Why 2022 was the year of Elvis mania: from disputed love children and the Austin Butler biopic to Lisa Marie Presley losing millions, The King of Rock 'n' Roll is still making headlines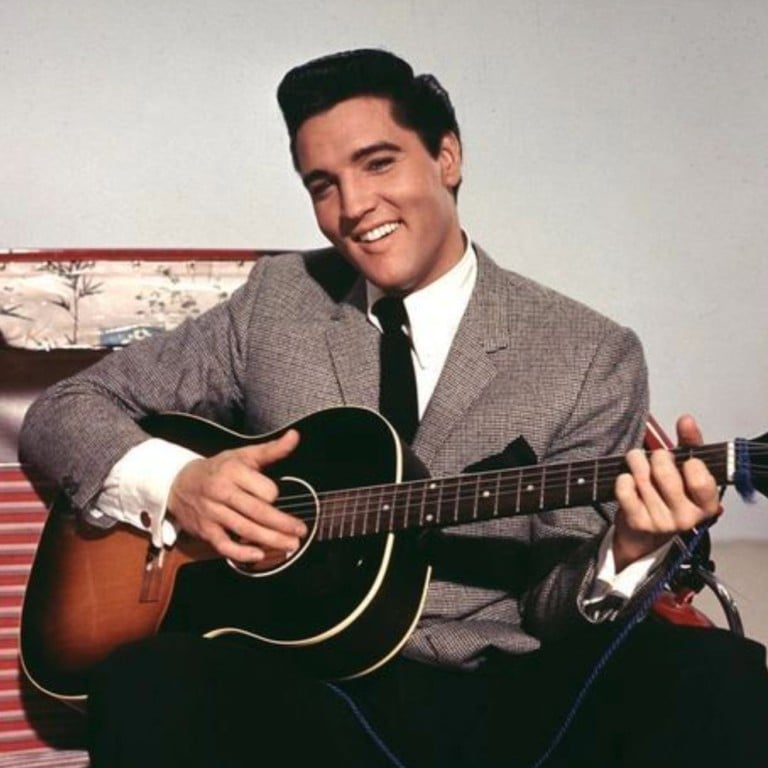 Elvis Presley fans were all shook up, counting down the days for the rock legend's big budget biopic, that hit theatres worldwide in late June after nearly a decade's wait.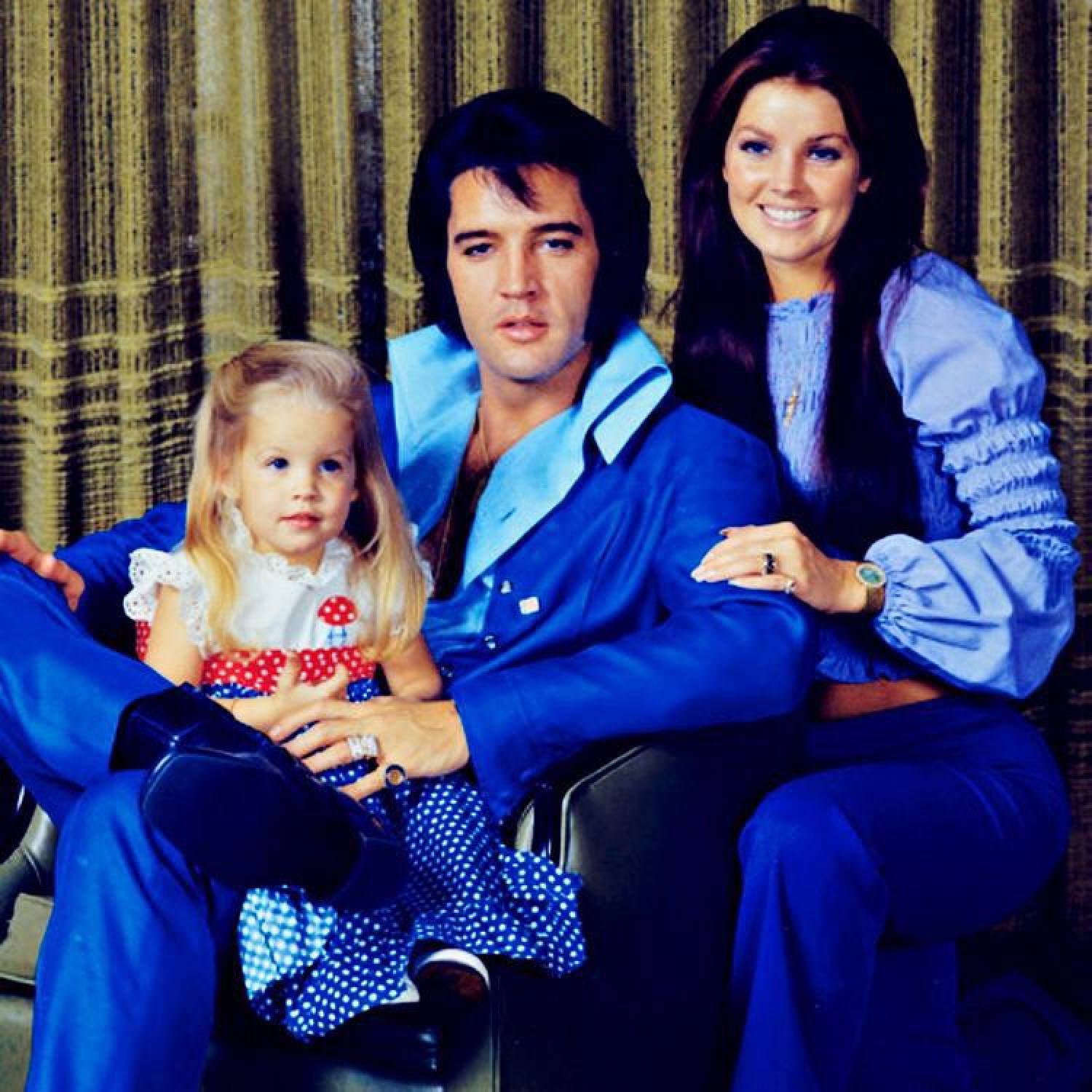 Credited with kick-starting the genre we now know as rock 'n' roll, Elvis Presley was the icon of his generation, and arguably the first and biggest superstar in music history – a man capable of causing a national outrage with nothing more than the movement of his hits.
And as rock first's superstar, we can also credit him as the one who invented the idea of rock 'n' roll excess, and soon became renowned for his extravagant spending – and
eating
– habits. As he once famously said, "You can have cars, you can have money, you can have a fabulous home, you can have everything. If you're not happy, what have you got?"
Living like a king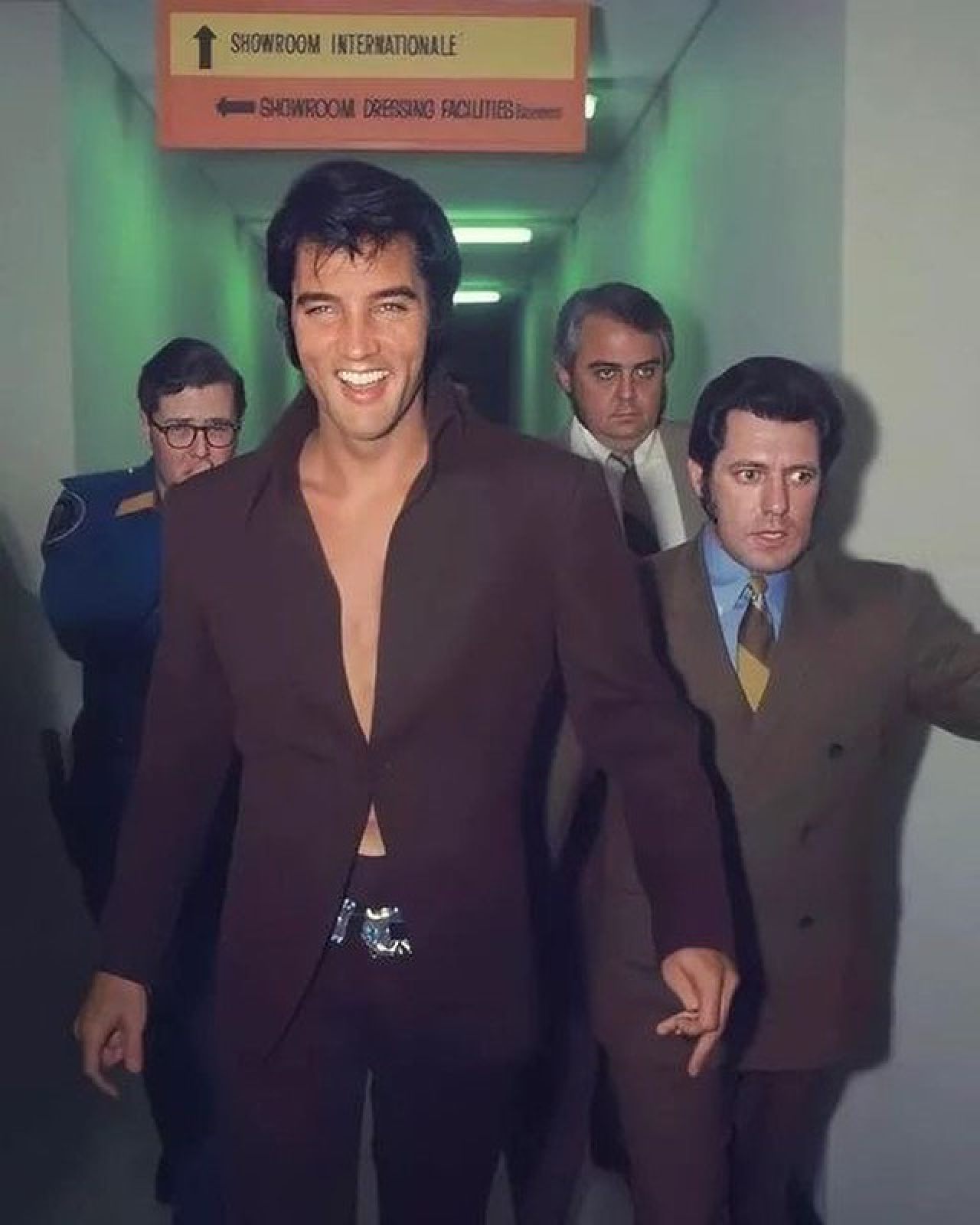 Presley was known for his out-of-control spending, once gifting 32 Cadillacs to friends and relations in a single day. His biggest payout however might have been the US$750,000 awarded in his divorce from first and only wife Priscilla.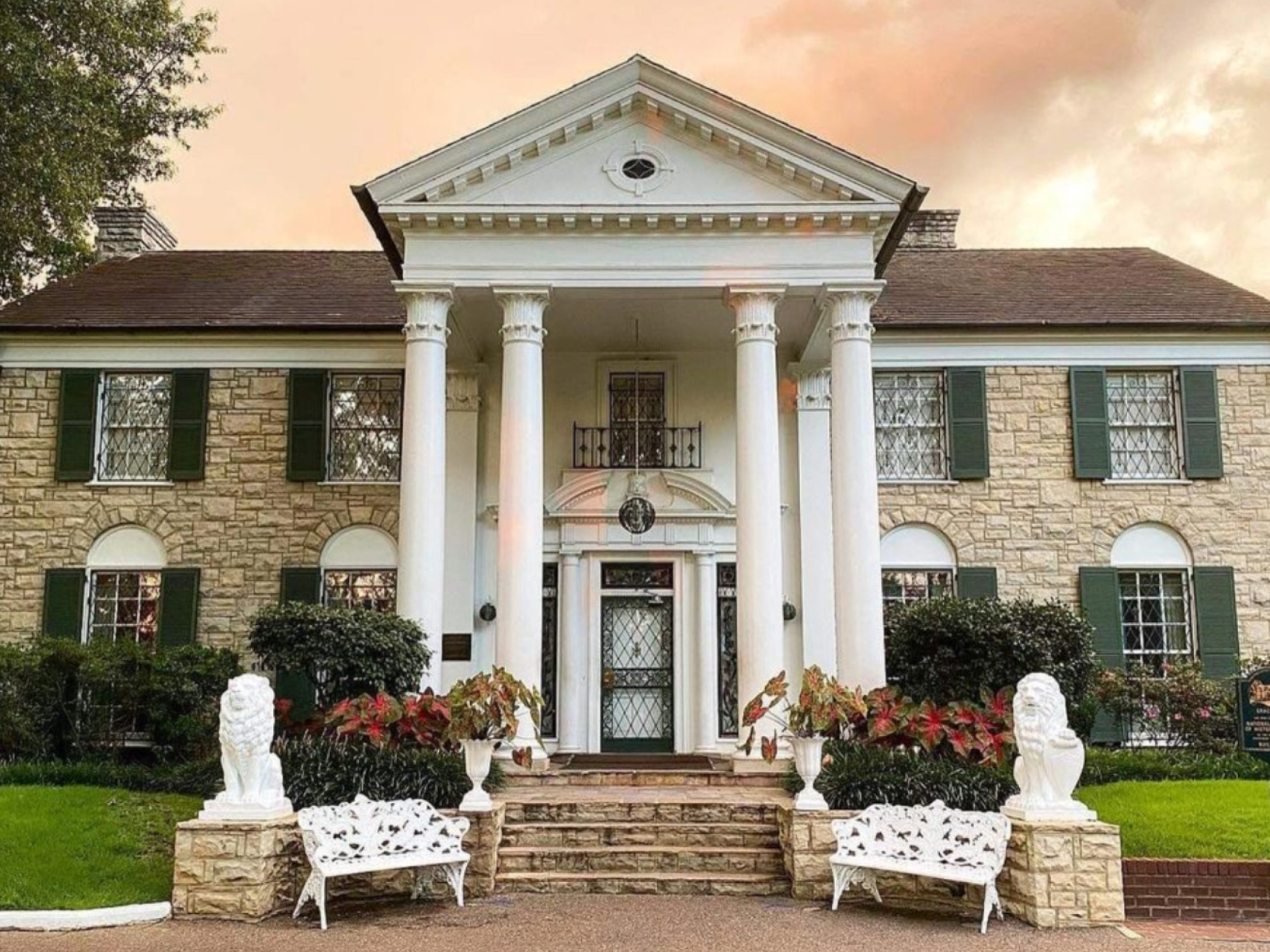 The "Jailhouse Rock" singer owned several properties, including Graceland and a Beverly Hills mansion where he once met The Beatles, and even bought former US President Franklin D. Roosevelt's yacht. Read more about his epic spending here:
The manager who skimmed half of Elvis Presley's millions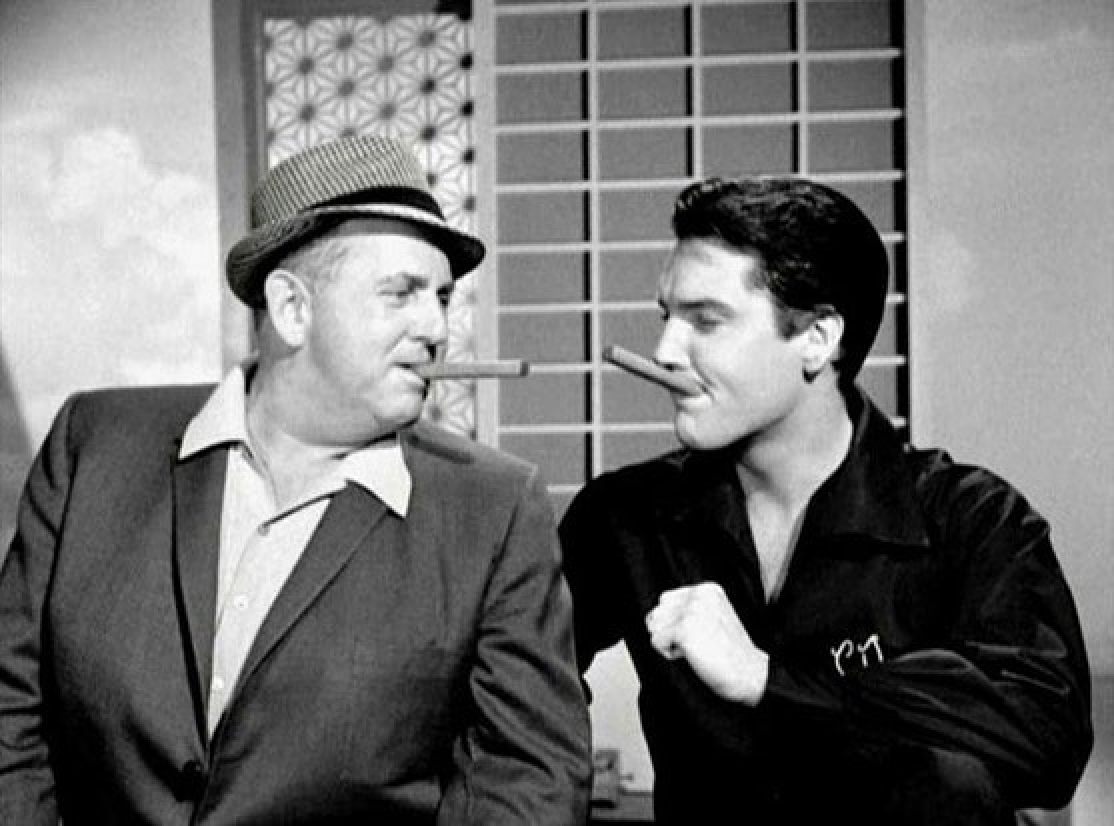 Gambling-, circus- and cigar-loving illegal immigrant: that's who created the buzz behind the King of Rock 'n' Roll, Elvis Presley.
Colonel Tom Parker was the one person you'd see at Presley's side all the time but the relationship between the "Heartbreak Hotel" singer and the man who elevated him onto the throne was anything but smooth.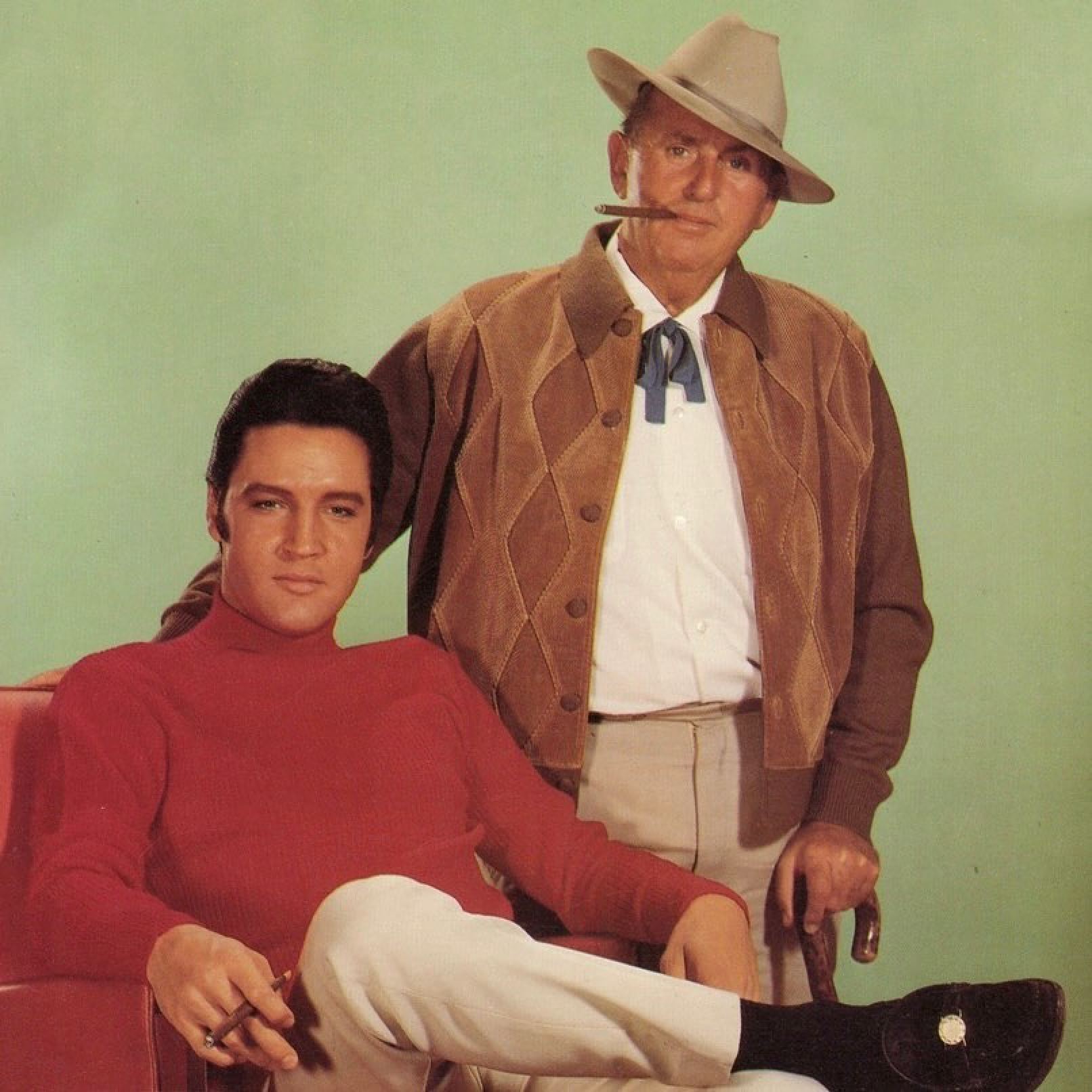 The colonel is a divisive figure who allegedly skimmed off half of all Elvis' heyday profits. So who was the man that gave the world so much but, at the same time, took so much from the person he got everyone to adore? Here is a deeper look into Elvis Presley and manager Tom parker's controversial relationship:
How did Lisa Marie Presley lose all the Elvis millions?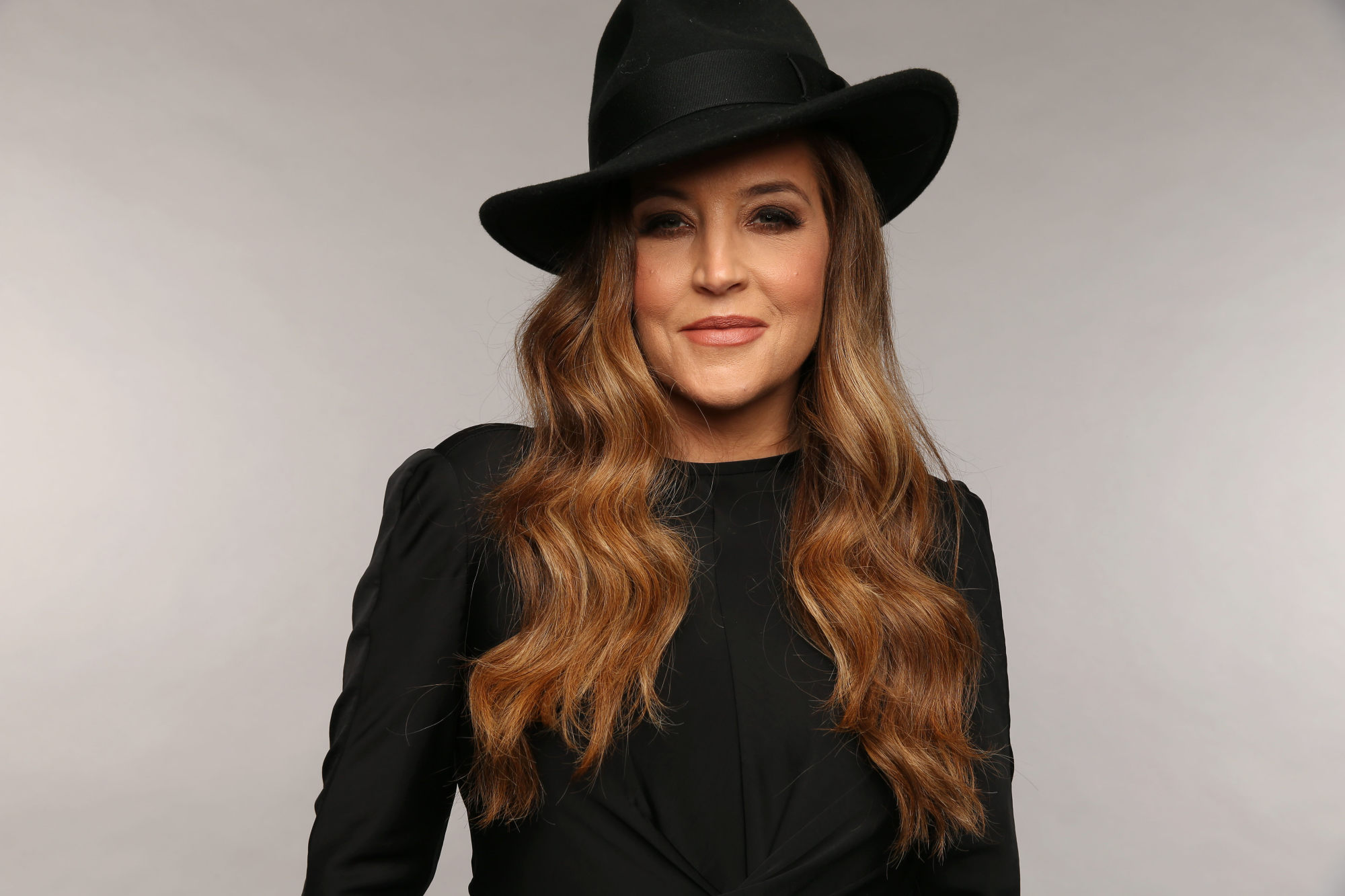 We all know the name Lisa Marie Presley thanks to her famous family and notable ex-husbands. She is, of course, the only daughter of the King of Rock 'n' Roll, Mr Elvis Presley, with actress Priscilla Presley.
And the 54-year-old's own former spouses include
a certain King of Pop, Michael Jackson
, and Hollywood hardman Nicolas Cage – as well as musician Danny Keough and music producer Michael Lockwood.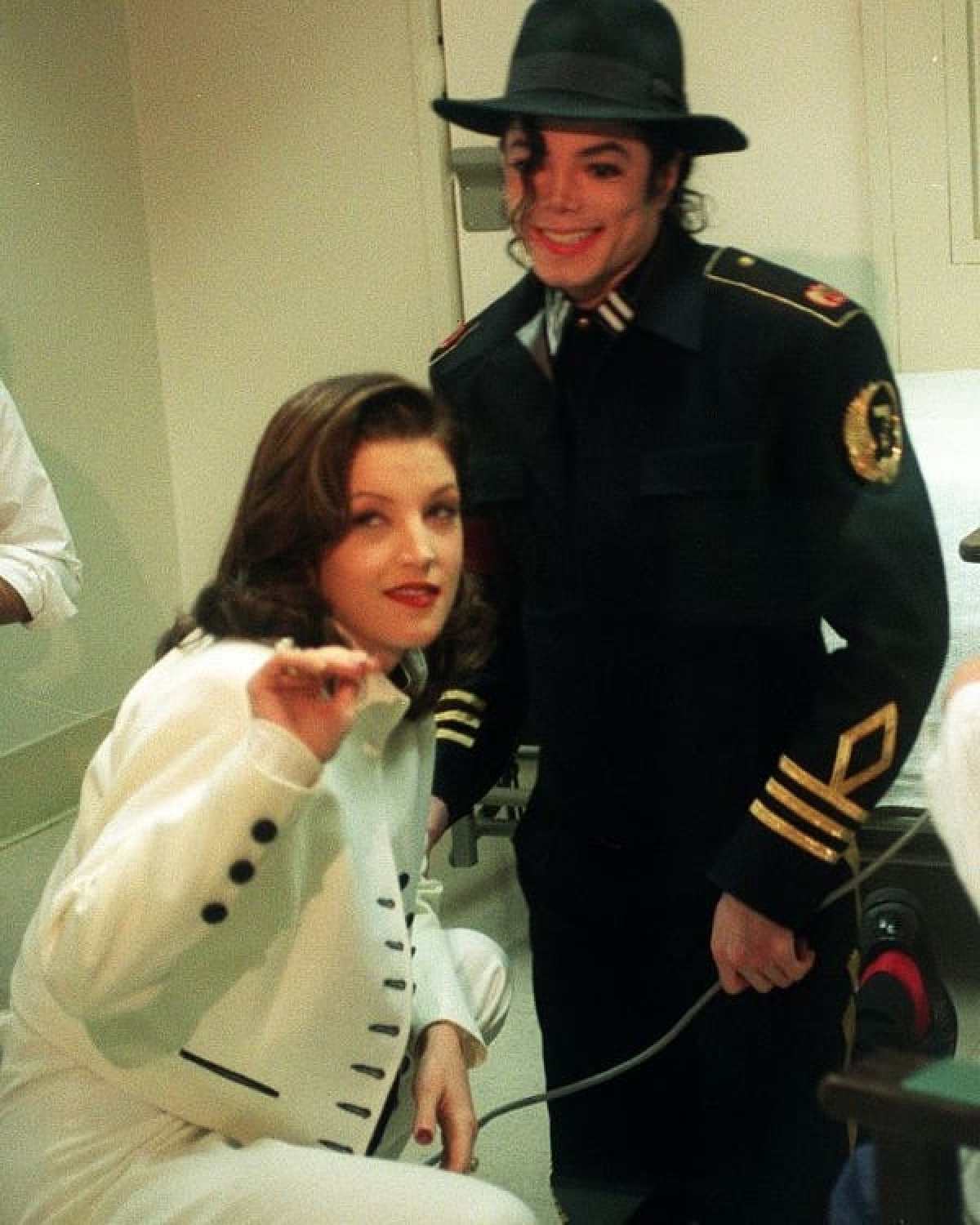 But despite the showbiz pedigree, it's both surprising and shocking to learn that Lisa Marie's financial status is firmly in the red. According to various sources, her current net worth is ranked at minus US$16 million. Here is how the young Presley racked massive debts:
Elvis Presley's love interests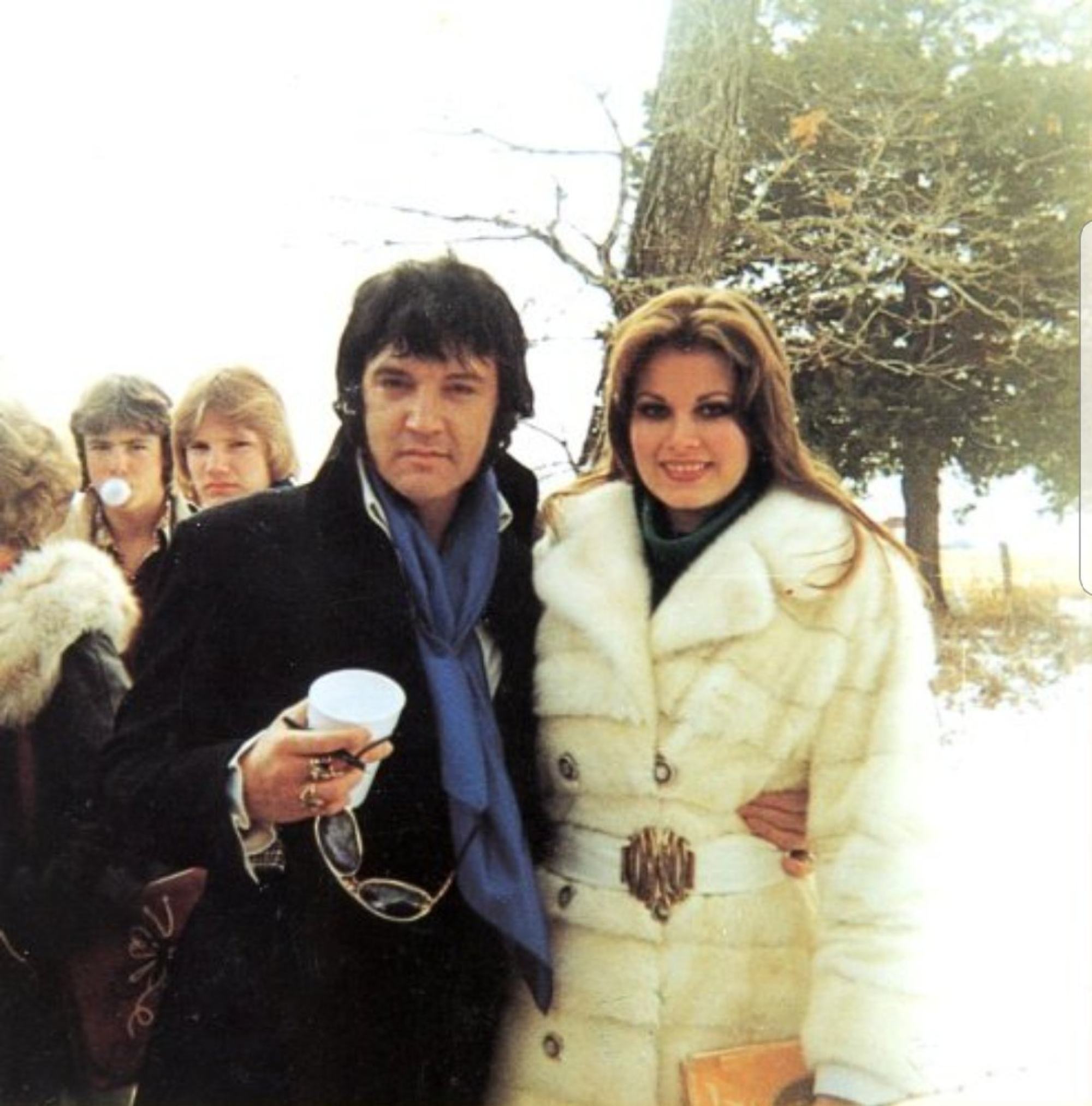 King of Rock 'n' Roll and keeper of many hearts, Elvis Presley was famously charming around women, and continued to win many of them over not just in his heyday, but for years afterwards. It also didn't hurt that he had the good looks, the fame and a voice and onstage persona that had become a cult obsession, of course.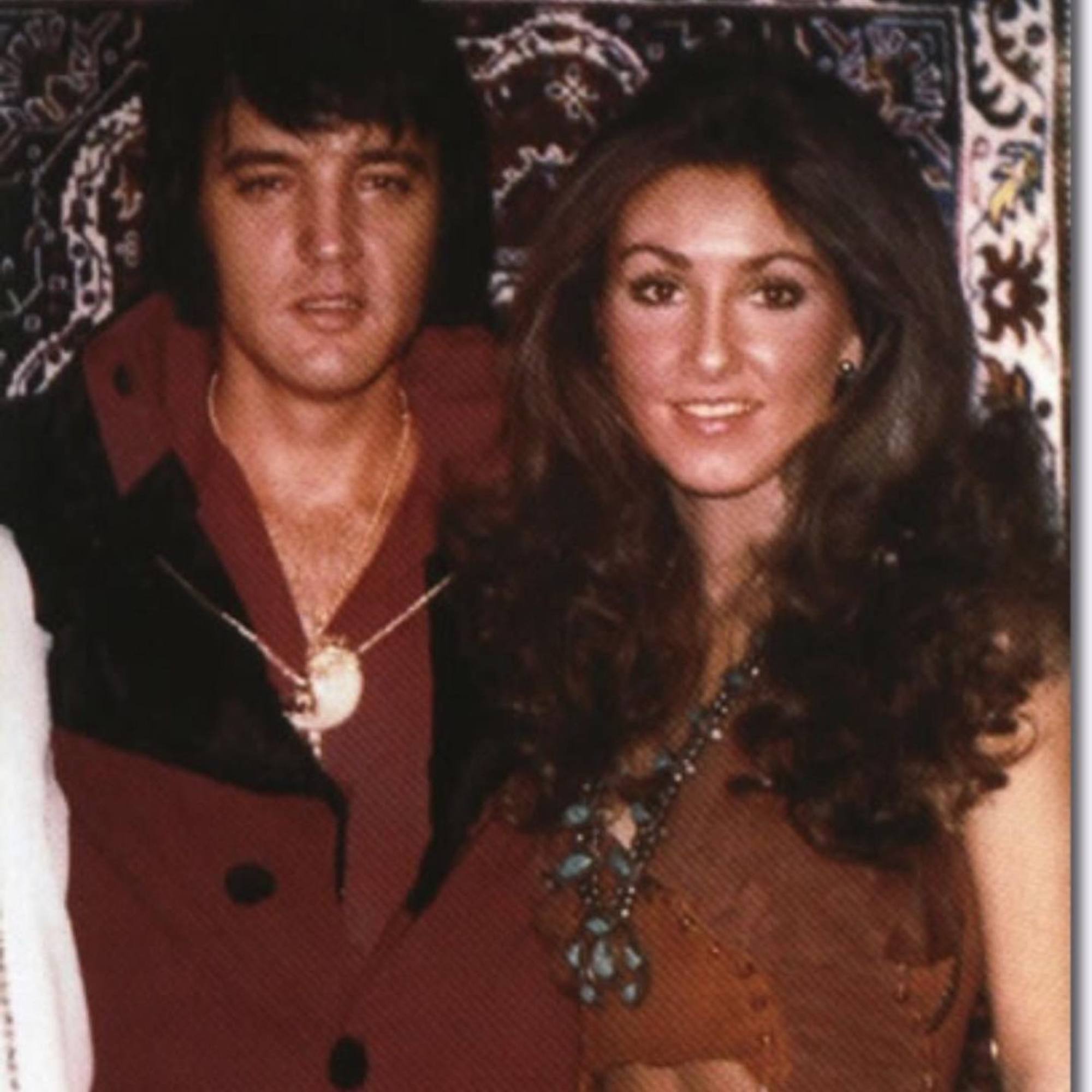 And despite the often huge age gaps and rumours of infidelity, many of his exes still only have good things to say about the music legend. Here, we take a look at the women that Presley met and fell in love with …
Elvis Presley's love children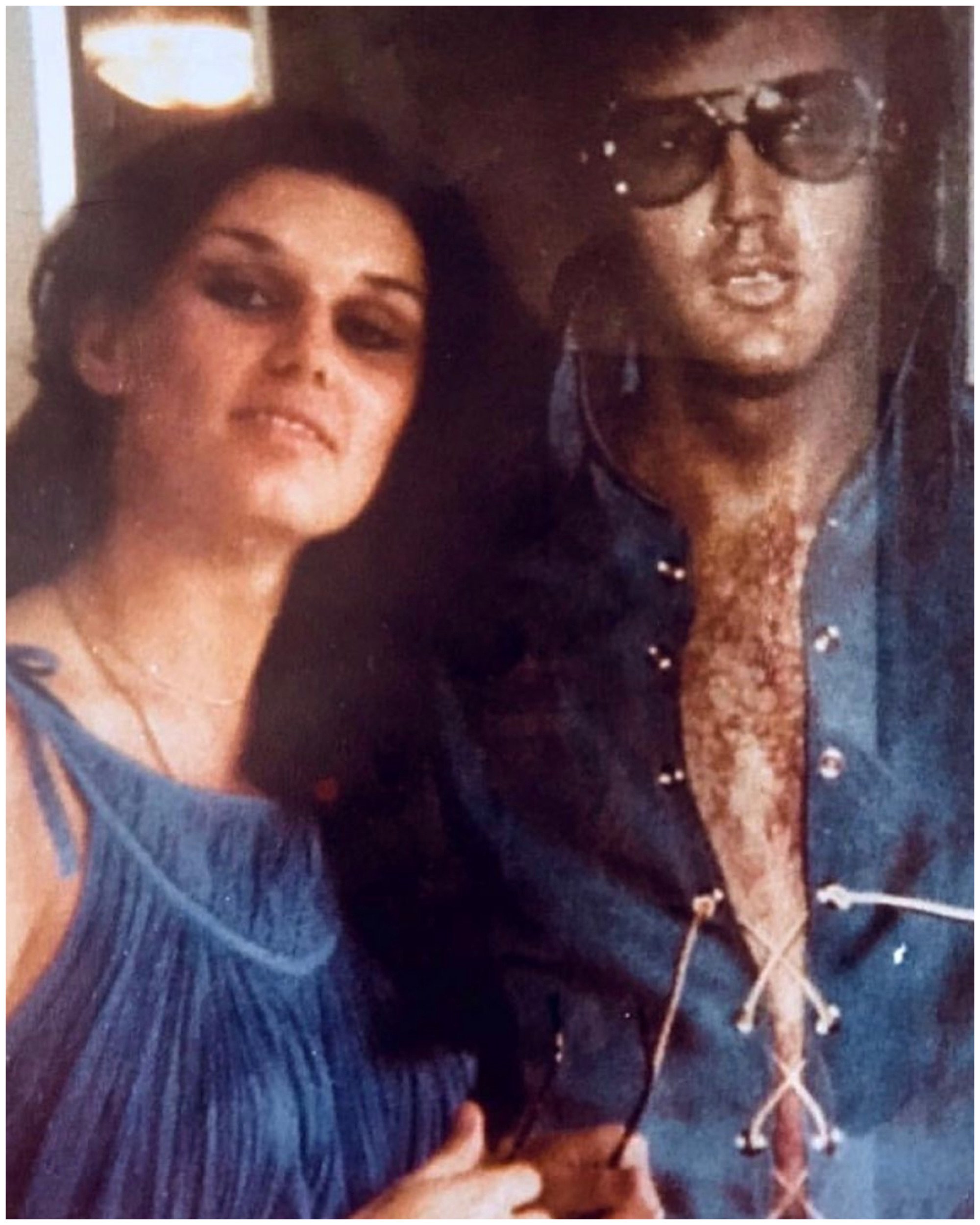 The "Heartbreak Hotel" singer only recognised one child with wife Priscilla Presley – Lisa Marie, see above – but also dated several more women including Natalie Wood, Ann Margret and Linda Thompson.
Since his death, many of their children have come forward to claim they're the "rightful" heir to his fortune – though many Elvis Presley fans have dismissed them as fraudsters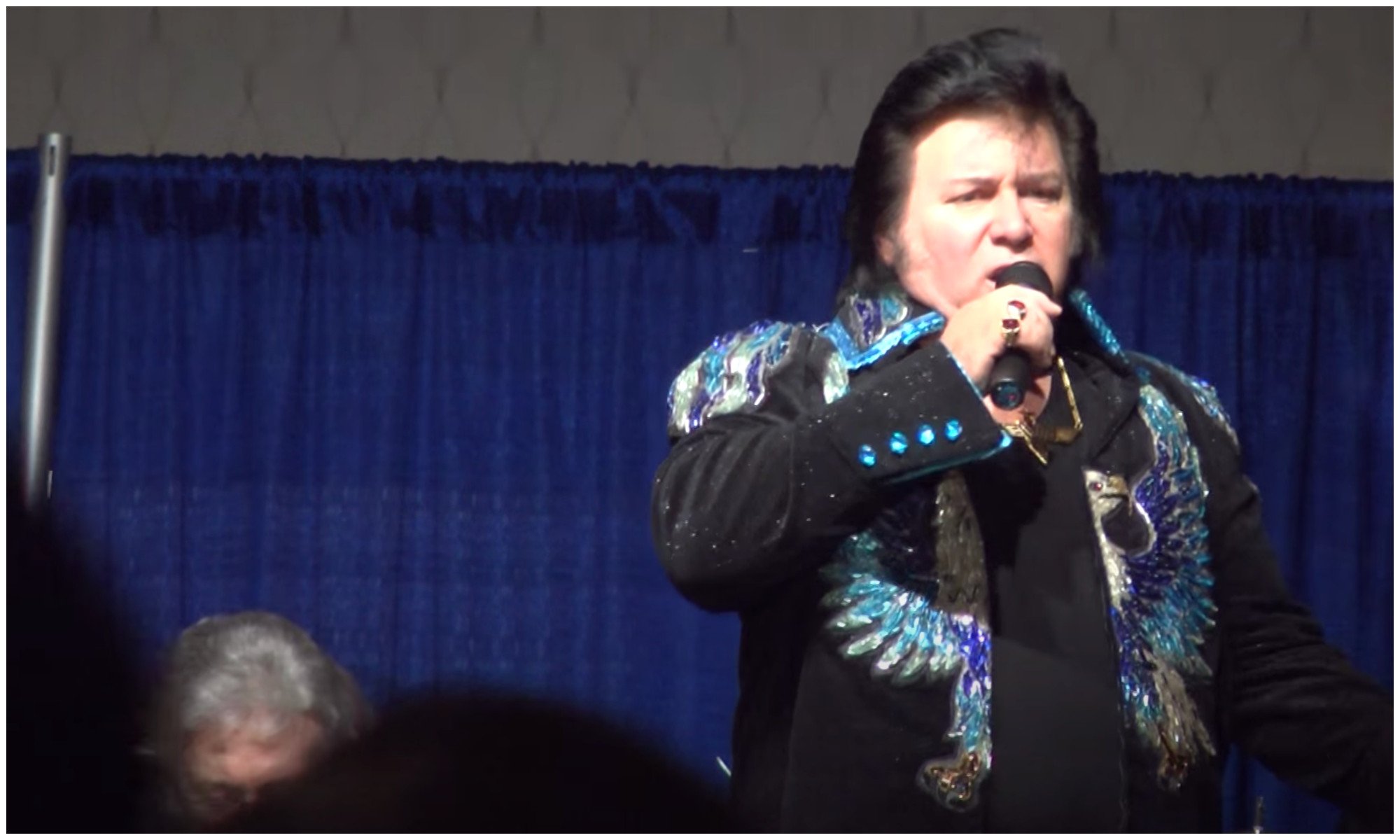 Is Lisa Marie Presley The King's only child? Here is what we know about Elvis and his alleged offspring:
The richest Presley in 2022?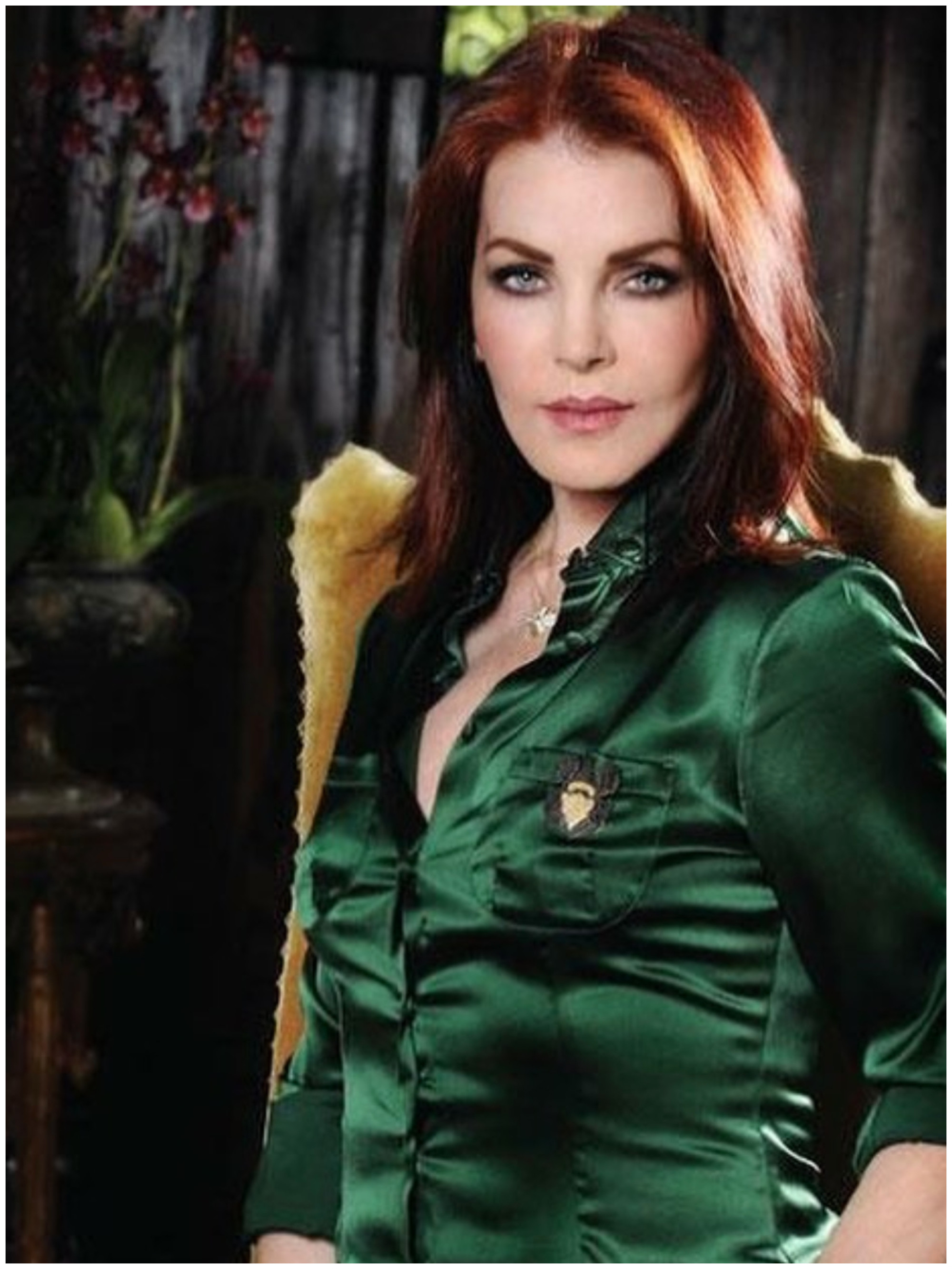 Being one of the most successful and well-known musicians and performers of all time, you'd think Elvis would be
a billionaire artist like Jay-Z
. But that wasn't the case back in the day.
However, the King's image has made a lot more money after his death. In the early 1980s, his ex-wife Priscilla took control of his estate and opened Graceland to the public in 1982. It went on to draw 700,000 attendees a year, according to Rolling Stone, and by the end of the decade, the Presley estate was raking in an impressive US$15 million annually.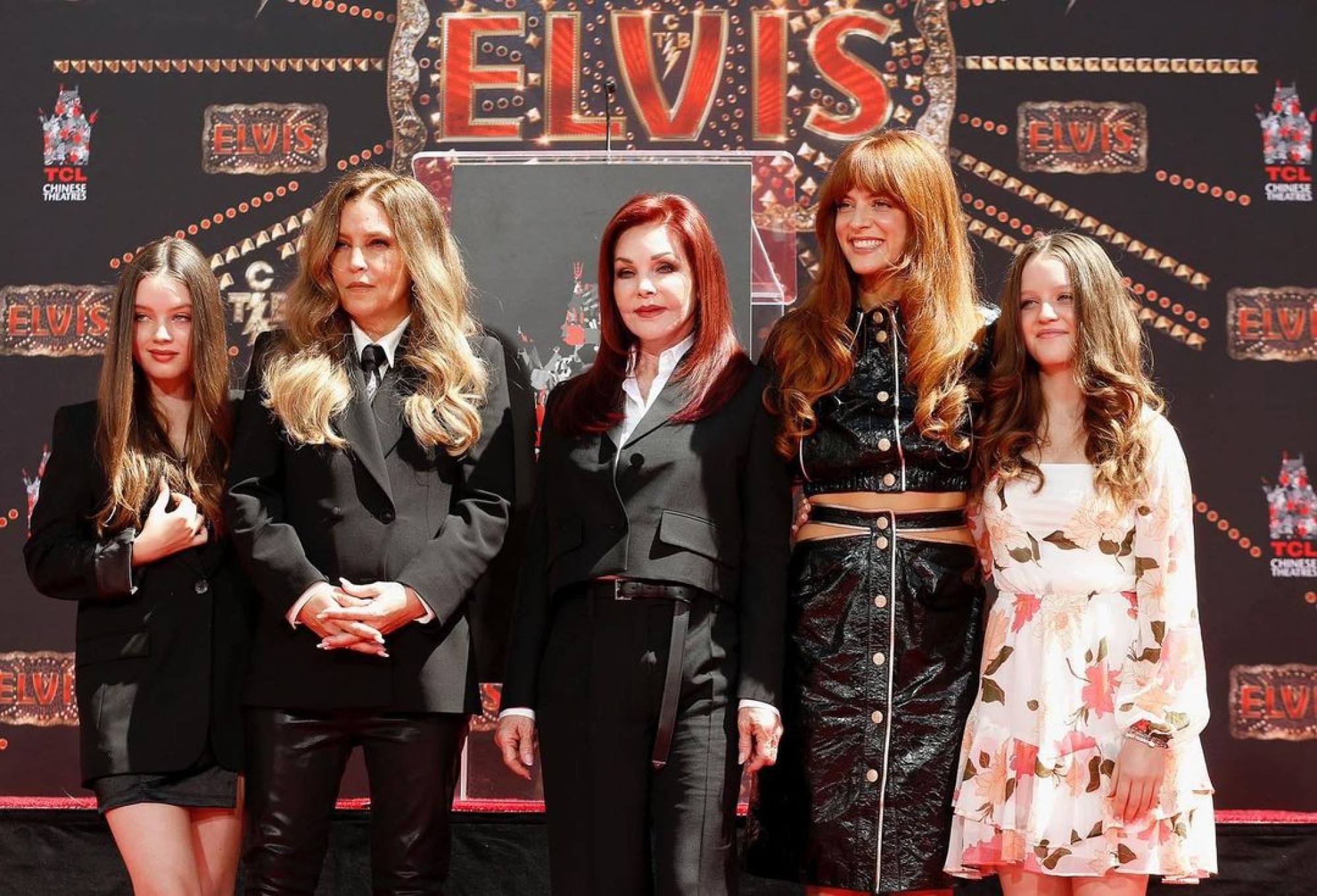 Thanks to ongoing merchandise and branding sales, Rolling Stone estimated his estate's net worth to be between US$400 million to US$500 million in 2020. Here's how rich the Presley family members are in 2022:

Nearly 50 years after his death, Elvis is still making the news with fresh revelations about his personal life bubbling to the surface in the wake of Baz Luhrmann's Oscar-tipped biopic
From how he spent his fortune to Presley's many romances, love children claims and how much his estate still makes today, this is STYLE's look back at the year of Elvis mania