Princess Charlene of Monaco's 2022 royal return: after months of health struggles and rumours about her marriage to Prince Albert, the former Olympic swimmer got back in the pool and even met the pope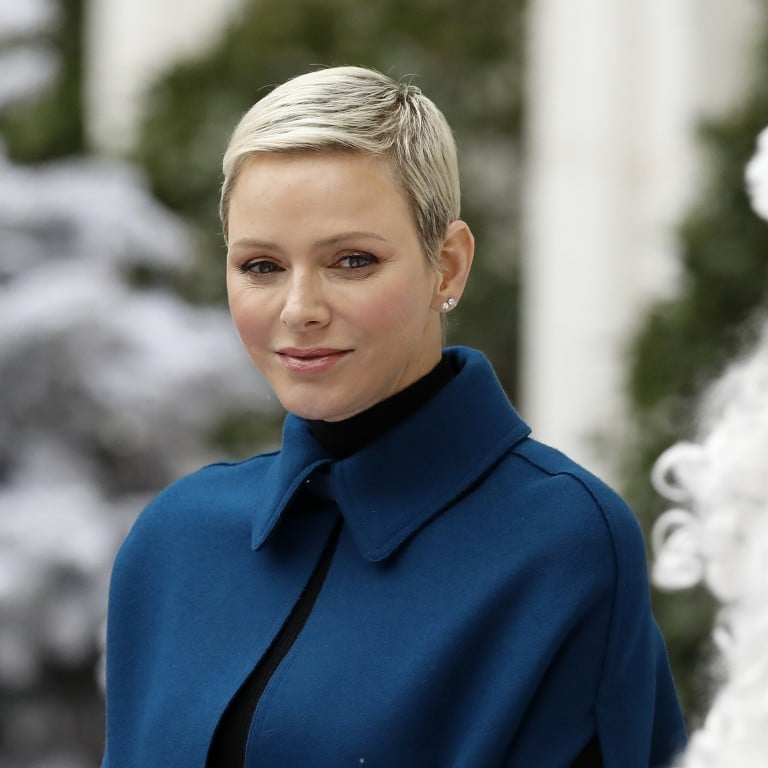 At the beginning of 2022, a year after she fell ill in South Africa, Princess Charlene of Monaco was still receiving specialised treatment at a rehab facility in Switzerland. Photos of her at the time show her looking drawn and subdued – a shadow of the healthy person she once was.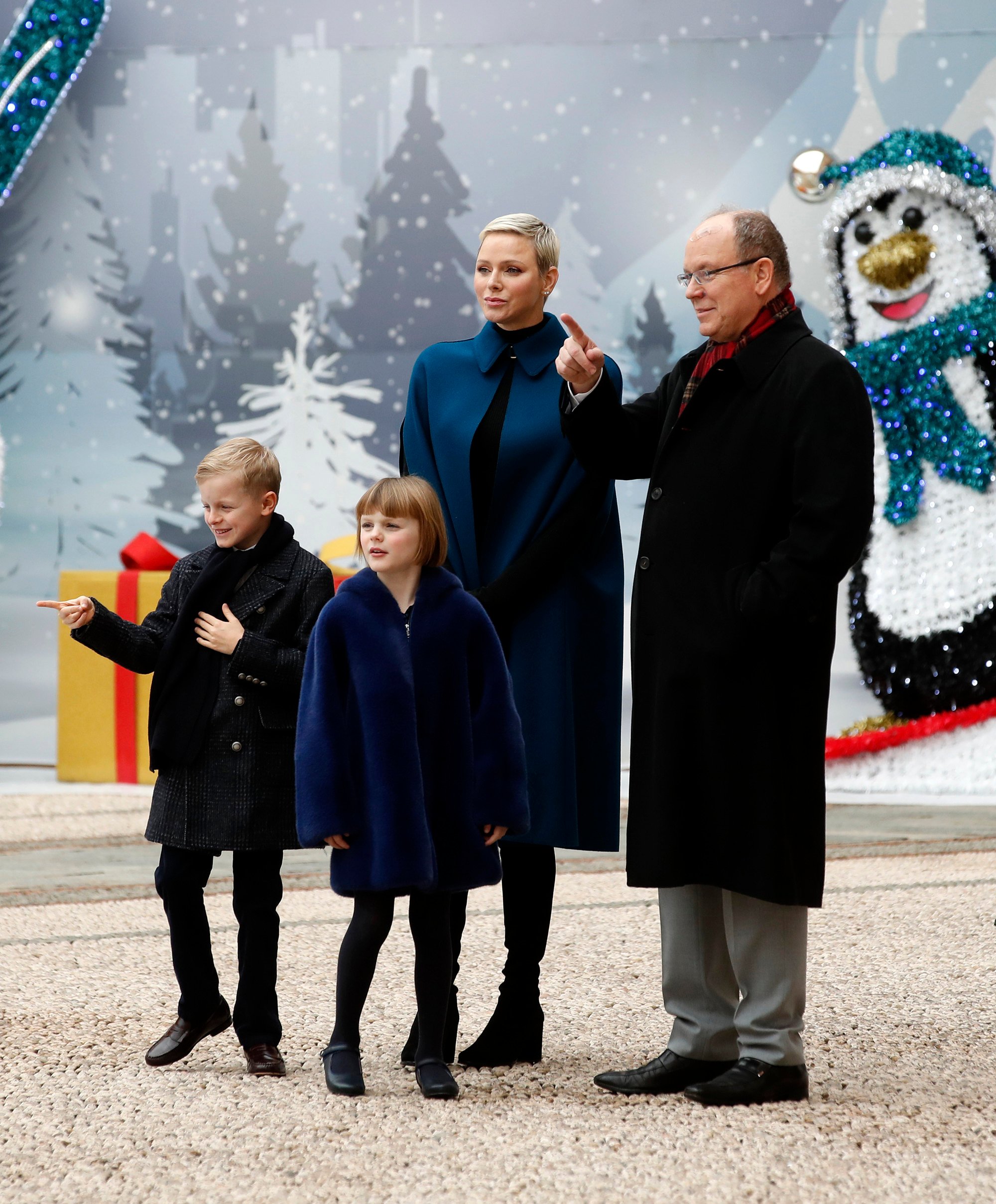 But Charlene, a former Olympic swimmer, has managed to turn her year into one of success. The princess, armed by her faith and family, has reportedly ended 2022 with a renewed focus on her mental and physical health.
Here's how the Monaco princess got her life back again …
Charlene's health scares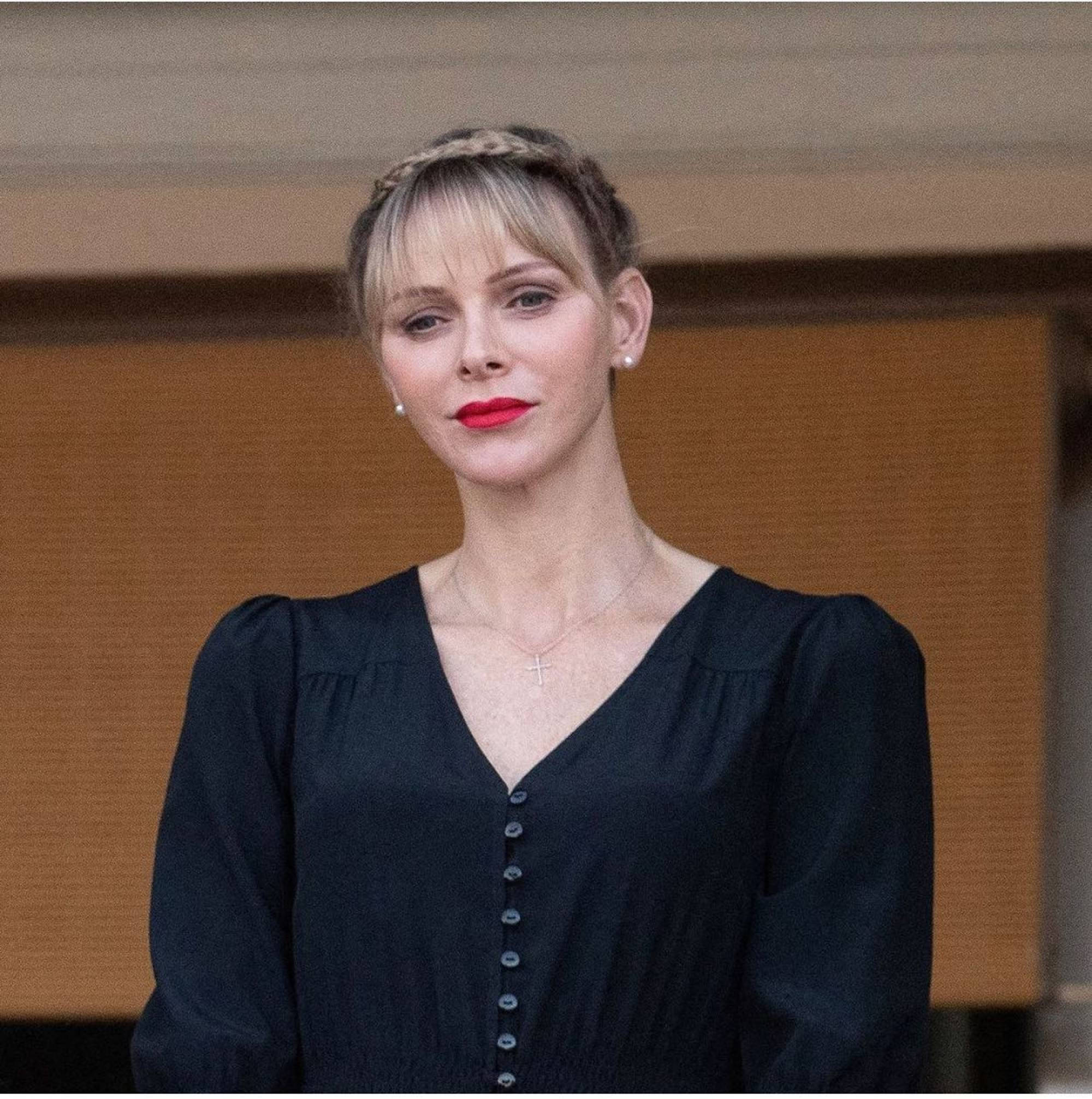 In May 2021, Charlene arrived in South Africa for a wildlife conservation trip. But after a series of medical complications, she was forced to spend the next seven months in the country. South Africa's You magazine reported that the princess had a seizure after suffering complications from a previous sinus lift and bone graft surgery for dental implants.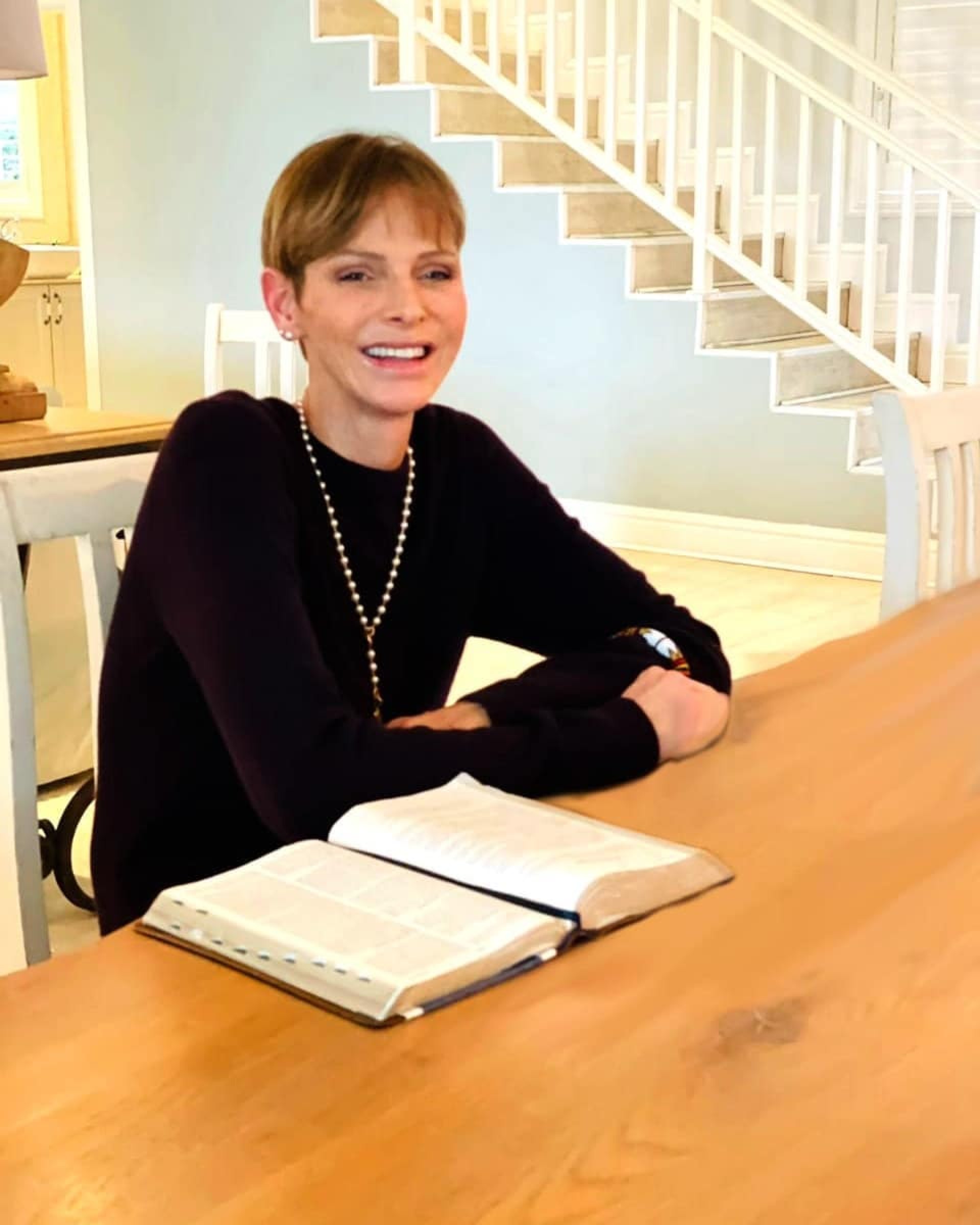 Images released during her stay in the country showed a frail and sickly looking princess. The pictures sparked fears around her health and, at the same time, rumours about the state of her marriage to Prince Albert grew stronger. That November, she returned to Monaco, but her husband said she would be at a treatment facility in Switzerland to help continue her recovery.
The turnaround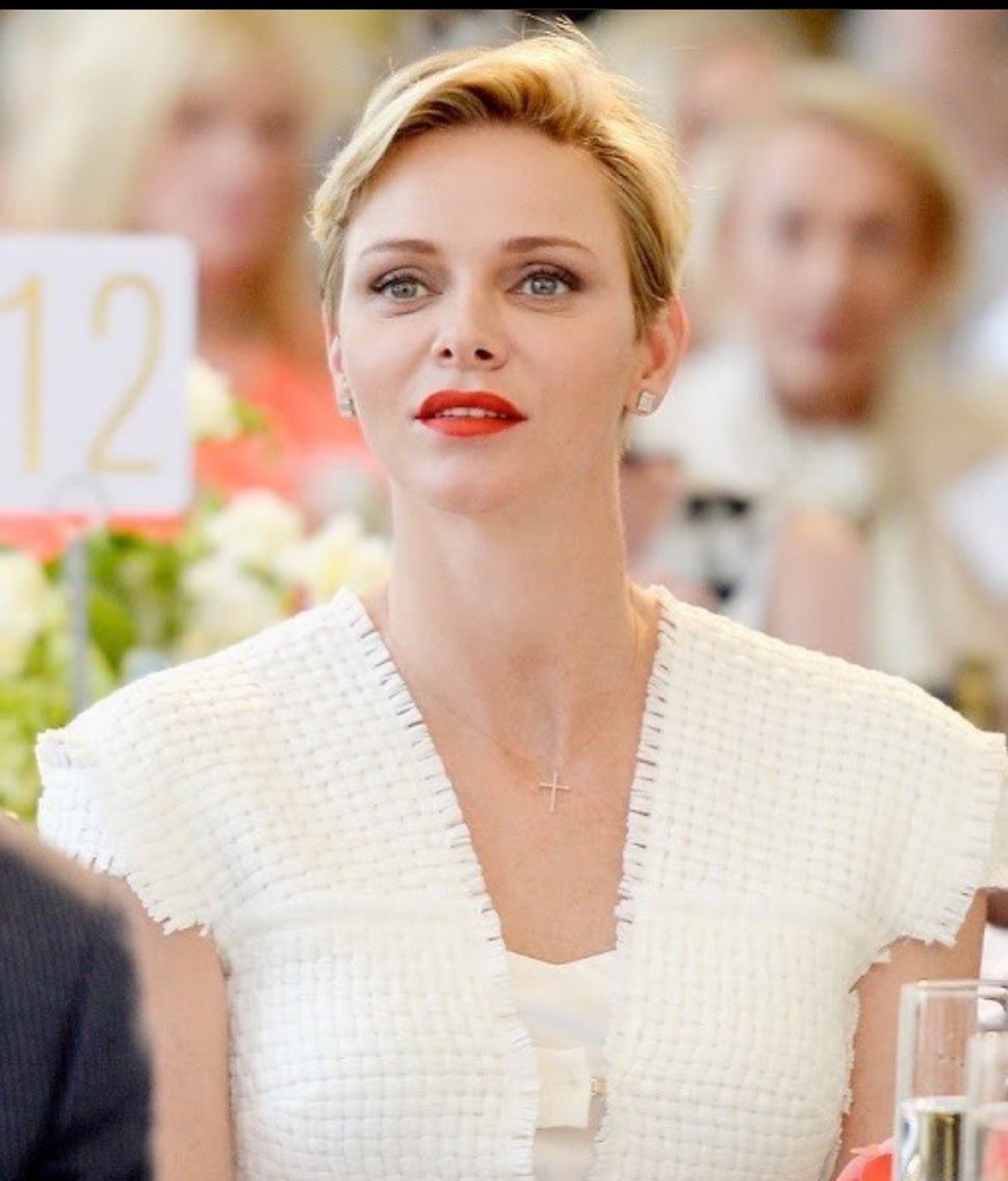 In March this year, Charlene told French publication Nice-Matin she was on the road to recovery but still felt fragile: "The road has been long, difficult and so painful. I don't want to go too fast, but today I feel calmer," she said.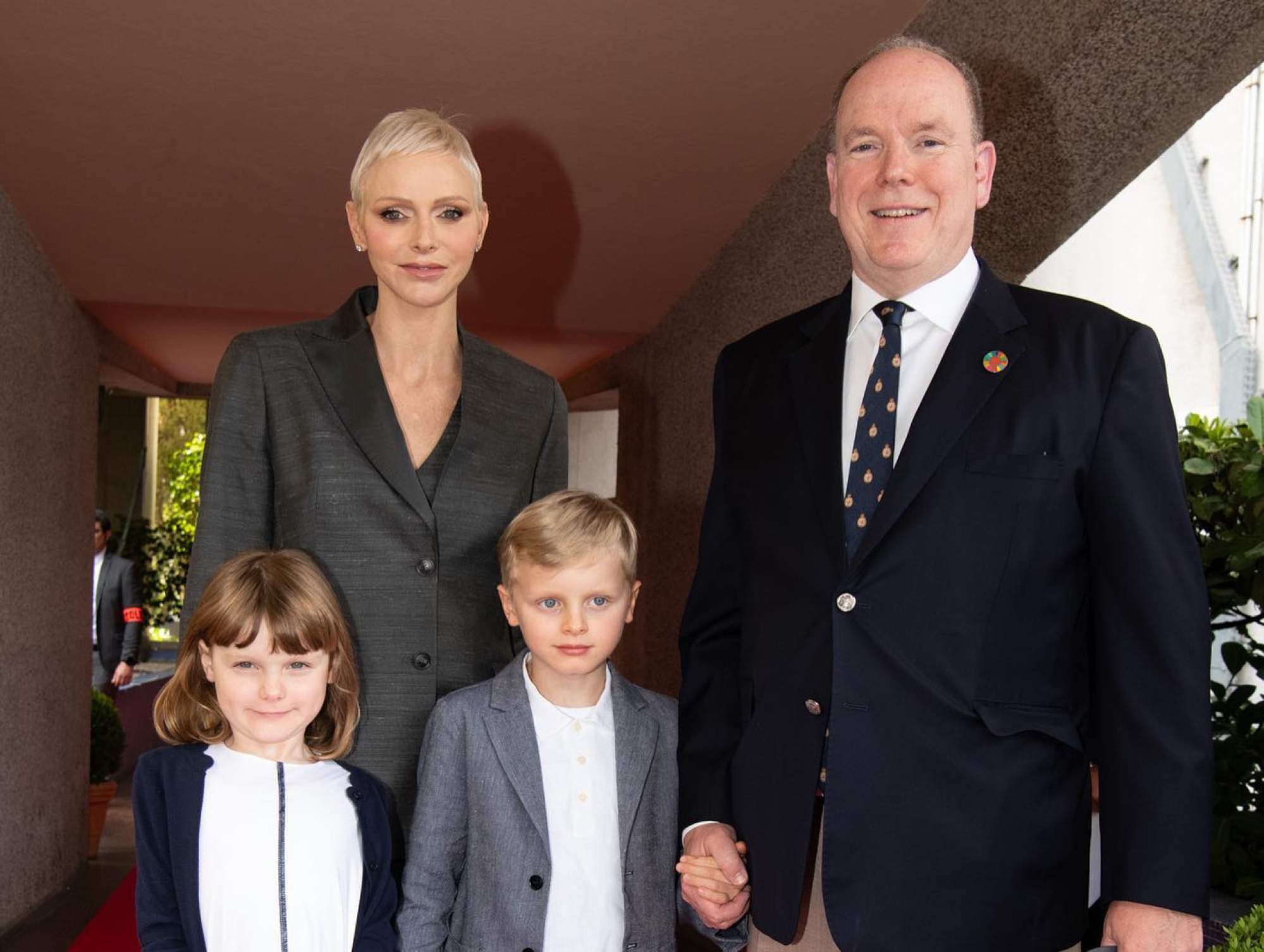 During that same month, the princess made her first public appearance since the ordeal with her husband Prince Albert and their children Jacques and Gabriella at the sixth round of the 2022 Formula E championship being Monaco, Hello! magazine reported. The move signalled a new chapter for a royal family that seemed to be united for the first time in over a year.
Charlene's public comeback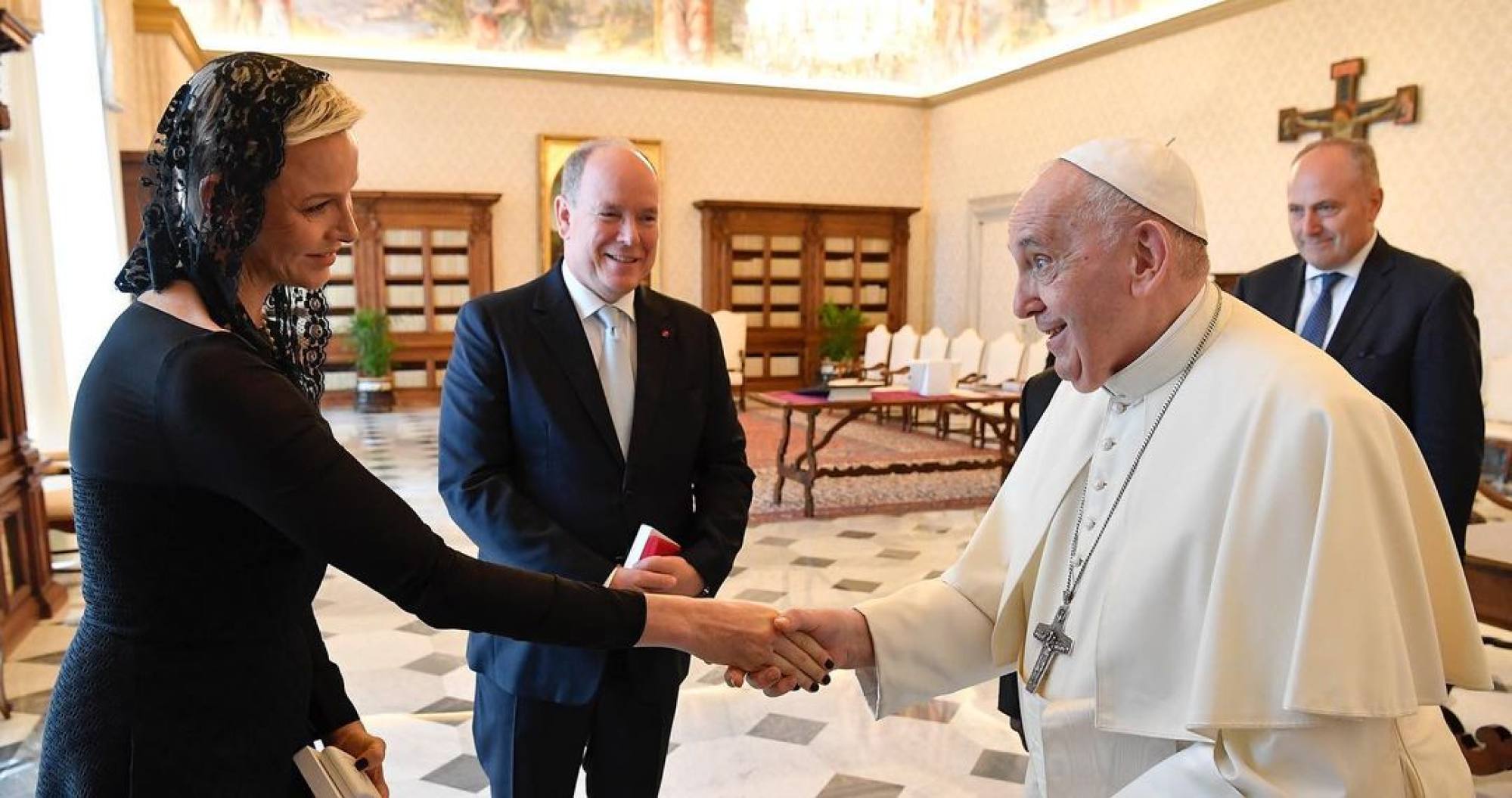 As the year progressed, Charlene showed the world she was getting stronger. Just a few months after making her first public appearance with her family, she attended a Red Cross Gala. She also walked the palace grounds speaking to guests about the history of the palace and travelled to the Vatican with her husband for a private meeting with Pope Francis. Speaking about the meeting with the pope, Charlene told You magazine that "faith has loved me in difficult moments of my life".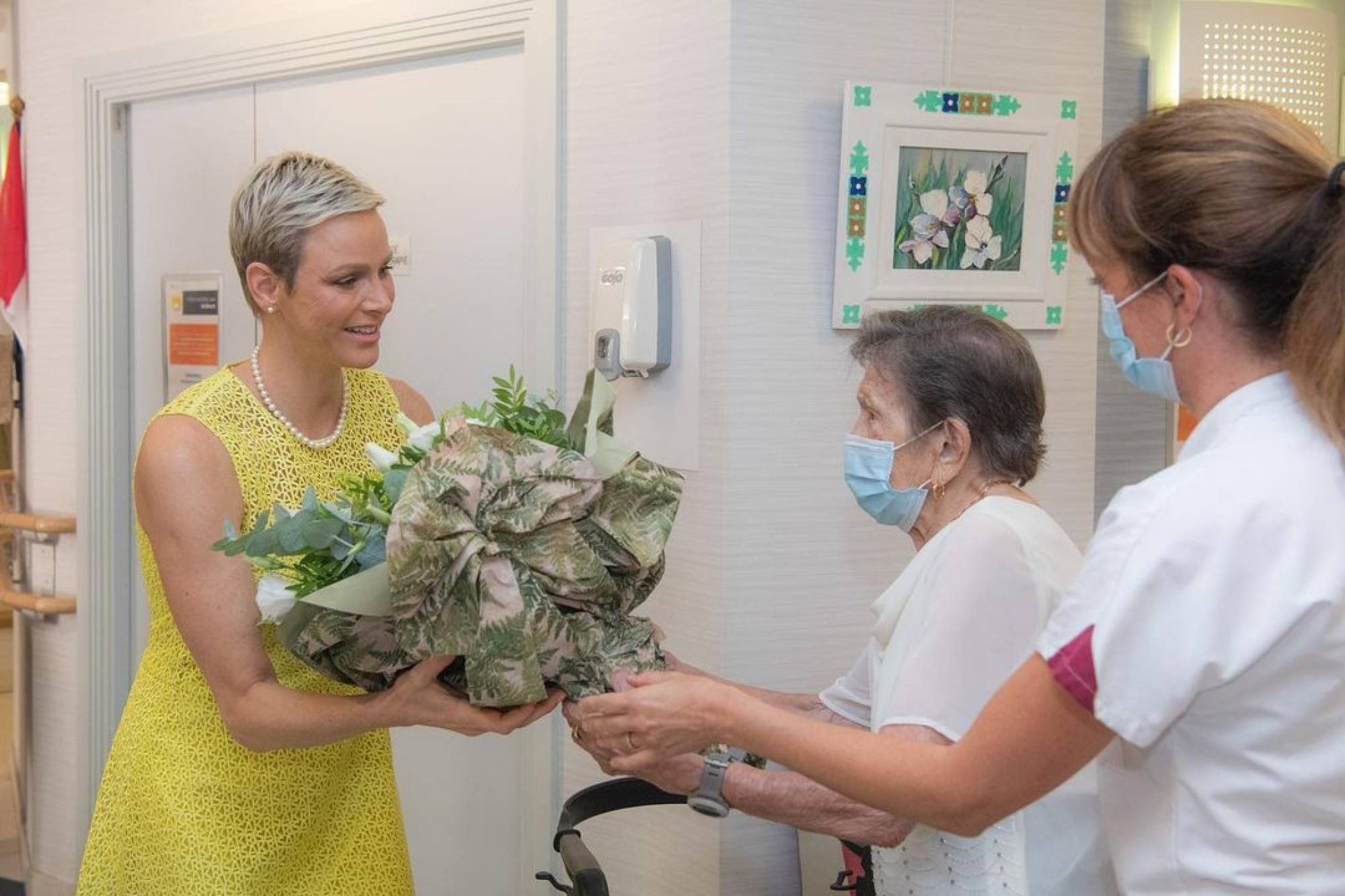 In a recent interview with People magazine, Prince Albert explained how much more Charlene had been engaging in public life since her health had improved, and was focusing on projects she was passionate about. He said she had been visiting establishments like The Red Cross regularly and also "visits people in their homes".
The princess also seemed to enjoy some downtime attending glamorous events too, including Paris Fashion Week where she posted an image of herself en route to the Louis Vuitton show.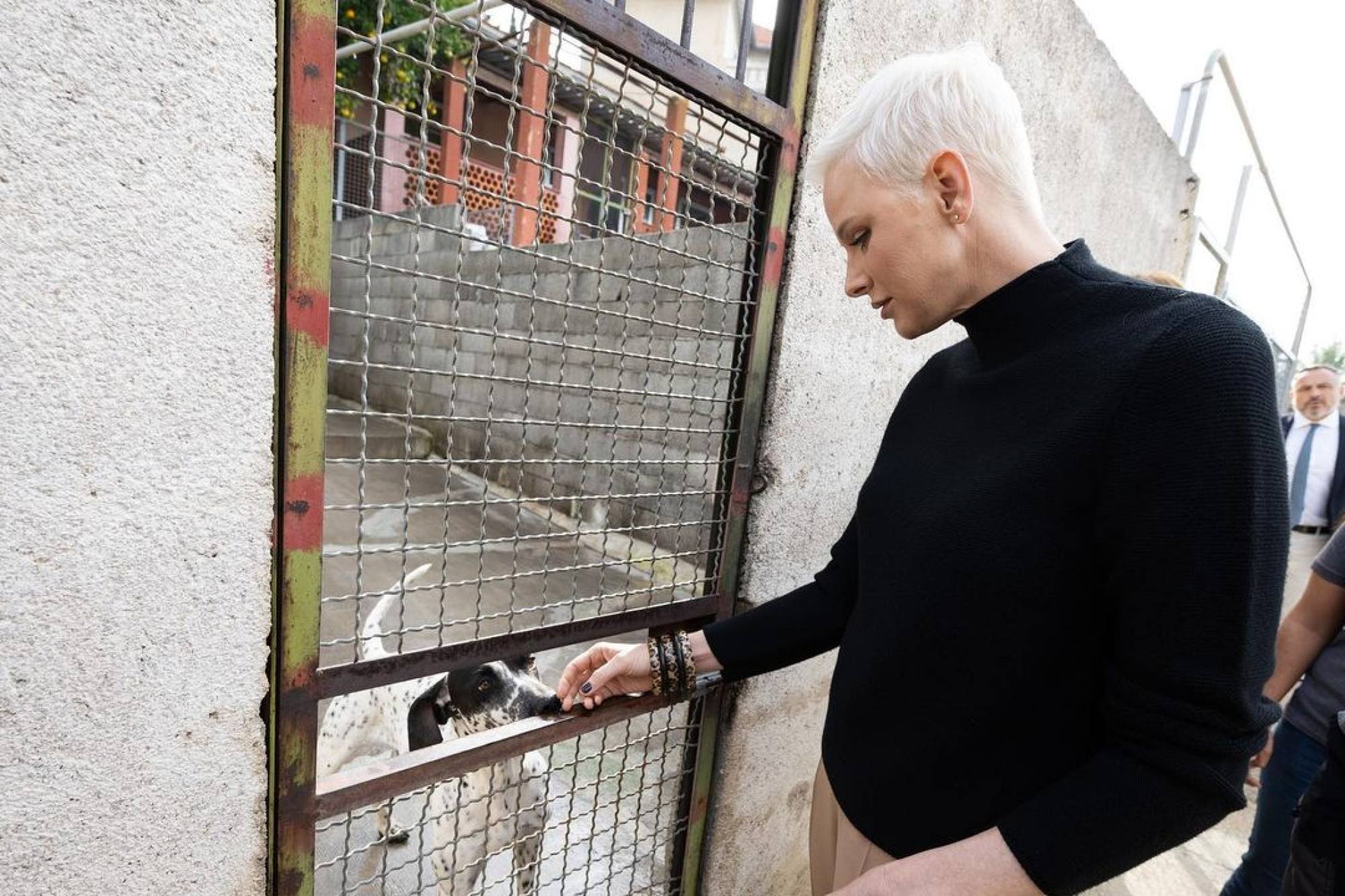 Charlene also appealed to people to support their local animal shelters after visiting the Monaco SPA. According to the Monaco Tribune, she is the new president of the Société Protectrice des Animaux (Animal Protection Society) and was taking her role seriously, visiting the shelter and bringing along food, heated kennels, medication and blankets for the animals.
Enjoying swimming just like before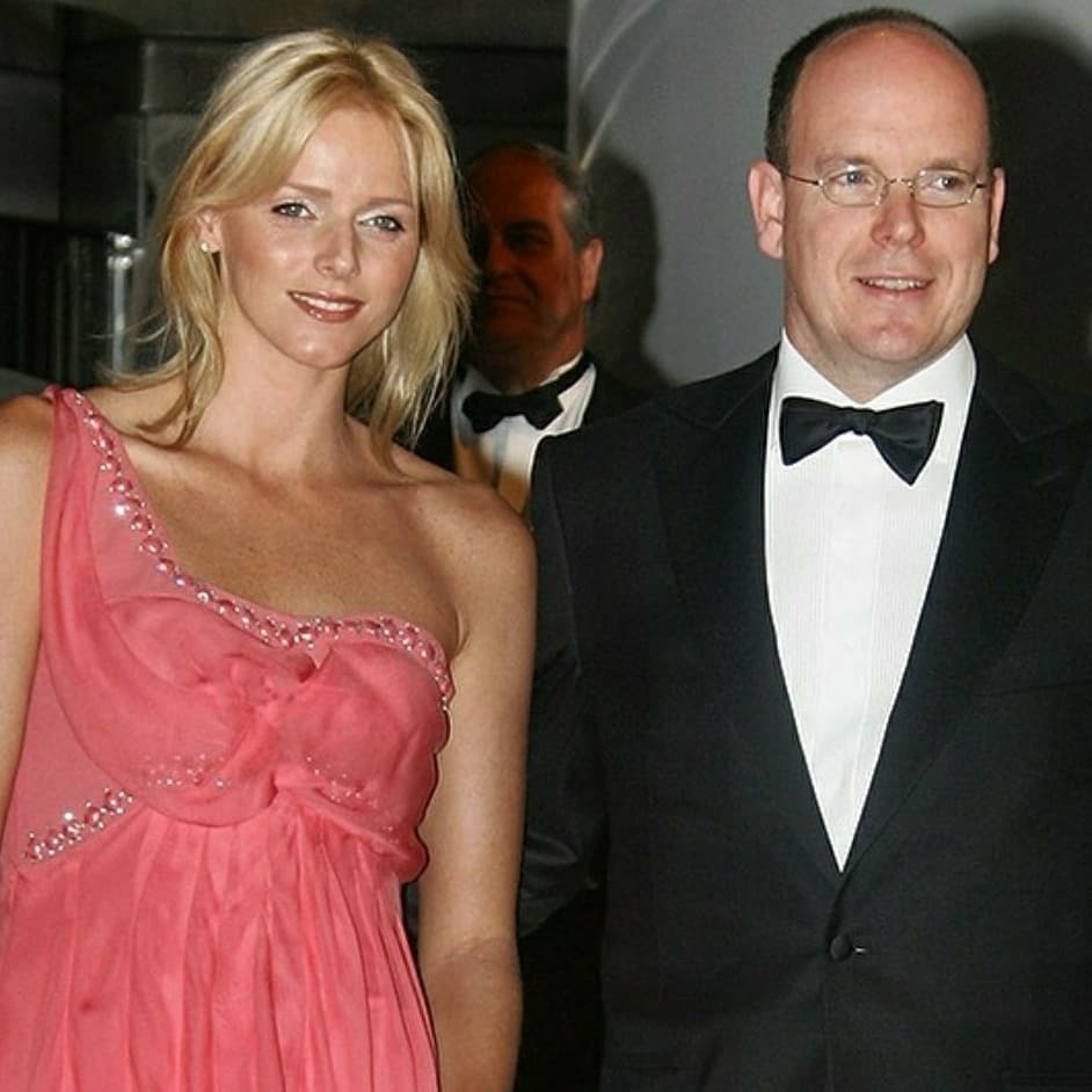 While she was ill in South Africa, Prince Albert denied rumours that their relationship was in trouble. He told People magazine at the time that the speculation was "totally false". In a final interview for the year, the prince gushed about his wife's strength of character and how far she's come in 2022, telling the publication that "2021 was a very tough year for her. And the beginning of this year. She's really turned it around in an incredible way".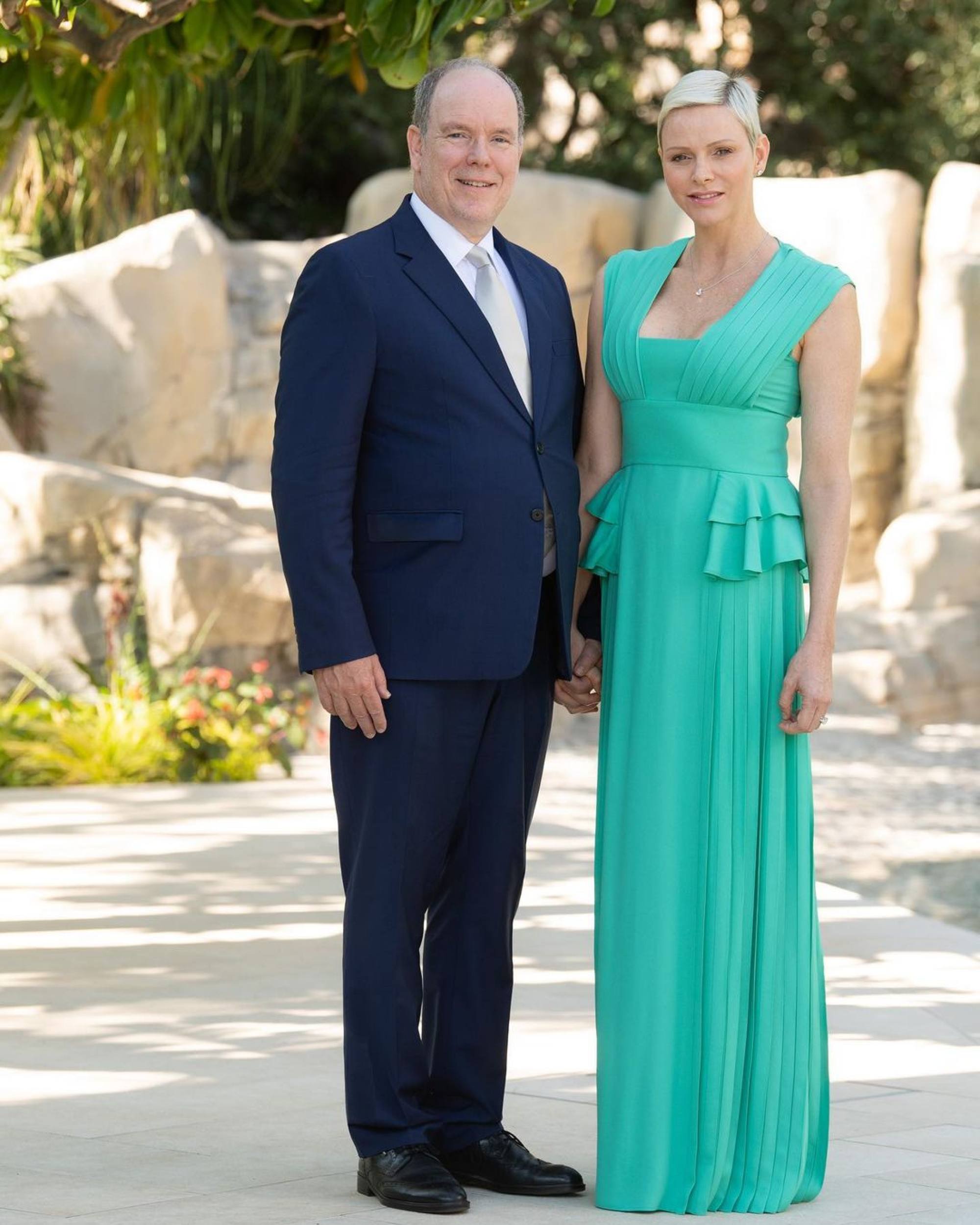 He said that the year was "ending on a very, very high note. We're truly thrilled about how things are," he added.
In an interview with South Africa's Huisgenoot magazine, Charlene said she "drew [her] strength" from her husband and family and that physically she was feeling strong too, having returned to her beloved swimming and finally being able to get back in the gym.

This time last year, things weren't looking good for Princess Charlene of Monaco as she struggled to recover from a health scare in South Africa – and didn't seem much better after returning home
But 2022 has been her year of recovery, with Prince Albert praising her for 'turning it around in an incredible way' and the princess even living it up at a Louis Vuitton show at Paris Fashion Week