2022's richest women in K-pop: 3 iconic groups' net worths, ranked – from Blackpink's Lisa, Jennie, Rosé and Jisoo, to Girls' on Top's Boa and Wendy, and Girls' Generation's Taeyeon and Seohyun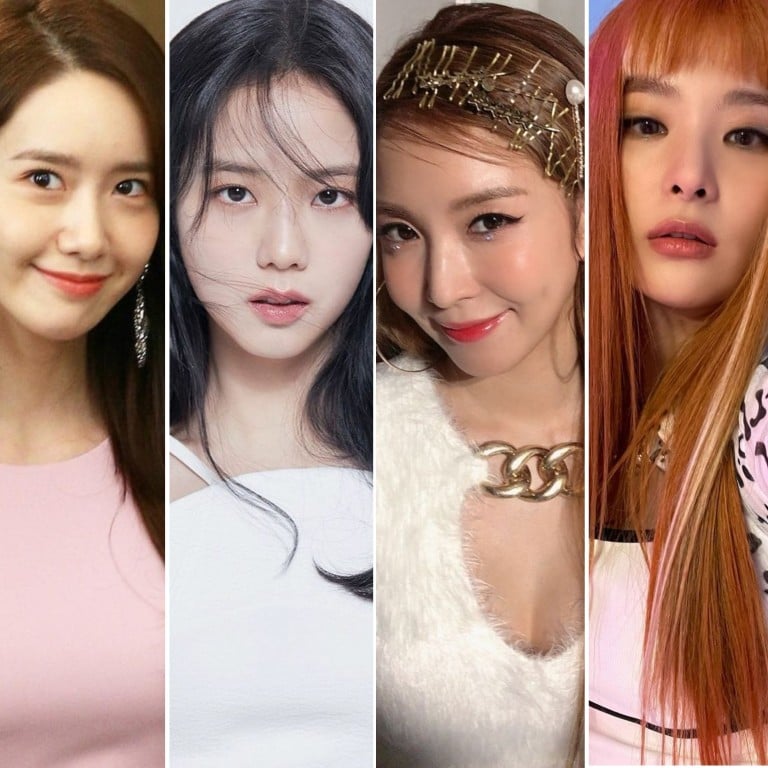 It's been yet another year dominated by K-pop – especially for the likes of Twice, Blackpink and new kids on the block NewJeans. But who is doing the best out of all of them when it comes to making the big bucks?
STYLE takes a look at 2022's most successful girl groups based on their collective net worths, and finds out which of the groups' individual members have capitalised the most on their fame and success.
Girls on Top – US$55.2 million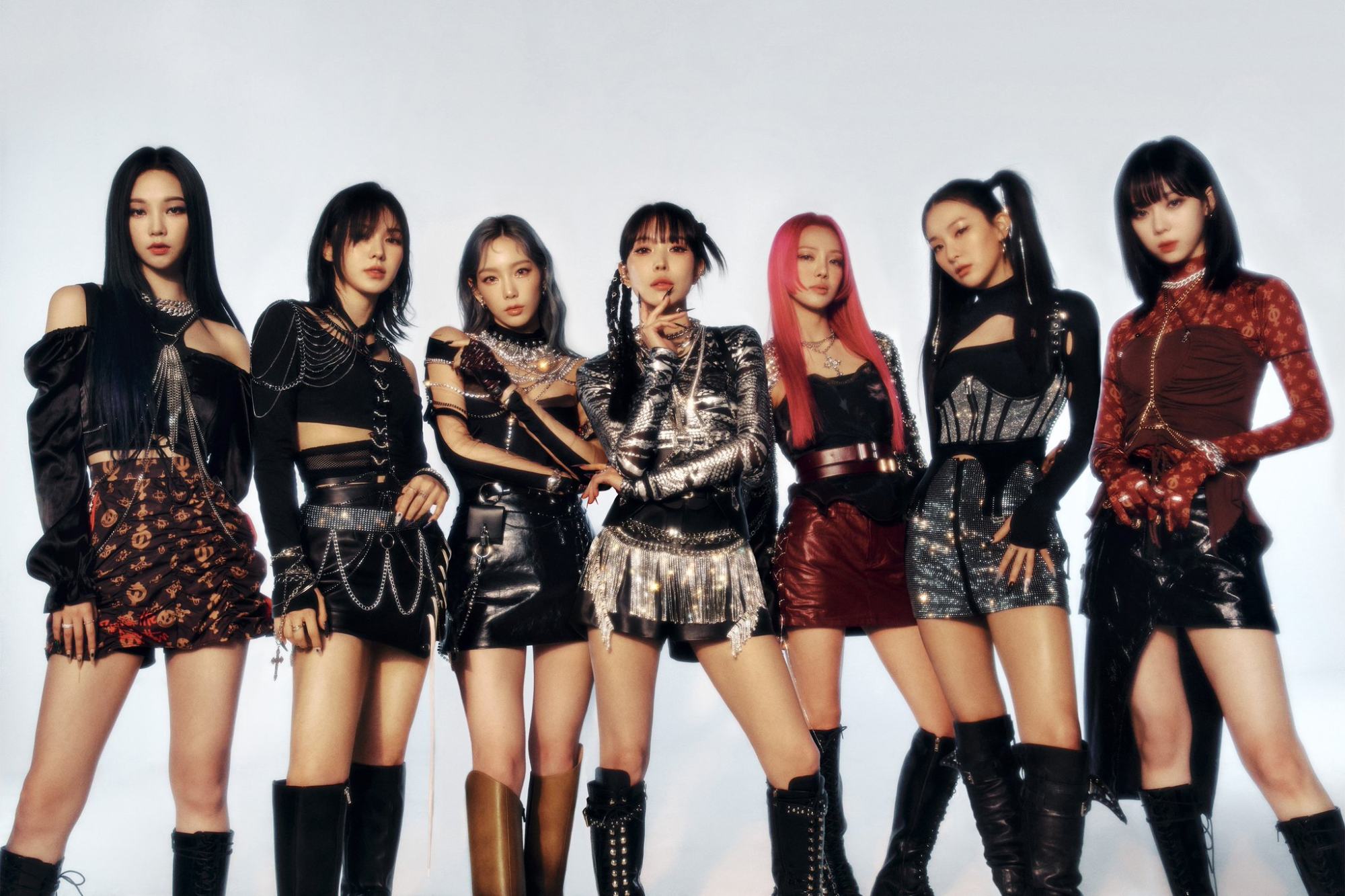 Girls on Top is a K-pop girl group under Korean mega-label SM Entertainment, which debuted on January 1.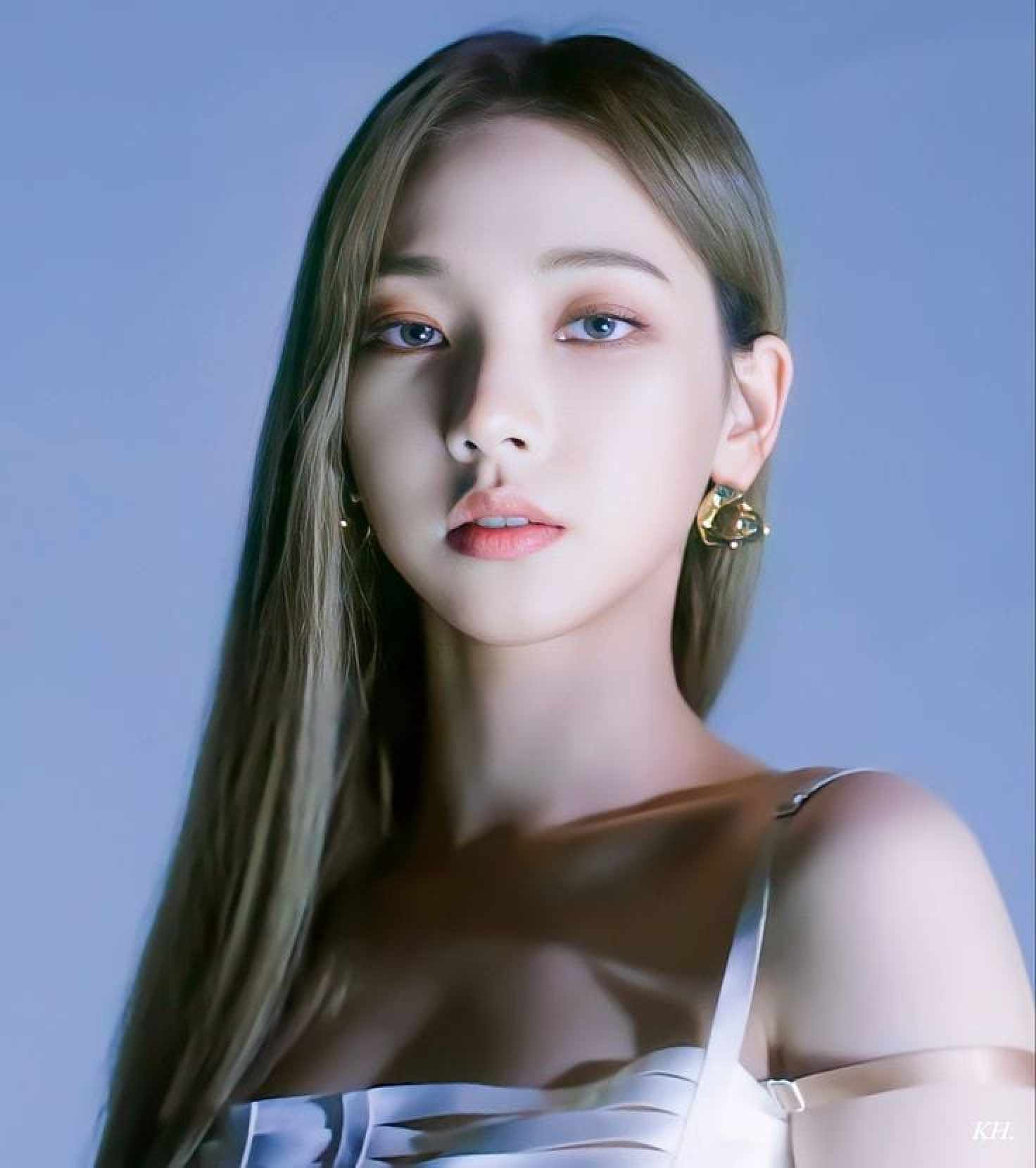 But its seven members are no stranger to the label's audience. Following the same concept as the label's male super group, Super-M, Girls on Top also comprises a collection of the biggest female names in K-pop, including solo artist Boa, Girls' Generation's Taeyeon and Hyoyeon, Red Velvet's Wendy and Seulgi, and Aespa's Winter and Karina.
Thanks to their previous successes, Girls on Top's members are already millionaires – but who is the richest of them all?
Blackpink – US$62 million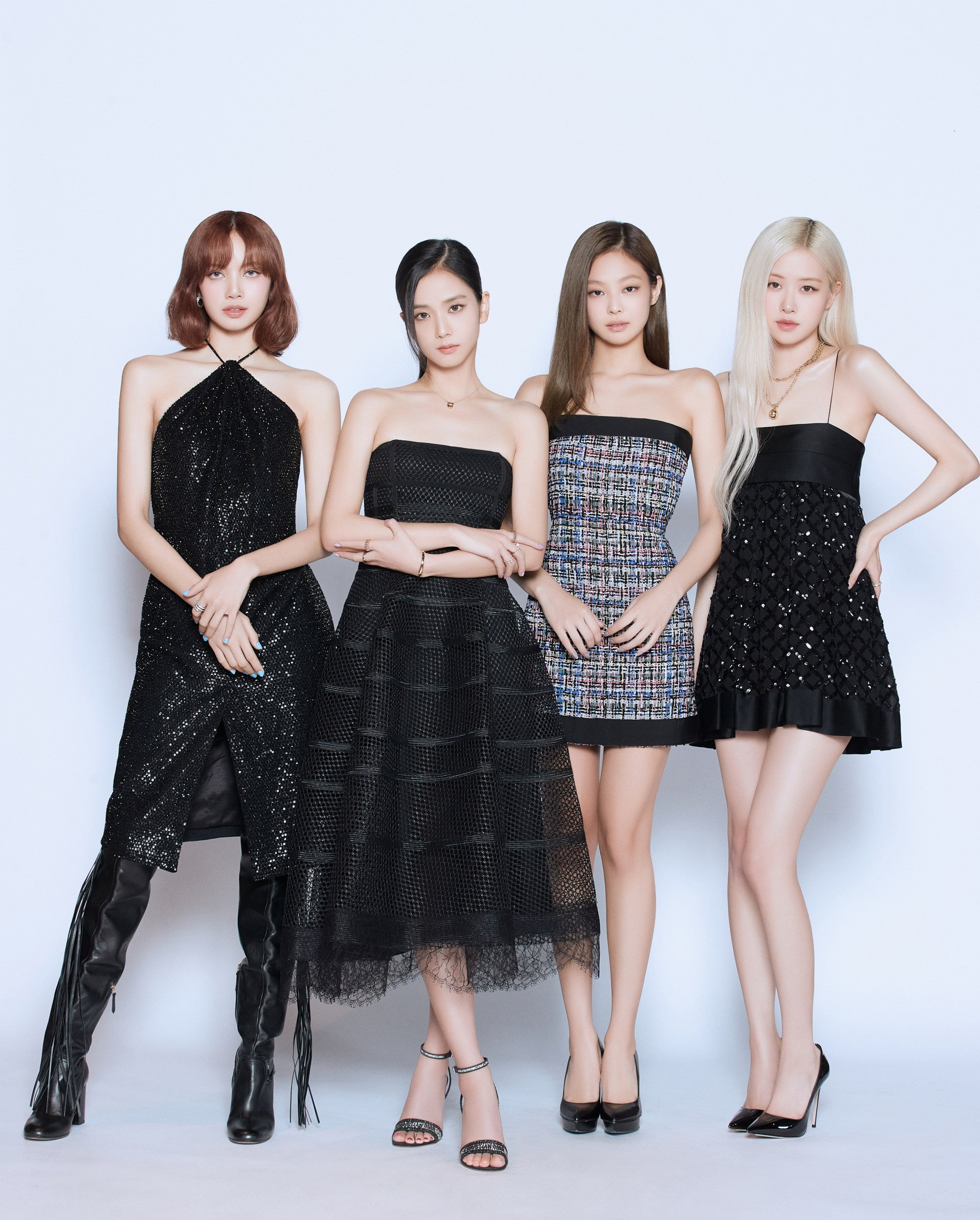 Blackpink, arguably the most successful K-pop girl group ever, was back in the spotlight for its much anticipated comeback, Born Pink, in September.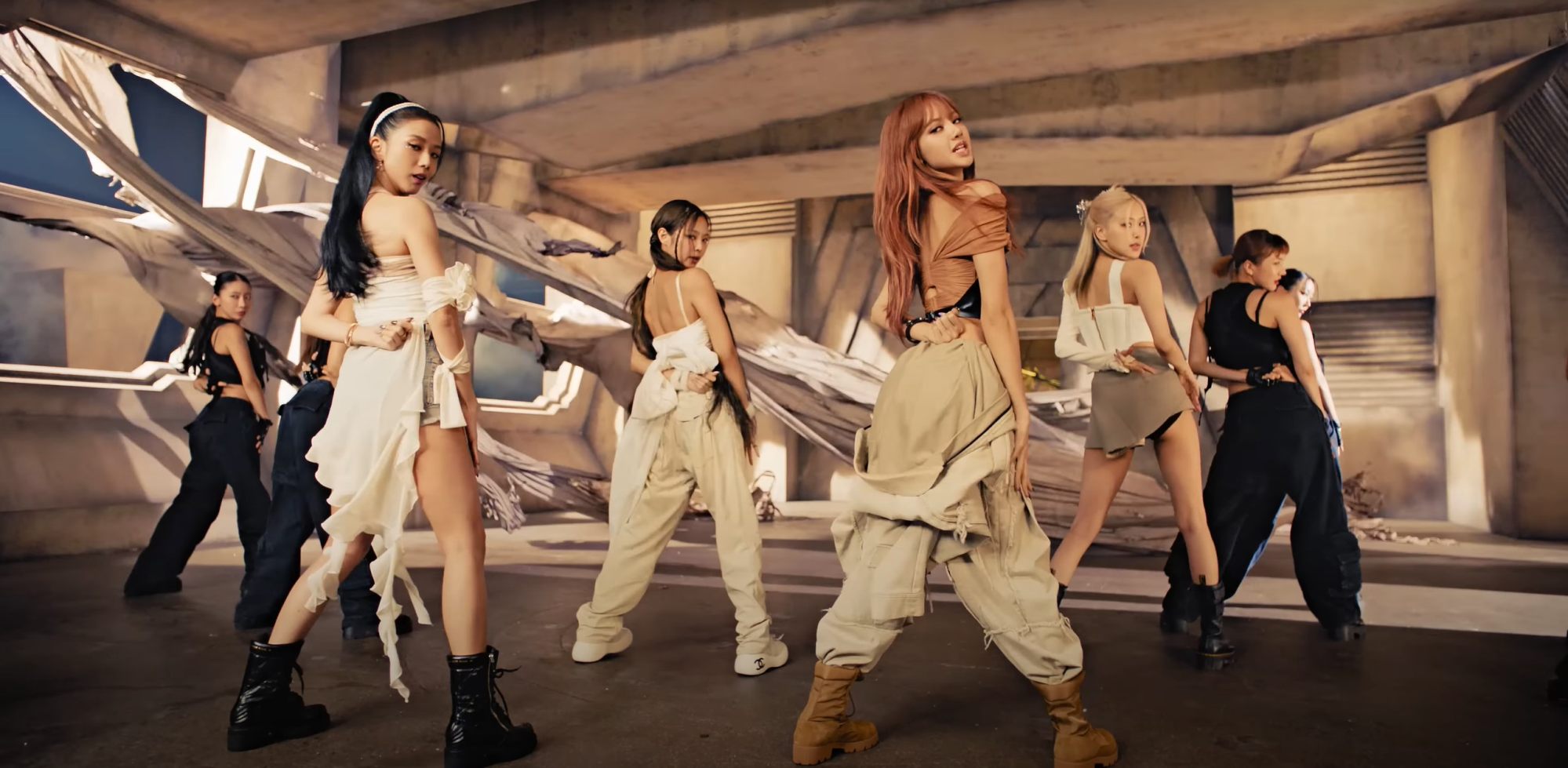 Fans fear the album could be the group's last together – especially with its seven-year anniversary coming up next year and numerous bands like Sistar, 4Minutes and 2NE1 all disbanding after the same amount of time due to K-pop's fabled "seven-year curse". But Blinks, aka Blackpink's fans, will continue to cross their fingers and hope that the girls stay together.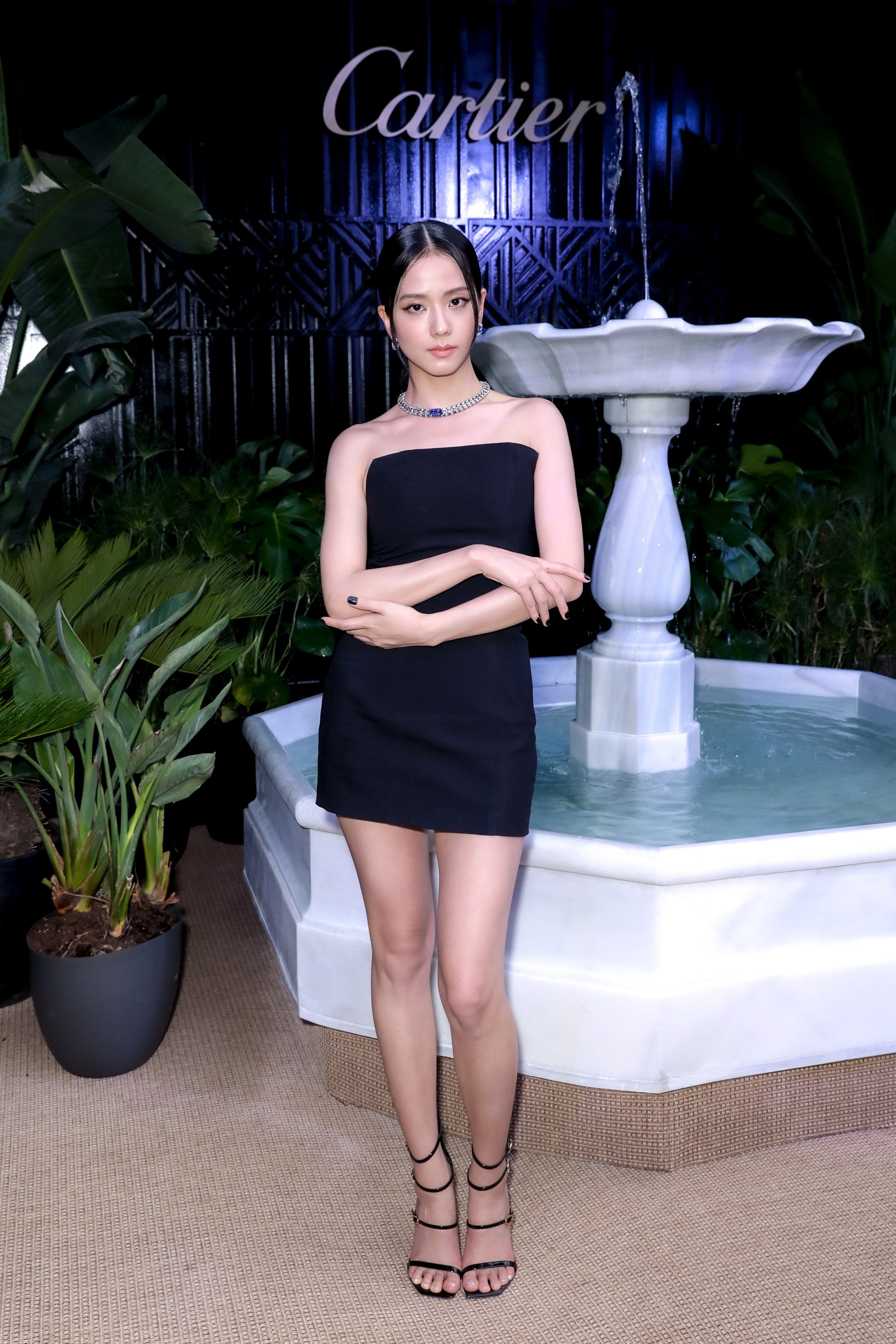 From record sales and touring, to modelling for global brands like Dior, Calvin Klein and Samsung and their numerous Instagram and YouTube channel endorsements, Blackpink's members have a combined fortune of about US$62 million.
But who is the richest of the clan, based on Celebrity Net Worth estimations?
Girl's Generation – US$100 million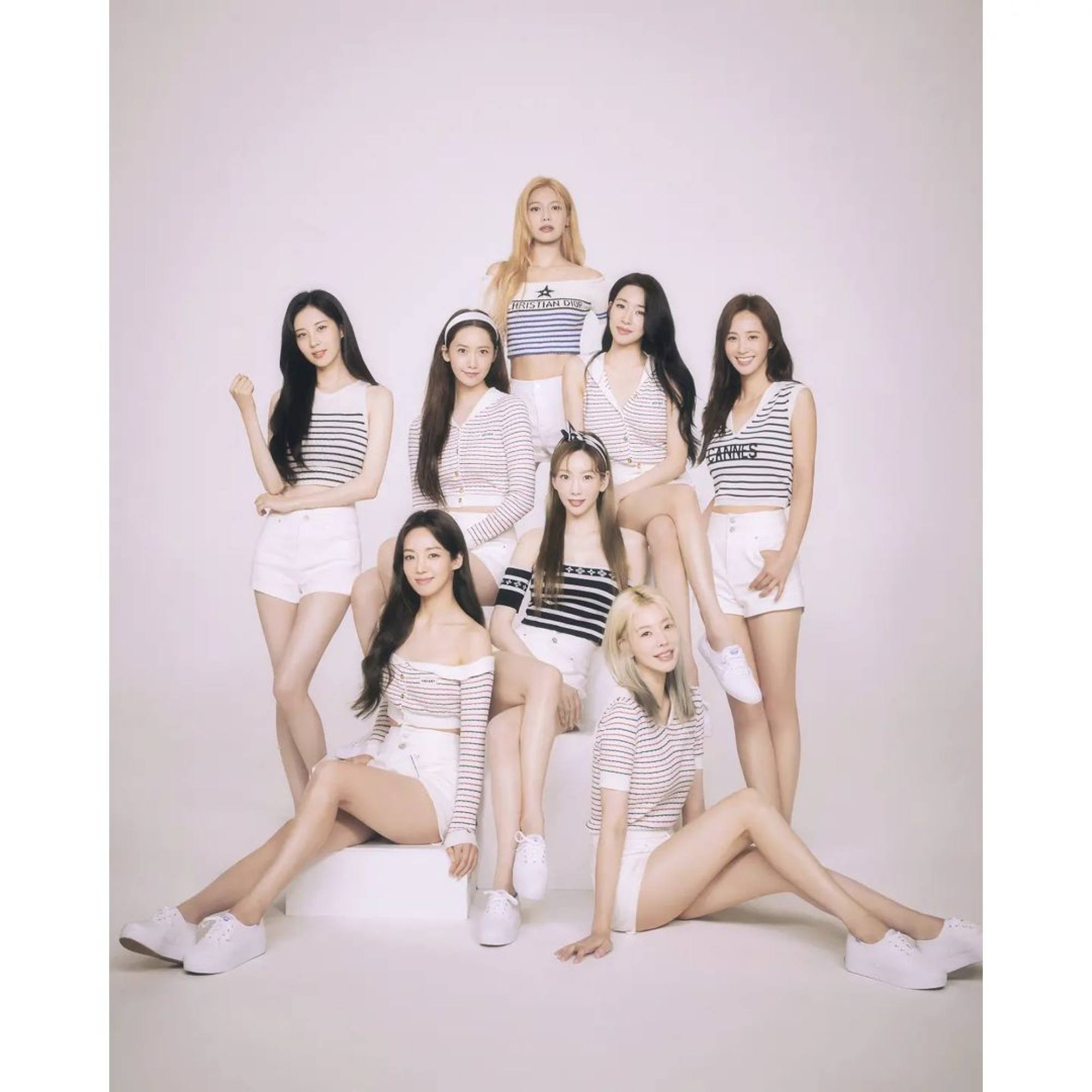 Much to fans' delight, all eight members of the K-pop girl group got together to release a new album in August to celebrate 15 years since their debut. Forever 1 was their first project in five years, following on from their last album Holiday Night, released in 2017.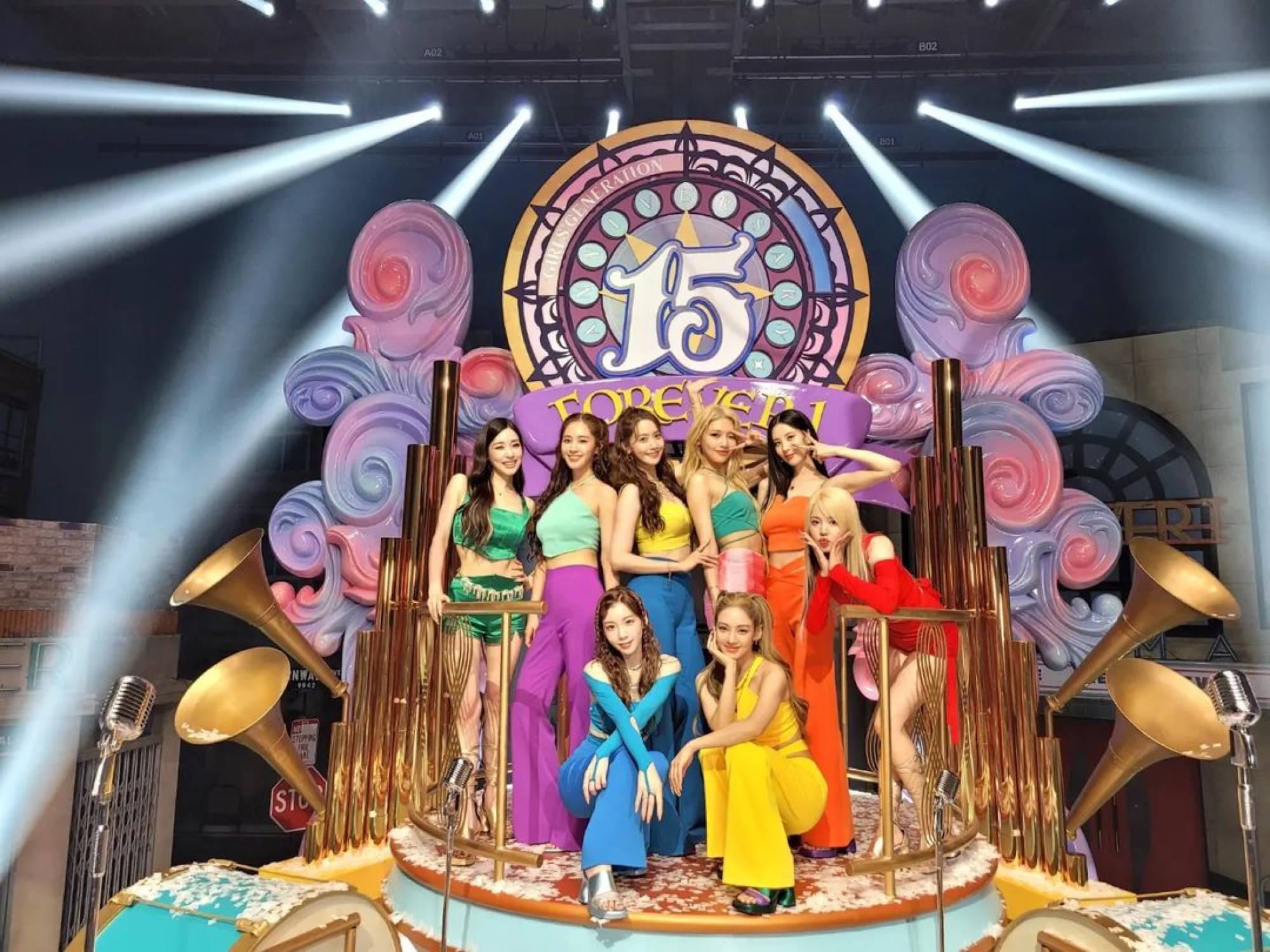 Debuting in 2007 under SM Entertainment, the members of Girls' Generation, also known as SNSD, are icons of second-generation K-pop that have been dubbed "the Nation's Girl Group". In 2020, Girls' Generation became the second girl group in the world to sell over 100 million digital and physical records, joining The Supremes, according to Koreaboo. Its song "Gee" holds the record as the most-downloaded idol group song in the history of South Korea, according to AllKpop.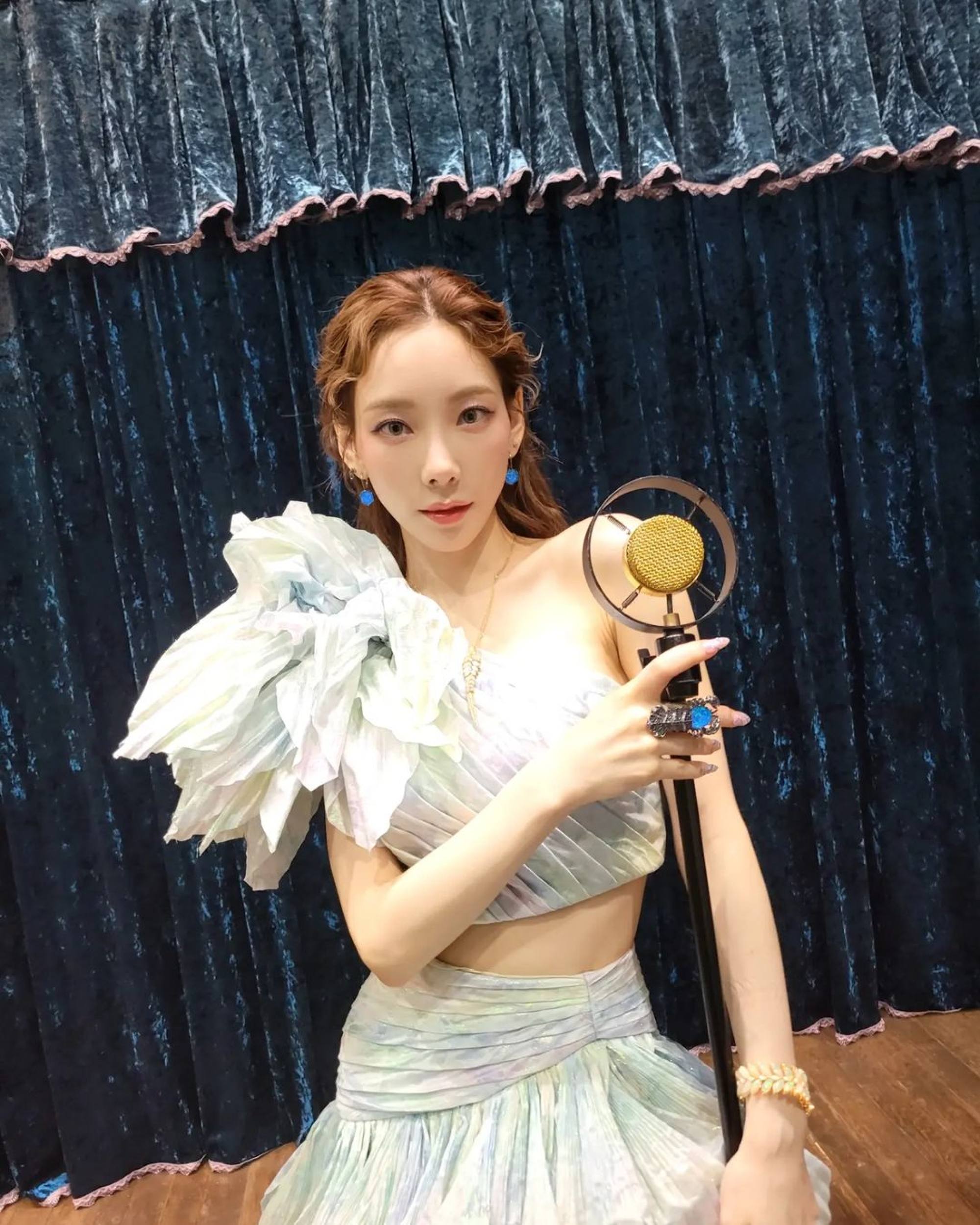 The group initially consisted of nine members including Taeyeon, Sunny, Tiffany, Hyoyeon, Yuri, Sooyoung, Yoona, Seohyun and Jessica – who left in 2014 to pursue her own projects.
Enjoying a profitable share of the group's activities, each member has also built up her own empire. Much of their money comes from forays in to acting as well as lucrative endorsements with big brands, bringing the group's estimated combined net worth to a whopping US$100 million. But who is the richest of them all and why?

Despite fan worries that K-pop's 'seven-year curse' will put an end to Blackpink next year, the girls released Born Pink and continued to make bank from Dior and Samsung endorsements
Girls' Generation's Taeyeon and Hyoyeon are part of SM Entertainment's female supergroup Girls on Top, and Boa and Red Velvet's Wendy Seulgi also contribute to the collective's overall wealth