2022's richest rock bands: 7 legendary groups' net worths, ranked – from The Rolling Stones, Pink Floyd and Queen, to alt-rockers Blink-182, Red Hot Chilli Peppers, U2 and heavy metal band Metallica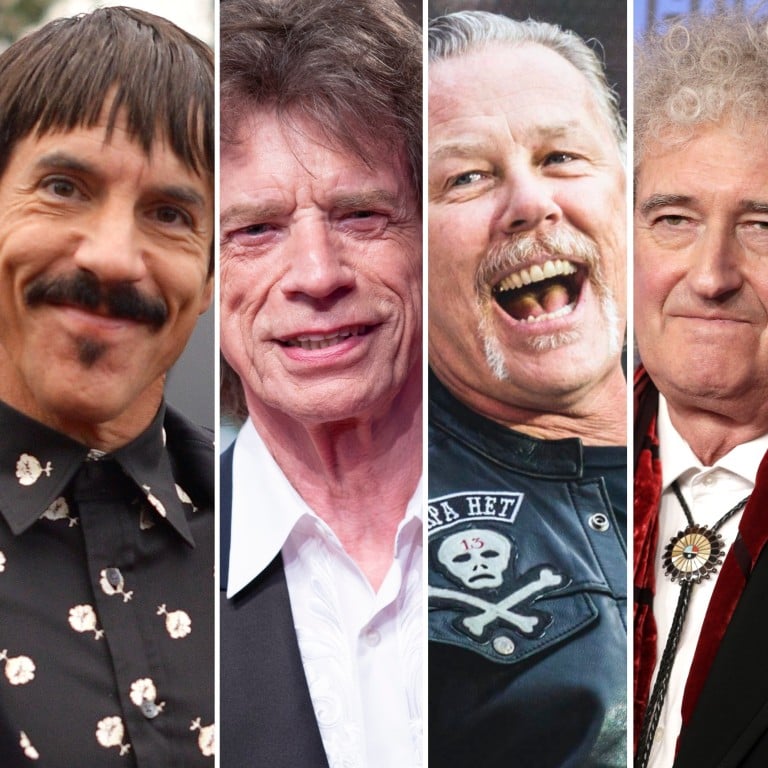 Rock music has had a huge cultural impact since its introduction in the 1950s. The genre became one of the most popular in the Western world and to this day continues to influence the music and fashion scenes.
Needless to say, rock 'n' roll is not dead. On the contrary, it's still very much alive … and rock bands are still making bank through their music. STYLE even featured seven of the richest groups in 2022 – let's take a look back at who the wealthiest member is among them all …
Blink-182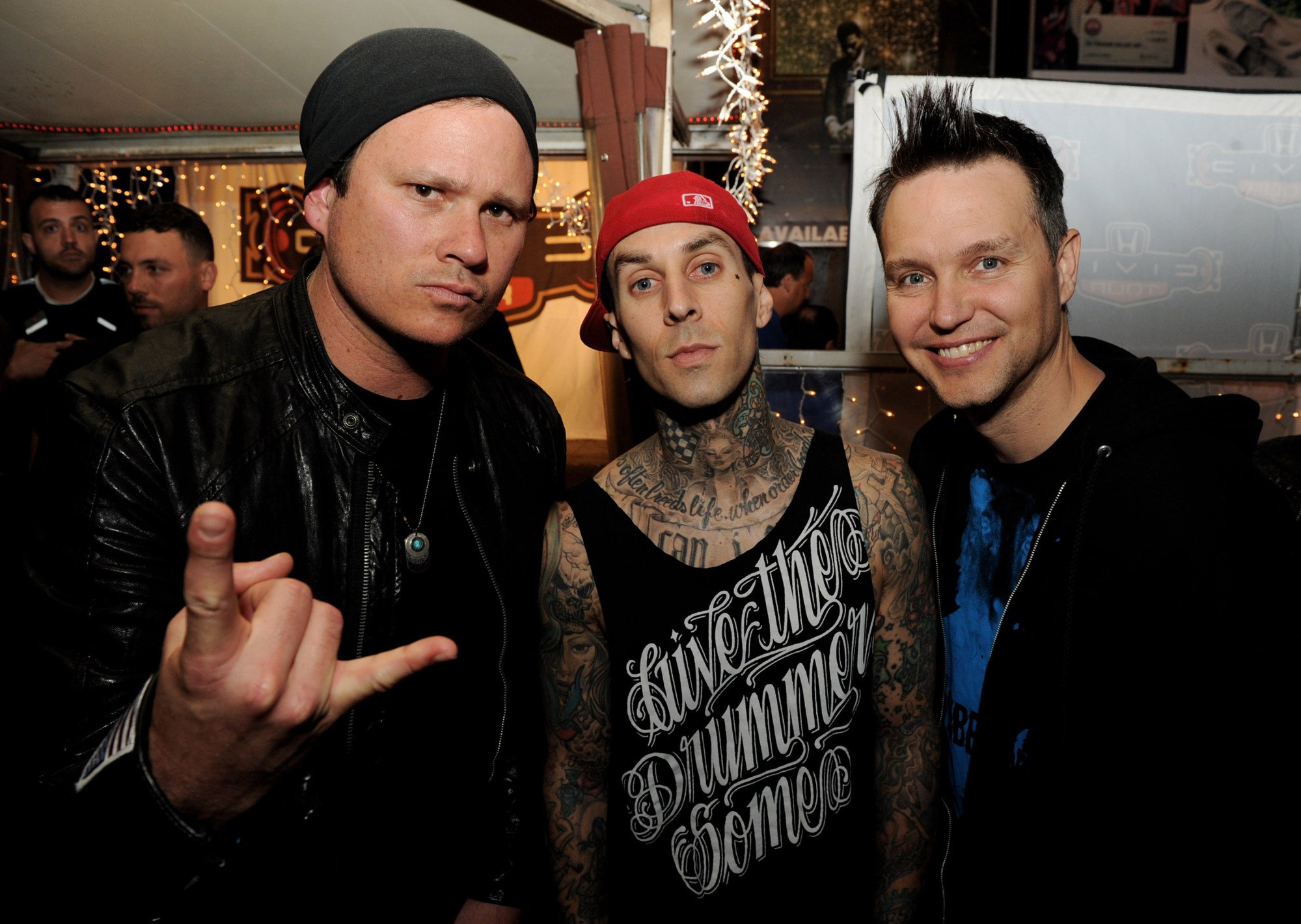 Iconic American rock band Blink-182 is back in the mainstream music scene with the release of its latest single "Edging". The group also recently announced a reunion with vocalist Tom DeLonge, a soon-to-be-released album, and an upcoming world tour.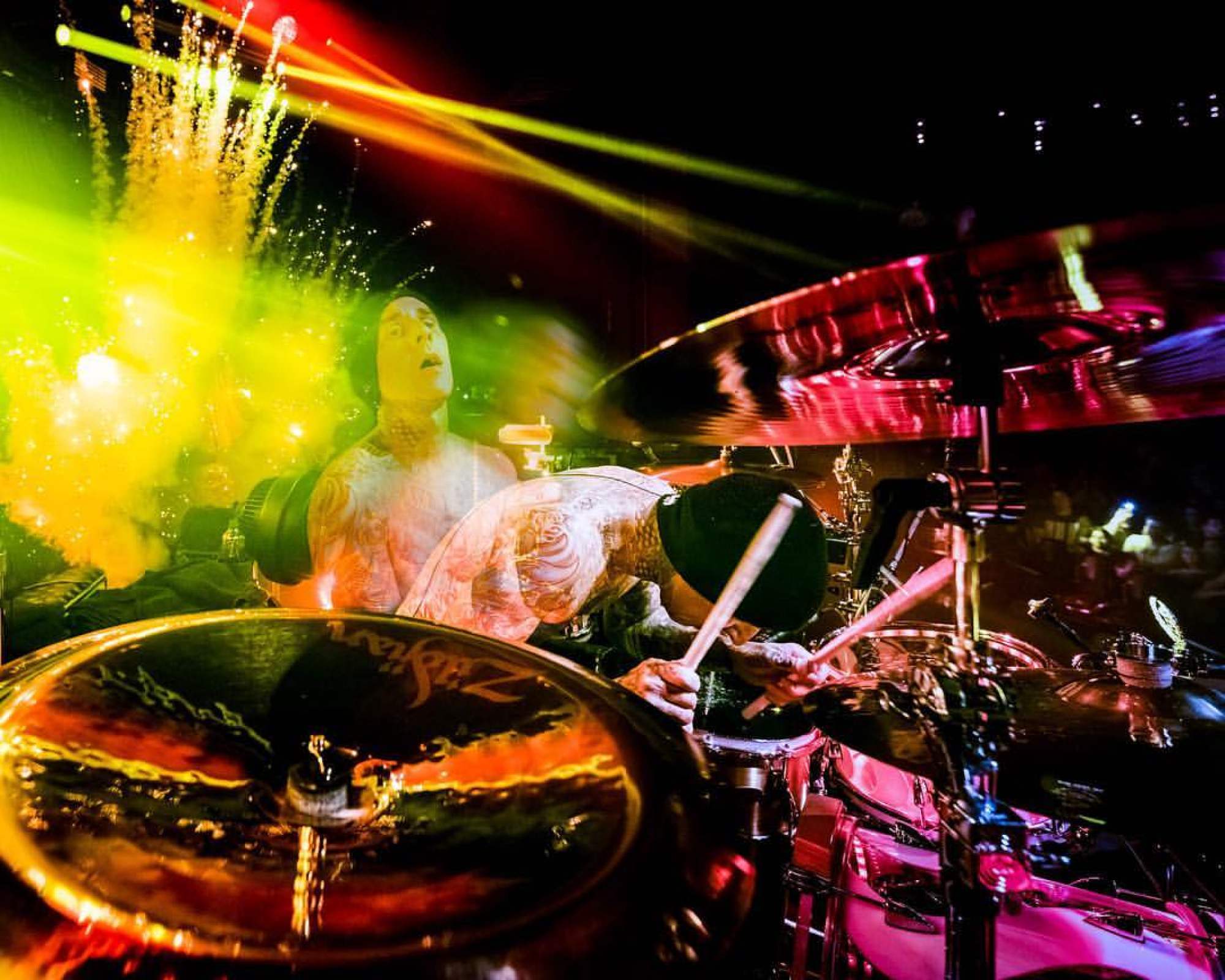 Throughout the years, its past and present members have also amassed quite a fortune along with their success. Here's who has the most wealth to show today of its current line-up.
Pink Floyd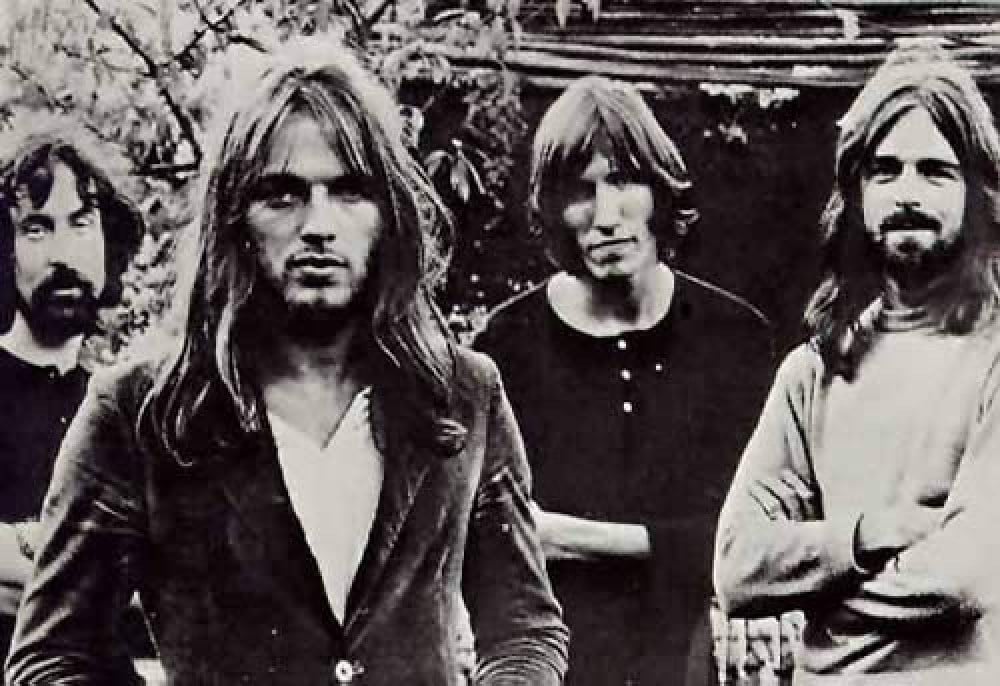 Dad rockers of the world, rejoice – the legendary Pink Floyd have returned for the first time after nearly three decades away. The rousing anti-war plea "Hey Hey, Rise Up!" released this year marks the British band's first new music since 1994's "The Division Bell". While it's been touted as an unprecedented one-off in response to Russia's invasion of Ukraine, it still sent music fans scurrying down the white rabbit hole of the band's 55-year history.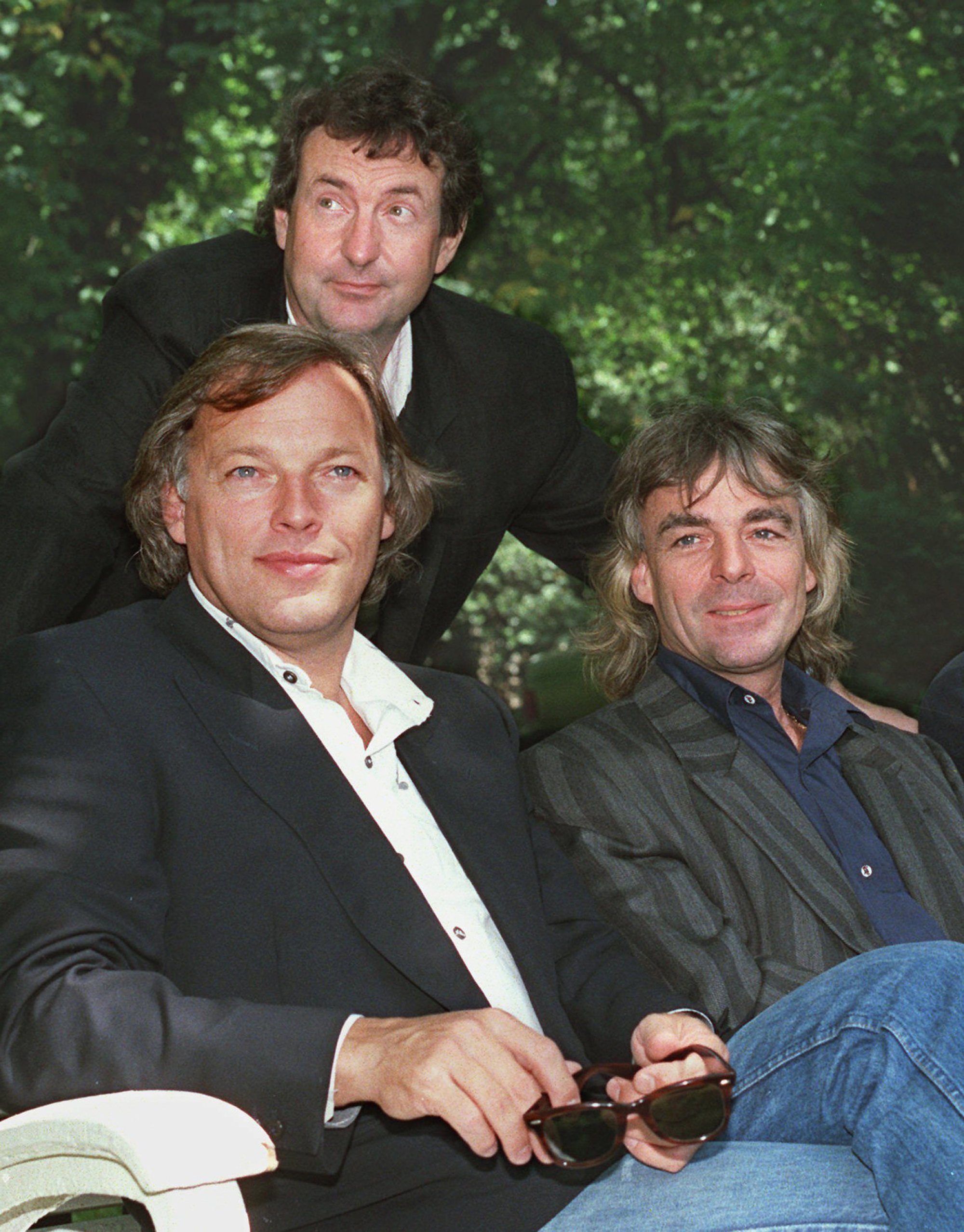 The band's collective net worth is nearly US$800 million. Here's who came out on top when it came to cash flow.
Queen
Queen has ruled music charts and fans' hearts for decades.
Founded in 1970 and led by theatrical frontman Freddie Mercury, the band originally comprised guitarist Brian May, bassist John Deacon and drummer Roger Taylor. Sadly, Queen's monumental success came to a standstill when Mercury died at the age of 45 in 1991 after suffering from bronchial pneumonia resulting from Aids complications.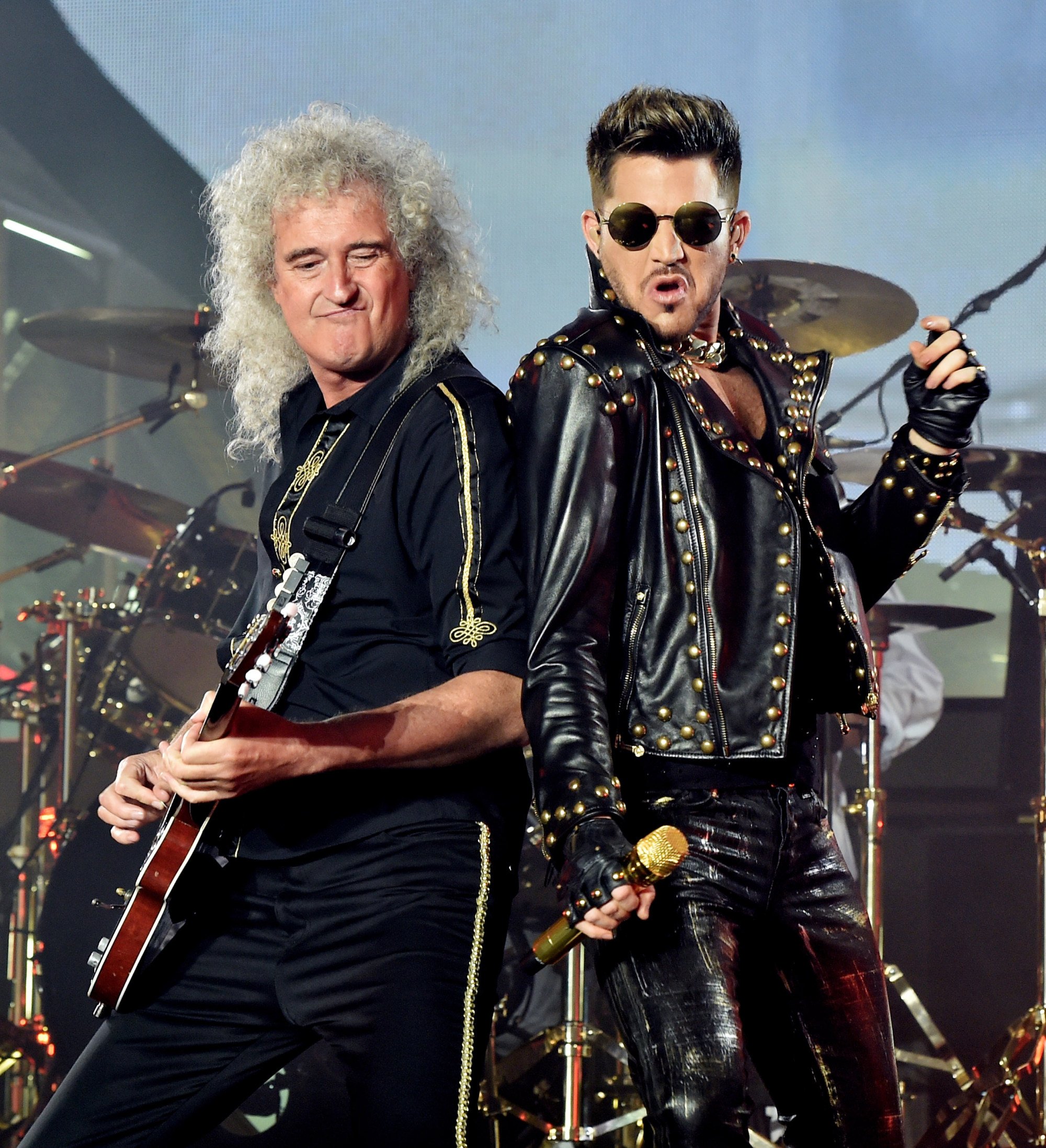 From 2019 to 2022, Adam Lambert, May and Taylor, without Deacon (who has retired), went on the global The Rhapsody Tour, suffering a few hiccups and rescheduling amid the Covid-19 pandemic. Although their tour recently ended, May has indicated that there's a "strong possibility" they'll be hitting the stage again in 2023, possibly in the US, he told Variety in November.
So, considering its 50-plus years of history, who is the richest member alive of Queen today according to Celebrity Net Worth?
Red Hot Chilli Peppers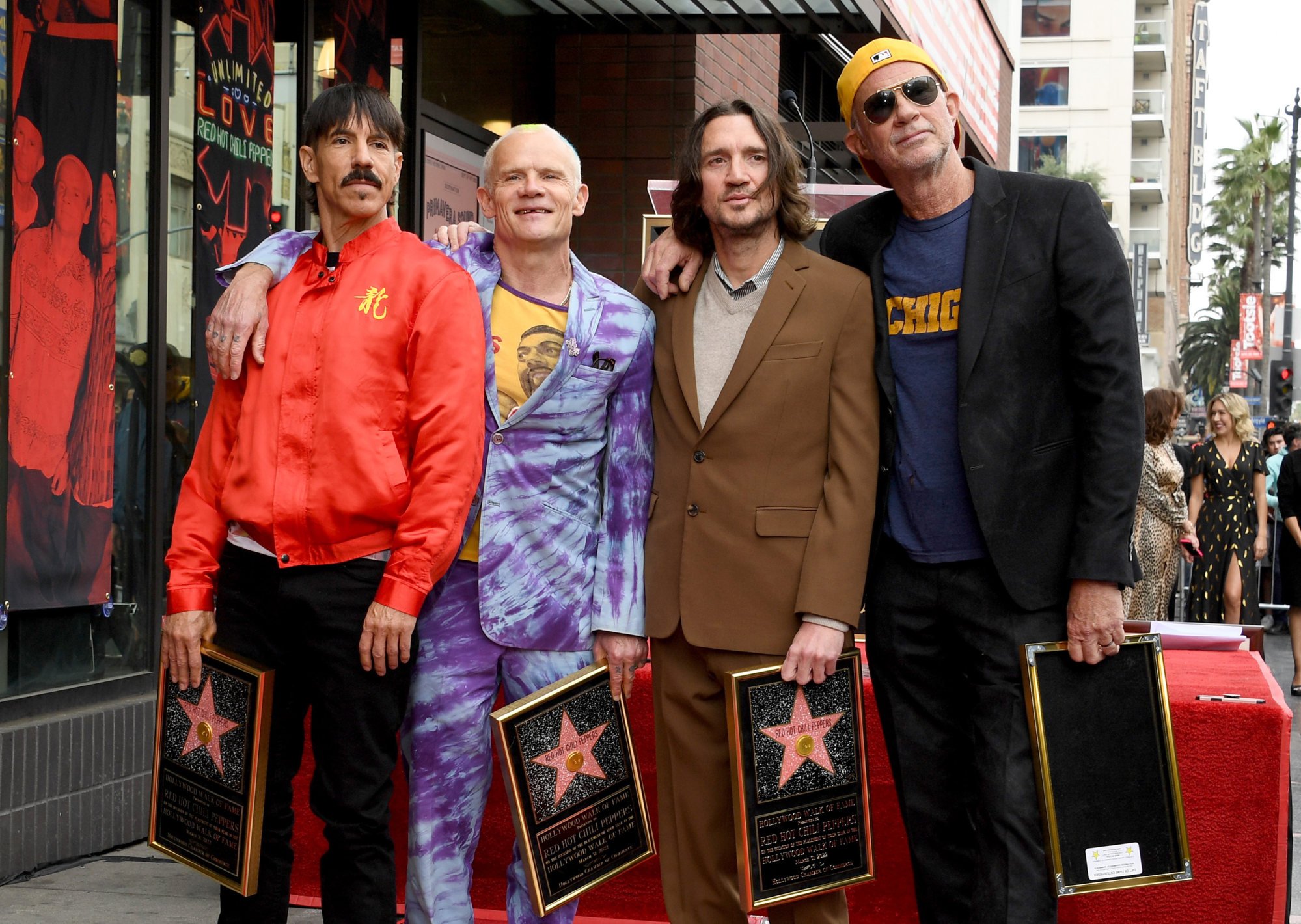 As one of the world's greatest rock bands, RHCP has sold over 80 million albums, collected six Grammys and was inducted into the Rock and Roll Hall of Fame in 2012, per NBC Los Angeles. Last year, the band sold its music catalogue to UK investment company Hipgnosis for US$140 million. Its songs, mostly written by its members, generated US$5 million to US$6 million yearly, according to Variety.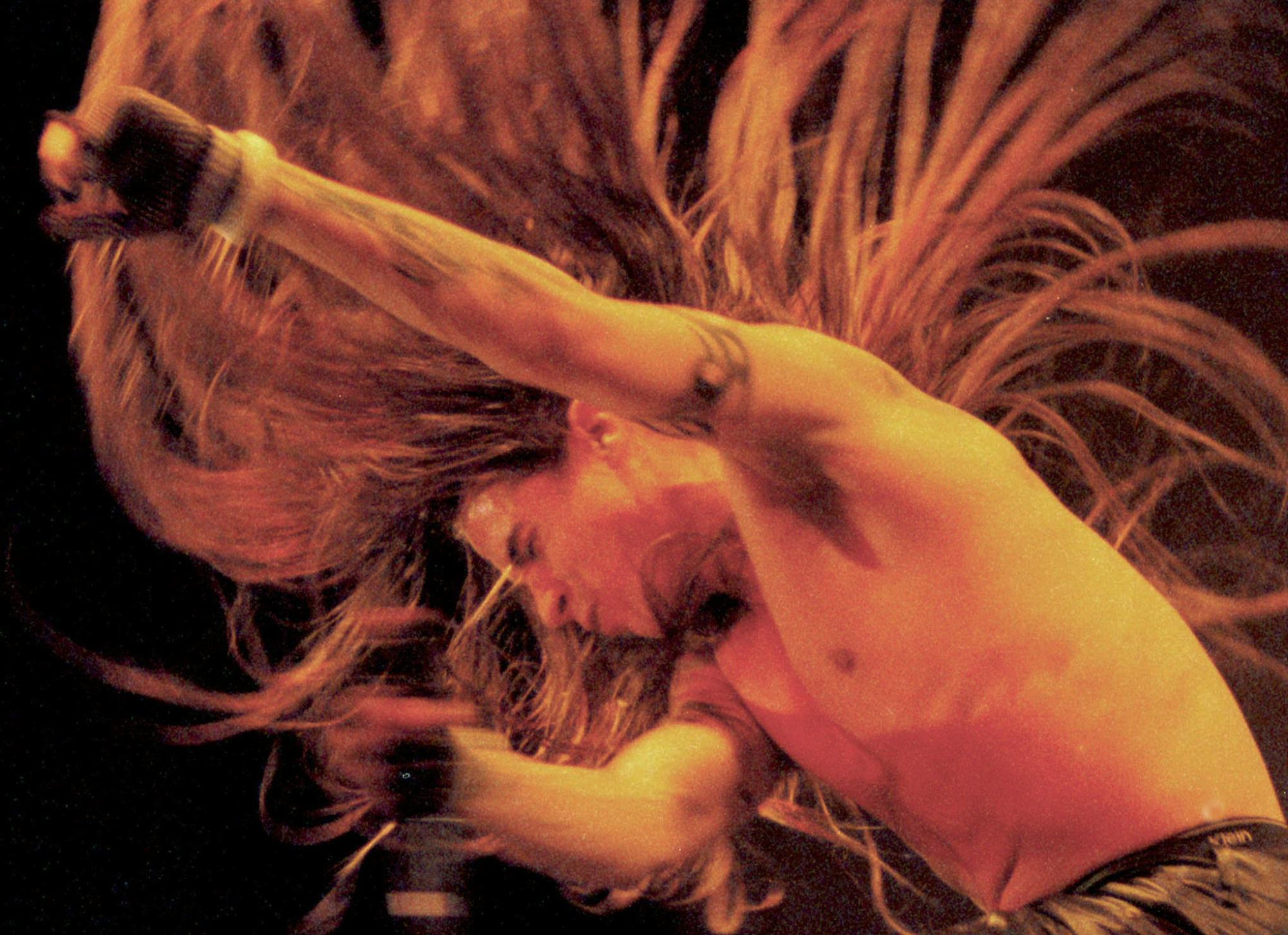 All RHCP members became multimillionaires, mostly from their successful music careers. But who is the richest, according to Celebrity Net Worth estimations?
Metallica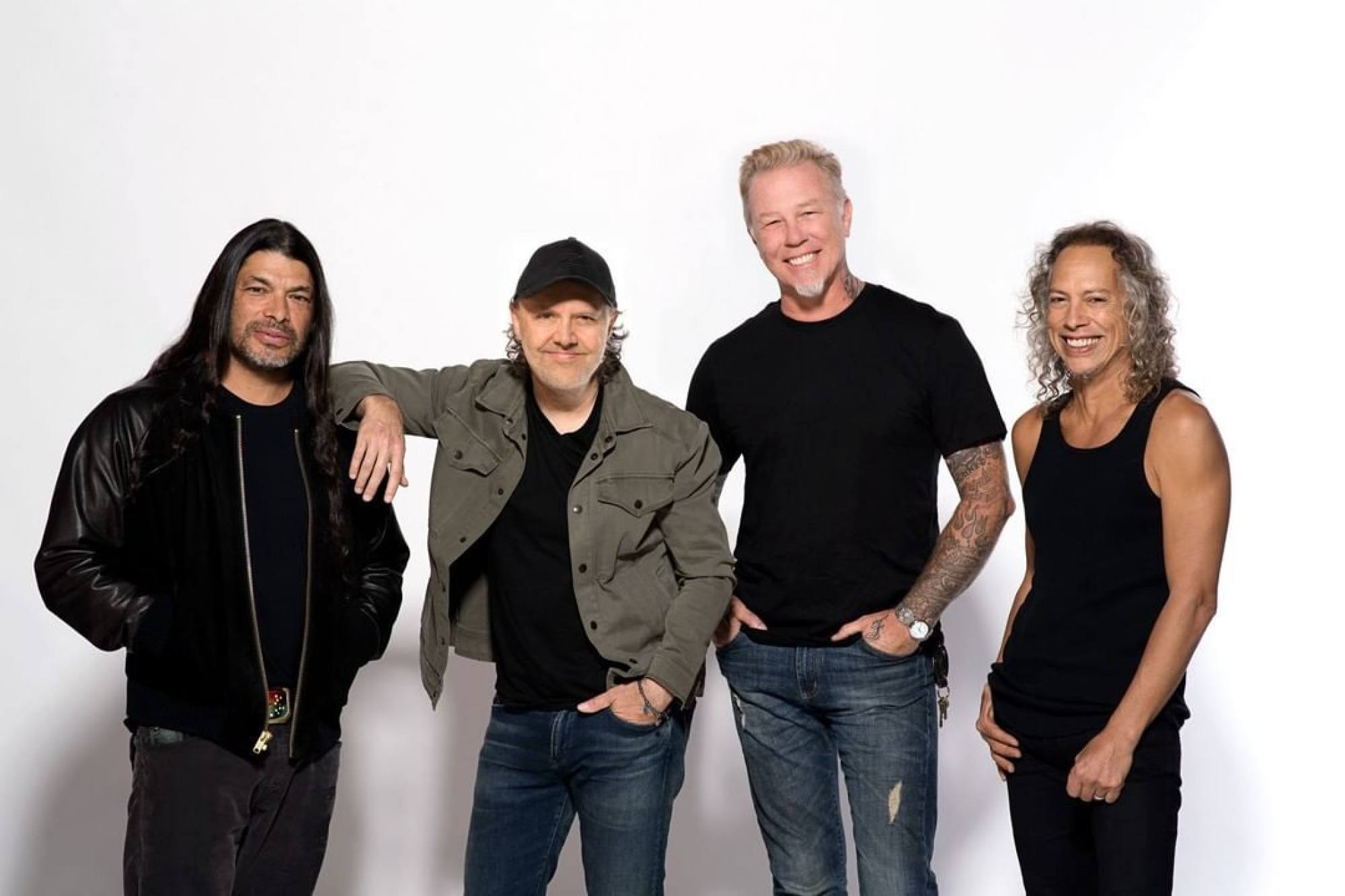 Founded in 1981 in Los Angeles, Metallica significantly influenced other musicians and millions of fans alike with its heavy and thrash metal music. After more than four decades, it is still one of the highest-earning bands in the world, selling over 150 million albums worldwide, per Rock Off Mag. Forbes estimated that the legendary musicians made US$400 million from their WorldWired tour alone, which began in 2016.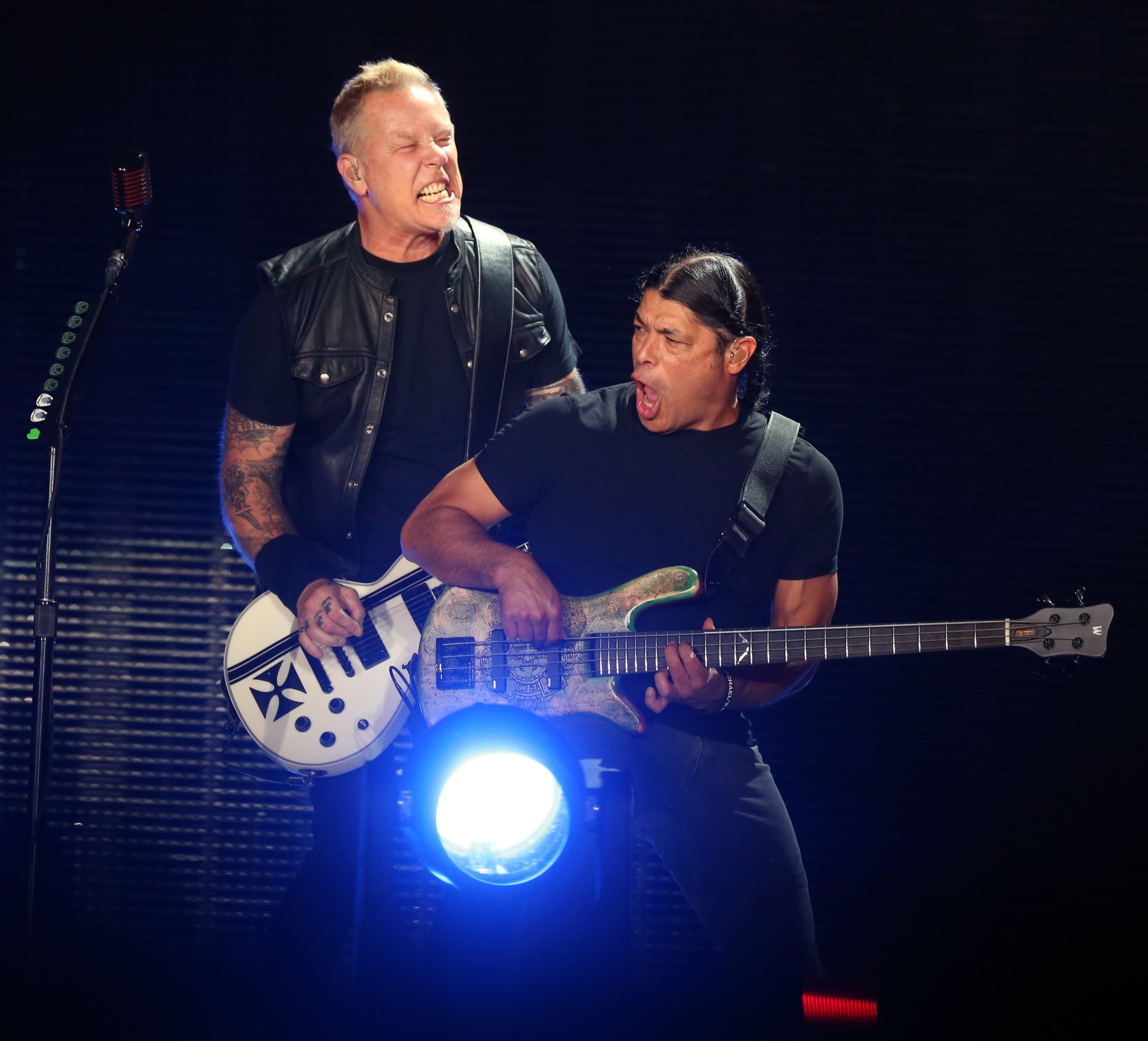 The band currently has a net worth of US$1 billion combined, per Metal Shout. But who's the wealthiest member of Metallica as of 2022?
The Rolling Stones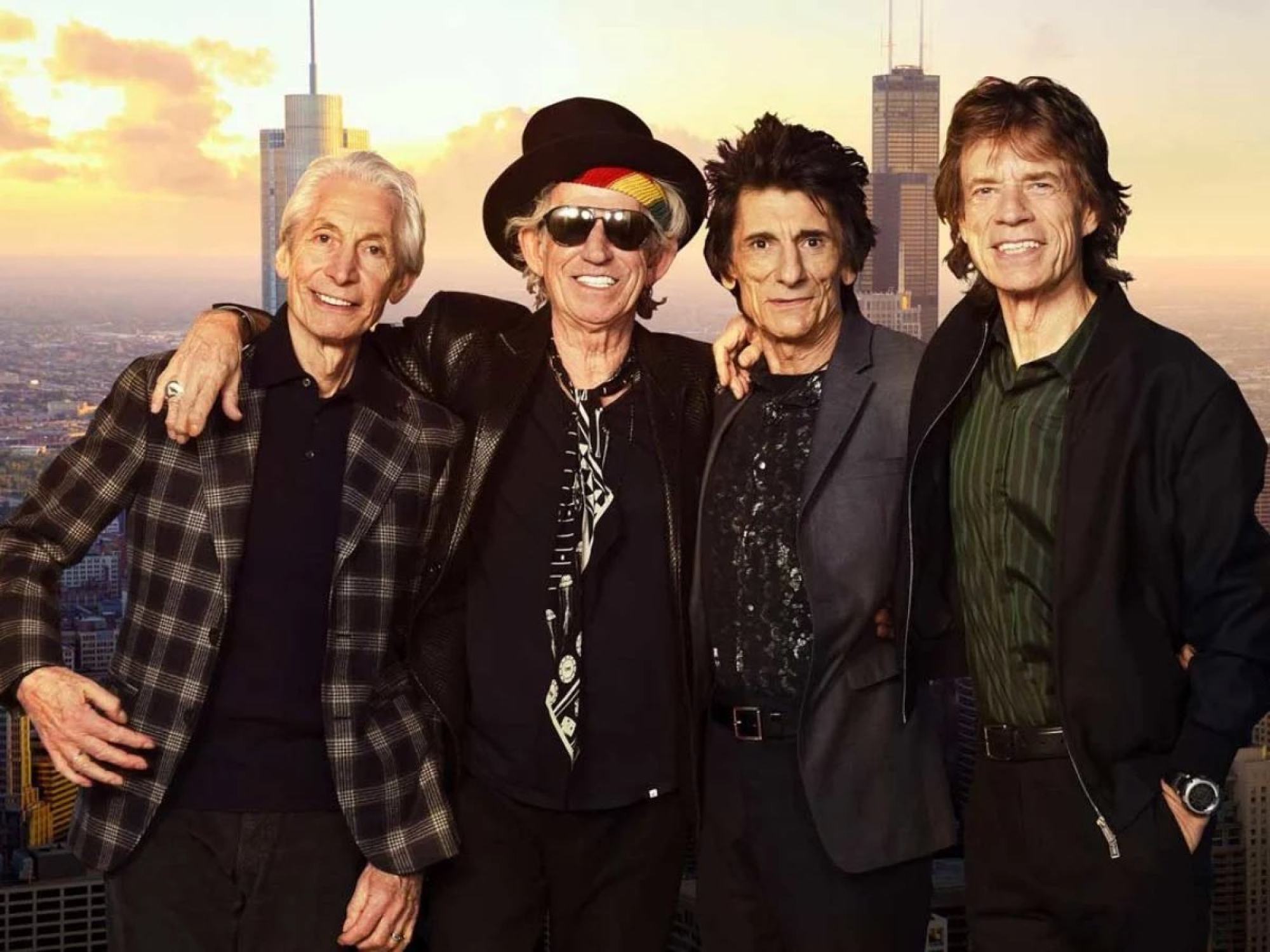 The band may have sold more than 240 million records, but the real money is clearly on the road, with the 147-night A Bigger Bang tour of 2005-2007 still ranked as the world's fourth-highest-grossing ever,
behind Guns N' Roses
, U2 and top-earner Ed Sheeran.
Its No Filter US outing last year became the highest-earning tour of the year, grossing over US$130 million – or nearly US$10 million a night.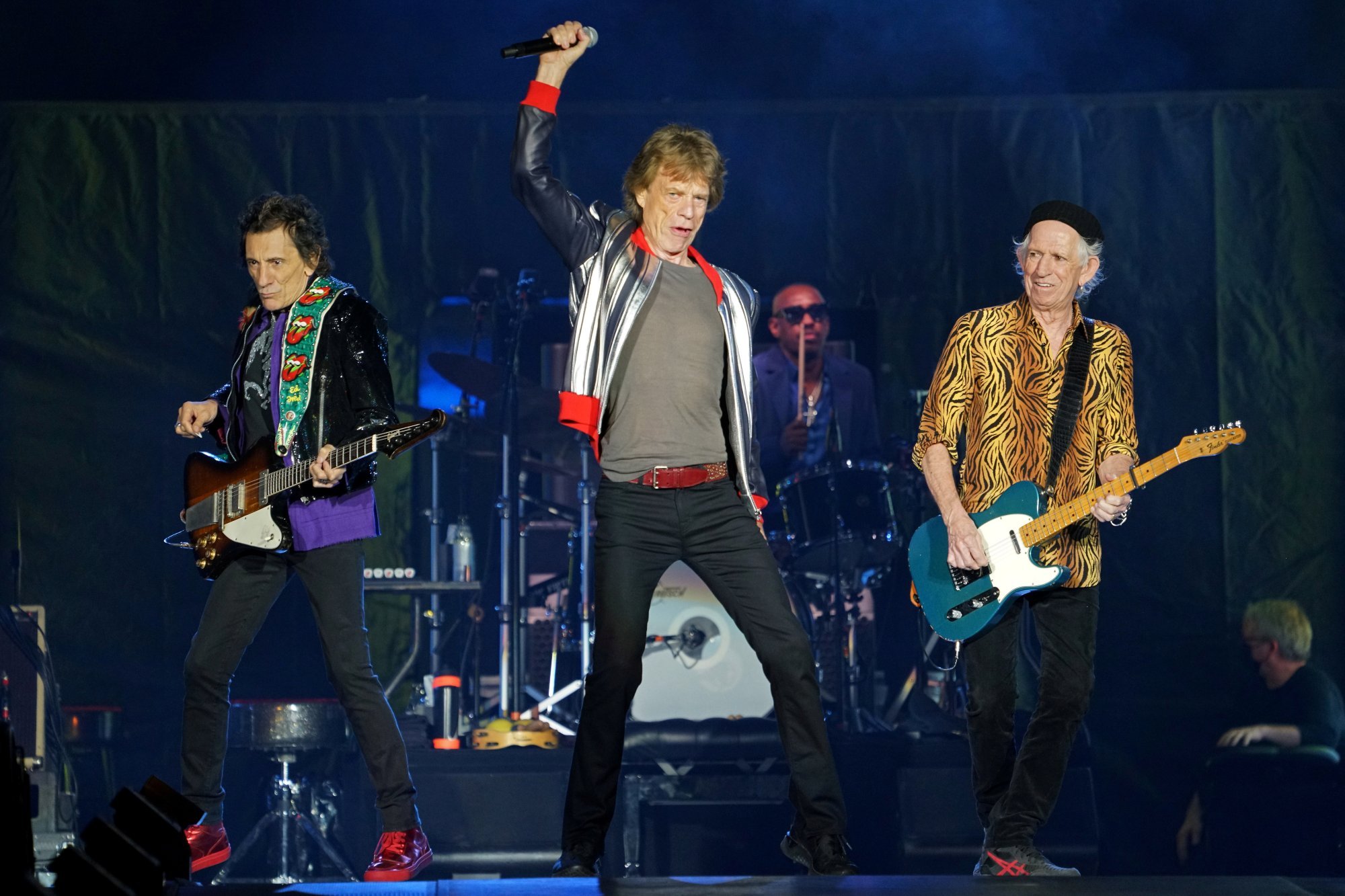 The Richest reports that the band is now worth over US$1.45 billion, but who is the richest Stone? Here's a list of the Stones ranked based on their net worths.
U2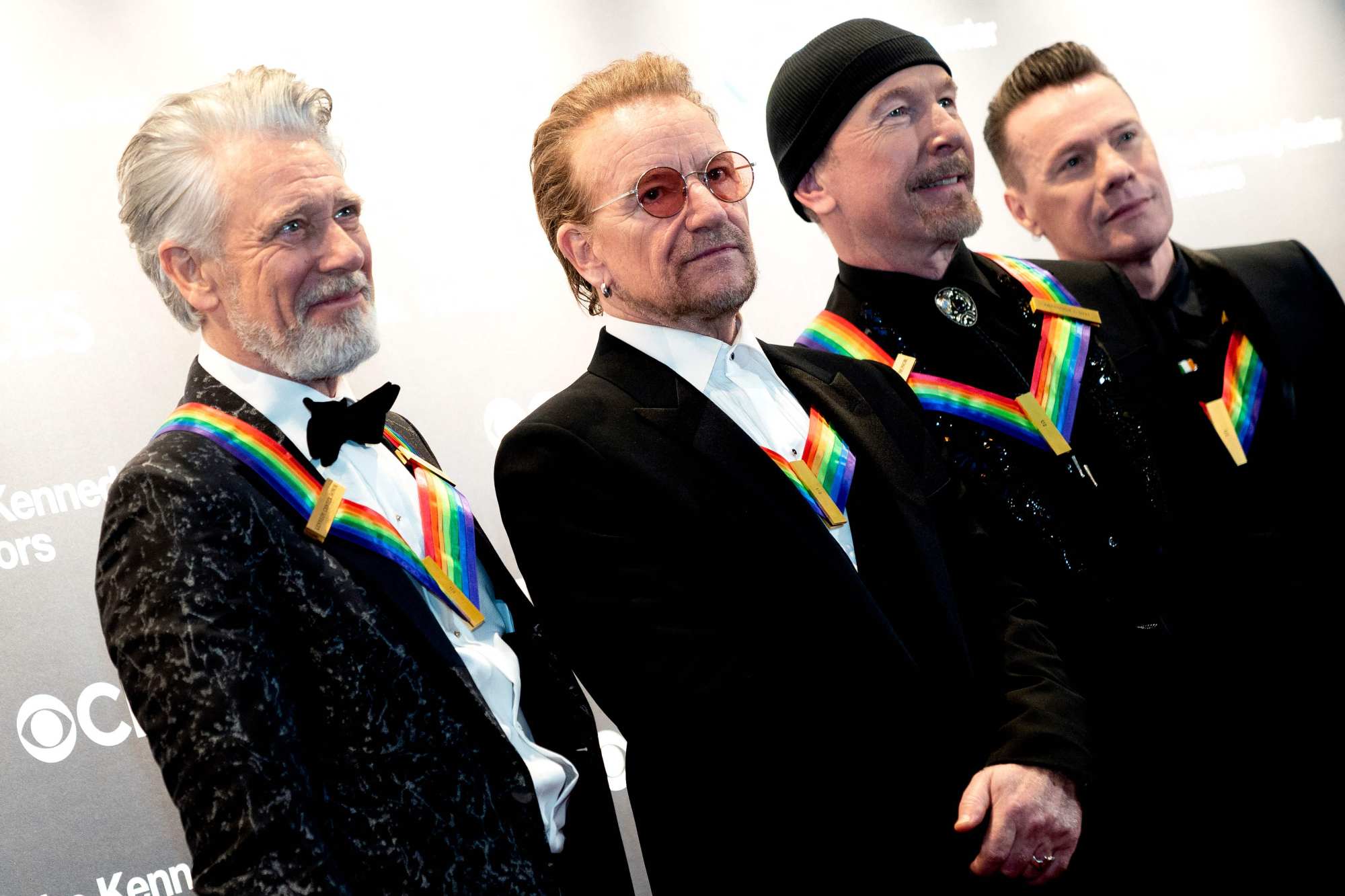 Few bands can say that they've stuck together for nearly half a century (with the exception of 60-years-plus-and-still-going The Rolling Stones), but rock 'n' roll band U2 members Bono, The Edge, Adam Clayton and Larry Mullen Jr. met in their youth 46 years ago – and they're still going strong to this day with performances, music and even a rumoured world tour or Vegas residency in 2023.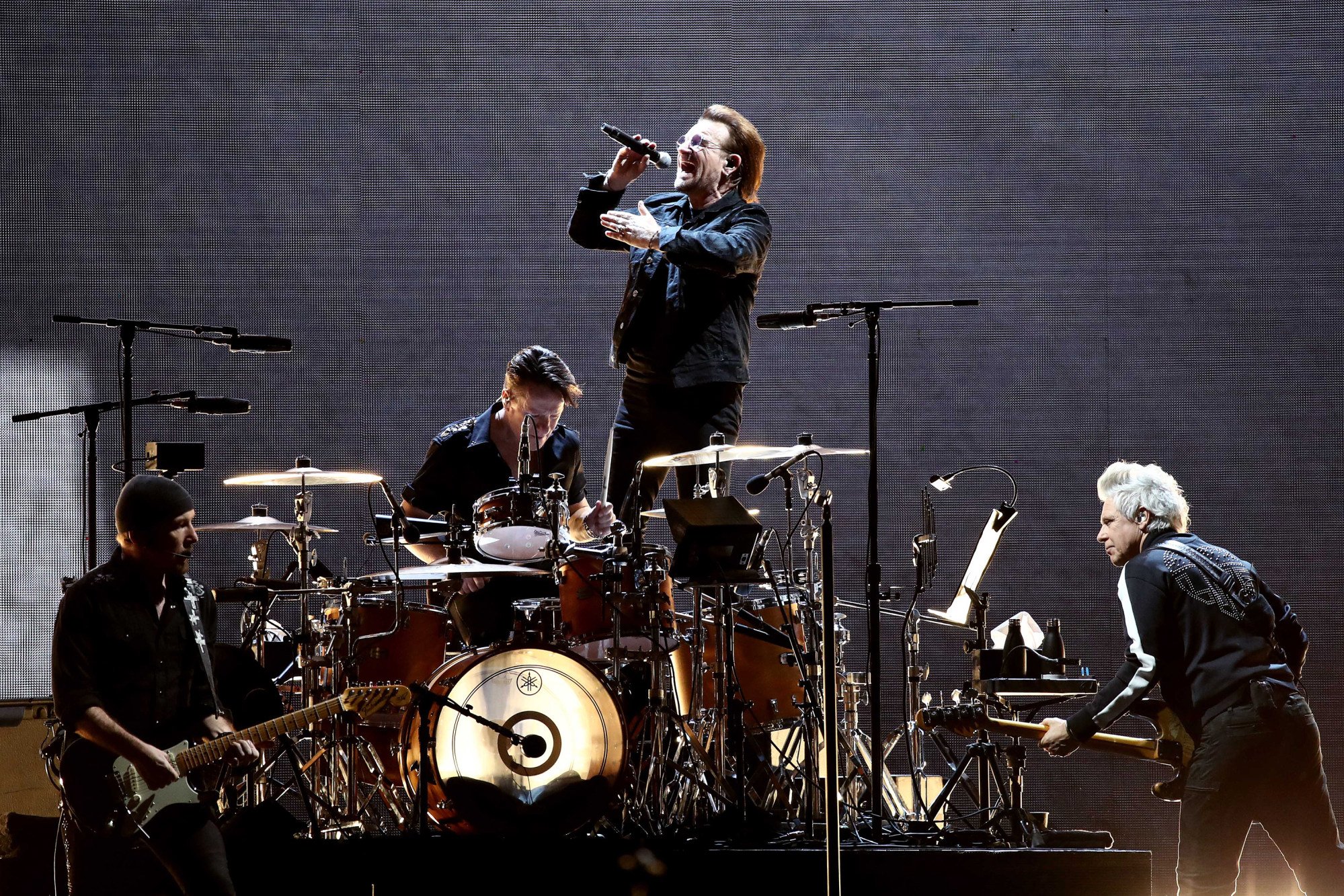 Financially, they're now collectively worth about US$1.8 billion, according to The Richest, but which band member is the wealthiest in 2022?

The Rolling Stones, Pink Floyd, Queen, Blink-182, RHCP, U2 and Metallica continue to rake in cash even when some of them have stopped the music
Blink-182 has an upcoming world tour; Pink Floyd released its first song since 1994, 'Hey Hey, Rise Up!'; Queen may perform in the US in 2023 and RHCP sold its music catalogue for US$140 million