9 K-pop idols who gave up university for showbiz in 2022, from Enhypen's Jungwon and Ive's Wonyoung and Liz, to NMixx's Sullyoon, Bae and former member Jinni, NewJeans' Minji, and StayC's Yoon and J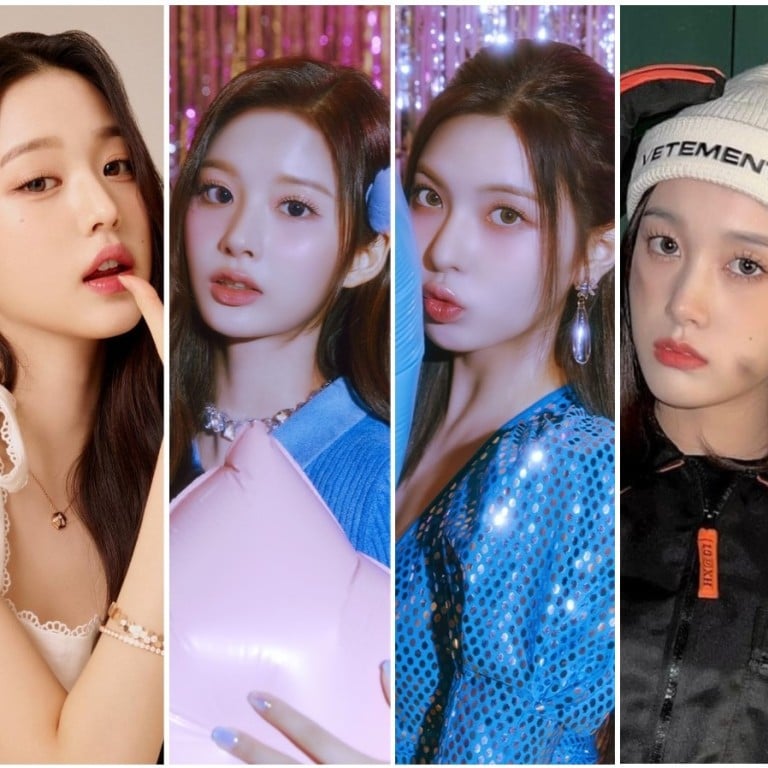 True K-pop fans will know that becoming an idol isn't all glitz and glam: wannabe stars must spend years on gruelling training, sign contracts with strict rules, and deal with intense scrutiny from the media and netizens alike. And, for younger idols, embarking on the path to fame can mean giving up attending university.
The College Scholastic Ability Test, or CSAT for short, is a university entrance exam in Korea designed to measure students' achievements and academic ability according to curriculum standards for university education, according to the Korea Institute for Curriculum and Evaluation.
For most
K-pop idols
who started their careers at an early age, the decision to participate in CSAT can be a difficult one. In November, nine young K-pop idols from five different groups were absent from the CSAT, which they were supposed to sit for. So who are they, how did they make their choice … and was it the correct one?
Ive's Wonyoung and Liz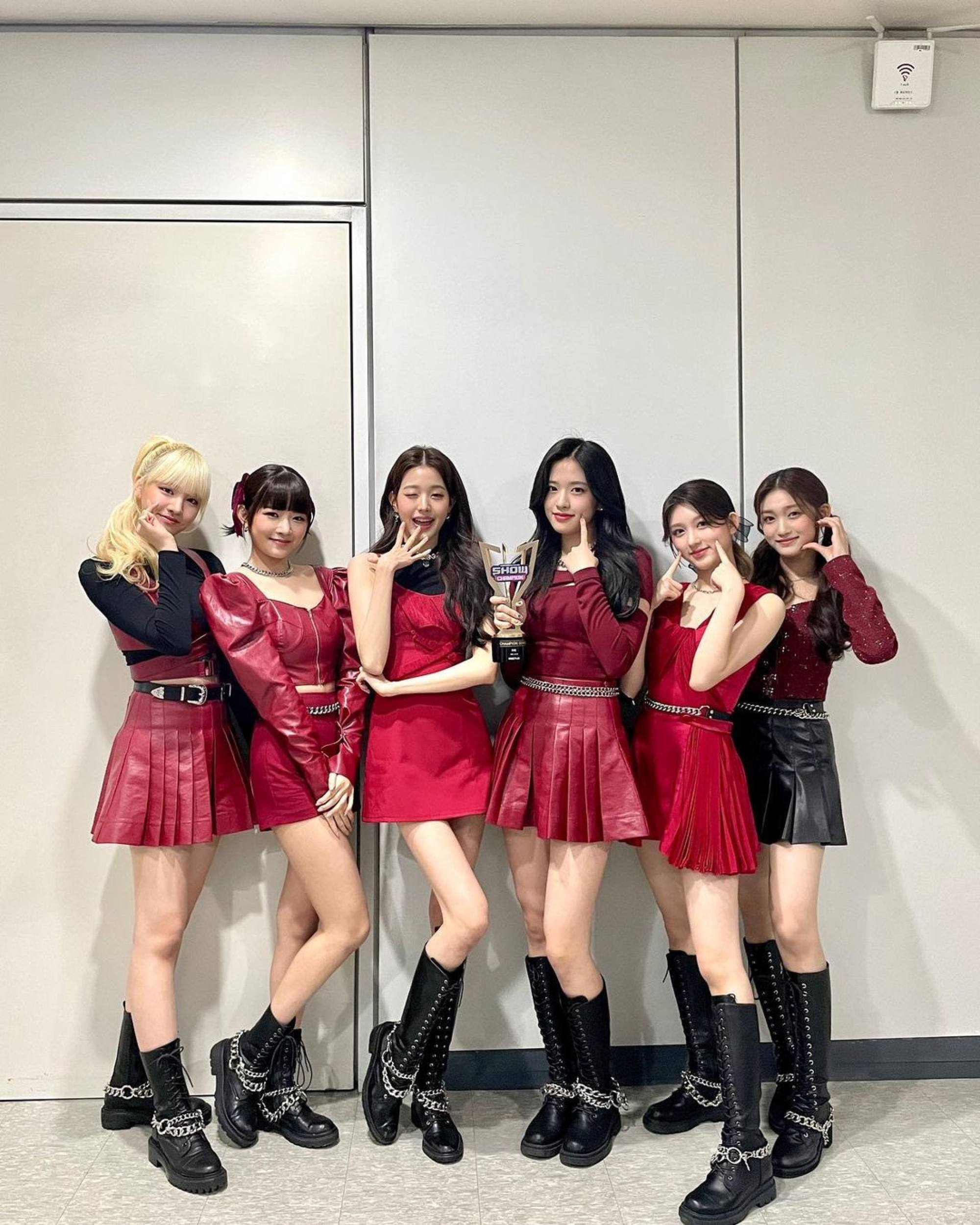 On November 8, Starship Entertainment announced that Wonyoung and Liz in Ive would not participate in this year's CSAT, according to Yonhap News. They had a long discussion about it, but finally made the decision in order to focus on the group's current activities instead.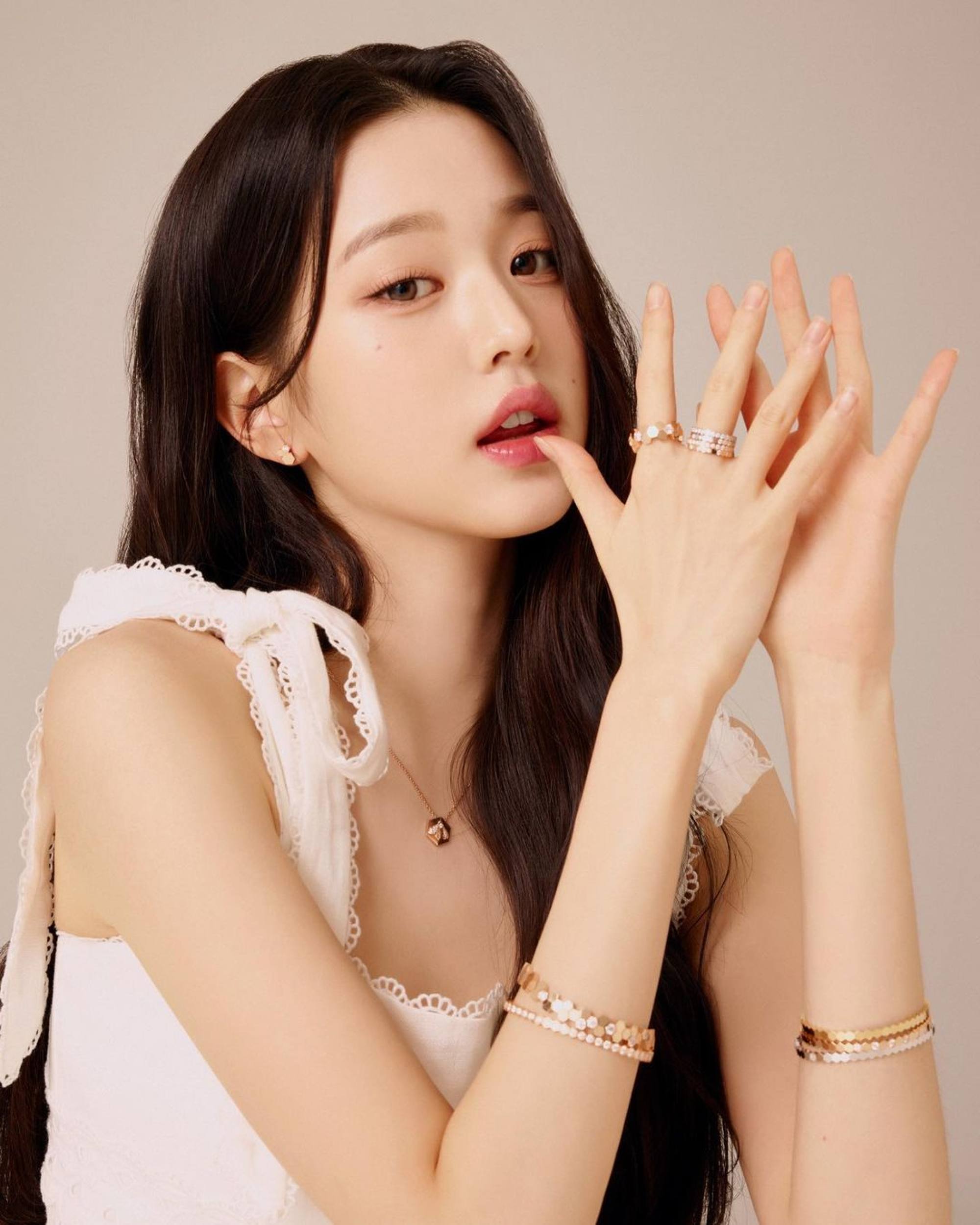 Wonyoung took part in survival show
Produce 48
when she was only 13 and originally became a member of Iz*One. After this group disbanded due to its contract expiring, she was announced as a member of
Starship's new girl group Ive
in November 2021. Whether in Iz*One or Ive, Wonyoung is popular for her attractive appearance and sweet personality.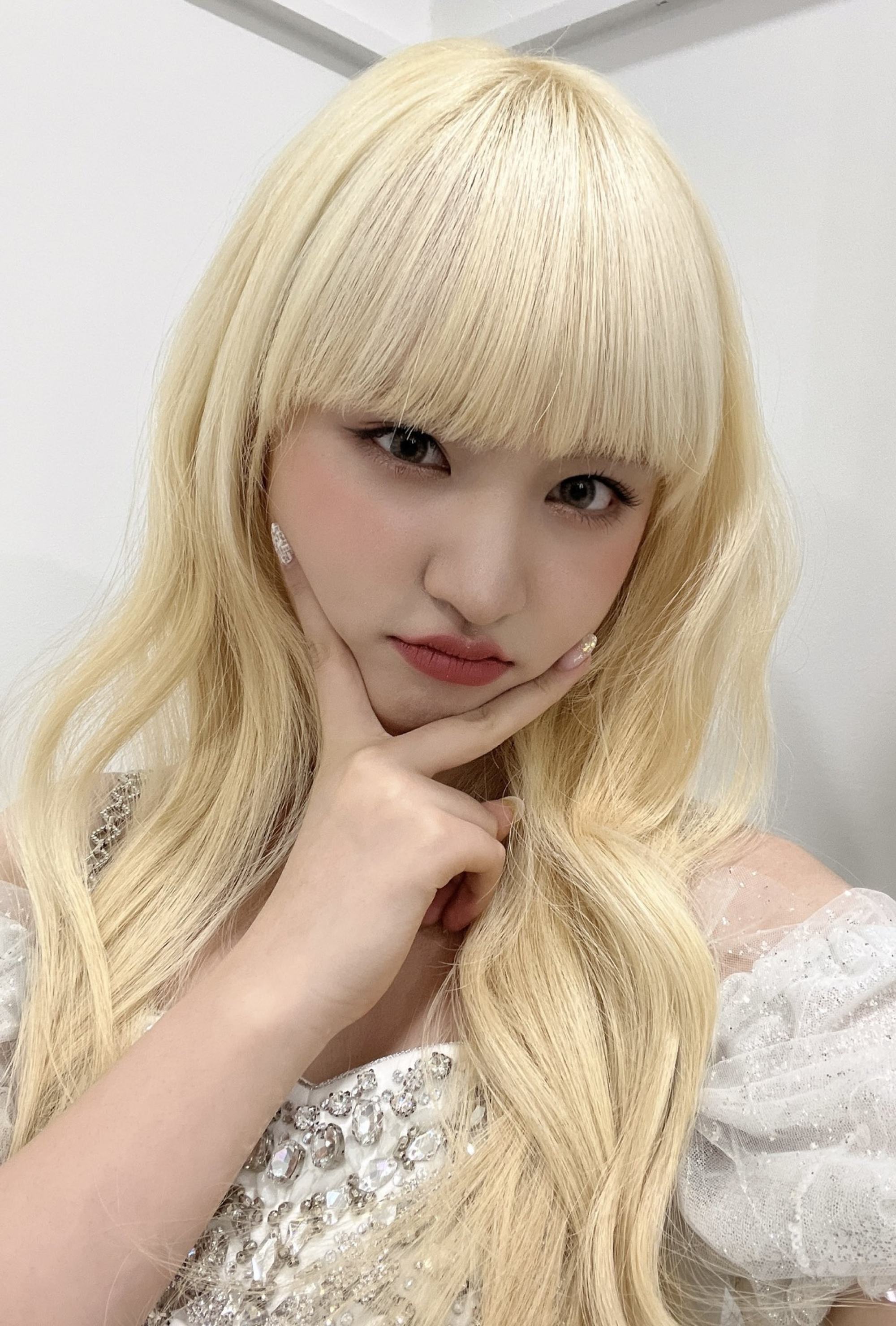 Although Liz does not boast as many fans as her fellow teammate Wonyoung and has been criticised by some netizens before for gaining weight, being in Ive has still given her plenty of publicity. The group has received many first-place awards for its songs "Love Dive" and "After Like" this year.
Enhypen's Jungwon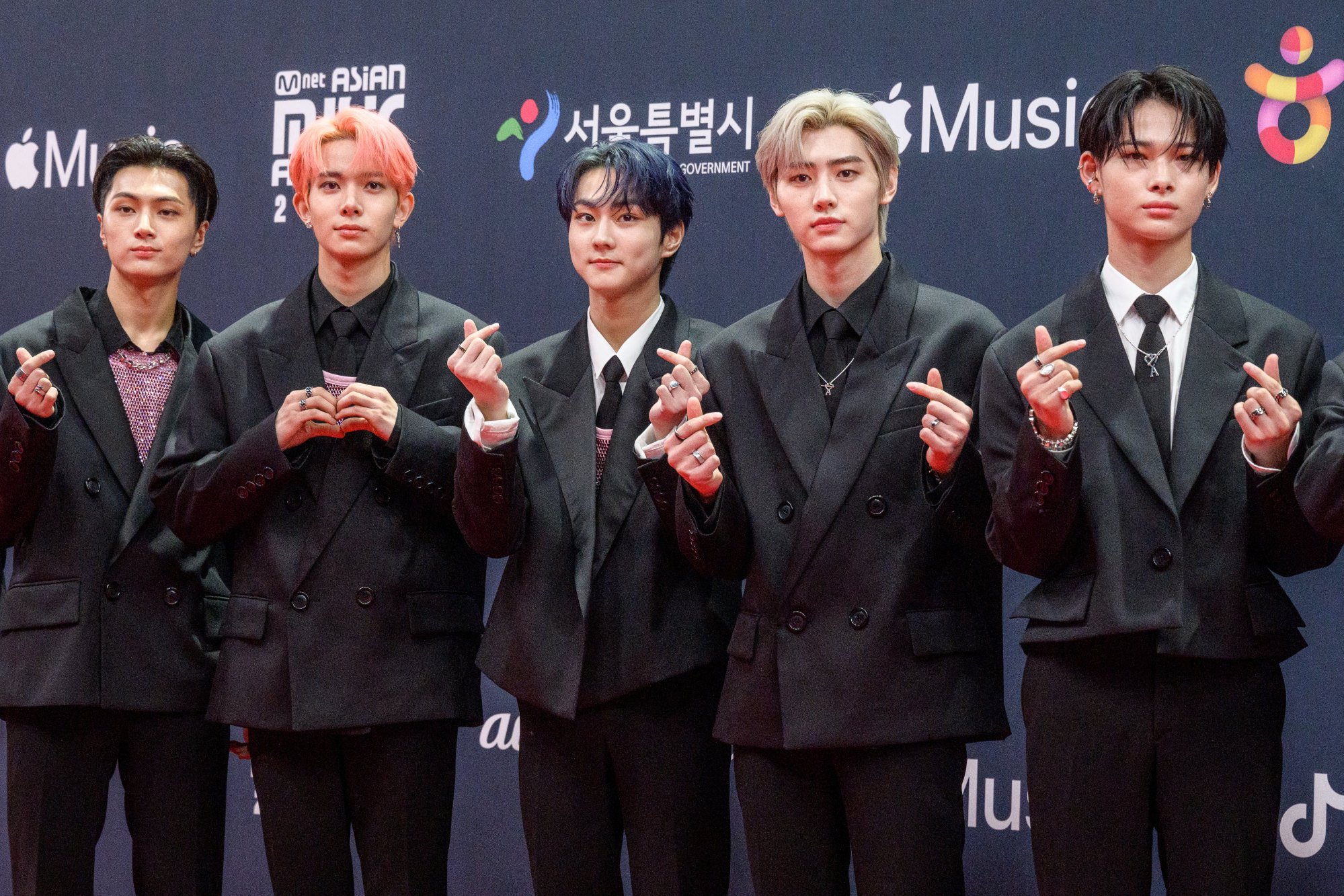 Enhypen's Jungwon previously made it clear that he would not be taking the entrance exam, but he made headlines again earlier this year during a live broadcast. On V Live on November 18, he said to his fans, "Won't the fans who attend the fan meeting the day after CSAT have a bad performance?" He added, "Well, the CSAT isn't that important."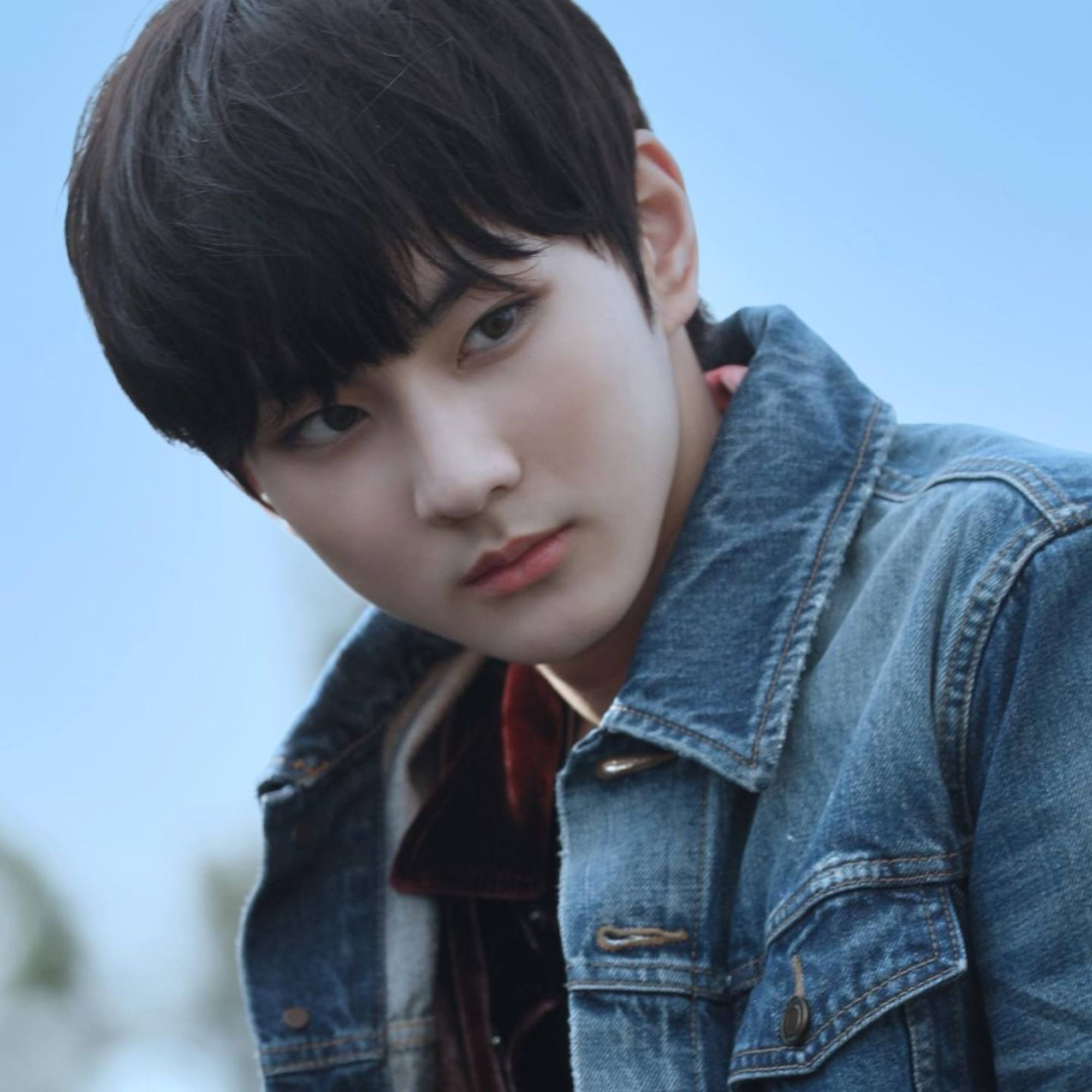 He apologised the next day, claiming that he was simply too excited to meet his fans and did not consider the feelings of those who took the CSAT enough. He added that he would be more careful and mature in the future, according to Soompi.
NMixx's Sullyoon, Bae and former member Jinni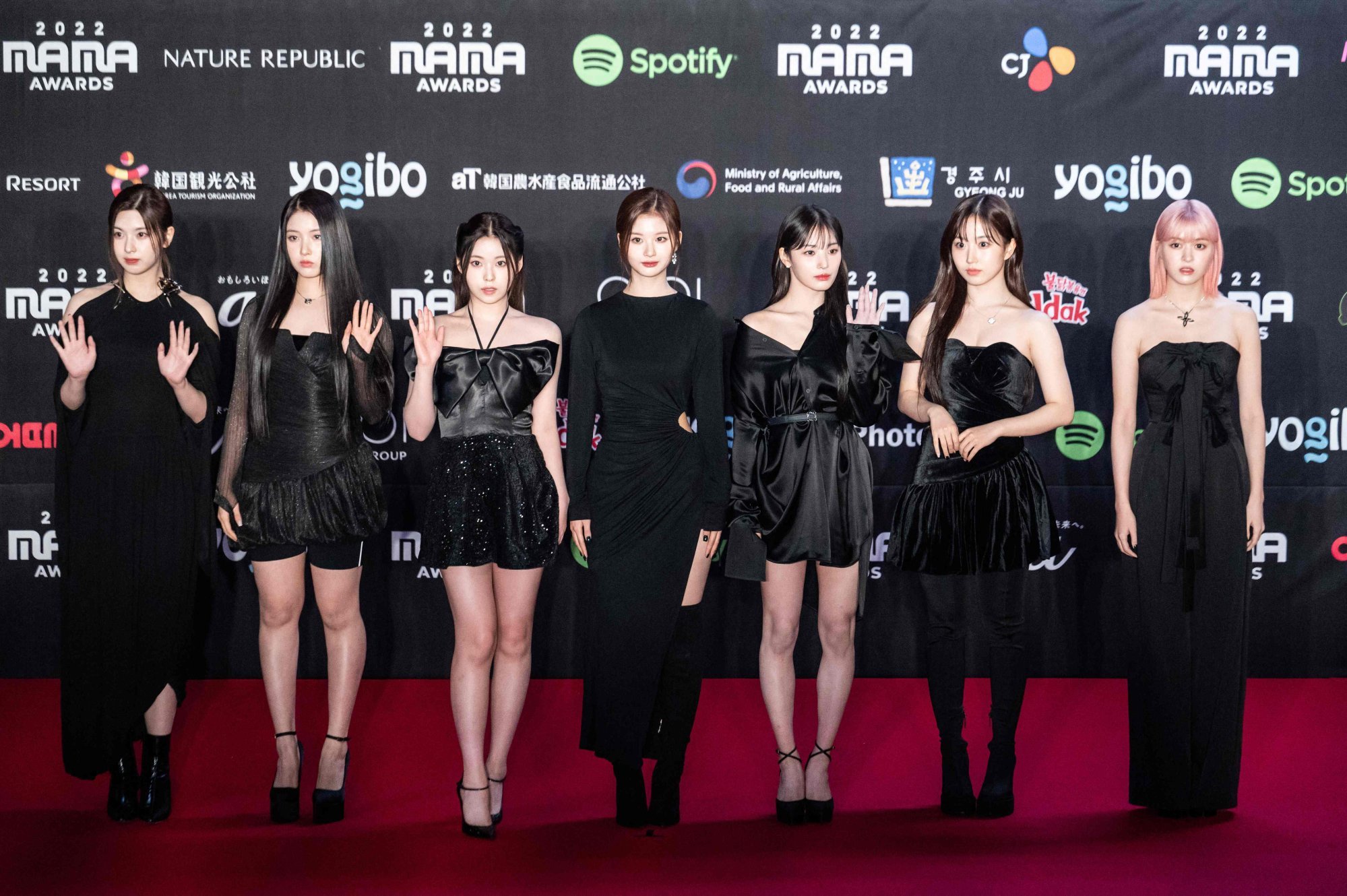 NMixx is a new girl group launched by JYP Entertainment in February this year. Although it may not have made as much impact as its seniors Twice and Itzy with its musical style, each member has her own strengths.
Previously, JYP announced that members Sullyoon, Bae and Jinni would skip their CSATs to focus on their careers, as the group's activities were getting busier.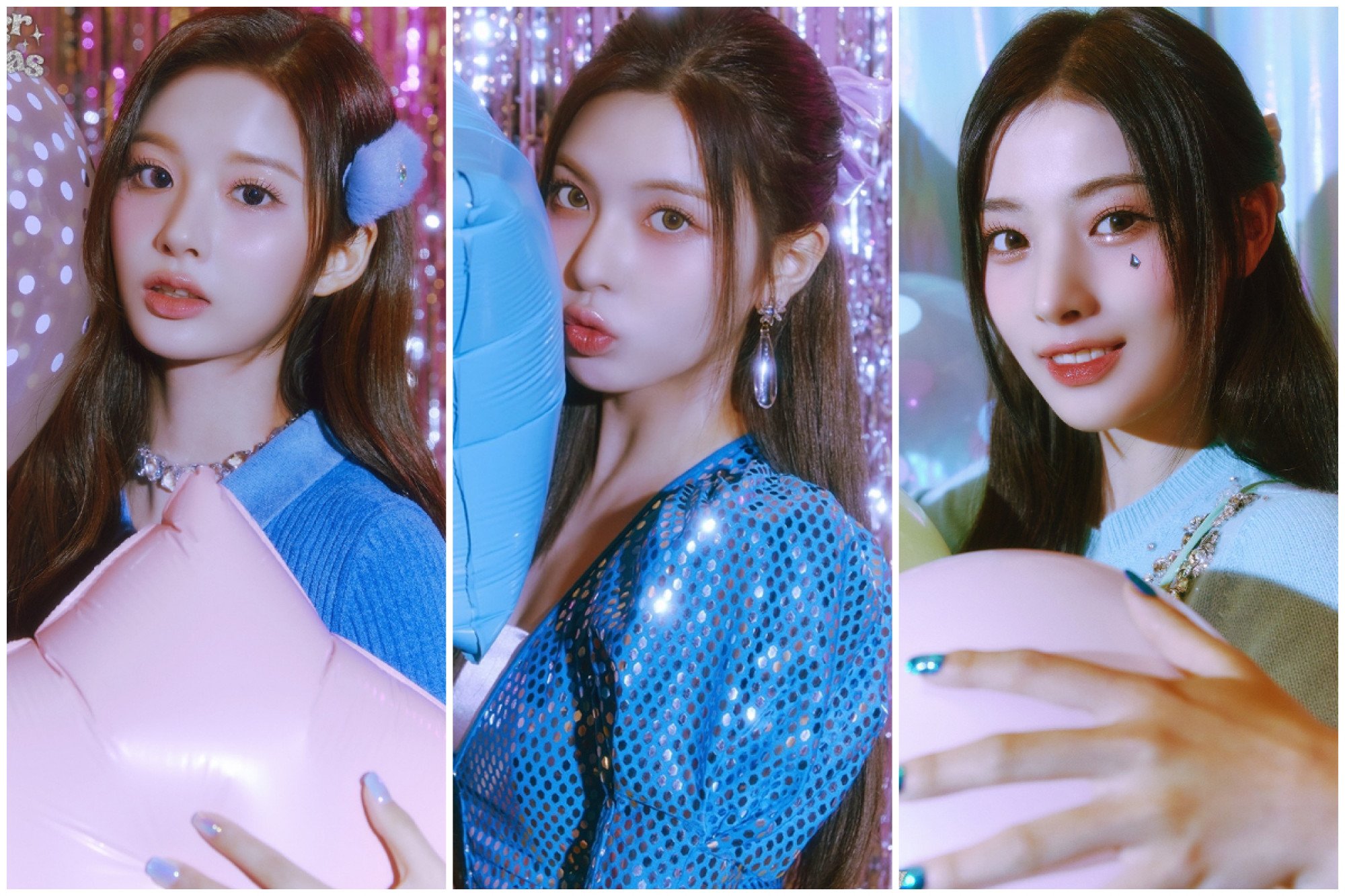 StayC's Yoon and J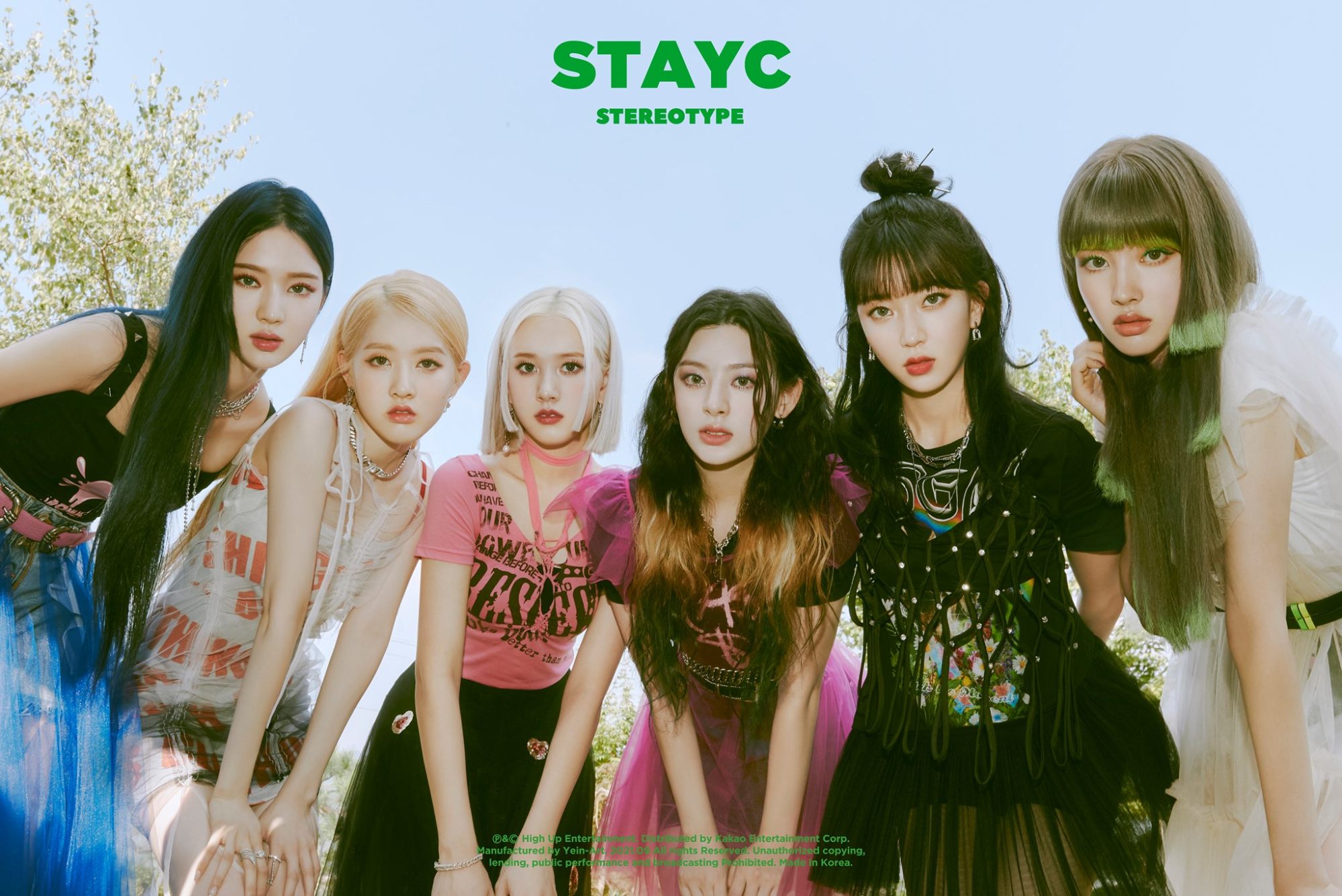 Girl group StayC, who have gained plenty of attention for its spirited live performances, had two of its members, Yoon and J, give up their studies this year.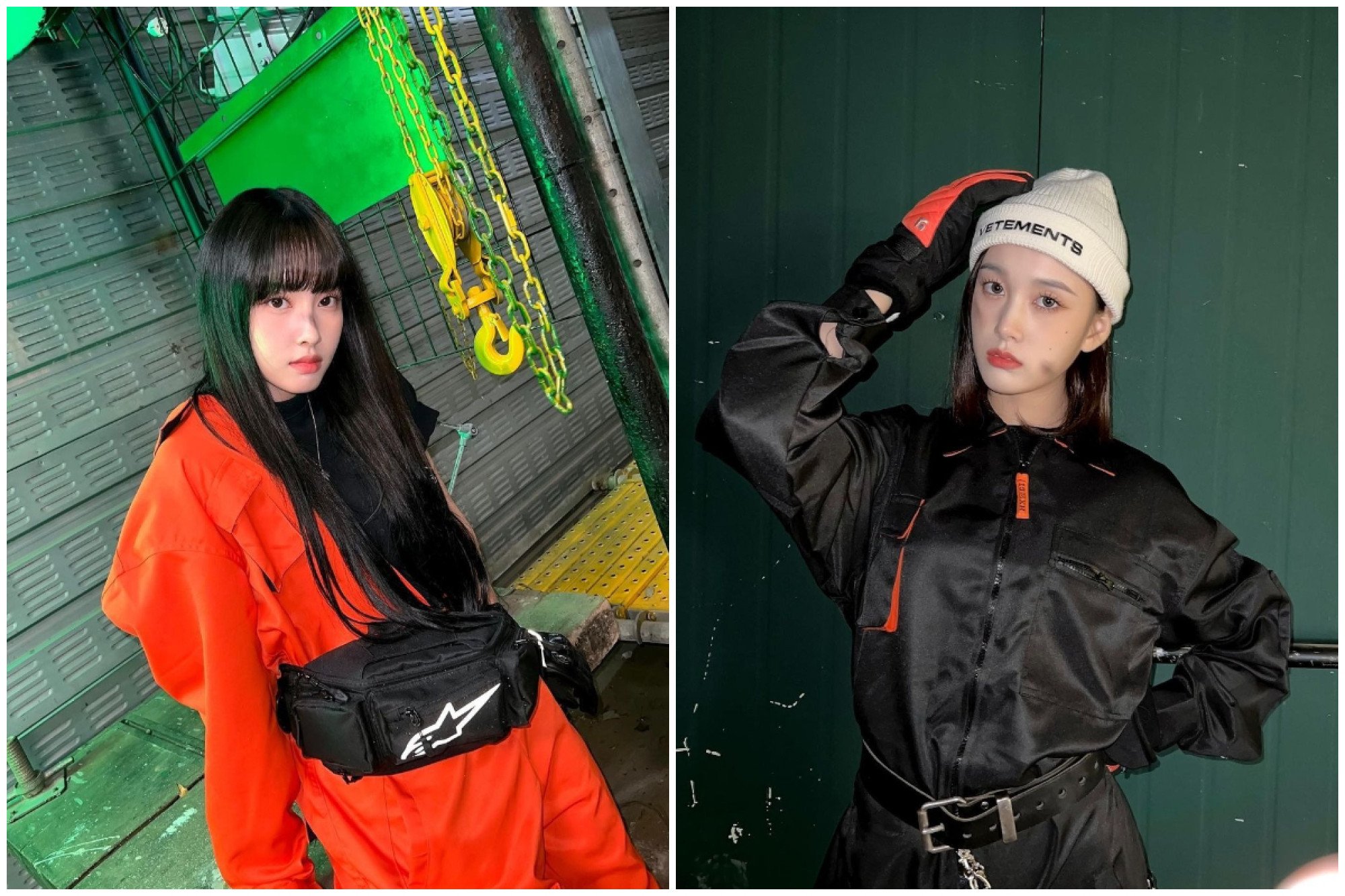 Formed by High Up Entertainment, famous composer Black Eyed Pilseung has produced songs for them that became hits, such as "Stereotype" and "ASAP".
NewJeans' Minji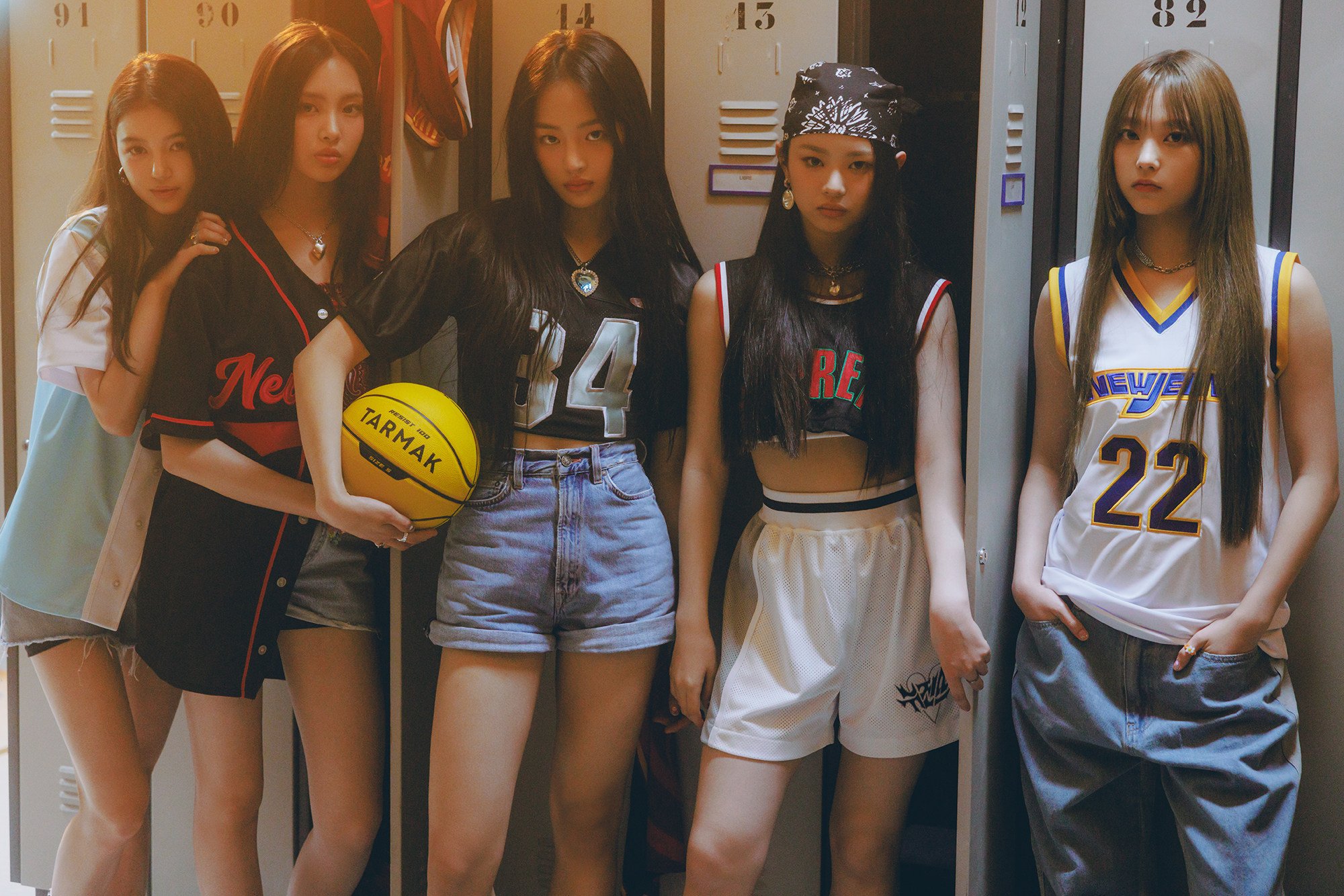 NewJeans
debuted in July this year and is attracting everyone's attention. Its recently released new song "Ditto" became the fastest girl group song to take first place on Melon – South Korea's Spotify. Member Minji also announced earlier that she would give up the CSAT to focus on group activities.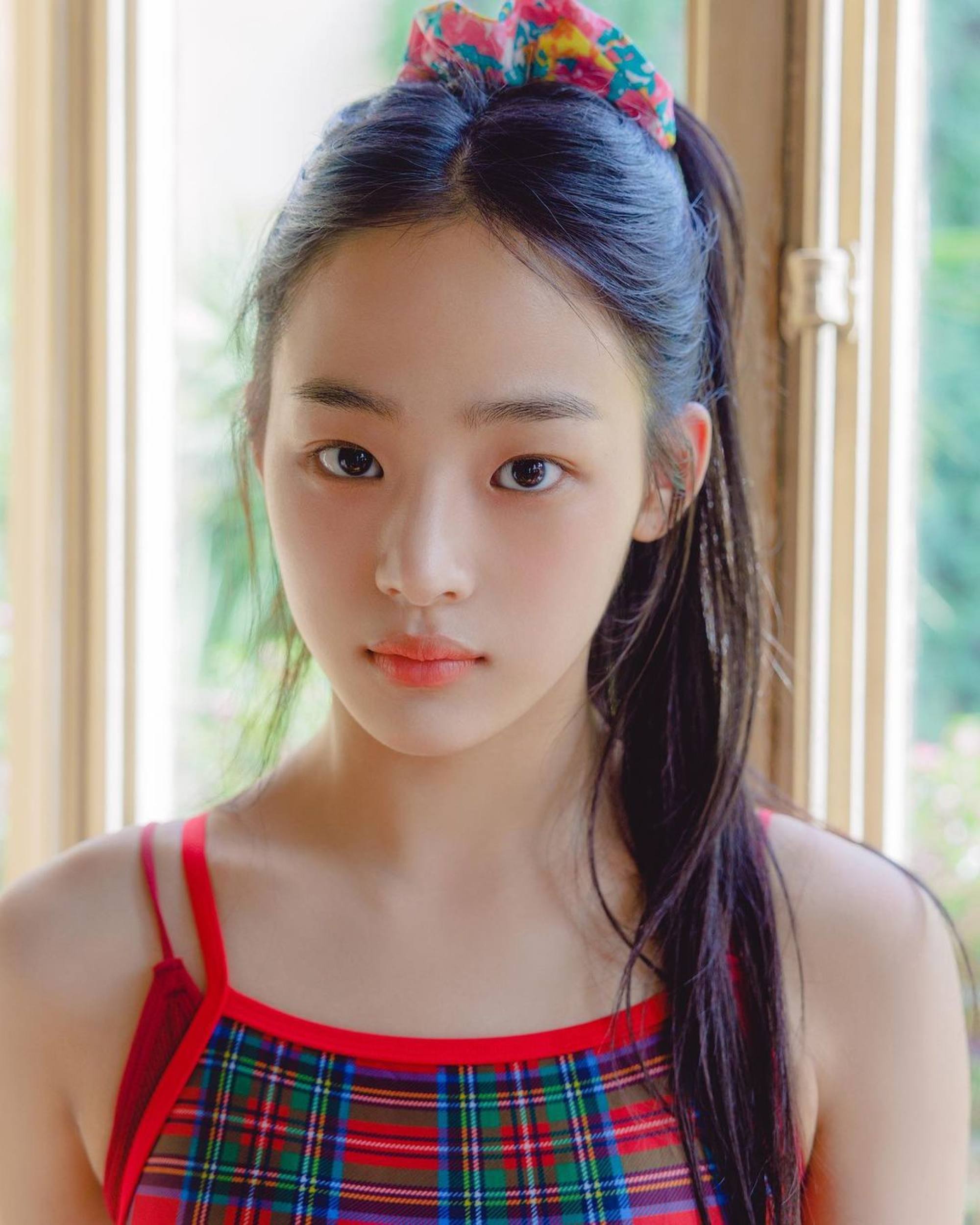 Although the group debuted less than half a year ago, it has gained popularity for its unique style and charm. Record label Ador revealed that the girls received endorsement offers from more than 100 companies when they first debuted, according to KpopLet'sGoNews. Perhaps for Minji, who is on the rise in her career, giving up on further education is a more appropriate choice.
Is it worth it?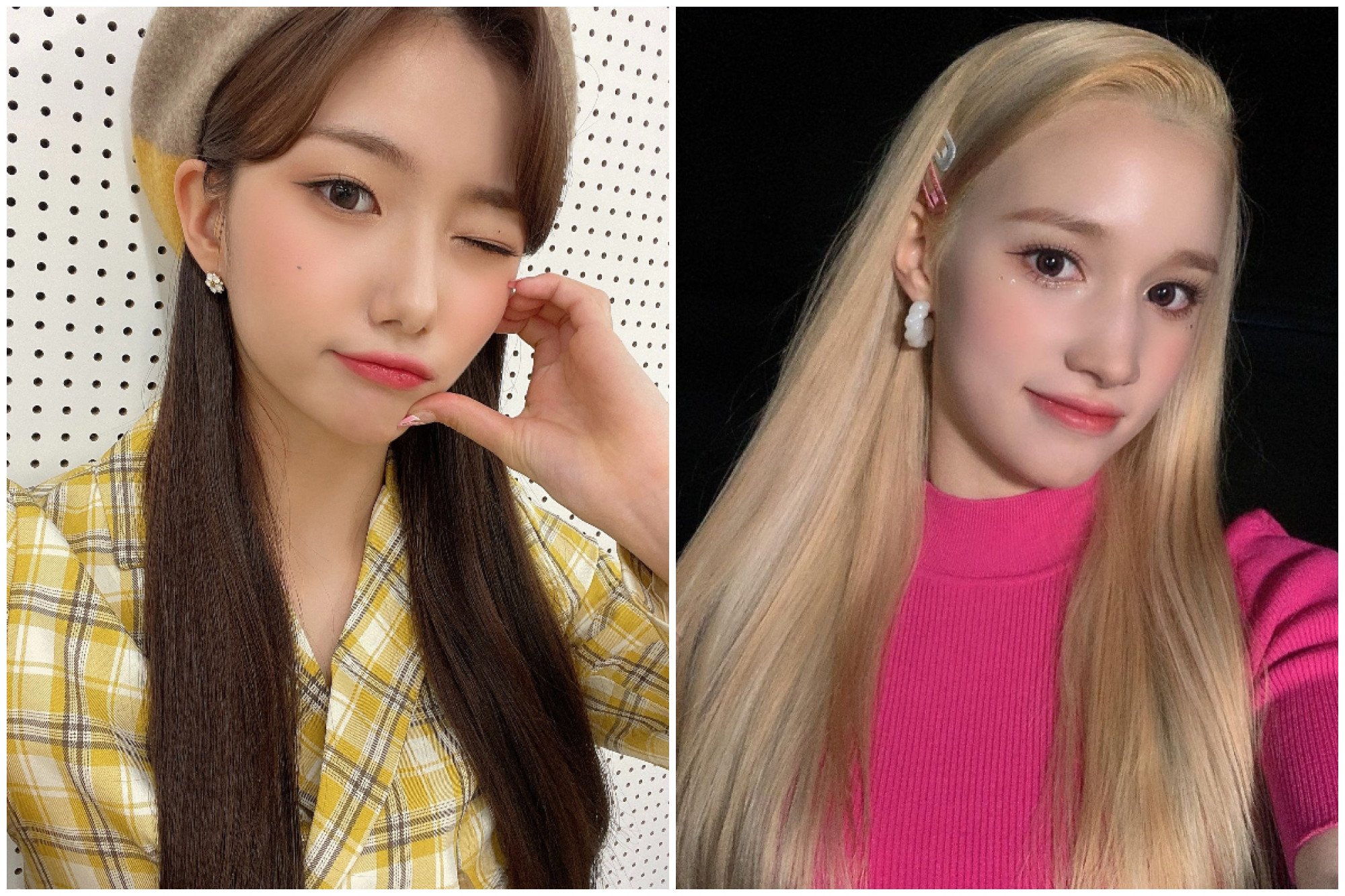 Not all K-pop idols have given up the opportunity to take entrance exams and enter university, however. Kep1er's Youngeun, Huening Bahiyyih, Weeekly's Jaehee, and Bae173's Dohyon, Doha and Bit all took part in the CSAT this year, as reported by Koreaboo.
The K-pop industry clearly brings a lot of benefits, but the effort its stars put in behind the scenes should not be underestimated. Their youth will be spent on singing and dancing practice, body management and attending events; to some degree, it will be a pity that they won't be able to experience a typical university life.
Also, to become famous requires luck and timing – not everyone can replicate the success of Wonyoung – but that appears to be a risk that these young K-pop idols are willing to take.

Ive's Wonyoung and Liz, Enhypen's Jungwon, NMixx's Sullyoon, Bae and Jinni, StayC's Yoon and J, and NewJeans' Minji chose to skip Korea's CSAT entrance exam to focus on their groups' activities
However, other K-pop idols like Kep1er's Youngeun, Huening Bahiyyih, Weeekly's Jaehee and Bae173's Dohyon, Doha and Bit all took part