Inside Harry & Meghan's mansion seen on the hit Netflix series: the gorgeous home is now on sale for US$33.5 million – and its Montecito neighbourhood is beloved by Kim Kardashian and Ariana Grande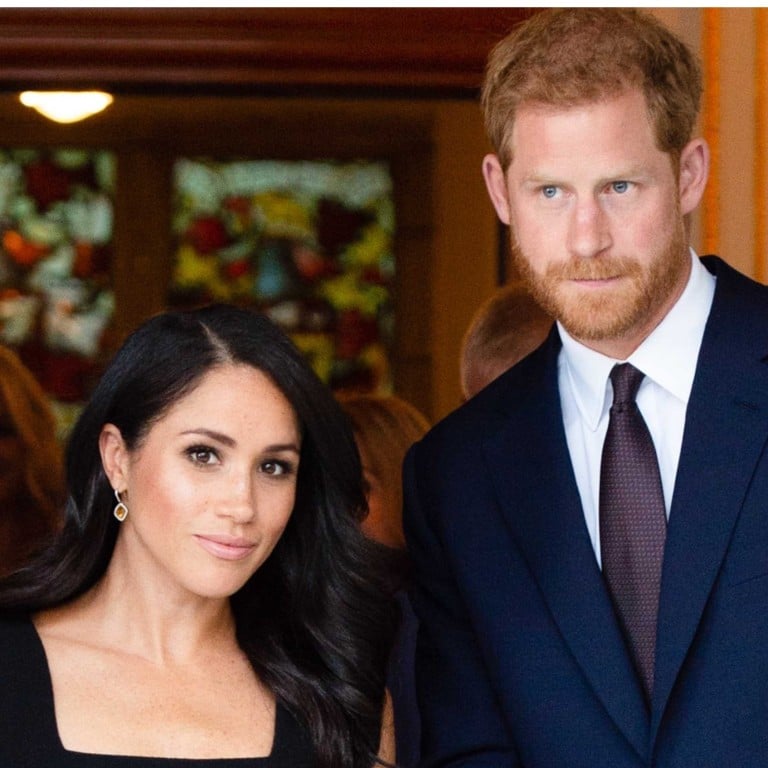 The Montecito mansion, where Prince Harry and Meghan Markle filmed much of their Netflix documentary
Harry & Meghan
, is on the market at US$33.5 million.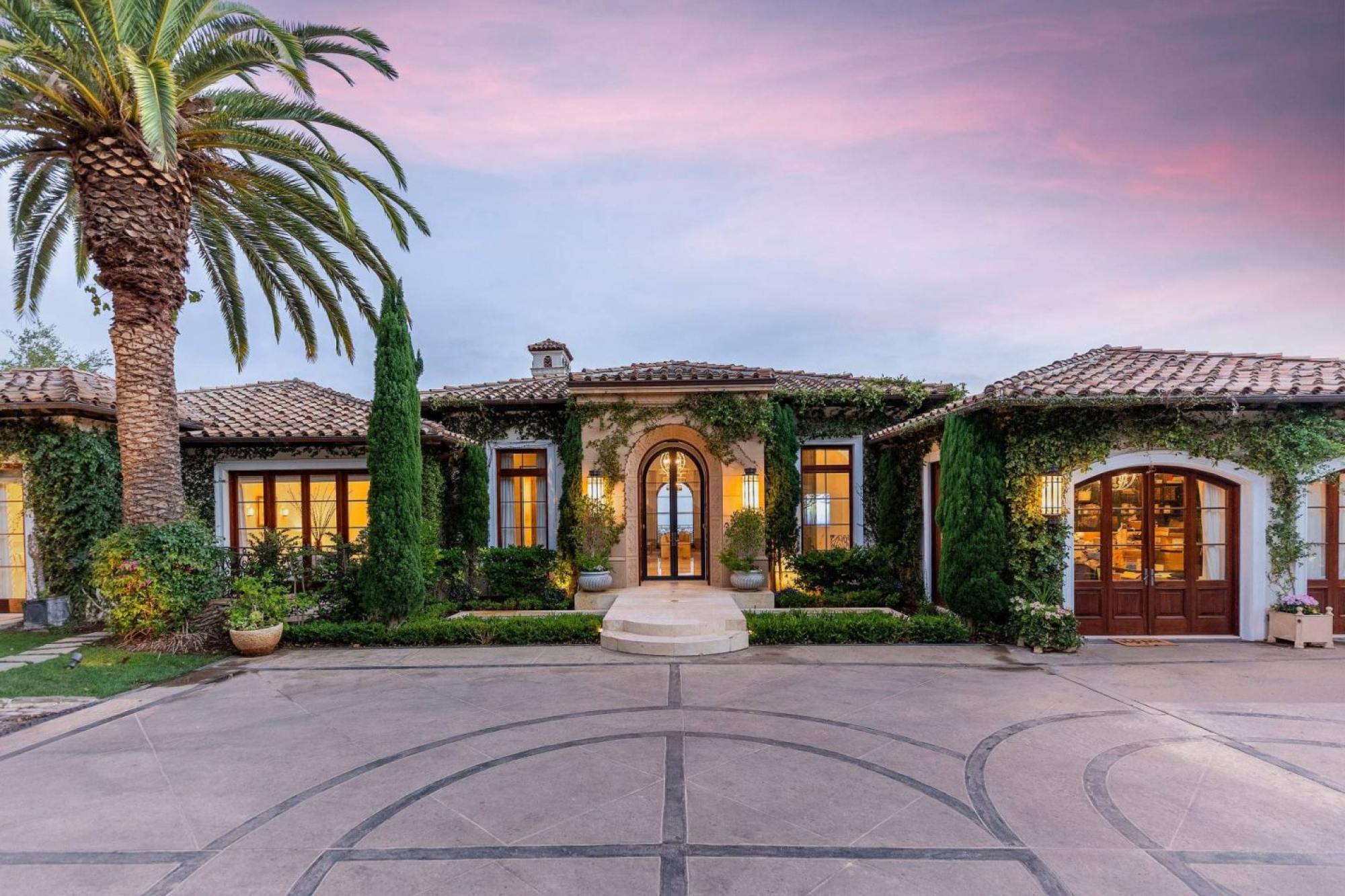 Fit for royalty, the Mediterranean-style, six-bedroom home with 13,600 sq ft includes ocean and mountain views, multiple terraces and a regal great room with a chandelier and arched windows – where Markle was extensively filmed for the show's interviews.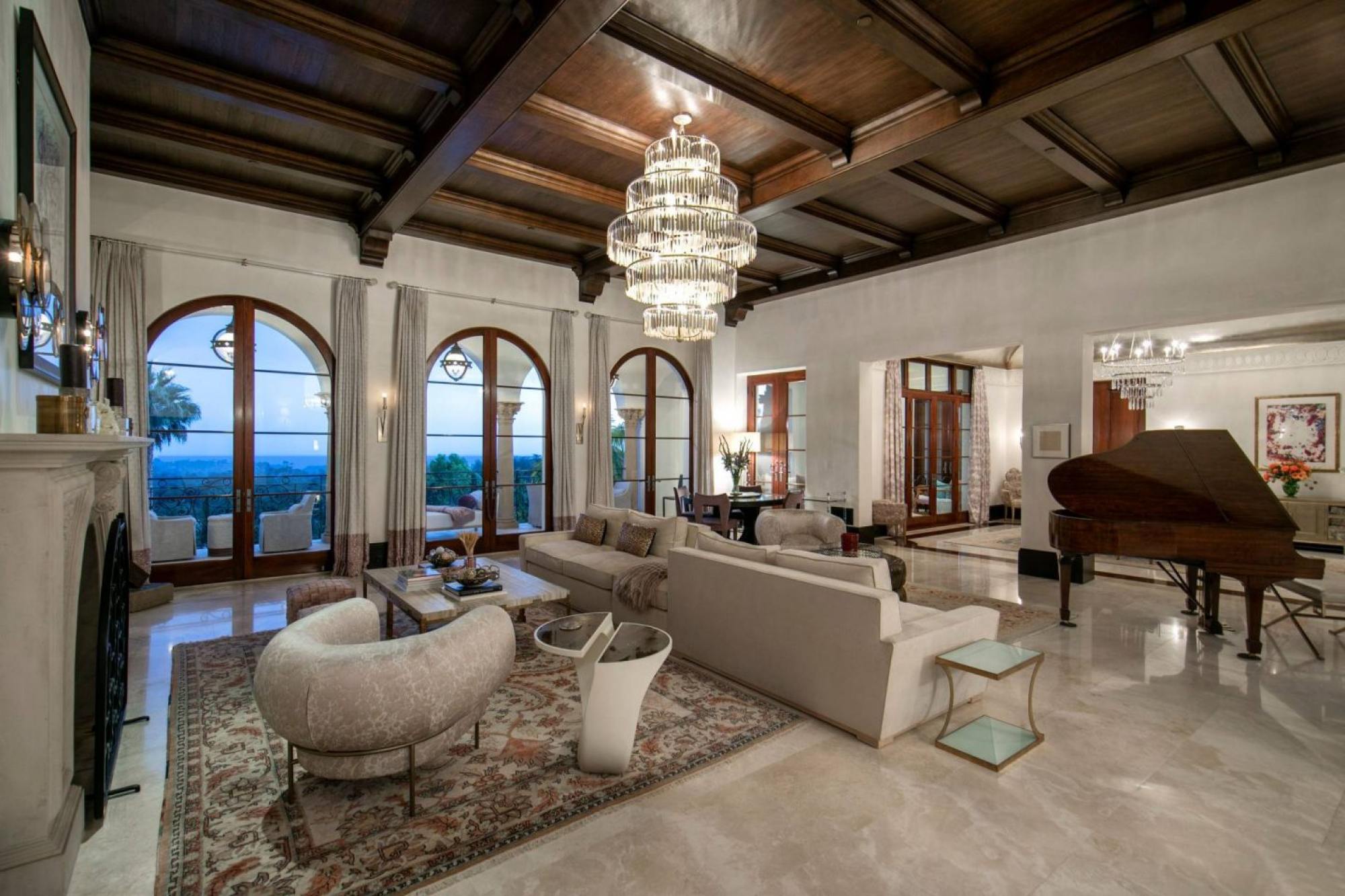 Built in 2006, the lavish home's exterior includes 87,000 sq ft of lush grounds with romantic walkways and year-round flowers, soaring palm trees and accent vines, a vegetable garden, citrus orchards and even a chicken coop for fresh eggs.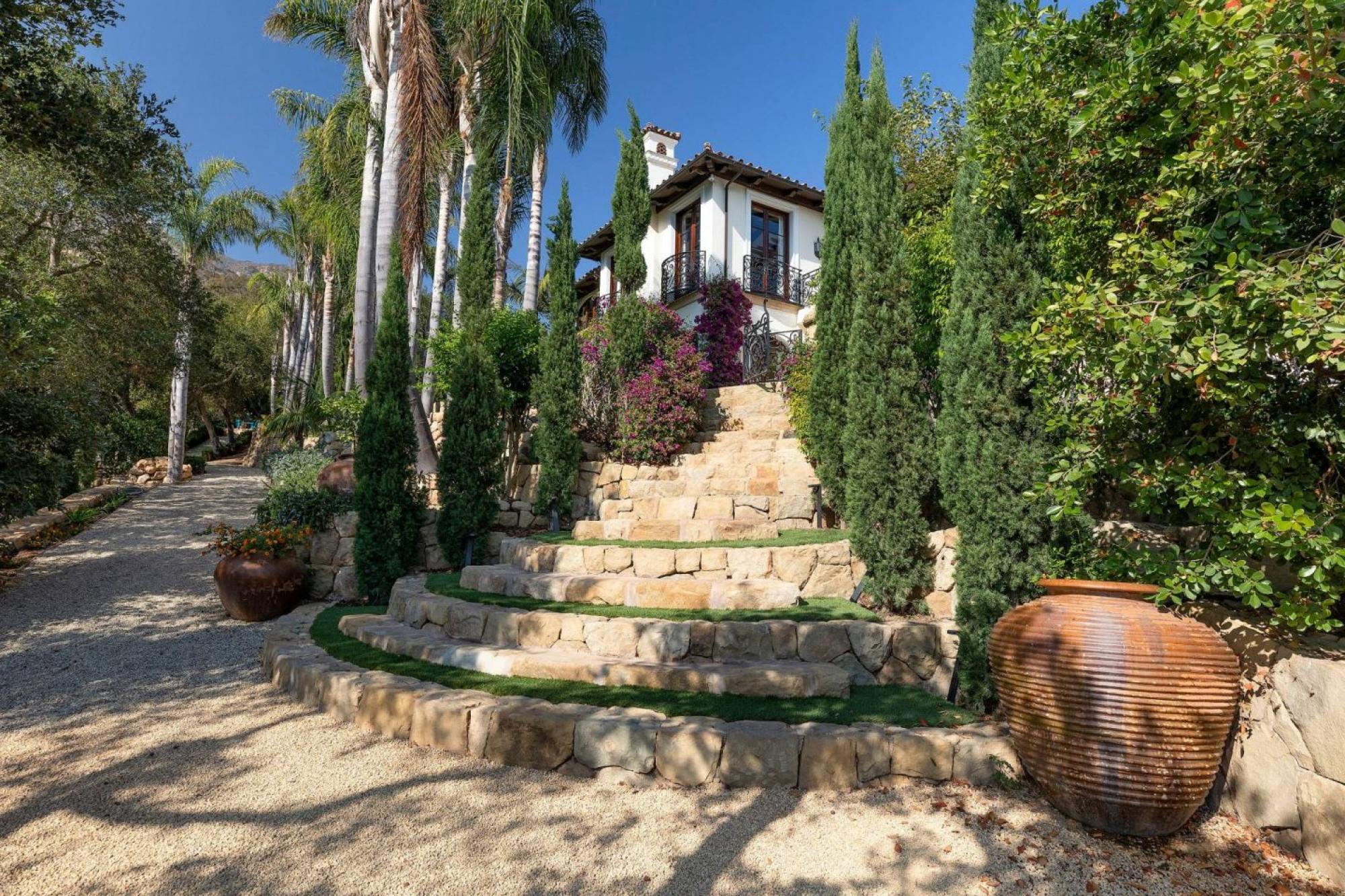 Amenities include a pool, hot tub, bar, gym, game room and a theatre. A picturesque guest house is perfect for any king or royal relative who might drop by for the beautiful Southern California weather.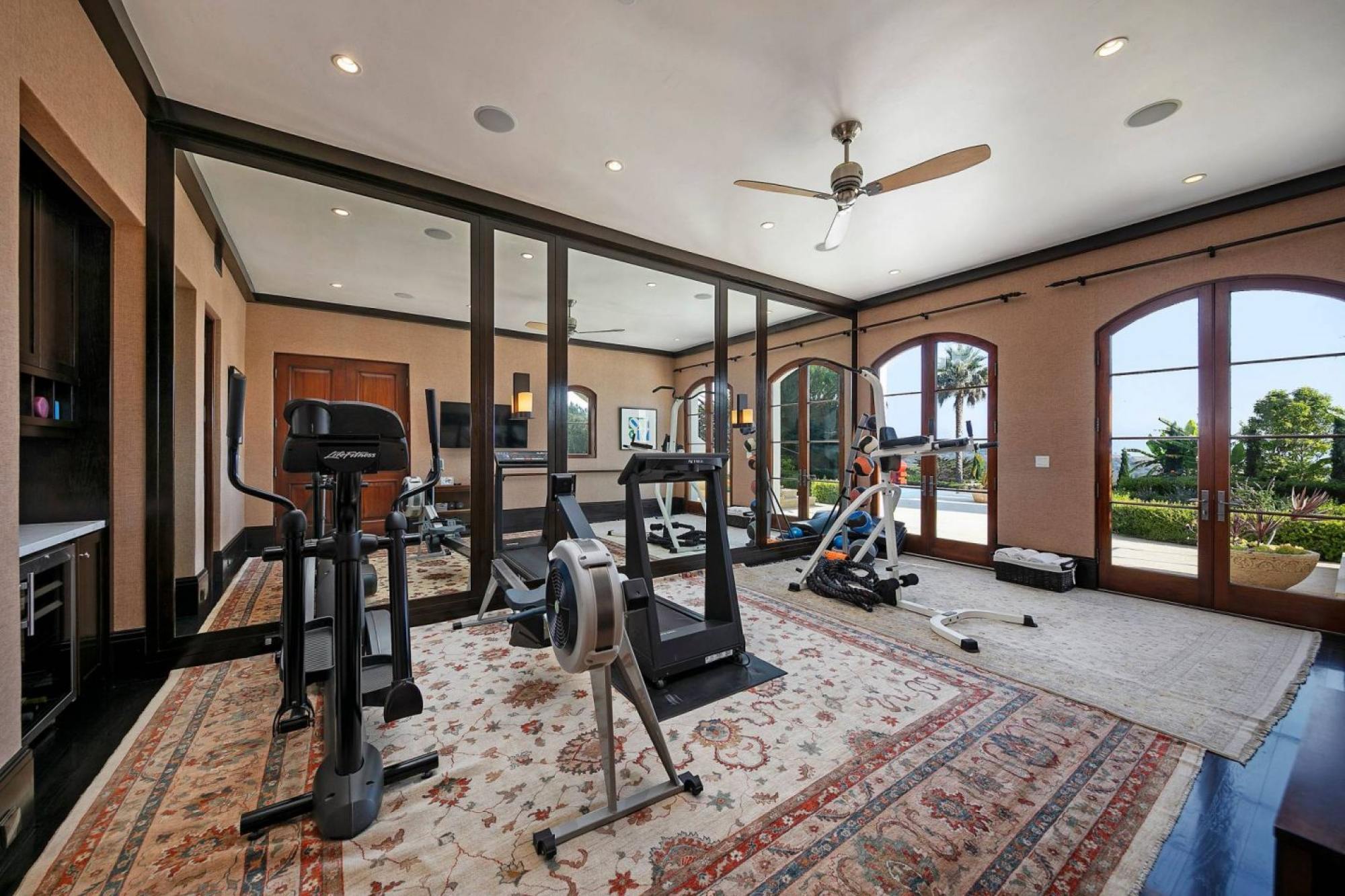 The former Duke and Duchess of Sussex moved to Montecito in 2020 where they lived for a few months at
Tyler Perry's
home before buying their own US$14.7 million mansion.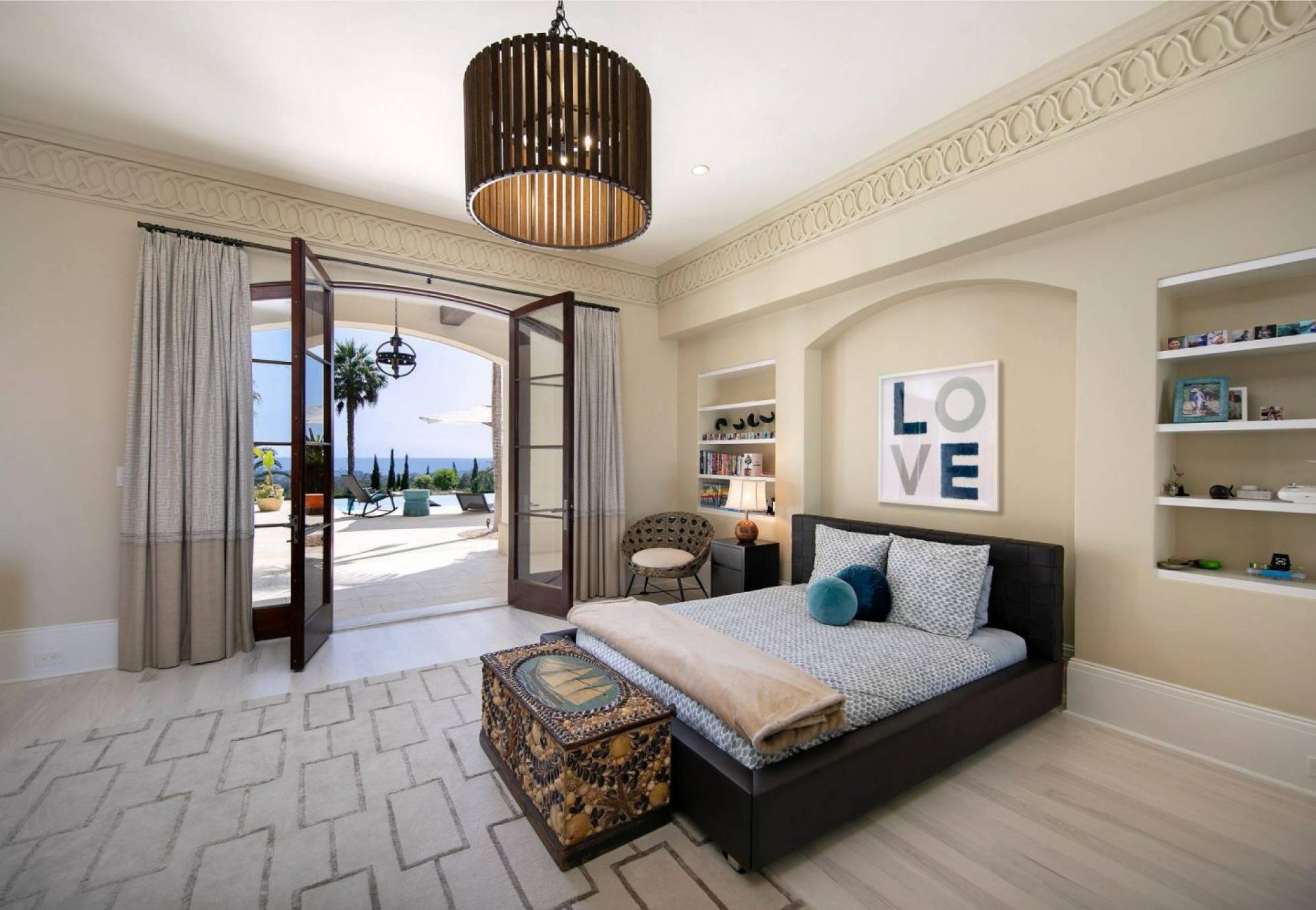 The six-part Harry & Meghan docuseries follows the couple from the early days of their courtship up to their well-publicised resignation from the royal family and move from England, and is setting television viewership records. According to LA Times, viewers worldwide spent 81.55 million hours on the first three episodes in the first four days after it was released.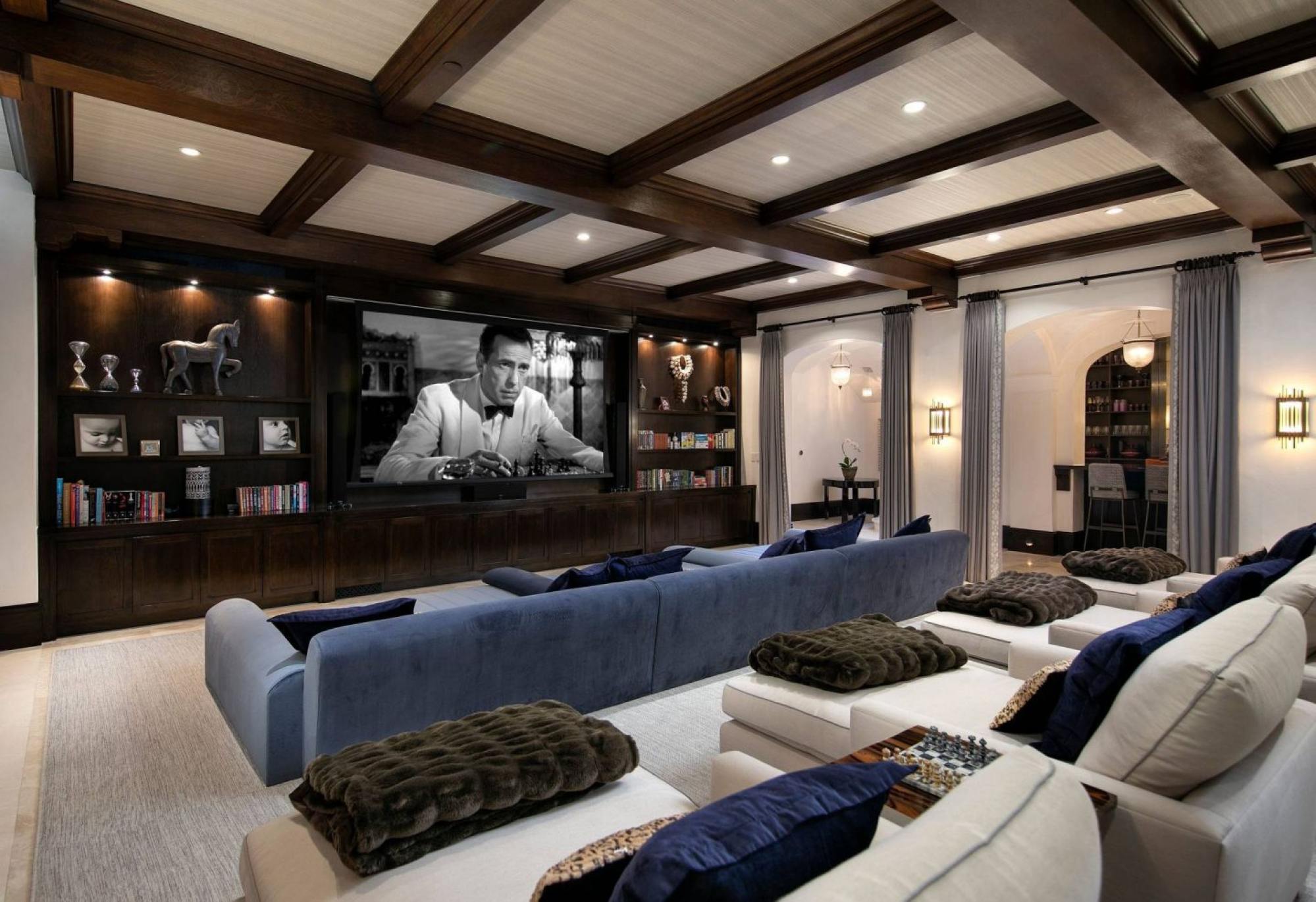 Montecito has long been a favourite escape for the wealthy, including John and Jacqueline Kennedy's honeymoon in 1953 and increasingly drawing Hollywood types such as Oprah Winfrey,
Jennifer Aniston
, Kim Kardashian, Gwyneth Paltrow and Ariana Grande.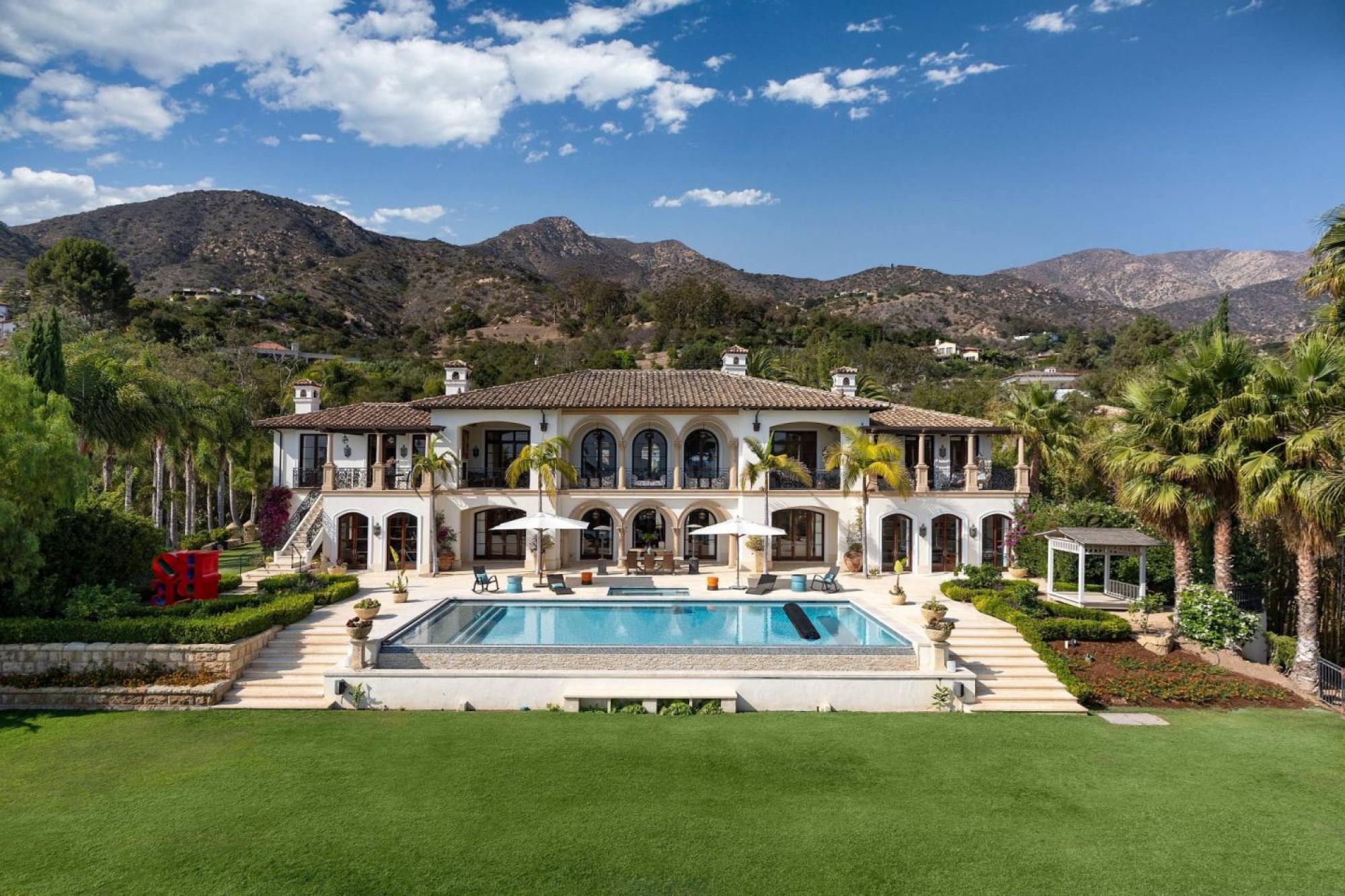 The home is listed with Ryan Malmsten of Santa Barbara Brokers.

In six-part docuseries Harry & Meghan, the former Sussexes opened up about their romance and exit from royal life … and Markle filmed many of her interviews right here in this mansion
A-listers like Jennifer Aniston, Oprah Winfrey and Gwyneth Paltrow are all fans of Montecito; the home also boasts luxe amenities from a fancy guest house to a private theatre and gym