How does PSG's Kylian Mbappé make and spend his millions? The world's highest-paid football player scored deals with Nike and EA Sports' Fifa game and owns a BMW, Audi and Ferrari – but can't drive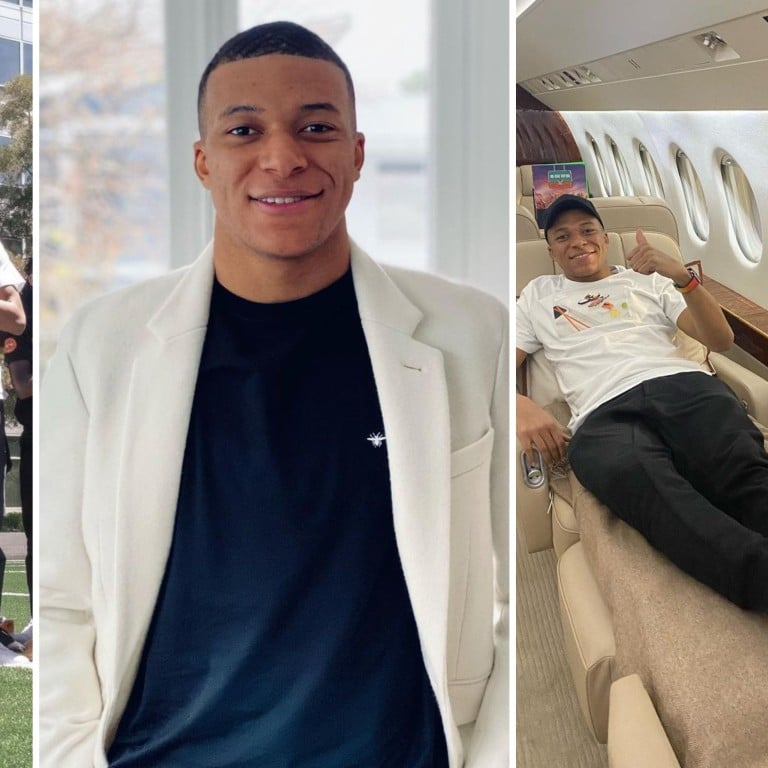 Kylian Mbappé is the fifth
highest-paid football player
on the planet, according to a report by Forbes in 2022. The publication stated that the Paris Saint-Germain and France forward took home US$43 million between May 2021 and May 2022.
Only Lionel Messi (US$130 million),
Cristiano Ronaldo
(US$115 million), Neymar (US$95 million) and Mohamed Salah (US$45 million) earned more.
And US$28 million of that income came from on-field earnings.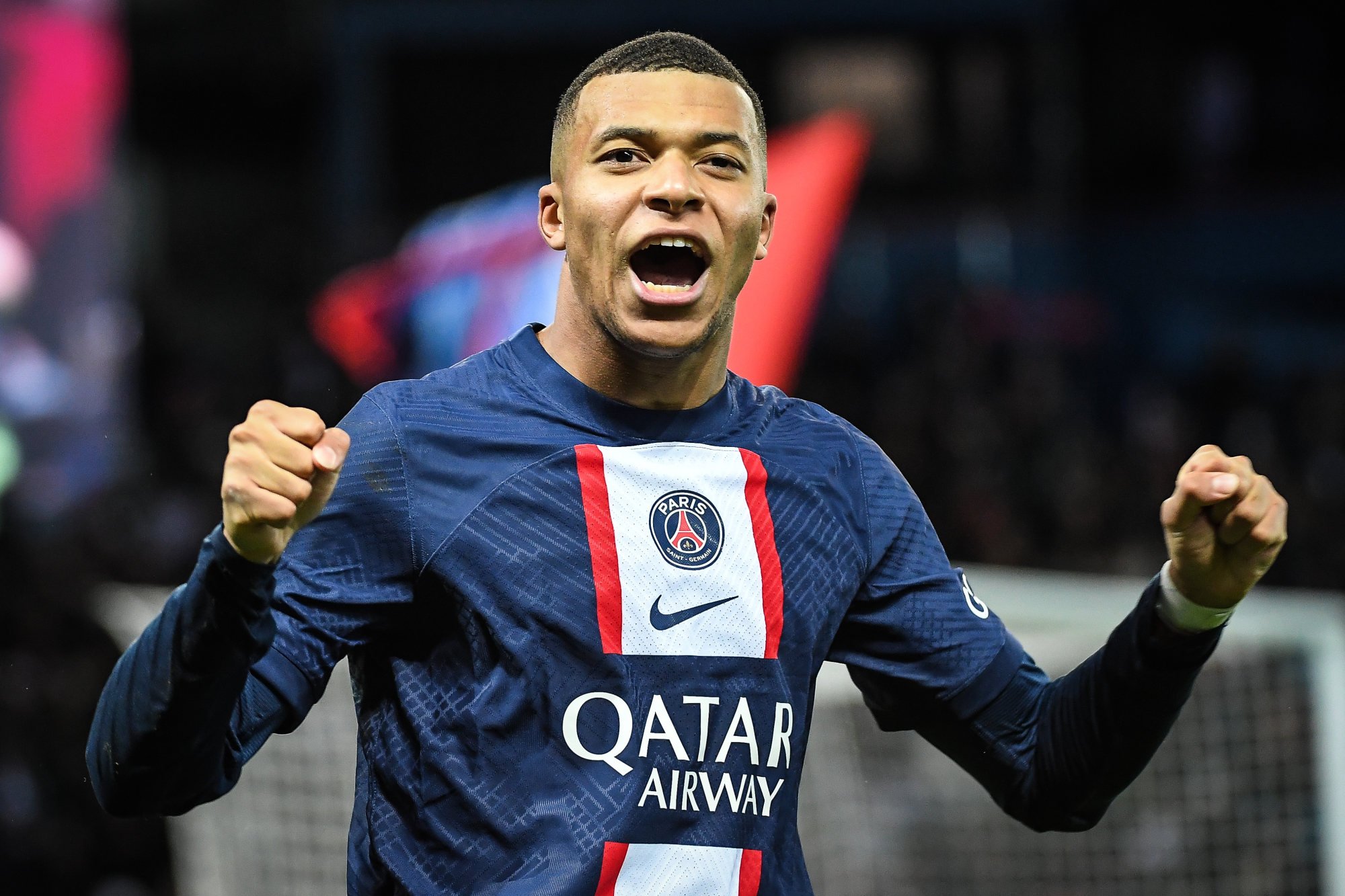 Between May 2021 and May 2022, Mbappé was being paid around US$545,000 each week by PSG.
However, at the end of last term, he signed a contract extension with the French club that saw him become the highest-paid player in world football.
According to Sky Sports, the three-year deal is worth US$4.9 million per month, while the 24-year-old was also given a US$123 million signing bonus. The rest came from his endeavours off the field.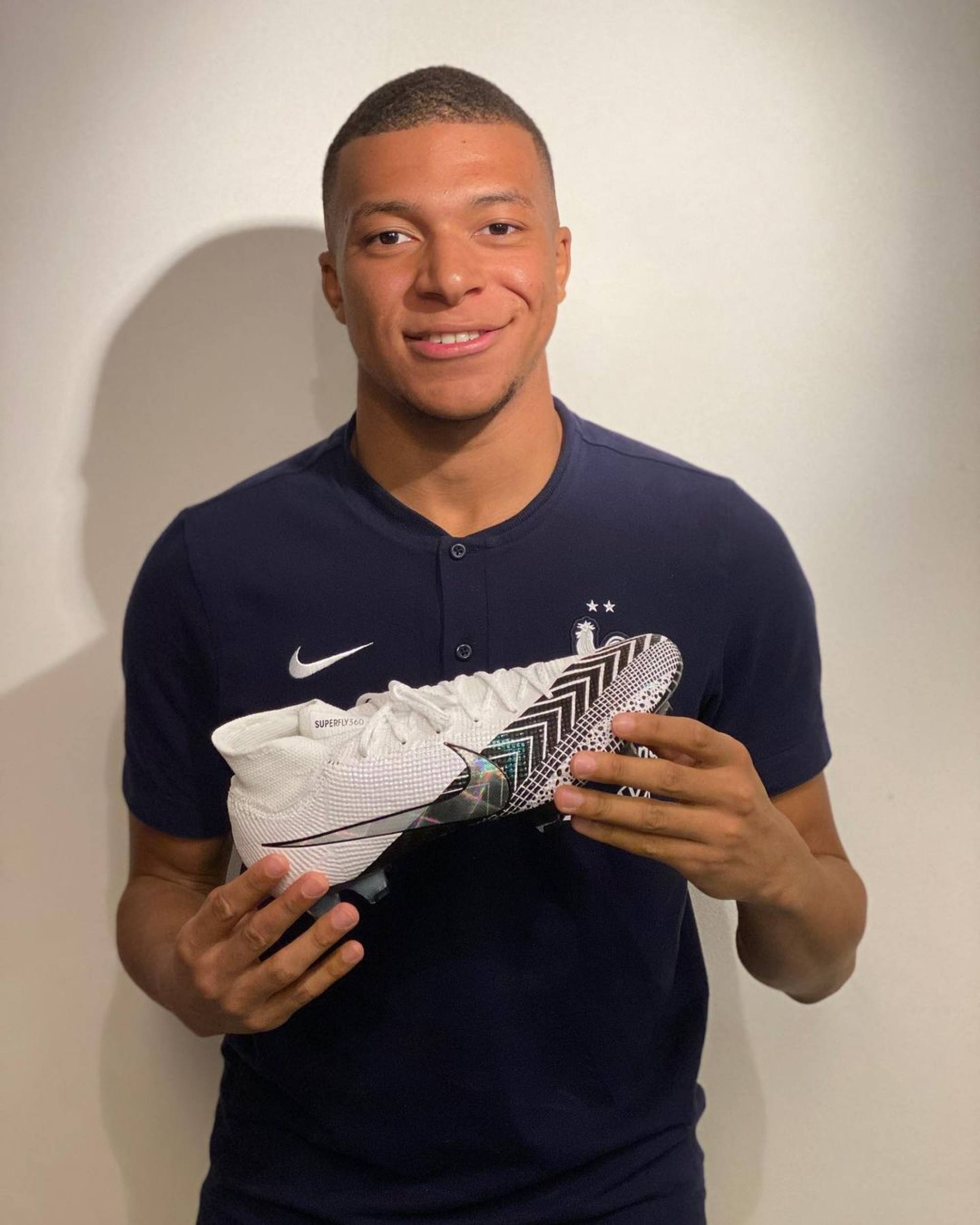 Mbappé earned US$15 million off the field in a year according to Forbes. He is partnered with brands including Nike, Oakley and Hublot, and is also the current face of EA Sports' video game series Fifa.
The 24-year-old has an estimated net worth of US$150 million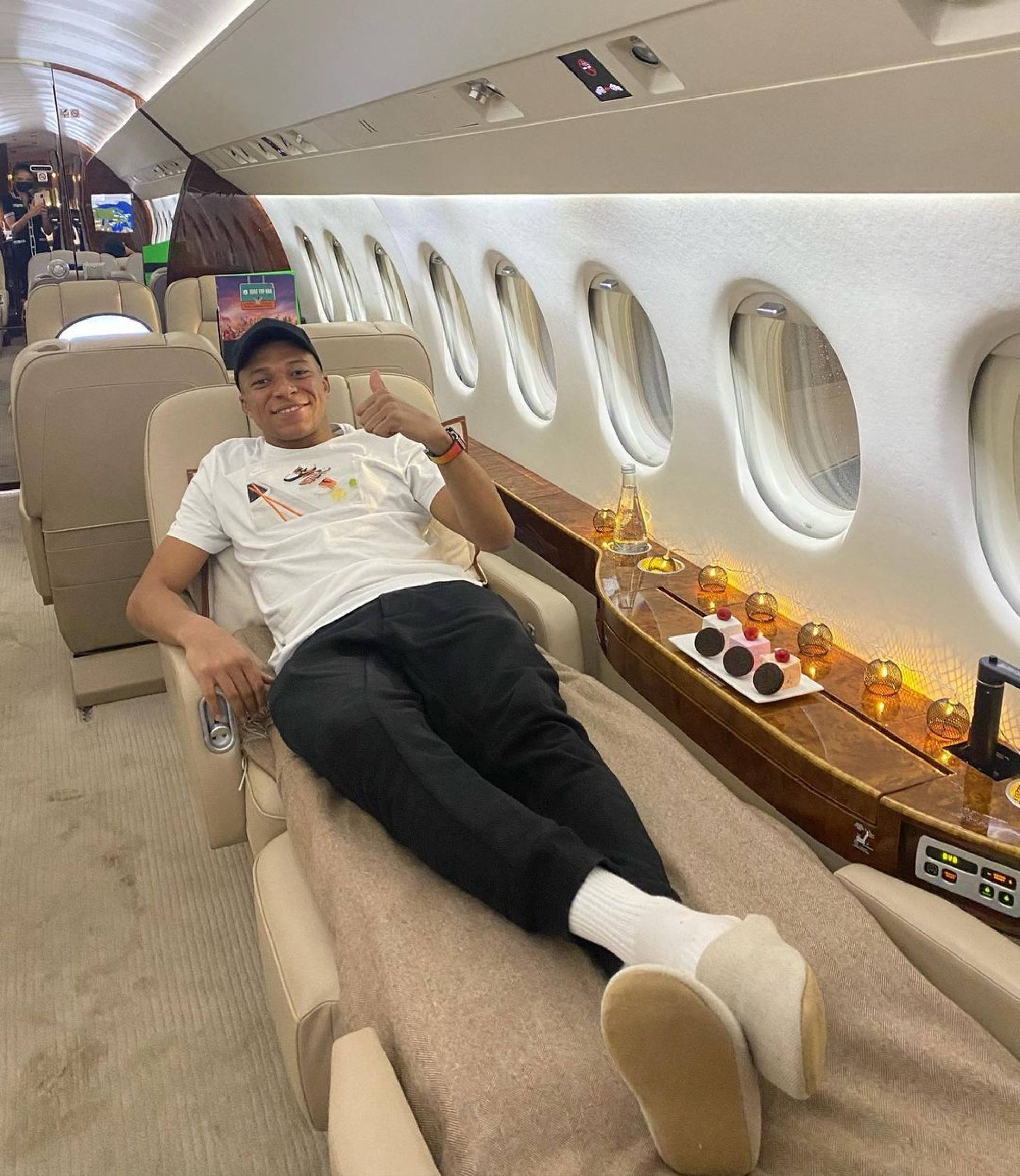 That's according to Wealthy Gorilla. Mbappé lives in a US$10.4 million flat in Paris.
According to Oh! My Mag, Mbappé bought a 6,400 sq ft multilevel flat in the most expensive neighbourhood in France's capital city in 2017.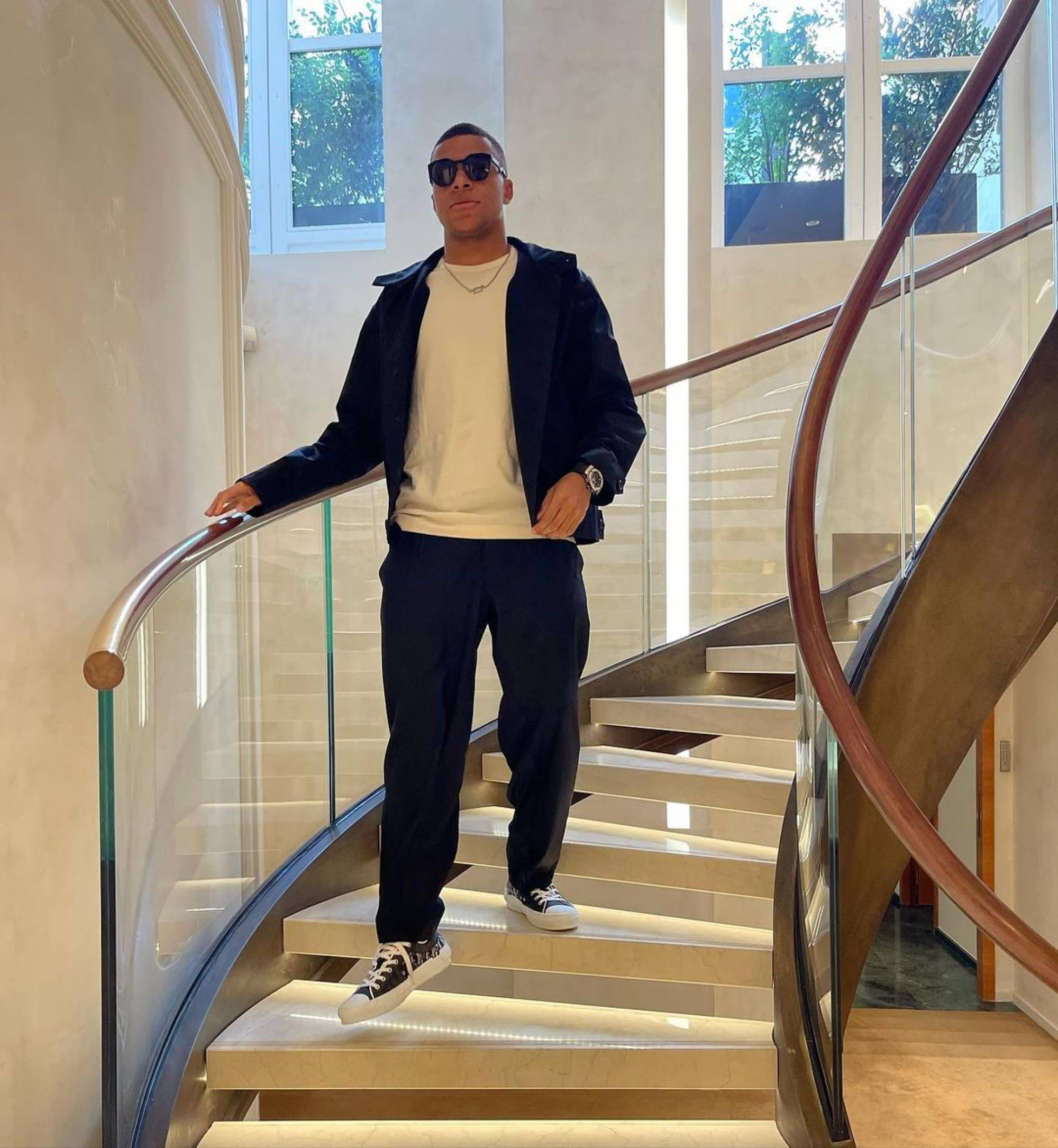 The home has 12 bedrooms, a basketball court, a library, a gym and a Turkish bath. It also has a view of the Eiffel Tower with a jacuzzi on deck.
He likes to travel all over the world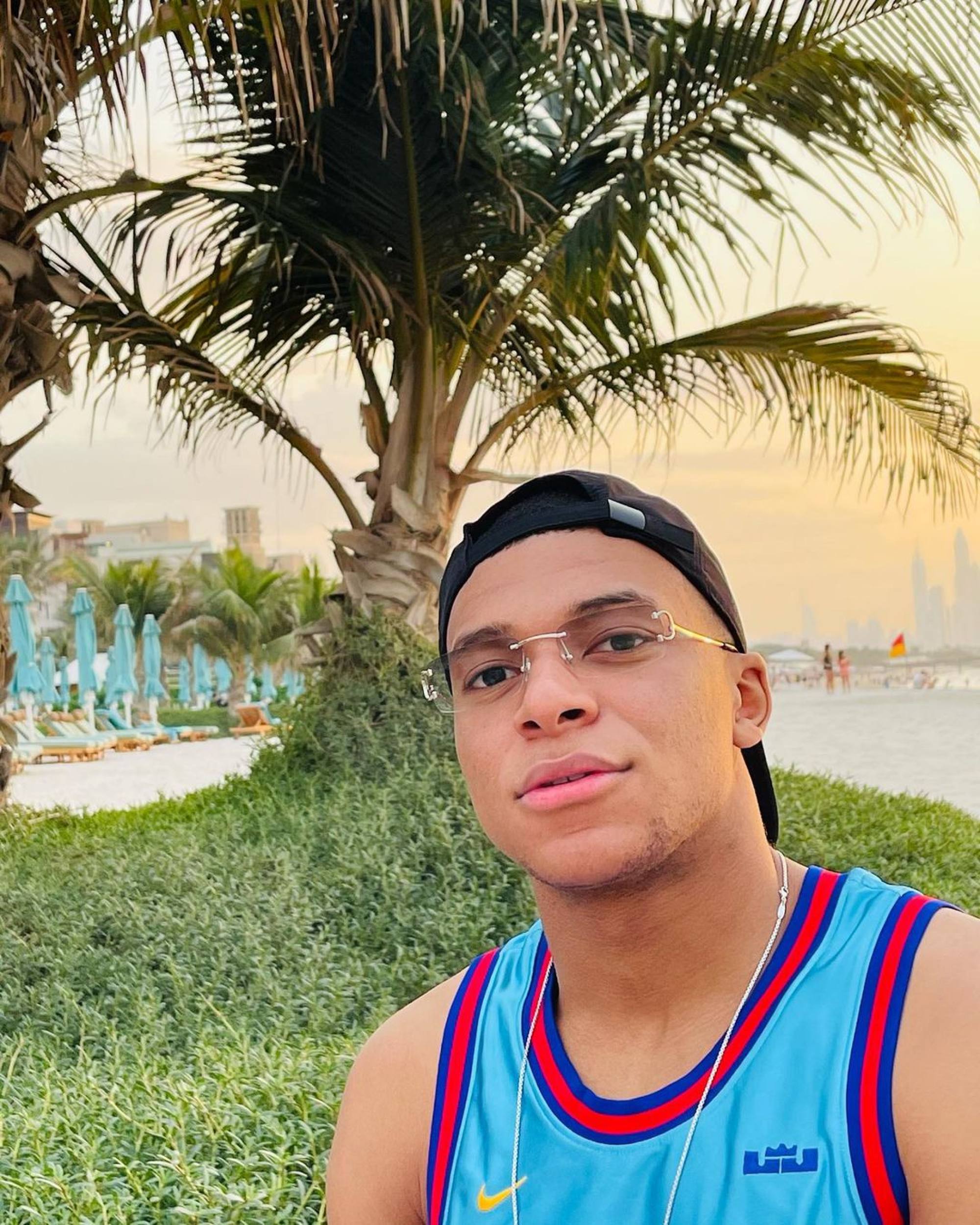 Whether with France teammate Karim Benzema in Greece or with fellow PSG star Achraf Hakimi in Morocco – Mbappé likes to travel.
The France star owns a number of luxury cars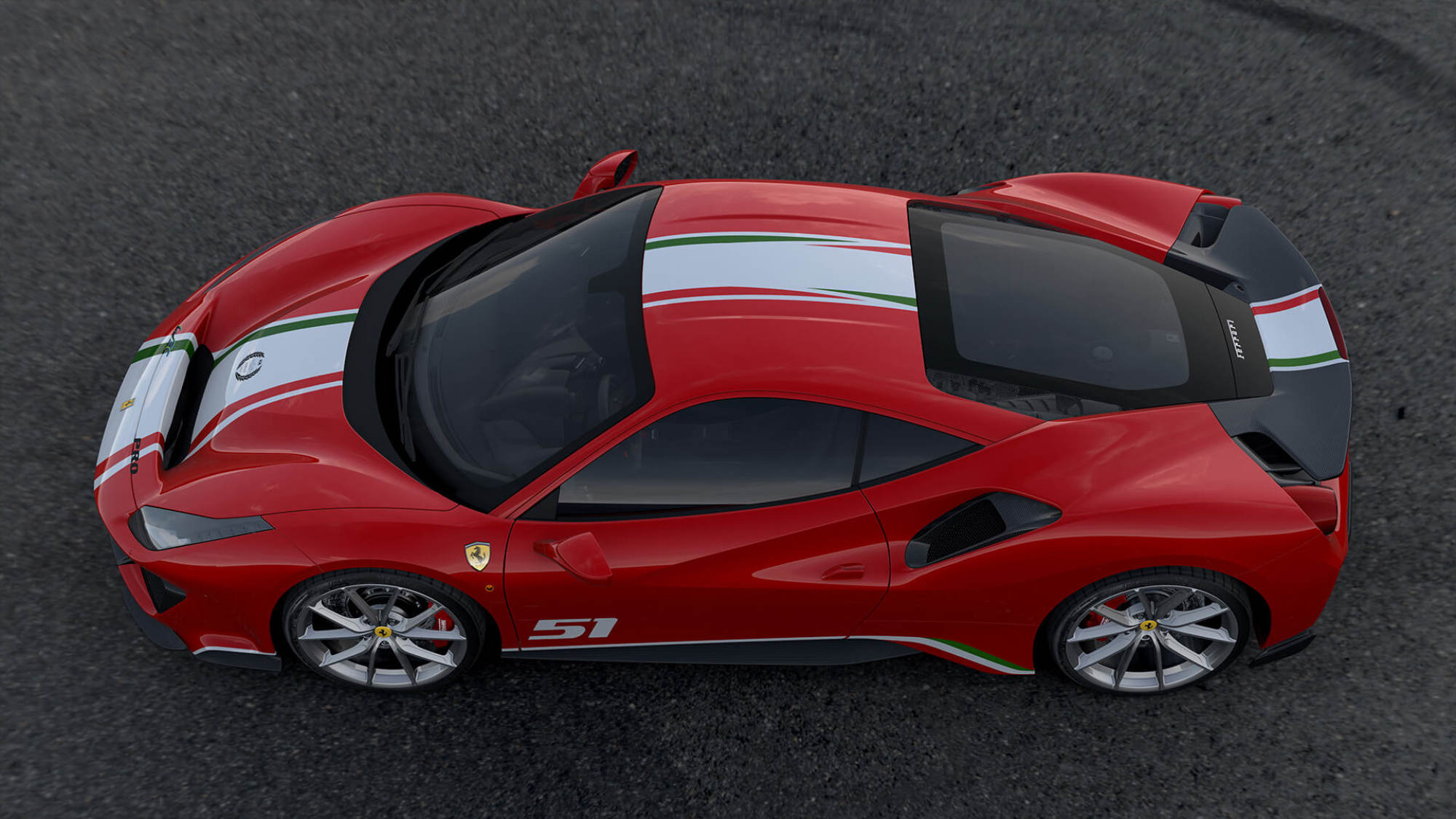 According to Goal, Mbappé's car collection features a US$128,000 Volkswagen Touareg and a US$144,000 Mercedes-Benz V Class, as well as an Audi, a BMW and a Range Rover.
His most expensive car is a
Ferrari
488 Pista worth US$565,000.
Mbappé's Pista has 3.9L Twin-Turbo V8 engine capable of delivering up to 720 horsepower and a lightning fast top speed of 211mph.
However, he can't drive them. Whoops.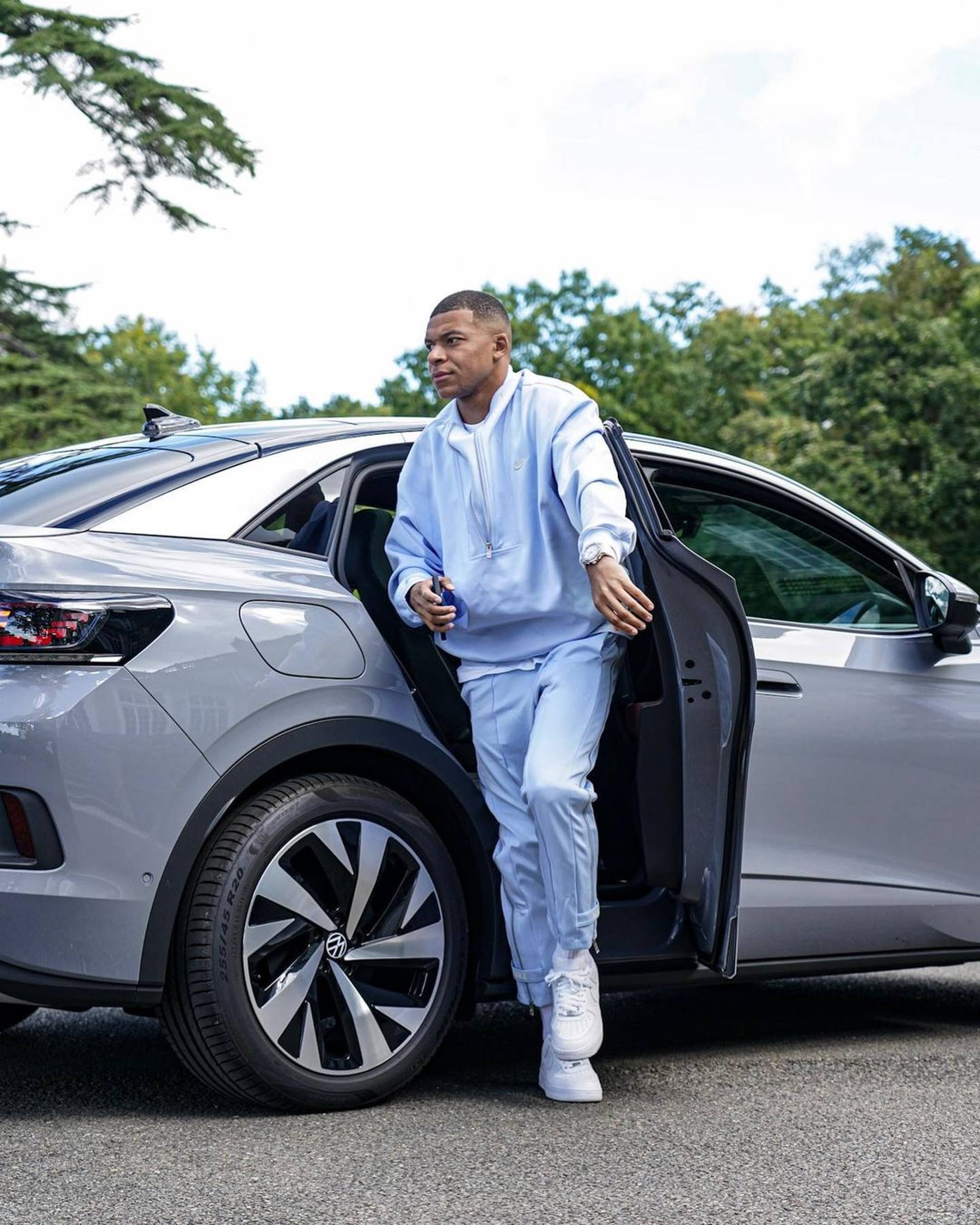 That's right, according to GQ Italia, Mbappé does not hold a driving licence, meaning he is unable to get behind the wheel of any car in his luxurious fleet.
Instead, he has to resort to using a chauffeur.
Mbappé's hobbies include collecting trainers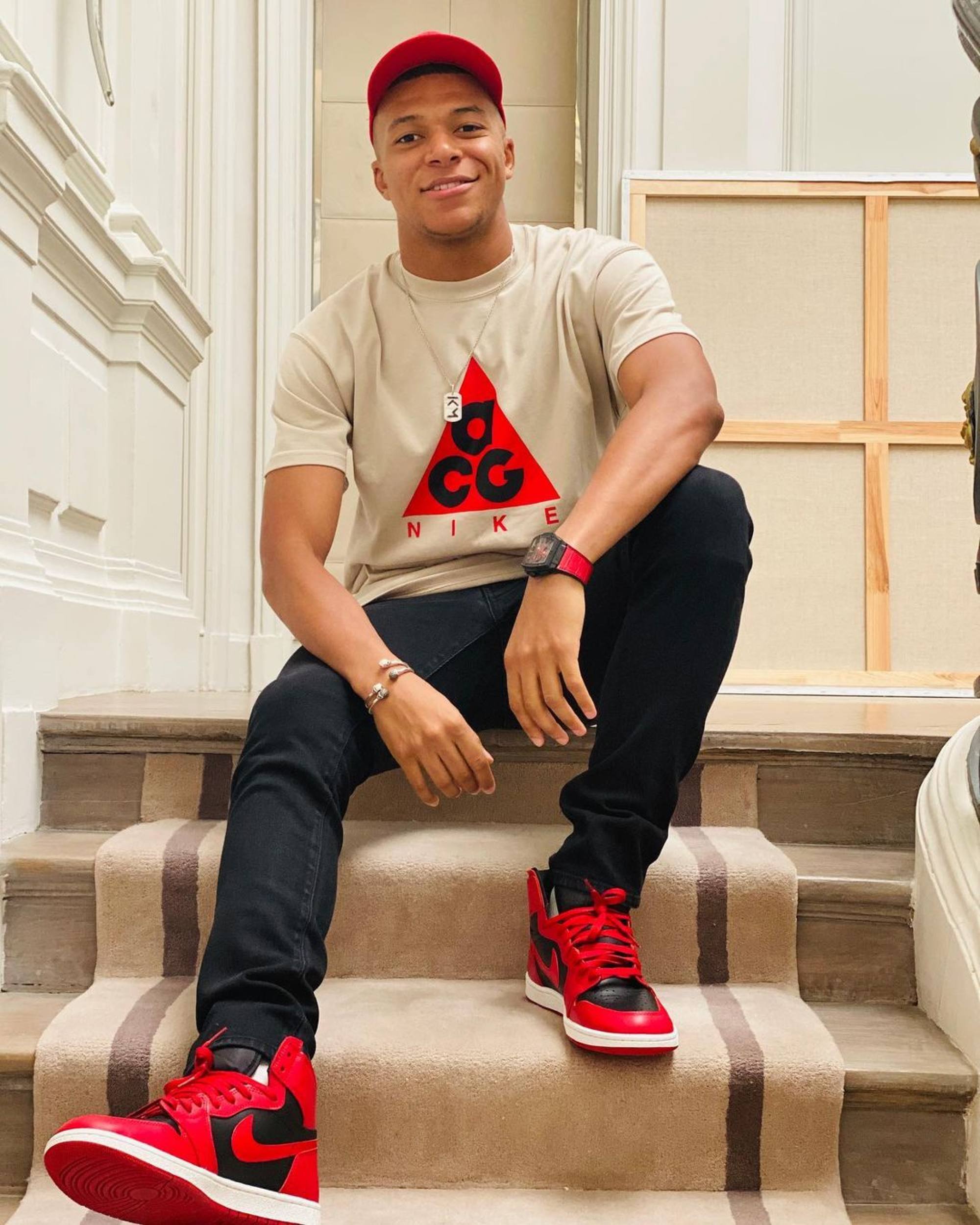 In 2018, the France international starred in an episode of Complex's Sneaker Shopping on YouTube – which sees celebrities stop by Los Angeles sneaker store Flight Club to talk and shop everything trainers.
He left the shop with two pairs of rare shoes totalling to a cool US$1,226.
He's also released his own graphic novel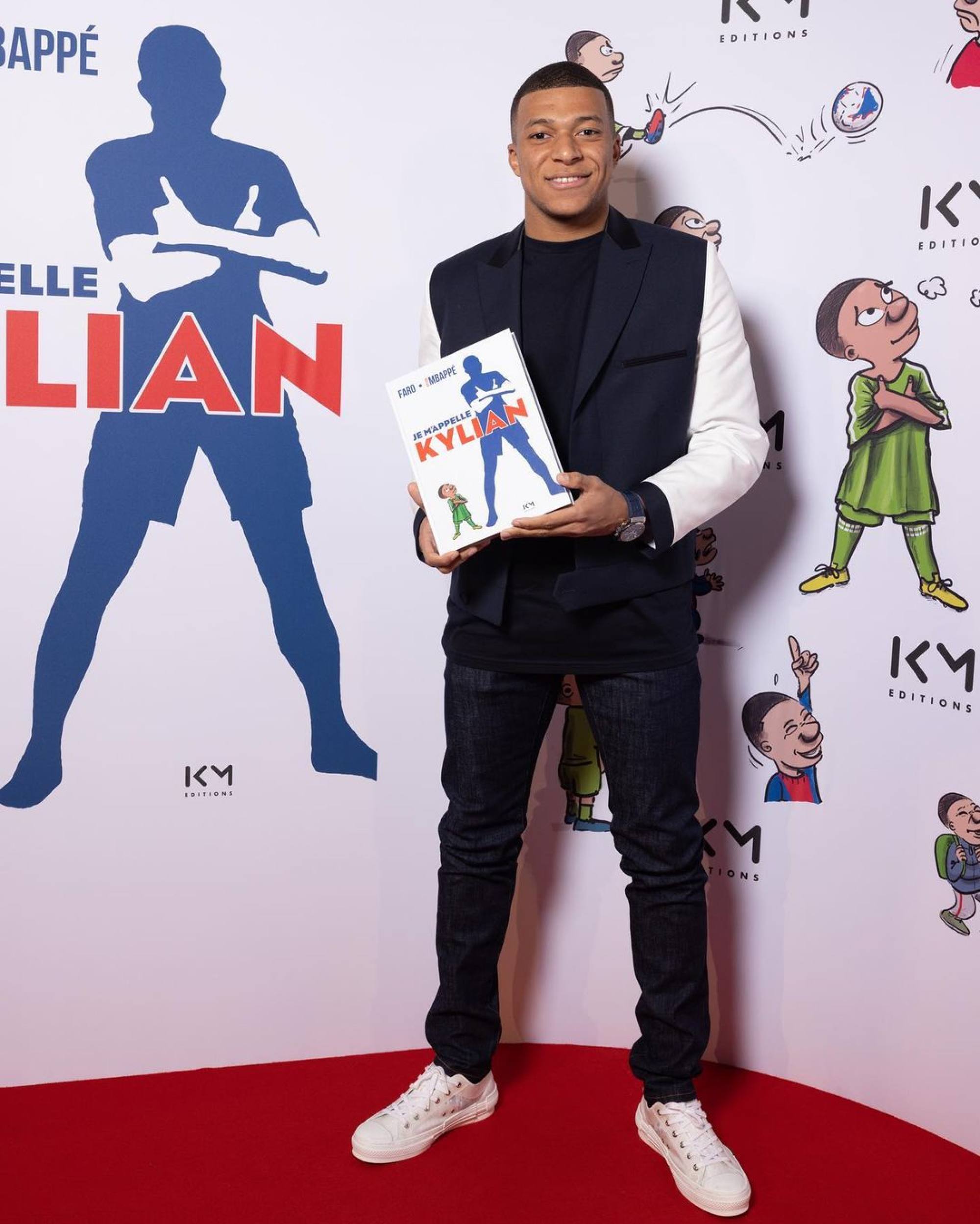 Released in 2021, Je m'appelle Kylian tells the story of Mbappé's journey from child to football superstar.
"It was a dream, it became my story," he said on Instagram.
The Frenchman donates a lot of money to charity
In 2018, Mbappé donated all of his
World Cup
match fees and bonuses, believed to be around US$490,000, to a children's charity, according to British media.
The following year, he donated US$32,000 to help fund a private search for a missing plane, on which the late Nantes striker Emiliano Sala was travelling when it crashed.
According to Goal, in 2021, he also made a "very large" donation to the Abbe Pierre Foundation – a charity that helps people without housing.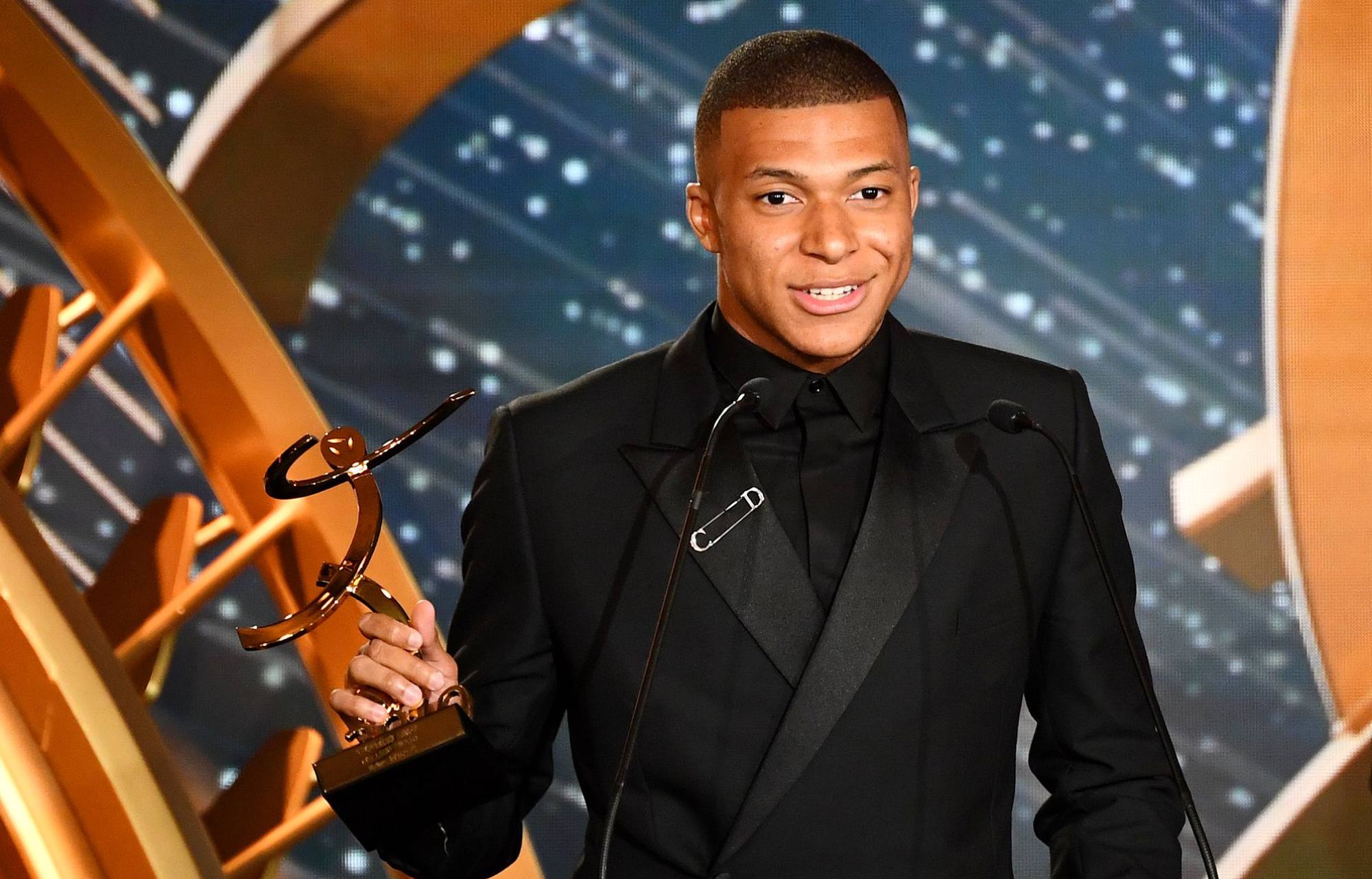 "The foundation sends its most sincere thanks to Kylian Mbappé for his generosity and his attention towards people in great precariousness," said the foundation in a statement at the time.
"His generosity will make it possible in particular to implement first aid actions, access to water and hygiene for people in very precarious situations, access to food and shelter for homeless people."
He even runs his own charity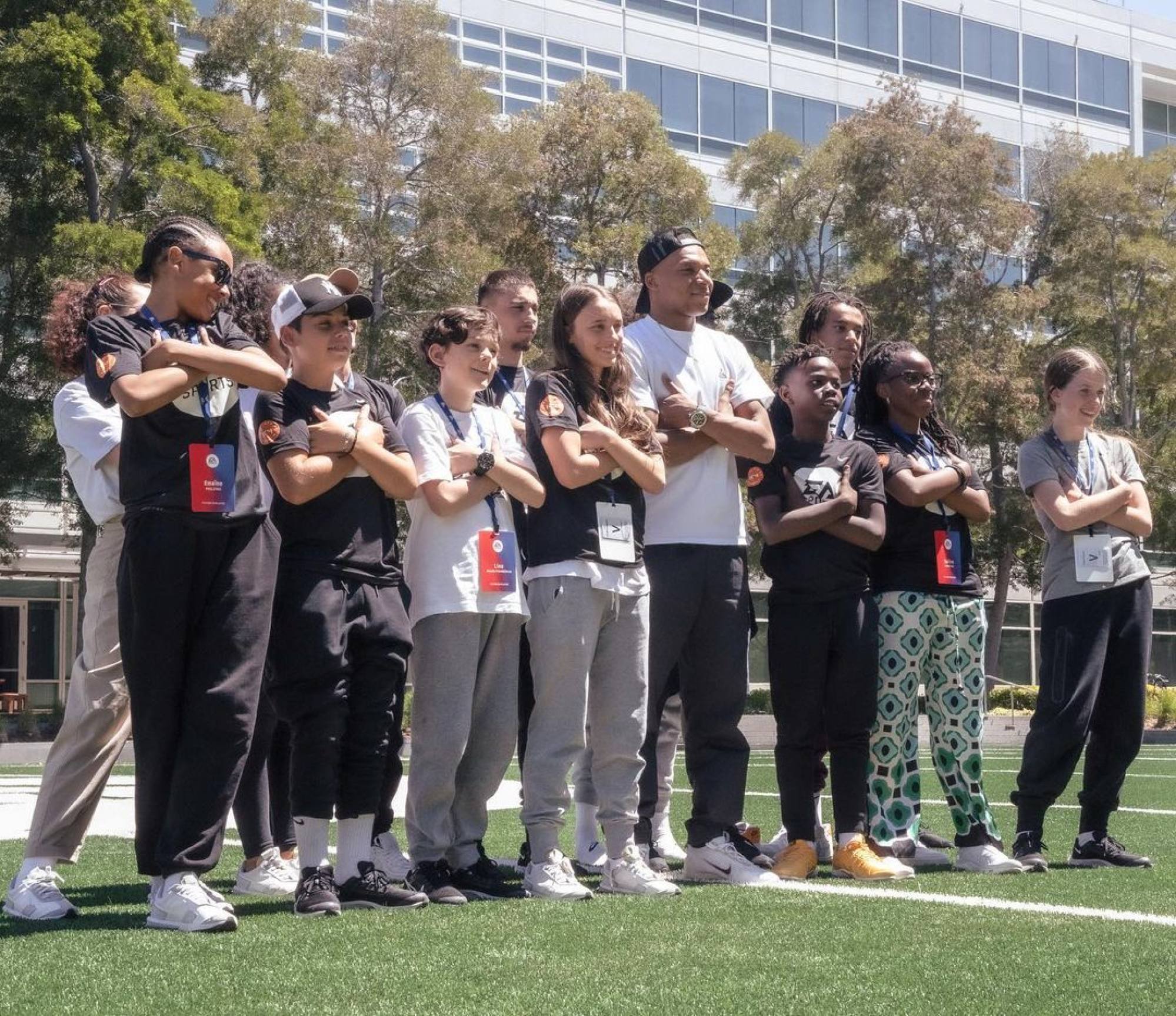 In January 2020, Mbappé launched Inspired by KM – a charity committed to helping 98 children from Paris to fulfil their dreams.
"We will support them until their working lives begin," the football star said at the charity's official launch, according to The Guardian.
"I didn't set this up to delegate, I am going to invest myself in this to the maximum," he added. "I'm just trying to give a hand to children and make them smile."
This article originally appeared on
Insider
.

The PSG player was ranked the fifth highest-paid football player after Lionel Messi, Cristiano Ronaldo and Neymar in 2022, but shot up to No 1 thanks to a lucrative deal with the French club
Mbappé earns money off the field too with Oakley and Hublot gigs, splashed out a Mercedes-Benz V Class, Range Rover and Ferrari 488 Pista – and once donated his World Cup earnings to charity