10 best Single's Inferno season 2 fashion moments: from Choi Seo-eun's Dior and Gucci bags and Lee Da-hee's Chanel and Dolce & Gabbana looks to Shin Seul-ki in Red Valentino and Nadine Lee's H&M top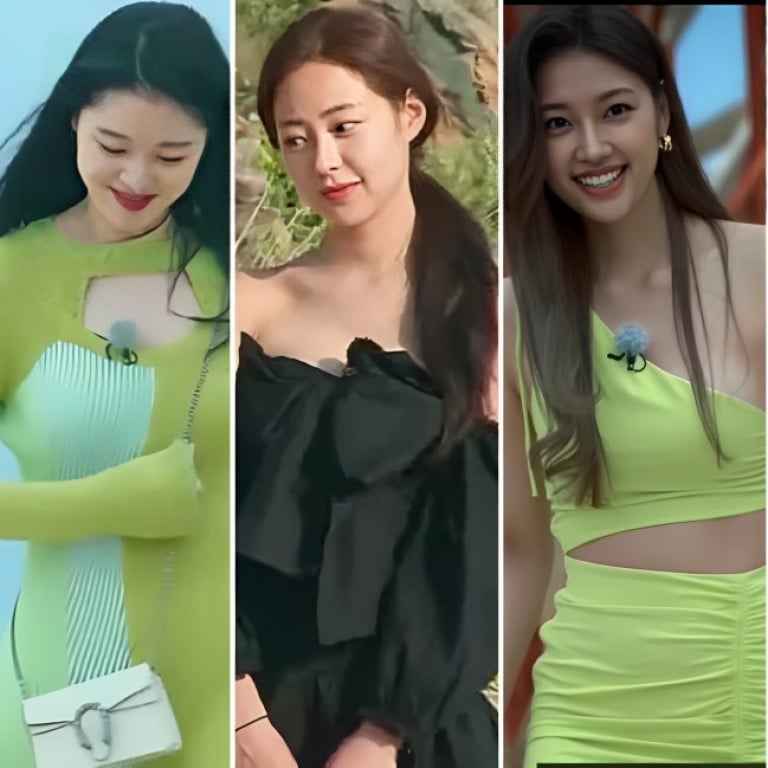 10 best Single's Inferno 2's looks: from Nadine Lee's elegant all-black look with a Saint Laurent bag and panelist Lee Da-hee's designer outfits in Dolce & Gabbana and Chanel to Shin Seul-ki's demure ensemble
The immense international success of Korea's hottest dating show, Single's Inferno, gave way to the show's second instalment where nine new hot, young and successful singles search for love in paradise.
With less than two weeks to find the "love of their lives", contestants need to pull out all the stops and dress to impress.
Here are some of the best looks worn by the contestants this season:
1. Choi Seo-eun brings Dior to her first date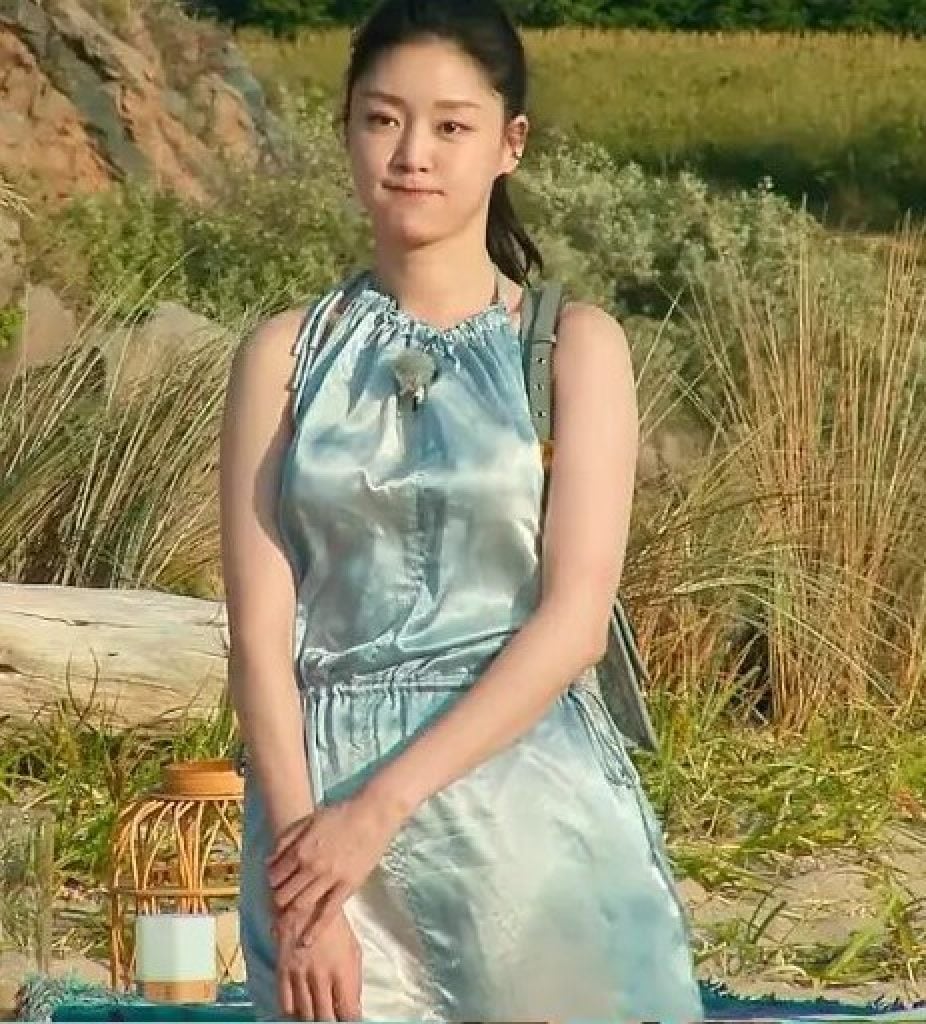 One of the most popular contestants on the show and a former Miss Korea, Choi Seo-eun was lucky enough to be one of the first contestants to find a match and fly off to paradise but first dates can be nerve-wrecking especially when you're trying to pick the perfect outfit that reflects yourself.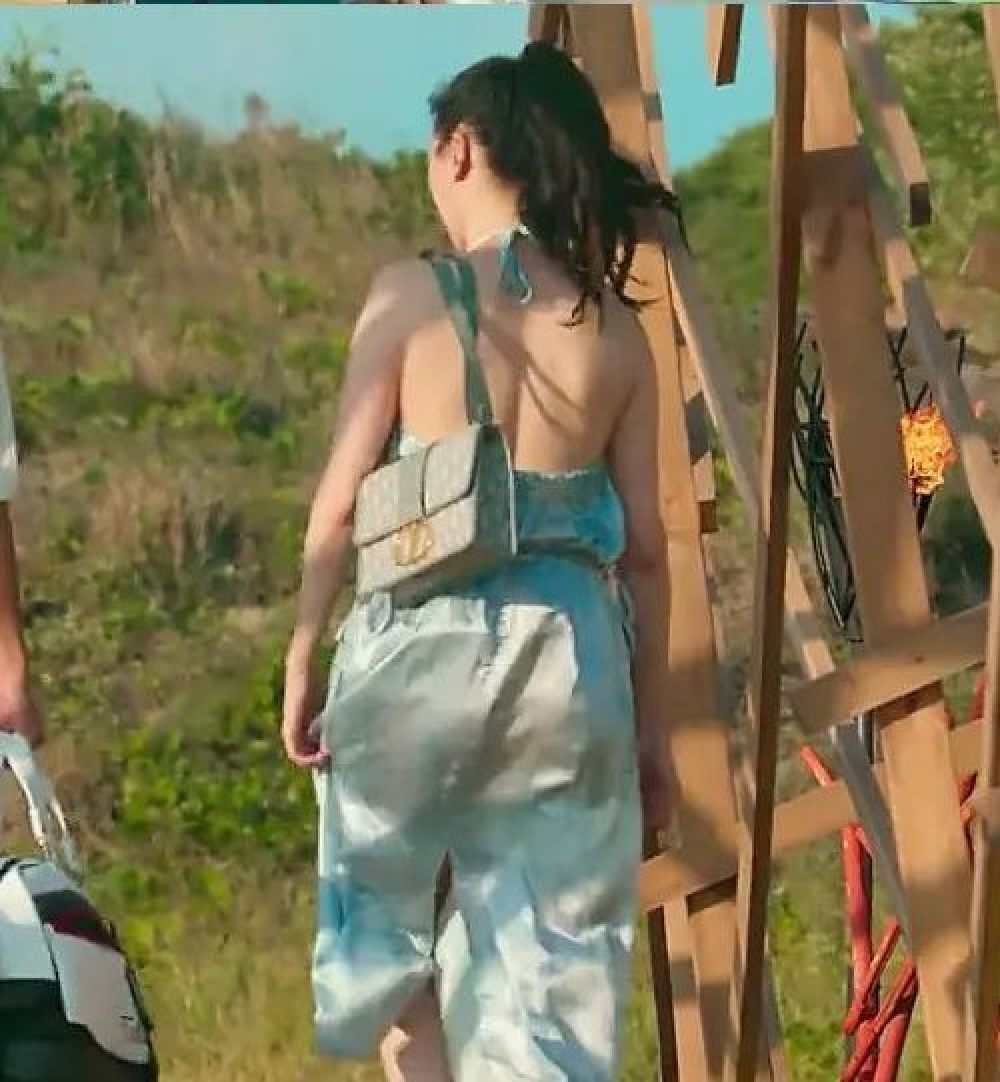 Choi chose a backless satin dress from a newly-launched Korean fashion brand, Query. The highlight of the outfit though was
Dior
's iconic 30 Montaigne bag, a subtle yet classy choice of accessory.
2. She wears brands popular with celebrities like BTS ...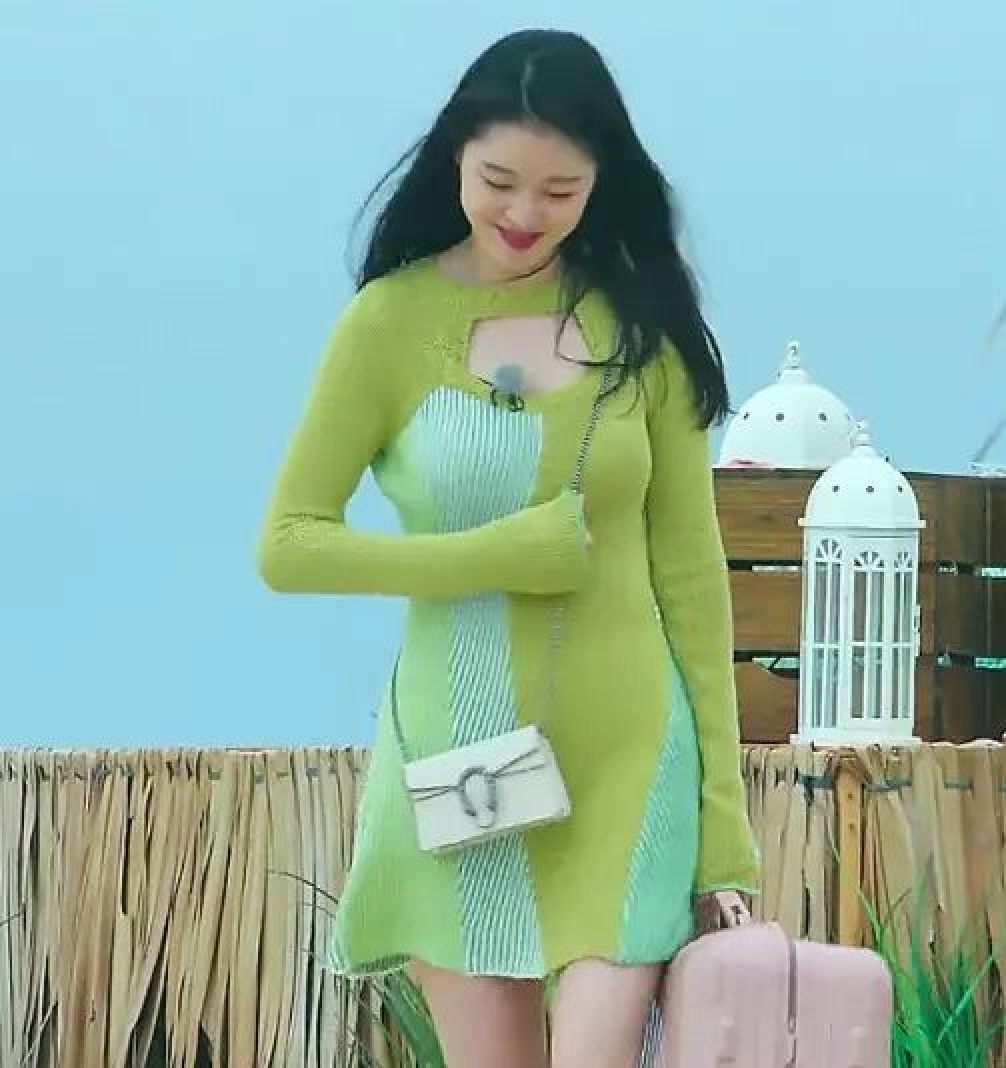 Choi Seo-eun is wearing a green knit minidress from a popular Korean clothing brand Instantfunk – a brand often seen on celebrities in the country, like
popular boy band BTS
.
Choi paired her dress with Gucci's Dionysus Super mini leather bag.
3. ... and accidentally wore the same blue as her date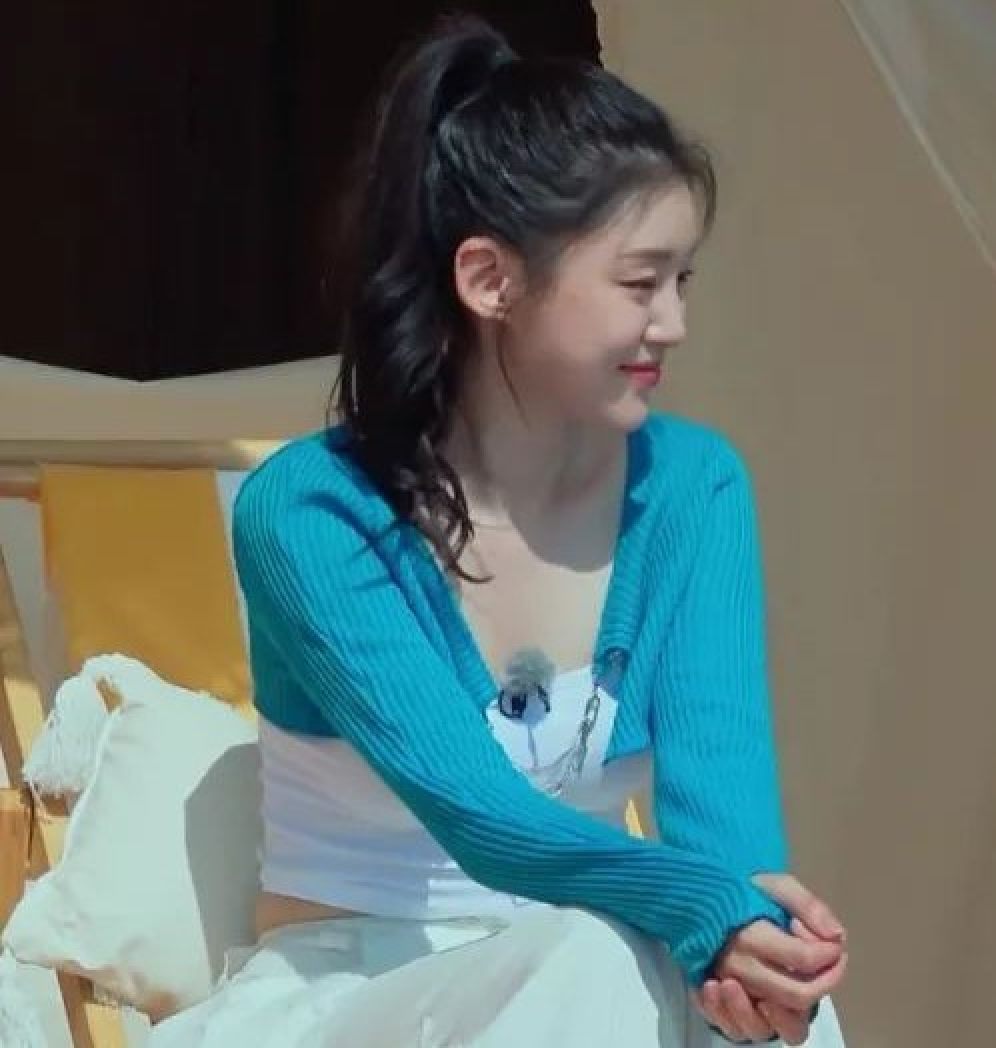 Everyone who watched the show would have seen the accidental couple outfit when Choi Seo-eun and Jo Yoong-jae, a male contestant, walked out in the same colour-coded outfits, right down to the exact shade of blue. It seems fitting as they seem to be the strongest couple on the show so far.
Choi's blue bolero is from another K-fashion brand called Lihop, and she pairs it with an all-white outfit underneath.
4. Shin Seul-ki struts out in head-to-toe high fashion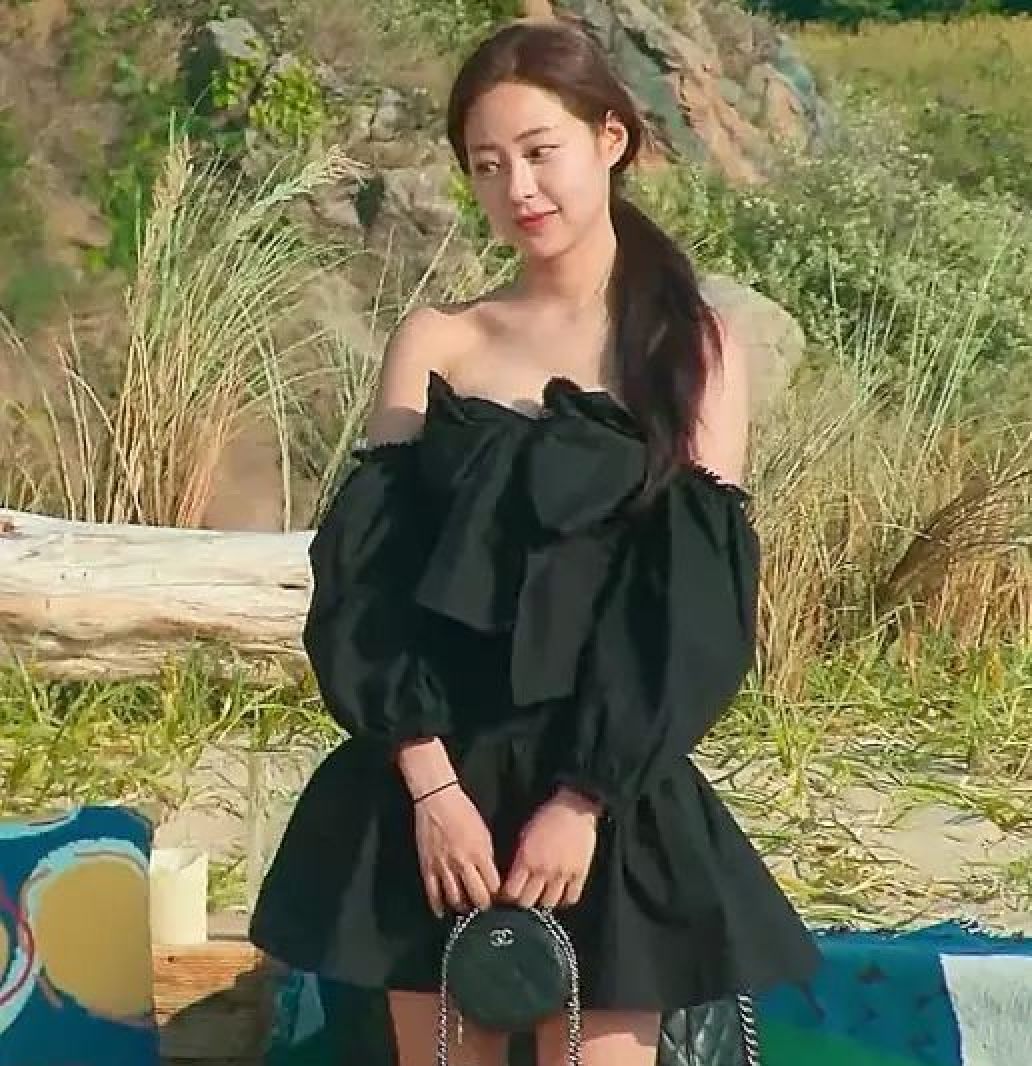 It has recently been discovered that Shin Seul-ki, who has multiple men on the island bewitched with her cute and sexy charms, actually comes from a very affluent family, according to Koreaboo. Which isn't surprising considering she majors in piano at Seoul National University, one of the country's best, per the same source.
In one of the episodes, Shin subtly displays her wealth by wearing an all-black luxury ensemble. Her off-shoulder, bow detailed dress is from
Red Valentino
and she carried not one but two Chanel bags. The metallic straps on the smaller Chanel vanity case bag and bowling bag add a bit of an edge to her otherwise demure outfit.
5. But she's pretty in pink, too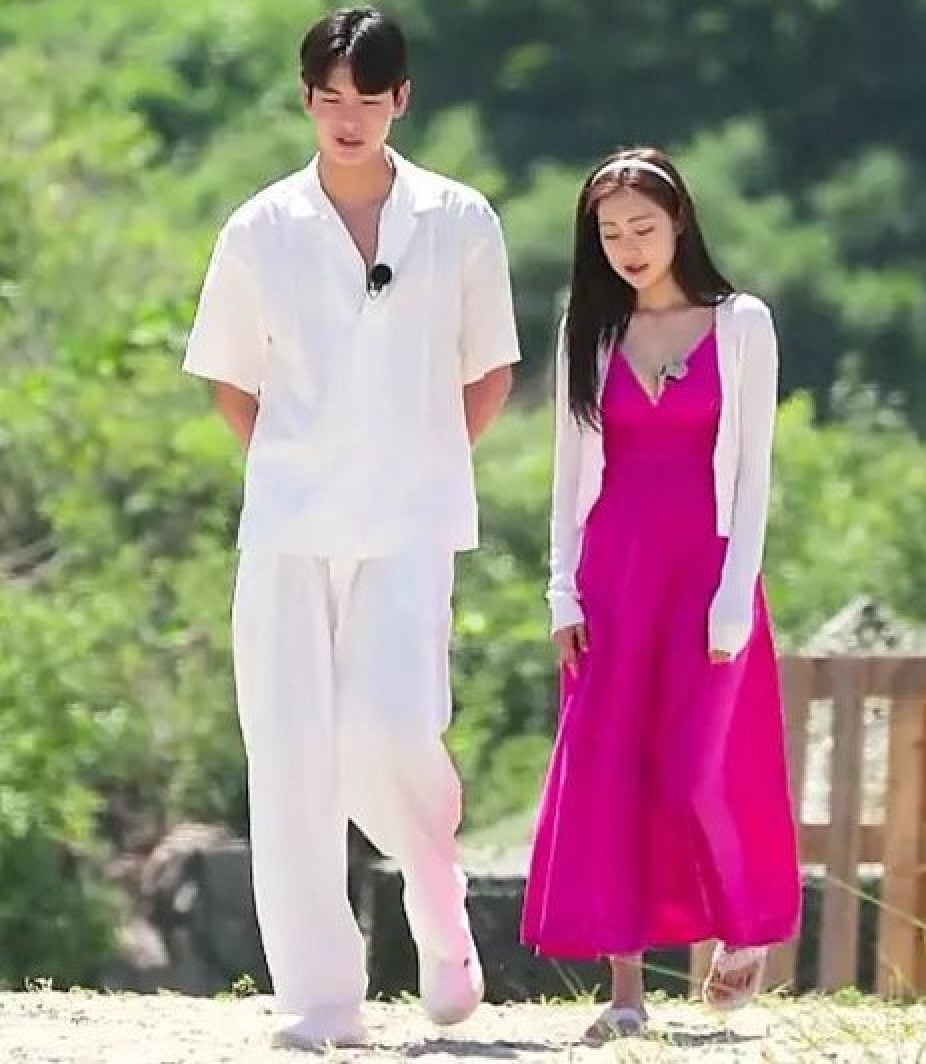 On episode eight, Shin got dolled up in her most eye-catching outfit so far. The pianist was seen wearing Zara's Voluminous Poplin dress in a vibrant pink that clashes with the island's sandy beaches.
6. Lee Da-hee's Dolce & Gabbana looks...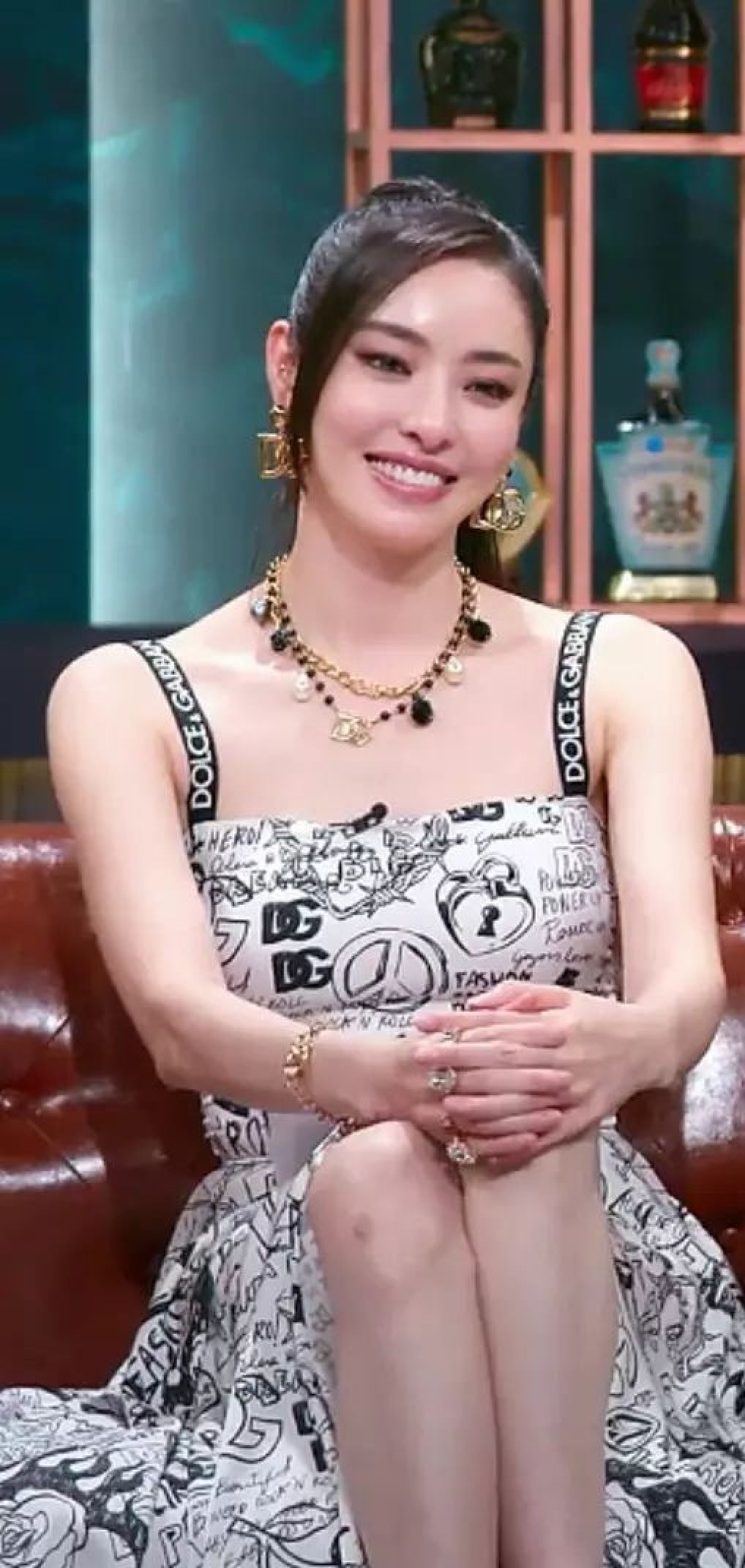 Despite being a panelist on the show,
actress Lee Da-hee
also served us some striking looks this season with her ultra-glamorous outfits each week. One of the most eye-catching ones was this black and white Dolce & Gabbana number.
From her dress down to her jewellery, the actress is adorned with the high-fashion powerhouse's logo.
7. ... and chic Chanel outfits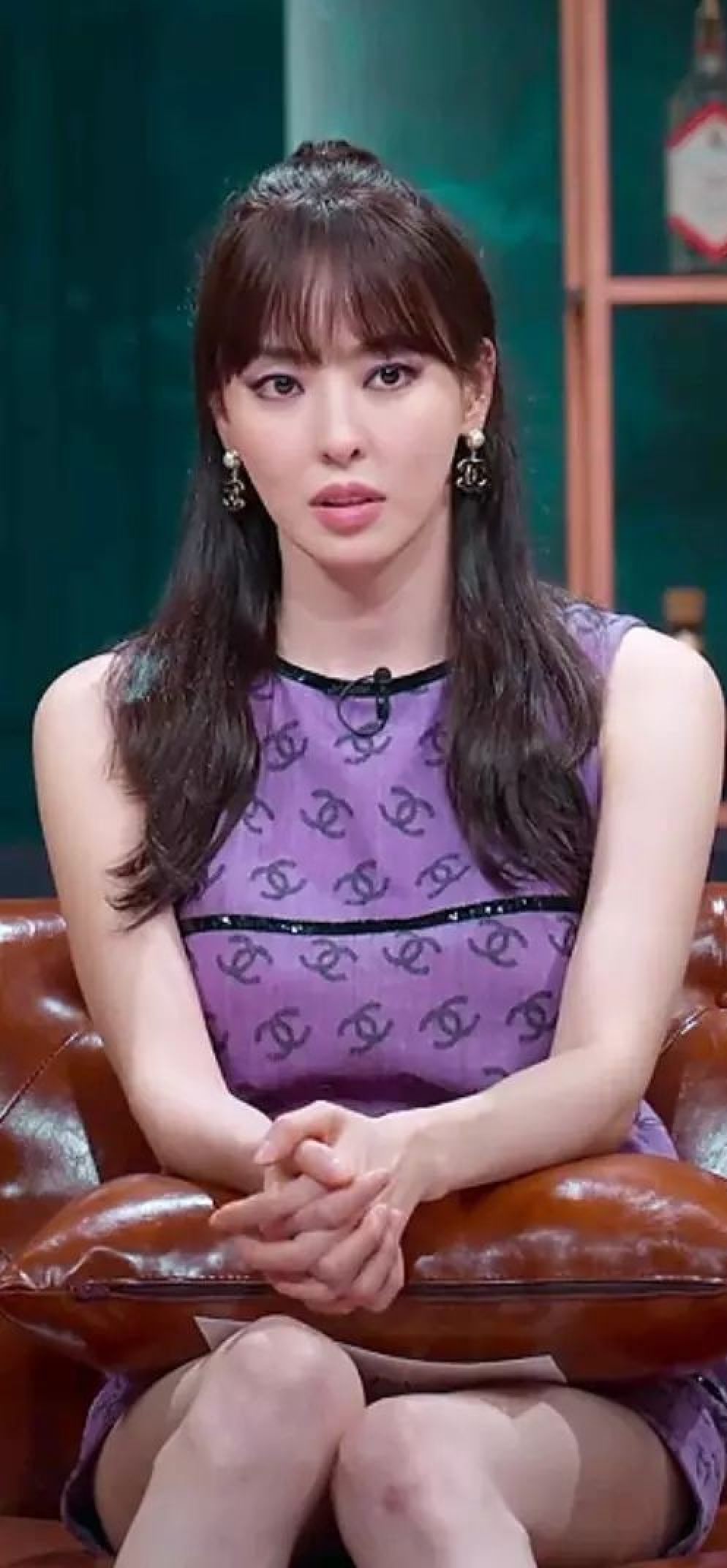 Lee Da-hee makes a statement with her outfit each week, topping off previous attires with an even better one.
This time, she's all about
Chanel
. The 37-year-old wore Chanel's cotton jacquard & sequins dress in purple and accessorised with the house's CC pearl earrings.
8. Nadine Lee's corset and cat-eye sunglasses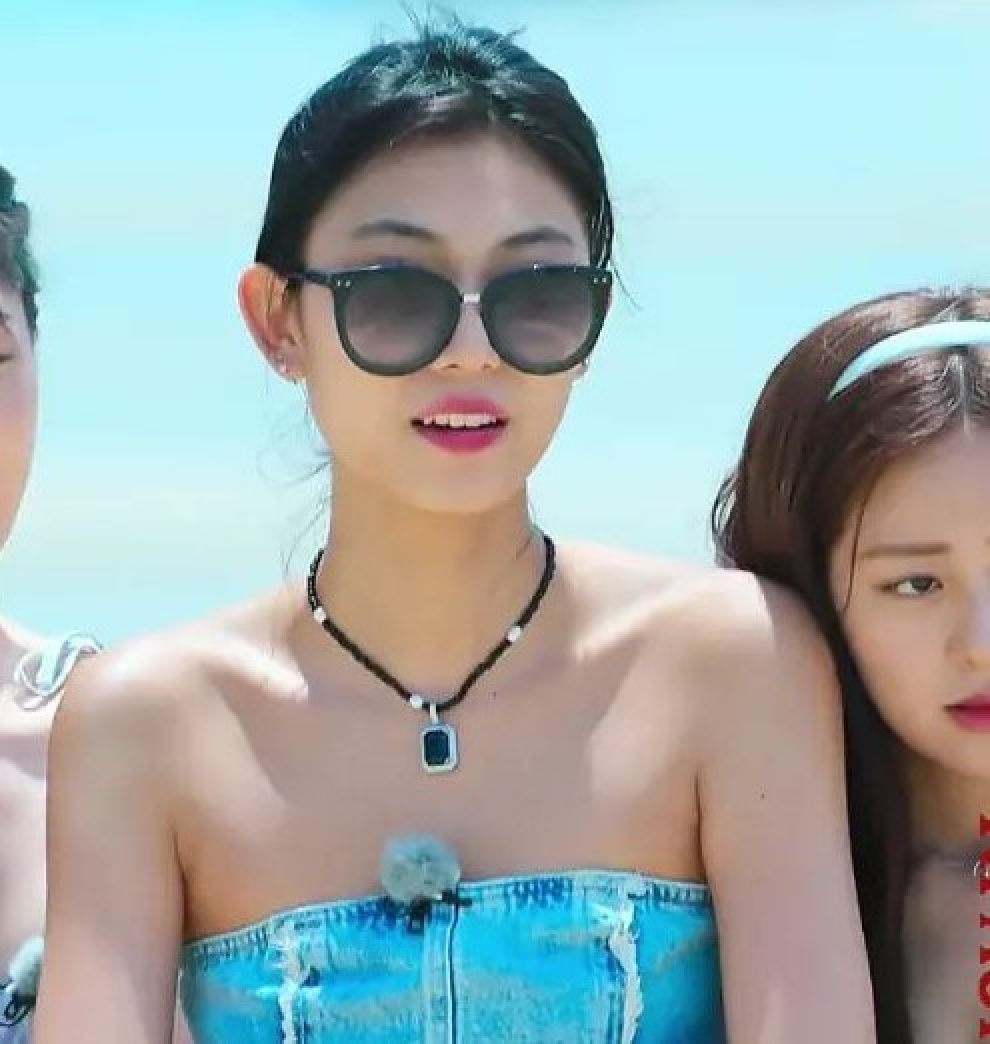 Being the only contestant to have grown up outside of Korea, the audience can easily pick-up western influences in Nadine Lee's outfit choices. From crop tops to low-riding cargo pants, the 22-year-old Harvard student is more than just brains and beauty, she's also a fashionista!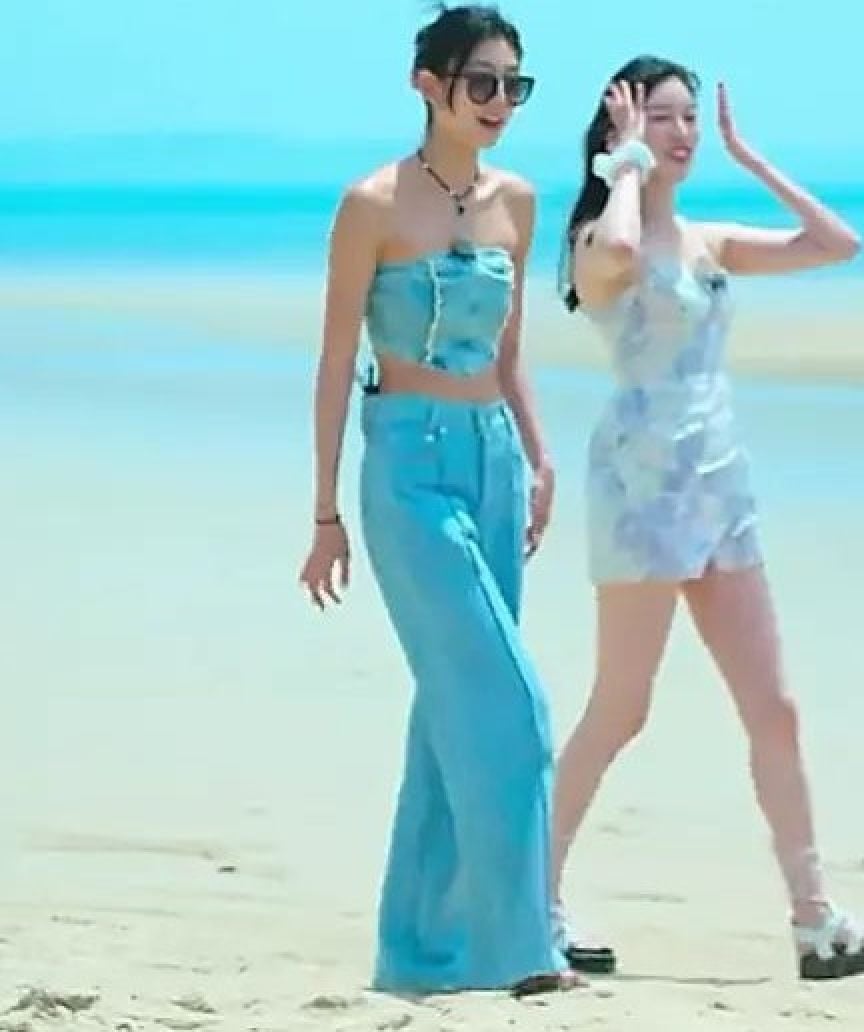 In the more recent episodes, Lee wore a denim corset top from H&M, and the same Bottega Veneta cat-eye sunglasses that she previously wore during her one-on-one with one of the male contestants Kim Jin-young.
9. Her classic all-black look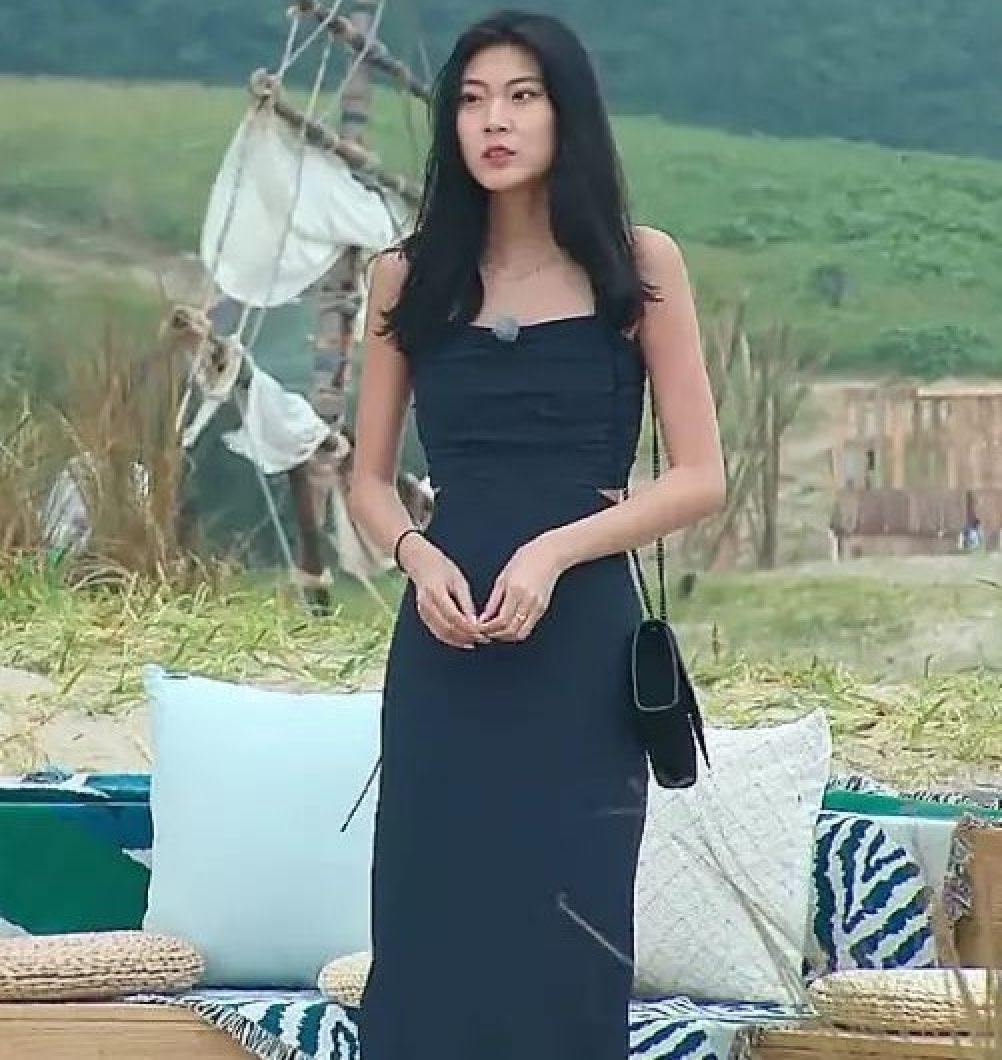 Nothing can go wrong with a classic all-black look, especially if you're dressing to go on your first date at an all-expense-paid luxurious hotel in paradise.
Nadine Lee looked chic and stylish in a longer dress with details on the bodice. She complimented her one-piece with a Saint Laurent Kate small monogram suede crossbody bag with a beaded peacock design.
10. Park Se-jeong's confidence shines through this lime green dress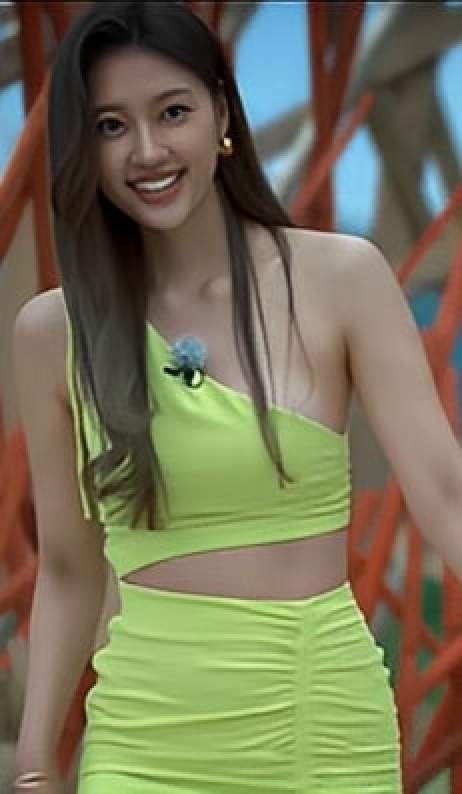 One of the more popular contestants on the show internationally, Park Se-jeong's tall and tanned frame is usually adorned in bright colours.
Her most iconic look on the show goes to the lime green dress she wore on the very first episode as she made her entrance, descending the stairs to the single's inferno. The dress' body-hugging silhouette and cut-outs at the torso highlighted her figure but being the only female contestant who has yet to enter paradise, her age and occupation has not yet been officially revealed.
Dedicated fans of the show however have discovered that Park is actually a model for YG entertainment's modelling agency Kplus.

Korea's hottest dating show Single's Inferno returns with a second season and here are the 10 best looks so far; Lee Da-hee loves Dolce & Gabbana and Shin Seul-ki has a soft spot for Chanel
Miss Korea 2021 Choi Seo-eun wears local brands like Lihop, Query and Instantfunk, a BTS fave too; meanwhile, Nadine Lee and Shin Seul-ki let their personal styles shine through H&M and Zara