How Someday or One Day's Greg Han became a fashion icon: the Taiwanese actor-singer scored endorsement deals with Sony, Calvin Klein and Cadillac, and was the face of Fendi in Greater China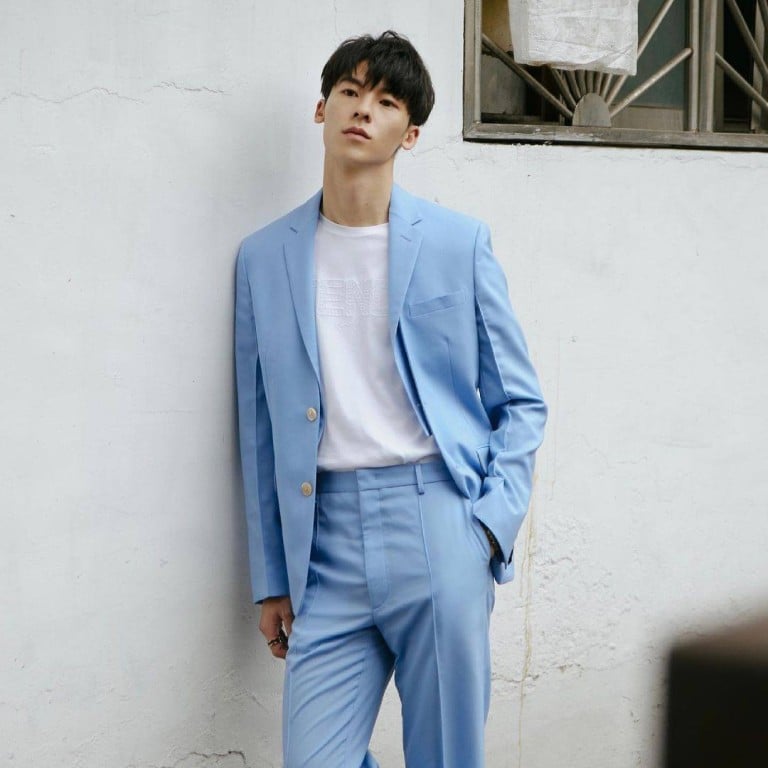 Someday or One Day is back! The cult favourite Taiwanese TV show has been adapted as a movie and will star the original beloved cast from the 2019-2020 drama. After a successful release in China and Taiwan in December, the hit series will make its global debut in the United States, Canada, Australia, New Zealand and Britain on January 13.
Taiwanese actor Greg Han, who became an overnight sensation when he starred as Li Tsu-wei and Wang Chuan-sheng in the series, will also return on screen for the highly anticipated film.
Thanks to the show, Han's fan base grew even bigger, marking an important turning point in his career. Before this role, he played characters in other popular TV shows like Q Series: Love of Sandstorm, Inference Notes and Attention, Love!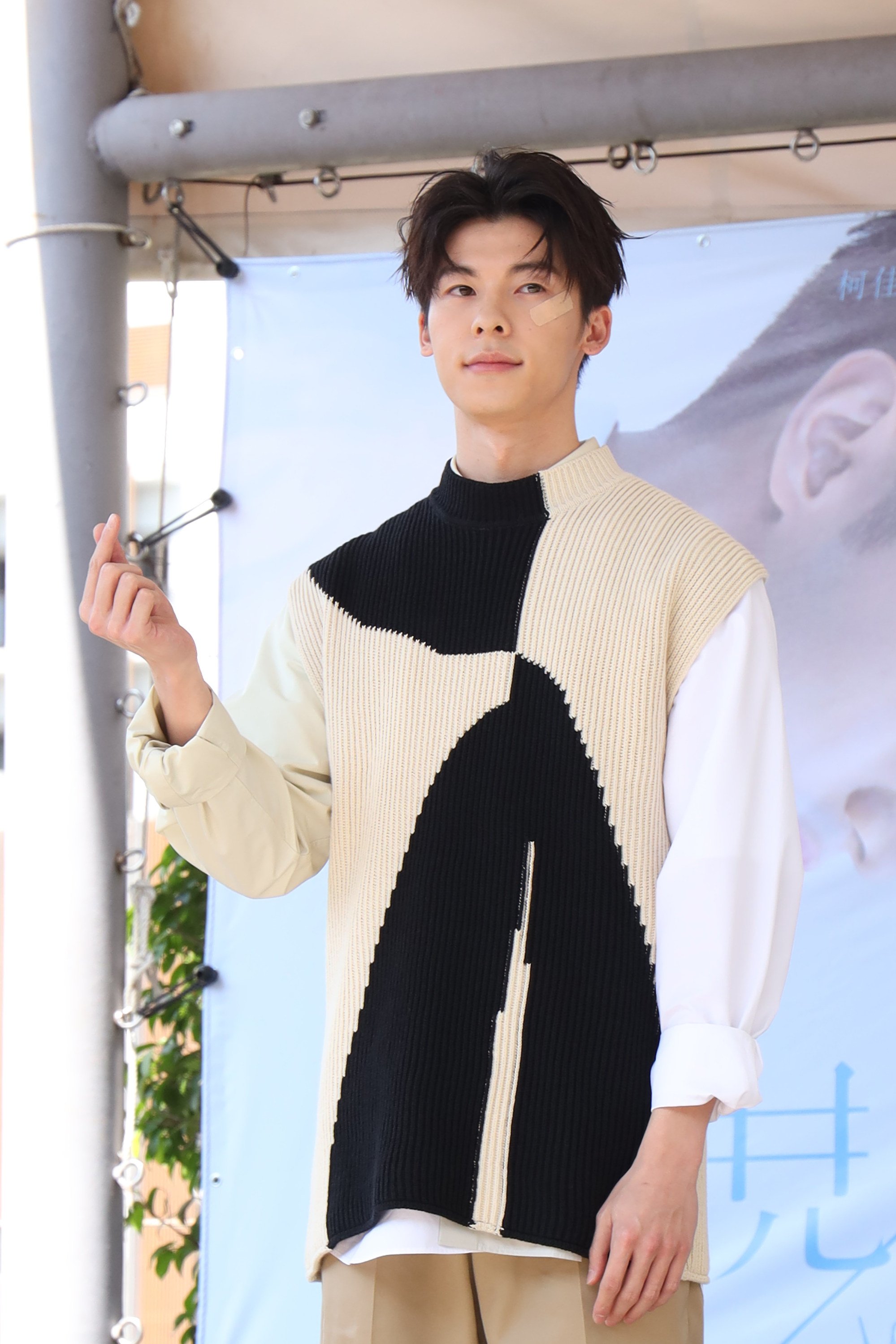 And his hard work hasn't gone unrecognised. Throughout Han's decade-long career, he's been nominated twice for the Golden Bell Awards and won Tencent Video TV and Movie Award's Promising Actor of the Year title in 2020.
But many showbiz stars often boast more than one talent. When Han's not impressing us with his acting chops, Han also dabbled in modelling and singing and is also considered a fashion icon in his own right.
Here's what you need to know about the handsome actor …
Hit TV series Someday or One Day boosted Greg Han's fame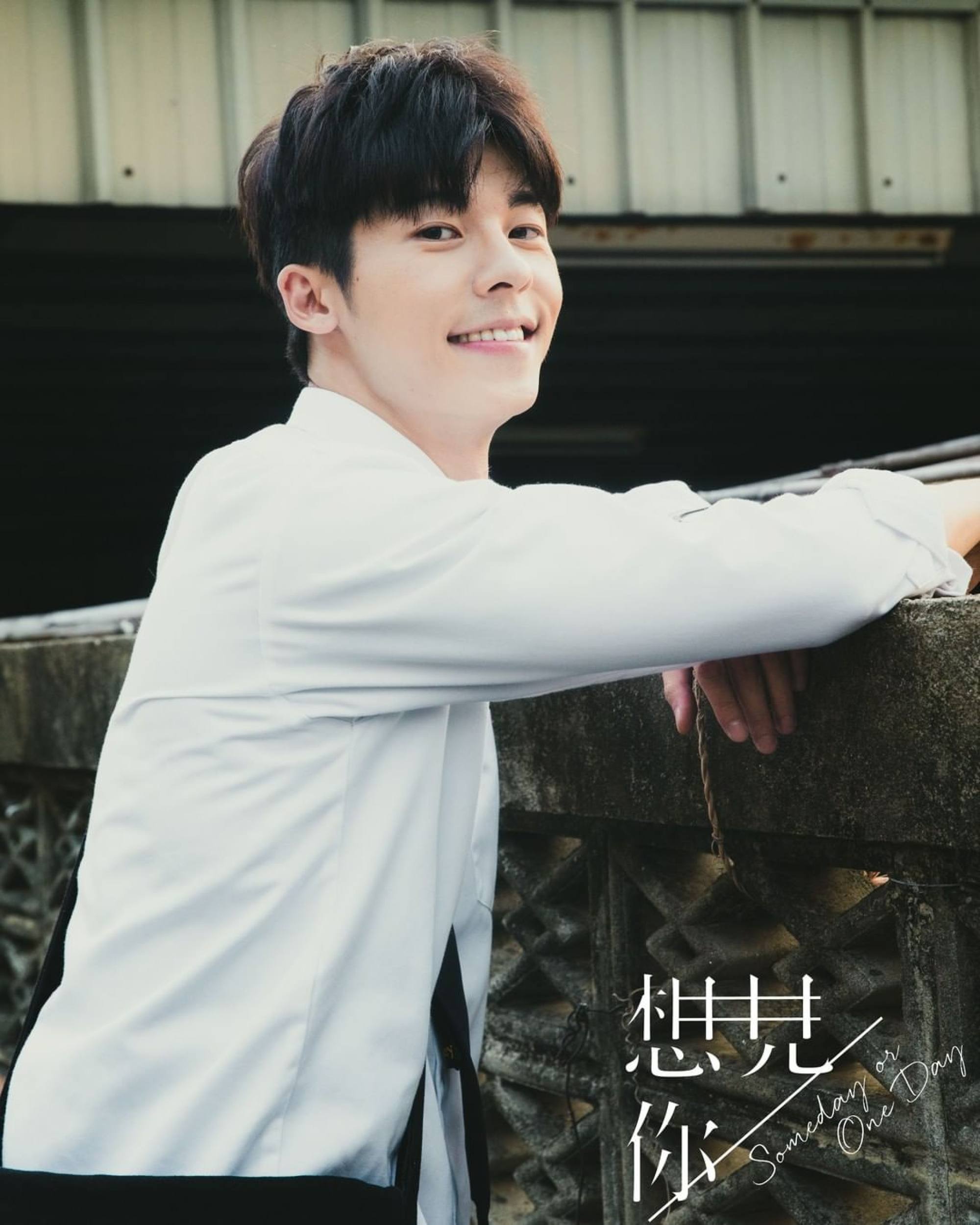 Someday or One Day is a time travel romance that follows the character Huang Yu Xuan (played by Alice Ke) as she mourns the loss of her boyfriend who is presumed dead from a plane crash. The TV series sees the characters time travel between 2019 and 1998. The story cleverly blends multiple genres such as suspense, mystery and romance, gripping audiences from the first episode.
In the show, Han plays two characters, Li Tsu-wei and Wang Chuan-sheng.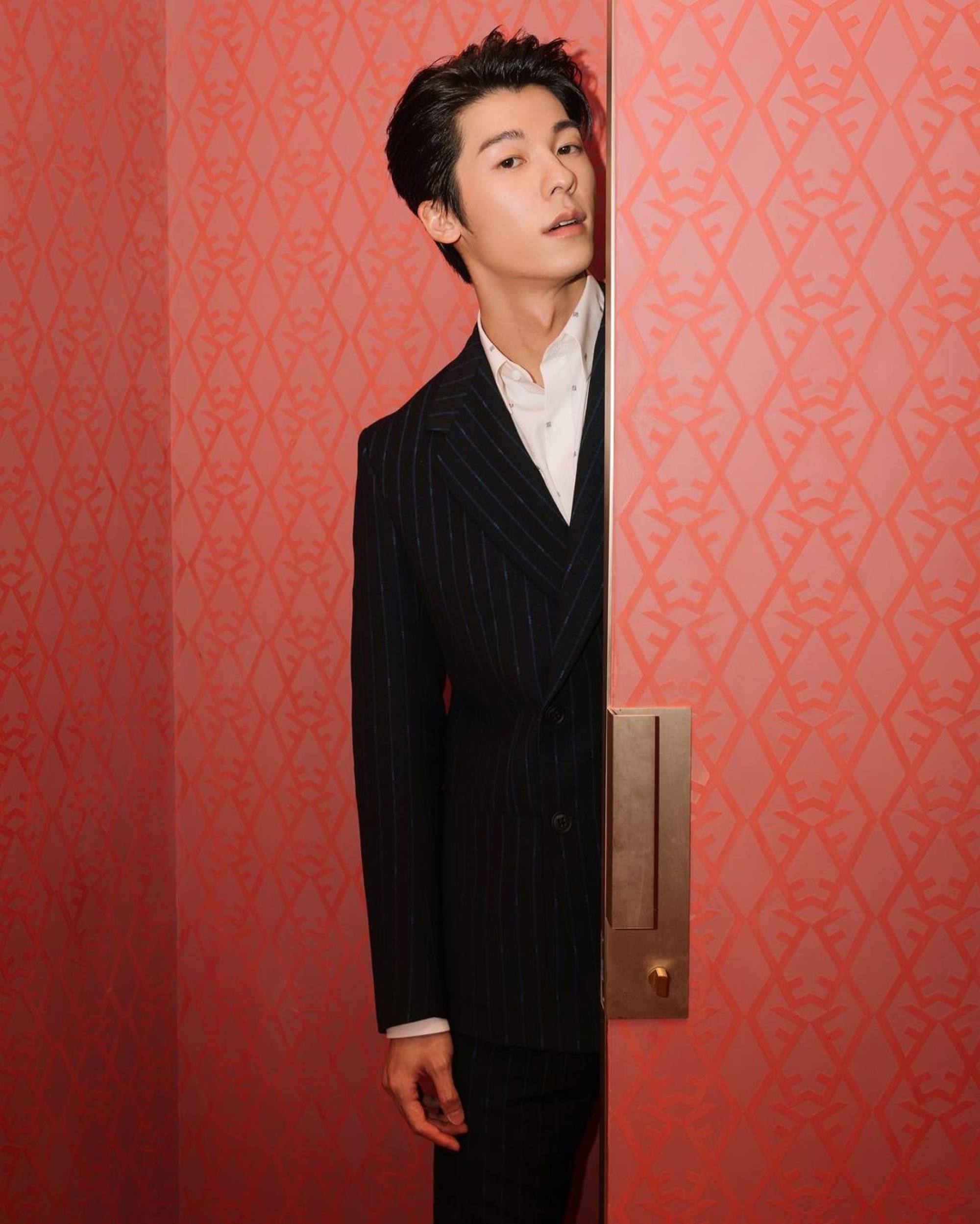 While Someday or One Day was broadcasted, Han's previous work in television also came back into the spotlight. This led to many female fans giving him the nickname "The Hormone Engine" to express their love for his versatile temperament, per Sina.
After the TV series aired, a film crew in mainland China offered the 32-year-old US$1.2 million (8 million yuan) to appear in their TV series, which was 52 times more than his pay in the 2019 show, per HK01.
What's more, in 2021, Han released his debut studio album Greg Han, which earned him a nomination for 2022 Golden Melody Award's best new artist accolade.
Han became a fashion icon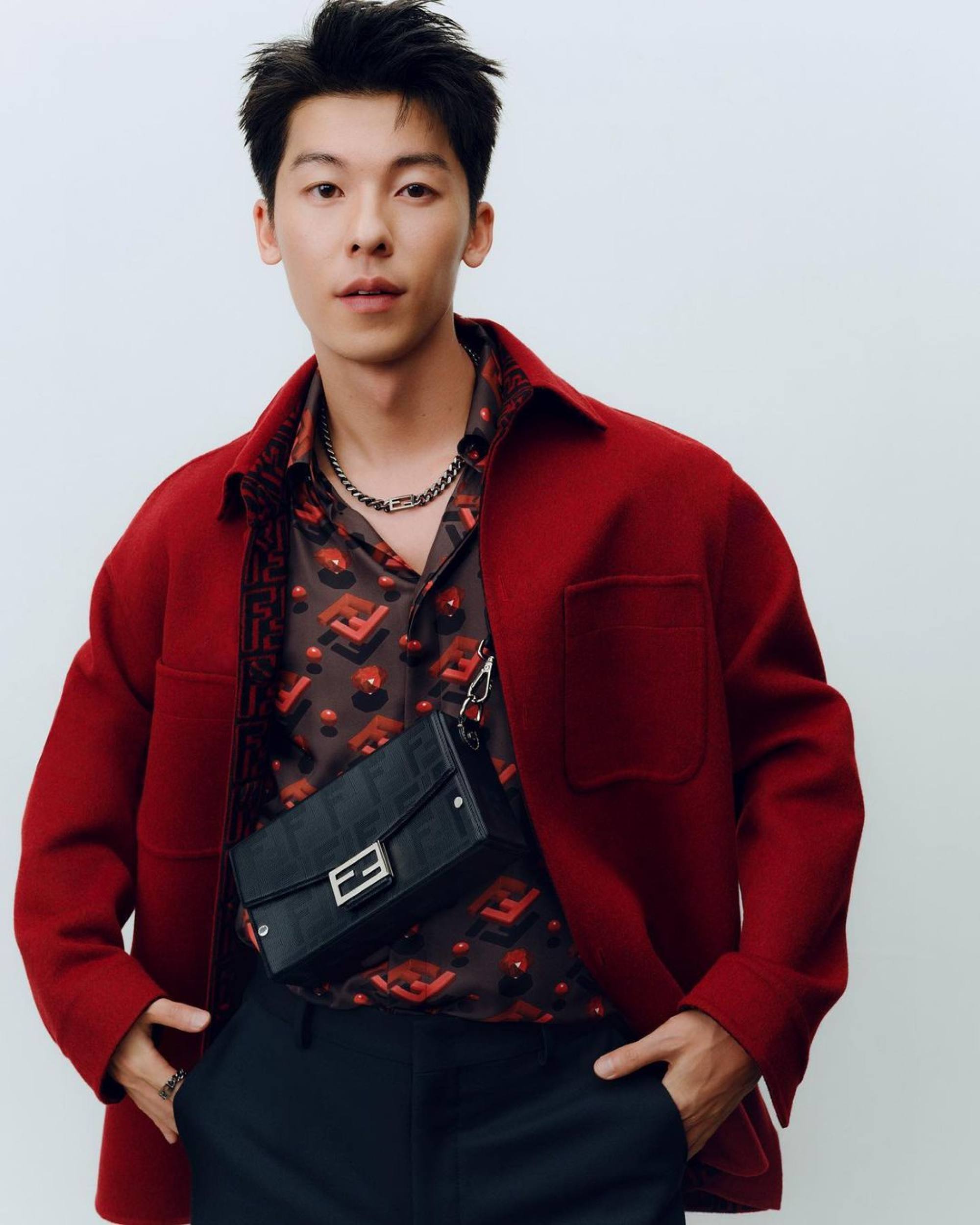 During the four months after the TV series aired, Han scored endorsements with at least eight high-end brands, according to Jiemian. He's worked with plenty of big names since, including Atelier Cologne, Cadillac and Kérastase.
The same source stated that Han also became Calvin Klein's Greater China spokesperson and was also the first male spokesperson for Bobbi Brown in China, indicating his growing presence in the
luxury industry
.
He also became a rep for mineral water label Wahaha in 2020, ending a more than 20-year partnership between the brand and its last spokesperson, Wang Leehom, as per Straits Times.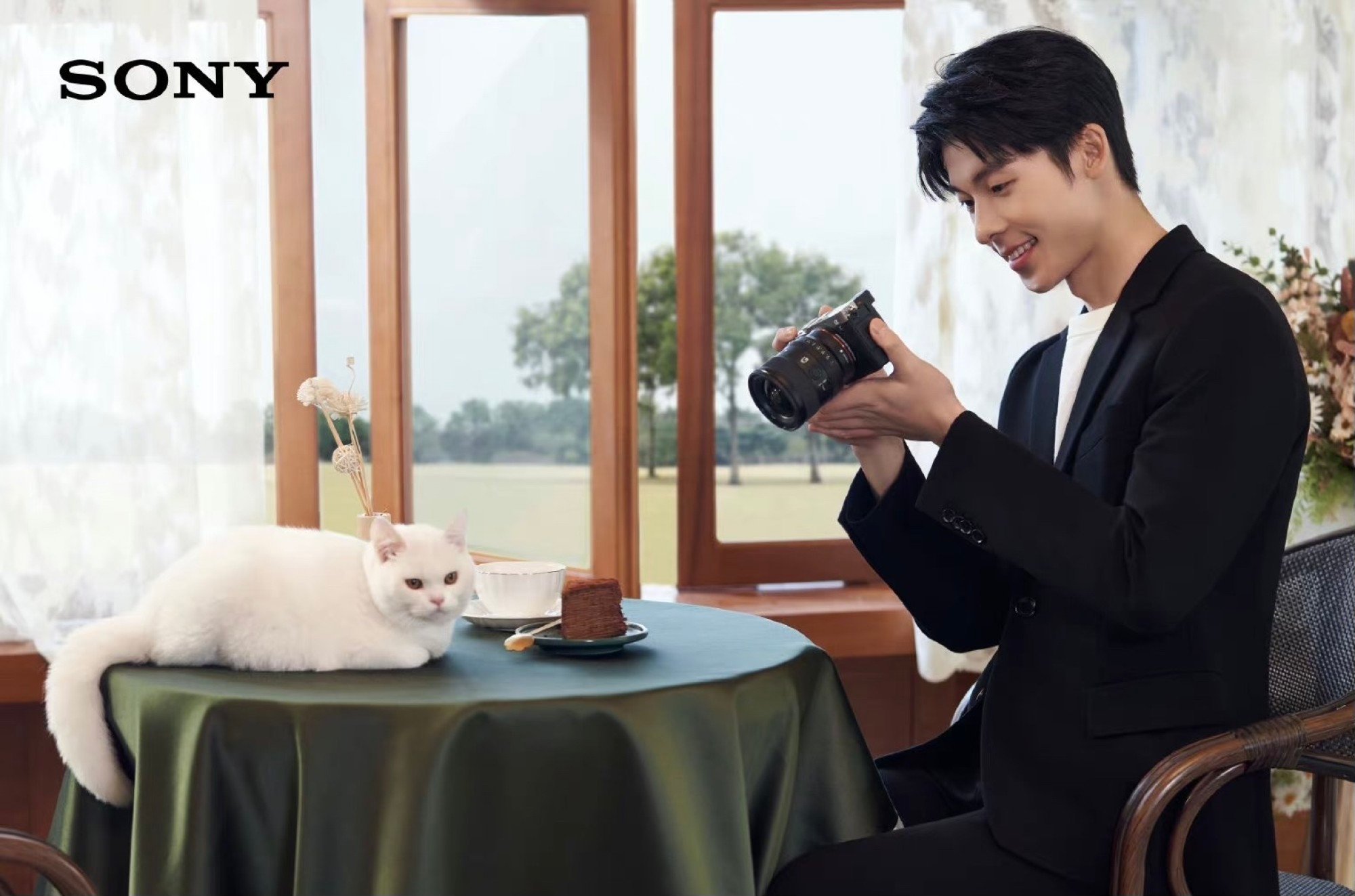 And things only continued looking up! In early 2021, Han became the new spokesperson for Sony cameras too, reported Sina.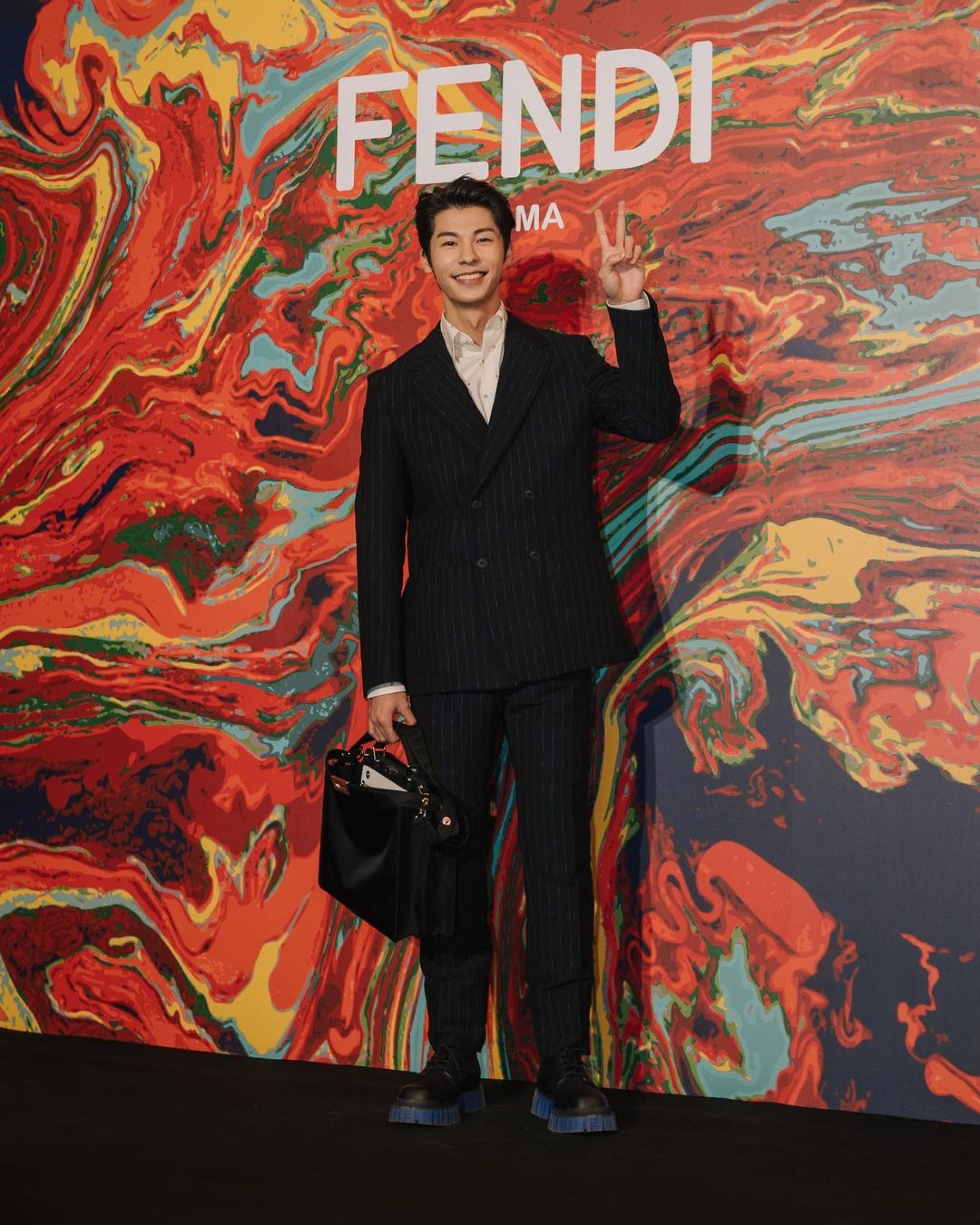 In 2022, Bella Taiwan shared that the actor had become the face of
fashion brand
Fendi in Greater China, which marks another milestone in his fashion journey.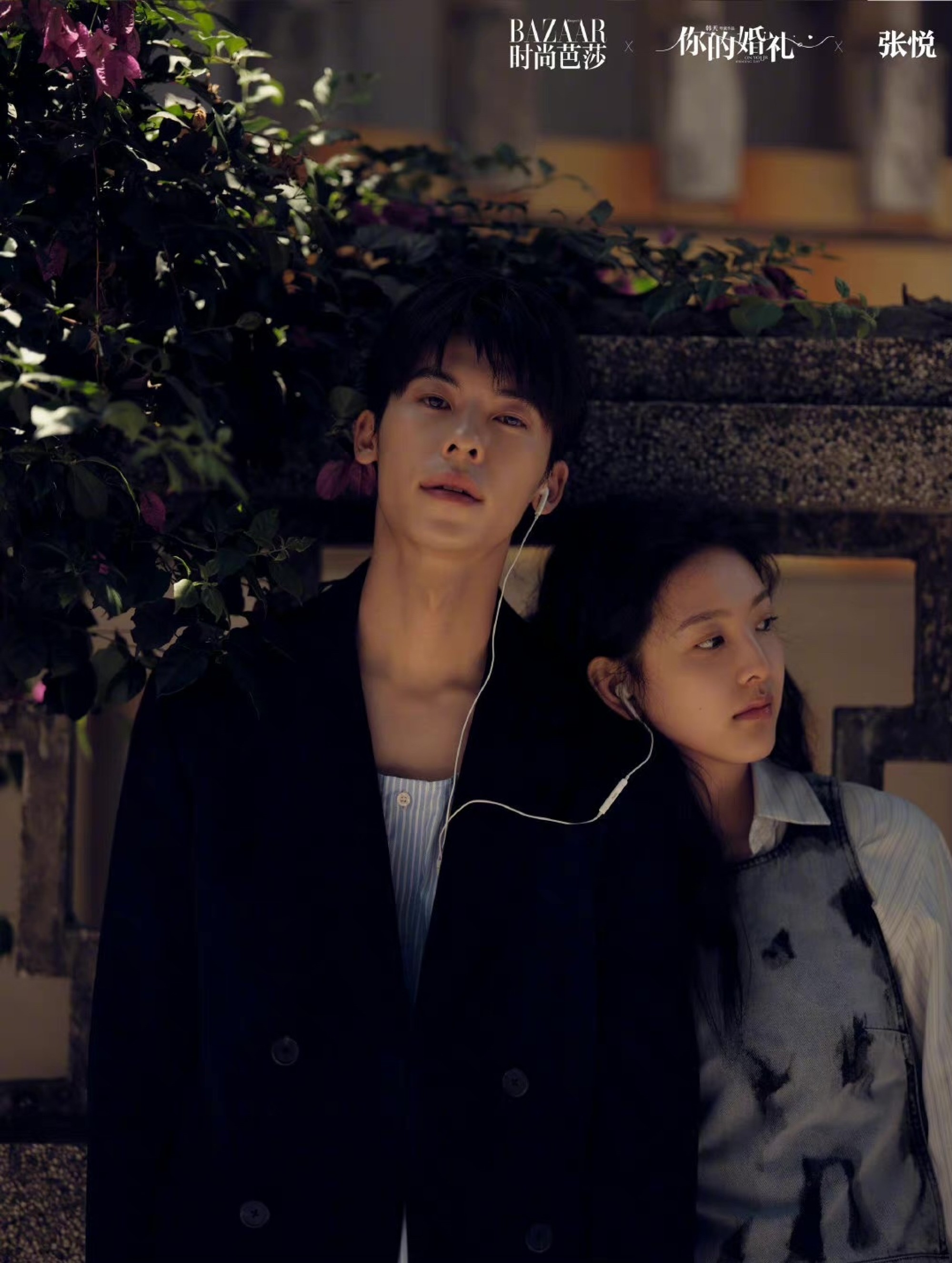 The model has also been invited to take part in numerous fashion photoshoots. In 2020, he posed in Harper's Bazaar with
mainland Chinese actress
Zhang Ruonan to promote their new film
On Your Wedding Day
. Later, in August 2022, Han worked with the same magazine again, appearing on its men's China edition cover.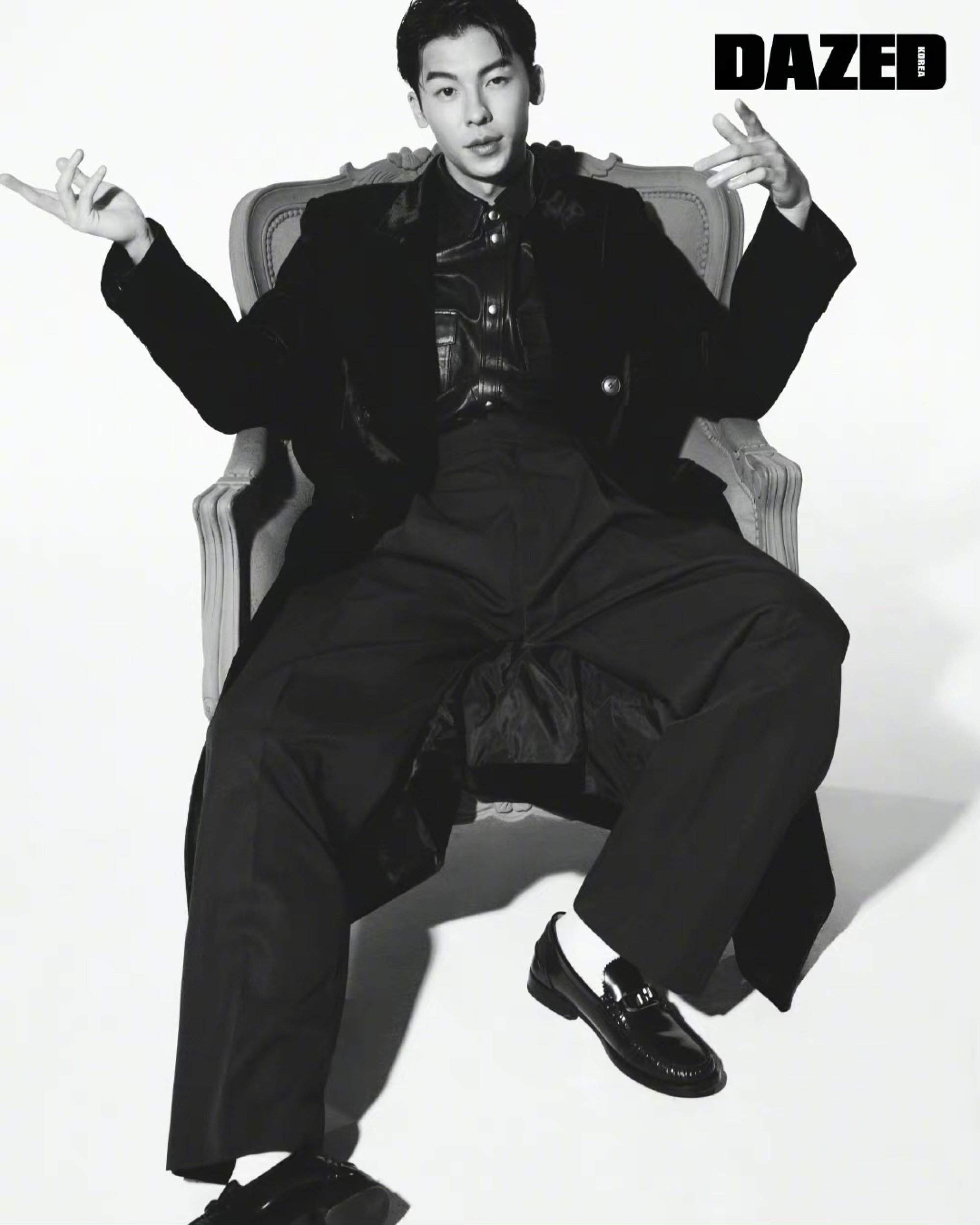 Since Someday or One Day was also a hit in Korea, Han was featured on the cover of Korean fashion magazine Dazed in December 2021 too.
Someday or One Day's new film adaptation is smashing the box office so far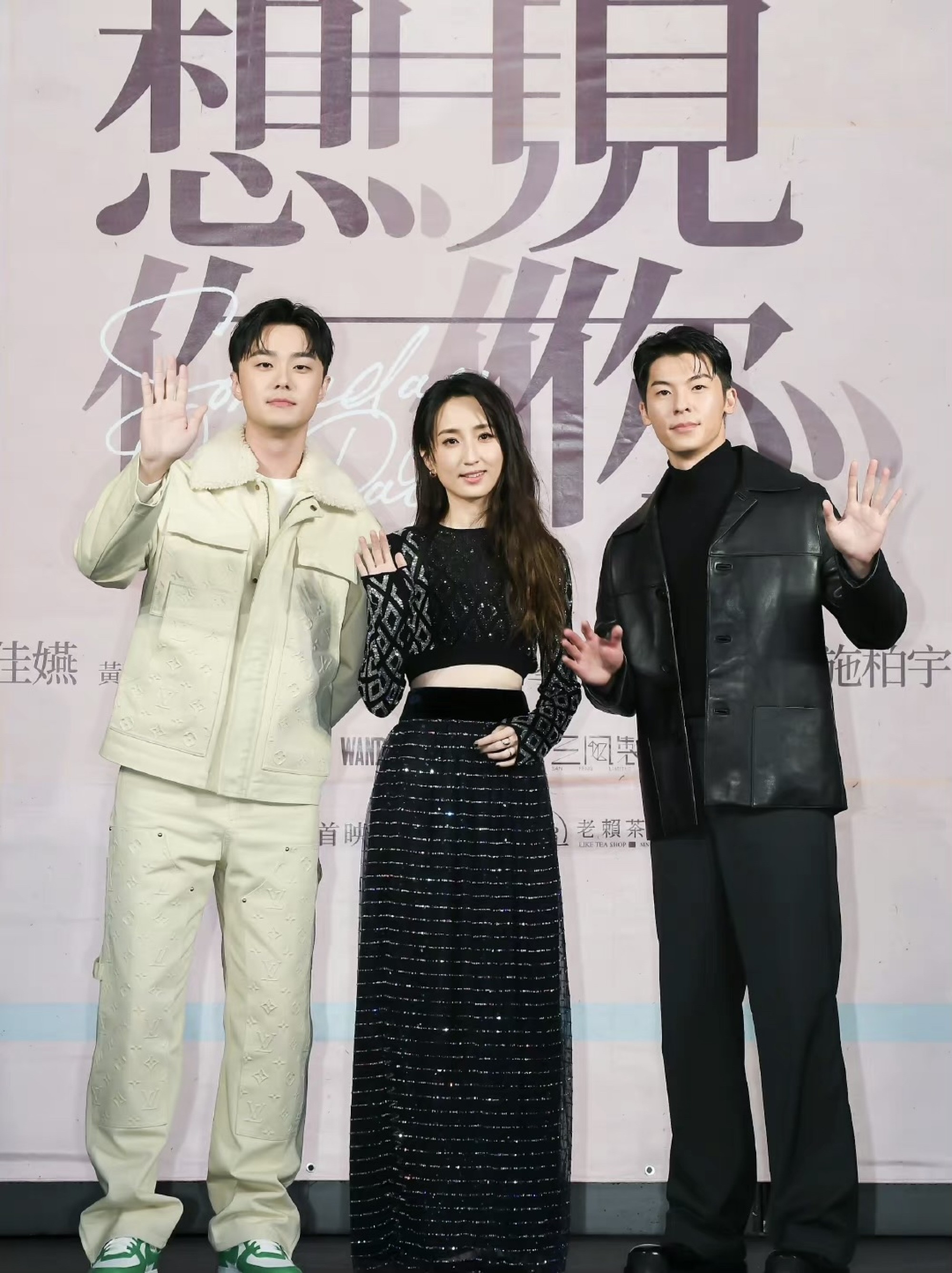 The film Someday or One Day, which is a sequel to the TV series, was released in China and Taiwan on December 24 and December 30, respectively. It's expected to enter several international markets such as North America, Australia, New Zealand, the United Kingdom and South Korea in January 2023, according to China Times.
The film grabbed plenty of attention before its release, with the total box office screening sales and presales topping US$4.4 million (30 million yuan), according to Sina. Just nine days after its official release in mainland China, the film collected a further US$32 million (219 million yuan) at the box office, stated China Times. Reports suggest that many fans were gushing about how it was the must-see movie for the new year.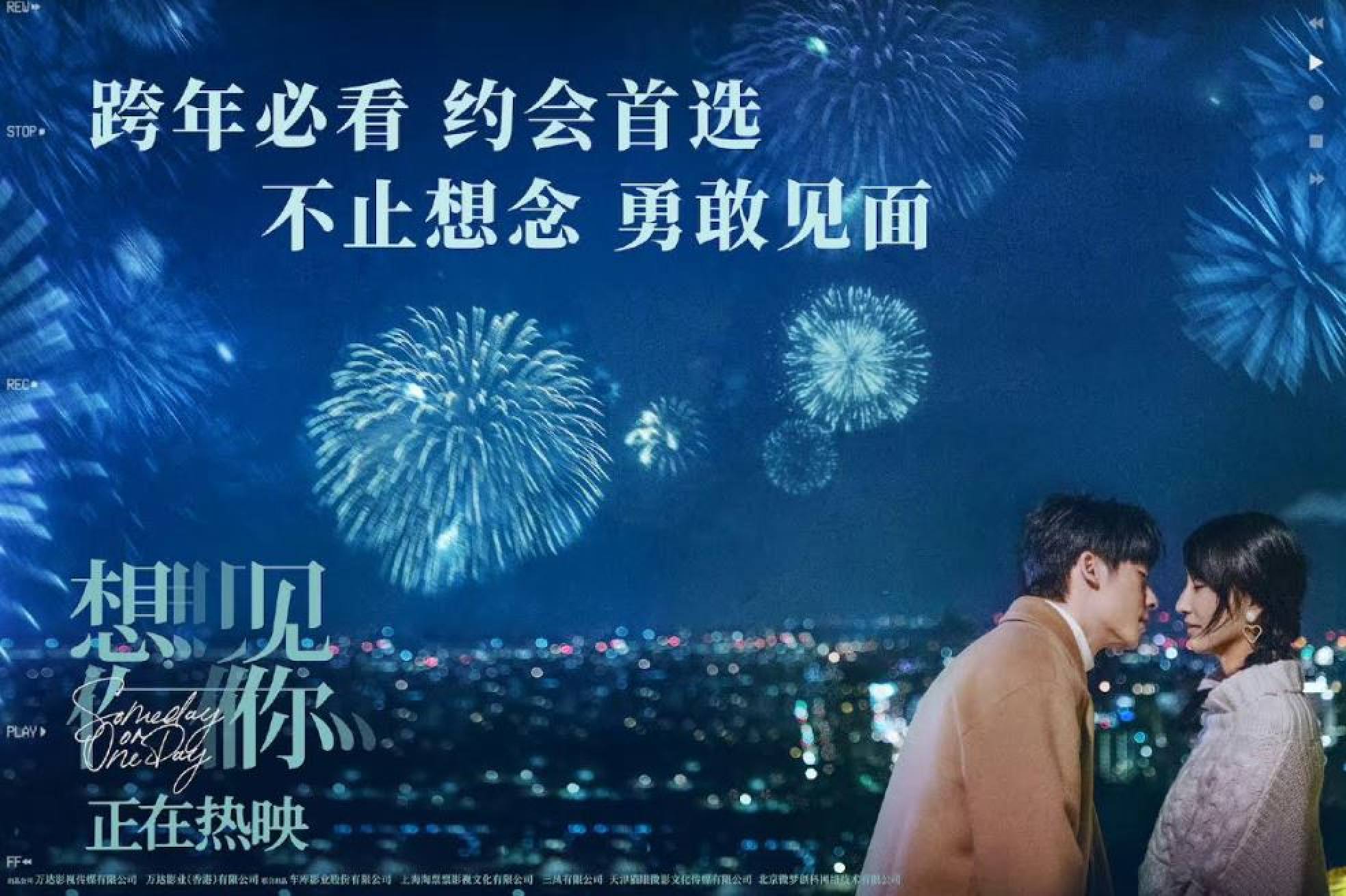 The film's global release will surely bring Han a new wave of attention and fervour, and the Taiwanese artist will hopefully get even
more opportunities
to showcase his talents even more in the near future.

Taiwanese TV series Someday or One Day made lead actor Greg Han an overnight sensation; this month, a film sequel with the original cast gets a global release, after Taiwan and mainland China
Han has become a favourite among big luxury brands, landing deals with Bobbi Brown, Atelier Cologne, Kérastase and Wahaha, and starring in a Harper's Bazaar photo shoot with Zhang Ruonan