12 big business 'nepotism babies' born into privilege: from Samsung Electronics chair Jay Y. Lee and FedEx heir Richard Smith, to Donald Trump's sons Donald Jr. and Eric and LVMH's Delphine Arnault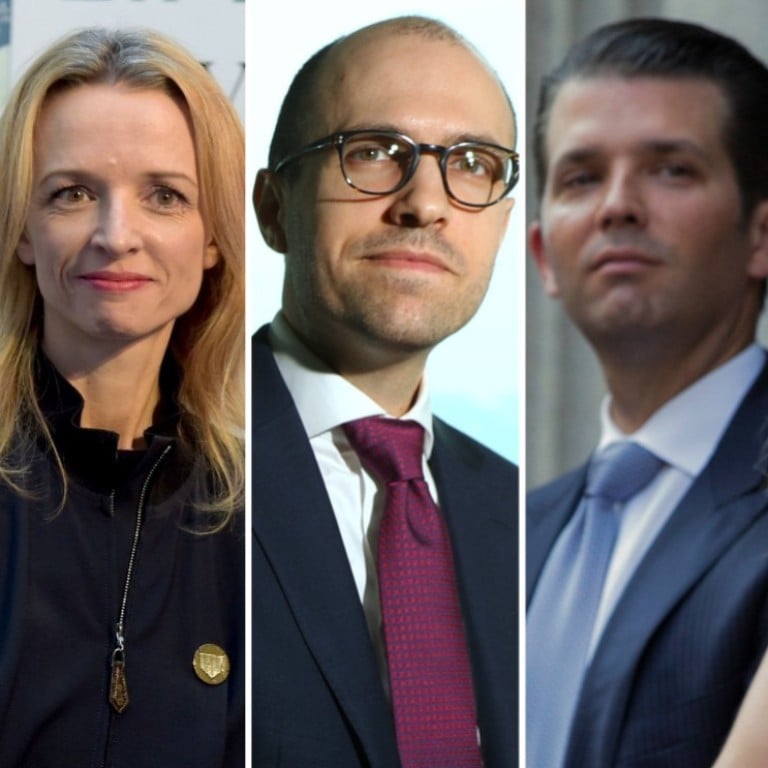 As the saying goes, it's not what you know, but who you know. That's all the more true for "nepo baby" executives who have bagged high-powered jobs at their family businesses.
The term nepo baby – short for nepotism baby – entered popular use last month after New York magazine took a deep dive into
the world of Hollywood nepotism
. The front cover of the magazine's December issue used the term while featuring eight Hollywood celebrities in onesies with the headline, "She has her mother's eyes. And her agent".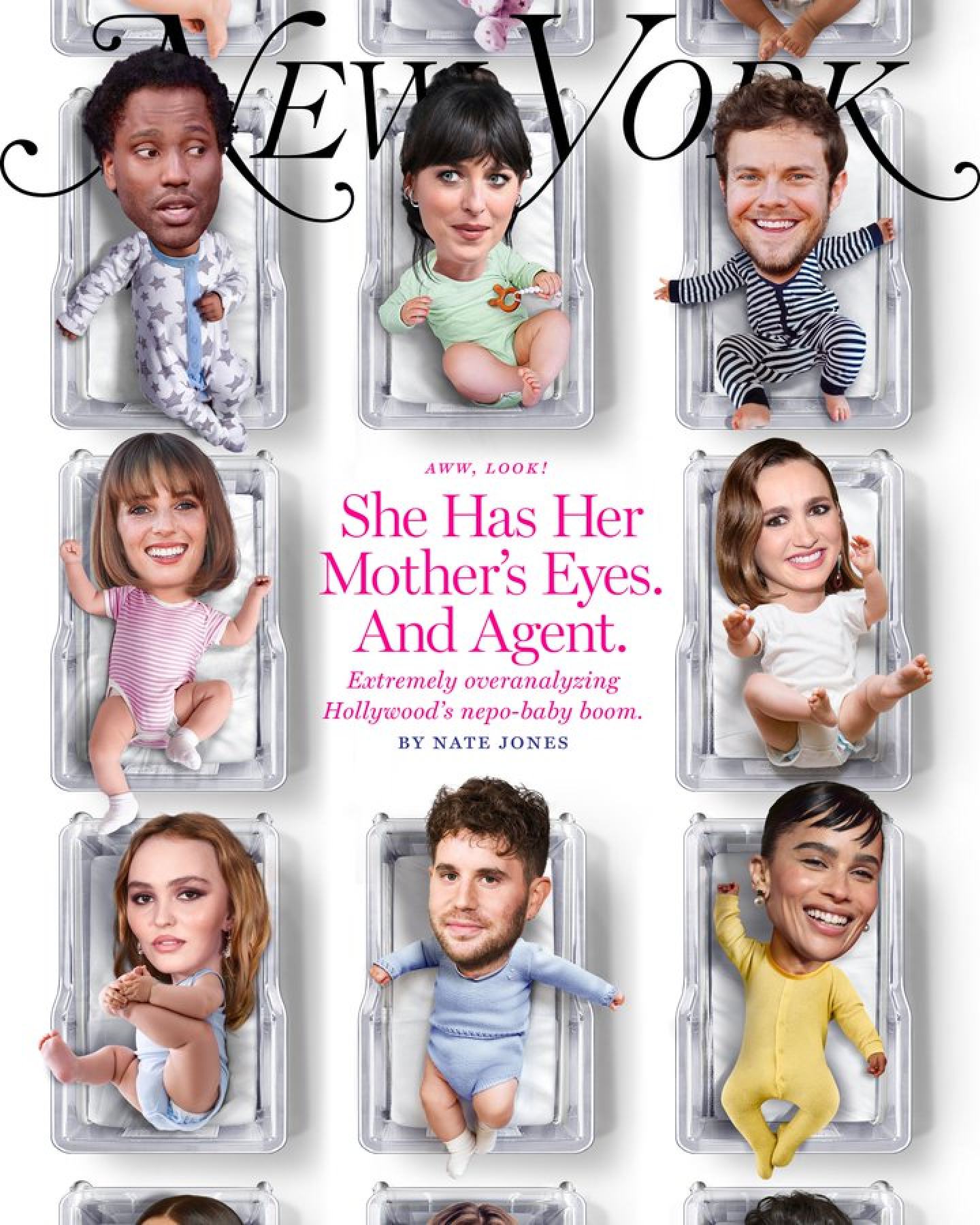 Now it's our turn. Here's our list of 12 nepo babies from the world of big business – high-flying executives whose family ties have given them a leg up the corporate ladder. Not all of them had even always wanted to work in the family business, but most gained a wealth of experience from relatively early ages in their parents' companies and industries.
1 and 2. Donald Trump Jr. and Eric Trump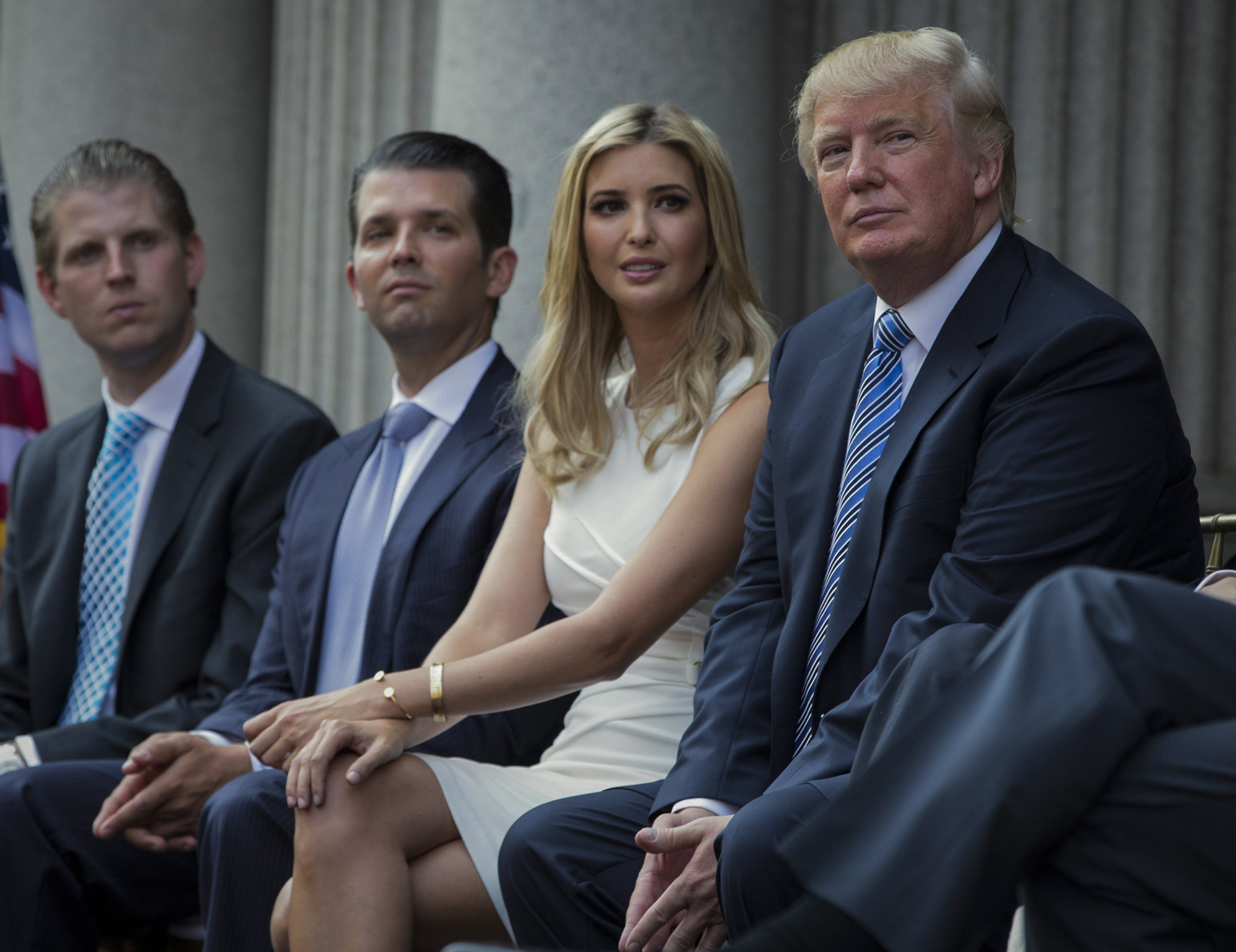 Donald Trump Jr., 45, and Eric Trump, 39, the eldest sons of former President Donald Trump, together run the Trump Organization as its executive vice-presidents.
Donald Trump Jr. has helped run the family business by overseeing building projects including Trump Park Avenue, 40 Wall Street, and Trump International Hotel and Tower.
In an interview in 2019, he ironically appeared to accuse
Joe Biden's son Hunter
of benefiting from nepotism. He said Hunter had business dealings in countries outside the US only because "they're really buying favour with the father", adding: "When you're the father and your son's entire career is dependent on that, they own you."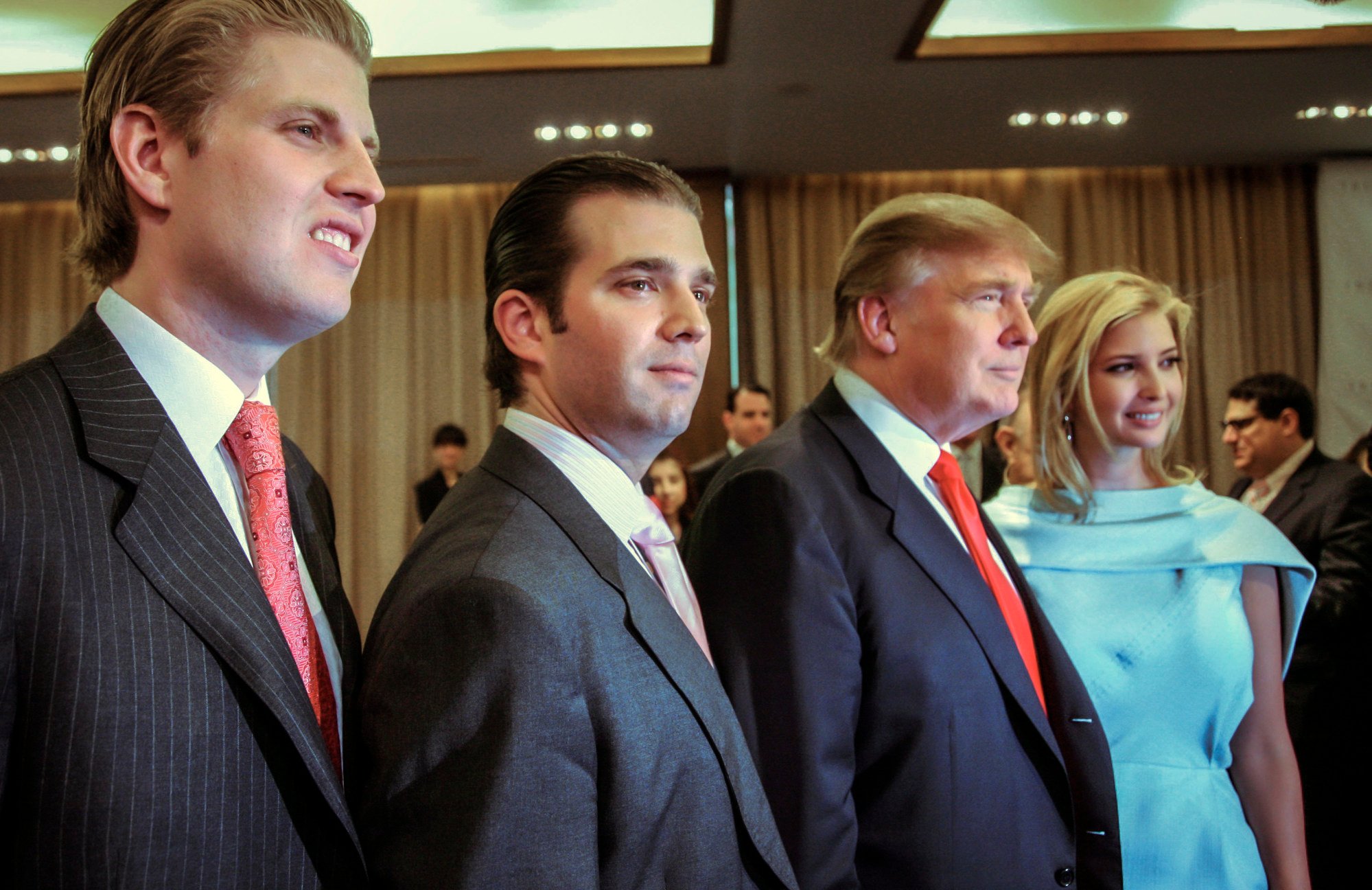 Eric Trump, who appeared on 23 episodes of The Apprentice, is said to have helped grow the family's portfolio of properties.
Ivanka Trump
, 41, the eldest daughter of the former president, joined the Trump Organization in 2005 as an executive vice-president. She moved away from the company after being appointed as a senior White House adviser in 2017, when her father took his seat in the Oval Office.
While president, the elder Trump tweeted that he liked the idea of Ivanka becoming US ambassador to the United Nations – but that he could "already hear the chants of nepotism".
3. Lachlan Murdoch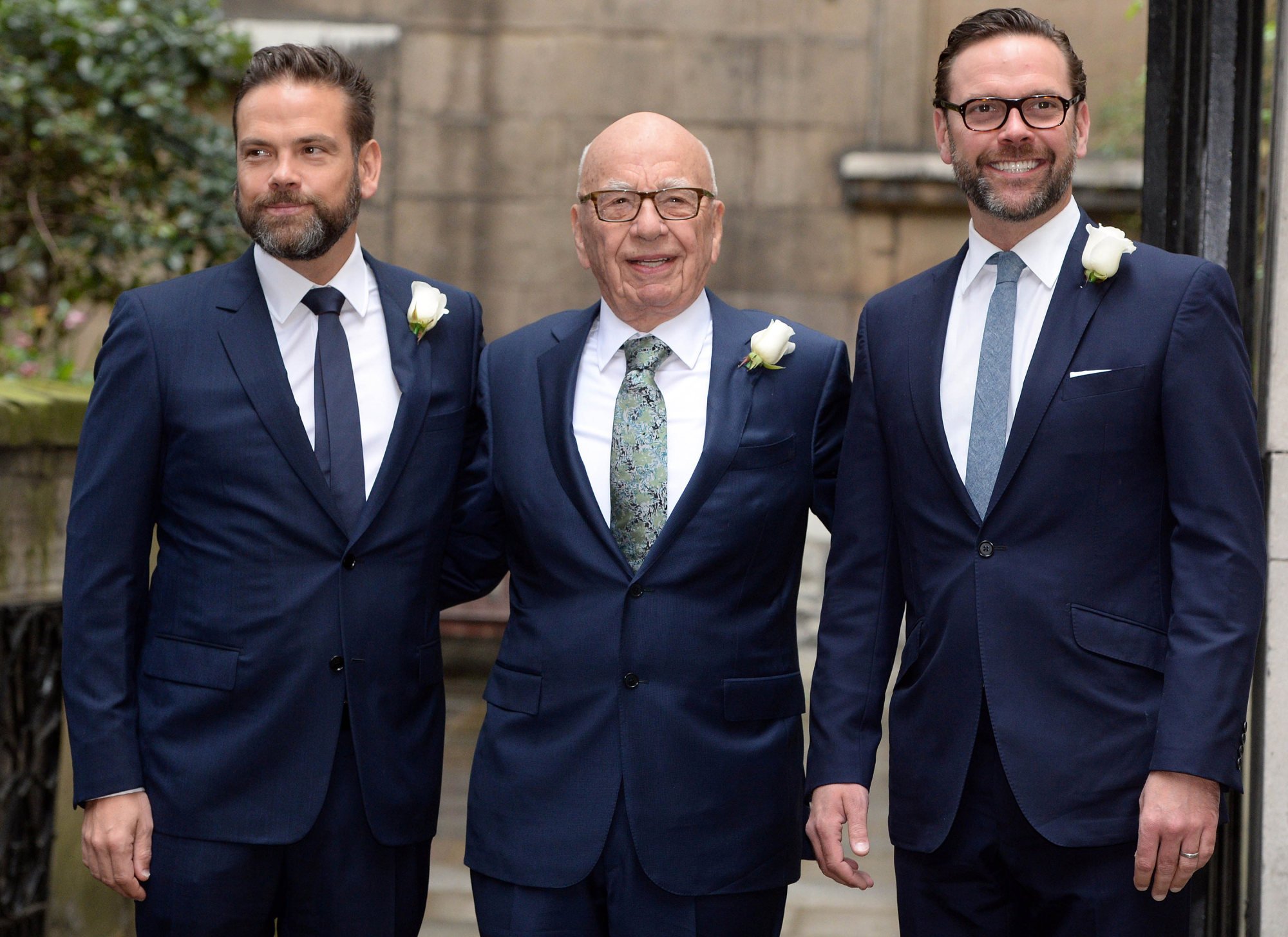 He was born in London, raised in New York and began working for his father's News Corporation at age 18 at one of the company's Australian newspapers.
After graduating from Princeton, he rose up the ranks at News Corp but resigned in 2005 to pursue his own business ventures, largely in Australia. He returned to the family fold in 2014 when Rupert promoted him to co-chair of News Corp to oversee operations at Fox News, the New York Post and The Wall Street Journal.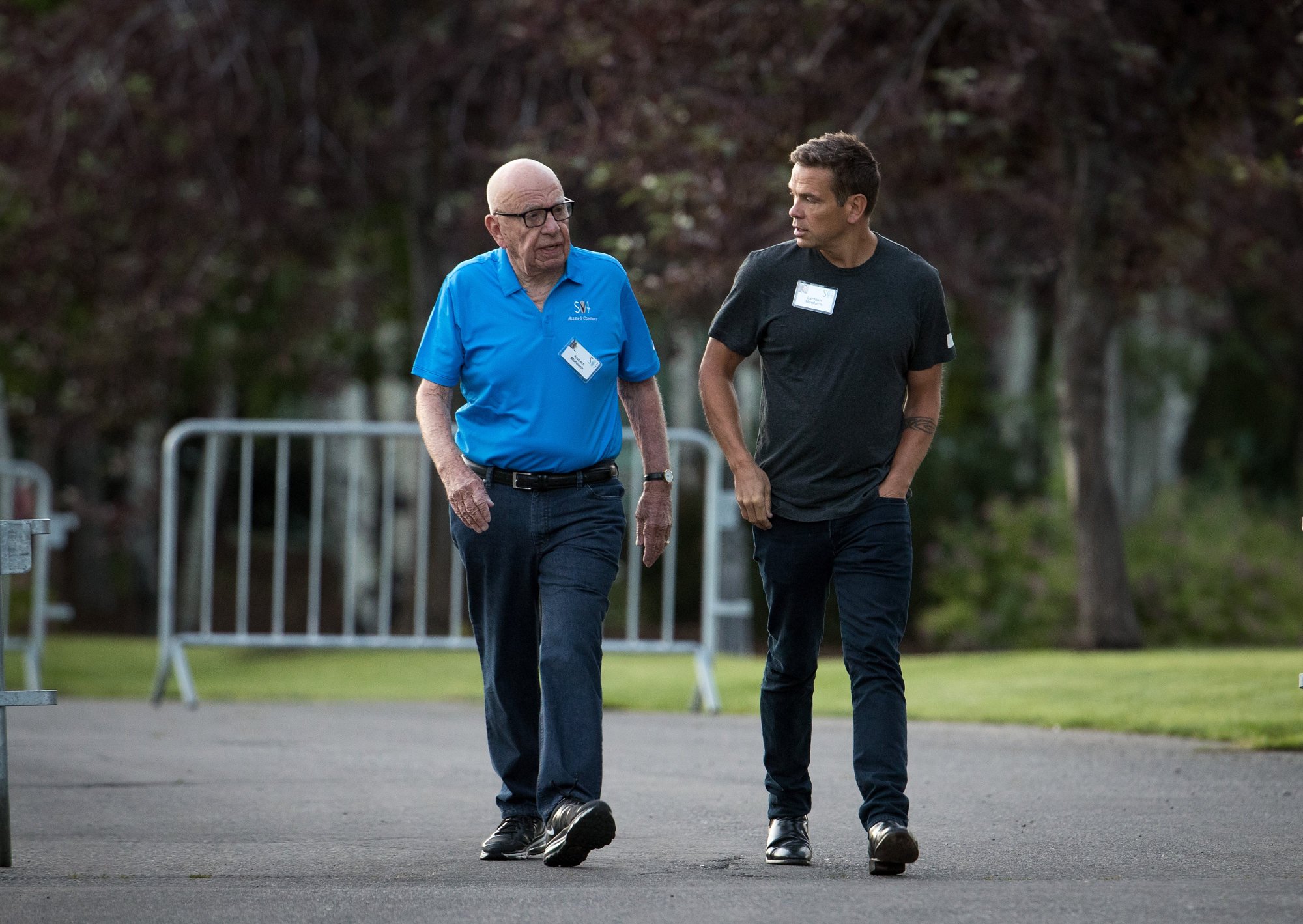 The following year, he was appointed executive chair of 21st Century Fox, which Disney bought in 2019. He then became CEO and chair of Fox Corporation, which holds legacy 21st Century Fox assets including Fox News and the Fox television network.
He's also the executive chair of Nova Entertainment, which owns radio stations in Australia. Rupert's son James and daughter Elisabeth have also been involved in the family business, but they haven't risen as high as Lachlan.
It's widely believed that the Murdochs inspired the fictional Roy family in the HBO drama Succession.
4. Delphine Arnault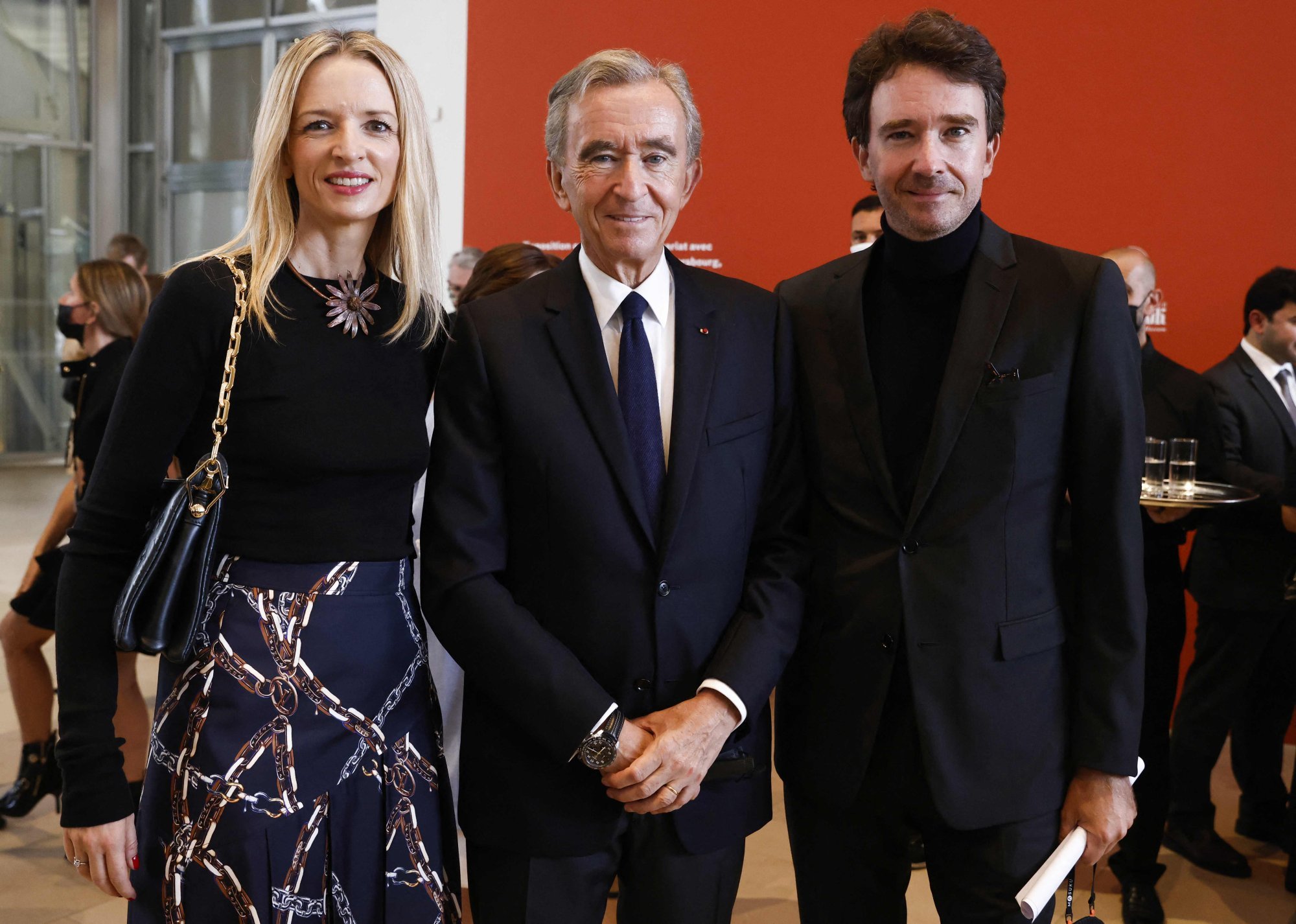 Delphine Arnault is the daughter of Bernard Arnault, who recently overtook Elon Musk as the world's richest person, with a fortune valued by Bloomberg at US$175 billion.
The elder Arnault is the
CEO and chair
of the French luxury fashion and goods giant LVMH.
Delphine joined Christian Dior, an LVMH subsidiary, in 2001. In 2013, she became an executive vice-president at Louis Vuitton, another subsidiary.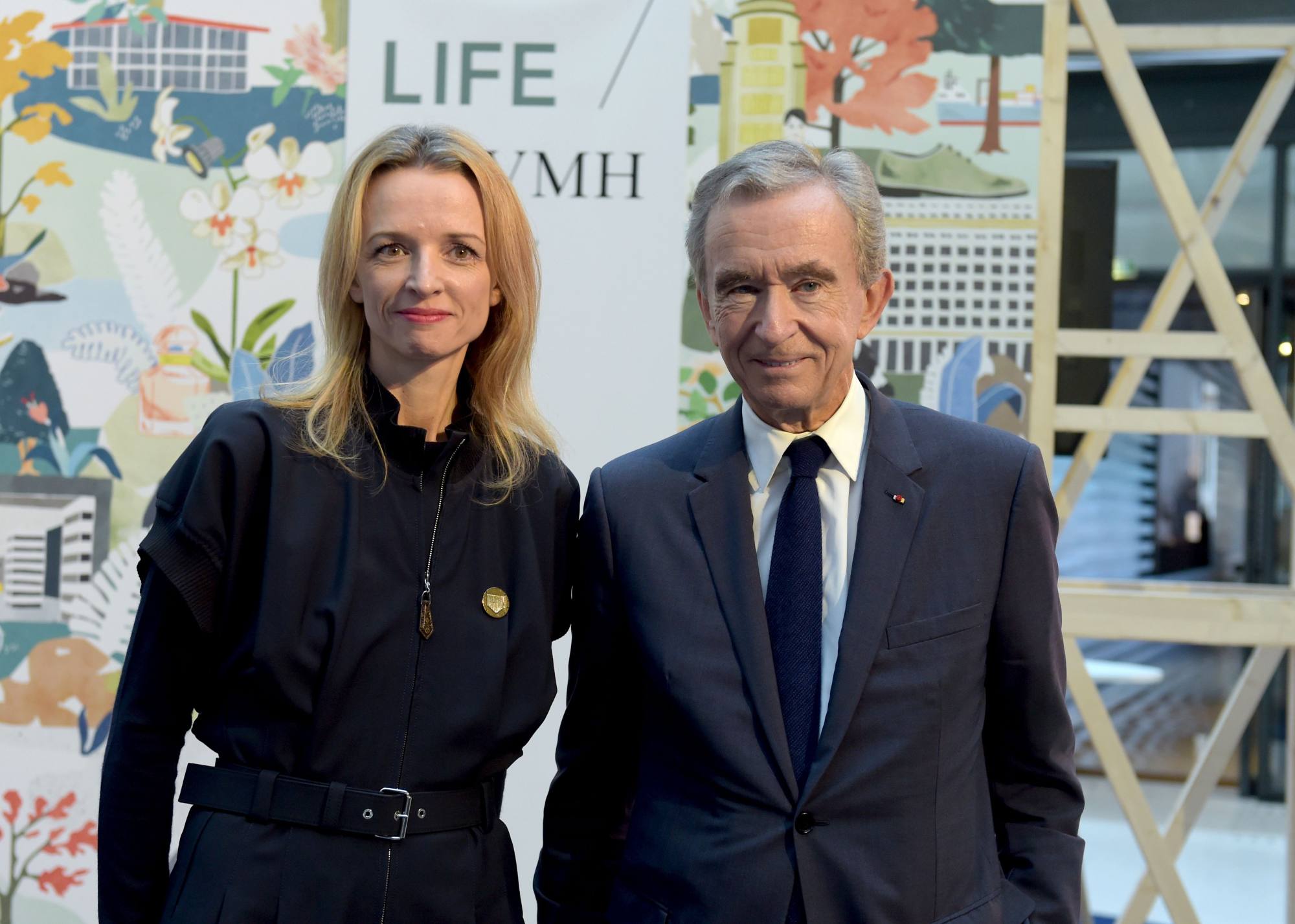 She received her first Louis Vuitton bag when she was 18.
The 47-year-old was appointed to the board and became executive vice-president at Louis Vuitton in 2013 and has been on the company's executive committee since 2019.
All five of Bernard's children work for LVMH or one of its brands, but Delphine, like Lachlan Murdoch, has risen higher in the family business than her siblings.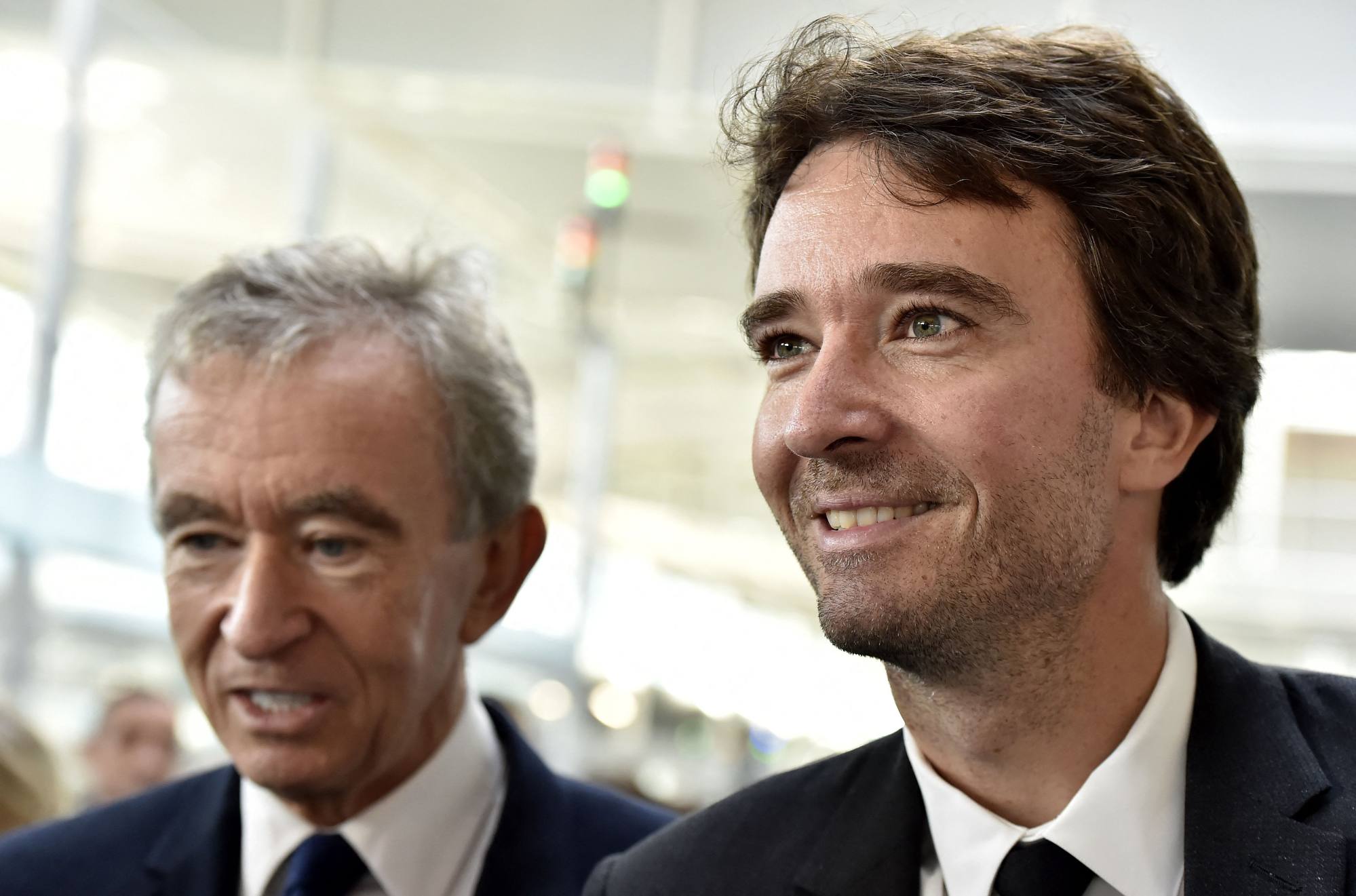 Her brother Antoine was appointed CEO of Christian Dior and vice-chairman of its board in December. Antoine became a board member at LVMH in 2006.
Alexandre Arnault is an executive vice-president at Tiffany & Co.; Frédéric Arnault serves as the CEO of Tag Heuer; and the youngest of the five siblings, Jean Arnault, is the director of watches development and marketing at Louis Vuitton.
5. David Lauren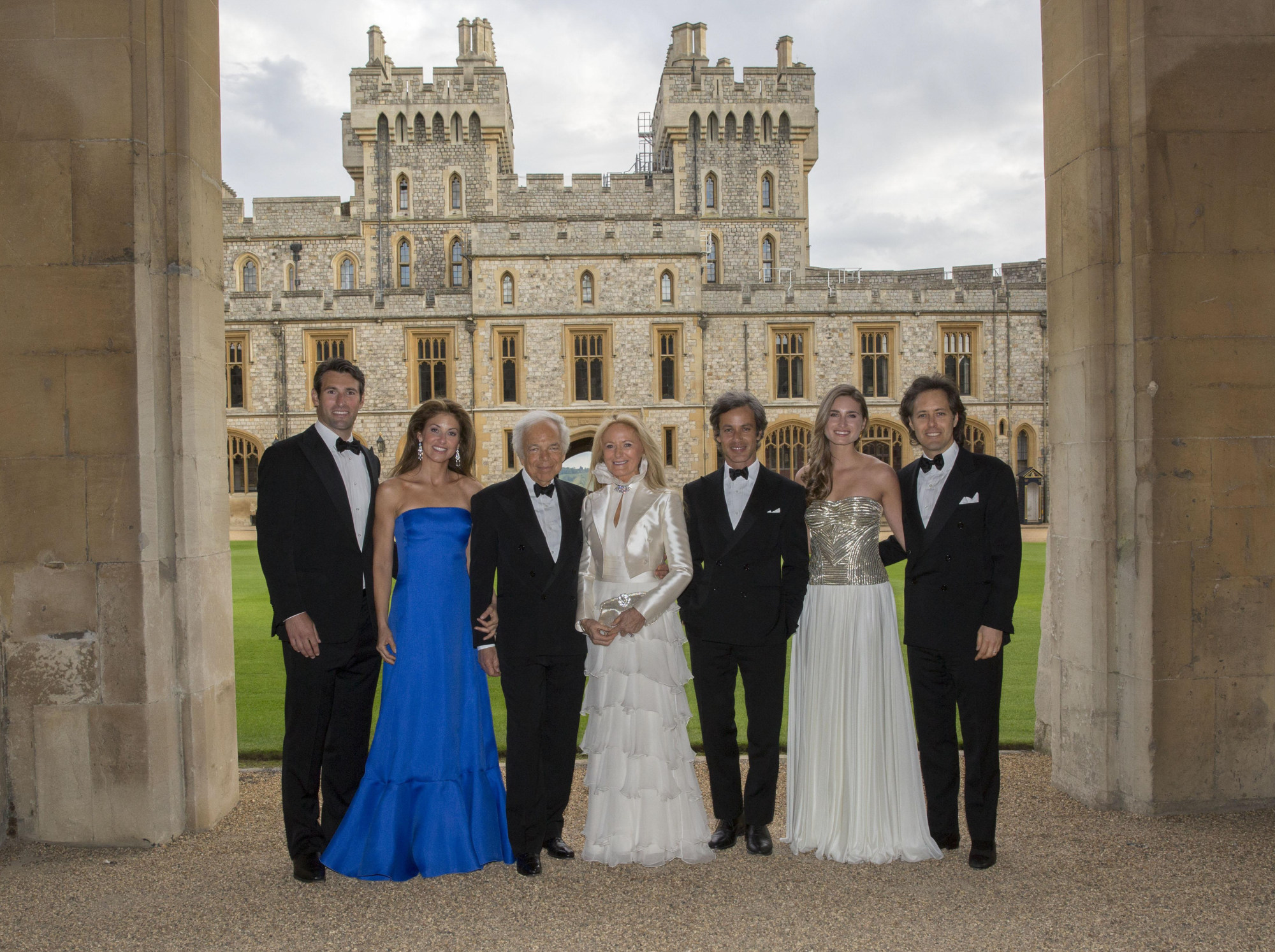 David Lauren is the youngest son of the fashion mogul Ralph Lauren. He's the chief brand and innovation officer at his father's namesake company.
"I never wanted to work for my father," he told Time magazine in 2002, two years after he joined Ralph Lauren. He was credited with helping to expand the company's online presence when launching its website.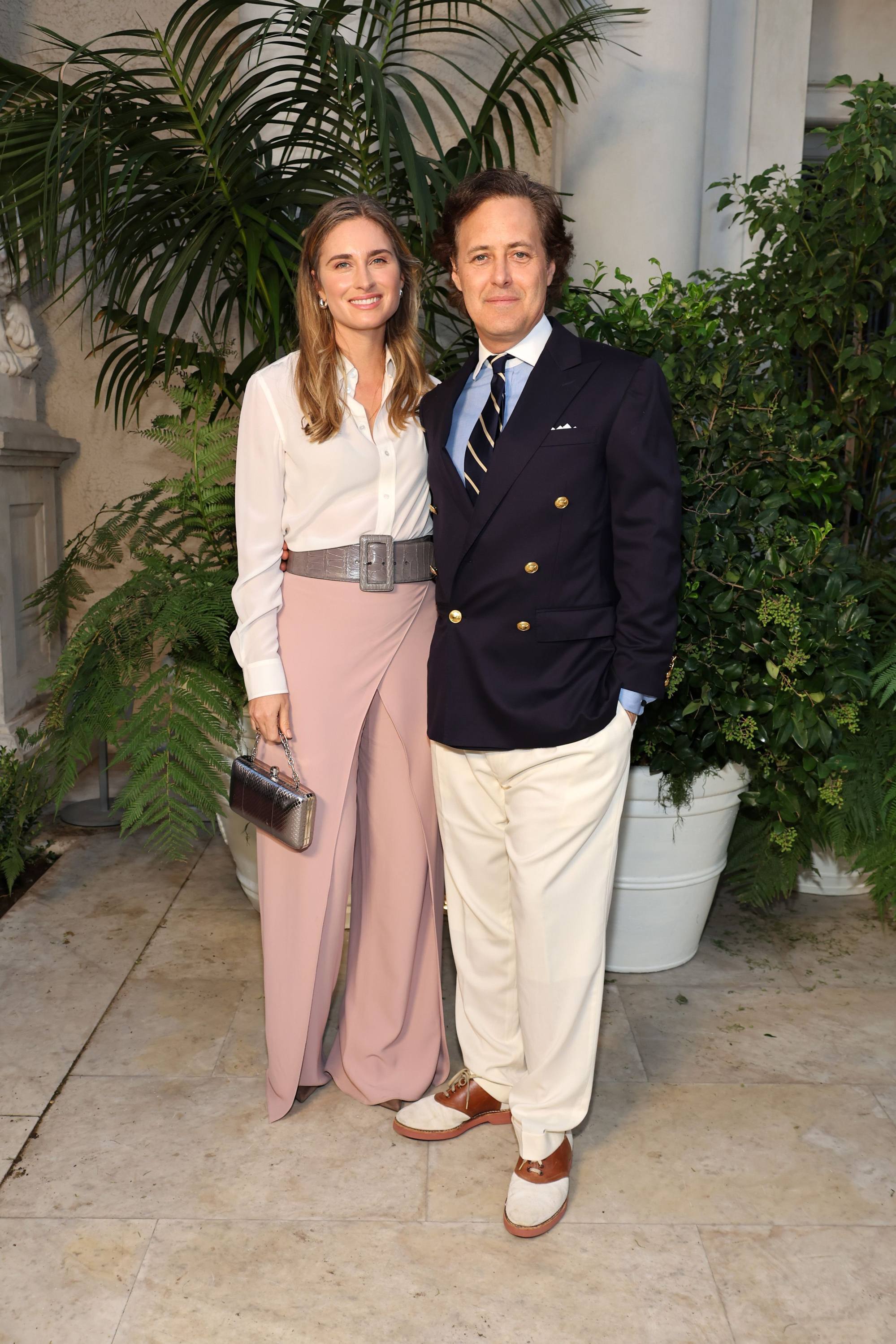 In 2013, David was appointed to the board of Ralph Lauren, and he became vice-chairman three years later.
The 51-year-old studied political science at Duke University and is married to Lauren Bush, the granddaughter of George H.W. Bush.
6. Abigail Johnson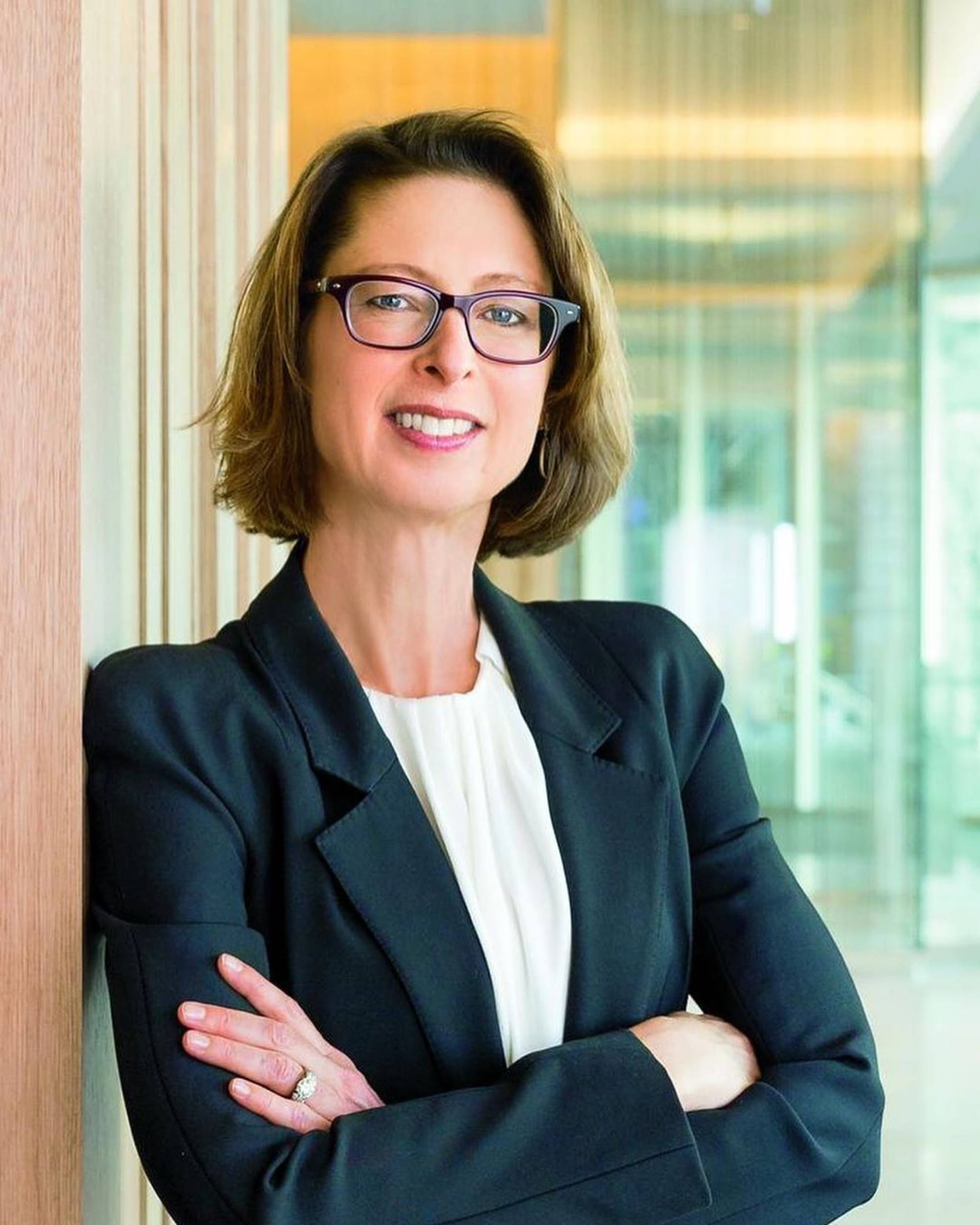 In 2014, Abigail Johnson took over from her father, Edward Johnson III, as CEO of Fidelity Investments. She has chaired the company since 2016.
Fidelity was founded by Edward Johnson II, her grandfather, in 1949.
Abigail spent summer university breaks working at Fidelity before joining the company full time in 1988 as an analyst.
Forbes estimates that at Johnson, 61, is worth US$21 billion, making her the world's 75th richest person. The Johnson family owns about half the company.
7. Jay Y. Lee (Lee Jae-yong)
Jay Y. Lee, 54, became the executive chair of Samsung Electronics in October 2022. His father, Lee Kun-hee, held the same role until his passing in October 2020.
Jay was jailed for a year in 2017 after being charged with bribing a close associate of a former South Korean president. He was sentenced in 2021 to two and a half years in prison after a retrial and was out on parole, but he was pardoned in August by South Korea's president. As a result, the five-year ban on Lee taking up a post at Samsung was lifted.
He was second on Forbes' list of Korea's 50 richest people in 2022, with an estimated net worth of US$9.2 billion.
8. A.G. Sulzberger
Arthur Gregg "A.G." Sulzberger, 42, is chair of The New York Times Company – the fourth member of the Sulzberger family to hold that role.
The family has run the Times for more than a century. A.G. became publisher of The New York Times in 2018 and took over as chairman of the newspaper's holding company from his father, Arthur Ochs Sulzberger Jr., three years later.
9. Shari Redstone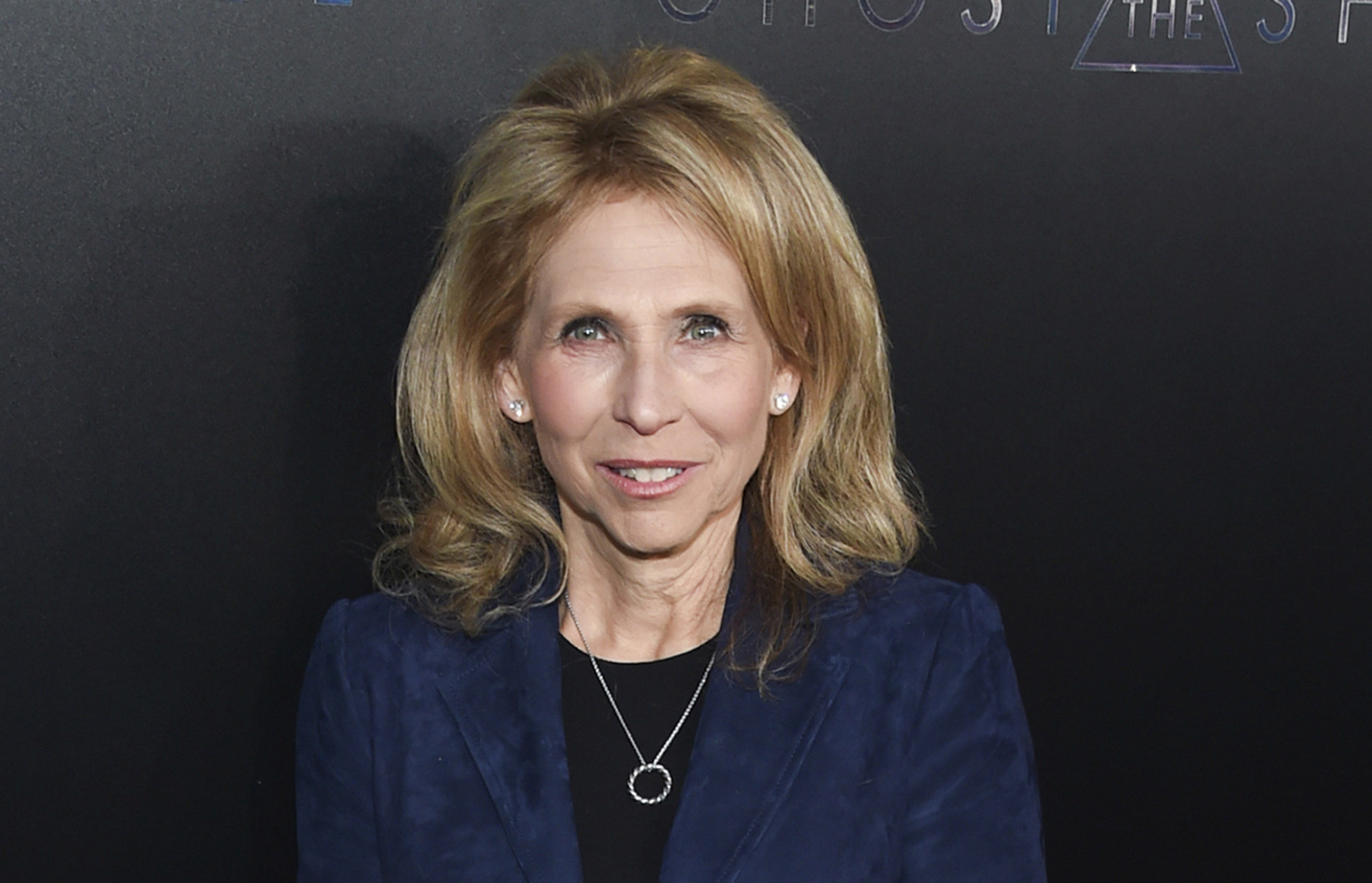 Shari Redstone is the daughter of Sumner Redstone, who took control of Viacom in 1987 and turned the company into a TV and film empire that included CBS, Paramount Pictures, MTV, Nickelodeon and Comedy Central.
Today, Shari, 68, chairs Paramount Global, which was formed in 2019 by the US$12 billion merger of Viacom and CBS, which themselves were demerged in 2006.
Sumner was executive chair of both Viacom and CBS until he resigned from both roles in 2016 at the age of 92.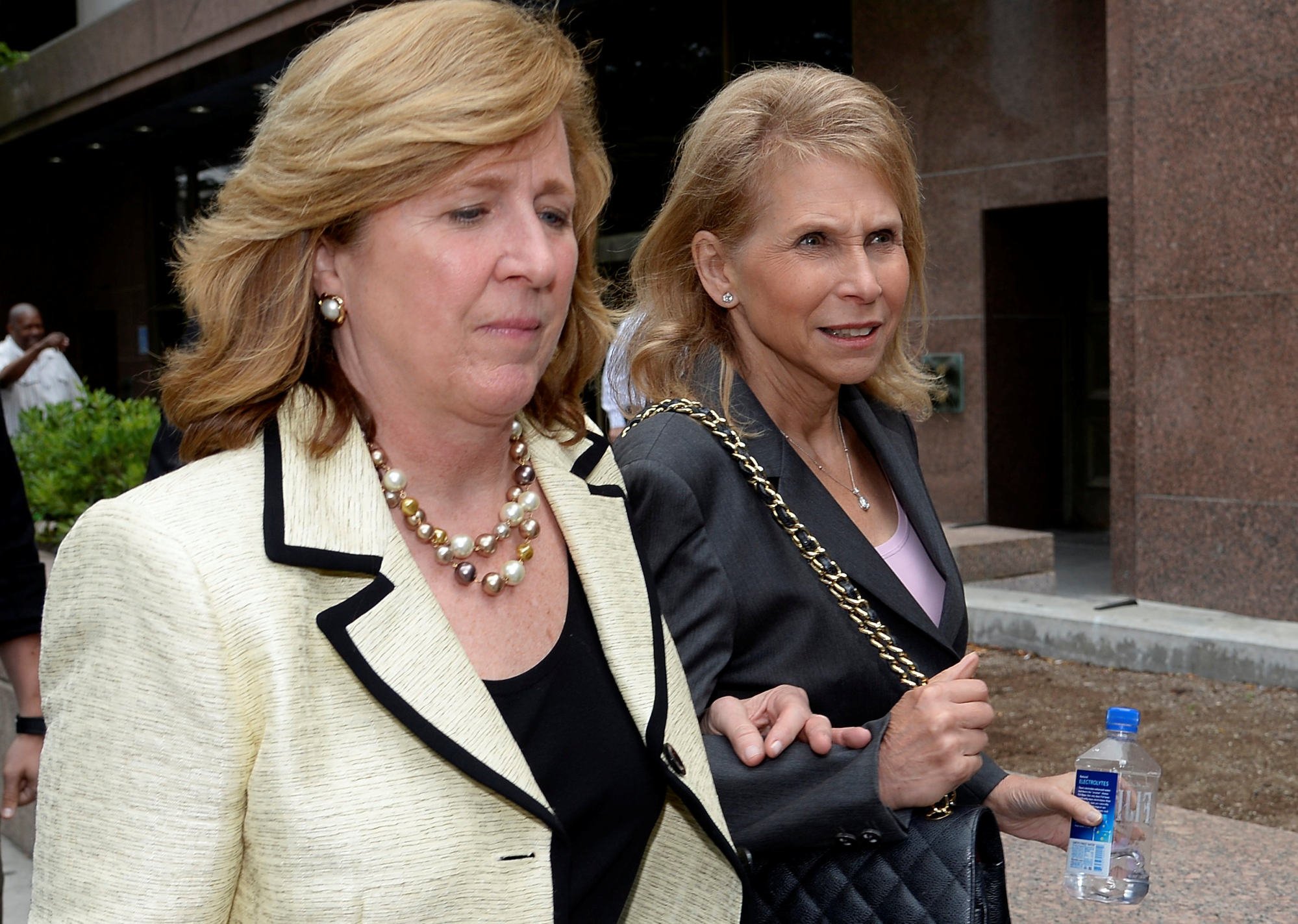 Shari and Sumner publicly feuded in 2007 over the future of National Amusements, the theatre chain founded by her grandfather.
Shari once vowed "the one thing I was determined to do was never work in the family business", but nevertheless she went on to become executive vice-president of National Amusements in her 40s.
The Redstones are said to have partly inspired the HBO drama Succession.
10. Gus Wenner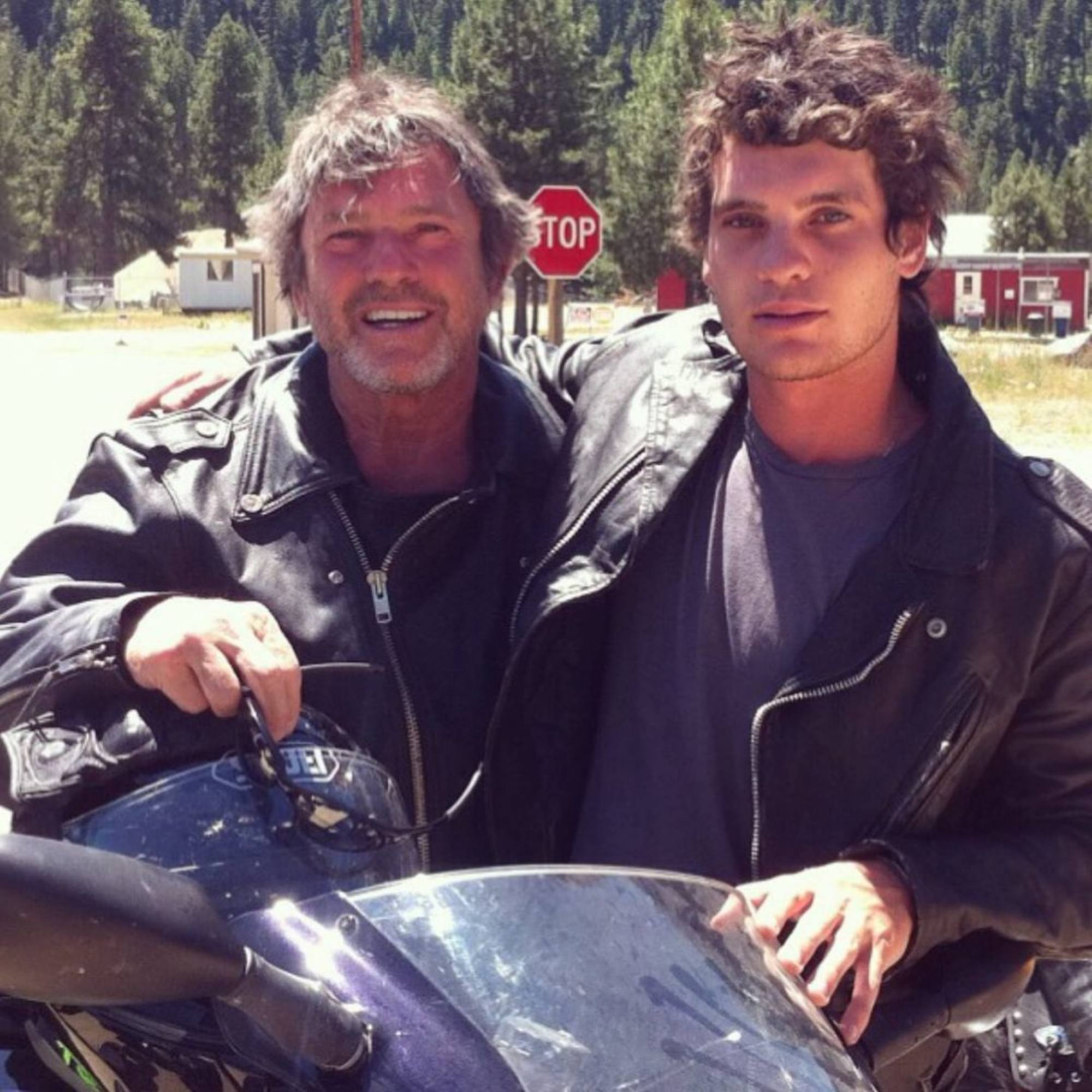 In 2022, Gus Wenner became CEO of Rolling Stone, the magazine co-founded by his father, Jann.
A 23-year-old Gus joined Wenner Media, his father's publishing business, in 2013, after attending Brown University. He joined after his father asked him over lunch whether he wanted to run the magazine's website, and he ultimately took the role of head of digital for Rolling Stone, Us Weekly and Men's Journal. His age isn't publicly broadcasted, but he's estimated to be in his early 30s.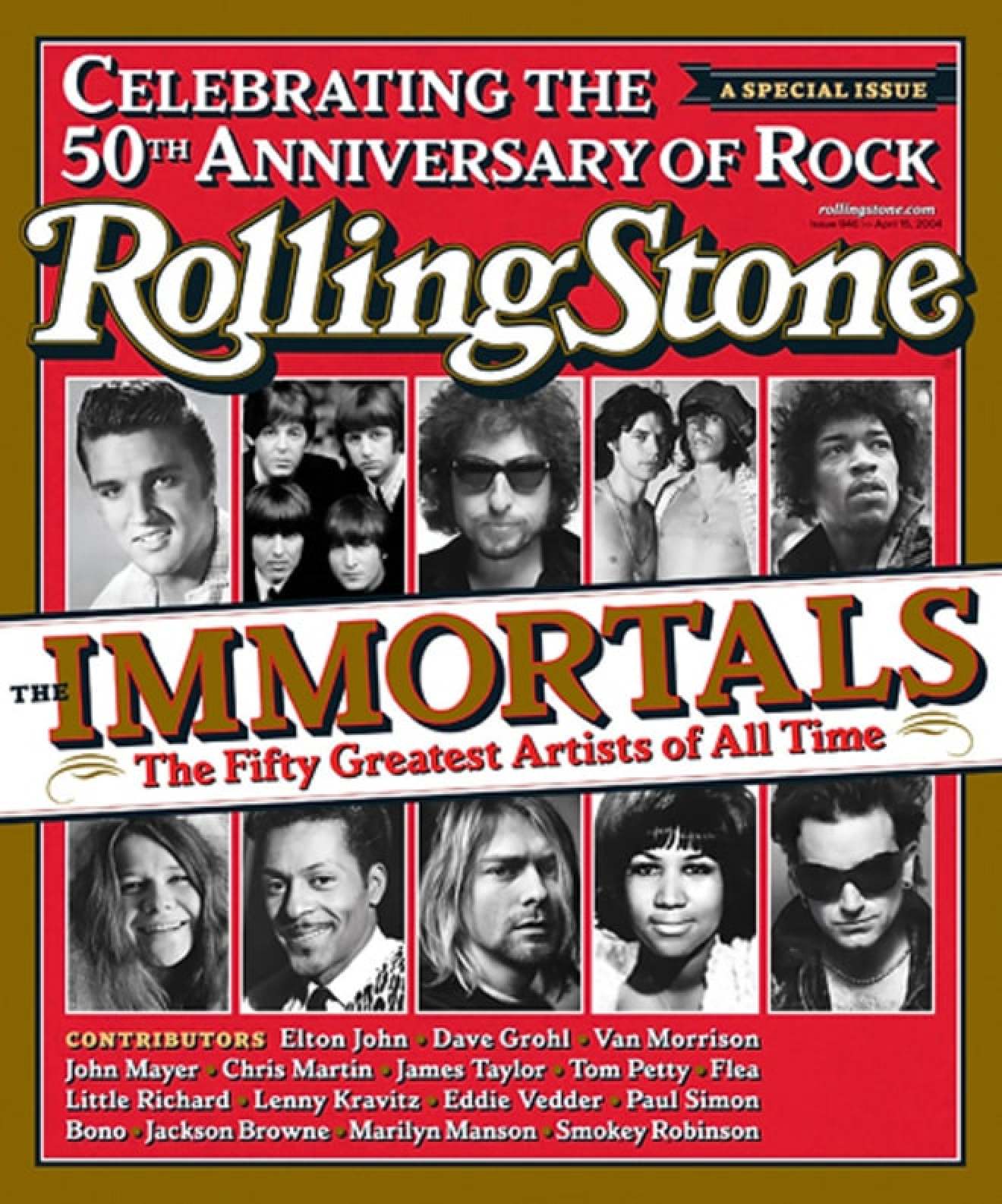 When Penske Media bought Rolling Stone in 2017, Gus became president and chief operating officer of the title.
He formed the musical act Gus and Scout while studying at Brown with Scout LaRue Willis, the daughter of
Bruce Willis
and Demi Moore.
11. John Tyson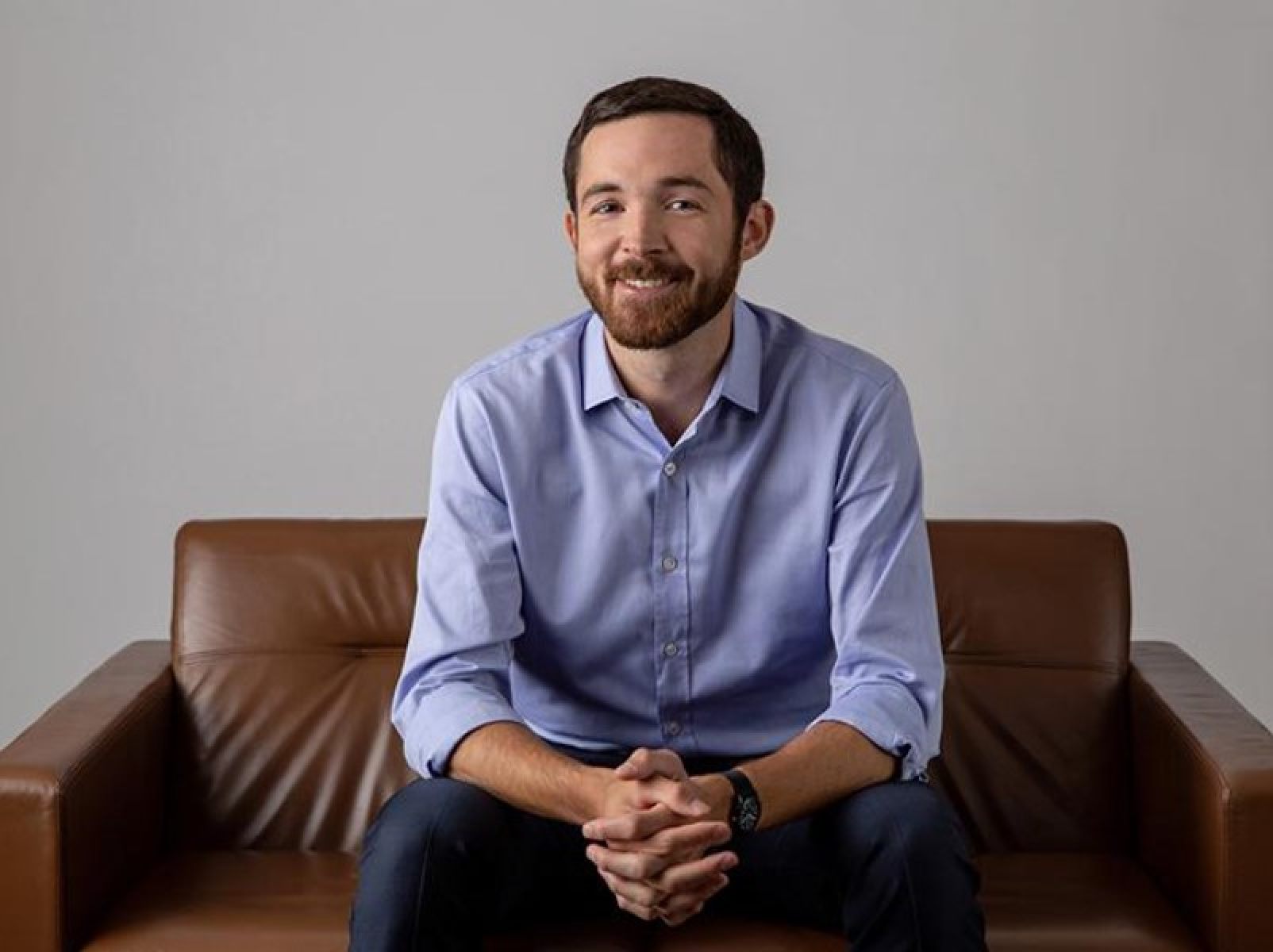 John R. Tyson, 35, is the CFO and executive vice-president of Tyson Foods and is the fourth generation of the Tyson family to work in the family business.
He was arrested and charged with public intoxication in November 2022, after being accused of trespassing in the home of a woman he didn't know. He told the company's investors he was "embarrassed" about the incident and took "full responsibility".
His father, John H. Tyson, has been chairman of Tyson Foods since 1998, and served as CEO from 2000 to 2006.
12. Richard Smith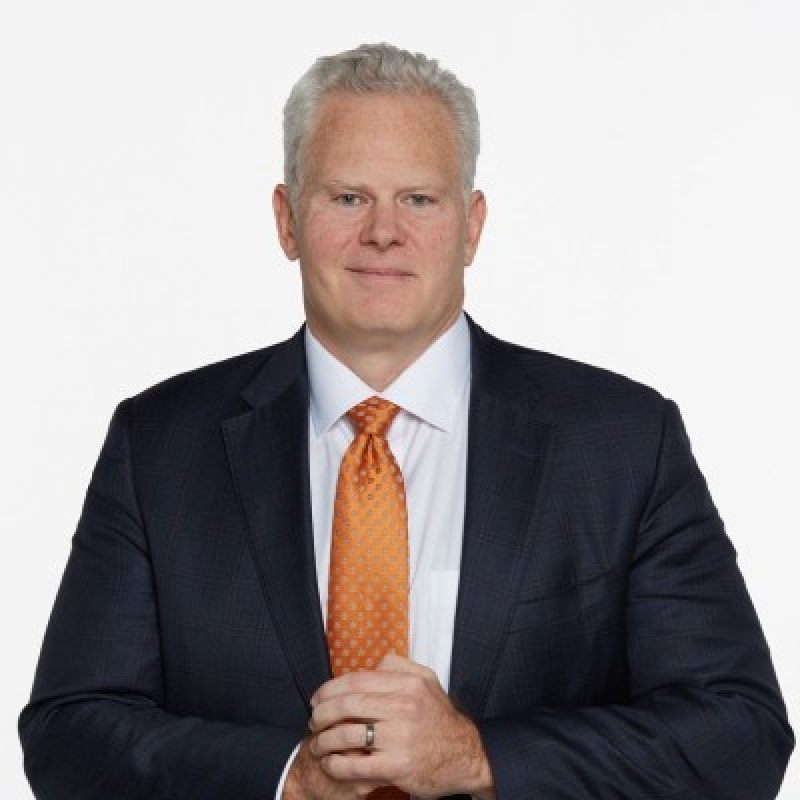 FedEx was founded in 1971 by the entrepreneur Frederick Smith. Frederick's son Richard joined the company in 2005 as a senior solutions analyst and became a manager two years later.
Richard Smith (who's 44 or 45) became CEO of FedEx Express, the company's largest division, in September 2022. At the time of his appointment, the Barclays analyst Brandon Oglenski said: "We're not screaming nepotism, but one could come to that conclusion. It's not a good look for Richard because he just doesn't have the experience that prior Express leaders did."
Richard has spent 17 years at the company in various roles. He previously served as Americas regional president and executive president of global support at FedEx Express.
This article originally appeared on
Insider
.

Some of the world's biggest corporations are family-run, like media tycoon News Corp founder Rupert Murdoch's son Lachlan working on Fox News, the New York Post and The Wall Street Journal
Ralph Lauren's son David, who's married to George H.W. Bush's granddaughter Lauren, is the eponymous brand's vice-chairman, while Shari Redstone now chairs Paramount Global behind MTV and CBS