6 of Naomi Osaka's best fashion moments off the court: the tennis champ has deals with Nike and Levi's, wore Louis Vuitton at the Met Gala 2021, and promoted Black Lives Matter at the US Open 2020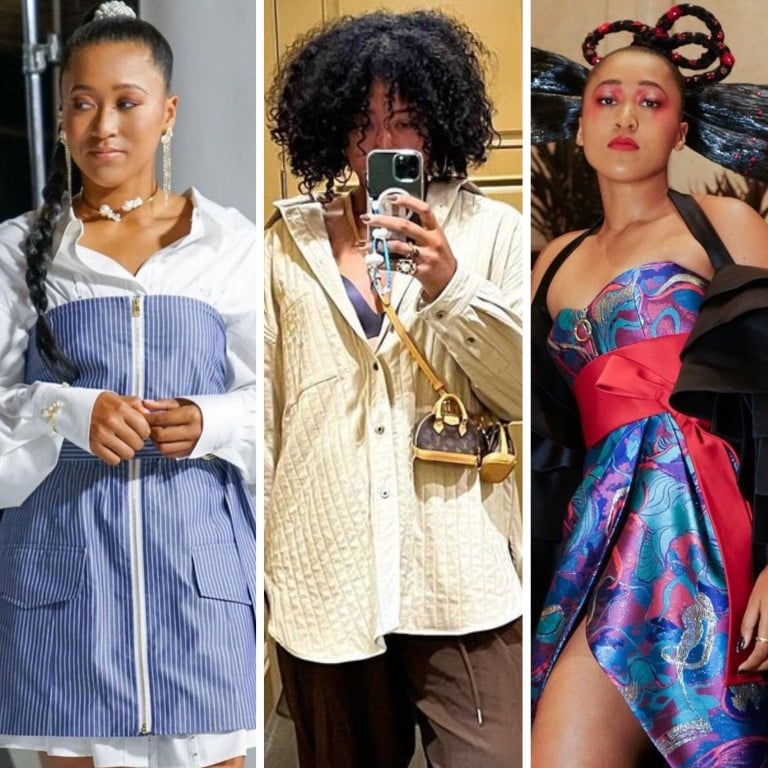 Congratulations are in order for tennis superstar Naomi Osaka, who recently revealed on her social media that she is expecting! The four-time grand slam winner shared the exciting news ahead of the Australian Open 2023, and assured fans that she would be back next year.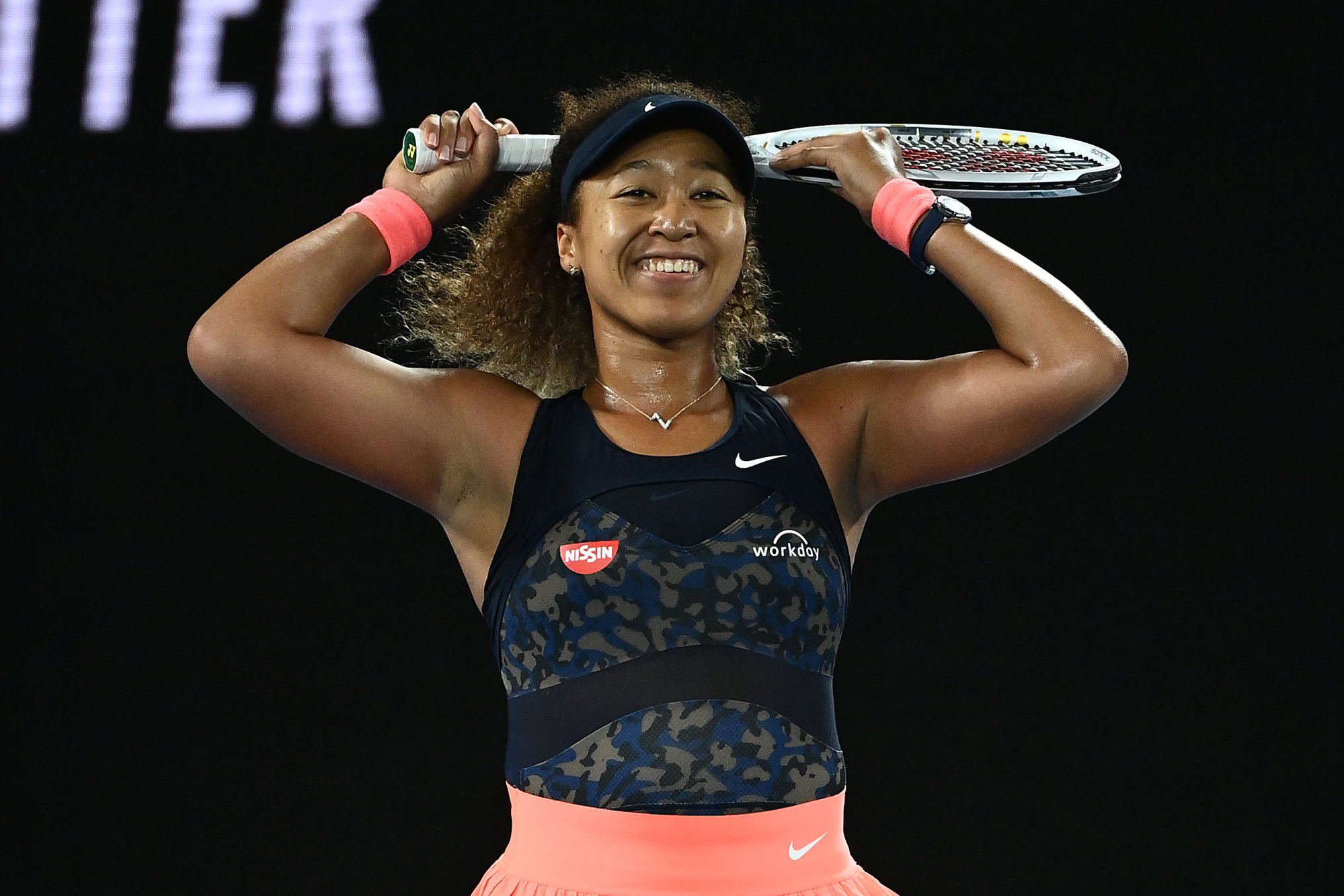 As we wait for the 25-year-old athlete's comeback on the court and the
maternal 'fits
that she will be sporting, let's take a look back at Osaka's major fashion moments off the court.
1. Co-chair of the Met Gala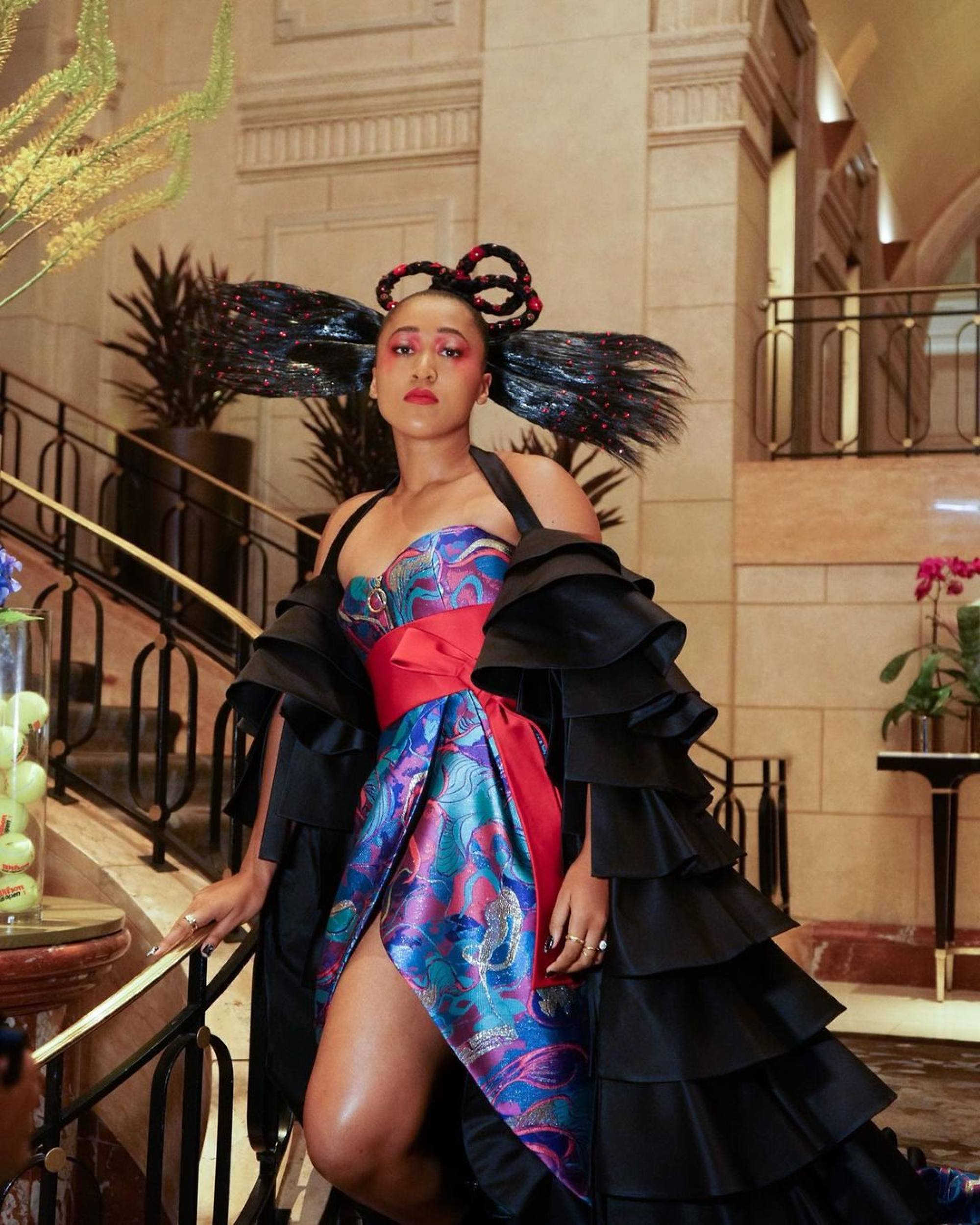 Who can forget Osaka's stint as a co-chair of the Met Gala 2021 – also known as fashion's biggest night of the year – alongside
Timothée Chalamet
, Amanda Gorman and Billie Eilish? Adhering to the chosen theme, "In America: A Lexicon of Fashion", the Haitian-Japanese tennis star walked the red carpet in a jaw-dropping Louis Vuitton ensemble.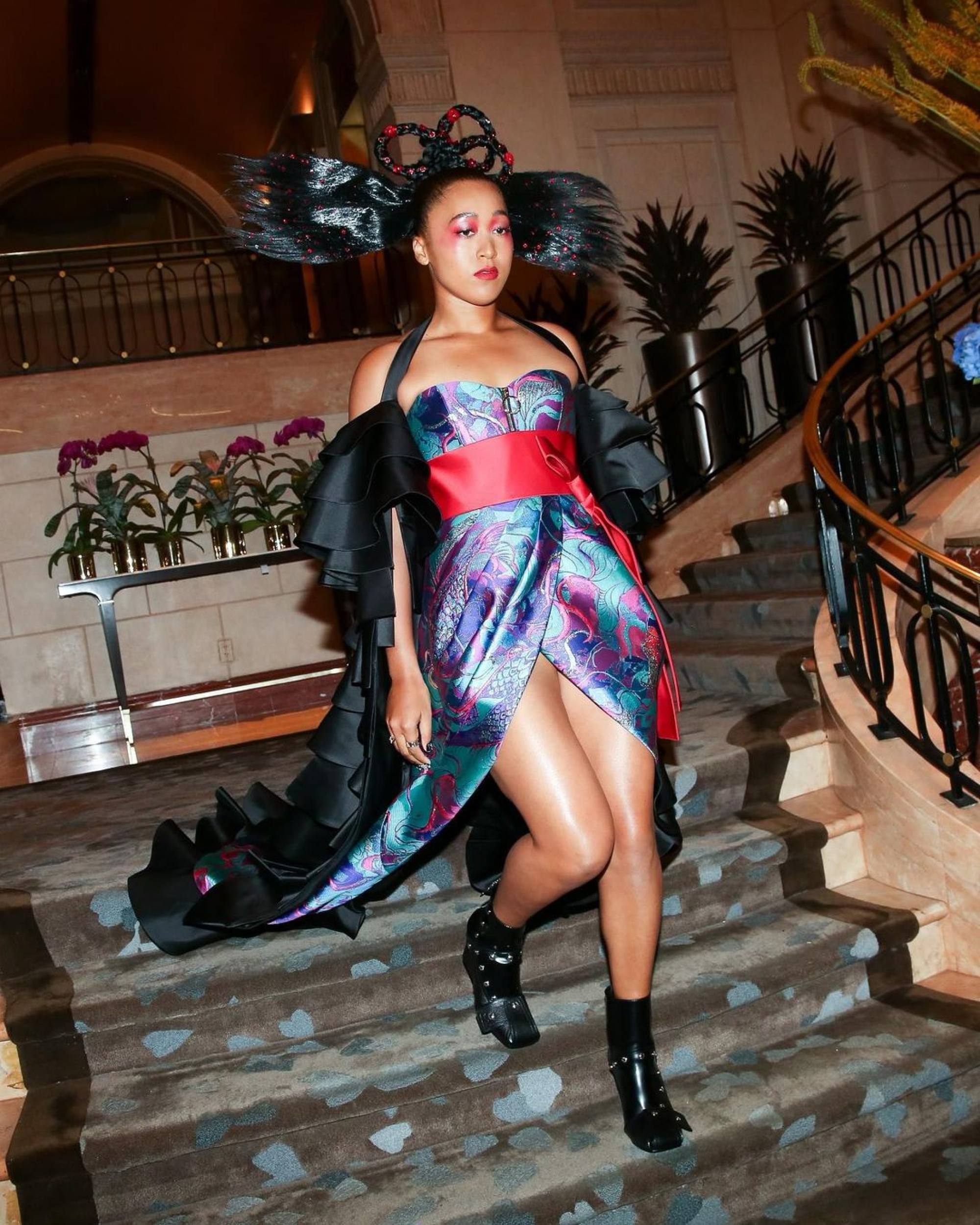 Per Vogue, the custom corseted dress and silk-mix ruffled cape started as a digital watercolour art piece by Osaka's sister Mari. They included the Koi fish as a tribute to their Japanese roots.
2. NYFW debut with Adeam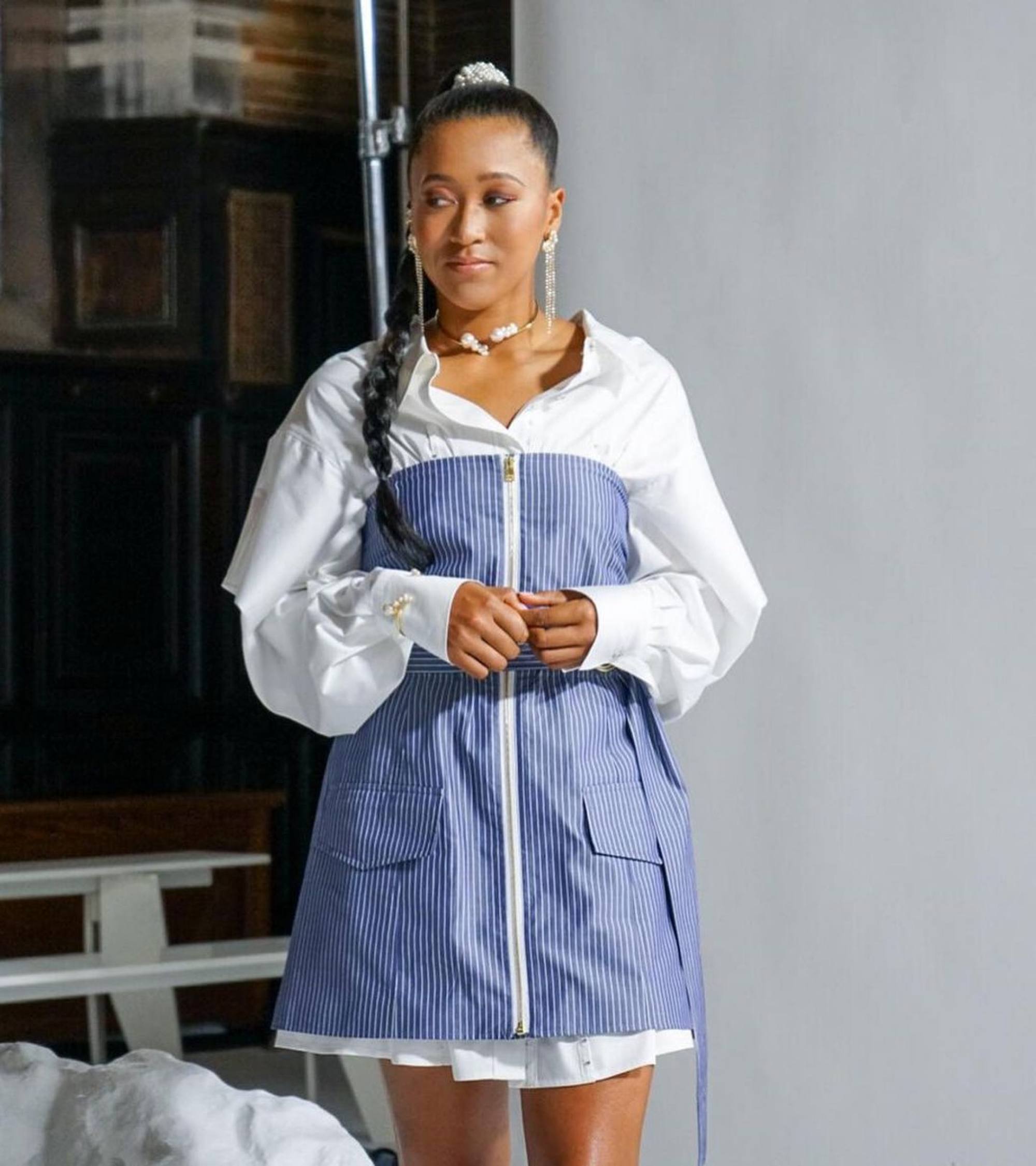 In 2020, Osaka broke barriers at
New York Fashion Week
with a creative collaboration with Japanese designer Hanako Maeda and her fashion brand, Adeam.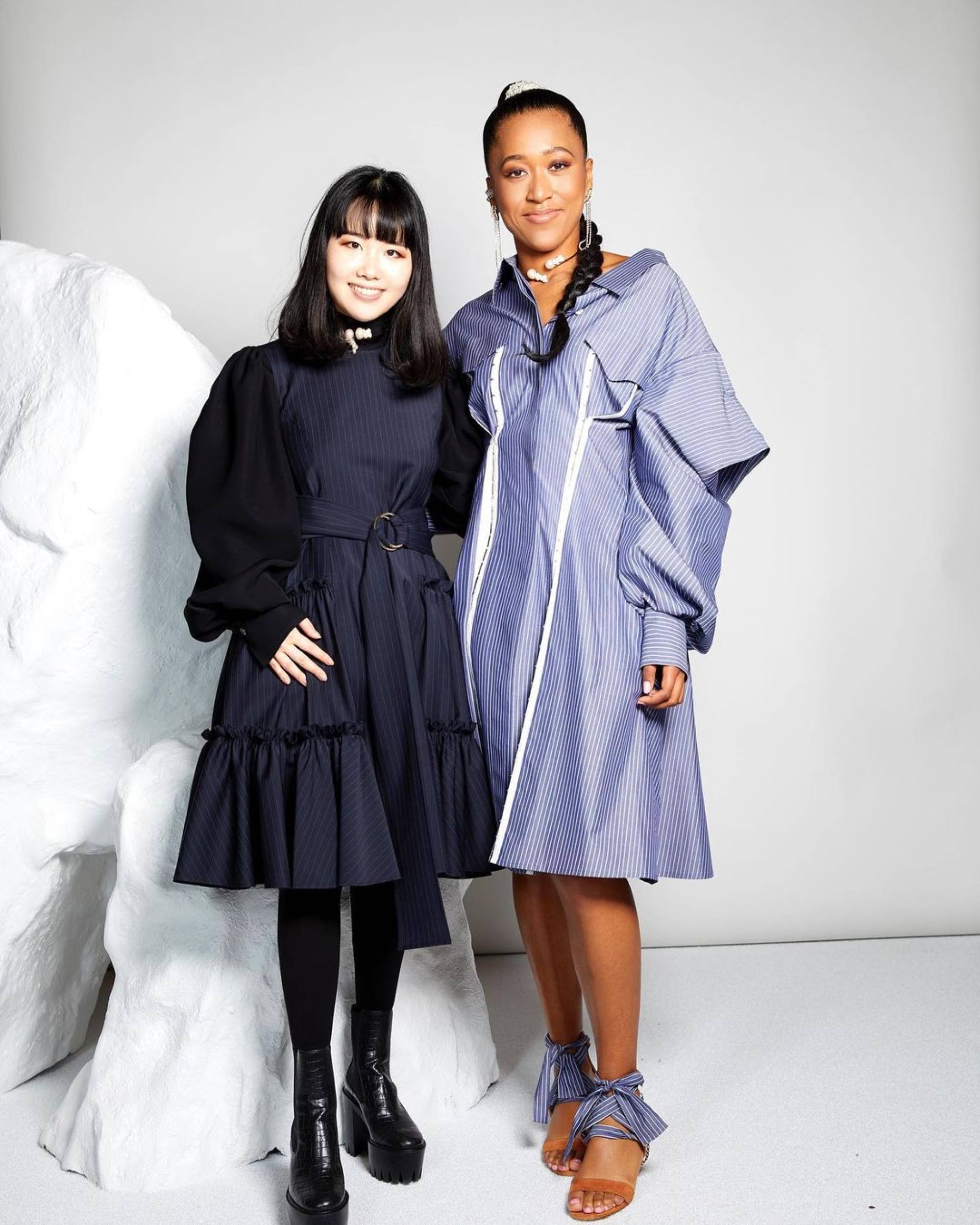 The two artists drew inspiration from their cultural backgrounds, creating wearable art that featured traditional and modern Japanese elements.
3. Vogue cover girl
Following the footsteps of
living legend Serena Williams
, Osaka became the second tennis player to land on Vogue's cover, stated the magazine. The "People's Champ" stood tall in an asymmetrical striped Louis Vuitton dress for the magazine's December 2020 issue and opened up about her meteoric rise to stardom since defeating Williams at the 2018 US Open final.
4. Multiple partnerships with Nike, Victoria's Secret and Levi's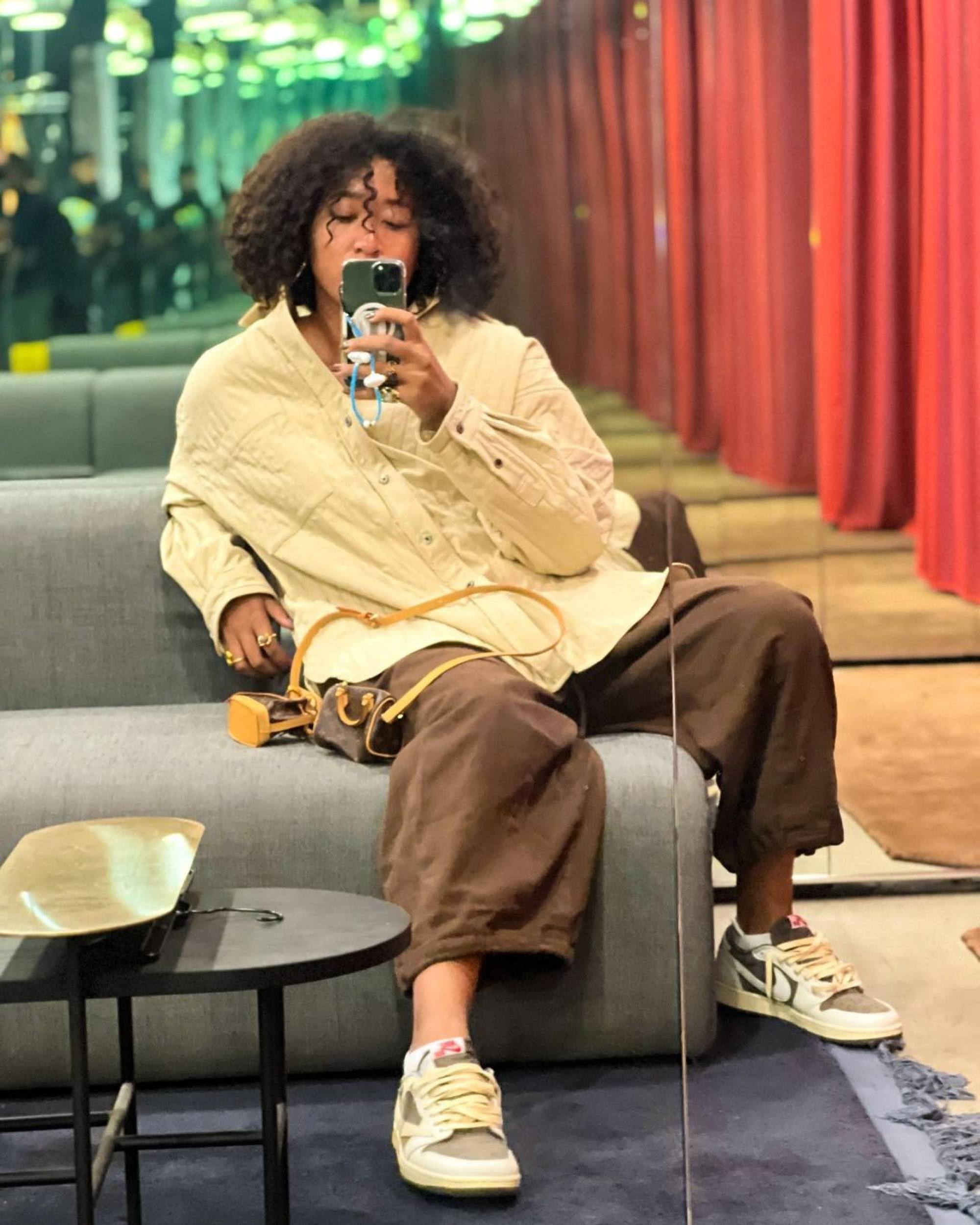 Aside from being a
Louis Vuitton ambassador
, Osaka has also signed multimillion-dollar deals with other giant brands, from her latest sporty and feminine collections with Nike to her daring denim pieces with Levi's.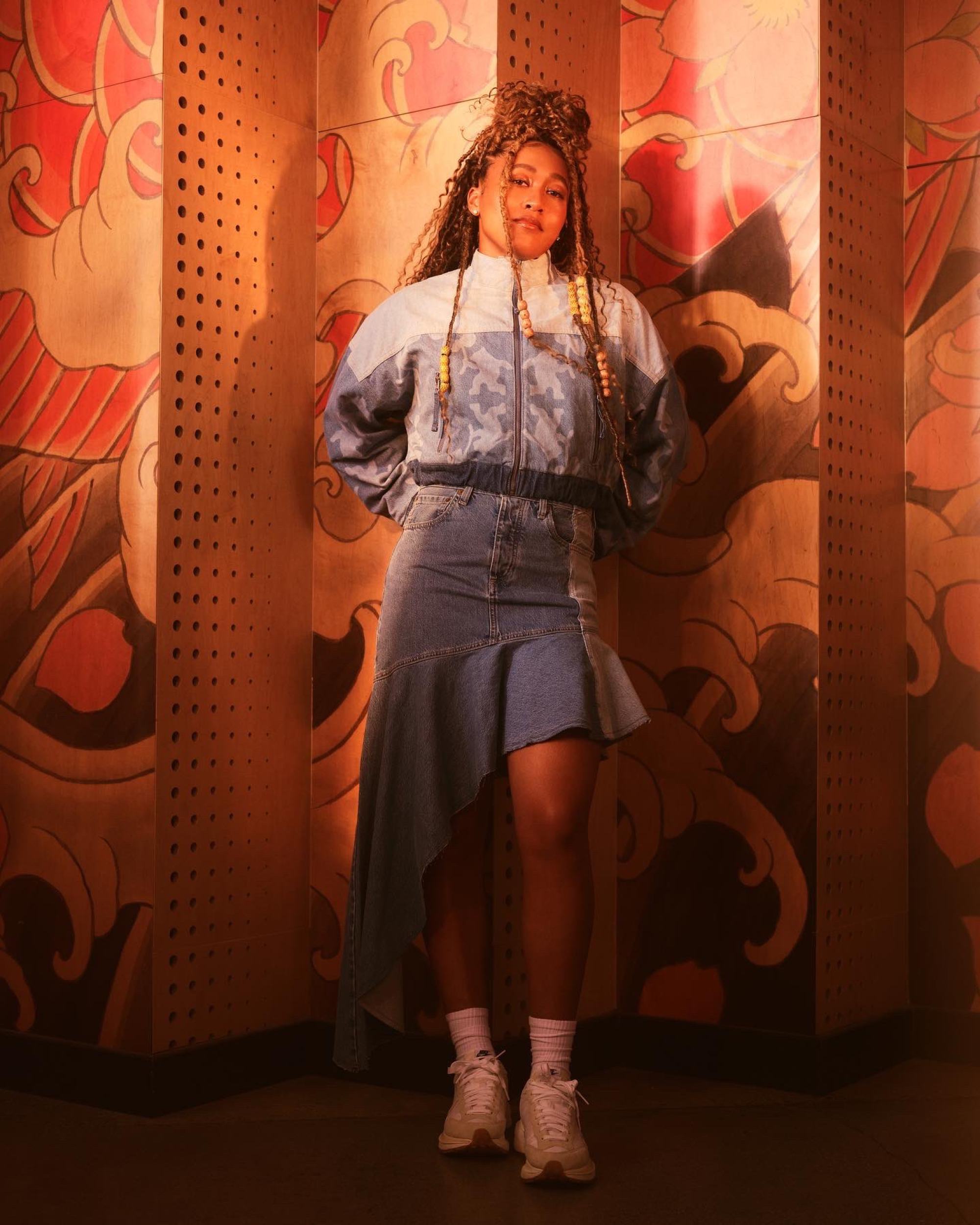 5. Using style to make a political statement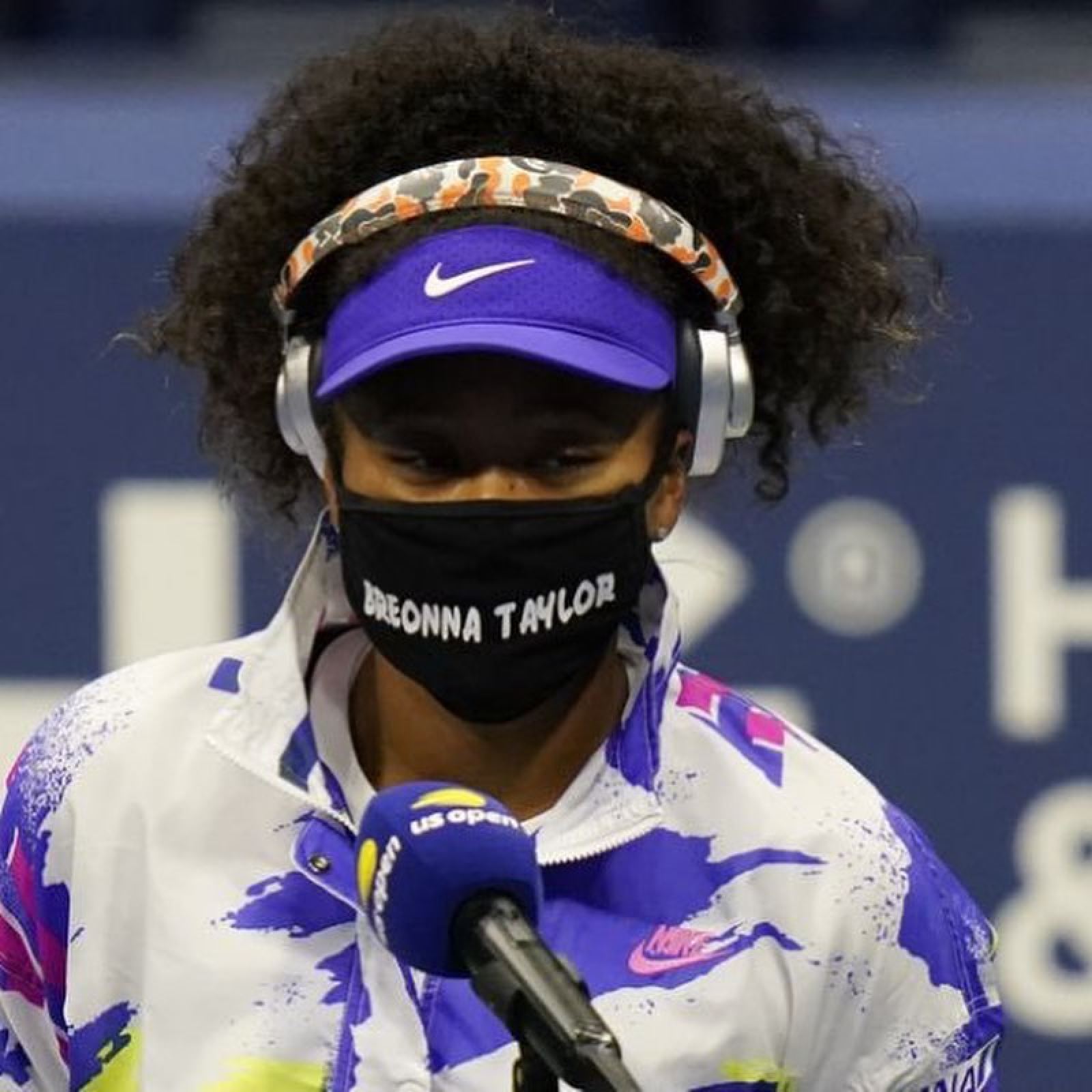 Back in 2020, Osaka used her platform at the US Open to put the Black Lives Matter movement in the spotlight. The two-time winner of the annual tournament showed up for her matches wearing a series of face masks emblazoned with the names of George Floyd, Breonna Taylor, Ahmaud Arbery, Trayvon Martin, Elijah McClain, Philando Castile and Tamir Rice – all of whom were victims of police brutality and racial injustice.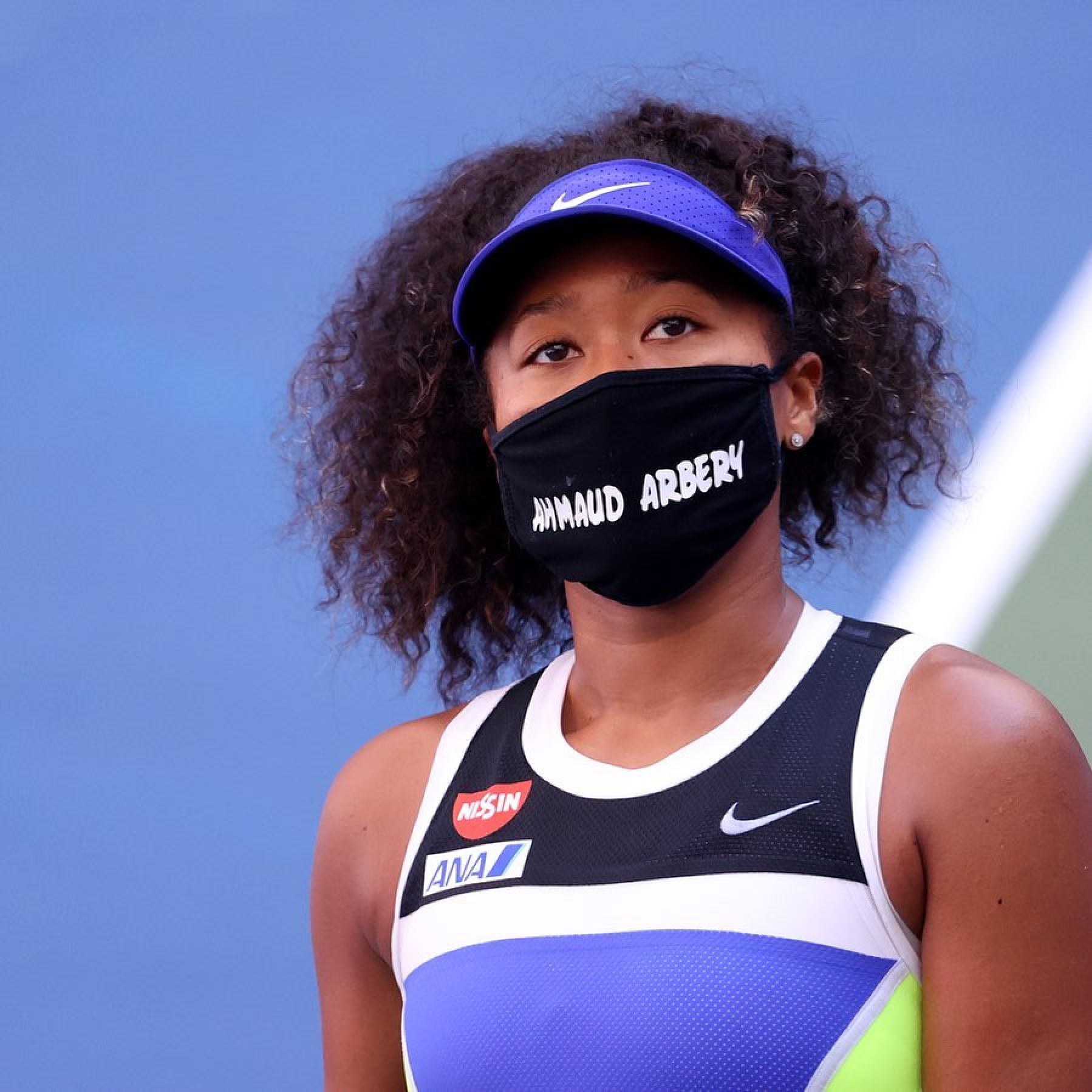 "For me, I just want to spread awareness," Osaka explained to reporters via a video conference. "I'm aware that tennis is watched all over the world, and maybe there is someone that doesn't know Breonna Taylor's story."
She added, "Maybe they'll like Google it or something. I feel like the more people know the story, then the more interesting or interested they'll become in it."
6. A classic LBD look on The Late Show with Stephen Colbert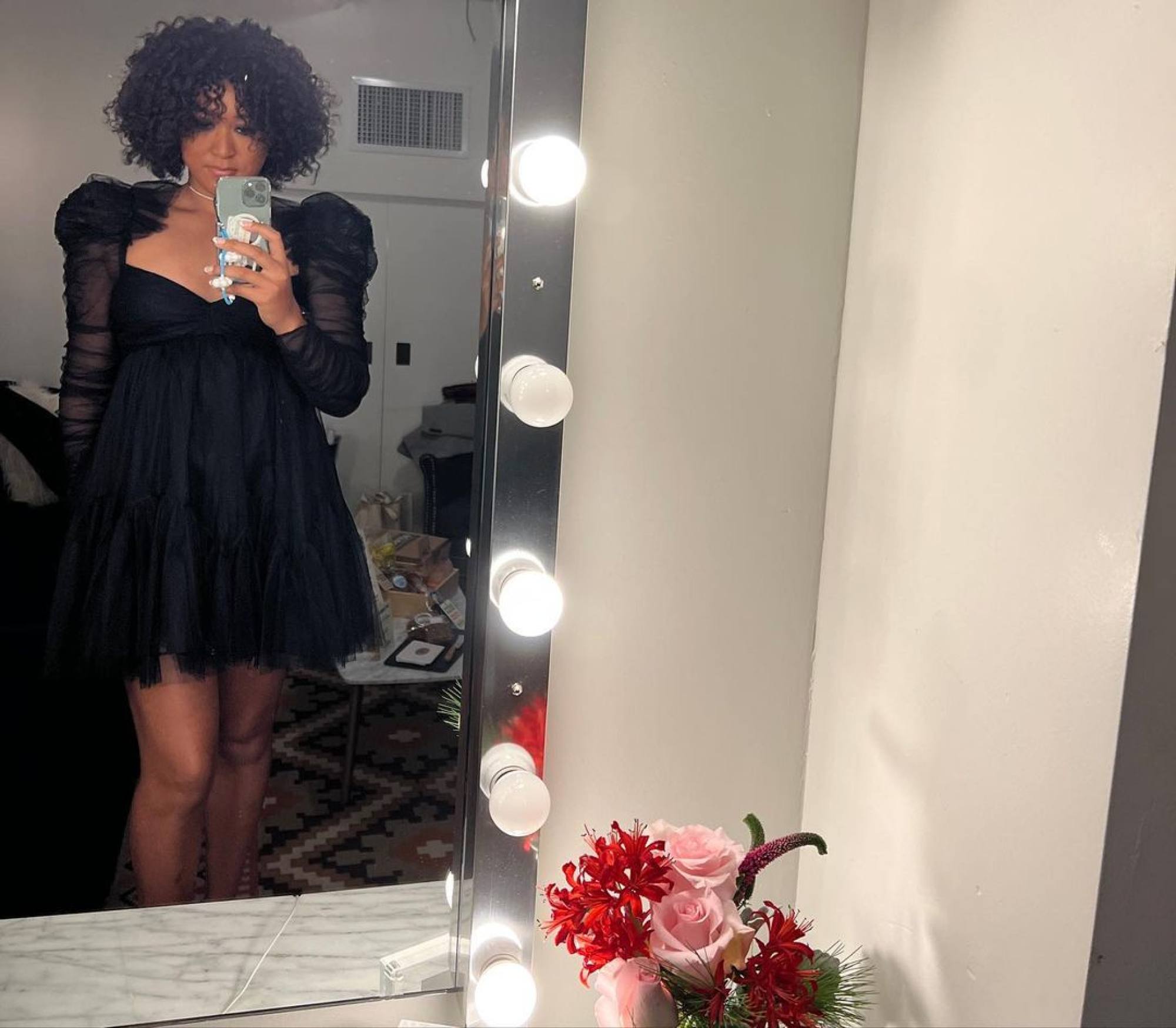 More recently, in December 2022, Osaka had another head-turning fashion moment while chatting about her new children's book, The Way Champs Play. The tennis star donned a black baby doll dress from Zimmermann for her appearance on The Late Show with Stephen Colbert, per WWD. Osaka paired her look with a gold choker necklace and diamond stud earrings.

The four-time grand slam champion just announced her pregnancy news on Instagram before the Australian Open 2023, meaning we can soon expect the style icon to rock maternity looks
Until then, we take a look back at some of the Haitian-Japanese star's greatest fashion moments, from LV on her Vogue cover after Serena Williams, to her Adeam x Hanako Maeda collab unveiled at NYFW