8 luxury spas that celebrities swear by, from Madonna's placenta facial and King Charles and Queen Camilla's four-handed massage in the Himalayas, to Jennifer Aniston's microneedling stem cell therapy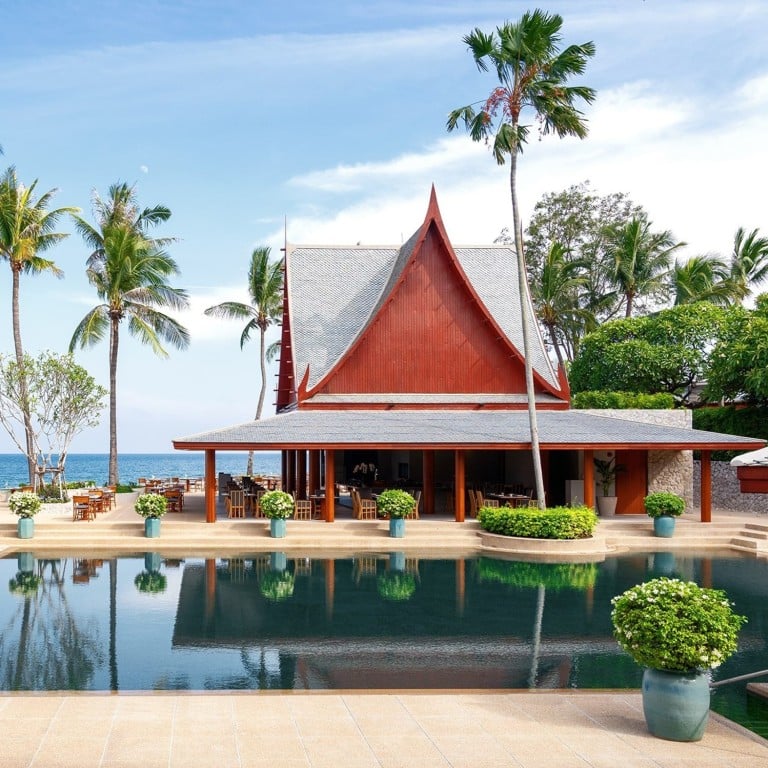 We all need a little break from the non-stop rhythm of everyday life from time to time – and what could be better than getting spoiled by a team of experts whose only goal is to pamper you?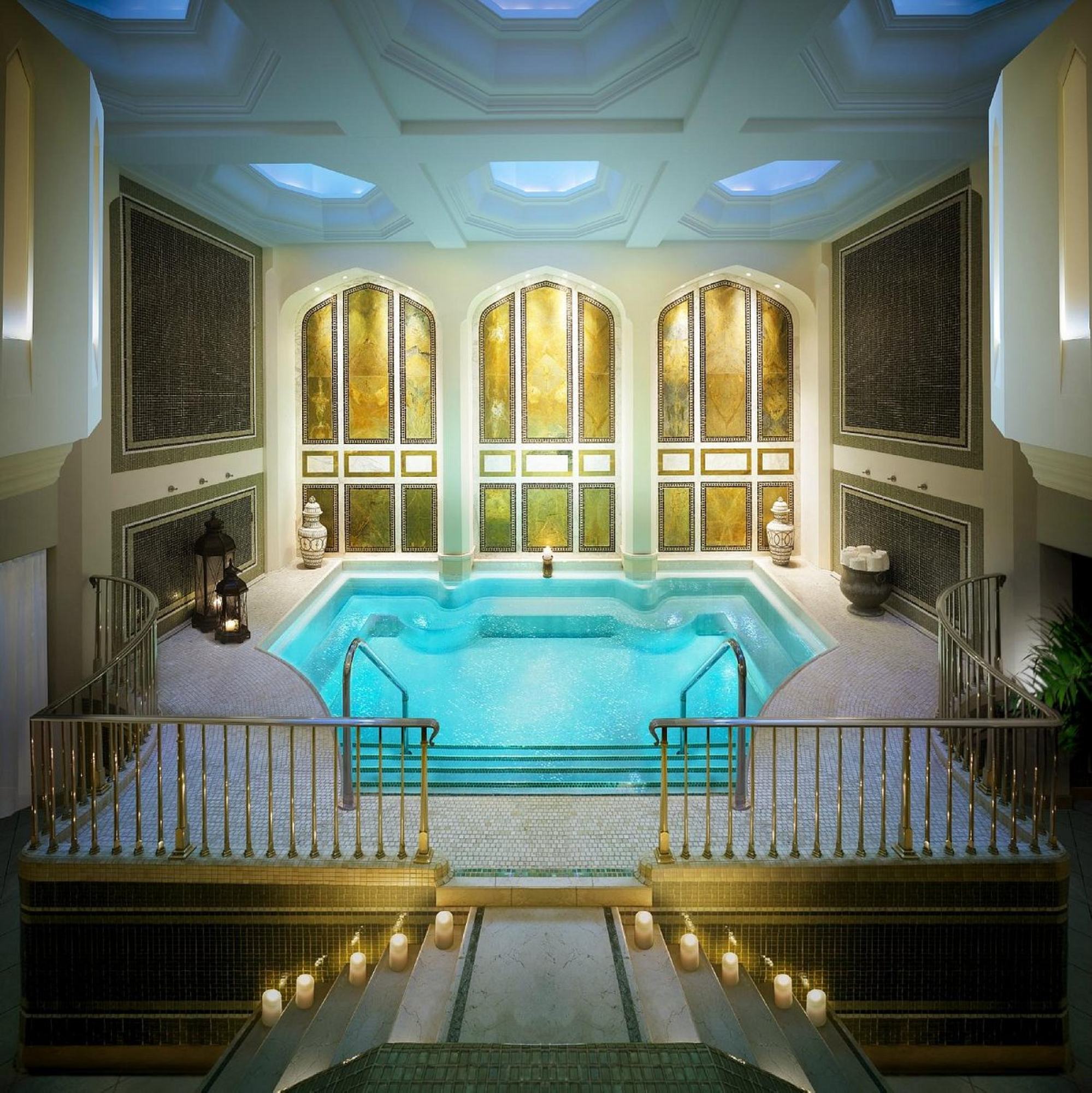 Celebrities occasionally need to run away from their daily grind too – and when they do, they recharge their bodies and souls at only the best establishments, indulging in luxurious treatments that leave them glowing at all times.
If you've ever wondered what facials your favourite A-listers get done, or where they travel to do them, we scoped out eight of the most popular spas and treatments celebs swear by.
1. Placenta facial at Biolite Aesthetic Clinic, Dubai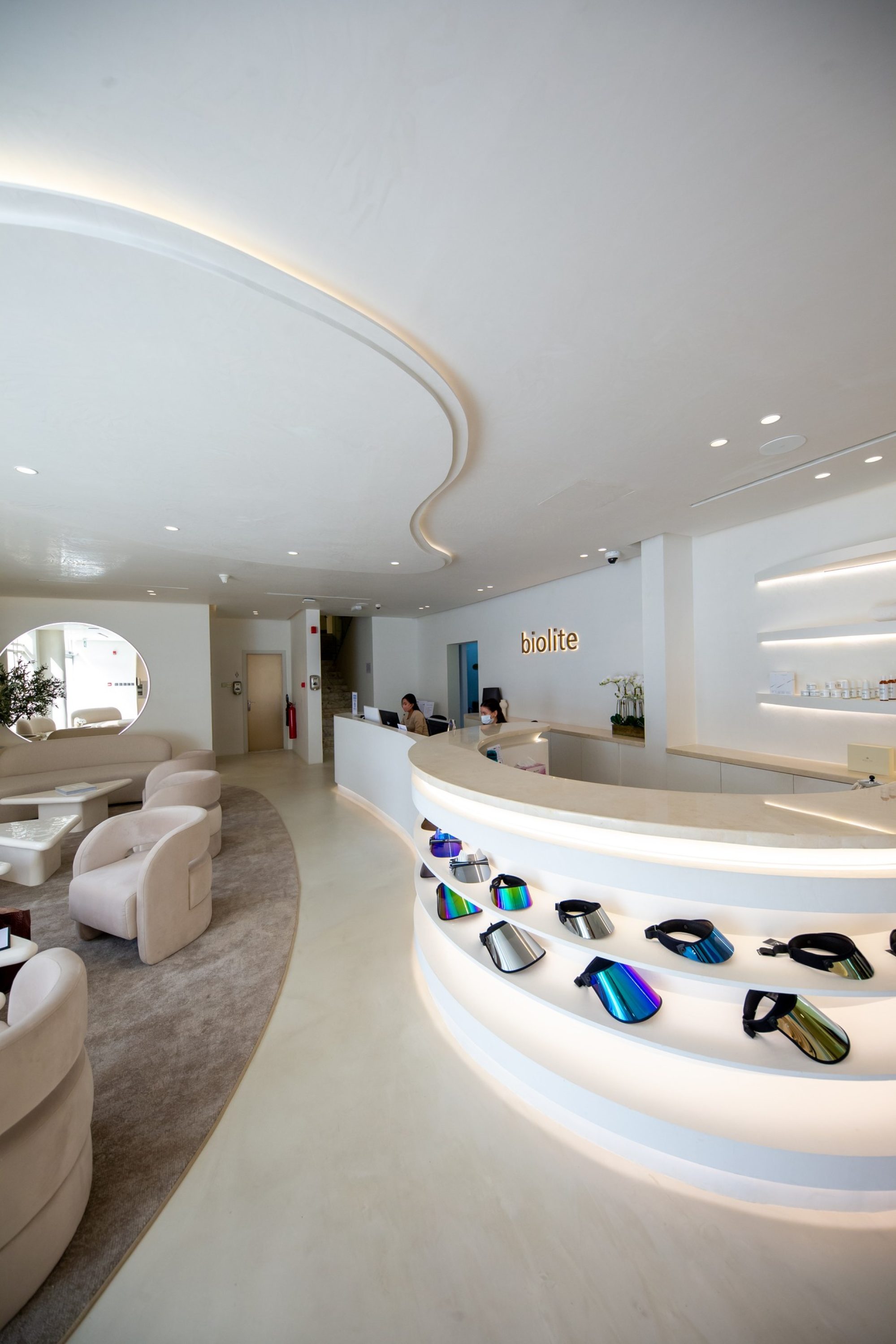 The Biolite Aesthetic Clinic in Dubai is different from your typical spa. This premier, award-winning clinic has been at the forefront of dermatology, plastic surgery and cosmetic gynaecology since 2007. Among their various services, the luxurious placenta facial has become a must have for celebrities like Eva Longoria, Jennifer Lopez and Madonna, per Dubai Confidential.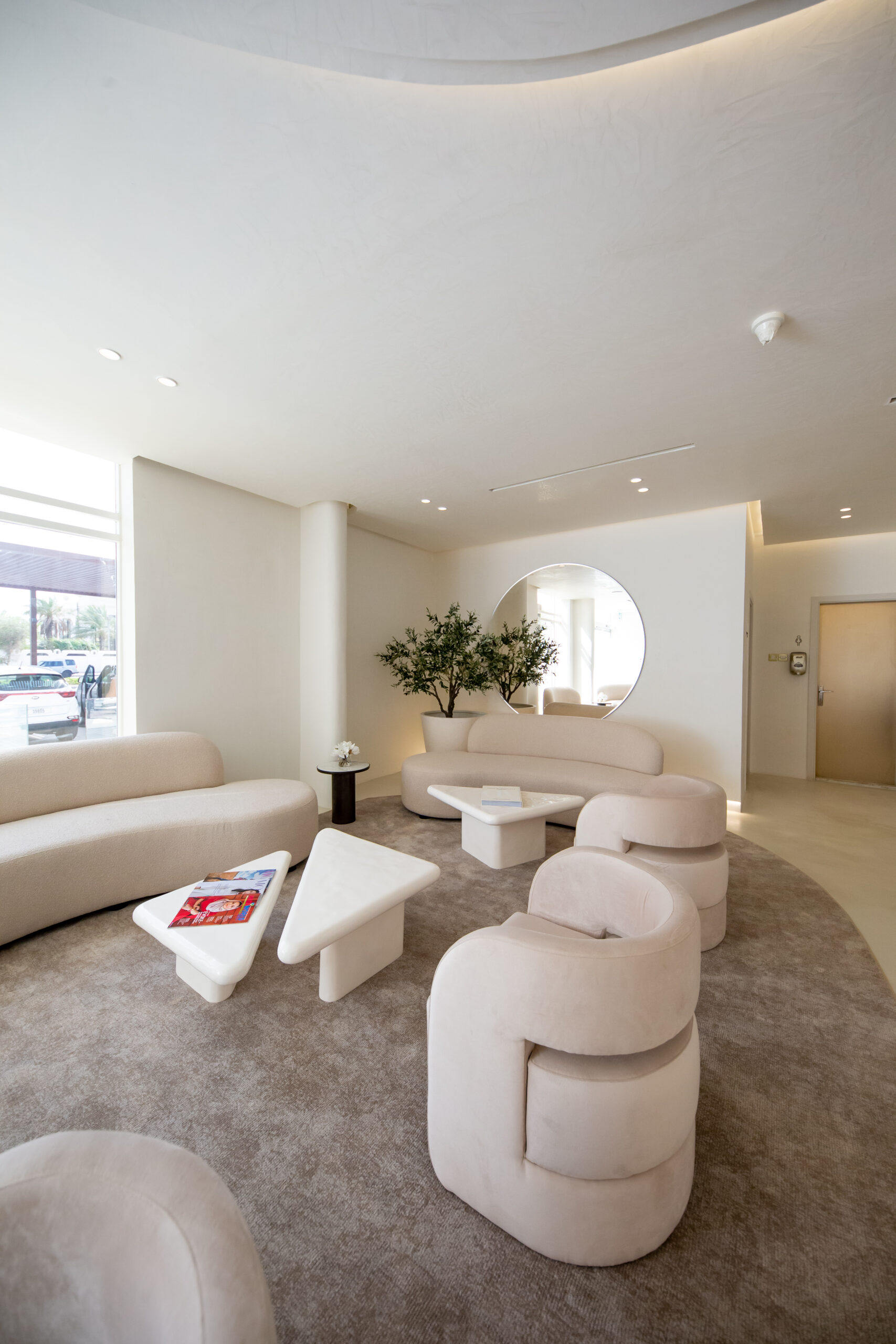 The treatment uses placenta protein extract enriched with pro-collagen 3 to tackle premature ageing, diminish wrinkles and fine lines, boost elasticity and firmness, reduce inflammation and redness, and deeply nourish the skin.
2. Ultimate radiance aesthetic facial at Margy's Monte Carlo in The Peninsula Spa, Hong Kong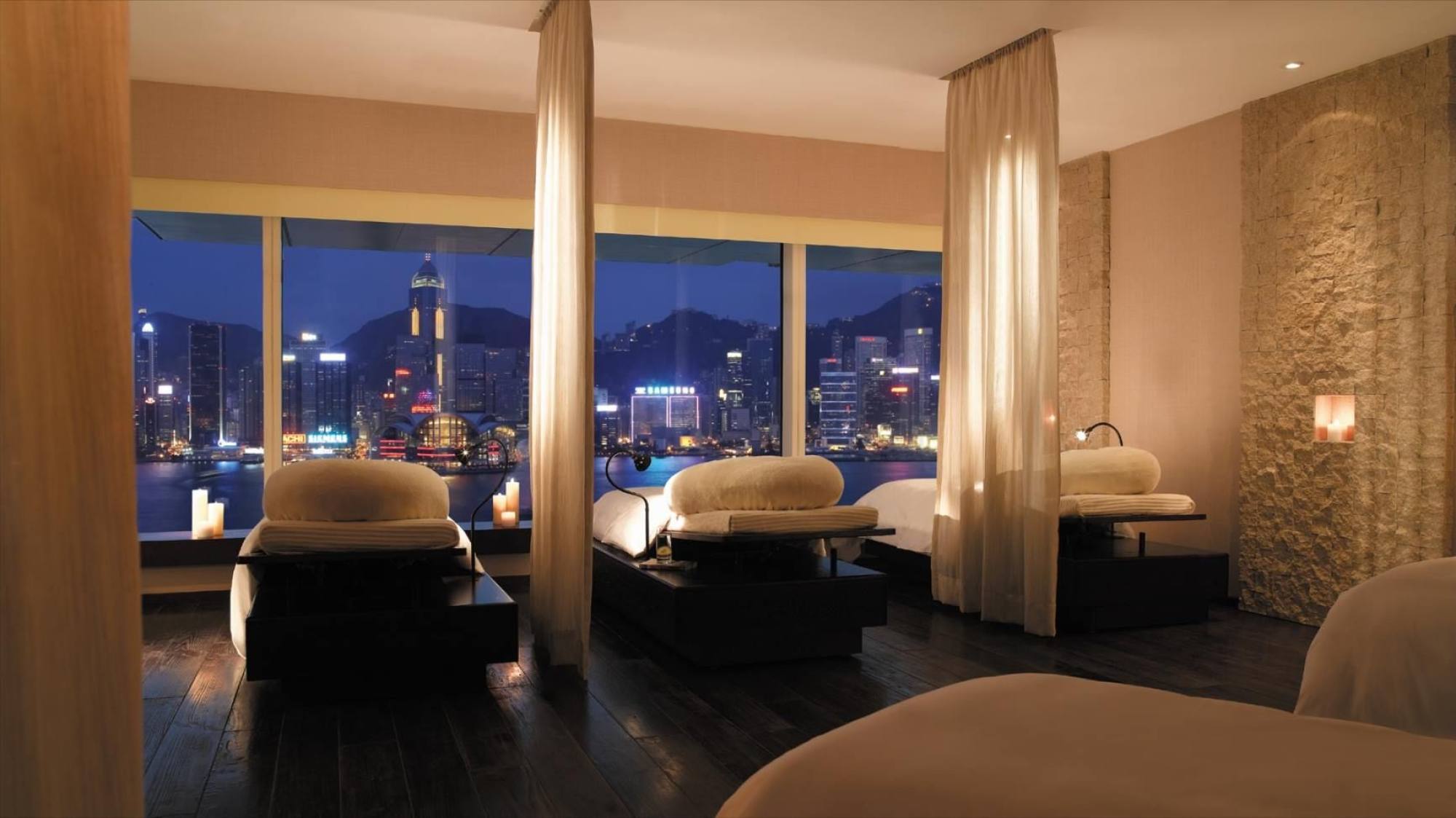 Household names such as Claudia Schiffer, Tina Turner and Princess Charlene of Monaco consider this one of their go-to facials to keep their skin plump and young.
Created by world-renowned Swiss beauty expert and founder of Margy's Monte Carlo, Margie Lombard, this 100-minute non-invasive treatment uses ultrasonic waves to trigger collagen growth within the skin's deepest layers, while gently contouring, preventing premature signs of ageing, strengthening skin, and reducing the visibility of wrinkles.
3. The HydraDerm Age Stops Here facial at The Spa at Four Seasons Resort Maui, Hawaii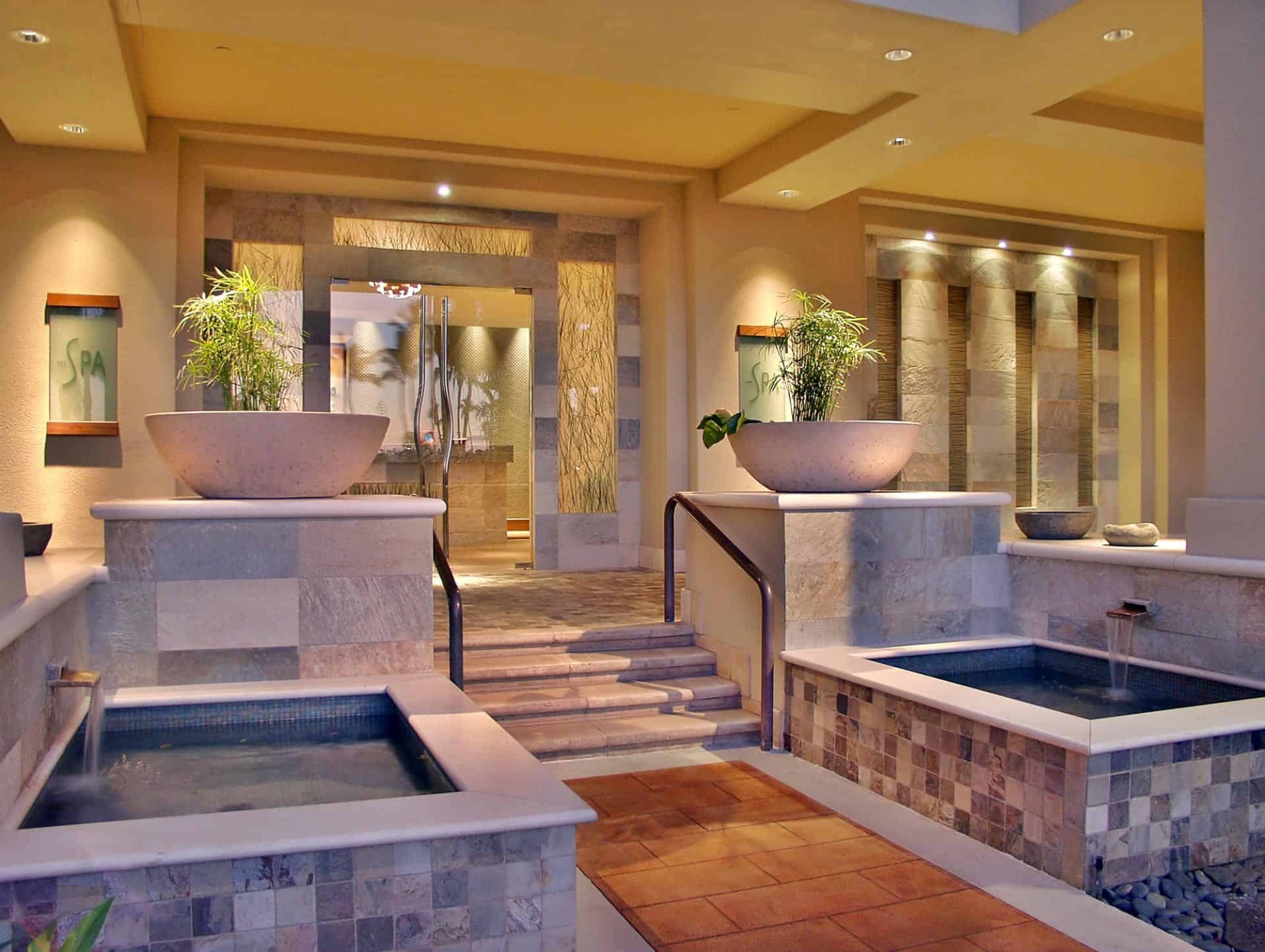 Right in the middle of a tropical hideaway, the HydraDerm Age Stops Here facial is this resort's most desired treatment. The 80-minute non-invasive facelift combines The Spa's signature HydraDerm treatment with LED therapy, micro-current lifting, and hyperbaric oxygen to regenerate your skin while diminishing signs of ageing such as wrinkles, fine lines and dark spots.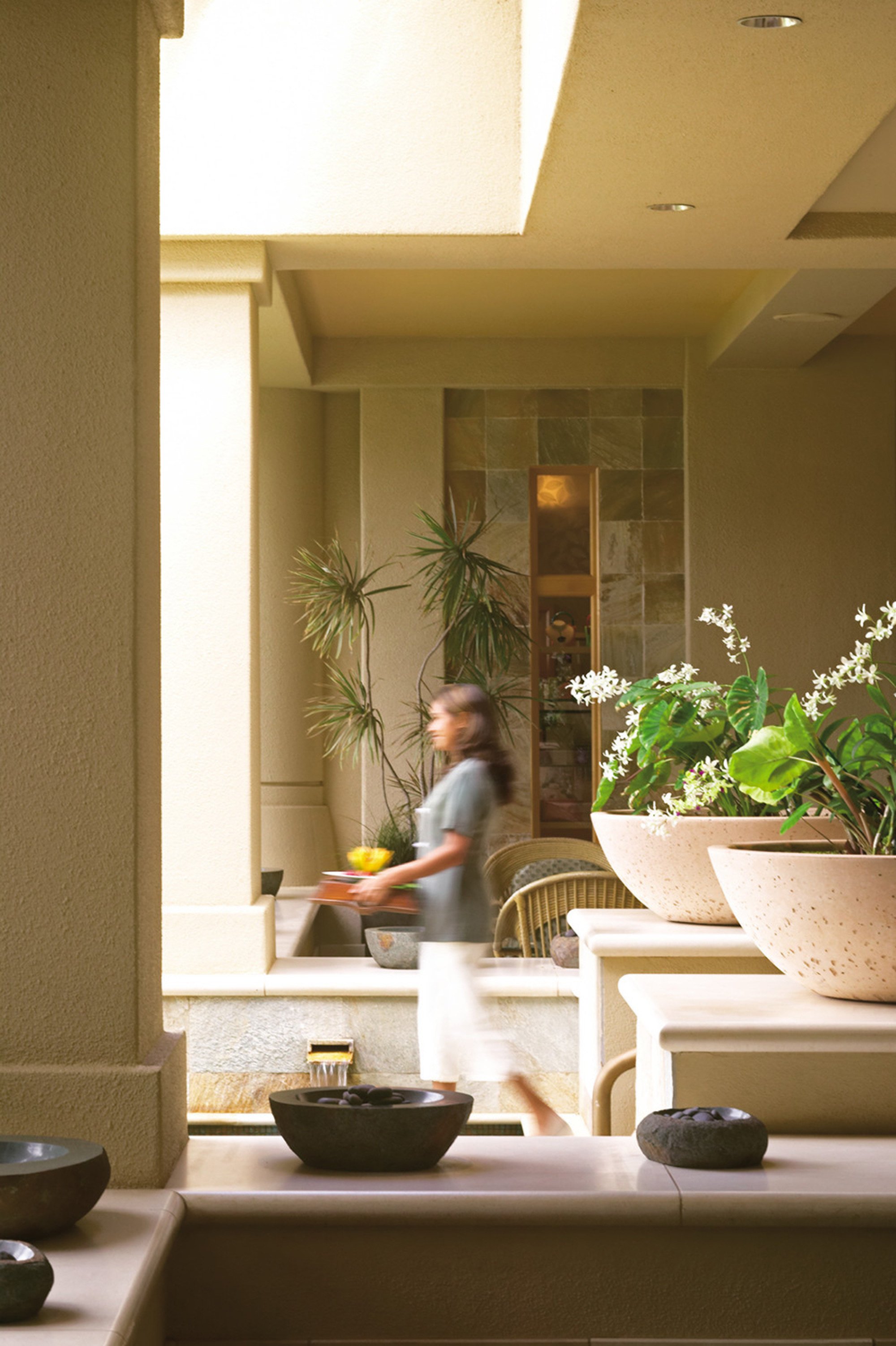 According to JustLuxe, celebrities such as Paris Hilton and Jessica Alba swear by the powers of this treatment, which covers all your skincare needs: cleansing, exfoliating, getting rid of debris and dead skin cells, and reloading skin nutrients to alleviate the side effects of environmental damage on the skin.
4. The L. Raphael Royal C Treatment at Spa Montage Beverly Hills, California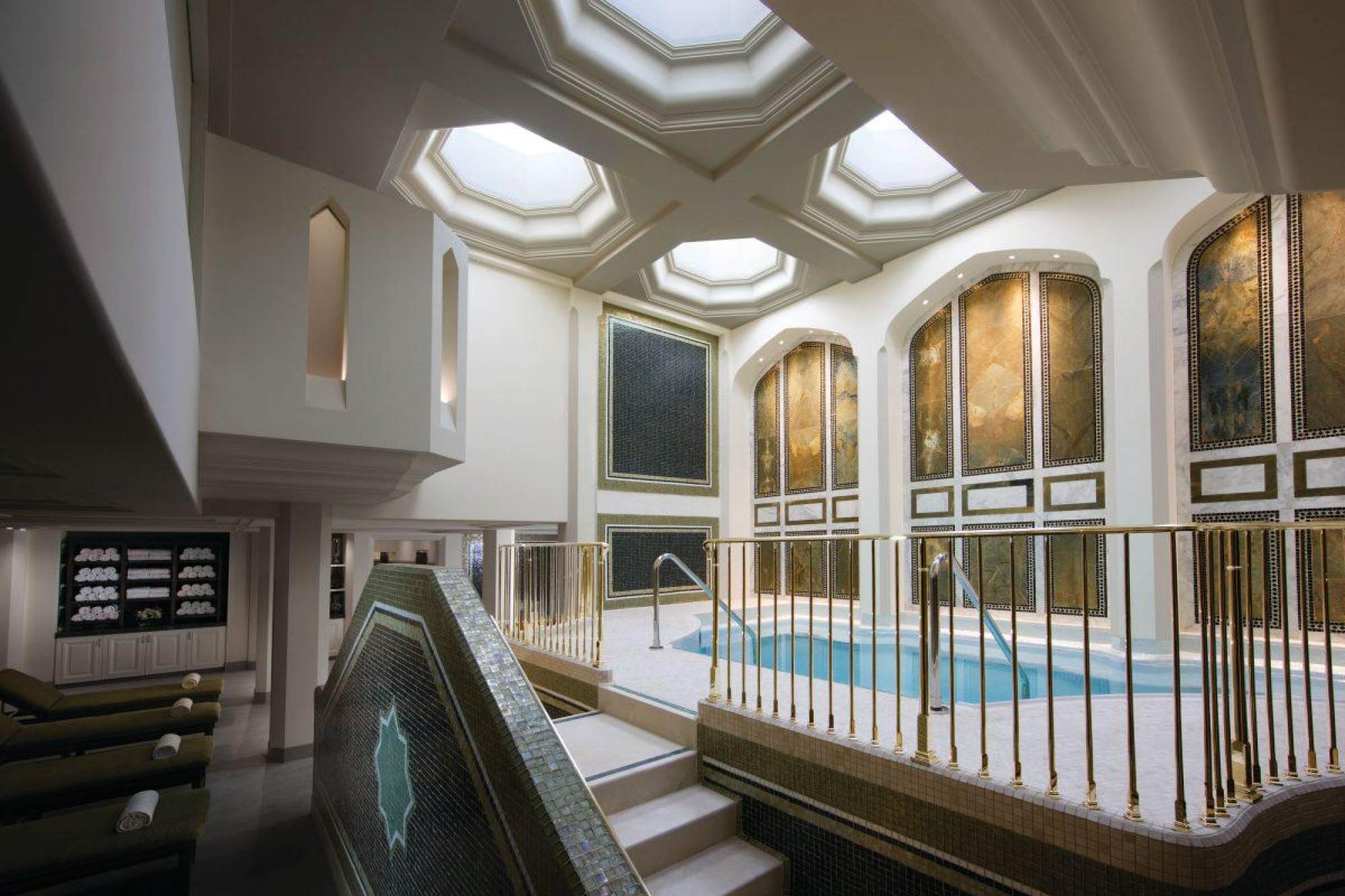 Recurring guests at Beverly Hills' Spa Montage reportedly call it an urban sanctuary, a relaxing paradise in the heart of one of the city's busiest neighbourhoods. And within the wide range of treatments on the menu, the L. Raphael Royal C Treatment is one of the most sought-after.
According to Jerusalem Post, celebrities such as Shakira, Bruce Willis, Meg Ryan and Juliette Binoche get it done regularly as it helps keep skin radiant and young by employing oxygenated vitamin C and L. Raphael's LEC-40 complex to relieve protein fibre damage and boost collagen production.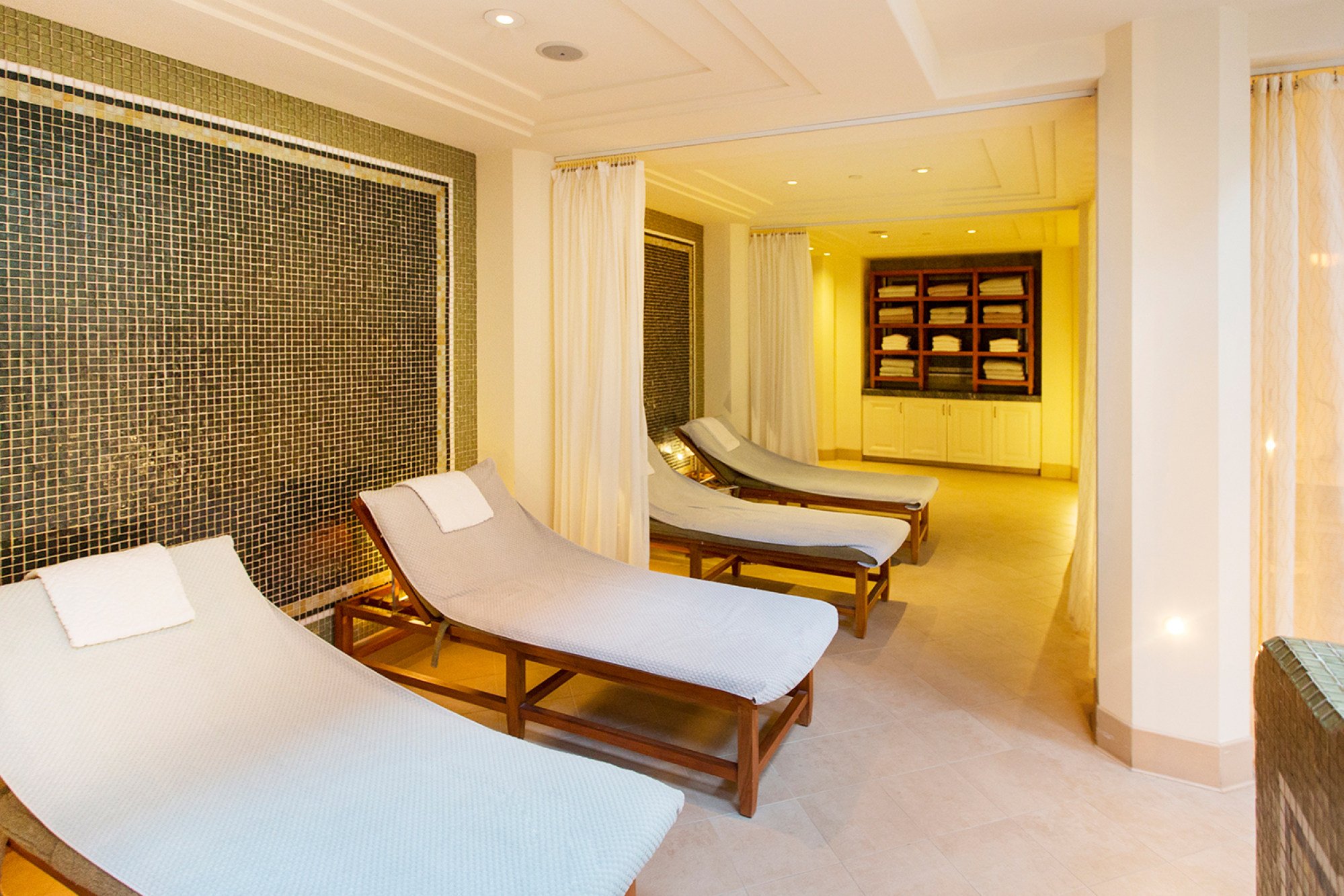 At US$890 for a 60-minute session, this luxury treatment is one of Hollywood's best-kept secrets for flawless skin.
5. Abhyanga treatment at Ananda Spa in the Himalayas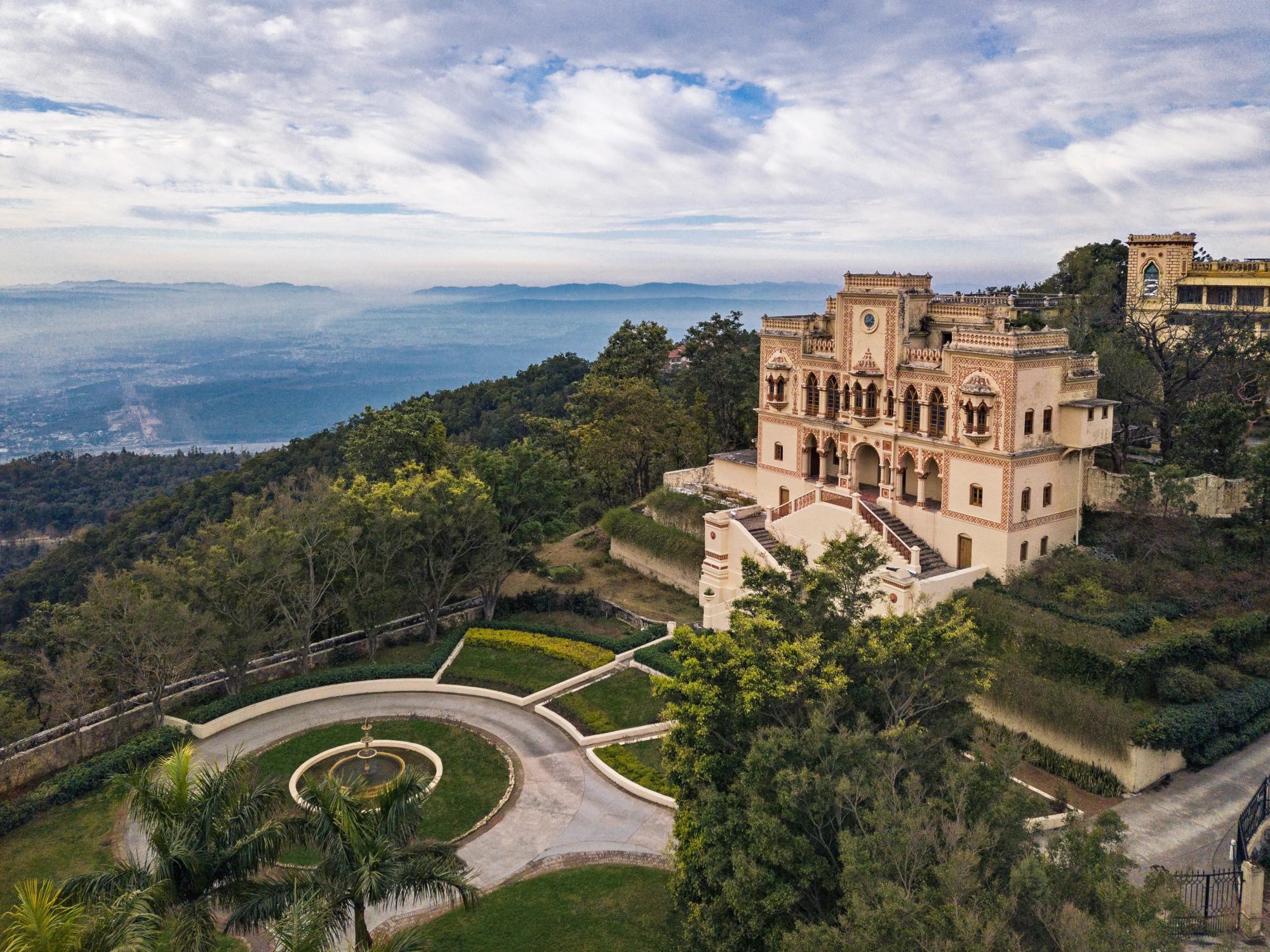 Ananda Spa is not only a place to relax and get pampered. Frequented by the likes of King Charles and Queen Consort Camilla, Kate Winslet, Uma Thurman and Oprah Winfrey, per Vogue India, this luxury wellness retreat combines the best of traditional Ayurveda practices and holistic therapies with yoga, meditation, emotional healing and spiritual awareness.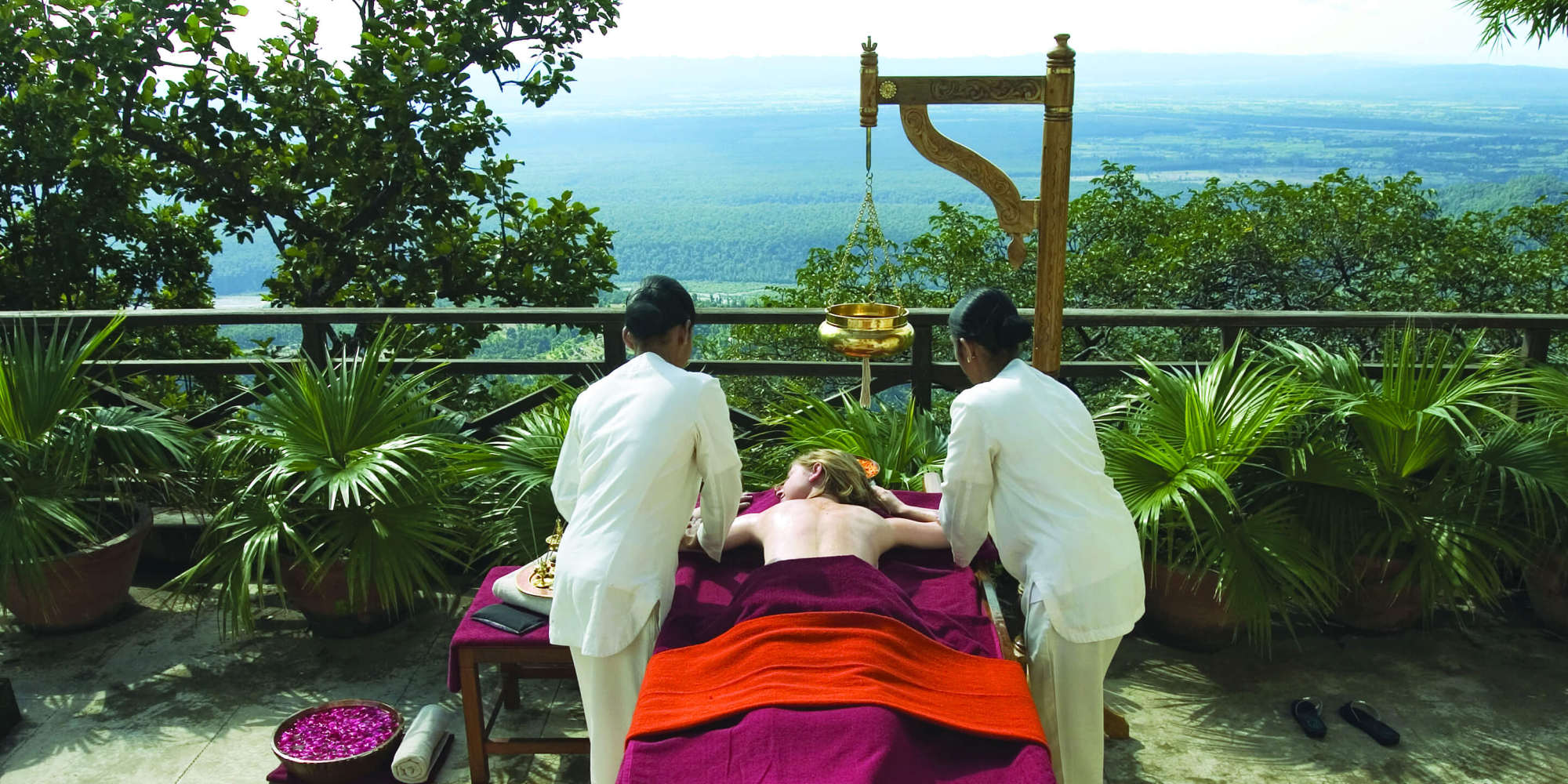 Situated at the Himalayan foothills in northern India on a 40-hectare Maharaja's Palace Estate, the centre offers a wide variety of healing treatments. Still, the Abhyanga massage is one of the all-time favourites.
Known as the "four-handed massage", Abhyanga is performed by two therapists energetically massaging your body in synchronicity and using a traditional ayurvedic oil treatment to moisturise and detox while relaxing key tension points.
6. The Palace Spa at Es Saadi Gardens & Resort, Marrakech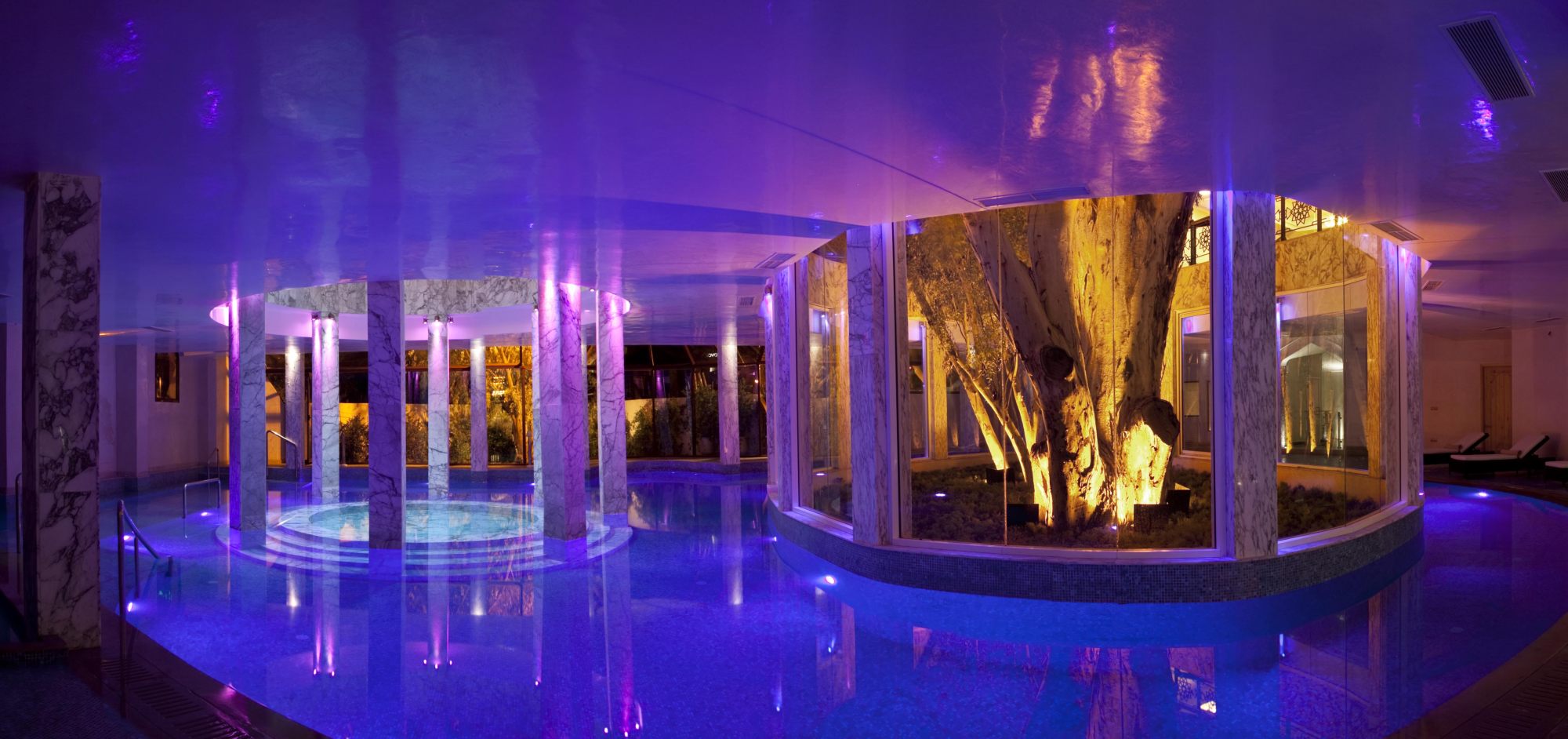 Built around a eucalyptus tree that's been there for centuries, the Palace Spa in Marrakech offers luxurious treatments to connect the body and mind to achieve total revitalisation.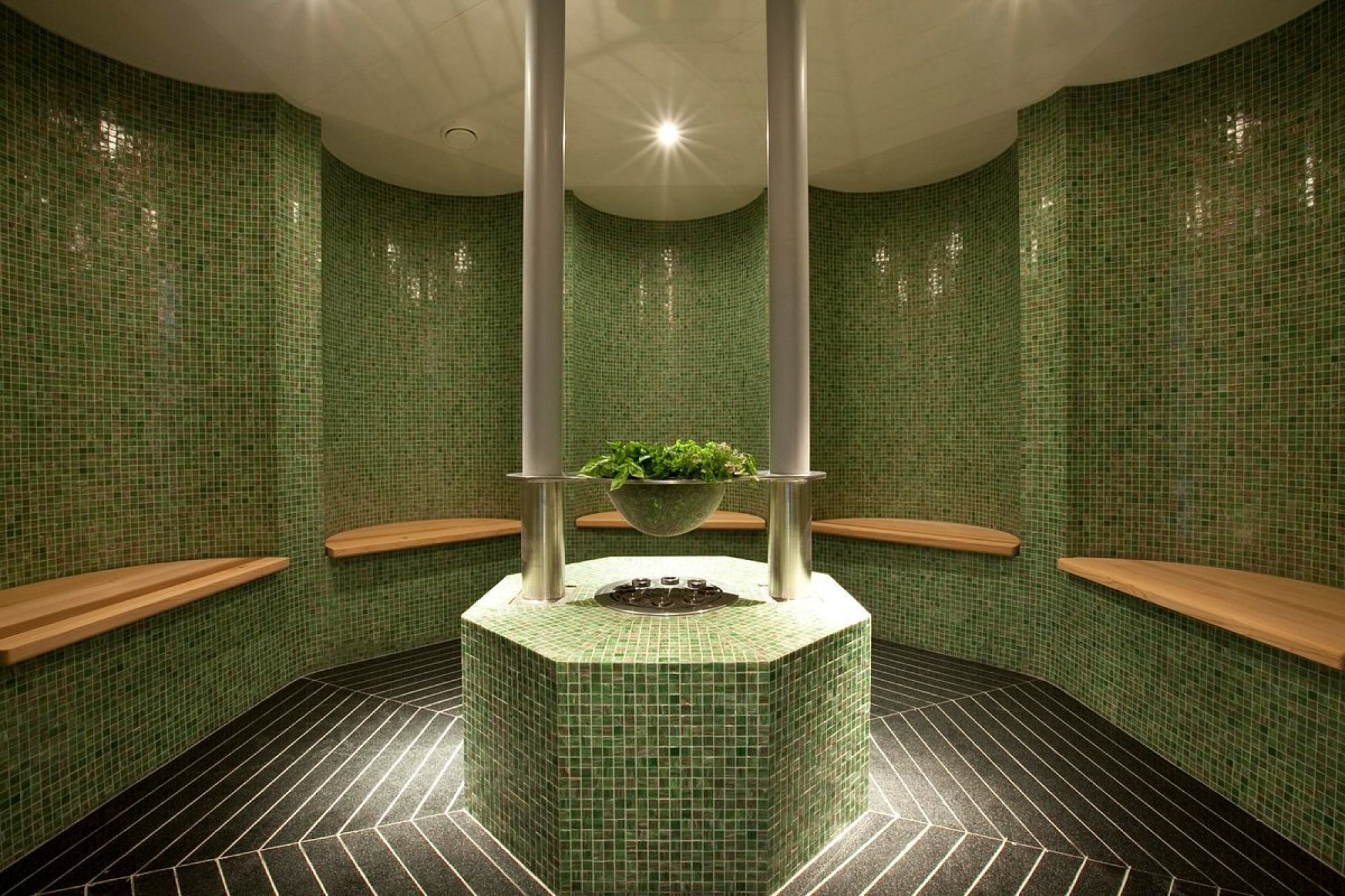 With sumptuous facilities full of luxurious details, the 32,000 sq ft spa is both visually and physically stimulating. It features private Moroccan hammams, Vichy showers and a Dior Institut. According to Well Spa 360, celebs such as Tom Hiddleston, Leonardo DiCaprio and Kate Moss are huge fans.
Settled within eight hectares of secret gardens packed with banana, olive and palm trees and bunches of bright bougainvillea, this resort is an A-lister favourite when it comes to disconnecting and unwinding.
7. Stem cell with microneedling at Georgia Louise Atelier, US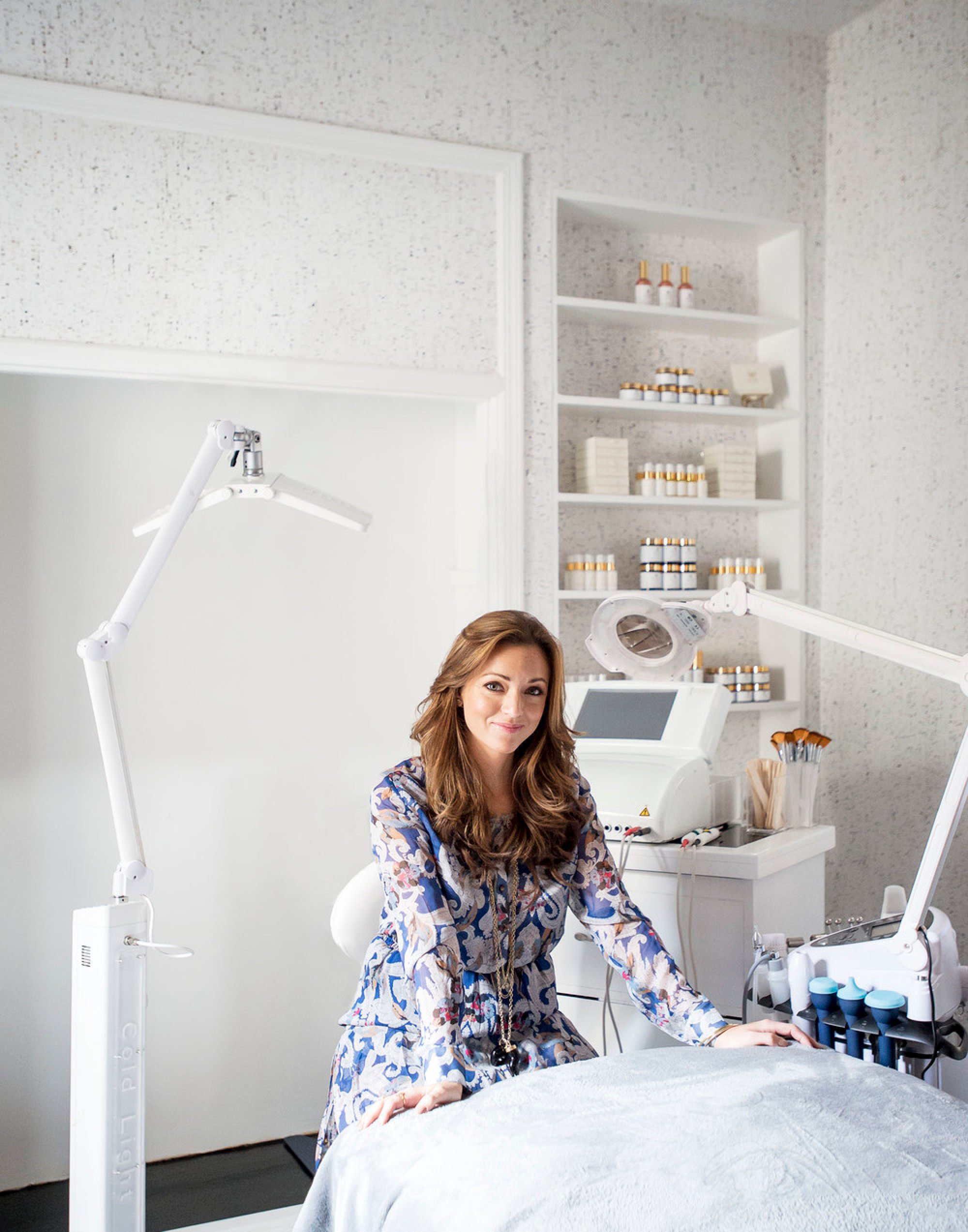 This is one of those treatments all Hollywood celebs talk about – Jennifer Aniston, Christy Turlington, Alexander Wang, Emma Stone and Katy Perry have publicly spoken about its benefits and how they get it done regularly, per Vogue India. The facial uses a combination of foreskin stem cells and peptides delicately punctured into the skin employing an electric microneedling wand.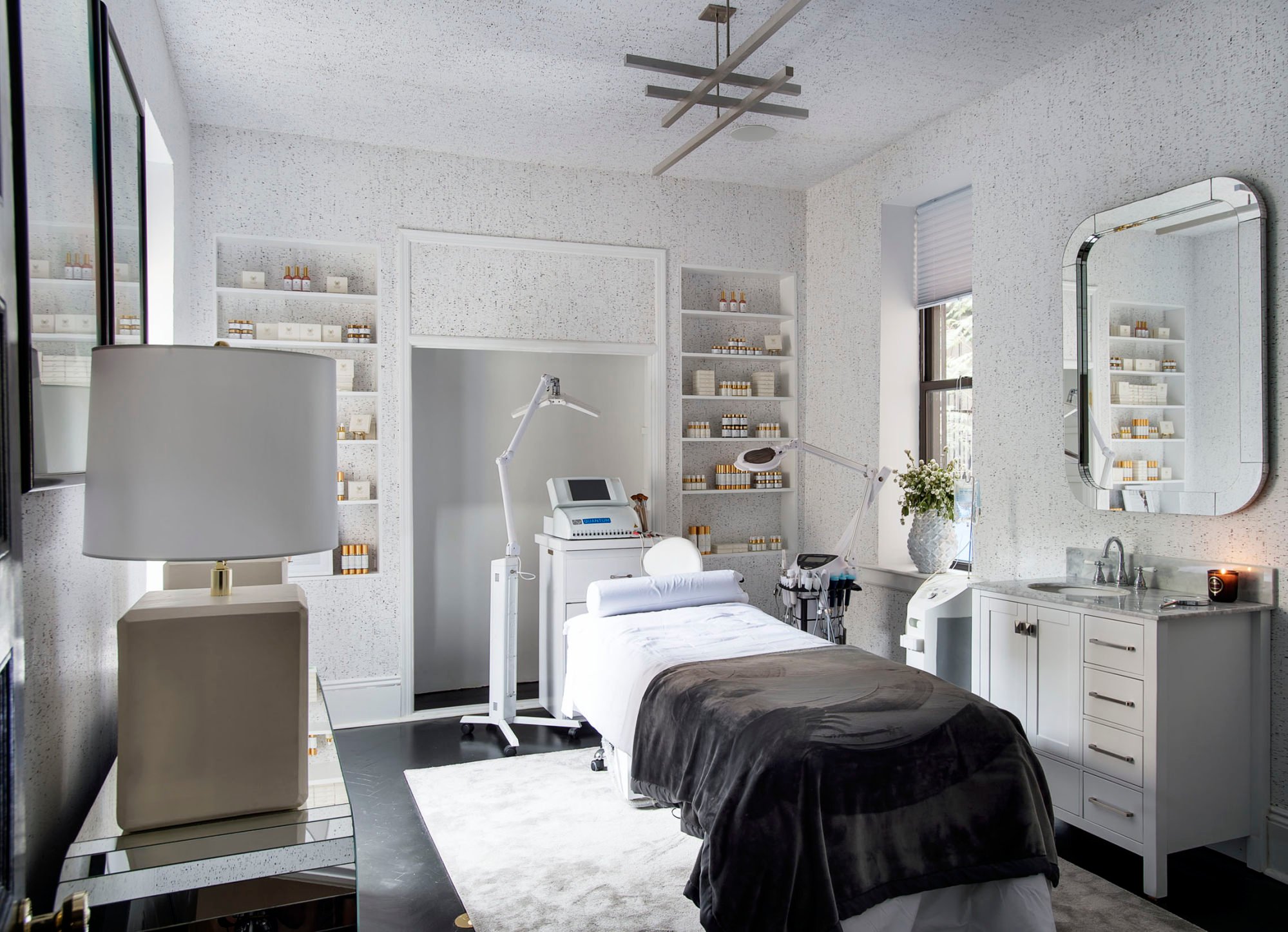 Stem cells work to stimulate skin cell turnover, which regenerate and brighten up your complexion, exfoliate and heal stressed-out skin. The tiny needles in the wand help transport the active ingredients in the formula deep inside the skin, forming temporary microchannels for long-lasting results.
8. Connecting the mind, body and spirit at Chiva-Som Health Resort in Hua Hin, Thailand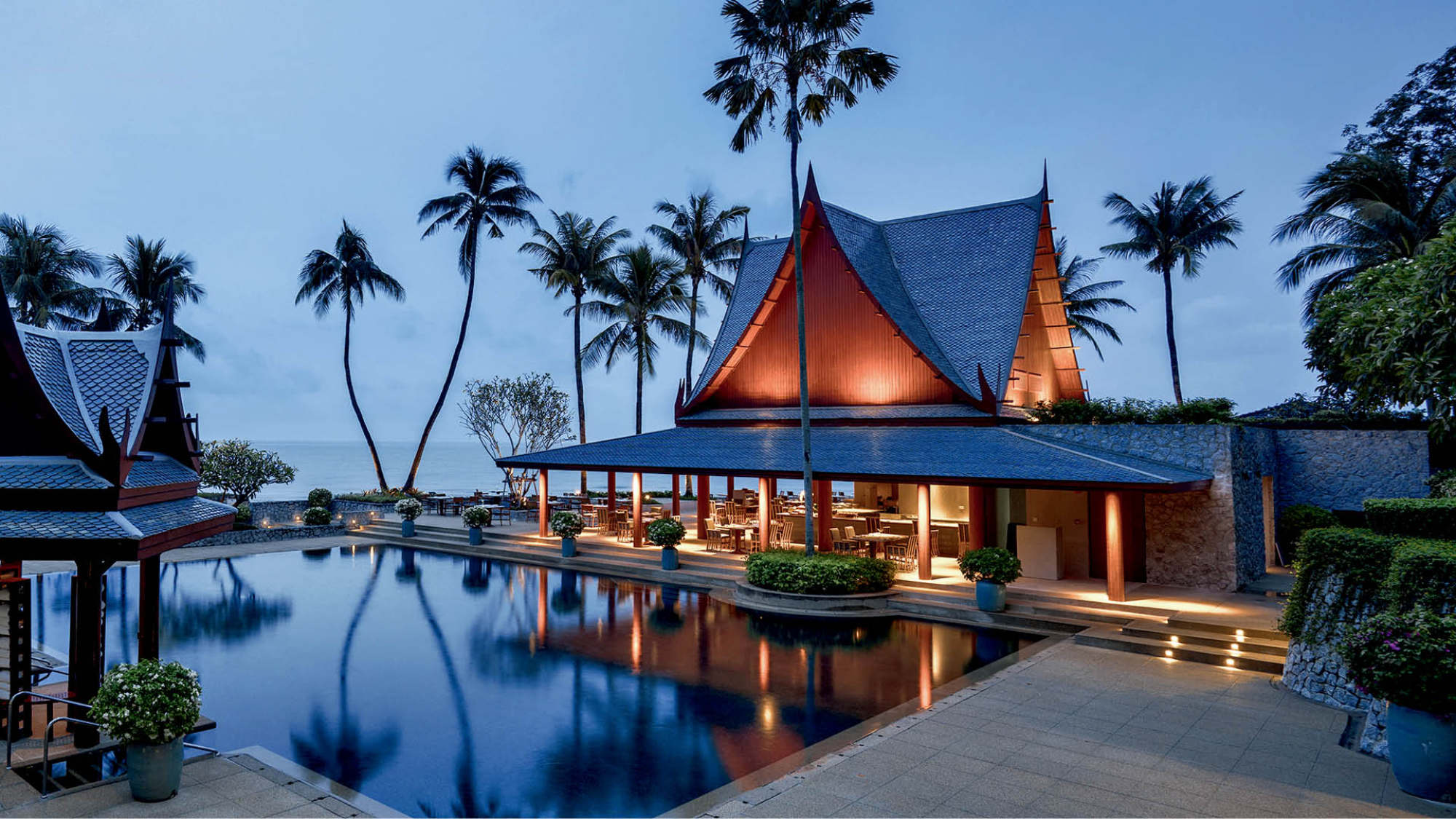 It all started with one question: "How can we manifest the best version of ourselves?" The Spa at Chiva-Som on the coast of Hua Hin has been providing the answer for the past 22 years by building a five-star sanctuary for health, wellness and vitality.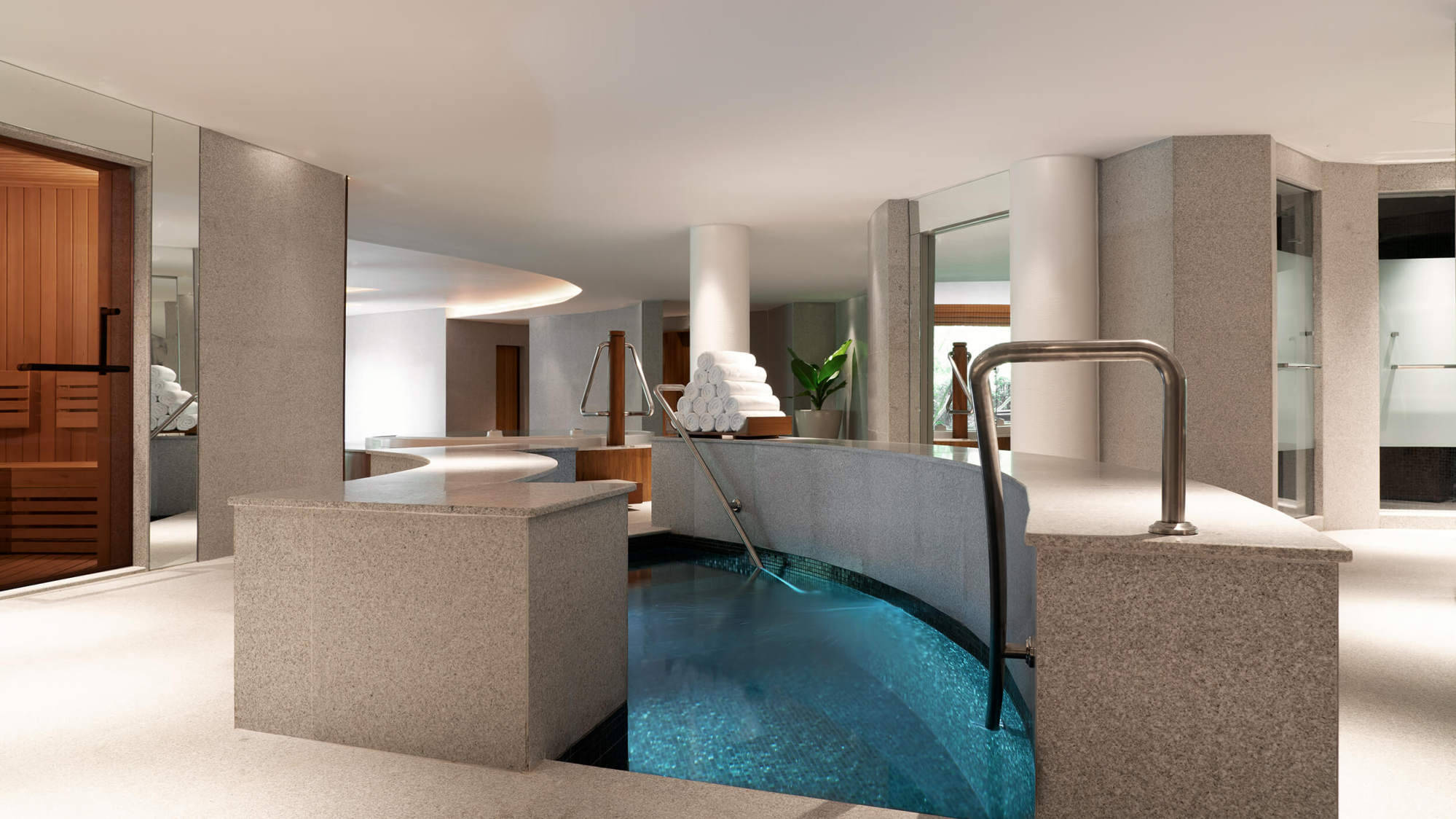 Since opening its doors, the resort has gathered an exceptional bunch of faithful guests like Serena Williams, Madonna and
Kate Moss
by moulding a worldwide renowned oasis focused on physical, mental, emotional and spiritual well-being, per Condé Nast Traveller. From reiki gemstones to chakra-balancing rituals and hypoxic training chambers for Olympians, hundreds of treatments are available to help you connect your body and soul.

Want to have the same glowing skin as your favourite celeb? Try visiting these spas and get one of their popular treatments done – how about a placenta facial in Dubai like Madonna?
You can also get stem cell therapy at Georgia Louise Atelier like Jennifer Aniston or an ultrasonic wave facial at The Peninsula Hong Kong like Princess Charlene of Monaco