How Elon Musk's mum Maye became a fashion week style star: at 74, the Tesla CEO's model mother stole the spotlight in New York with her designer front row looks, from Prabal Gurung and Badgley Mischka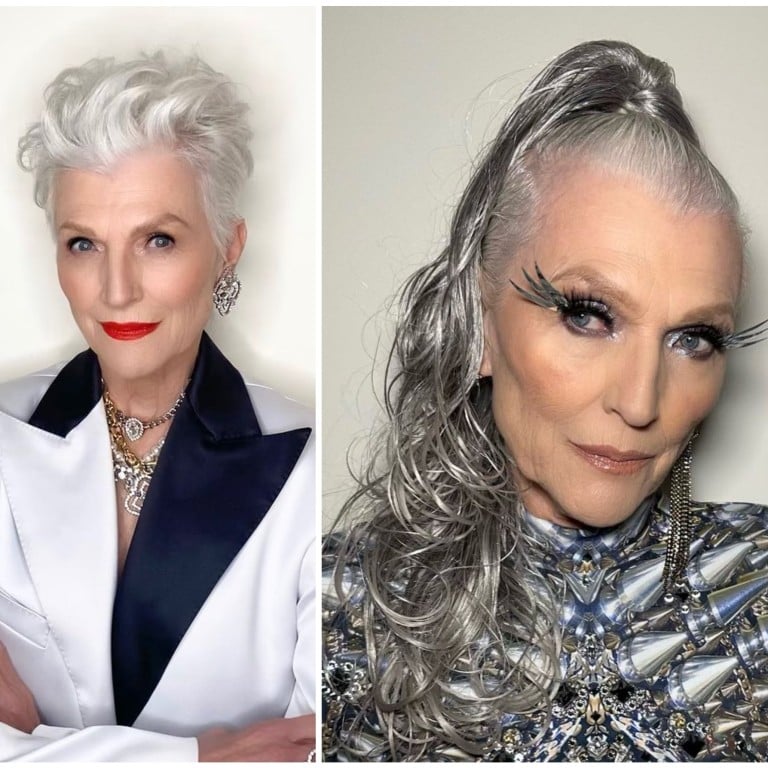 New York Fashion Week has had no shortage of A-list stars in its front rows this season, but
it was Elon Musk's
mother Maye who really stole the spotlight.
At 74 years old, not only is Maye the mother of one of the world's richest men, she's also a successful supermodel influencer with a million followers on Instagram alone. It's no wonder the world's fashion elite have fallen in love with Maye, who has become a regular on the fashion week circuit.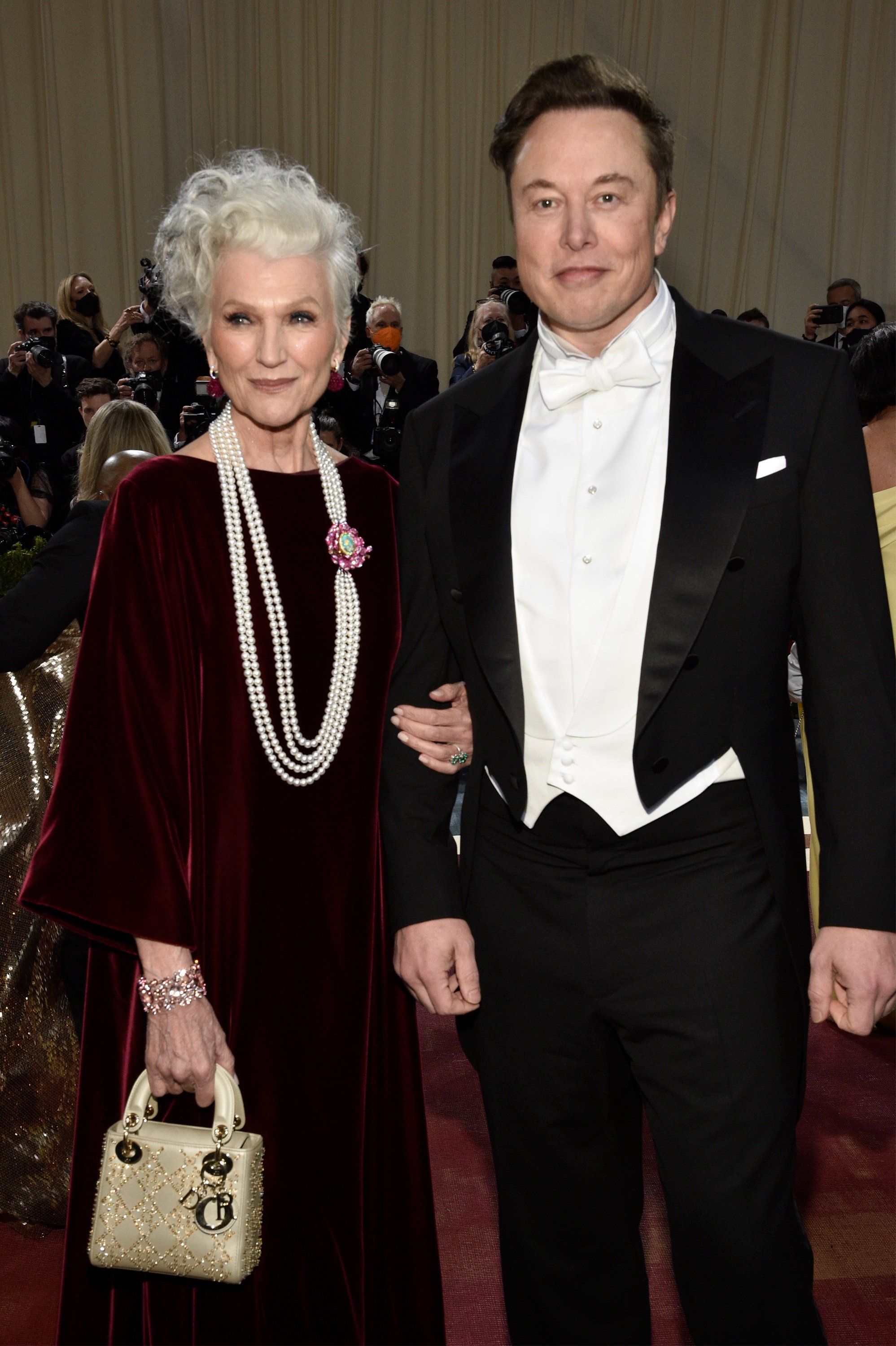 So which looks did she rock at this year's NYFW – and just how did she become such a fashion darling?
Turning heads at New York Fashion Week …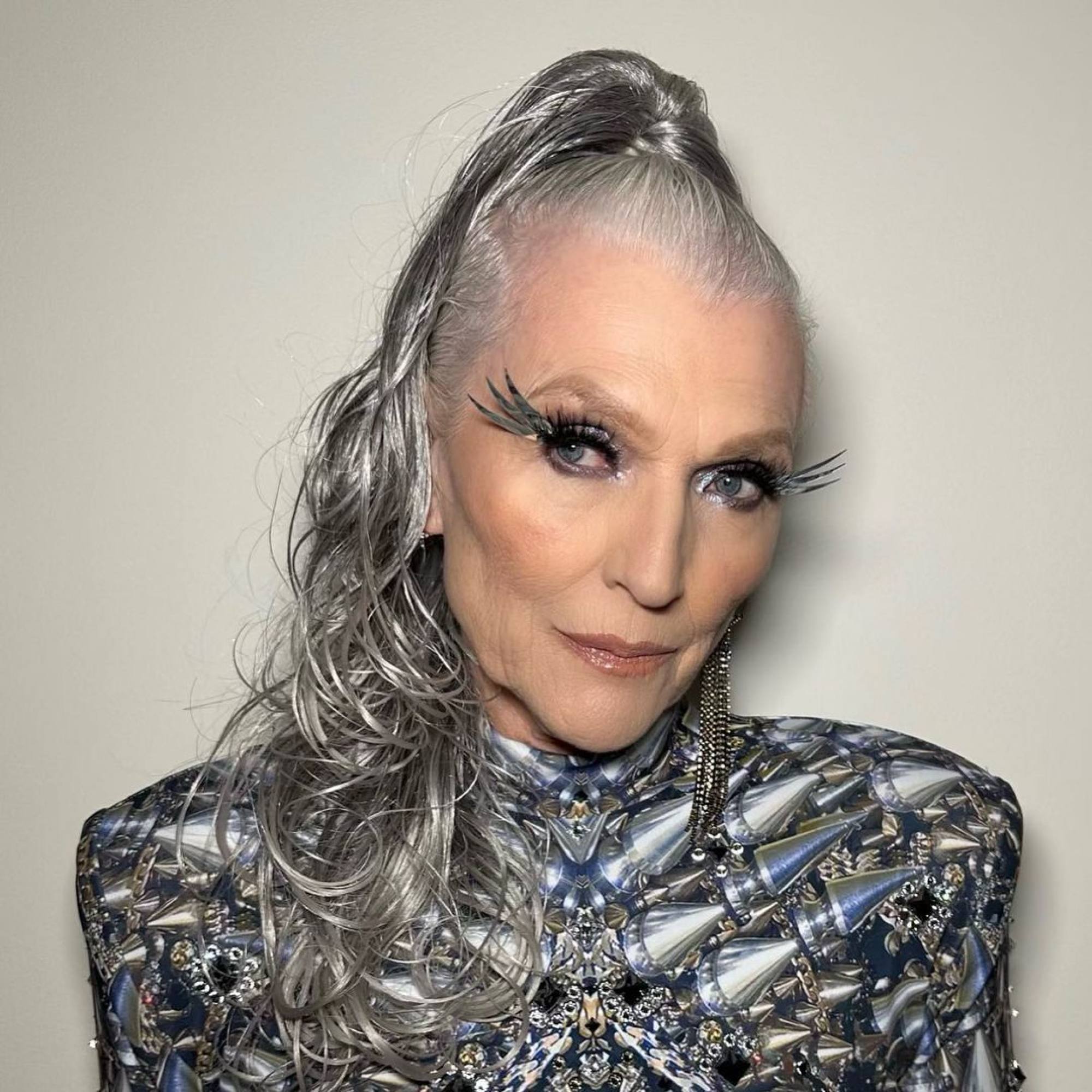 Last week, Musk impressed everyone when she attended the The Blonds' show during New York Fashion Week.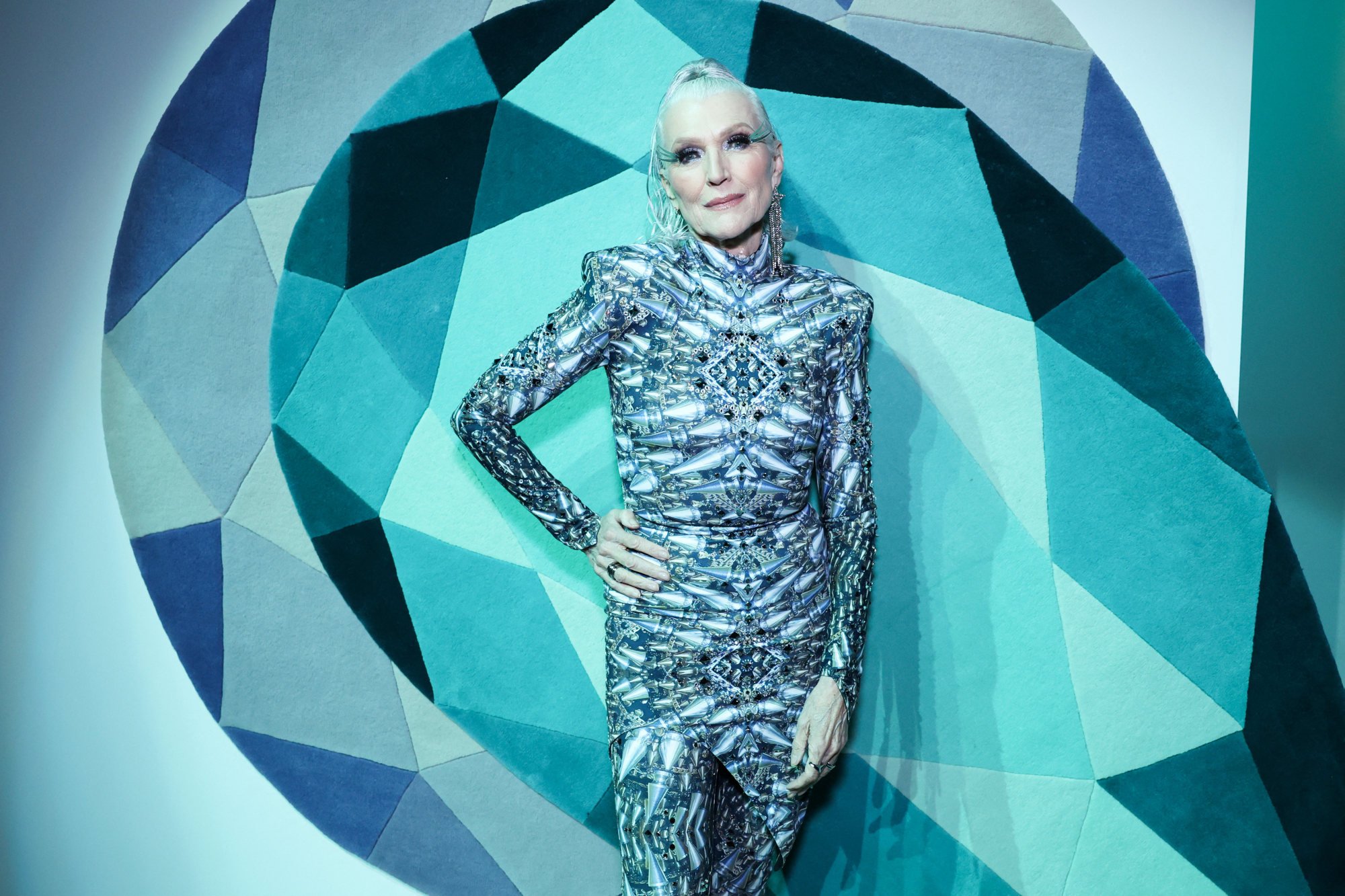 The former beauty queen-turned-model, who was a finalist in the Miss South Africa pageant in the 1960s, wore a silver-and-electric blue jumpsuit as she sat alongside drag queens Jamie CD and Linux, and Sex and the City creator Candace Bushnell.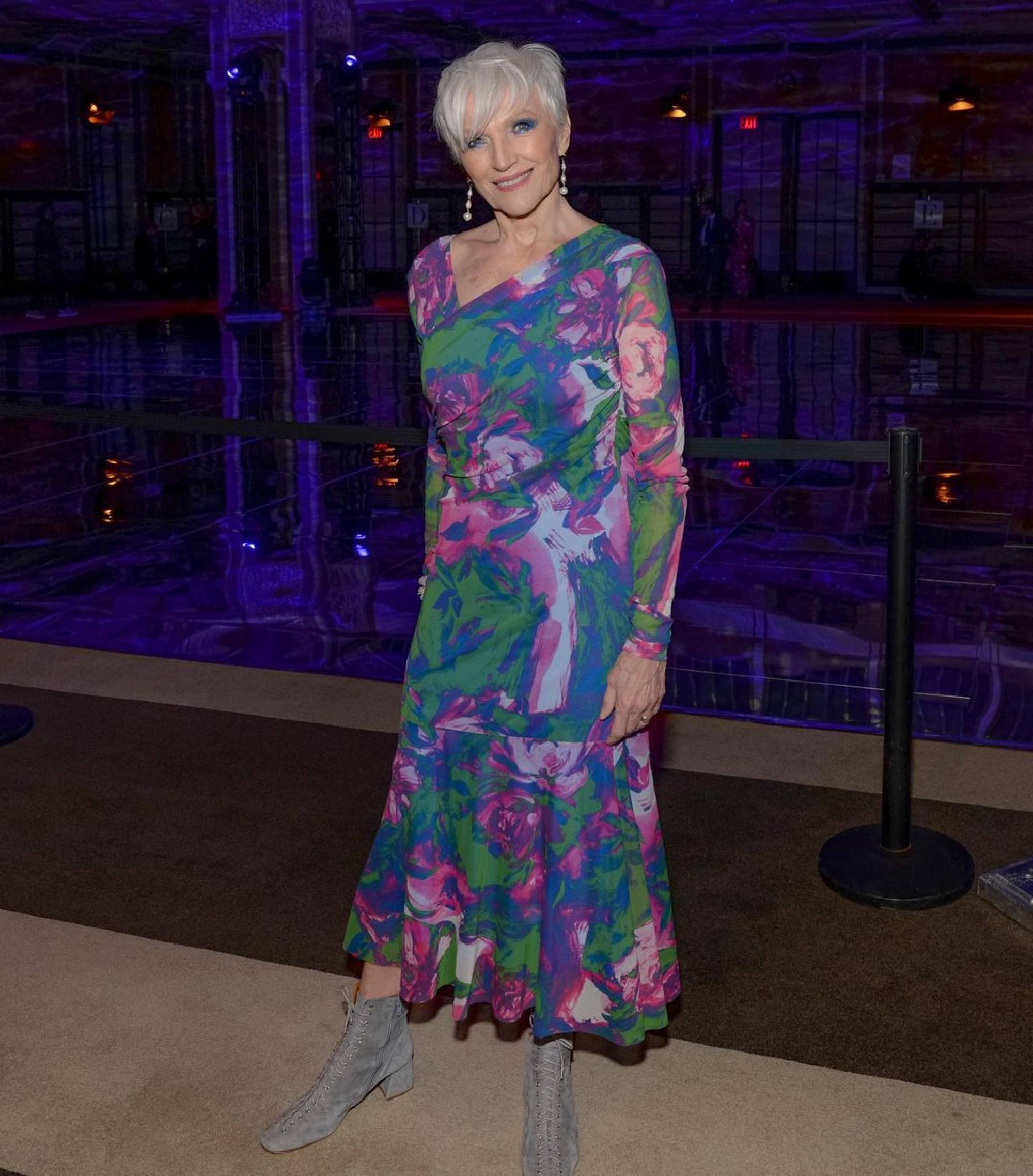 Just a few days prior, Musk also rocked a multicoloured Prabal Gurung number to the designer's star-studded NYFW show, where she sat
alongside Kimora Lee Simmons
, Nicky Hilton and Rachel Zoe.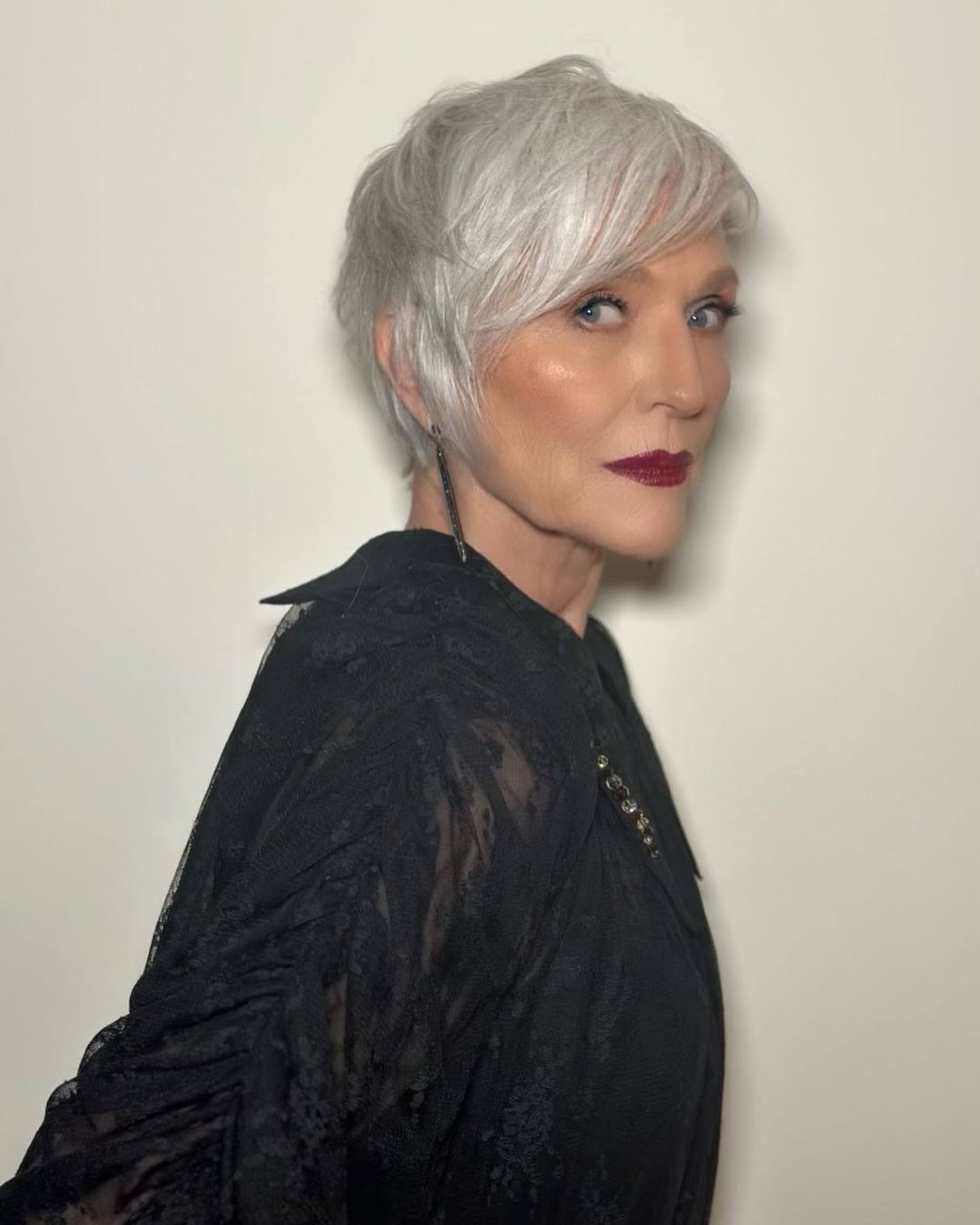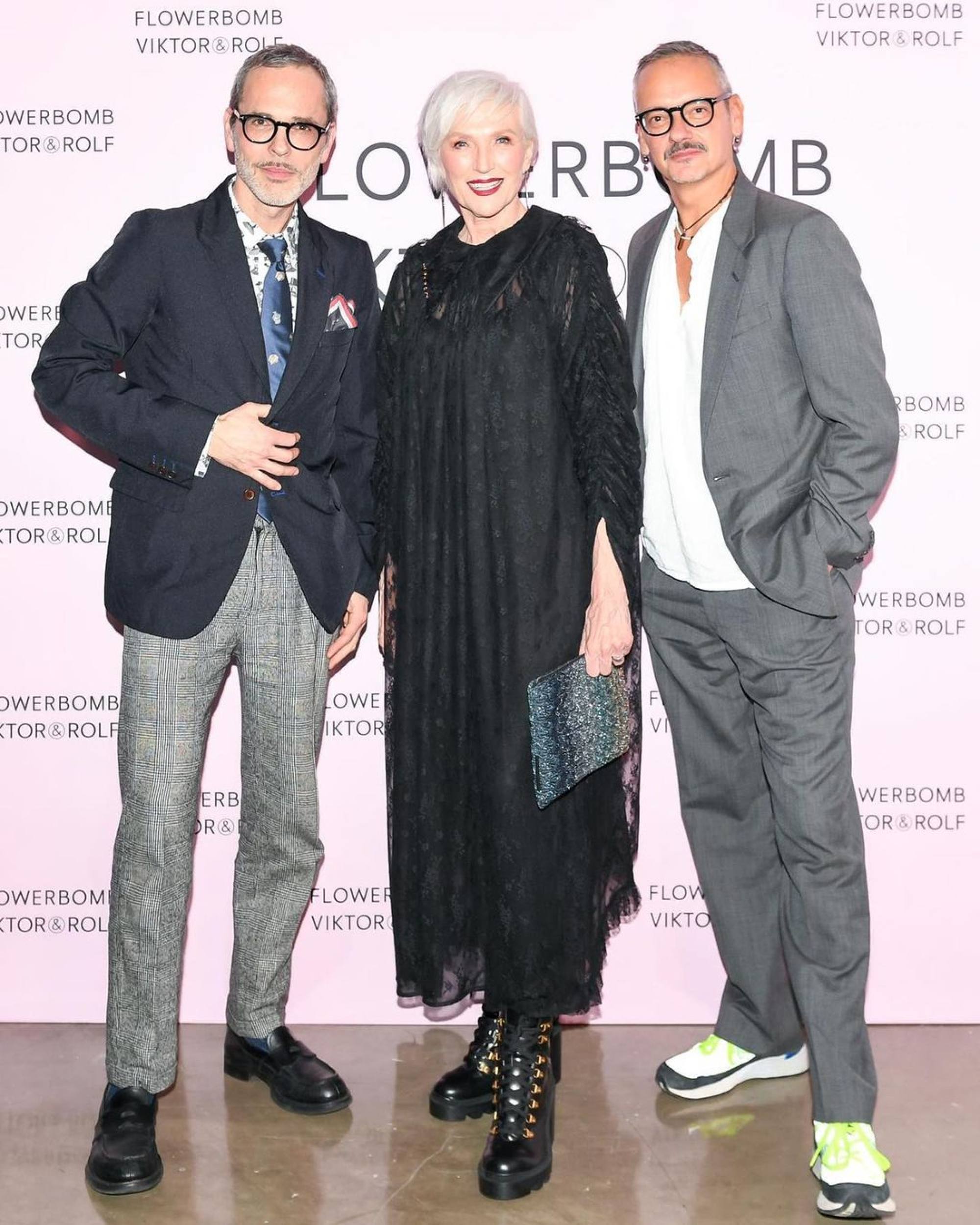 Before heading out to a Viktor & Rolf dinner for NYFW, Musk posted a stunning picture of herself in a Merguert Tolegen number.
At the Badgley Mischka NYFW event, she wore a black open-back gown from the brand as she dazzled on the red carpet.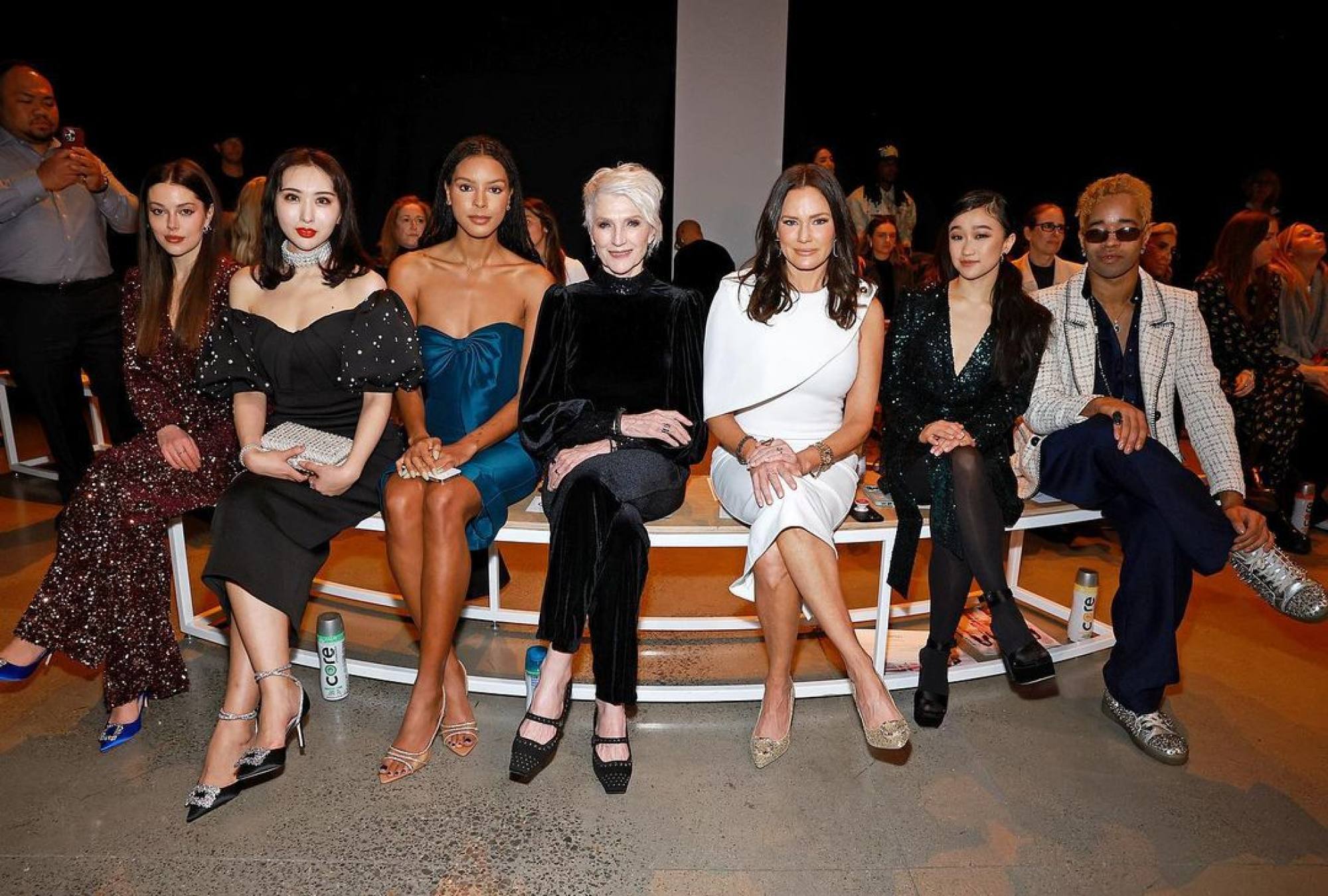 During the show, she sat front and centre alongside the likes of musician Arlissa and Real Housewives star Meredith Marks.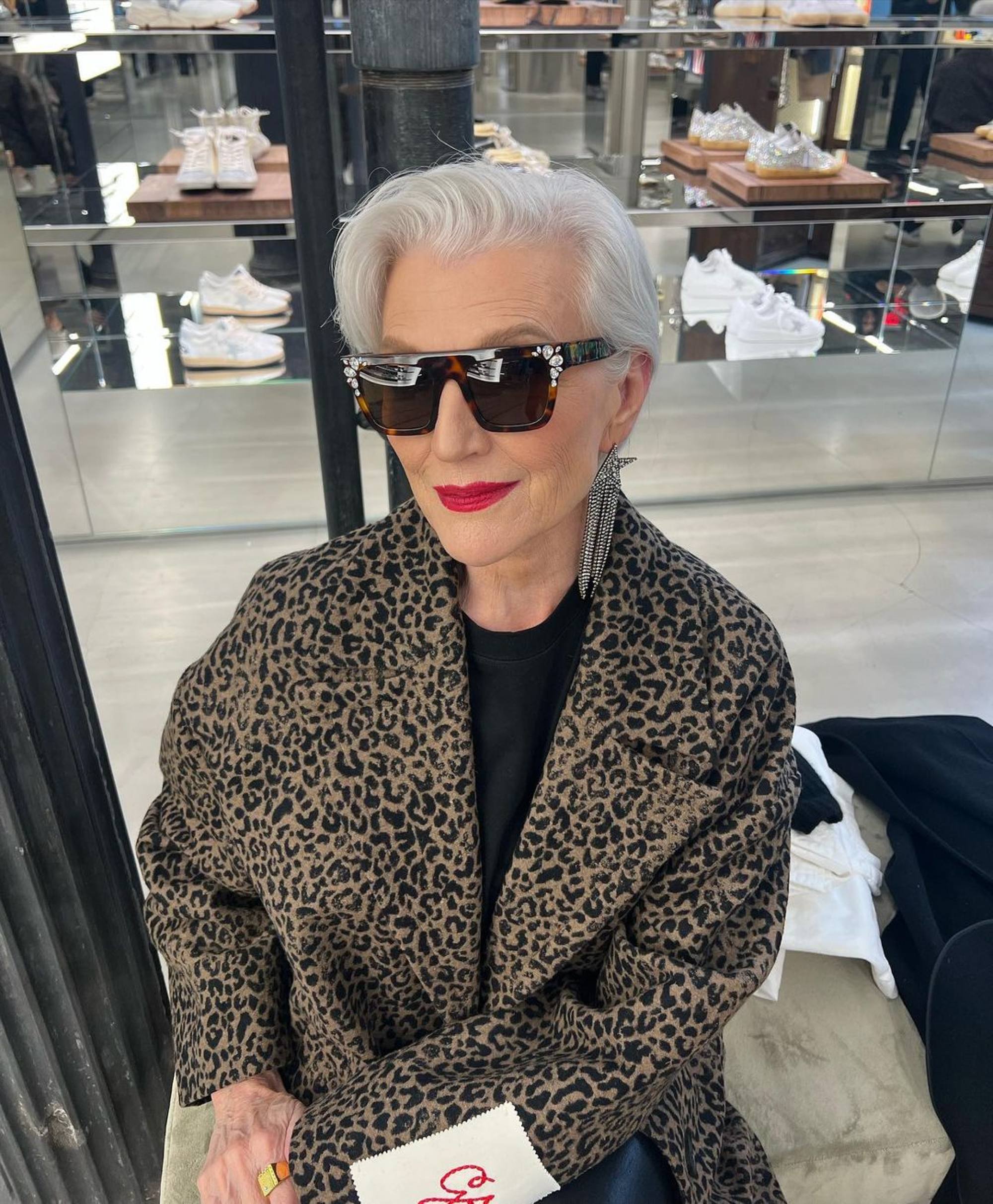 She also looked like a million bucks earlier this month at a Golden Goose fashion show in Soho, wearing a leopard print coat from the brand's Golden Collection.
… and during her recent book tour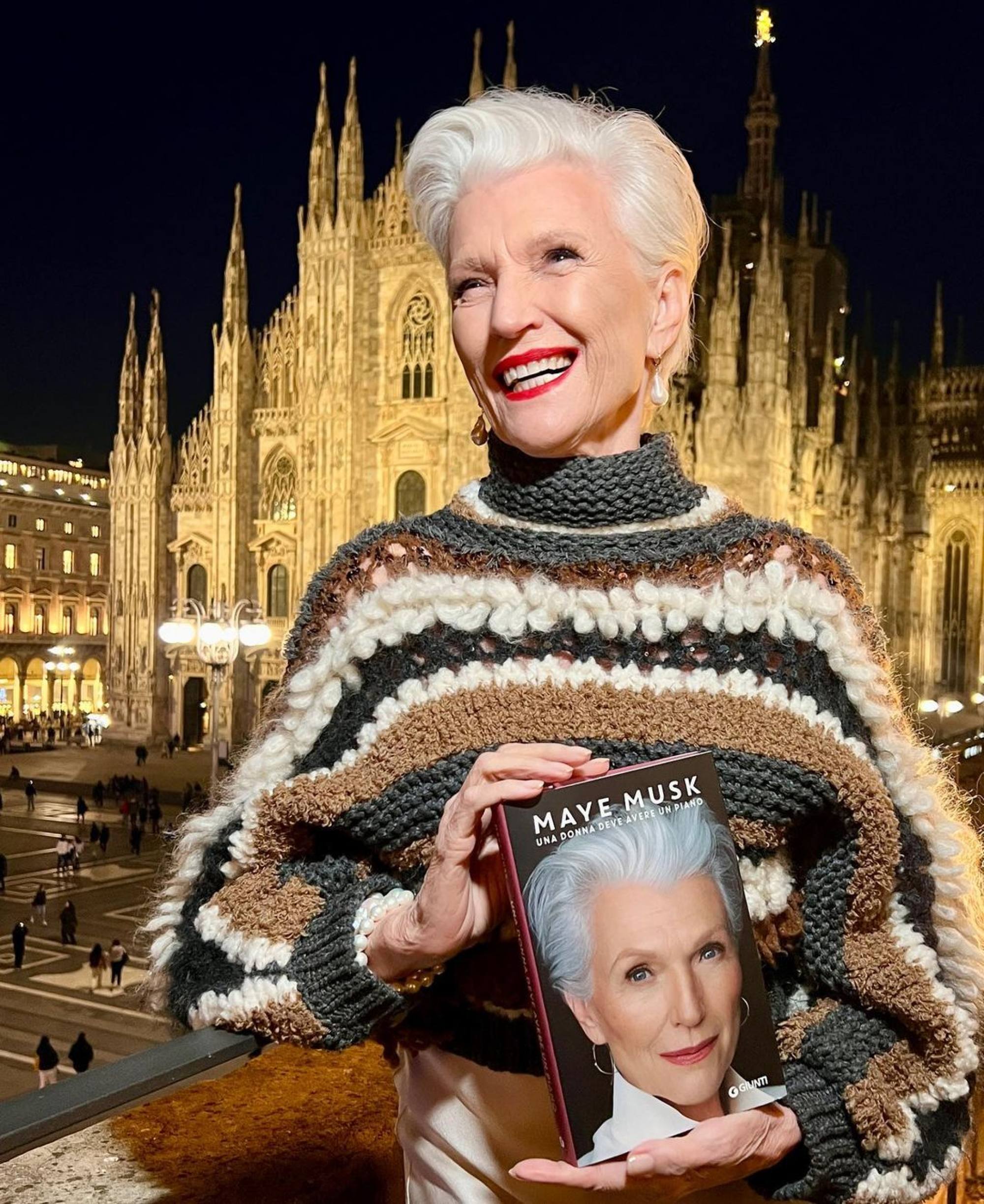 Last month, Musk wore a range of stylish designs as she travelled around promoting her book, A Woman Makes a Plan.
For her Milan stop, Musk looked elegant in a Brunello Cucinelli ensemble as she posed in the picturesque city.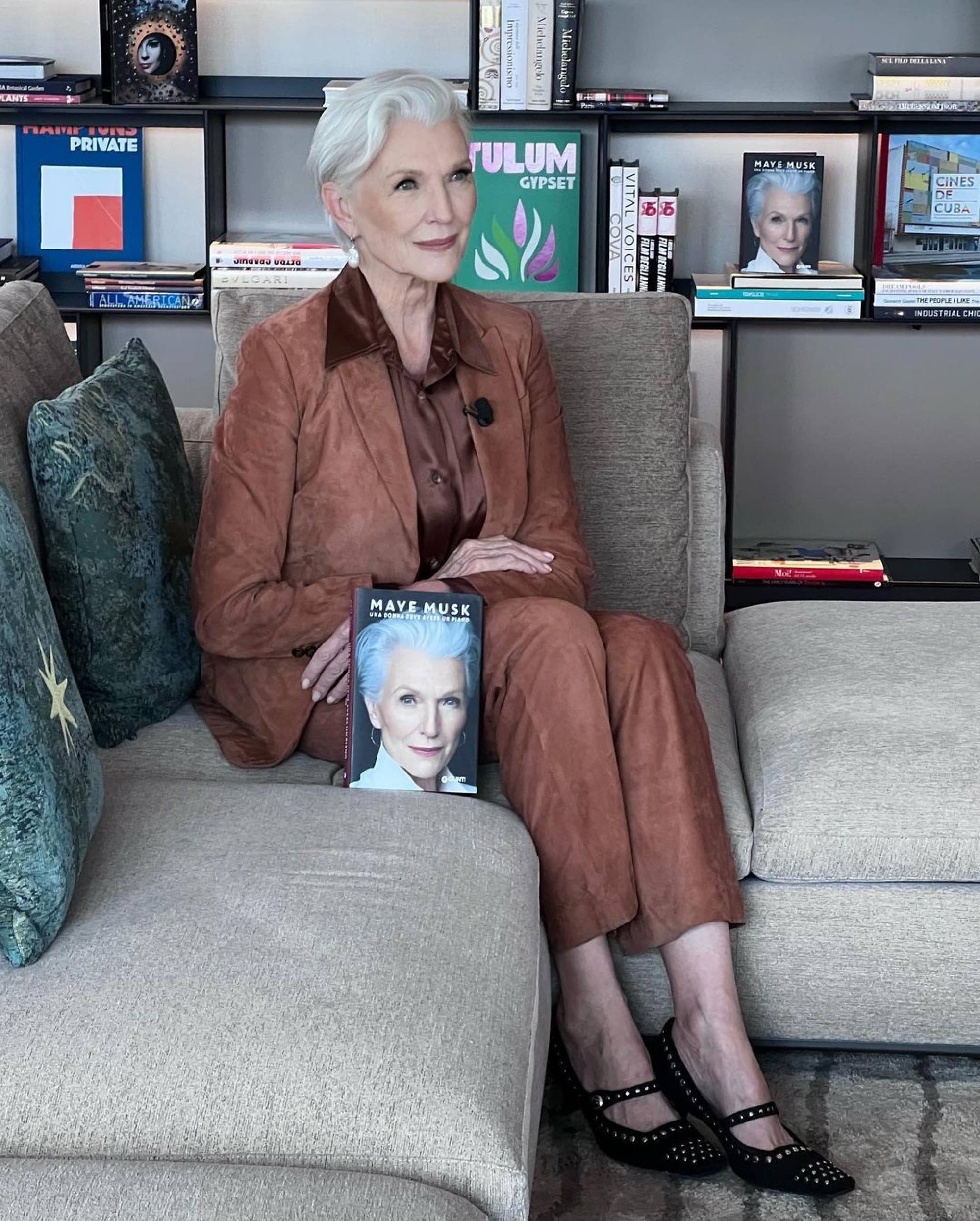 During interviews with the Italian press, she also chose to wear Brunello Cucinelli – this time a brown suit with matching silk blouse.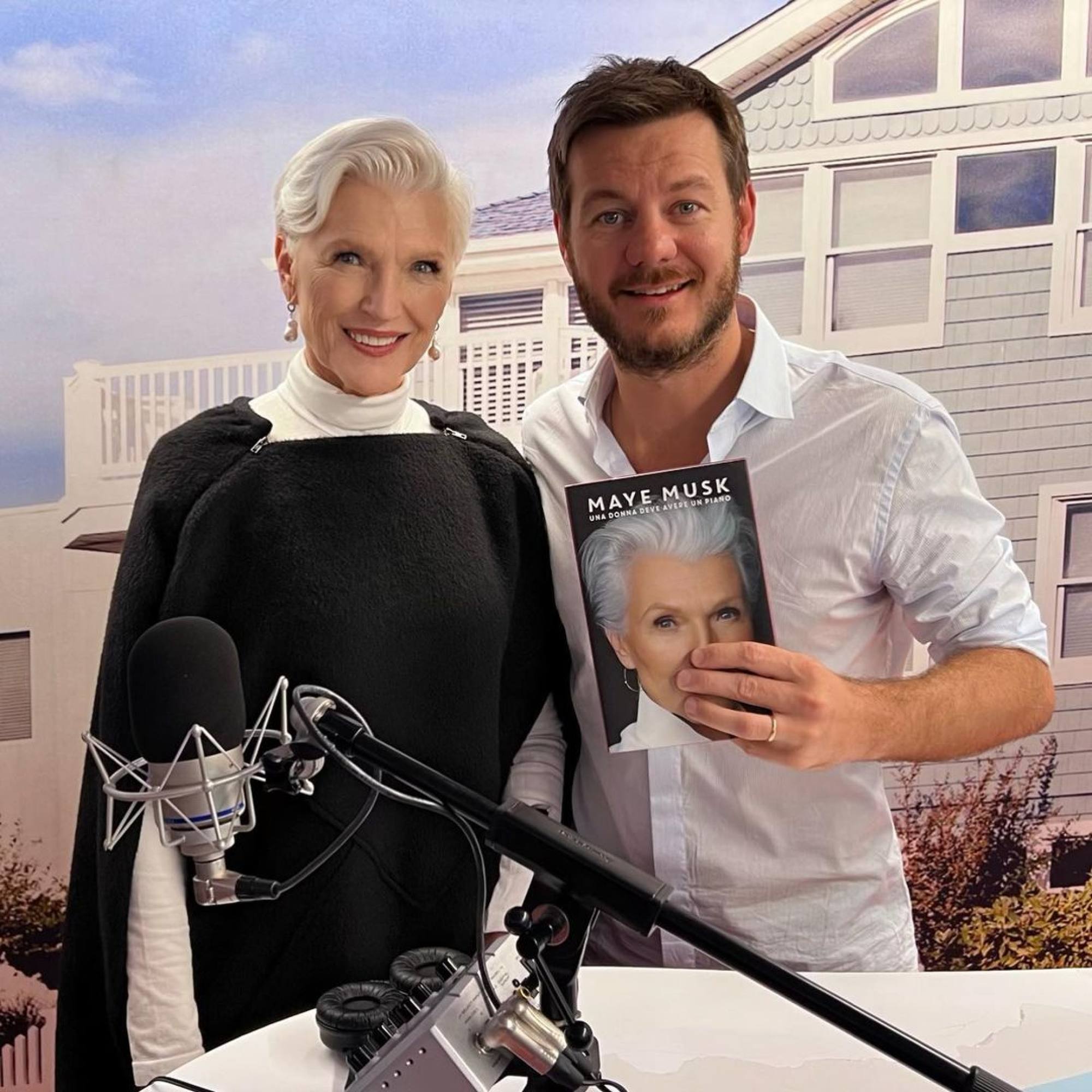 And for her radio interviews, she looked radiant in a black Dior coat.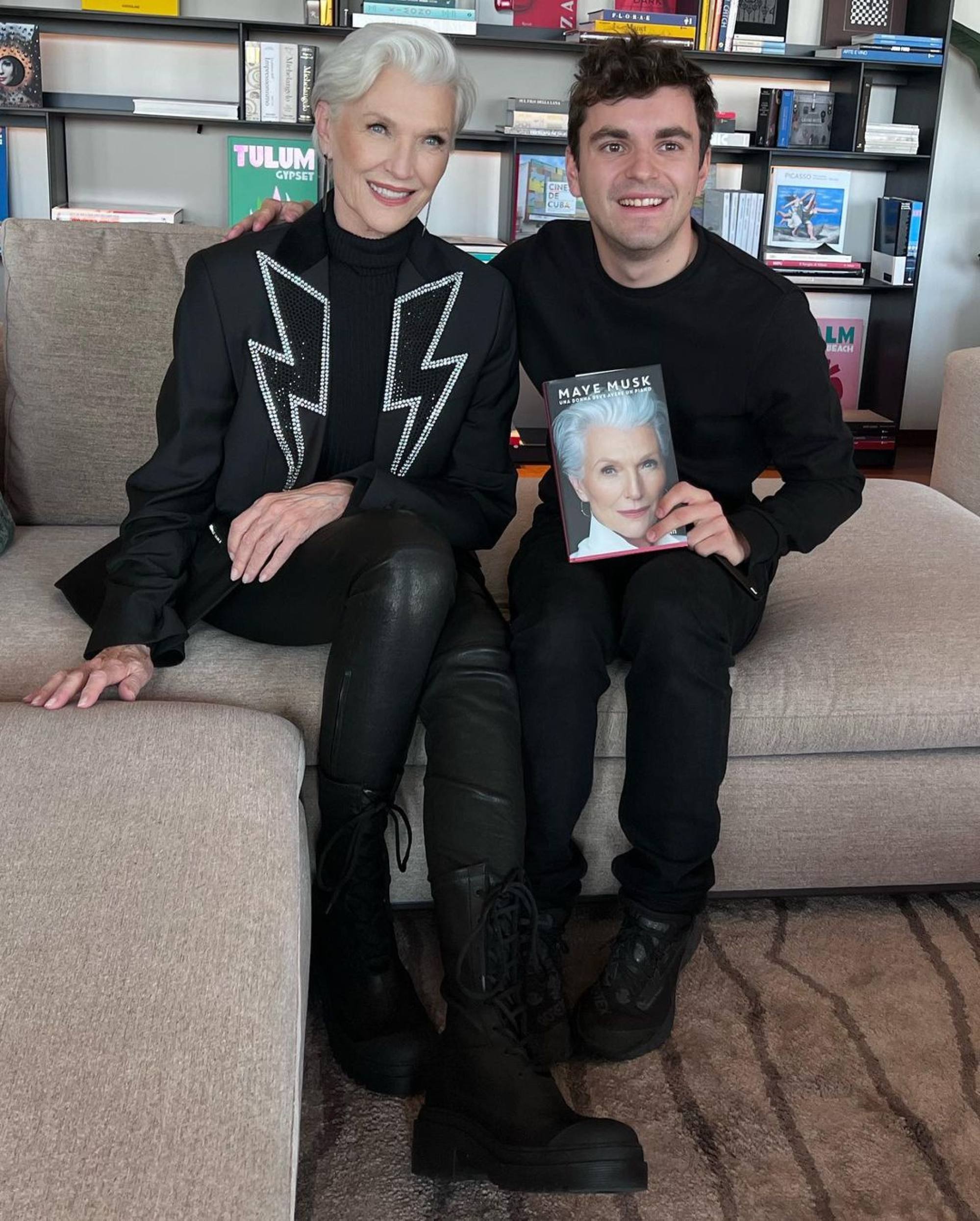 She's not afraid to mix it up either. She looked like a rock star in this Philipp Plein lightning bolt number.
A long history with the fashion industry life
As the mother of one of the richest men in the world, it not surprising that Musk is kitted out in designer gear by stylists, but it's her love for modelling at age 74 that really stands out today.
Musk first started modelling when she was 15 and was a finalist in the 1969 Miss South Africa beauty pageant, but she only started accepting modelling work again in recent years because she wanted to do so at her own pace, without having to answer to agents, as per Business Insider.
These days, the Musk matriarch is one of the most sought out models in the industry, appearing on the cover of multiple magazines, including Vogue and Sports Illustrated, and in brand advertisements and music videos.
It's no wonder the glamorous grandmother is living her best in her later years, looking better than ever.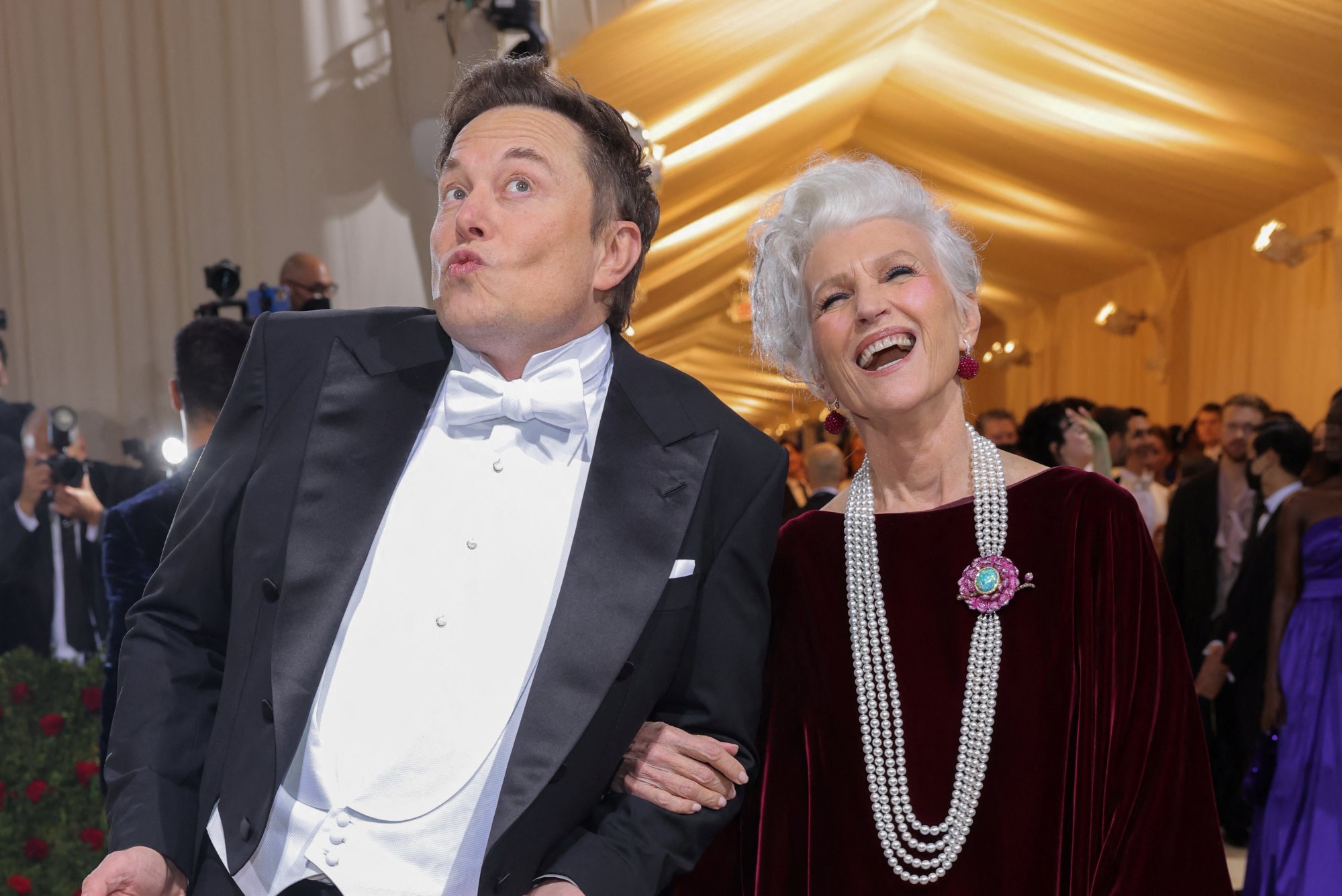 "I was famous until Elon became famous," Musk jokingly told The New York Times once.
The spotlight is certainly back on you, Mrs Musk …

Maye Musk stole the spotlight at New York Fashion Week with her silver-and-electric blue jumpsuit at The Blonds' show – she also rocked a Prabal Gurung dress in the front row with Kimora Lee Simmons
The former beauty queen-turned-model boasts a million Instagram followers, is promoting her book A Woman Makes a Plan, and rubs shoulders with Nicky Hilton and Real Housewife Meredith Marks