What to expect at a controversial Paris Fashion Week 2023: Balenciaga's comeback after that bondage bear scandal, and Vivienne Westwood and Paco Rabanne hold their first shows since founders' deaths
Paris Fashion Week 2023 launched on Monday with touches of scandal and grief, as
Balenciaga tries to move past
recent controversies while Vivienne Westwood and Paco Rabanne hold their first shows since the founders' deaths.
The womenswear week in the French capital caps a hectic February for the fashion world, following on the heels of New York, London and Milan.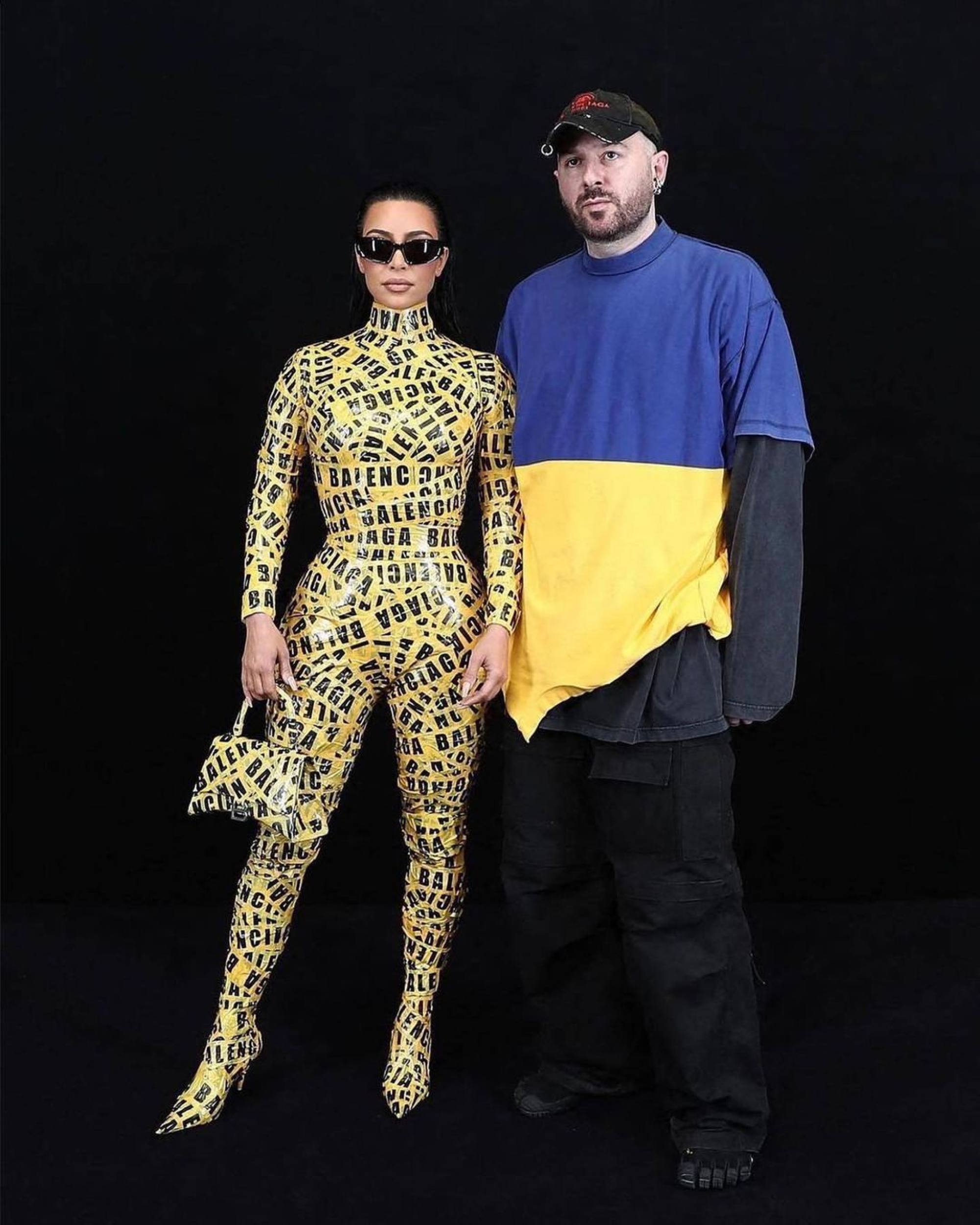 All eyes are on Balenciaga whose hot streak ended abruptly late last year with a
spectacularly ill-considered ad campaign
that appeared to reference child abuse, featuring children with teddy bear bags that had studs and harnesses surrounded by adult items including wine glasses.
Balenciaga also had to
cut ties with Kanye West
who modelled for its last show in Paris in September – after the rapper's controversial comments about Jews.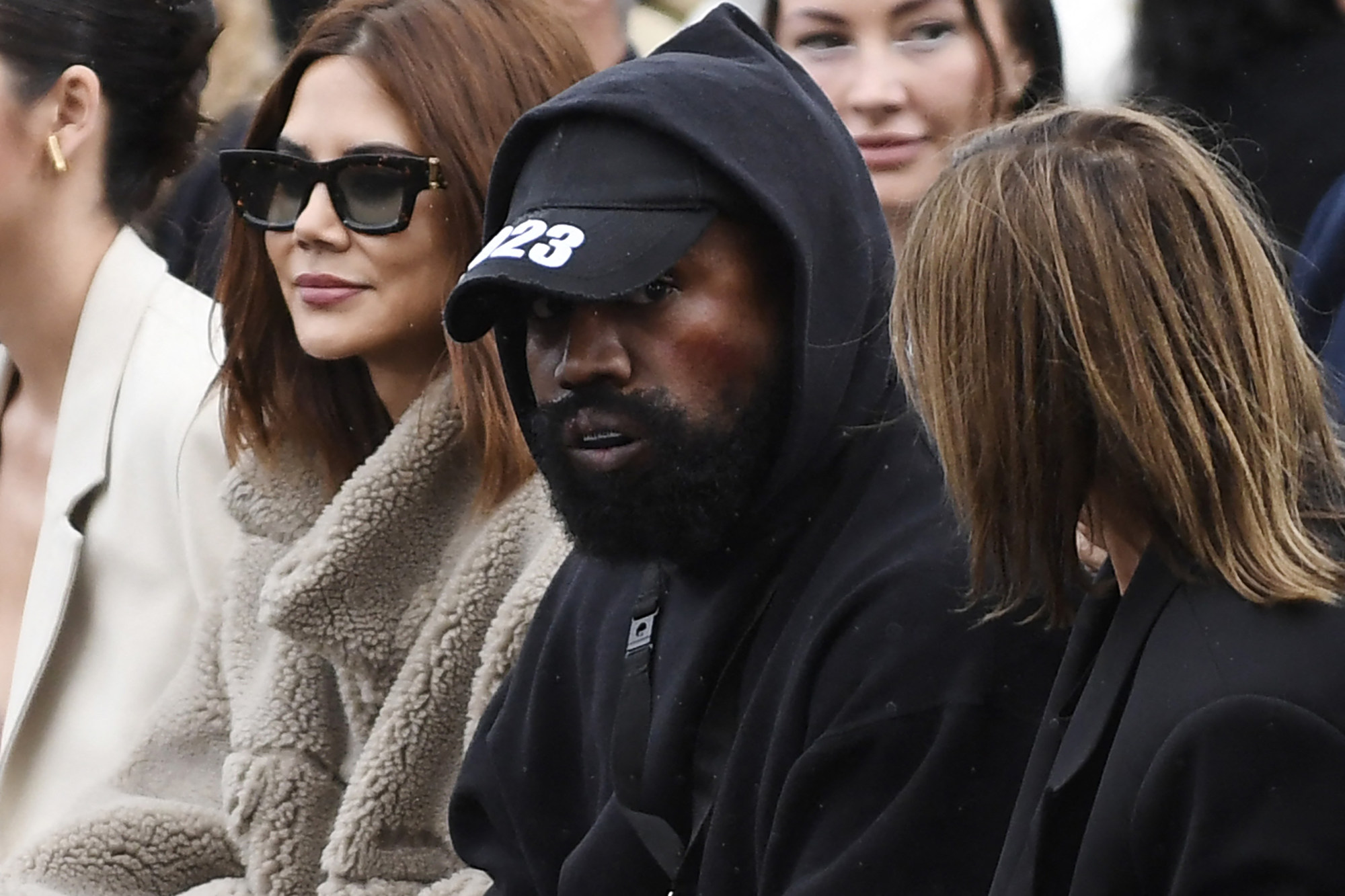 The scandals hit the bottom line. Coupled with
a slump at Gucci
, parent company Kering saw fourth-quarter revenues fall by seven per cent.
Profusely apologising in the pages of Vogue, Balenciaga's creative director Demna has vowed to abandon his provocative approach and get back to basics at this week's show on Sunday.
"I have decided to go back to my roots in fashion as well as to the roots of Balenciaga, which is making quality clothes – not making image or buzz," he said.
There is also interest in how Schiaparelli, led by US designer Daniel Roseberry, follows its eye-catching haute couture show in January, when the use of fake animal heads sharply divided audiences.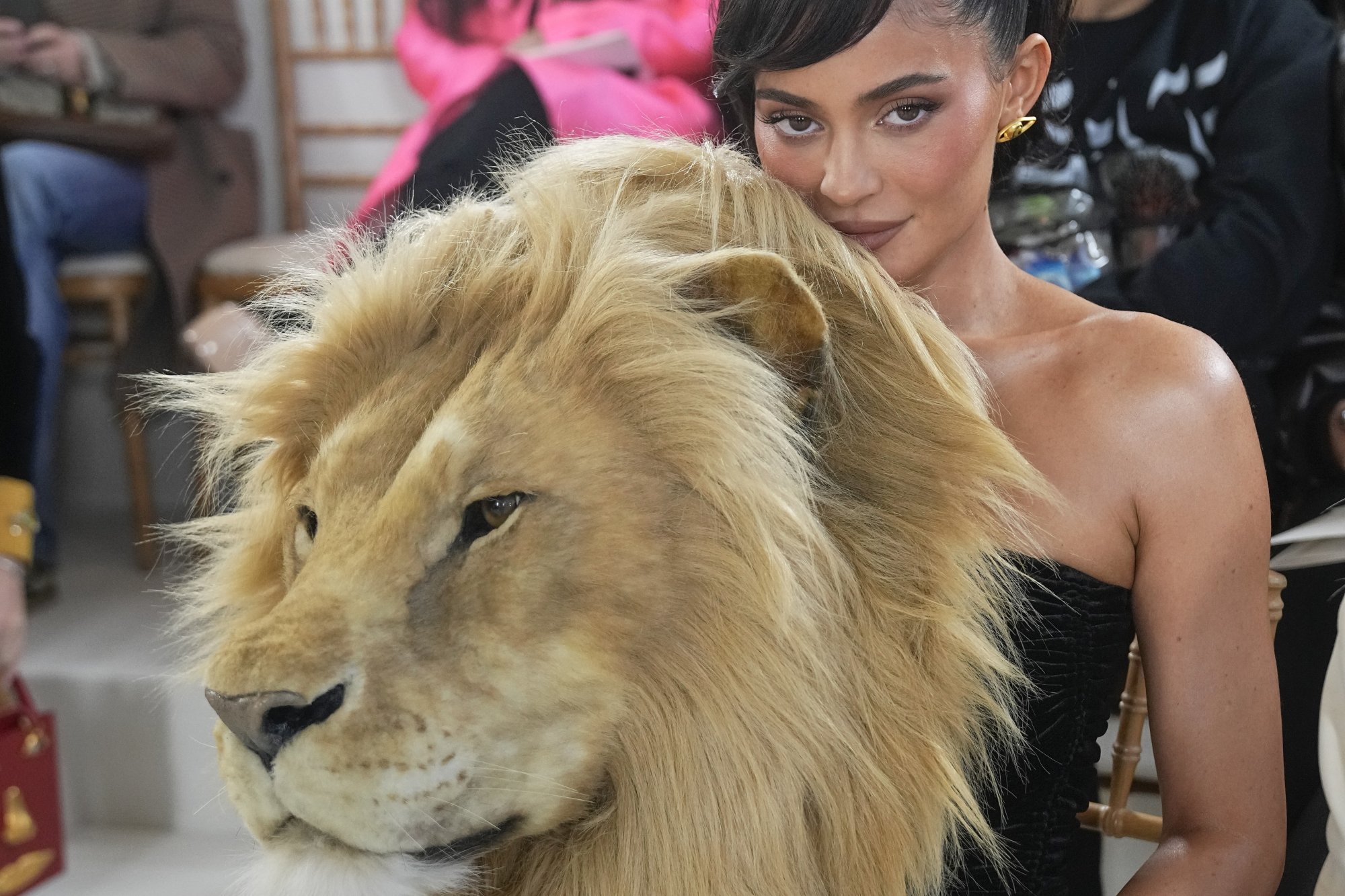 Before then, the opening day focused on young designers, for whom sustainability is now second nature.
"I don't want to enter the vicious cycle of fashion that we're all scared of," said Shanon Poupard, one of 25 students from the French Institute of Fashion taking part in Monday's presentation.
Her knitwear, featuring patterns of bombs, broken hearts and nuclear mushroom clouds, speaks of a generation permanently attuned to the apocalypse – and she wants to join a major fashion house "to be part of the change".
The youngsters are followed on Tuesday by big hitters including Christian Dior and Saint Laurent.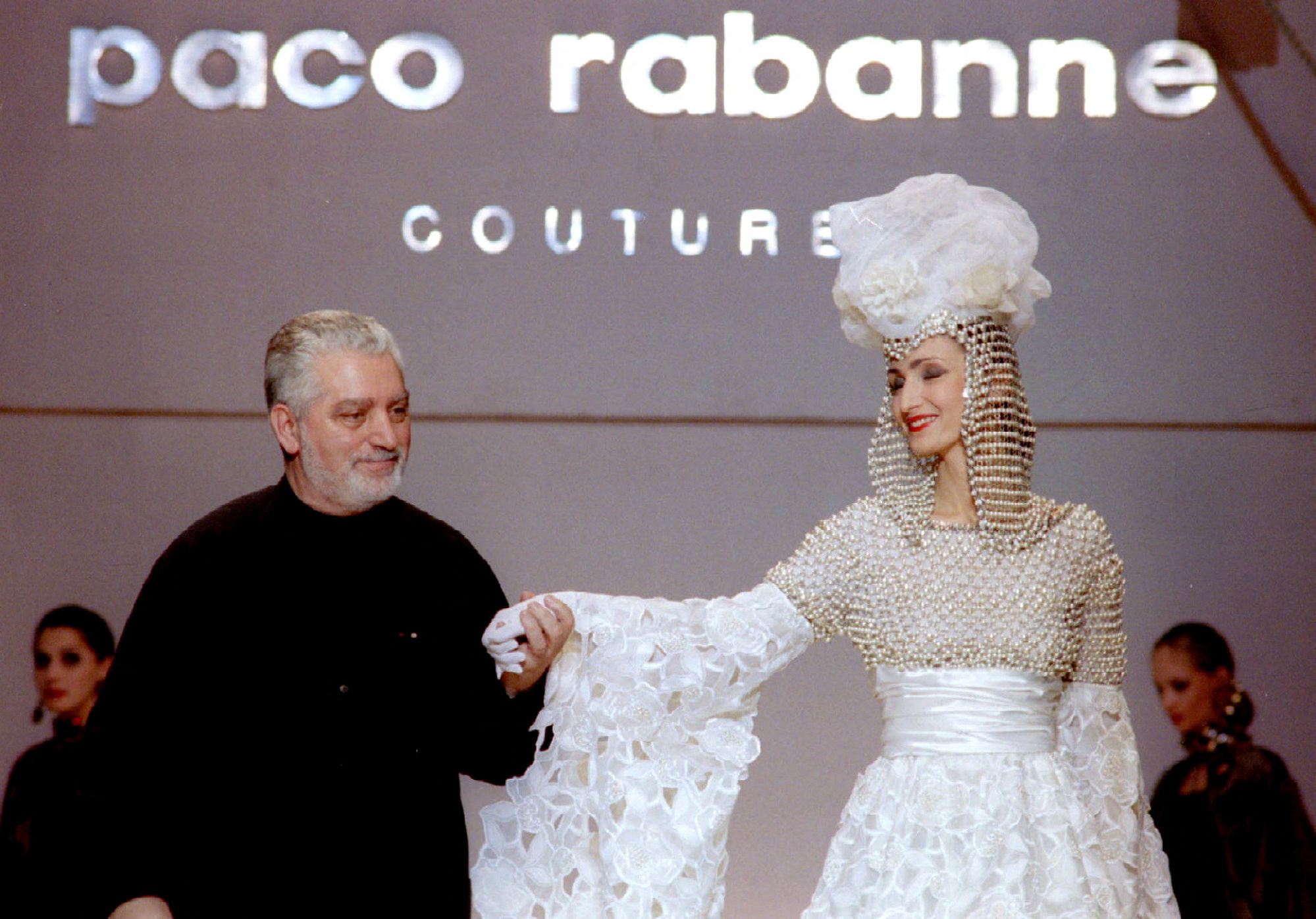 Wednesday sees the first show from the house of Paco Rabanne since his death at the age of 88 in early February.
And the first Vivienne Westwood show
since the dame's death
in December will be held on Saturday. Her label's designs have been overseen by her widower, Andreas Kronthaler, for several years.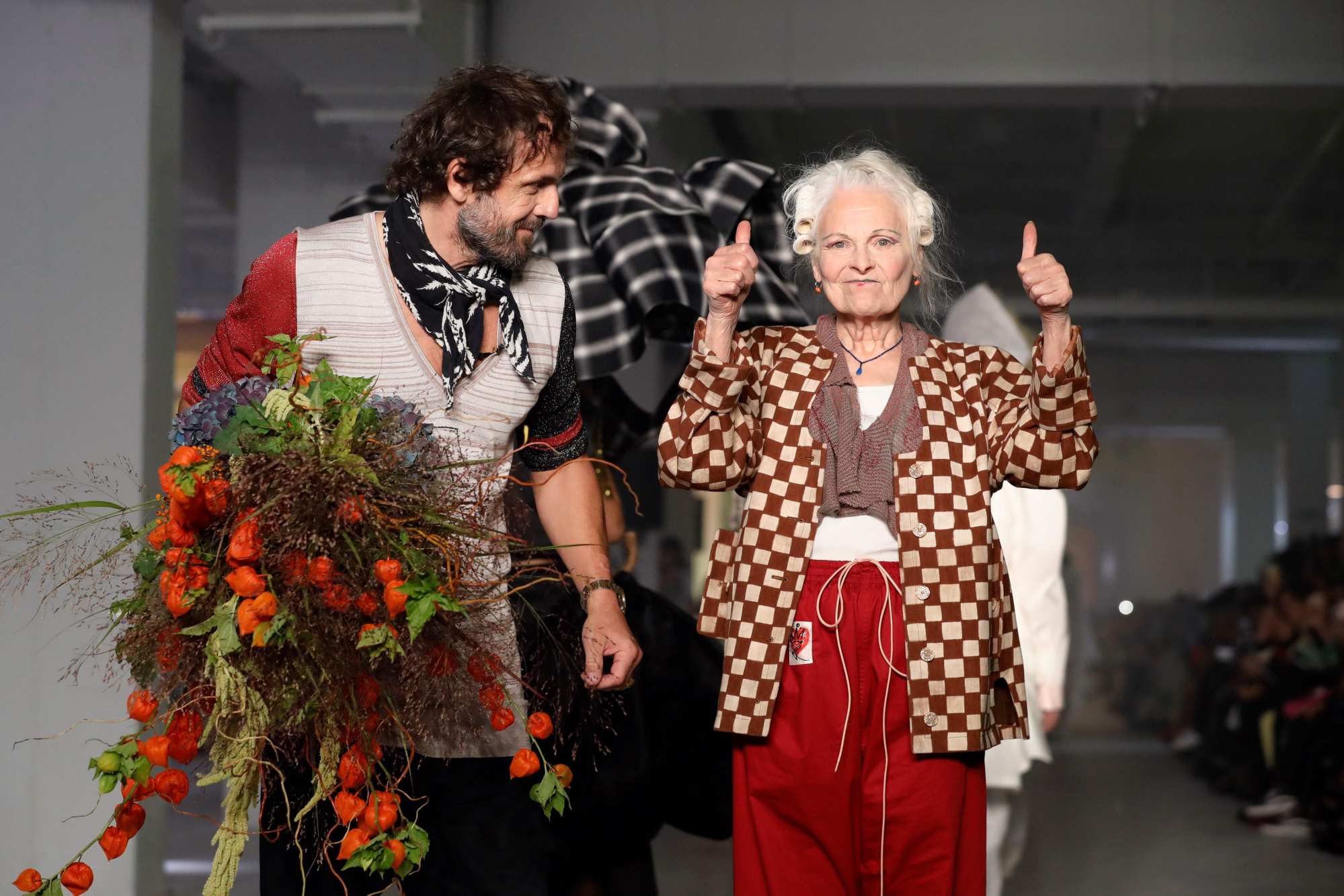 Pierre Cardin is also returning to the official calendar for the first time in 25 years, following its founder's death in late 2020.
The new collection has been put together by the label's in-house team rather than collaborating with an outside designer, so as not to "distort Pierre Cardin", director Rodrigo Basilicati-Cardin told AFP.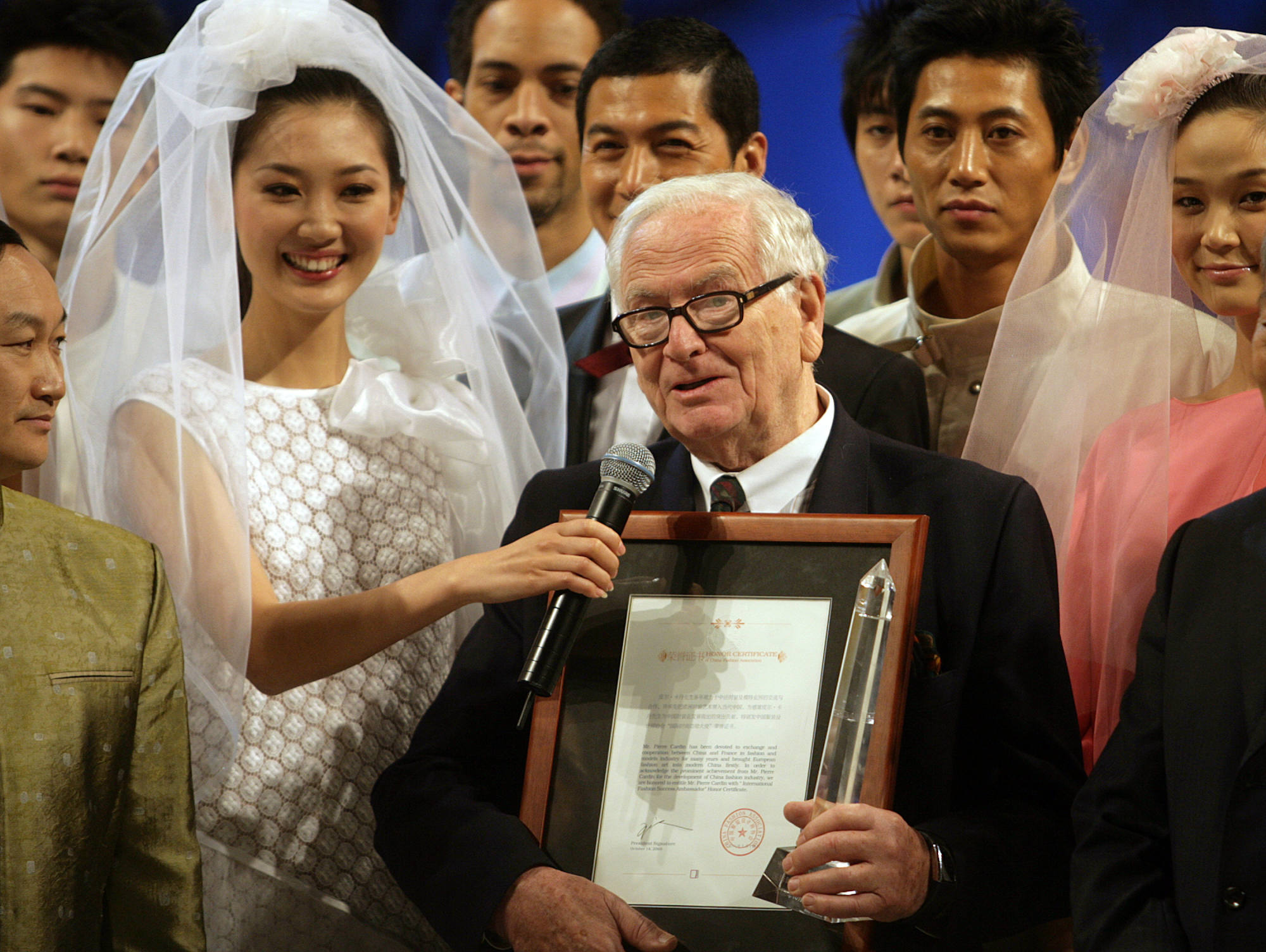 Fashionistas are also excited to see the first collection from hot young French designer Ludovic de Saint Sernin in his new role at Belgian house Ann Demeulemeester, previously known for its minimalist and monochrome aesthetic.

Balenciaga's creative director has pledged to 'go back to his roots' after the Kering brand's ill-considered bondage bear ad campaign last year, which seemed to reference child abuse
Critics are also keen to see what Schiaparelli will do after its previously controversial animal head looks as worn by Kylie Jenner, and Vivienne Westwood's husband goes it alone after her death