Who is designer Christian Cowan? Sam Smith's stylish boyfriend is loved by Cardi B, Miley Cyrus, Lady Gaga and J. Lo, shows at New York Fashion Week – and even created a Doritos-inspired collection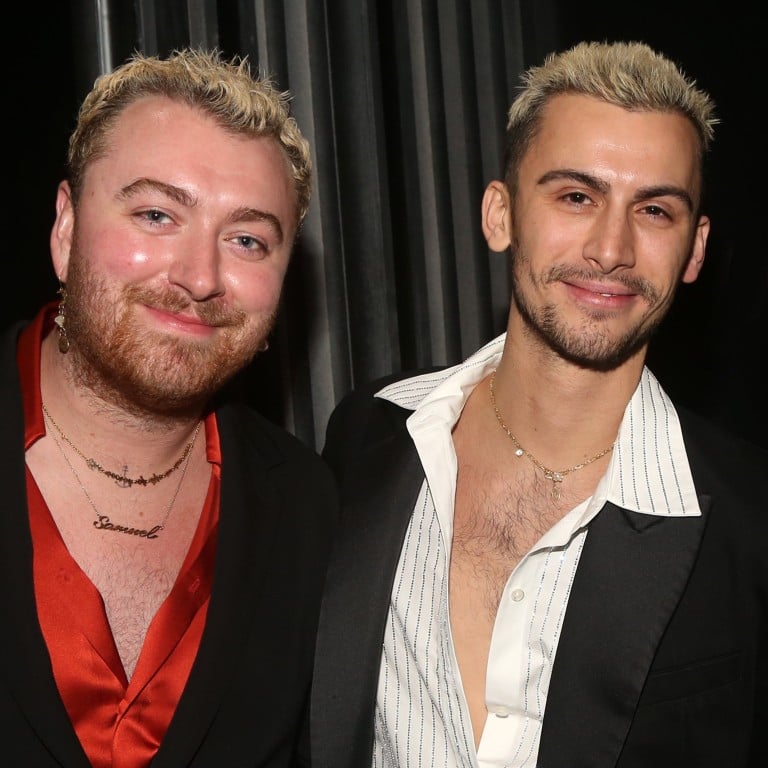 At age 27, designer Christian Cowan is a newbie on the fashion scene, but has already racked up a celebrity clientele many luxury powerhouses can only dream of.
In recent weeks, Cowan has made headlines for dating
singer Sam Smith
– but there is much more to the talented designer. He's shown at New York Fashion Week multiple times over the years, and he's dressed everyone from Jennifer Lopez and Lady Gaga to
Cardi B
, Heidi Klum, Lil Nas X and Miley Cyrus.
So who exactly is Christian Cowan?
Christian Cowan is a British lad living in the Big Apple
Cowan was born in Cambridge in the UK and graduated from the London College of Fashion in 2016 – the same year the Central Saint Martins alumnus founded his eponymous label, according to his Showstudio biography.
He's now based in New York City, where he runs his fashion label and caters to the stars.
He started off with Cardi B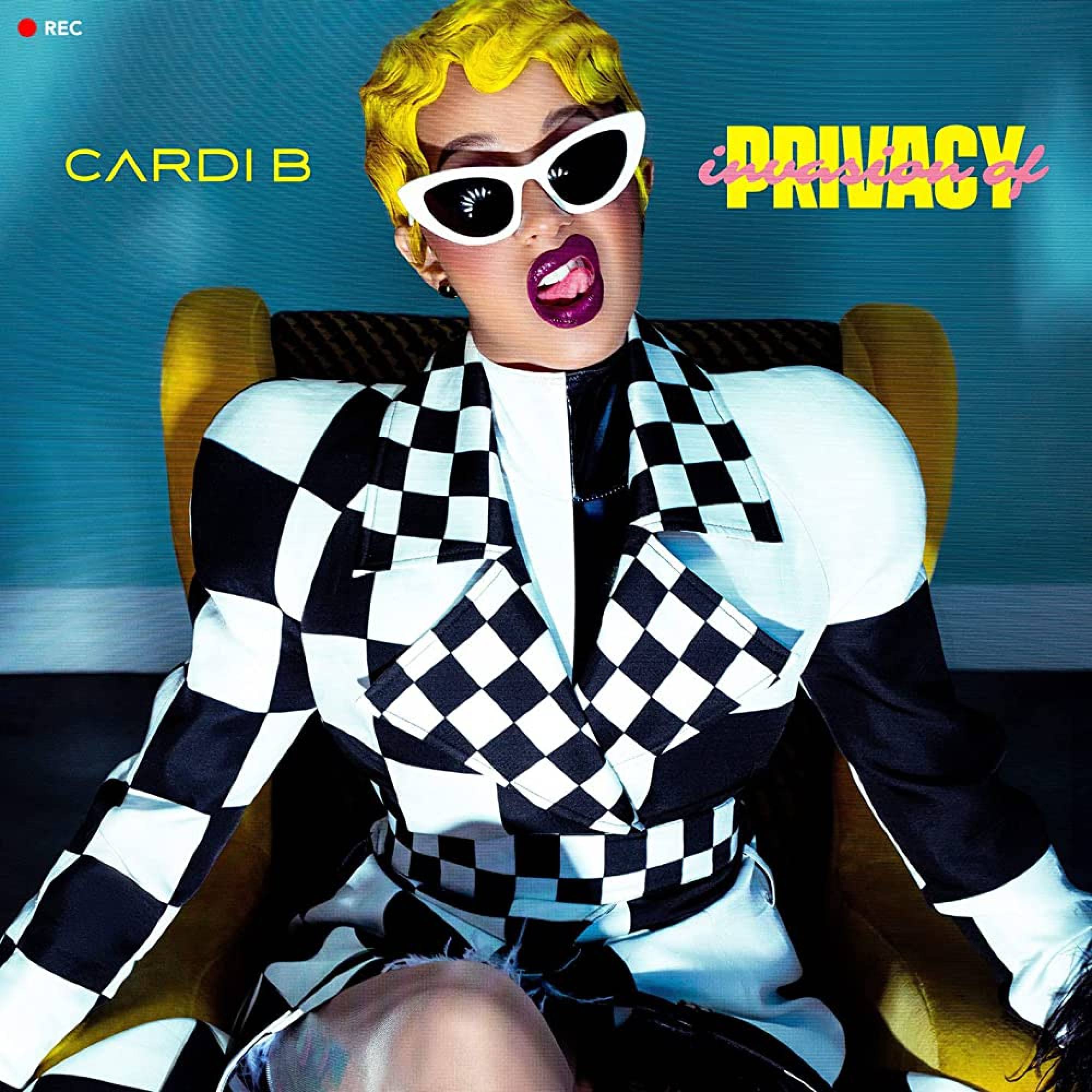 In 2018, Cardi B wore a full Cowan look on the cover of her hugely successful debut album, Invasion of Privacy.
"I got the call from her team a long time ago, before 'Bodak Yellow' came out," Cowan told Refinery29. "I put her in a cropped sweatsuit and the reaction was insane. I'd never seen anything like it on my Instagram: I didn't have mass production or sales set up yet, but I'd gotten 600 orders in two days."
Since then, he's dressed Cardi B multiple times over the years. "She's just a total babe and is there to support people who support her. A lot of brands wouldn't lend back then, so it meant a lot that she chose me," he added.
Lady Gaga is his ultimate inspiration …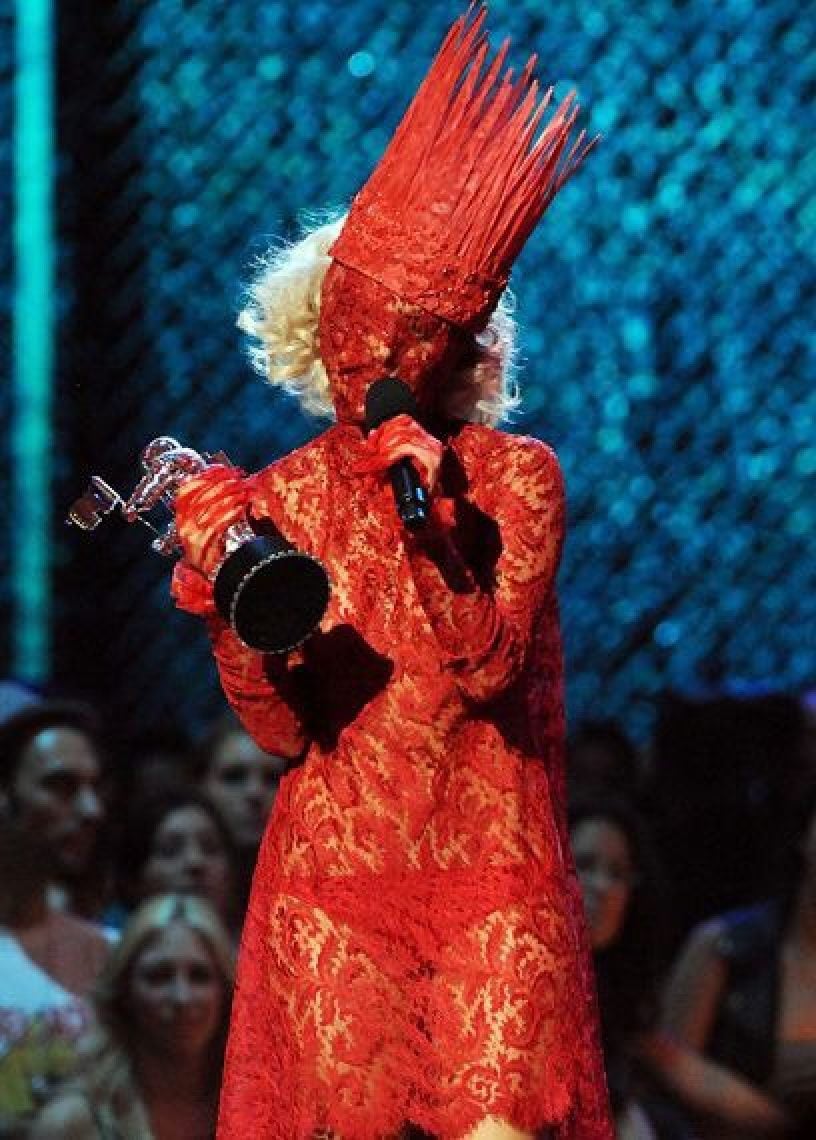 "When I was 12, I first discovered Alexander McQueen online and I asked, 'What is this?'" Cowan told V Magazine. "I knew this was something I needed to be more interested in."
But it was Lady Gaga who really inspired him to get started and take fashion design seriously. "I was so obsessed with her and she exposed me to Gareth Pugh and all these amazing designers and that just made me realise that this was what I needed to do," Cowan revealed. "From that point onwards, I was like, 'I have to be a fashion designer.'"
… and now he even works with her!
Lady Gaga's team took notice of Cowan's work, and ultimately bought pieces from his collection for her to wear during her performances, according to V Magazine. Of course, this gave the budding designer a huge publicity boost, and his brand was elevated big time.
"When I made my first few outfits, I was listening to her the whole time. And then she wore the outfit! It was a full-circle moment," he told Refinery29.
He's dating Sam Smith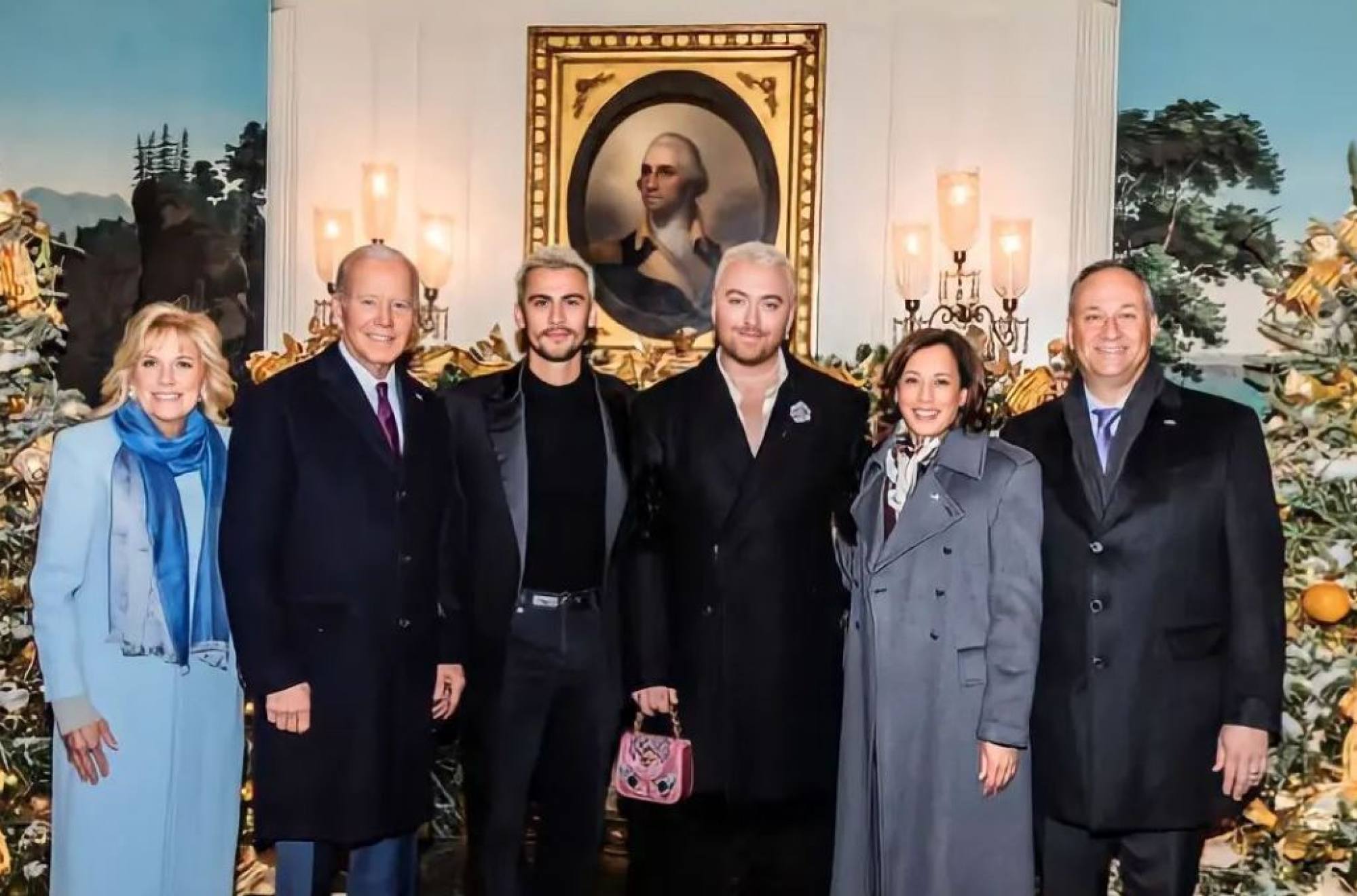 Rumours that Cowan has been dating Smith surfaced after the pair were photographed together at the White House with President Joe Biden and Vice-President Kamala Harris in December 2022 during the signing of the Respect for Marriage Act.
Since then, the pair has regularly been spotted spending time together and getting cosy in New York. The "Unholy" singer sits in the front row at Cowan's fashion shows, and was even photographed meeting his parents ahead of a show.
The pair was also spotted together in Australia, where Cowan accompanied Smith to get a tattoo, according to British media. An artist at Markd Tattoo posted an image of the couple on his Instagram, captioned: "One of my proudest moments as a tattoo artist!"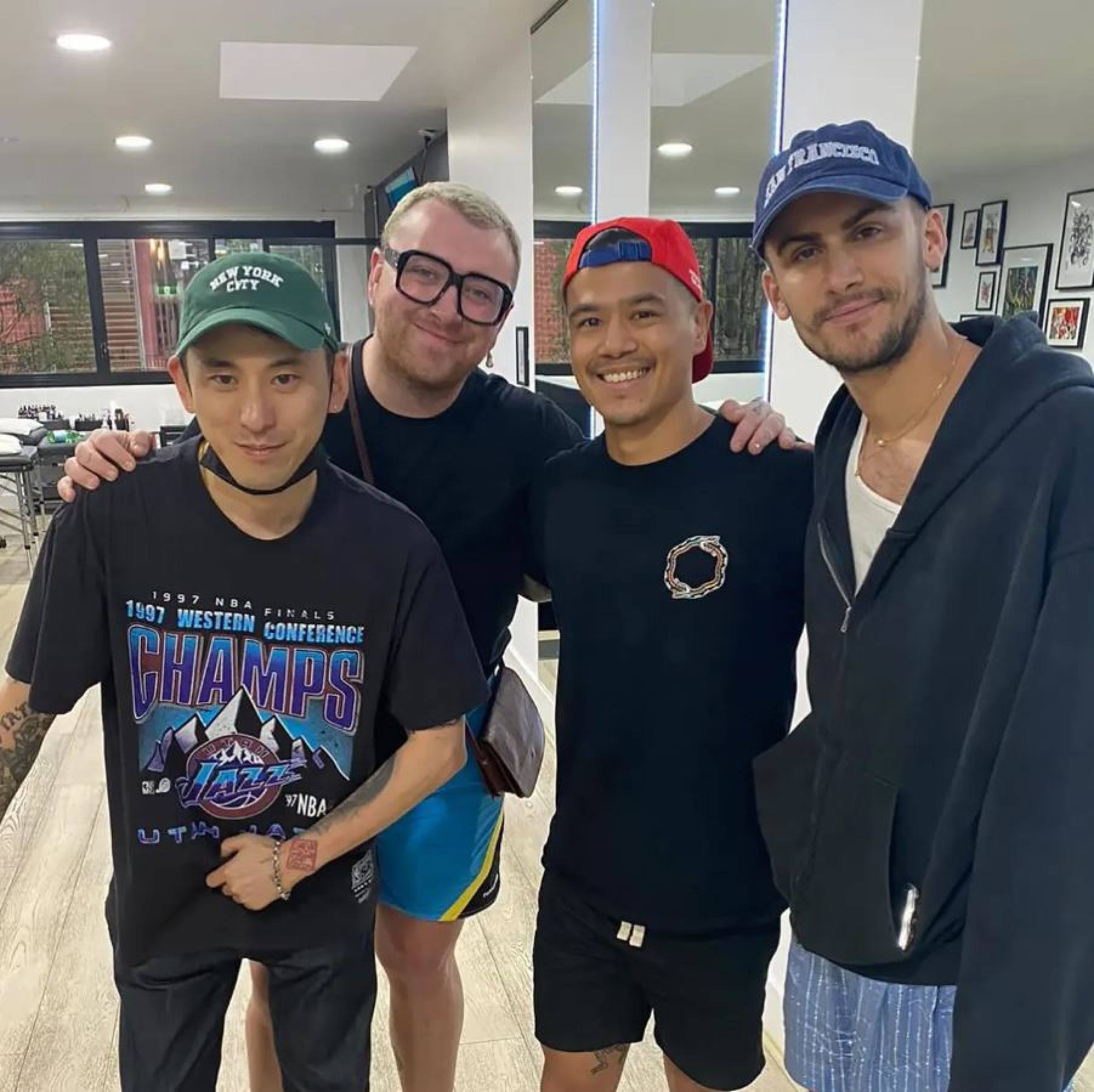 He somehow made Doritos glamorous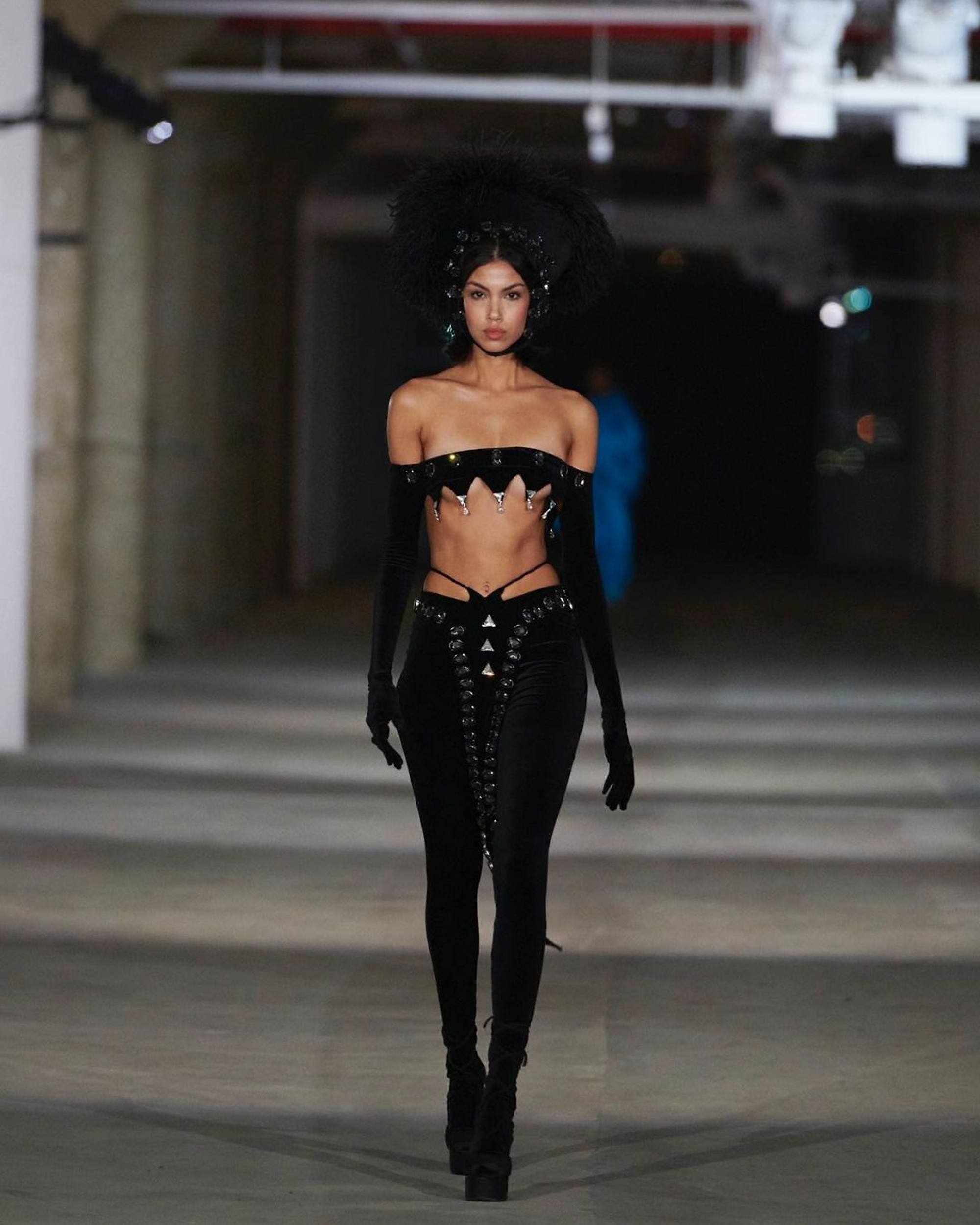 Everyone loves Doritos crisps, but it's not the first thing that springs to mind when you think of a fashion collection. Enter Christian Cowan.
According to Cowan's official website, the designer's Doritos capsule collection is inspired by "Doritos' triangular form and the brand's recent call for fans to 'try another angle' at
Super Bowl
LVII".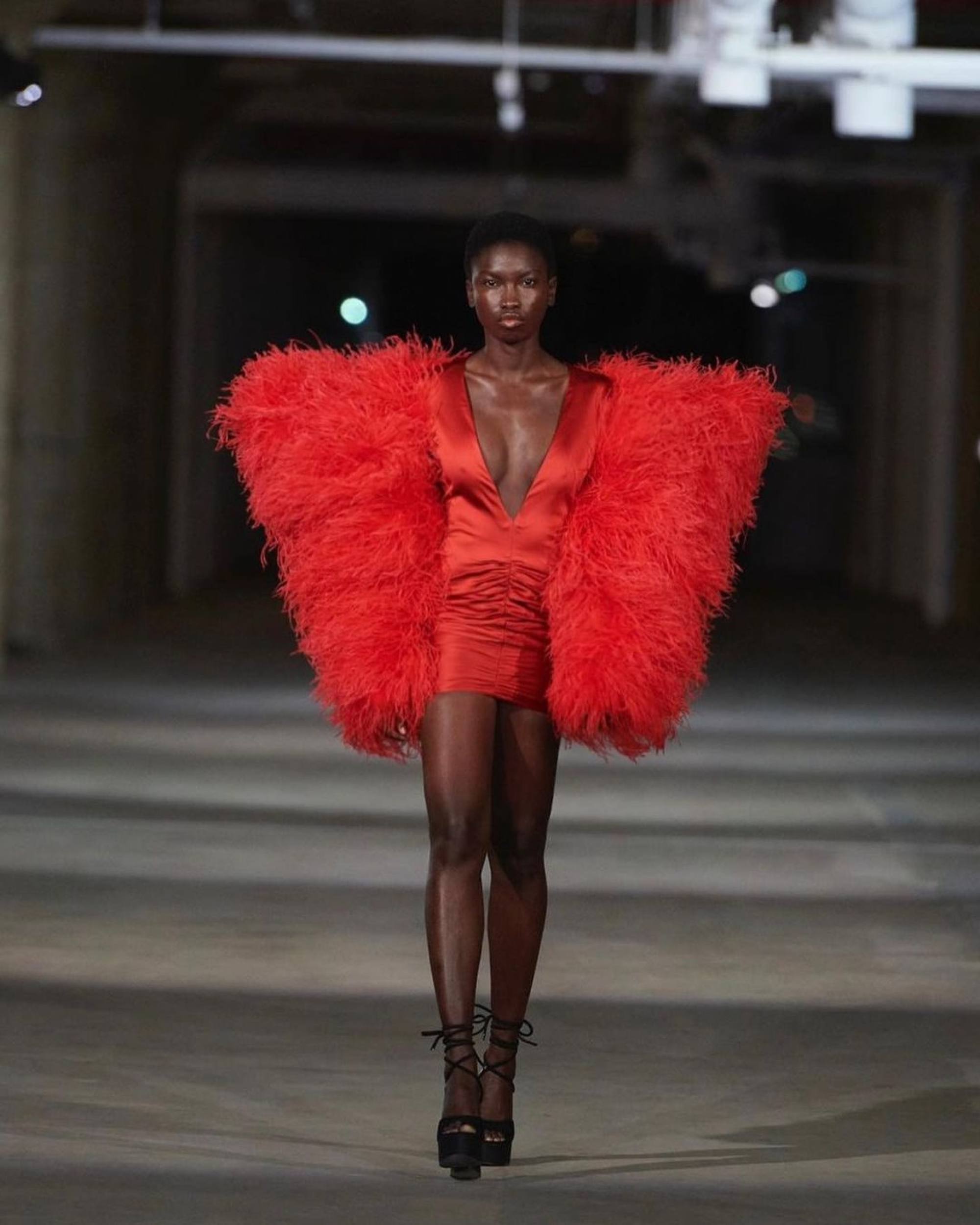 After debuting on the runway, the quirky collection is now available in limited quantities on his official site.
He has fully embraced his unique design style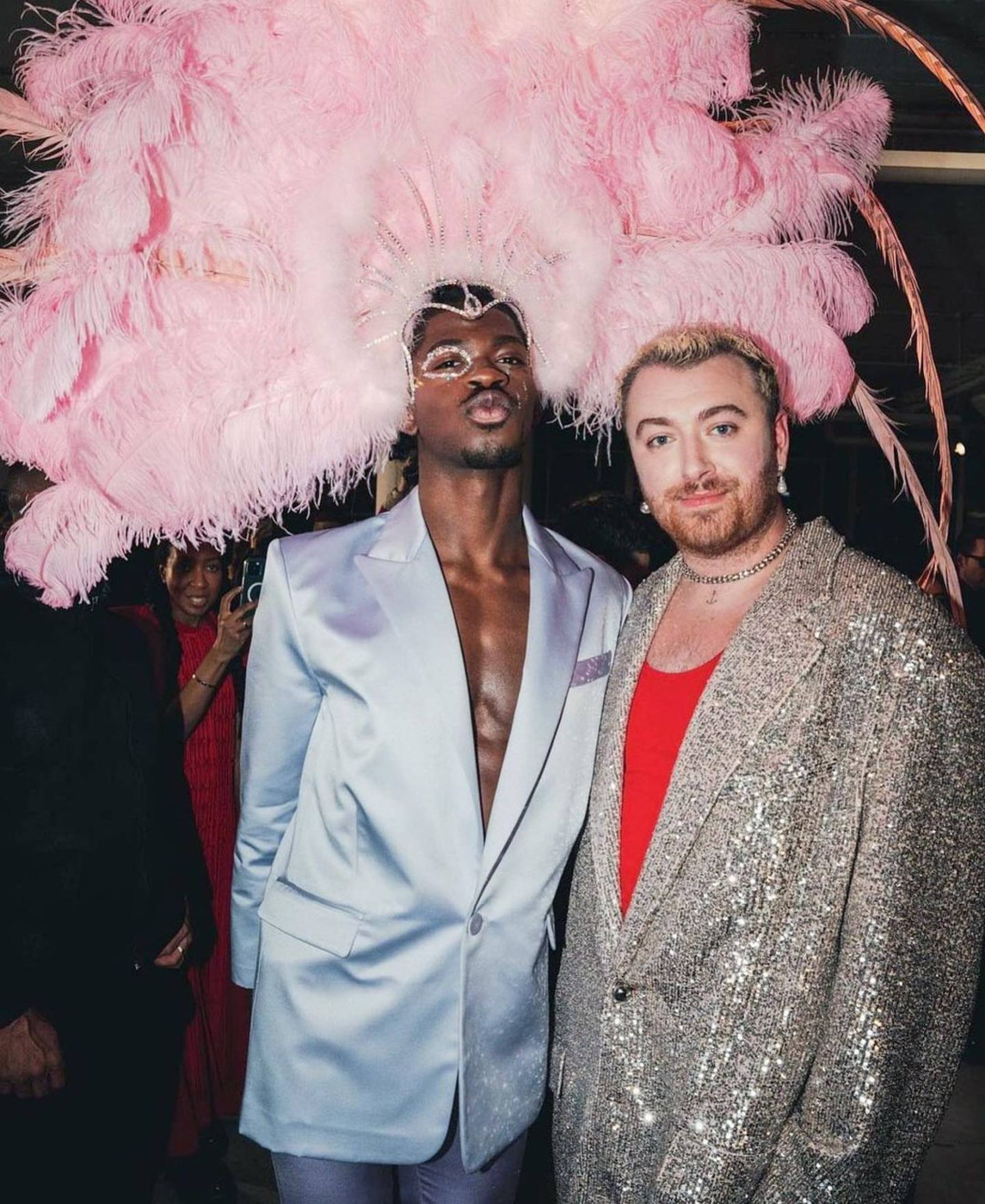 Cowan quickly realised he needed to go on his own creative journey and discover what makes him unique, instead of copying the signature styles of other luxury brands and trends. "I started off with crazy giant glitter sombreros and glitter tuxedos and all this wild stuff because no one else was doing that," he told V Magazine. "It's what I love to do."

A 12-year-old Christian Cowan was first inspired to get into fashion by Alexander McQueen, then Lady Gaga, who eventually wore his designs for her performances in what he called 'a full-circle moment'
Now 27, the Brit has since dressed everyone from Jennifer Lopez to Miley Cyrus and was even invited to the White House to meet President Joe Biden alongside new beau Sam Smith