XO, Kitty's Hong Kong-raised breakout star Daniel Sang Heon Lee on his acting debut: the South Korea-born model will also be in Gran Turismo with Orlando Bloom and Geri Horner – exclusive interview
Those who have been eagerly anticipating the release of XO, Kitty, the Netflix romcom and spin-off series from the All the Boys film trilogy can prep the popcorn ahead of a weekend binge-a-thon – as it's finally been released!
Gracing our screens today, on May 18, the new show serves as a follow-up to the franchise and narrates the captivating tale of Kitty Covey (played by Anna Cathcart) and her journey halfway across the world to reconnect with her long-term boyfriend in Korea.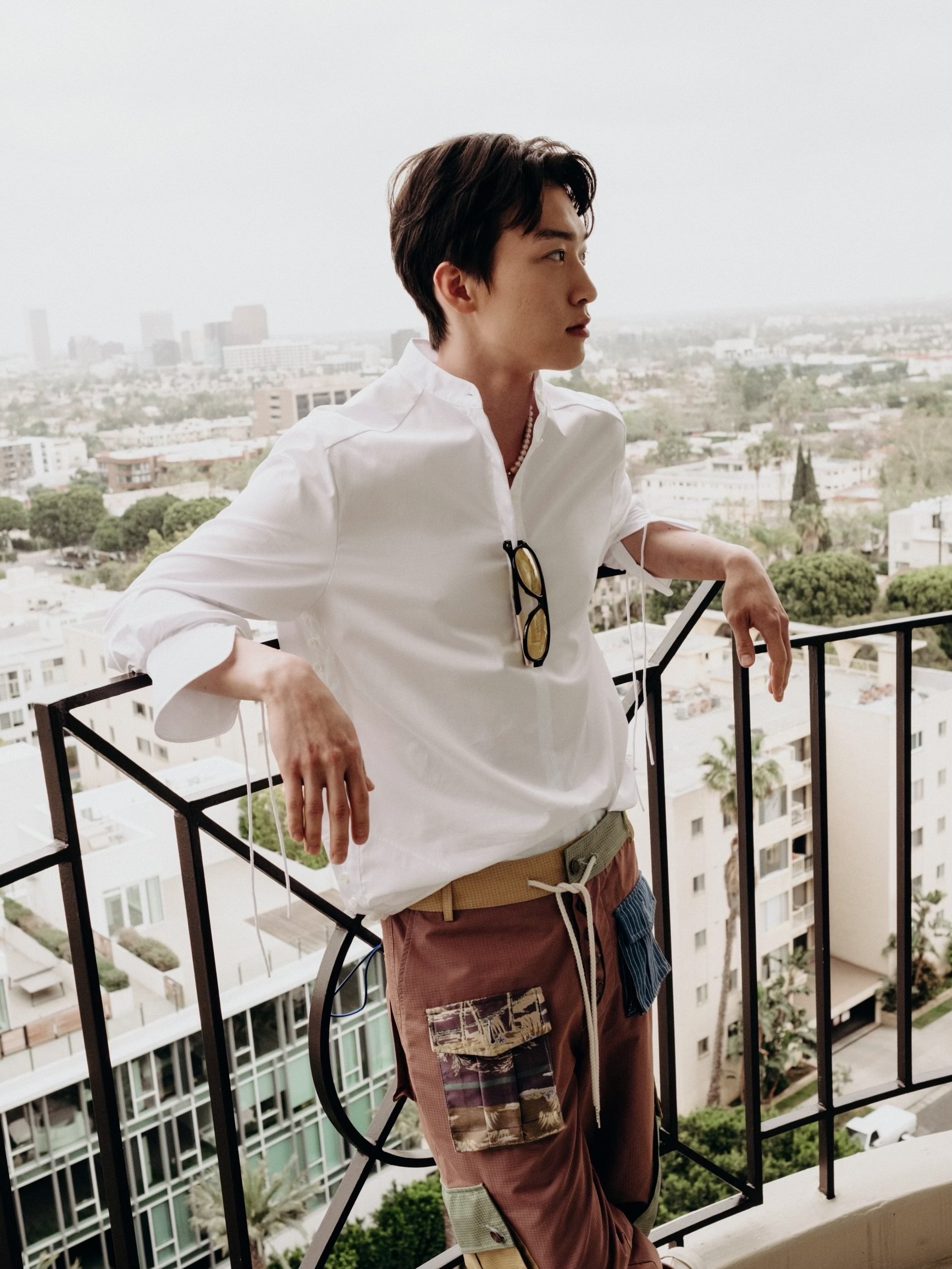 Amid its fresh-faced ensemble cast, one name stands out as a rising star: Daniel Sang Heon Lee, the Korean-born, Hong Kong-raised talent who's been making waves with his acting debut.
What some people may not know though is that Lee emerged in his first acting gig alongside his sister, Gia Kim, who plays Yuri in the show. It was Kim who implored her brother to seize the opportunity for the coveted role.
"My sister sent me an Instagram post [about the audition call] so I thought, OK, I should go for this," Lee tells Style over a phone call from Los Angeles, where he's been busy attending press events and interviews ahead of the show's release. After three months of auditioning, he got the part – and so did his sister. "It was fun, we always congratulate each other and look out for one another," he says.
Lee was born in 1996, in Seoul, Korea, and was raised in Hong Kong where he studied at an international school. He studied drama at university in Northampton, then returned to Seoul to complete
Korea's mandatory military training
and pursue modelling before nabbing his first audition and subsequent role. Acting, he says, was always on the cards: "I took it more seriously though after university."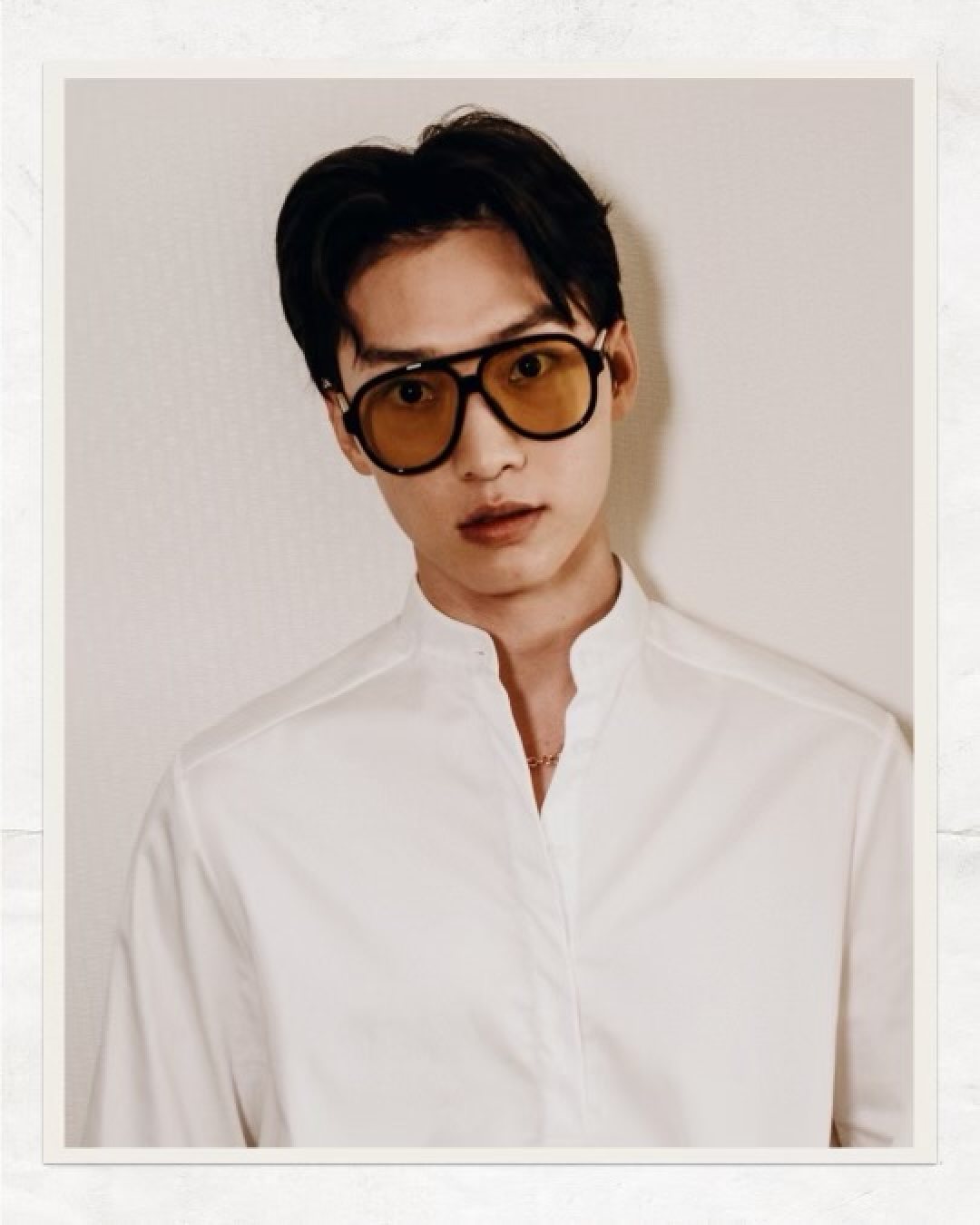 The 26-year-old, who's turning 27 next week, plays Min Ho on the series. He confesses a shared affinity with his character, who also has a passion for cooking, romance and nurturing bonds of friendship. In terms of preparing for the role, he says he drew on his own life experiences – from falling in love and having a break up to travelling and adventure – to play the character. "I try to remember every moment of [my life experiences] and portray these on set," he remarks.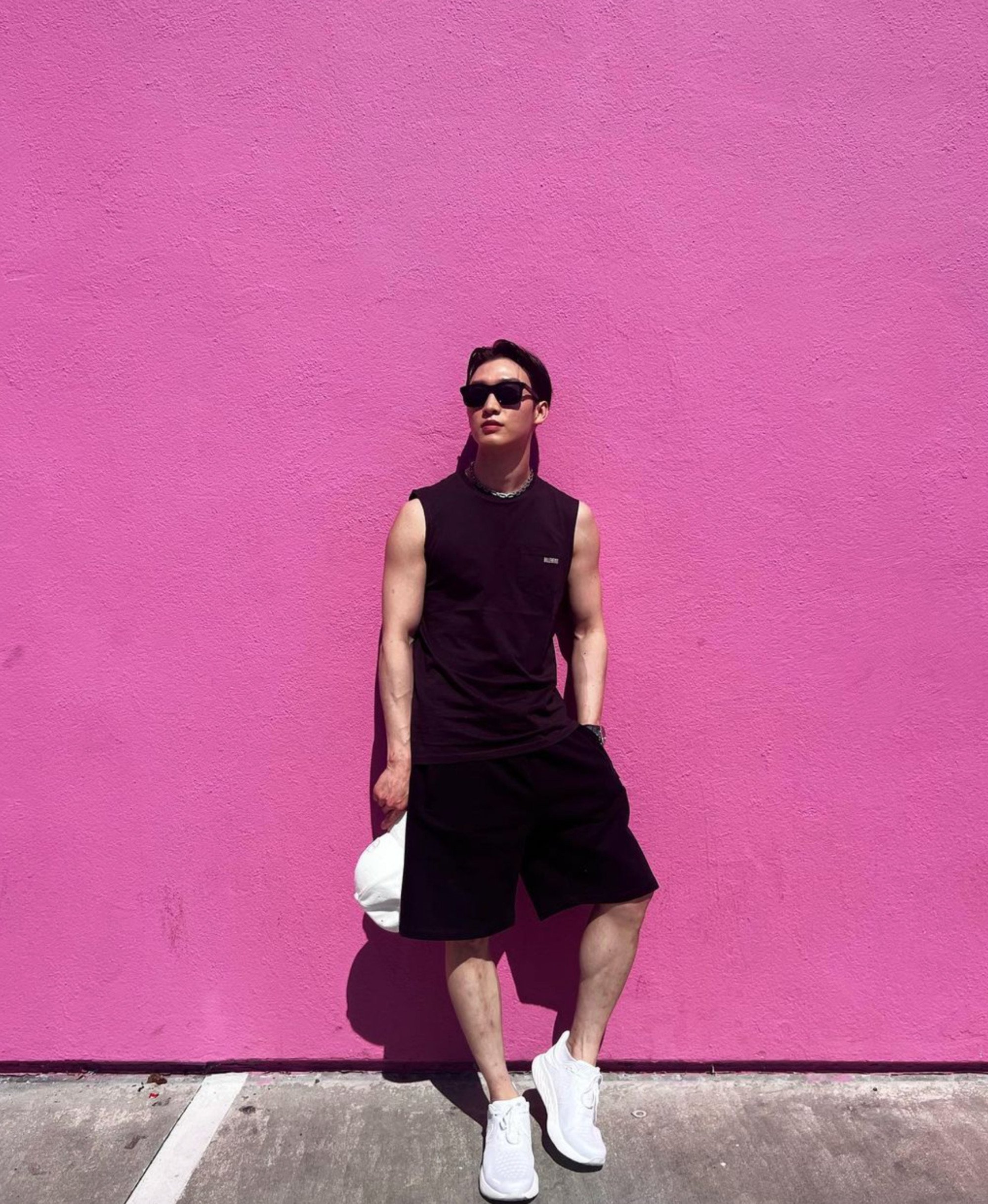 As Lee's first foray into the world of acting, he says he felt very lucky that not only was it a significant role, but he was also surrounded by a remarkable and kind-hearted team. "We spent so much time together, off set and on set," he says. He talks about how Korean BBQ outings and shared cooking adventures, especially during the pandemic, brought them even closer together. "We had so much fun and I was just really surprised how everyone was so mature with things," he adds.
Other cast members include Anna Cathcart, who was in the previous To All the Boys films, Yunjin Kim, and emerging actors like Choi Min-young and Peter Thurnwald.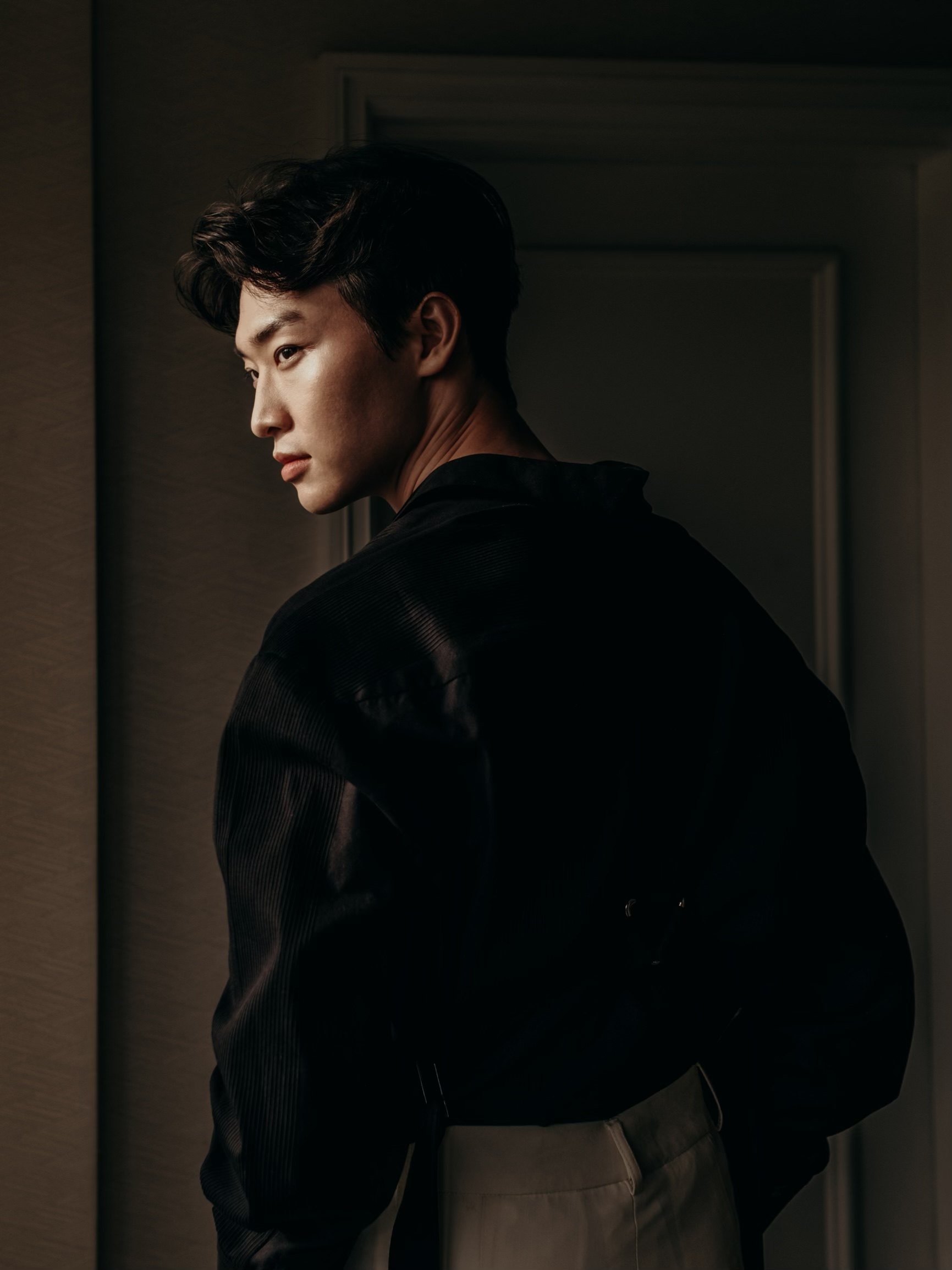 XO, Kitty
emerges as a proud addition to Hollywood's ever-expanding roster of all-Asian-American productions, joining the ranks of critically acclaimed hits like
Everything Everywhere All at Once
,
Crazy Rich Asians
and
Beef, which is also on Netflix.
"[
XO, Kitty
is] a wonderful collaboration between K-drama and Hollywood," says Lee. "I think [Netflix] is more open to other cultures and down to film in other countries and follow the cultural backgrounds."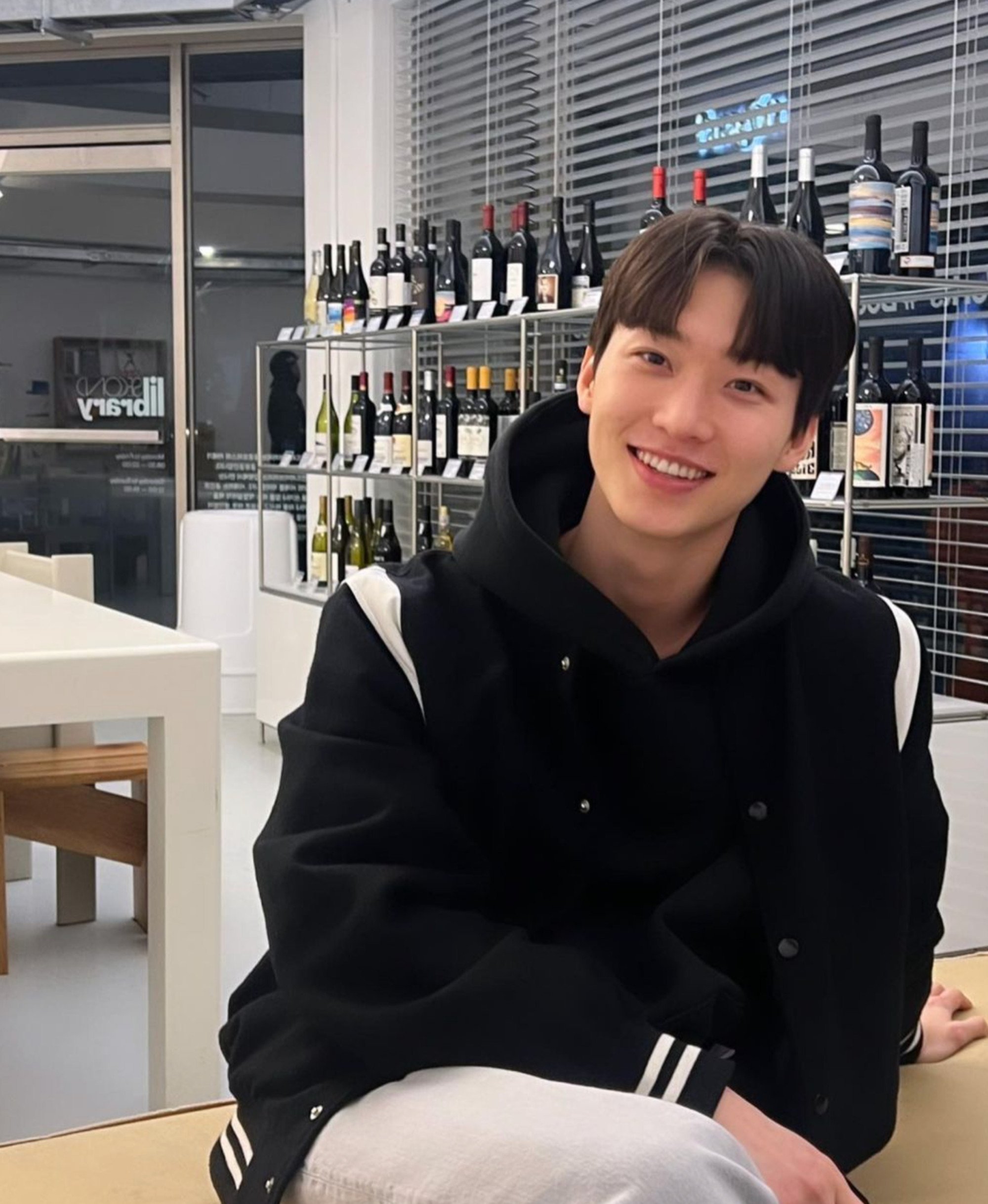 Lee hasn't been back to Hong Kong in a few years. "I really do miss Hong Kong," he says. During his 11-year childhood in the fragrant harbour, he fondly recalls the simple joys that shaped his upbringing, from hiking and the food to the vibrant nights out.
Speaking of food, the self-proclaimed foodie lights up at the topic. "I love Korean food," he shares. "When I'm staying in LA, I have it like once or twice a week."
Although his next role in
Gran Turismo
, the action-adventure racing car drama starring Orlando Bloom, David Harbour, Djimon Hounsou and
Geri Horner
, will be a smaller role than his breakthrough in
XO, Kitty
, he's excited nonetheless. "The story is amazing and I was very grateful," he shares. The film is set to release in August this year.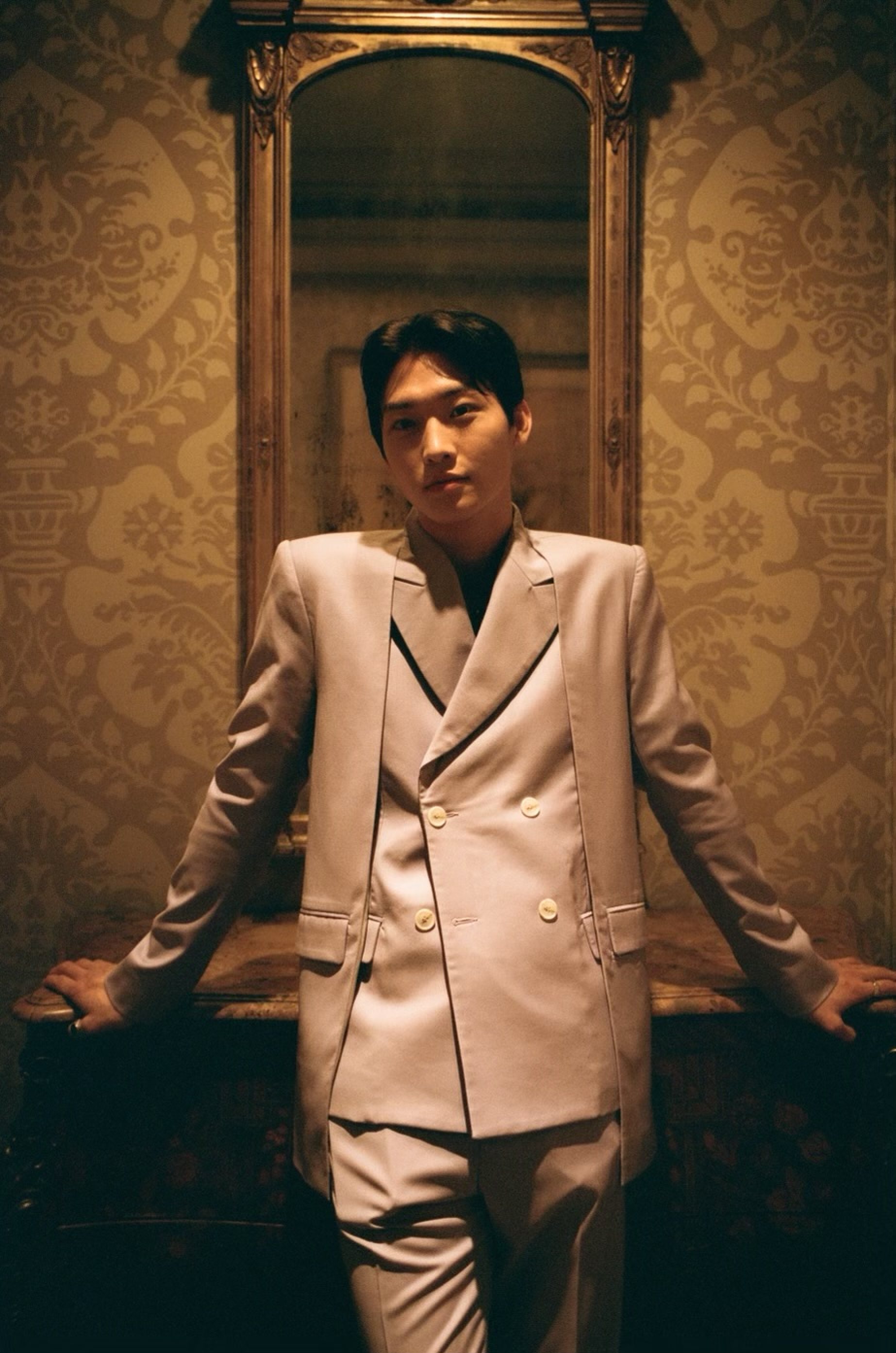 Lee finds inspiration in actors like Bradley Cooper, but it's Matthew McConaughey who gets his utmost reverence. "I can just tell that [McConaughey is] very grounded with his performance and his love towards his family," he says, "and he just really knows how to appreciate [life]." These are, perhaps, the unsurprising virtues that Lee holds dear as he starts to carve his own place in cinema.

XO, Kitty was just released on Netflix as a spin-off series to the To All the Boys hit franchise, with the new cast starring Anna Cathcart, Yunjin Kim, Choi Min-young and Peter Thurnwald
One of the new actors to come out of the series is Daniel Sang Heon Lee, the Korean-born, Hong Kong-raised breakout star who is currently based in Los Angeles and is inspired by Bradley Cooper