7 niche sunblocks you need this summer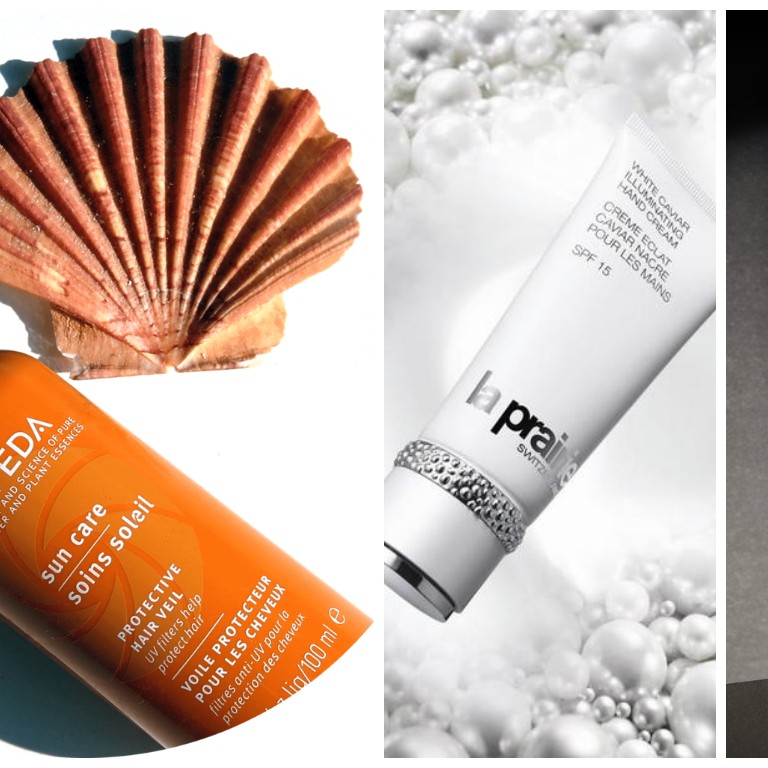 We all love the outdoors and getting a suntan on the beach, but don't underestimate the consequences of sunburn. There are sunscreens not only for the body but also for the cheeks, lips, hands and hair. We've chosen seven niche SPFs for you.  
1.  SHOW Beauty Sheer Thermal Protect   
This product prevents the loss of essential proteins and oils from your hair. 
2. Terry Baume de Rose Lip Protectant SPF15
With nourishing ingredients, this lip balm protects your lips from the sun and soothe your lips instantly after a suntan.
3. Perricone MD No Blush Blush SPF30
Apply this serum for rosy cheeks while protecting them from the sun. 
4. Verso Skincare #2 Day Cream SPF15
This cream contains Retinol 8 complex that rejuvenates your skin.
5. Sarah Chapman Skinesis Skin Insurance SPF30
This light UV protection prevents sun-induced wrinkles and contains vitamin D to renew cells.
6. La Prairie White Caviar Illuminating Hand Cream SPF15
This cream brightens and soothes your hands while preventing wrinkles under the sun.
7.  Aveda Sun Care Protective Hair Veil
This lightweight and waterproof mist can protect your hair from the sun for up to 16 hours.