Anti-ageing, re-energising, detoxing or de-stressing?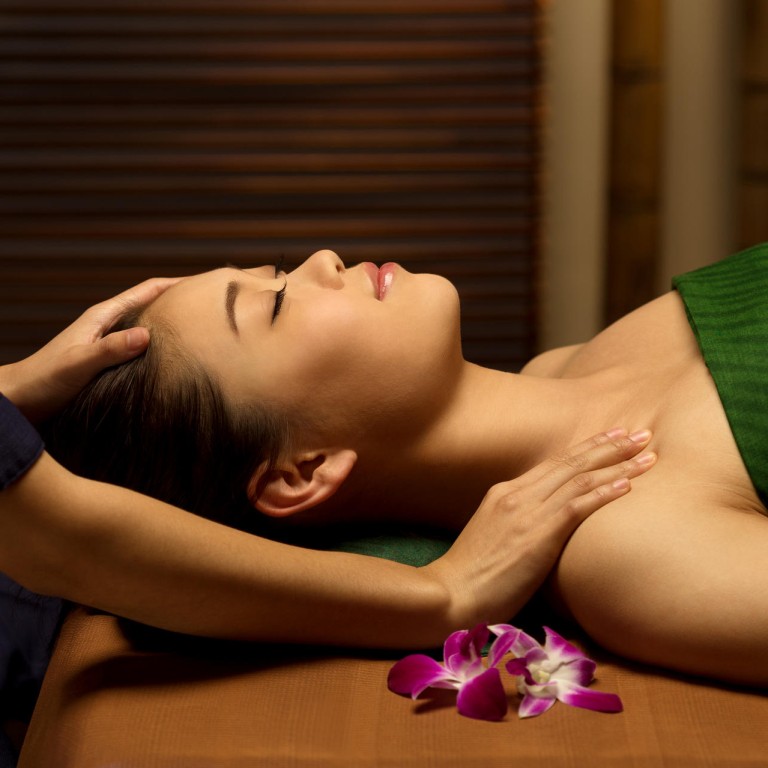 Squeeze an hour or two from a hectic schedule for a little time in the best spas in town. Whatever your needs – be it anti-ageing, detoxing, re-energising or de-stressing – there's a luxurious treatment for you to indulge in.
BODY DETOX
The Seasonal Wellness Therapy, Spa by MTM
What is it?
Detoxify your body with traditional Chinese medicine's principle of seasonal healing, which is to remove toxins by liver soothing and heart restoration. The Seasonal Wellness Therapy allows you to restore the body's qi and clear the path for qi flowing.
What's special?
An individual assessment and consultation is conducted and a custom-blended massage oil is selected just for you. After the treatment, a special wellness herbal refreshment is served to restore your mind and body.
Details
2hrs 10mins, HK$2,350
DE-STRESSING
Muscle Release Massage, Flawless
What is it?
Feel your stress melt away as the spa therapist targets key tension areas. The treatment uses Aromatherapy Associates' De-Stress Massage & Body Oil, which revives aching and tired muscles.
What's special?
The De-Stress Massage & Body Oil contains a delicate blend of arnica, lavender and rosemary to improve the circulation to relax stiff muscles, while ginger helps to ease muscle pain.
Details
90mins, HK$1,480
ANTI-AGEING
The Luminescence Restorer, Banyan Tree Spa, Macau
What is it?
Restore your youthfulness with the 90-minute treatment followed by 30 minutes of refreshments and relaxation. The Luminescence Restorer enhances your skin's regeneration and reinforces the natural defence against free radicals with its antioxidant ingredients.
What's special?
The treatment is inspired by the luxury and brilliance of a diamond, just like a woman's radiant glow, which is exclusive to Banyan Tree Spa.
Details
90mins, 3,000 patacas
ENERGY RENEWAL
Melo Signature Massage, Melo Spa, Hyatt Regency Hong Kong, Sha Tin
What is it?
Reinvigorate your body and mind with the Melo Signature Massage which uses the Sha Tin pomelo and grapefruit infused oil with pomelo herbs to relax your body and mind.
What's special?
The treatment uses local ingredients known for their natural healing abilities and incorporates elements of traditional Chinese medicine. The deep-tissue massage and the mountain and habour views will take your spa experience to a new level.
Details
60mins HK$1,040/90mins HK$1,470

Take your pick from these luxurious spa retreats