Victoria's Secret show features a record number of Chinese angels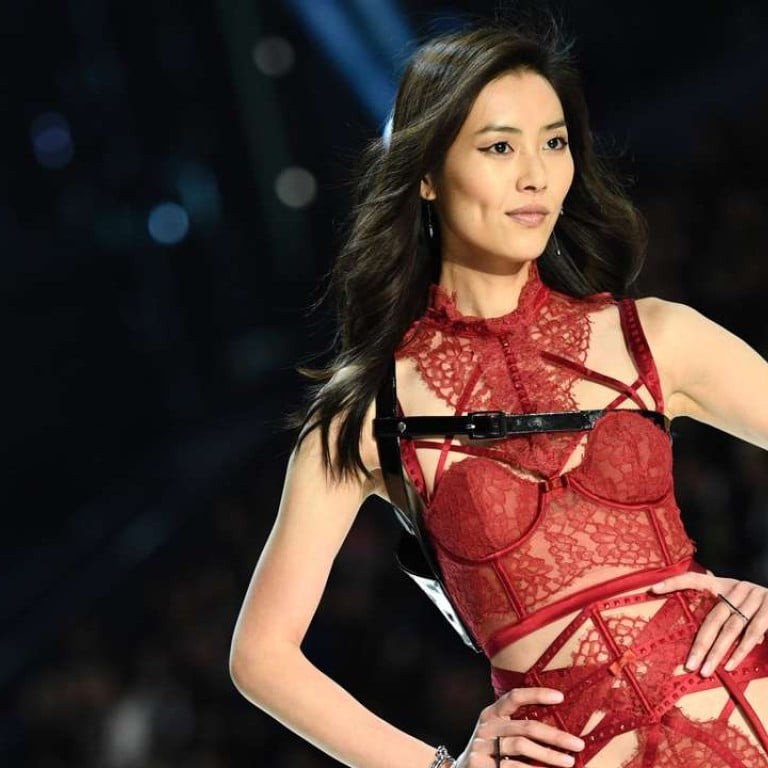 In this year's Victoria's Secret lingerie show, the ethnically diverse line-up of models stole the spotlight. For the first time, the show in Paris featured a record number of Chinese faces, rising from two Asian models last year to four this year. Ming Xi, Sui He, Xiao Wen Ju and Liu Wen, all from China, were among the 51 angels who strutted their stuff down the Grand Palais runway.
Liu Wen made her debut in 2009 as the first Asian model in the show.
Veteran Sui He has hit the runway for six consecutive years since 2011, while Ming Xi has been featured in every show since 2013. There were 18 new angels joining the show this year and Xiao Wen Ju was the only Chinese among them.
The growing presence of Chinese models in the annual show represents the retailer's growth in the Chinese market. Victoria's Secret expanded in the region in 2015 by opening concept stores which sell beauty products and accessories. The successful move is followed by the plan of opening its signature lingerie retail store in Shanghai this year.
Want more articles like this?  Follow STYLE on Facebook

This year's runway show featured Ming Xi, Sui He, Xiao Wen Ju and Liu Wen