Luxury brand Nicholas K opened the Fall/Winter 2017 shows with a homage to 1990s hip hop. Dozens of models paraded down the catwalk wearing vibrantly coloured oversized pants and big hooped earrings with metallic make up.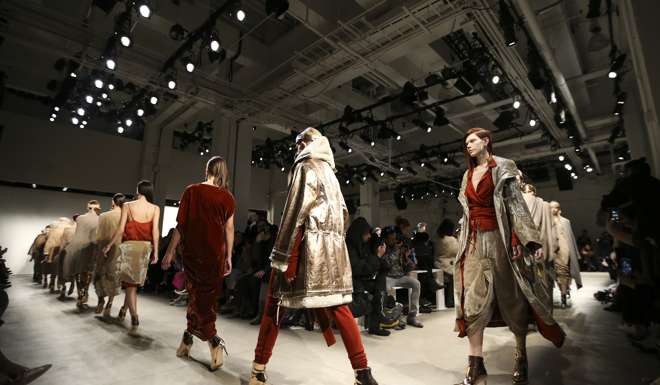 Christopher Kunz, who comprises half of the sibling duo behind the streetwear label, said he was surprised to see so many guests show up for his show during the storm, which dumped roughly 14 inches (36 cm) on the city, turning Manhattan into a slippery mess.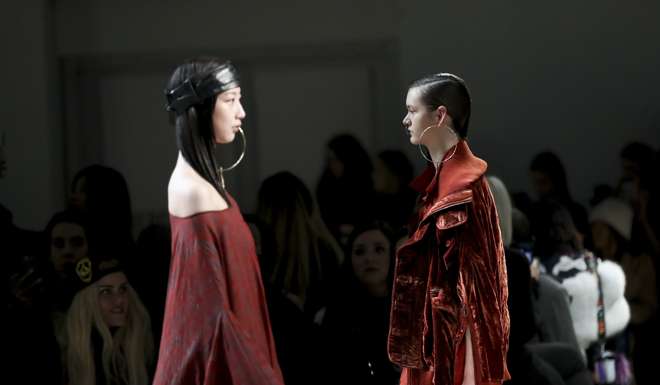 His sister, Nicholas Kunz, said they chose a hip hop theme because they felt the 1990s represented communal activism and ethnic diversity, issues that are increasingly relevant after the recent election of US President Donald Trump.
"I think there was some strong messages in the 90s hip hop era. It was all about communal activism, ethnic diversity, equality," Kunz said. "We've always been about diversity and environmental things. It's really disheartening to see things going backwards in those two areas for us."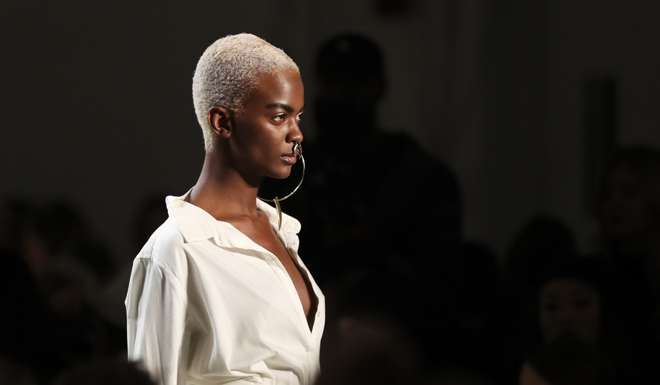 Several celebrities, including fashion maven Anna Wintour, donned pink pins for the first day of Fashion Week to show their support for Planned Parenthood, which has come under attack from anti-abortion advocates.
Japanese designer Tadashi Shoji, known for his red carpet gowns, said his season's clothing line was all about inspiring a "love revolution".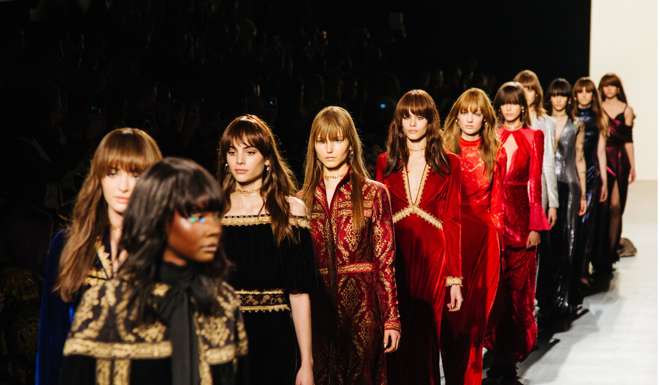 "Any size, any woman, any country. That's what this show is about," Shoji told Reuters moments before women wearing tea-length chiffon dresses with long bell sleeves and sheer necklines wowed the crowd.
Diversity to rock the runway at New York Fashion Week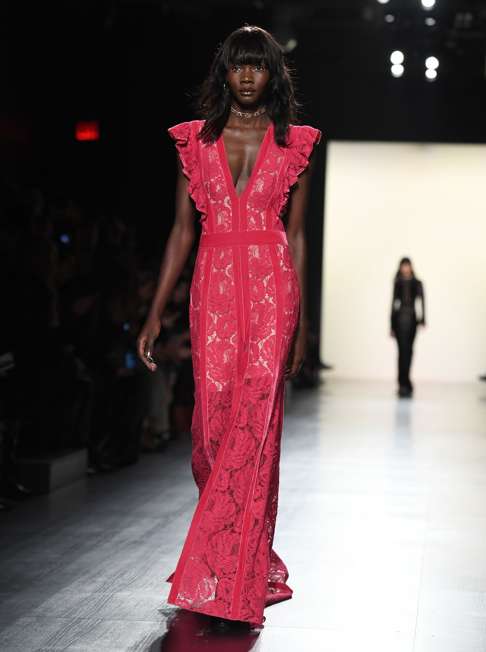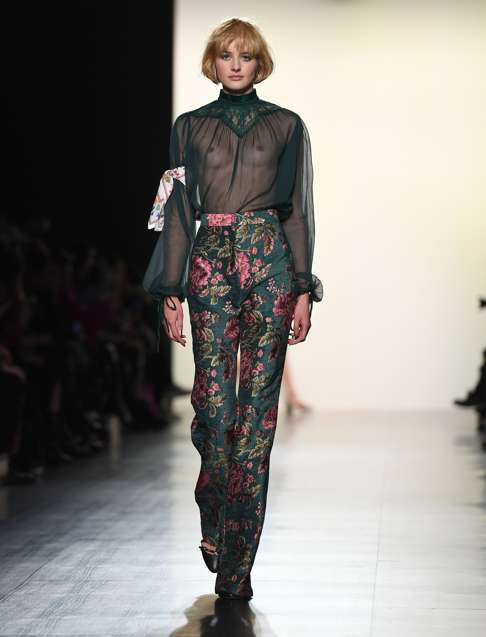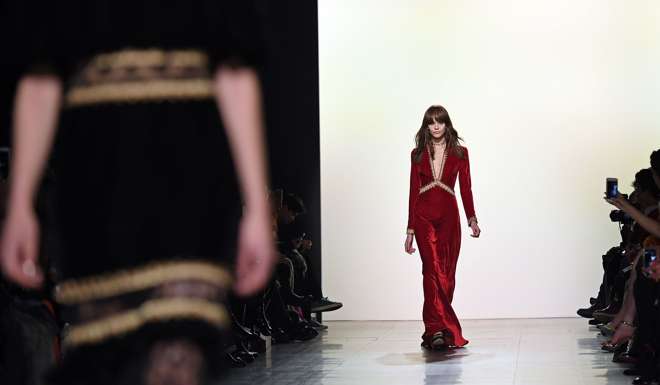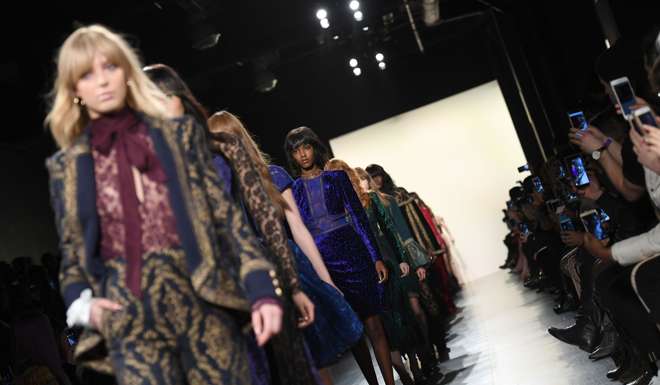 Shoji, who designed Oscar-nominated Octavia Spencer's gown at the SAG Awards, also featured many lace dresses in his line.