Chanel's new perfume is named after its founder Gabrielle Chanel, better known as Coco. The new launch marks an addition to Chanel's iconic lineup of fragrances, including No.5 (launched in the 1920s) and Chance.
While the scent is yet to be unveiled, Chanel has released a teaser clip titled "Gabrielle, A Rebel at Heart" – the18th episode of the brand's Inside Chanel video series.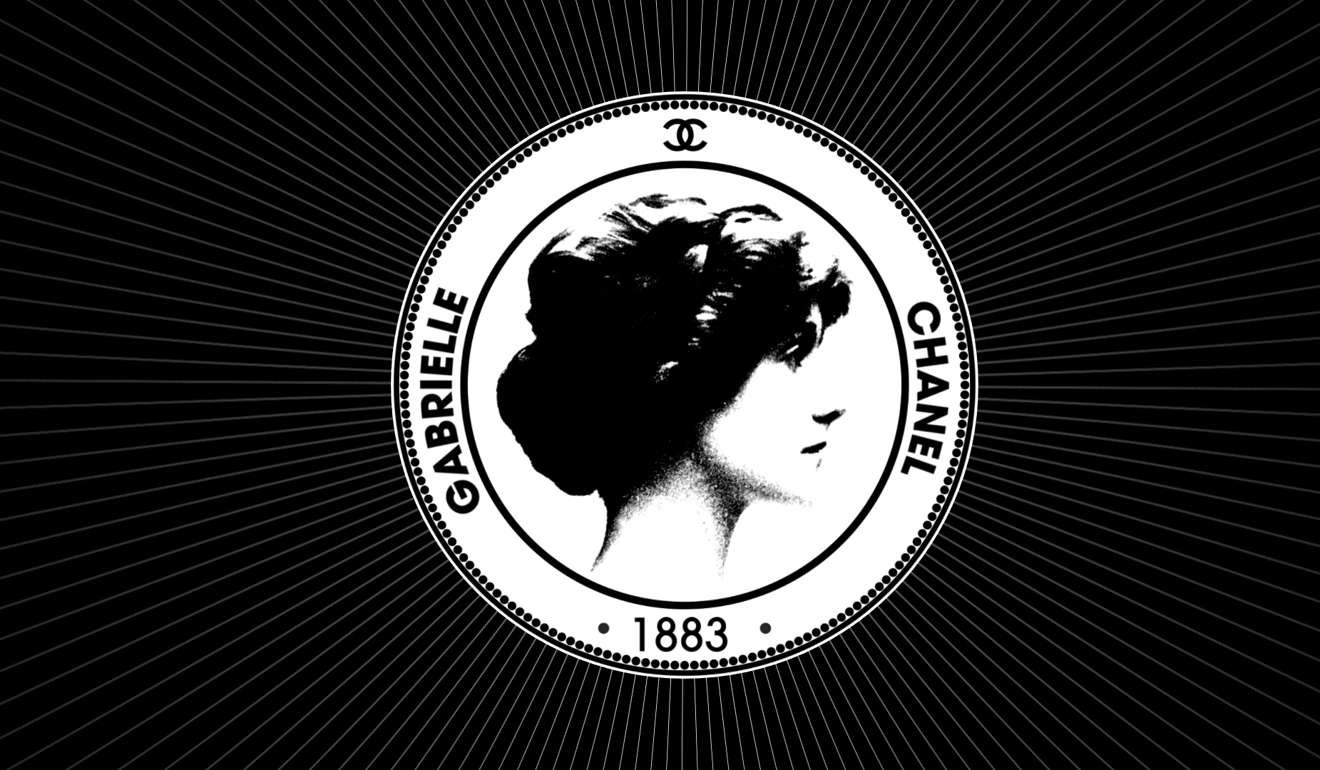 Why Coco Chanel stayed at the Ritz Paris for over 30 years
The short film celebrates the designer's legendary life and career, in which her "little black dress" and tweed jacket liberated women's fashion. The film explores the origin of the tweed jacket and Chanel No.5 perfume.
The fragrance is yet another example of Chanel's creative director Karl Lagerfeld's tribute to the founder of the maison.
Karl Lagerfeld reincarnates robot look as Chanel goes cyber at Paris Fashion Week
He has also created a bag dedicated to her for the spring-summer 2017 collection also called Gabrielle.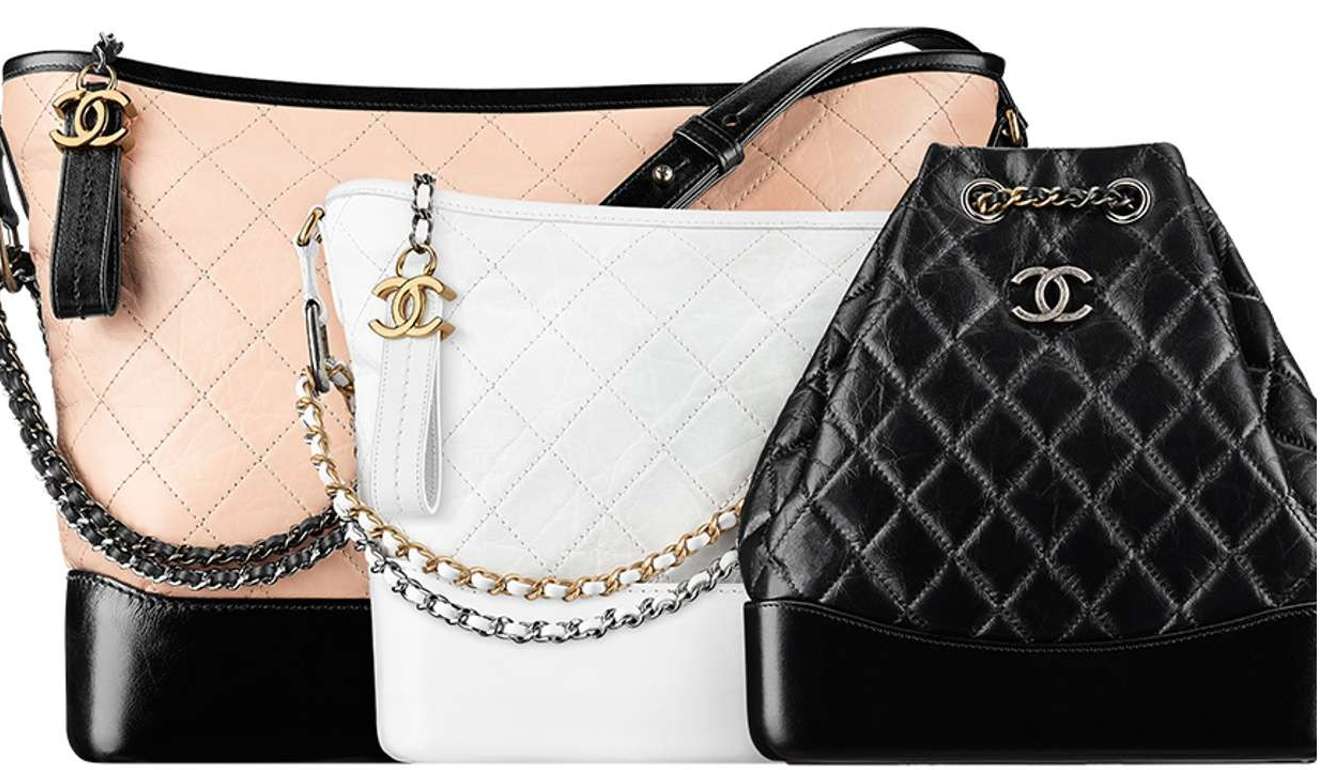 Chanel uses starry campaign to launch new Gabrielle bag
Chanel joins a slew of luxury brands to launch new fragrances in the past year or so. Louis Vuitton, for example, collaborated with perfumer Jacques Cavallier Belletrud last year to drop a series of seven new scents. Loewe too launched two new scents last year under the creative direction of JW Anderson.
Fashion houses and designers branch out into fragrances and cosmetics
Want more articles like this? Follow STYLE on Facebook