One of our favourite tailors will be going bespoke in Hong Kong. Gieves & Hawkes has opened a private tailoring store at the Mandarin Oriental, where the brand can devote the time, attention and intimacy required for bespoke commissions.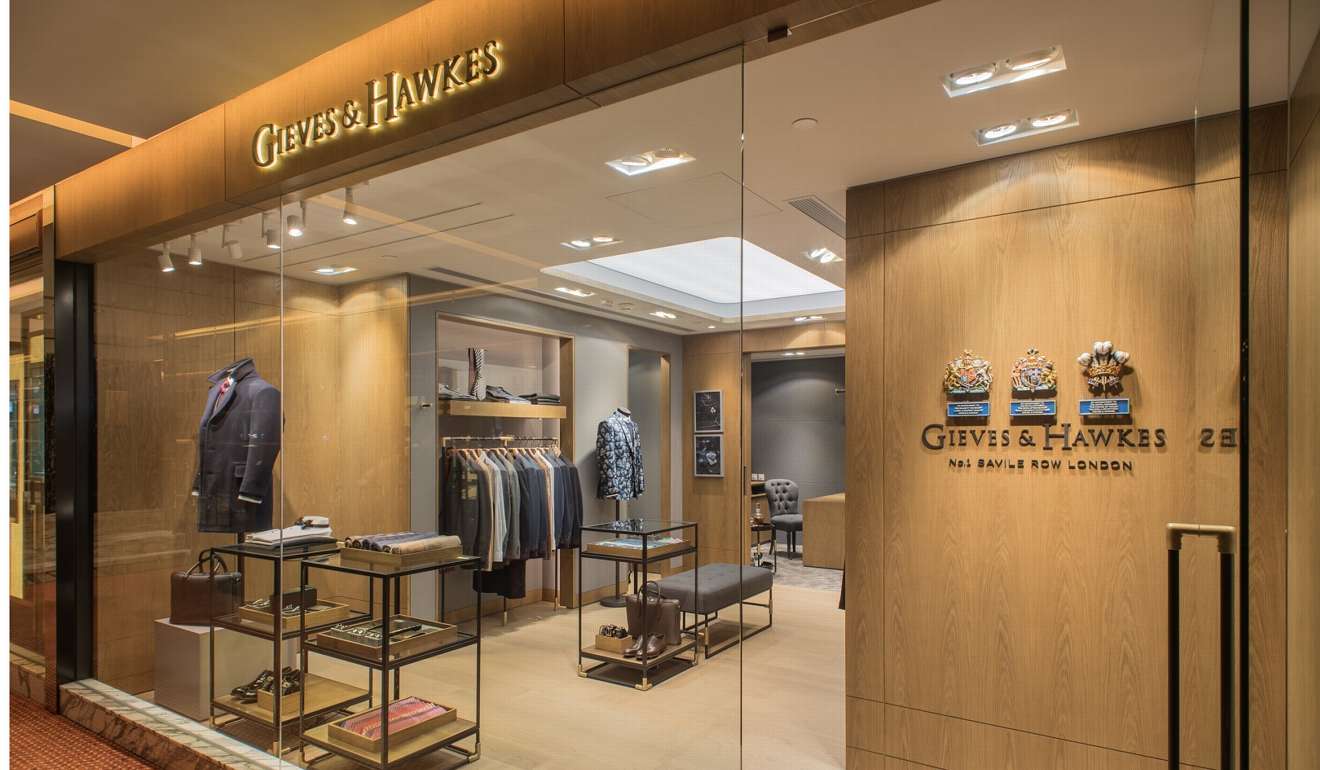 Clients can expect a full consultation during which personal style preference and lifestyle needs will be discussed, not to mention fabric selection and of course, comprehensive body measurements.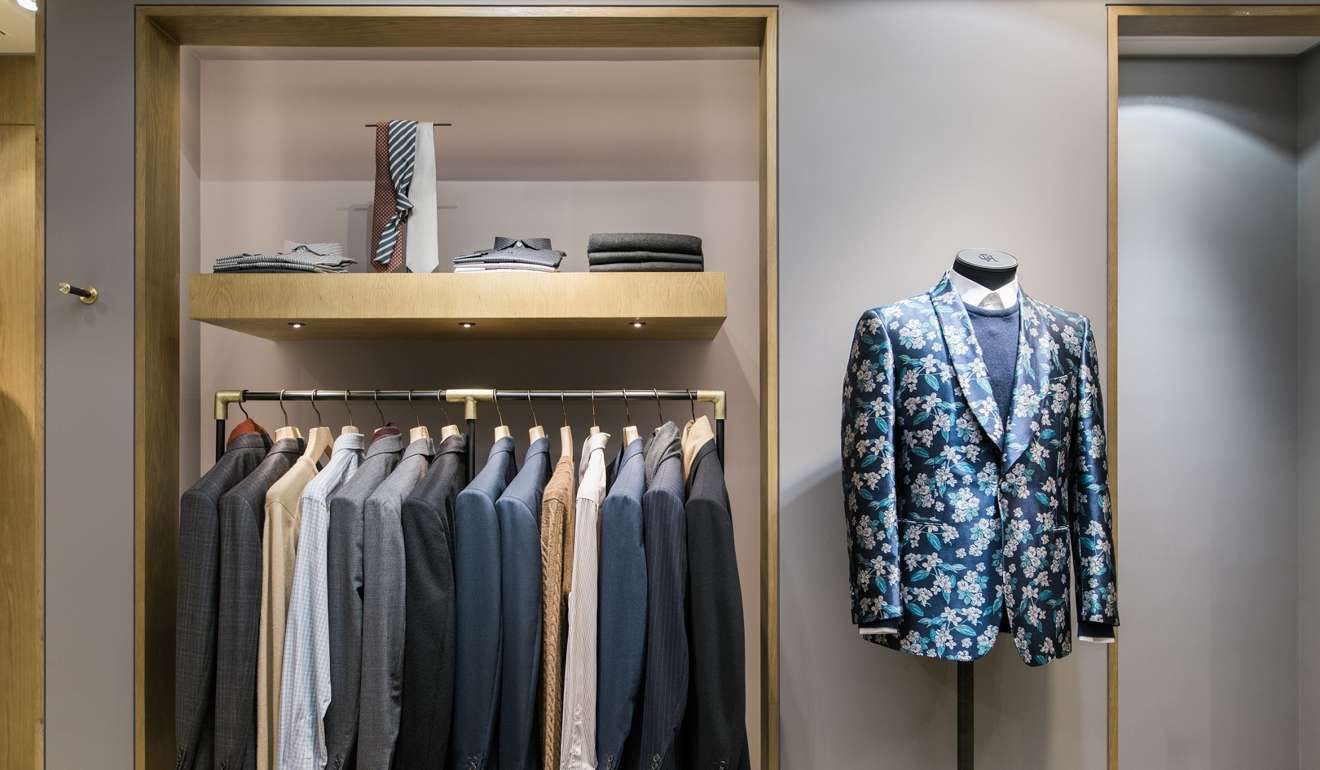 What wardrobe staples should every gentleman have?
Final fittings are expected to be ready in about eight weeks, at which point the client is welcomed back for any necessary adjustments.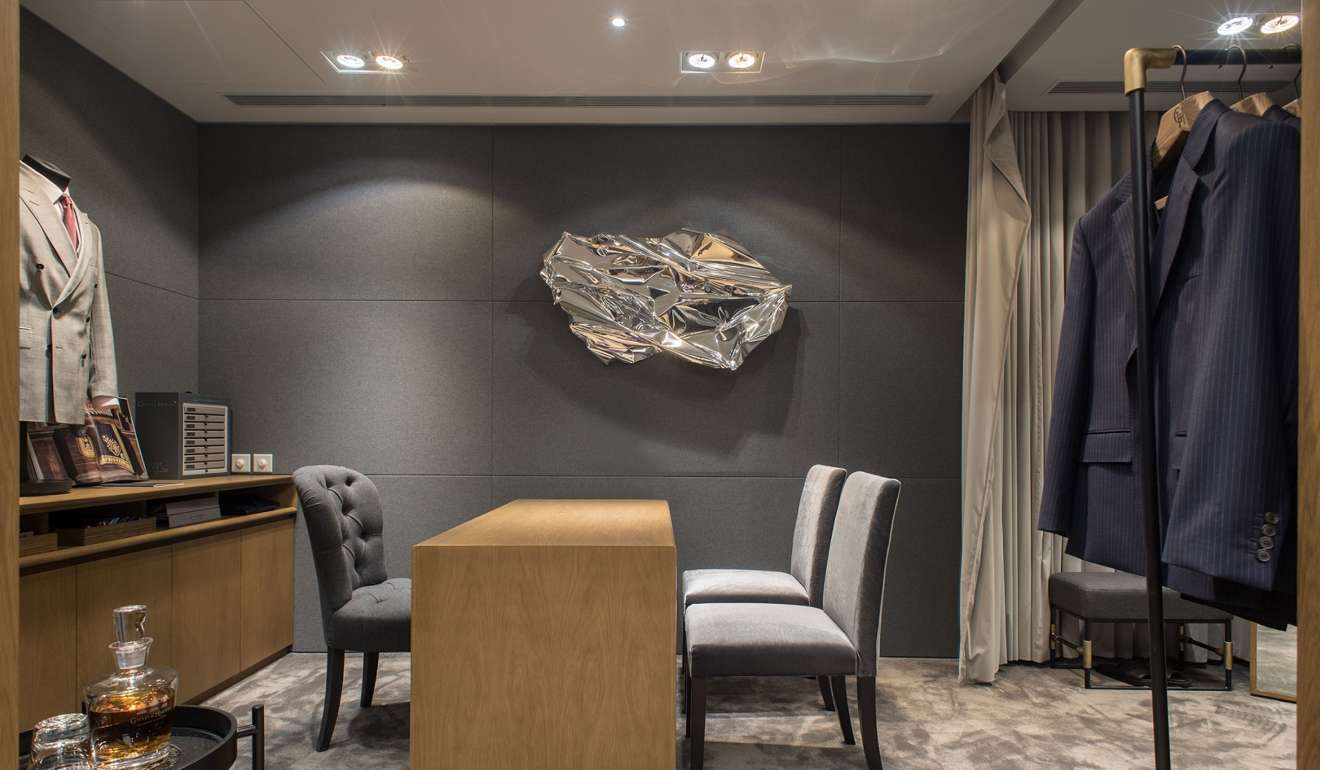 Attire House, with its best and most stylish labels, opens a gentlemen's fashion store in Hong Kong
Design duo Fredrikson Stallard were commissioned to create a piece from their Hurricane mirror series for the store, and the interior is as refined and sophisticated as you would expect a first-class private tailoring space to be.
Want more articles like this? Follow STYLE on Facebook