"Fragrance kindles an excitement similar to that of a departure," Memo Perfume founders John and Clara Molloy say. "It is about openness and abandonment. We are open to the world, and we want to include our customers as a part of Memo, in the same way we involve artists who work with us: they enjoy and share the journey."
Securing a niche in the saturated world of fragrances is some feat – reserving space takes more than a good scent cocktail. For those brands that have attracted loyal followers and adulation from the experts, there is a thread linking their approaches to creating fragrances – the stories that colour in the brands and their concoctions.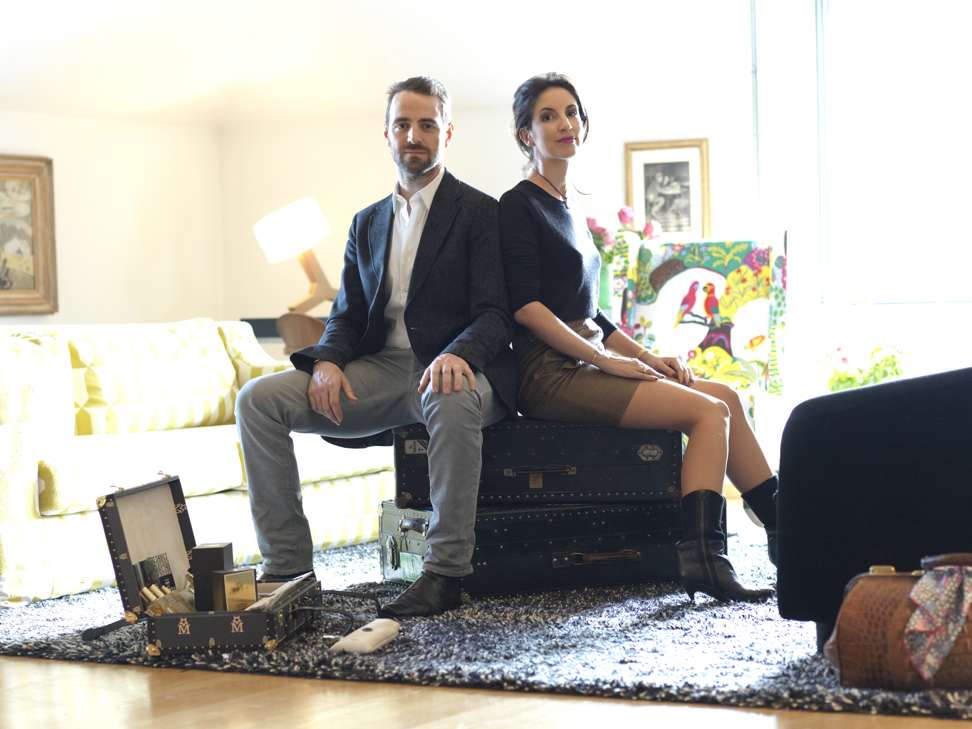 Diptyque, which is on most niche fragrance lovers' must-have list, has honed in on their founders' stories and propensity for collecting vintage, quaint objets d'arts on their travels. Since setting down humble roots at 34 Boulevard Saint-Germain in Paris (the store still stands), the scented candle and perfume maker has spun out bestsellers Baies, 34, Do Son and L'Ombre Dans L'Eau, complete with poetic stories and memorabilia.
Memo Paris is another niche French fragrance on a rapid upward curve – after only 10 years in the scent game.
"We are always thinking about people who like to travel when we create a new fragrance," the Molloys say. "For Memo, smelling a perfume is like taking a magical journey in a way, an olfactory round trip. The bottle is a destination. It has the same rite-of-passage dimension as travel, serving as a threshold between the known and the unknown."
The duo love collaborating with artists and perfumers from different artistic mediums to produce memorabilia, such as limited editions, postcards and books. "Art has been a part of my life and my well-being since I was a child," John Molloy says. "I have enjoyed it every day. All the illustrators, artists, photographers and perfumers who have worked with us have become friends. We want to use art to share our vision of the world."
Five men's fragrances women should steal
Memo has Paris in mind for spring-summer 2017. Returning to the brand's roots excites the Molloys – it all began on Rue Cambon in Paris with a new scent christened L'Eau de Memo. "Memo is a collection of scents from afar that now boasts 18 fragrances; it takes a destination and makes it the point of departure for a sense-awakening epic. This year we are celebrating our 10th anniversary, and we created a perfume to celebrate the origins of Memo. L'Eau de Memo is the source."
The husband and wife co-founders of Atelier Cologne, Christophe Cervasel and Sylvie Ganter, are no strangers to storytelling. A relatively young brand in the niche perfumery market, Atelier Cologne rose through the ranks quickly with blends of Cologne Absolues that are inspired by the founders' backgrounds and a sprinkle of fiction.
Ganter says, "Cologne Absolue is a term we invented. Our Colognes Absolue are a real innovation in the perfume world: for the first time, citruses are blended with the most precious raw materials for perfectly balanced creations and outstanding lasting power."
The brand charts the founders' roots in France (Cevassel is a Toulouse native), Italy (Ganter comes from a French-Italian family), and New York – the site of their first Atelier Cologne boutique.
"Our inspiration comes from stories or scenarios that I write with Christophe," Ganter says. "We write the stories during road trips, when we are driving our car, just the two of us or with our five children. Then, the stories are written on the back of the perfumes and they are used as an introduction to the perfumes."
Ganter, who "likes to tell the stories before I talk about the ingredients", is excited to reveal the tale behind their latest scent, Clémentine California, which is set in the Hollywood Hills.
"Both passionate [about] cinema and photography, we decided to go on a road trip through California and took our time to discover Hollywood. Driving along the line of clementine trees, Christophe and I were seduced by the green fruity fragrance of this citrus, [which grows abundantly] in this rich and fertile land of promise."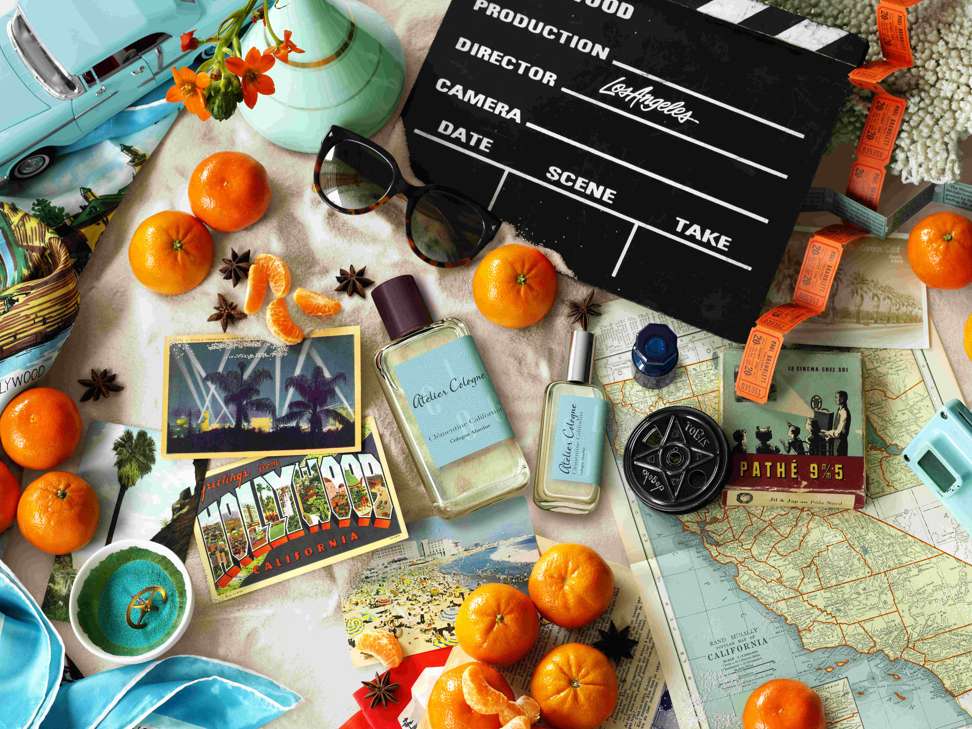 Atelier Cologne co-founder Christophe Cervasel says the perfect scents are inspired by moments
"Clémentine California tells the story of a film producer searching for the actress of his dreams for months and months. He ends up meeting by chance a young woman with a fresh and natural beauty who has just dropped her bags in Hollywood .... and discovers his new muse."
When it comes to history and literature, the romance can provide the finishing touch for an exquisite scent. Whenever Anaïs Biguine, creater and founder of Jardins d'Ecrivains, seeks inspiration, she goes to a cabinet of curiosity (where encyclopaedic collections were stored) in Honfleur, France.
Bespoke perfumes require an intimate relationship between perfumer and client
"The cabinet of curiosity of Jardins d'Écrivains is a place of incubation, of creation," she says. "In the midst of a lot of objects, in the frame of a 19th century atmosphere, there is a mix of perfumes, candles, books and music. This dream room is an incredible luxury for a creater."
With scented candles crafted out of natural, 100 per cent GMO-free soy wax, and perfumes made in Grasse in the French Riviera, Biguine is aware that Jardins d'Ecrivains' followers are literarily-inclined. "The olfactory adaptation of literature is an exercise in particular styles. Each story has its singularity and its strength," she explains. "All the raw materials are fascinating. We can expect them to express an emotion, a language. More than a material, or a trail in particular, it is the possibility of infinite associations and combinations that make me love this job so much."
Master perfumers defy the trend of mass-market products
Acqua di Parma still takes pride in its origins in 1916 in Parma's historic old town, though the company's headquarters switched to Milan in 2001 when it was acquired by LVMH. Every scent and candle creation evokes Parma's storied buildings, exquisite expertise in leather-making, settings and local ingredients.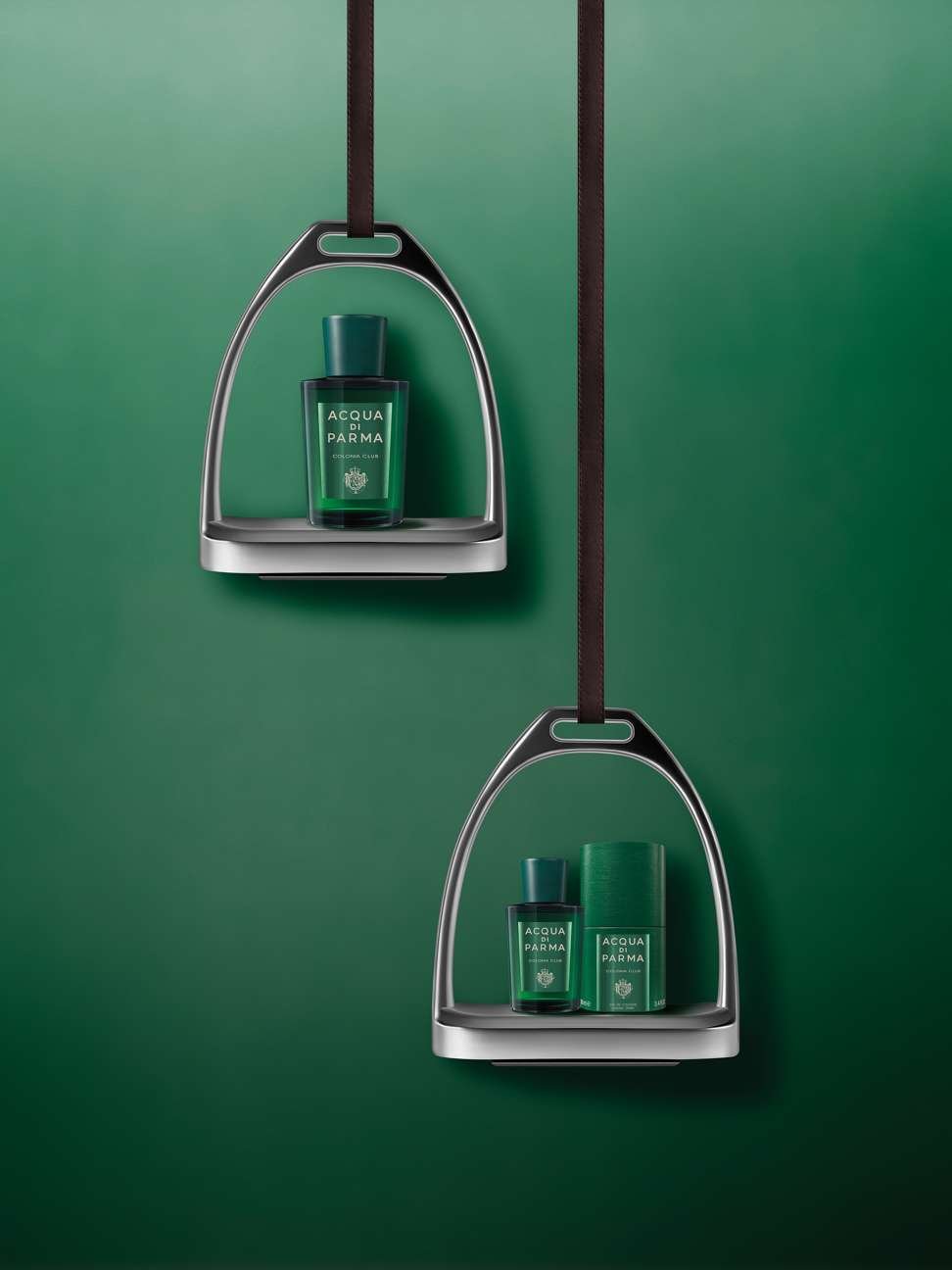 These niche perfumers know they are on the right scent when they regard their brands as more than a business deal.
"Niche perfumery is a very big trend now worldwide, since customers have come to understand that sometimes traditional perfumes are more about doing sales than about sharing passion and creativity for new perfume styles and trends," Ganter says.
There need not even be a big advertising budget for these fragrances to occupy a corner of their customers' hearts. Sometimes, the more discreet they are, the better.
"The selection of stores and the exclusiveness of stores ensure a controlled commercial approach. We are proud to work with people passionate [about] and cultivated in the history of perfumes," Biguine says.
Memo's founders agree that passion is necessary to set high standards in perfumes.
"Our driving goal is to continuously surprise our customers through sharing the emotion and the excitement of the places we visit. We want to continue doing what we love – sharing our journeys and bringing the gift of travel to others. Our customers are our ambassadors."
Want more articles like this? Follow STYLE on Facebook