NUDES ARE IN
2016 was the year Urban Decay relaunched all its lipsticks with the Vice collection (HK$150). Fronted by edgy Ruby Rose, the collection includes deep chocolate browns, burgundies, and even a black. Not to be outdone, Make Up For Ever then launched the Artist Rouge Crème lipsticks (HK$190), boasting shades that one would readily associate with the waves of the Maldives.
Last year also ushered in the crazy Instagram lip art trend. (Dripping liquid metal lips for a groceries run? Sequin lips for a work meeting?) On top of all that, celebs were constantly seen jazzing up their everyday looks with a bold lip. So it makes sense the coming season will see a more toned down pout making a comeback.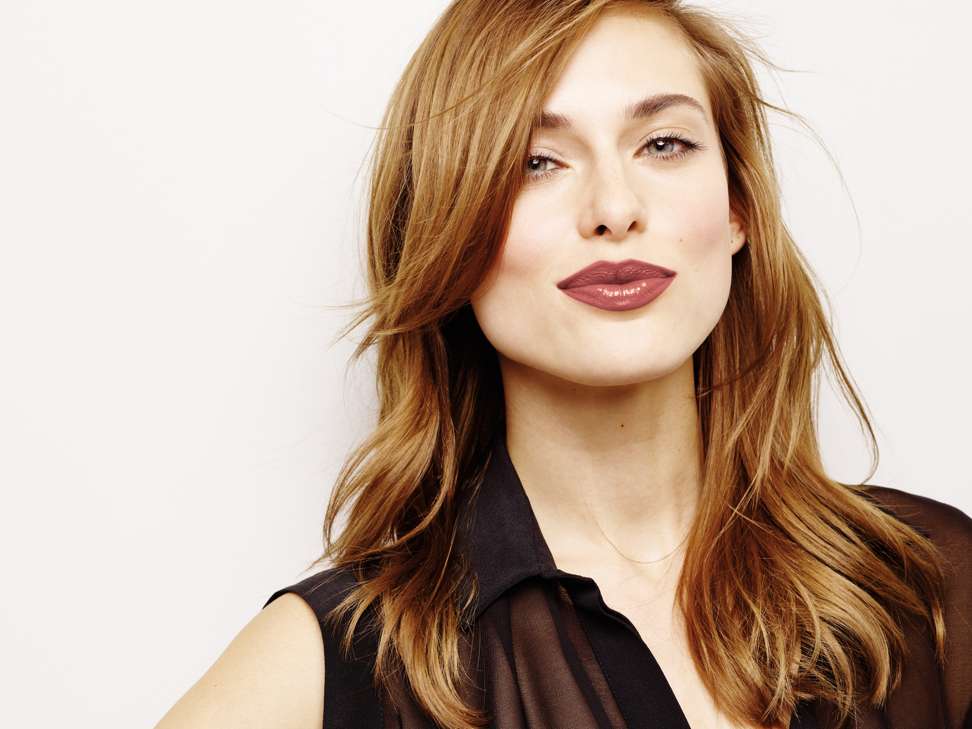 This year's award season saw ladies of the screen, big and small, take to the red carpet in flattering nudes. Janelle Monae and Gwendoline Christie at the Golden Globes, and Neha Kapur and Viola Davis at the SAG awards were just a few among the many culturally diverse actresses who rocked barely there lips. And, let's be honest, if Meryl does it, it's basically law for the rest of us mere mortals, right?
Get naked with your perfect nude this season, and look no further than the bareMinerals' Gen Nude collection (HK$150-$190). With 43 buildable shades – covering mauve, pink, peach and beige undertones – in four textures, bareMinerals has you covered whatever your skin colour.
SPARKLE AND SHINE
Often, people find glitter "too much" or hard to work with (the fallout!), but as long as you stick with packed pigments instead of loose or a hyper shimmery shadow, it really is quite usable.
Start with your eyes, it's the easiest feature to go big or small with when it comes to glitter. If you're a glitter novice, pick up a small amount of a pale shimmery shade – or your favourite highlighter to ease into the trend – on a small flat synthetic brush and pack it around your inner corners. To soften the effect, buff it out a little with a small fluffy brush. If you have single eyelids, line your inner lower lashline instead. This is a particularly flattering technique if your eyelids remain quite bare, as glitter often looks best when it's blended into other colours. If you have no colour on your lids because of your eye-shape, an isolated spot of sparkle may look odd. However, if that's the kind of statement you like, go for it.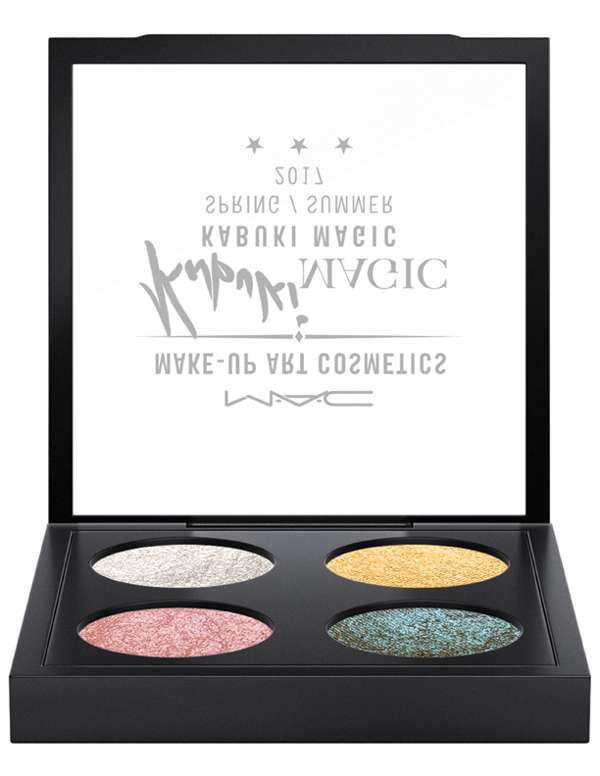 If statement is what you're going for and packing your entire eyelid with shimmer or glitter doesn't appeal, give the black liner a rest and line your upper lash line with glitter instead.
To have better control over the pigment and placement, wet an angled brush with something like M.A.C Prep + Prime Fix+ (HK$210) or one of Urban Decay's setting sprays (HK$120-$280). If the shape of your eyes accommodates it, wing it out in a dramatic cat eye.
For a more uncommon look, leave your eyelids quite natural, and line your lower lashline with glitter.
MAKE-UP? WHAT MAKE-UP?
Last year was the year of the highlight hype. There was strobing, and after that, "nontouring", which all emphasise highlighting the high points of your face. This spring and summer will see the return of natural-looking make-up and flawless skin.
We've come such a long way in terms of make-up that consumers' demands have become very sophisticated. We're no longer just looking for the right shade for our skin – we're looking for that perfect finish. Not satisfied with either matte or dewy, make-up users now want the perfect balance between the two: luminous. But it also must offer enough coverage for those of us with more hyper-pigmentation or texture.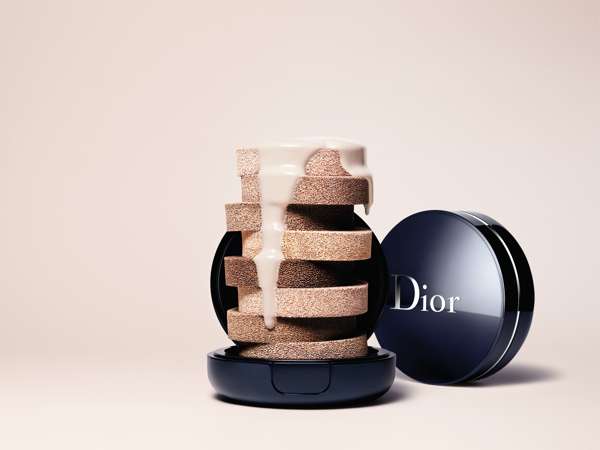 Last year, Dior launched Dior Capture Totale Dreamskin Perfect Skin Cushion
(HK$550), which gives its wearer a buildable coverage that balances out the colour and texture of the skin without looking cakey.
This year, Dior released Diorskin Forever Perfect Cushion (HK$420), which on top of delivering a matte and luminous coverage, leaves skin looking velvety smooth.
If you can get away with it, save your setting powder for just particularly humid days or just for your oily T-zone to leave skin looking fresh and natural. Pair this look with simple eye make-up and a glossy nude lip for effortless beauty personified.
BEAUTIFUL BRAIDS
This is a trend that comes around every couple of years, and it's back again for spring and summer. Thanks to celebrities like Lily Collins, Sarah Jessica Parker and Janelle Monáe showing off different styles of braids on the red carpet, this season will celebrate the various ways our hair can be braided.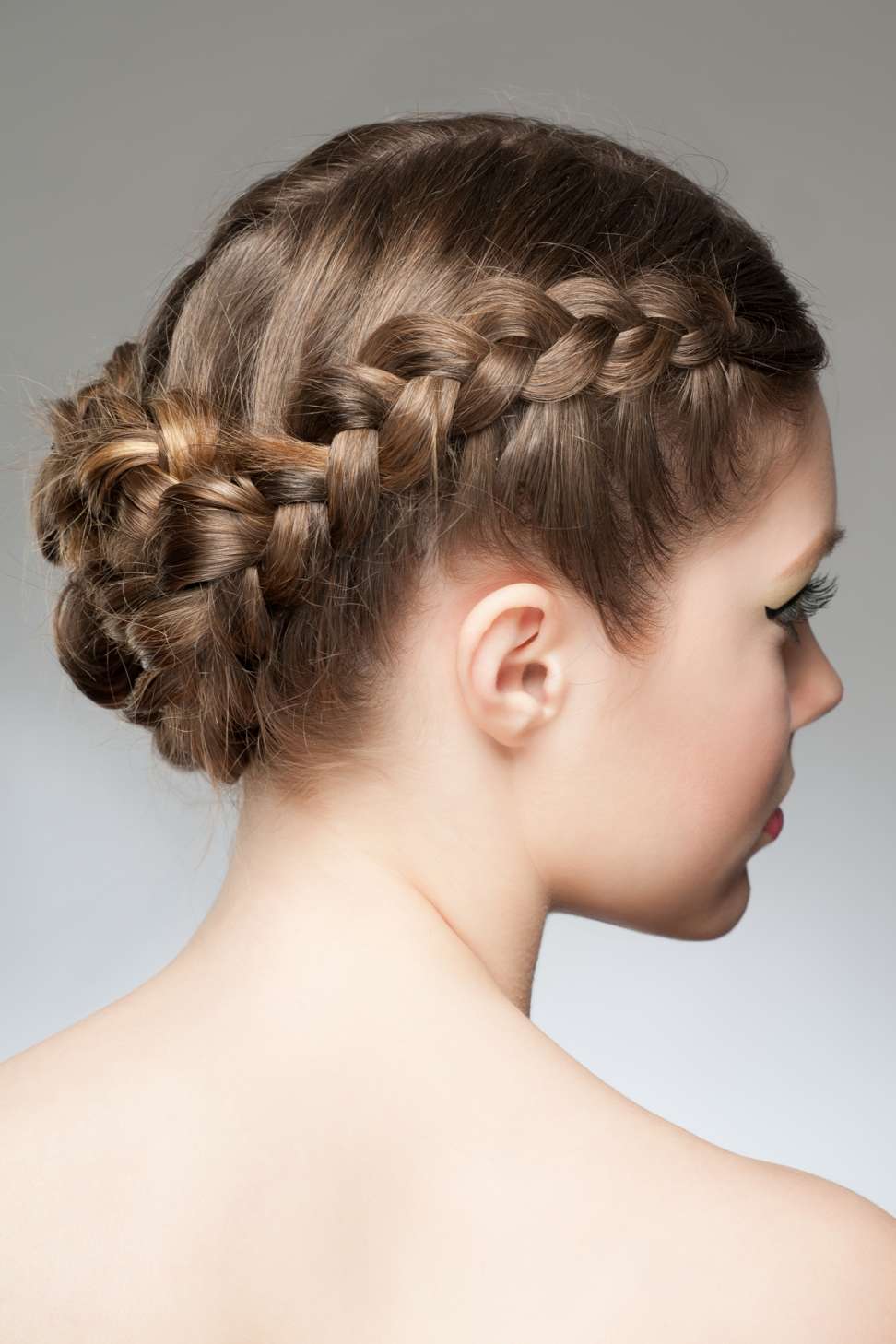 A fish braid is an incredibly easy way to incorporate a little sophistication into your look, and you can always make it a little more casual tugging on random pieces to loosen it up a little. For a hair accent that doesn't require any accessories, create two thin fish braids on both sides of your face, brush the rest of your hair back into a messy bun or sleek ponytail, and then pull those braids back towards the bun or ponytail, and wrap it around the base and secure it with a bobby bin.
Alternatively, you can never go wrong with a classic braid, but the vibe of it is entirely up to you. Keep it tidy and structured for a more polished look, or tug on pieces to make it messier, which looks great with the natural skin trend. To add an element of glam, braid accessories like lace, ribbons or even a necklace into your hair.