FOR BEAUTY INSIDE AND OUT
WHAT: Biorhythm Facial
WHY: You can feel good and look good with this treatment, which is designed to match your natural biorhythm. The session begins with a calming meditation, followed by a face, neck and head massage. The facial itself uses products from the holistic Julisis brand, and guests can enjoy the benefits of medical-grade, biodynamic herbs, which are nutritionally dense due to a careful fermentation process. The signature gold and silver serums in the line contain cell-accessible forms of the precious metals, which repair and heal the skin in a truly luxurious experience.
WHERE: The Spa, Four Seasons Hong Kong
NOTES: If possible, schedule your treatment to coincide with the hotel's full moon meditation session (next five : March 12, April 10, May 10, June 9, August 7), which will be held at the pool terrace. The treatment ranges from 60 to 120 minutes, depending on the package chosen. HK$1,620-HK$3,570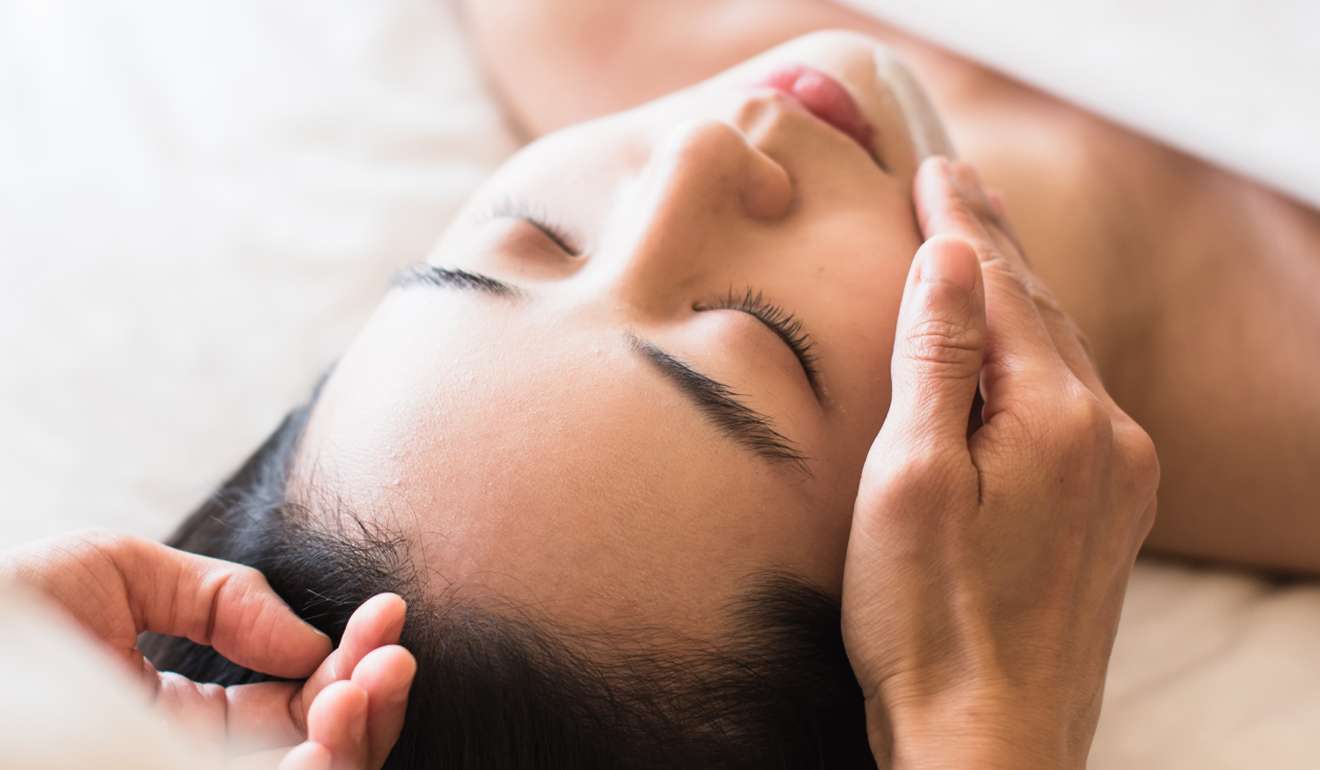 FOR PERSONALISED PLEASURE
WHAT: The Haute Couture à la Carte Collagen Facial by Margy's Monte Carlo
WHY: This customised treatment is ideal for those with sensitive skin who need a facial optimally suited to their skin type. The spa therapist conducts a skin analysis and consultation with the guest, and recommends the most suitable mask, choosing from Pure Collagen, Hyaluron Collagen, Vitamin C Collagen and Botolift Collagen. In addition to each of the masks' special benefits, the treatment also firms and hydrates skin. A neck and shoulder massage wraps up this luxurious experience.
WHERE: The Peninsula Spa
NOTES: This 90-minute treatment is available for HK$2,870, but if it's your birthday, we recommend taking advantage of the spa's special offer, which offers an express 30-minute version of this facial, along with 90 minutes of Aromatherapy Massage, a 500g birthday cake, and a half-bottle of Peninsula Champagne at a total of HK$2,365.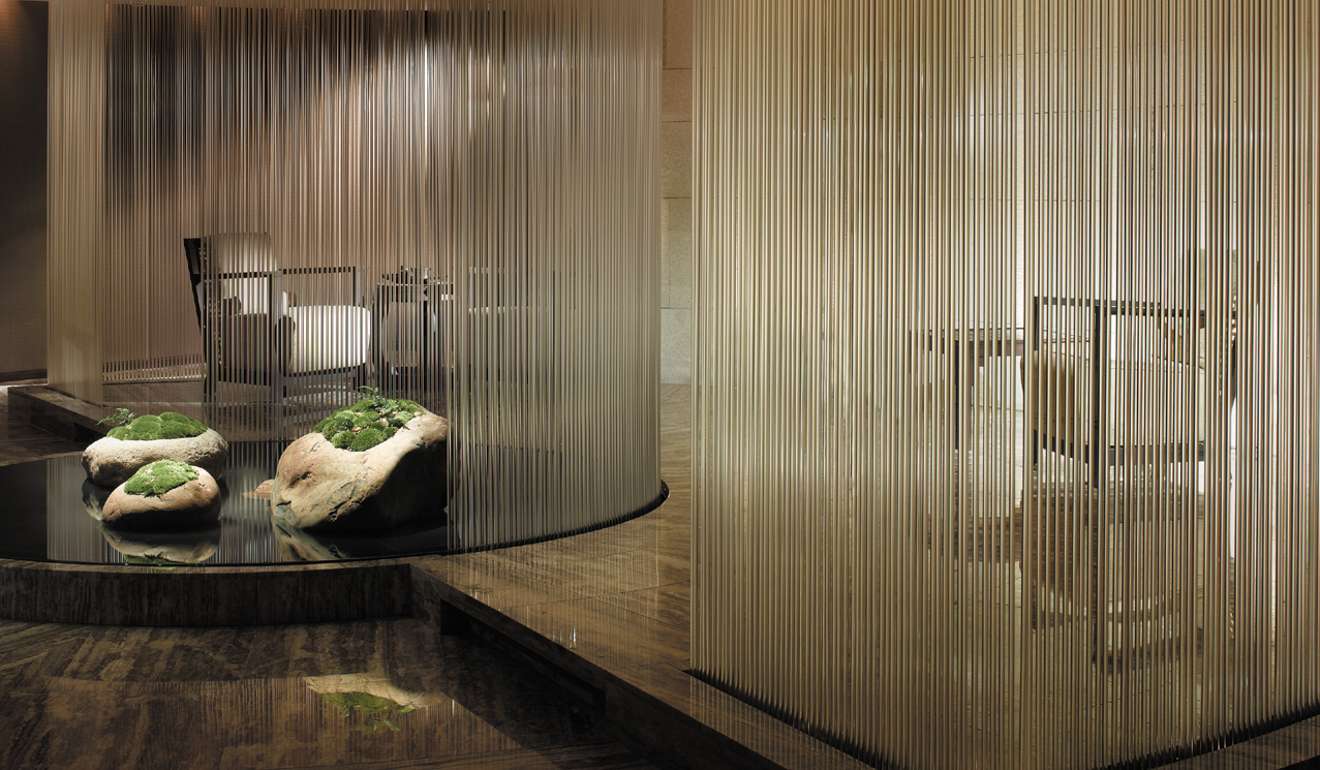 FOR A TROPICAL GETAWAY
WHAT: Elemis Invigorating Boost
WHY: If you're stuck in town for a while with no holiday plans, this could be the escape you need. The treatment starts with an olfactory journey to an exotic island, combining the delicious scents of lime, ginger, bergamot, coconut and sweet almond in a luxurious exfoliator. The 25-minute body glow treatment stimulates and softens the skin, prepping it for the 55-minute deep tissue massage that focuses on muscle tension release.
WHERE: Melo Spa, Hyatt Regency Sha Tin
NOTES: If you have an extra hour to kill, we recommend going all out with an extra 30-minute Elemis Skin Nourishing Milk Bath and a 30-minute Mini Deep Tissue Massage (additional HK$599). The leisurely soak will prep your skin for the exfoliation, while the mini massage will be just what you need to top off a deeply relaxing experience. Otherwise, enjoy the 75-minute treatment for HK$1,288.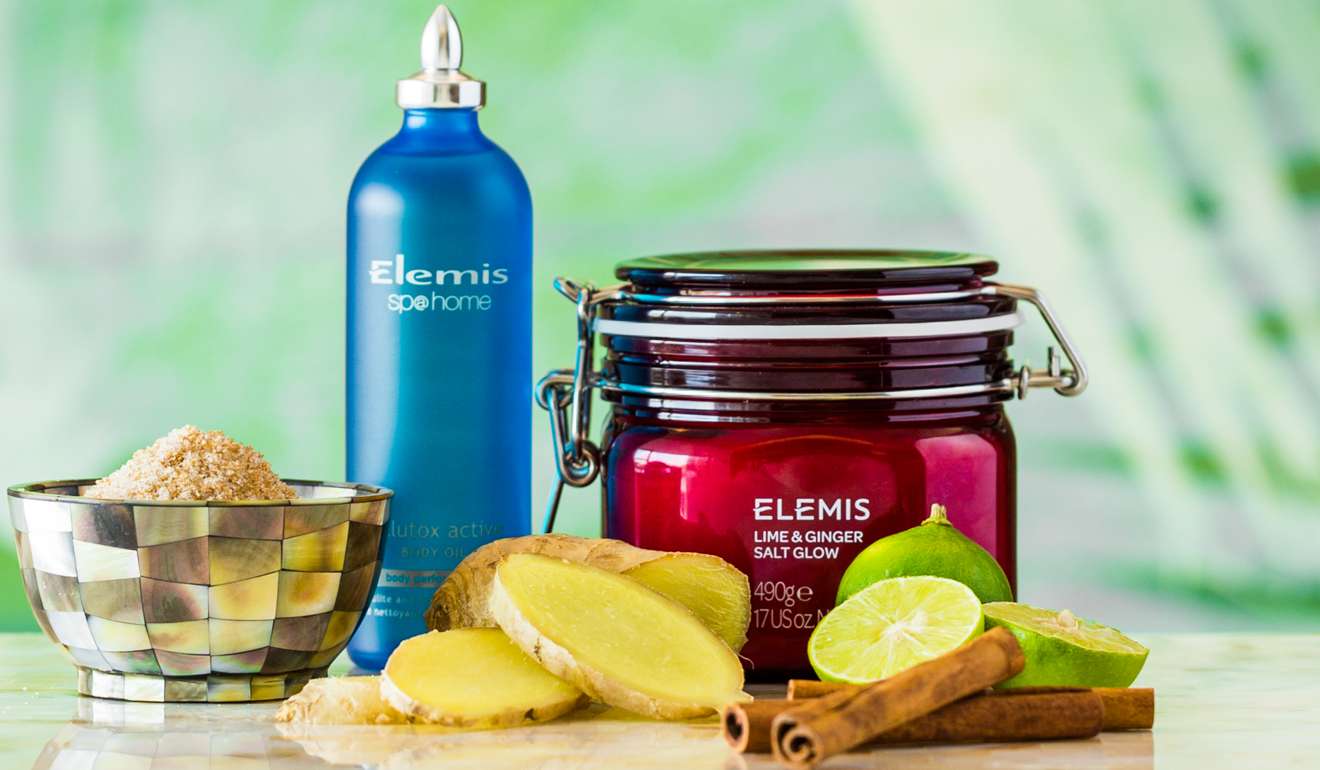 FOR MARINE MAGIC
WHAT: Premium Spa Signature Treatment with Thalgo
WHY: This three-hour treatment is pure indulgence, beginning with a 30-minute body scrub using sea salt, cassonade sugar and plant essential oils. A 90-minute aromatherapy massage with Indocéane oil follows, with an hour-long hydrating marine facial to finish. The treatment is notable for using products from the Thalgo Beaute Marine brand, known for its marine biological research and development. The brand's products are made of seawater and seaweed, ideal for those with sensitive skin, eczema, excess weight, fluid retention or low energy levels.
WHERE: Spa at the Sky Club, The Royal Garden
NOTES: The Sky Club launched its new spa, gym and pool last year, and the rooftop pool is great for a dip before your treatment. We also recommend a quick spell in the steam room to open up your pores, all the better to absorb the product benefits during the treatment. HK$2,600