In love with the new red hot iPhone 7? We're matching this new arm candy with the season's coolest fashion items and beauty products.
Embrace the season's kitten-heel trend with this edgy pair from Balenciaga.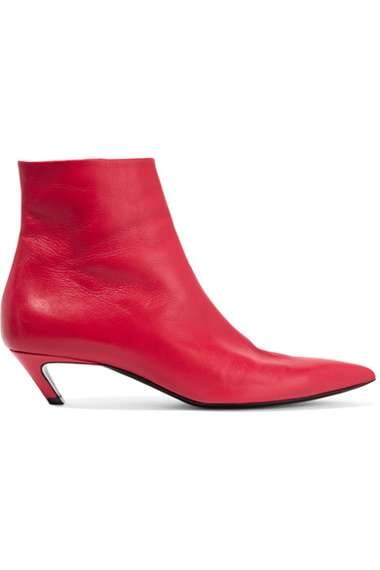 Think prints: Valentino's summer dresses feature fantasy motifs.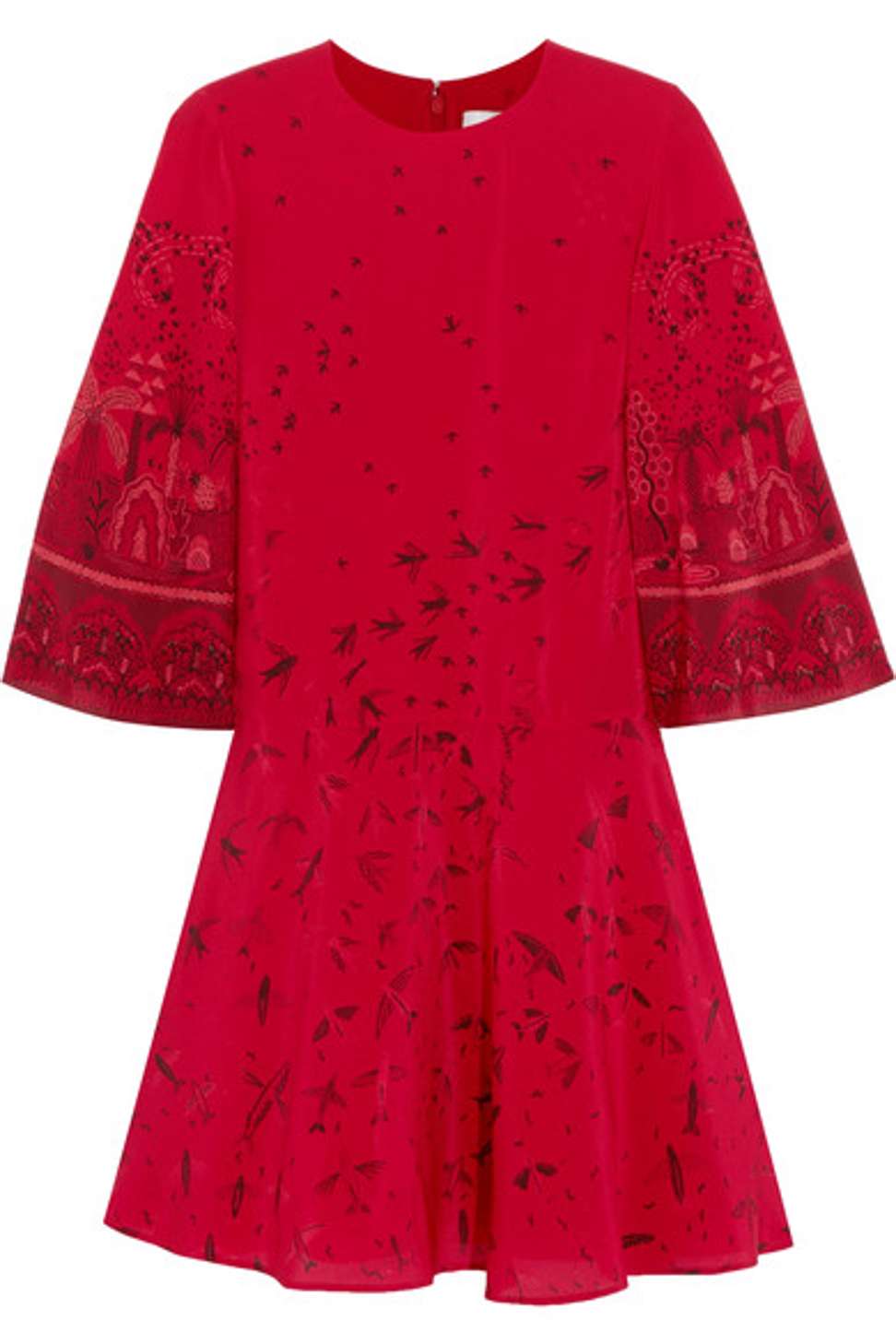 Prada's iconic pumps are rendered in lush velvet.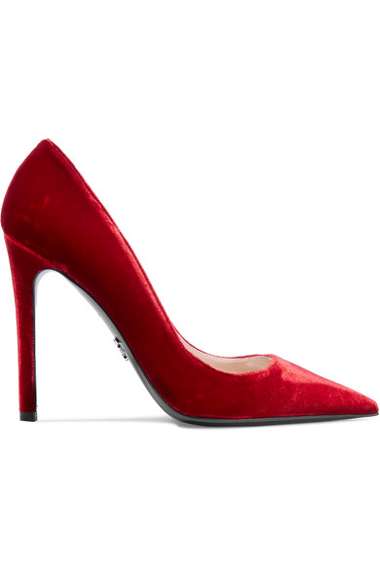 Embrace street style chic with this asymmetrical top from Off White.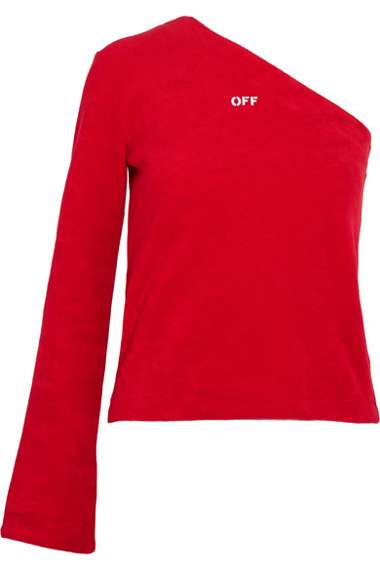 Embrace your wild side with this season's exotic accessories
Lipstick Queen's signature red is a must-have addition to your beauty pouch.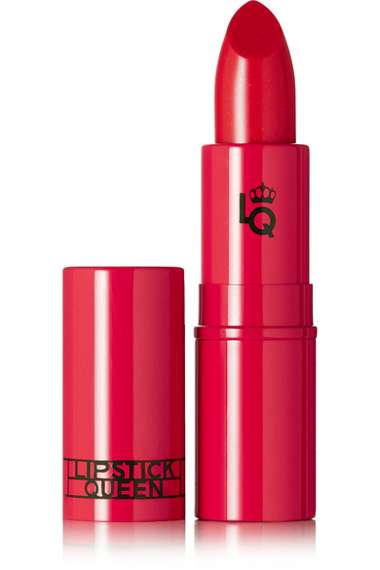 Loewe's hammock bag can be worn in a variety of ways.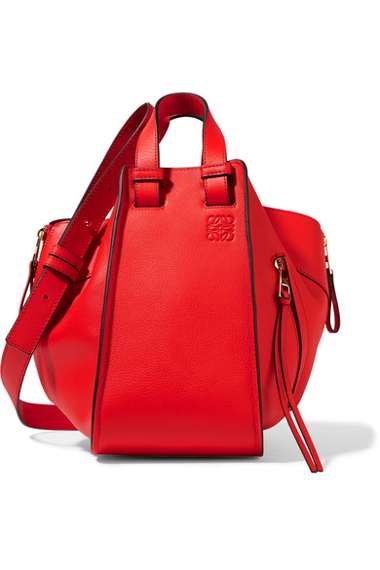 Make a statement with Isabel Marant's metallic top.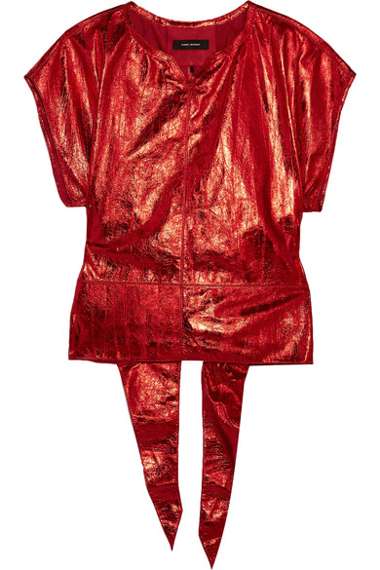 Life imitates art in this colourful fashion shoot showcasing the season's most vibrant collections
Gucci's retro pants are the season's hottest picks.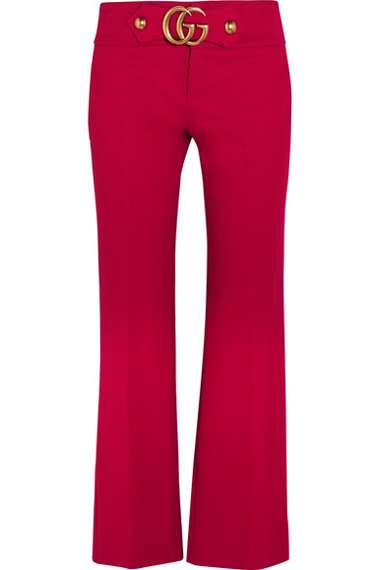 If you are looking for a boardroom-to-bar wonder, the Fendi hold-all is your answer.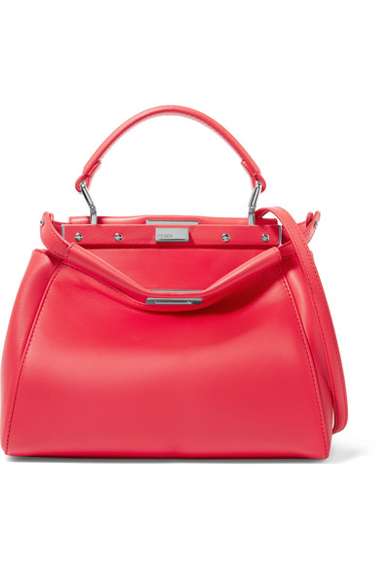 Six gold accessories that will glam up grey skies
Dolce & Gabbana's iconic purse gets an update with a red hue.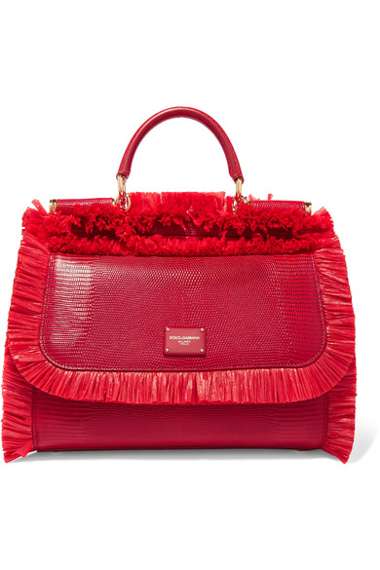 Bottega Veneta's platform sandals are essential for the sizzling summer.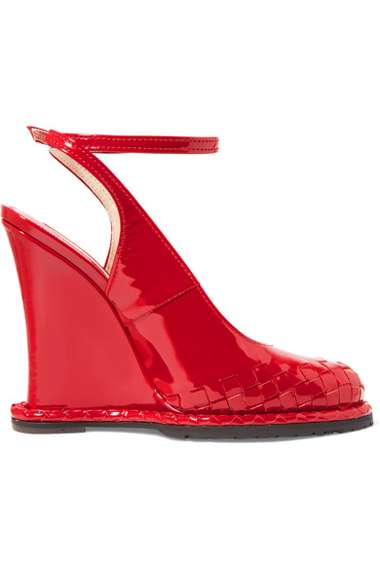 Complete your look with Burberry's sharp lip tint.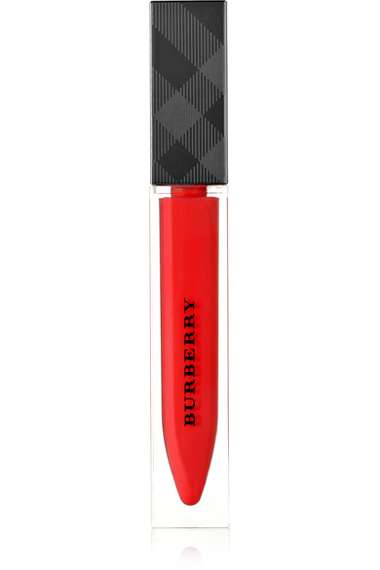 Six stylish accessories adorned with floral flair
Alexander Birman's sexy suede sandals, featuring cute bows, are perfect for a night out.