Dakota Fanning of Twilight fame has been tapped by luxury shoe brand Jimmy Choo for the latest episode of its Style Diary.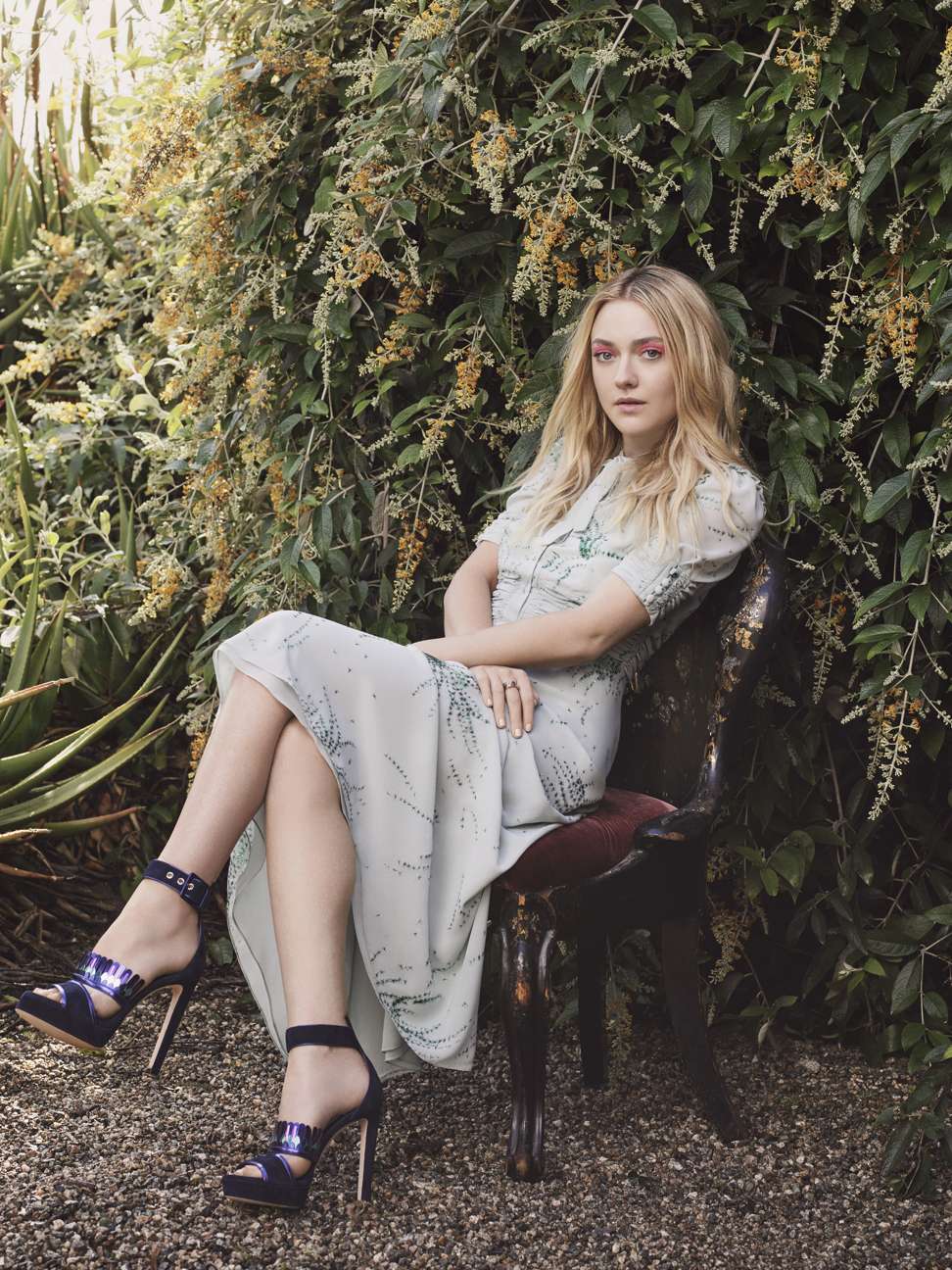 The natural beauty was cast in a whimsical fashion shoot in the Los Angeles County Arboretum and Botanic Gardens.
Creative director Sandra Choi referred to Fanning's style as "bold, yet classic" and said that the actress was not afraid to explore fashion with maturity and self-assuredness. The actress also shared her styling tips, dream dresses and living in New York through an exclusive video.
See excerpt below:
What is your earliest fashion memory?
My earliest fashion memory is clomping around in my aunt's heels while visiting her in Miami. I was probably around two years old, and apparently insisted on wearing them absolutely everywhere the entire trip.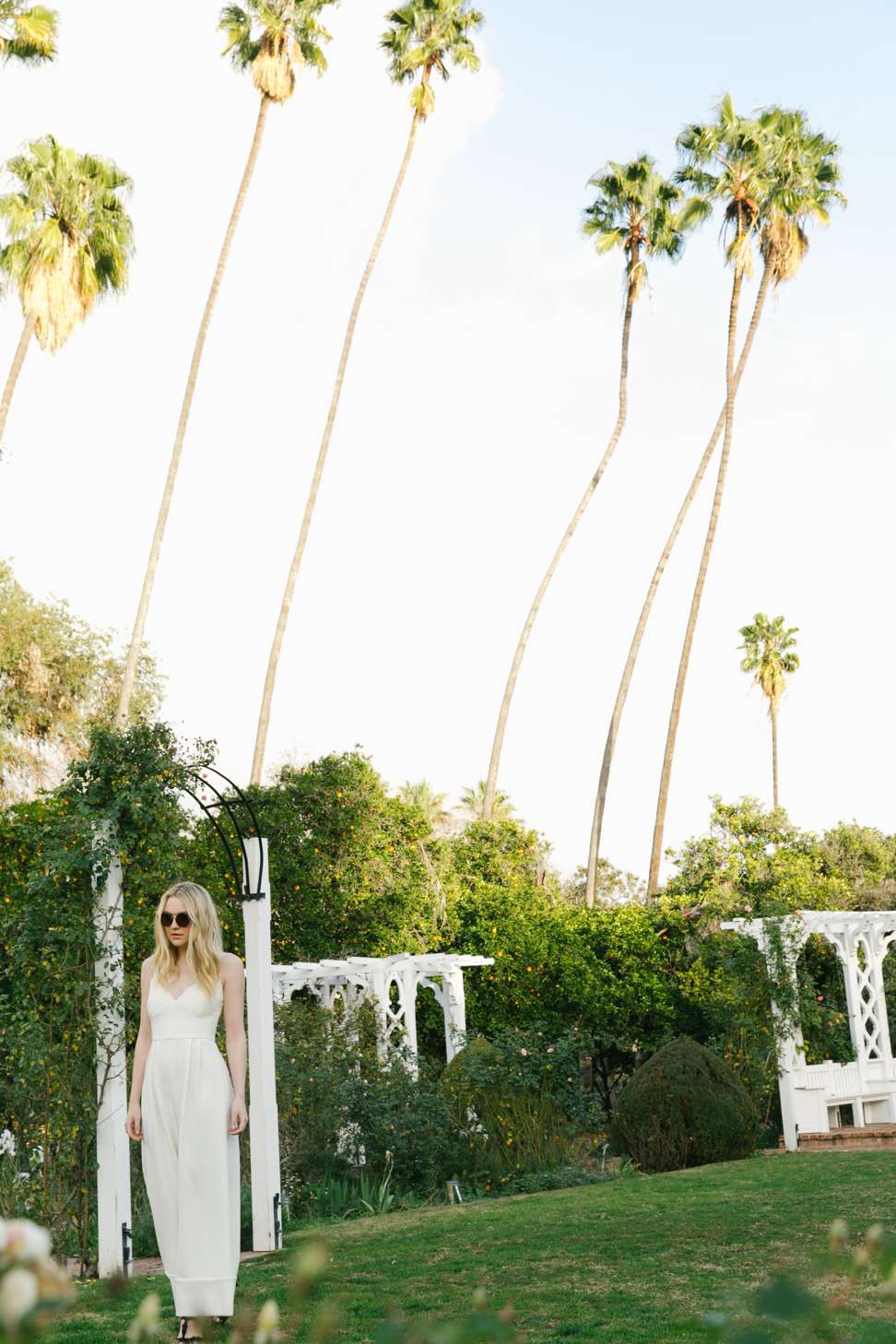 Having gone through so many outfits in your career, which has been your most memorable and why?
Recently, I wore a Miu Miu dress to the Venice Film Festival. It looked like a mermaid's tail, and it was truly my dream dress. I felt absolutely magical in it and taking it off was really hard … That dress, combined with such a glamorous location, was a very special moment for me.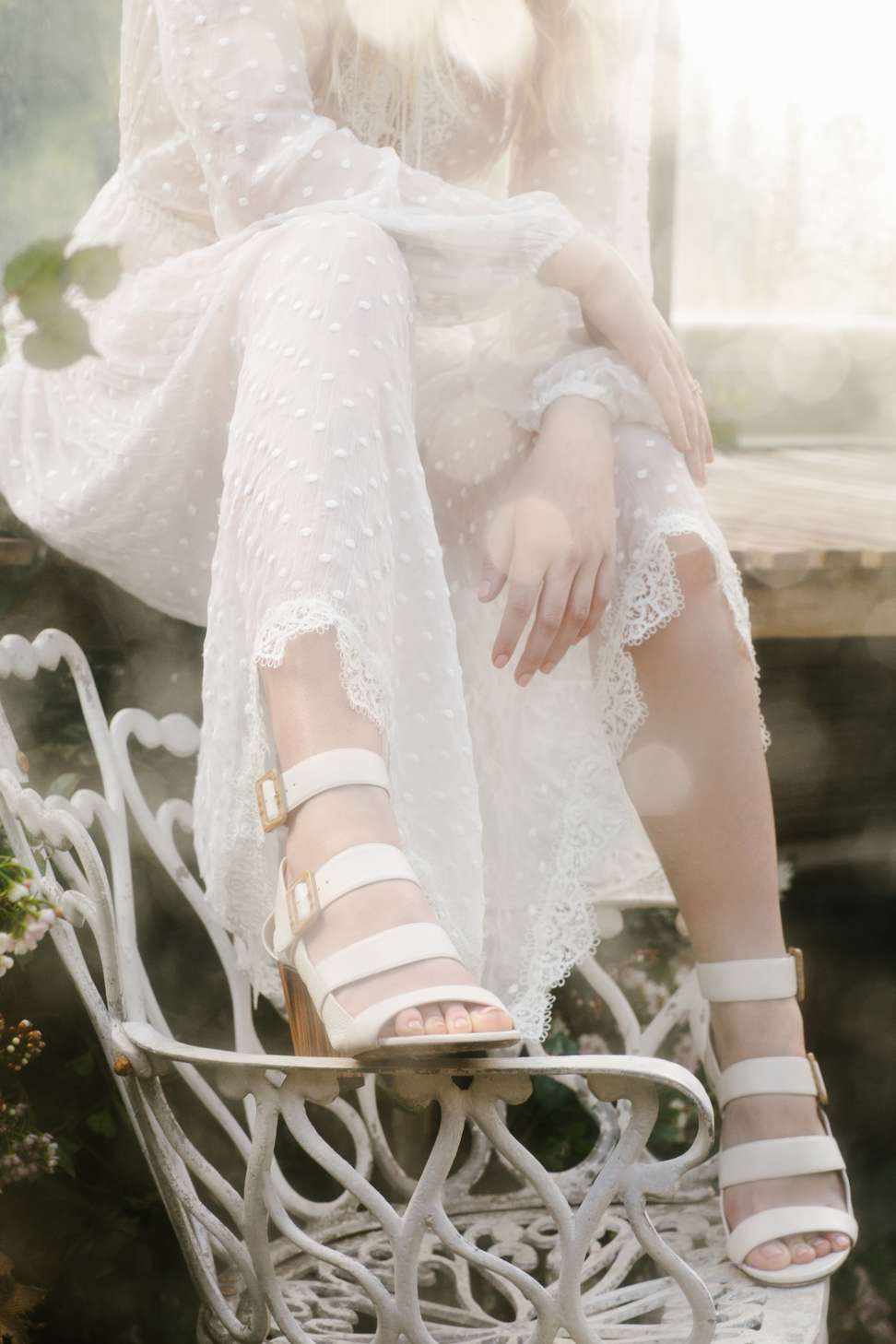 And what is your earliest red carpet memory – do you remember what you wore? Do you ever look back and cringe or is there more a sense of nostalgia?
My first red carpet memory is the I am Sam premiere. It was my first film, therefore my first premiere. I wore a satin Champagne coloured dress with capped sleeves. I had a purse that was black patent and shaped like a present, which I thought was very chic. I am sure I still have it somewhere. I do not really look back and cringe too much, definitely more of a warm nostalgia.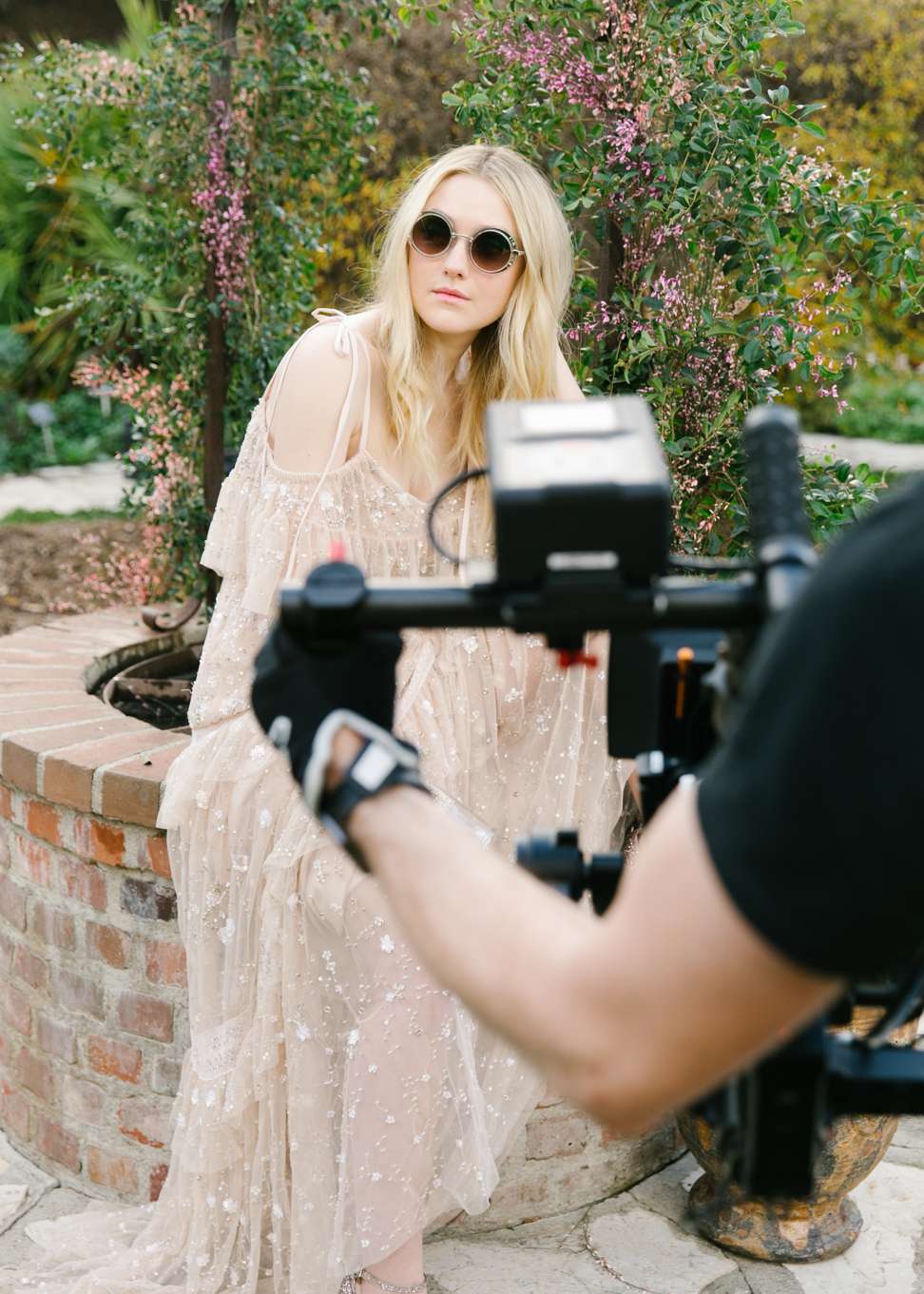 How would you put your personal aesthetic into words?
I do not know if I can actually. It really changes all the time. I think I usually have a vibe in mind when I am getting ready and try to execute that as best as I can. I am more traditional than not, but I also like to surprise people, so I try to throw something untraditional into my wardrobe just to keep people on their toes!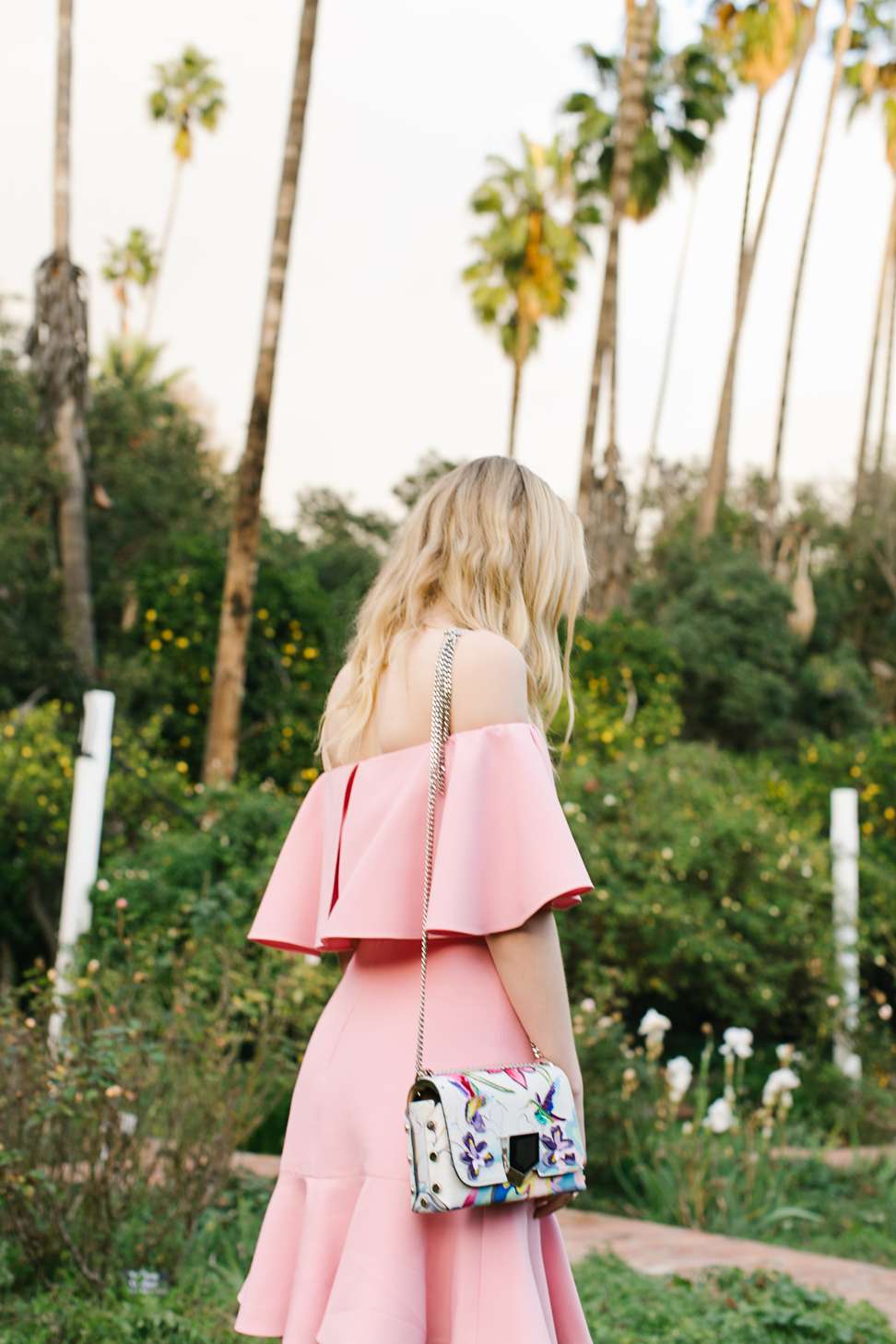 Instagram celebrity dog tapped for Jimmy Choo collection
What are the go-to shoes in your wardrobe and why? Are you more of a flats or heels girl?
I am more a flats girl when I am in New York because there is so much walking involved when you live in the city. There is a grounded agility that flats can bring that just cannot be accomplished in heels, no matter how well you walk in them! But with that being said, I love heels of all kinds, chunky platforms in particular.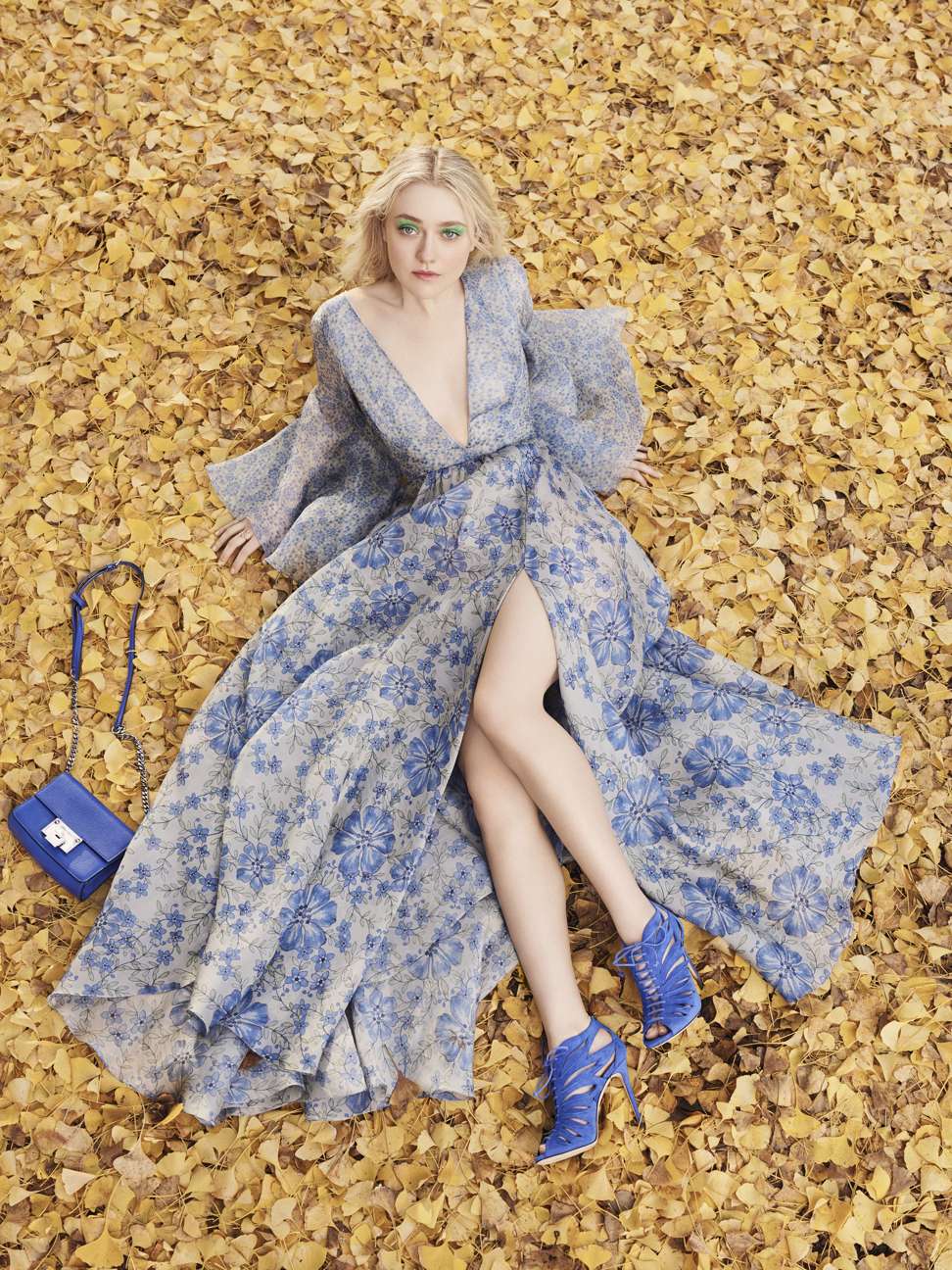 Uber or subway?
Subway. Taxis. Walking. I use it all!
Which areas of New York do you love? Are you more of an uptown or downtown woman? Do you have any favourite restaurant or spot you share with friends when they come from out of town?
I am most certainly a downtown girl. I love Nolita, the East Village and the Lower East Side.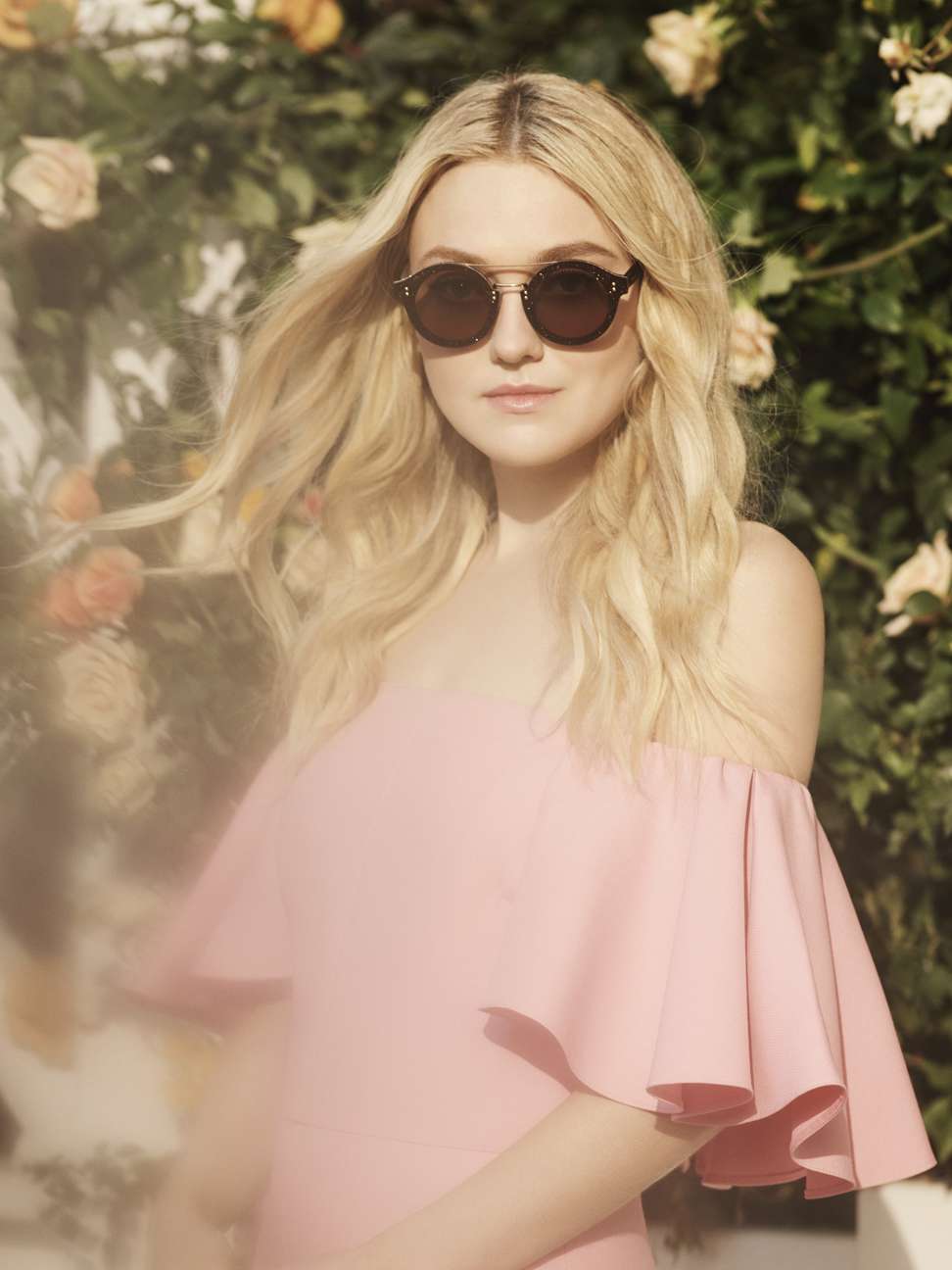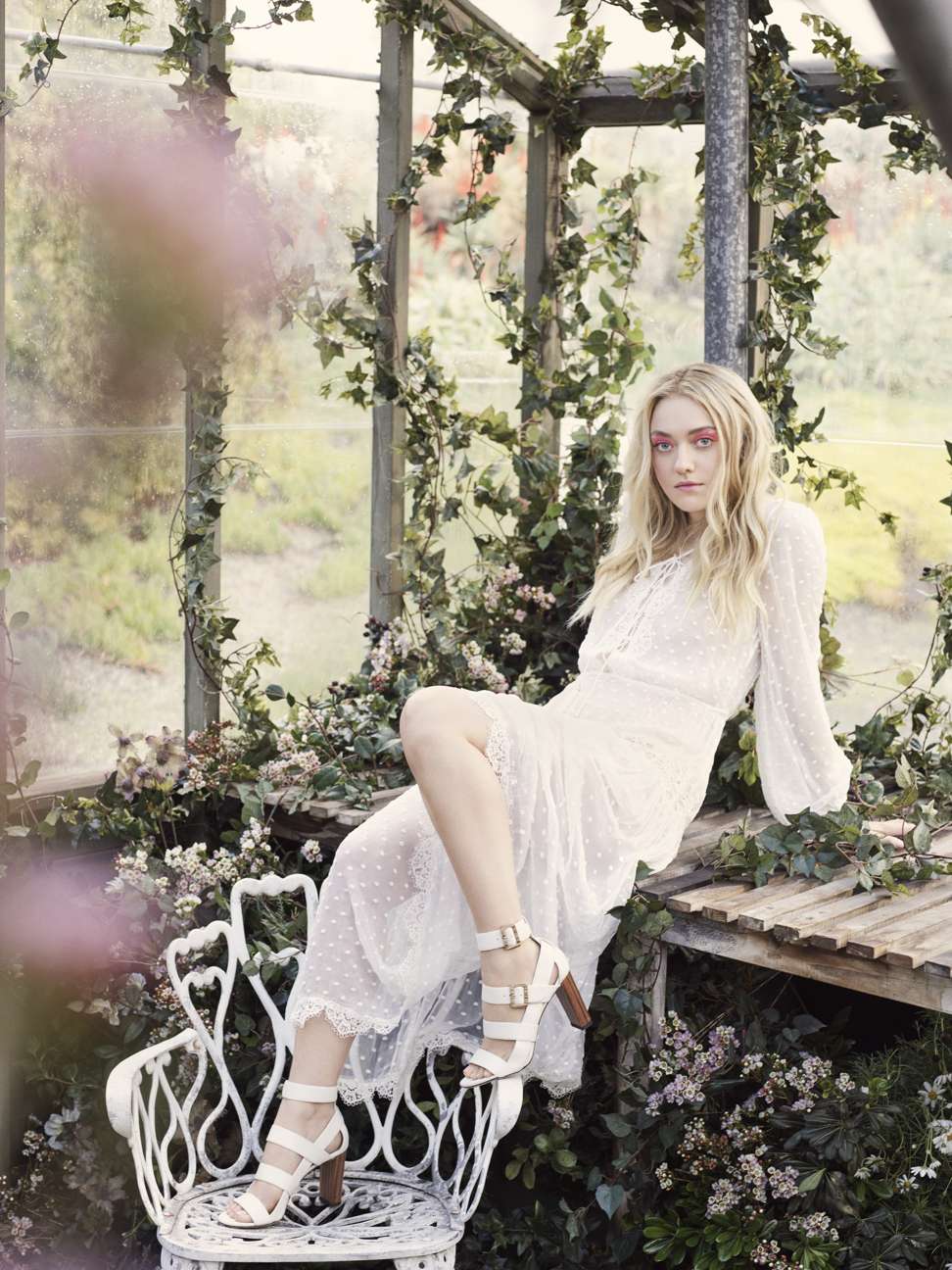 From your shoot with Jimmy Choo, which were your favourite shoes and why?
There were a [pair of] pristine white sneakers that I absolutely adored. Very practical, and I love lightly dirty white sneakers so I wouldn't mind if the city stuck to them after a while. There was also a beautiful strappy heel with metallic purples and greens. The straps were like a flower [that's blossoming over] the toes.