If you were to get a tattoo, where would you put it – your back, arm or ankle perhaps? Chances are you'd never have thought of getting your bag tattooed.
Tod's, best known for its luxury shoes and leather goods, has collaborated with tattoo artist to the stars, Saira Hunjan, to feature her signature ink art on its products.
Hunjan created a hybrid creature using the Tod's lion head motif and the body of a mythical dragon.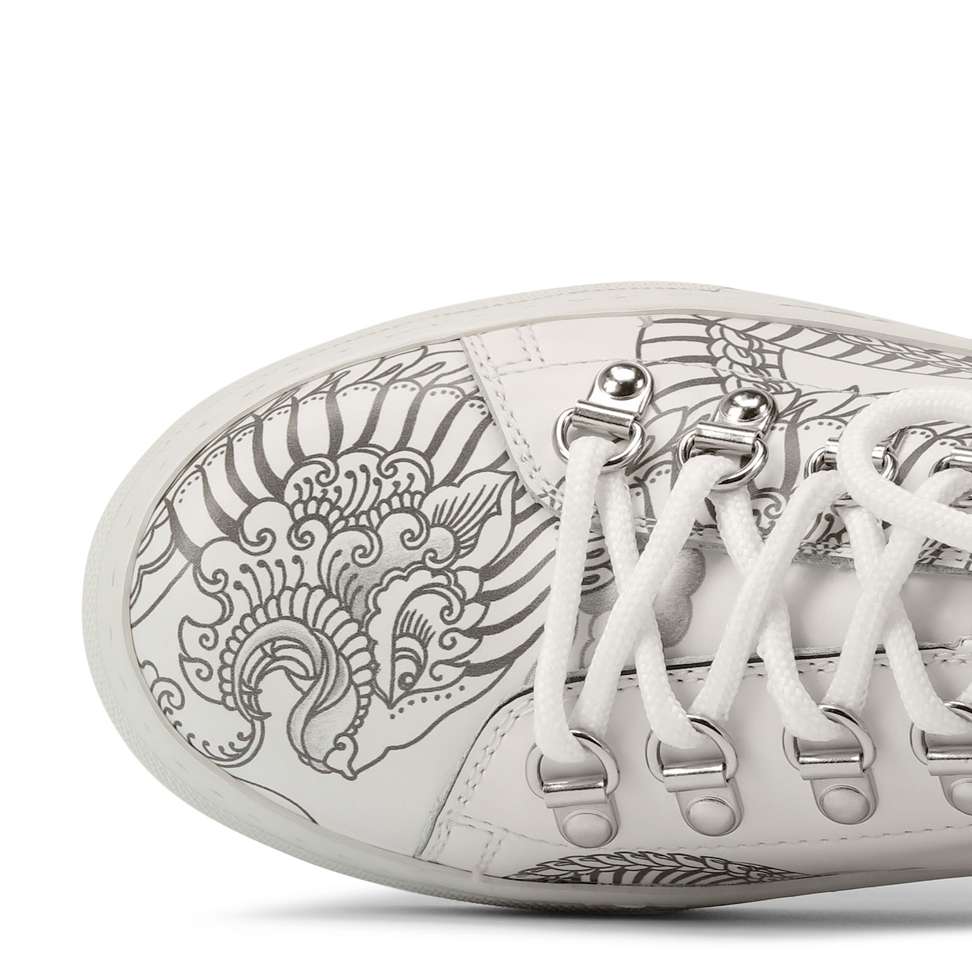 The scintillating tattoo is featured on some of the brand's most popular products, namely the Double T messenger bag, sneakers and Gommino shoes.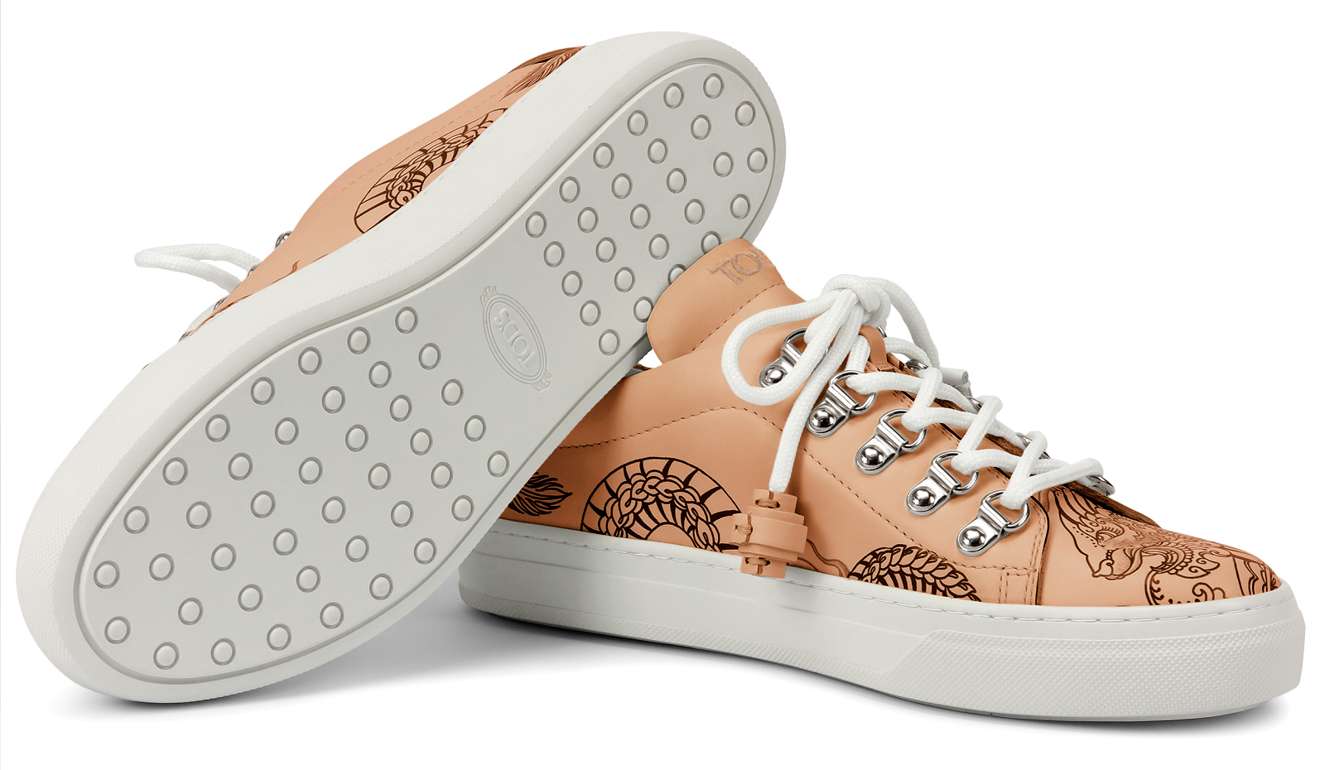 This limited-edition collection is a perfect blend of heritage, craftsmanship and edgy art.