Google AutoDraw, the tech giant's latest artificial intelligence tool, has taken Pictionary to a whole new level.
Using machine learning, paired with drawings from featured artists, AutoDraw enables everyone to become a creative. The only thing that could make this tool cooler? Collaboration with these legendary fashion designers.
Karl Lagerfeld
Head designer and creative director to Chanel, Fendi and his eponymous label, Lagerfeld once produced fashion sketches coloured by Shu Uemura eye shadows. Meet his cat Choupette, whom he sketches with Shu Uemura cosmetics: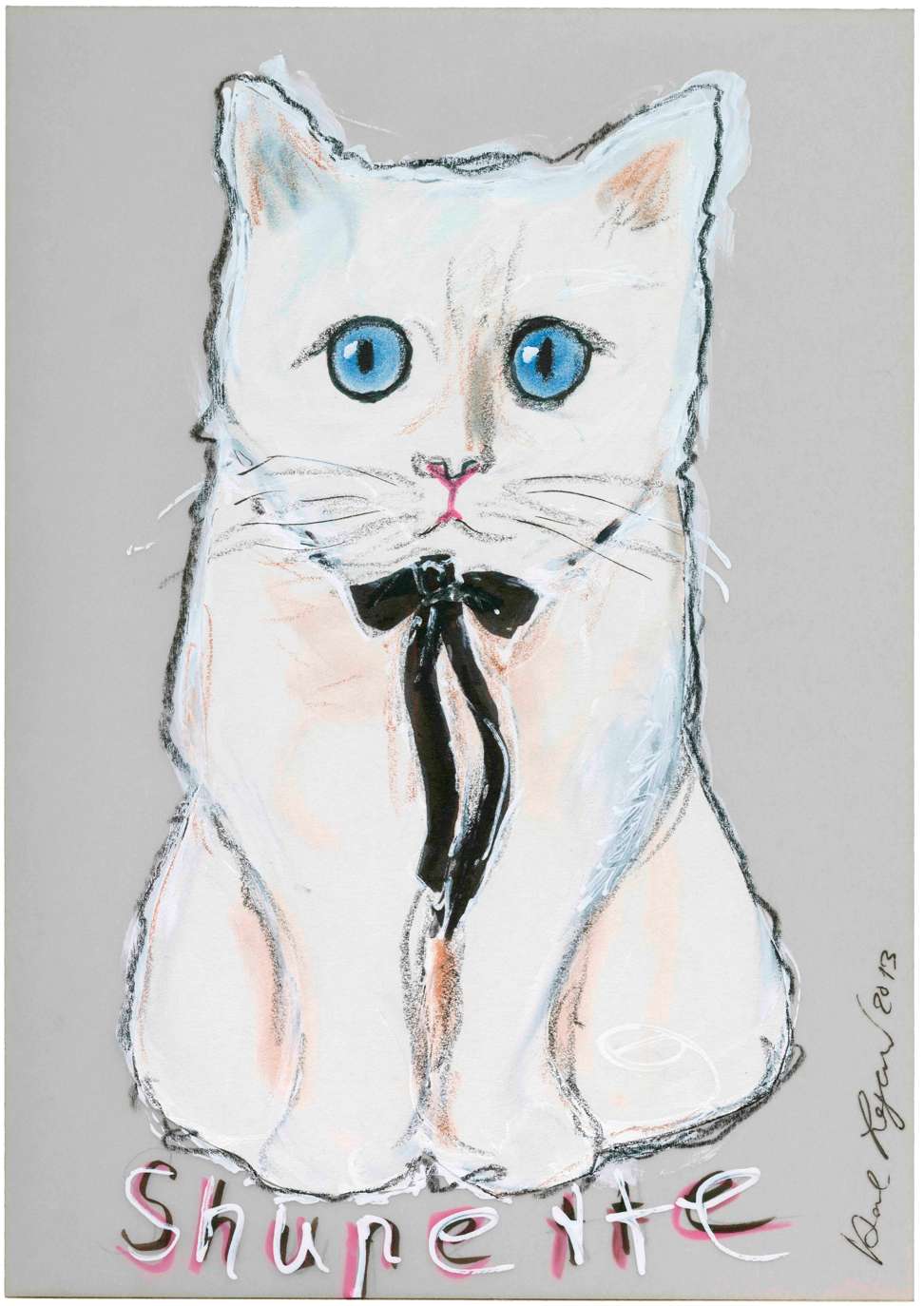 His love for sketching is also evident in his recent collaboration with Faber-Castell. The limited edition Karl Box includes 350 pencils, markers and pastels.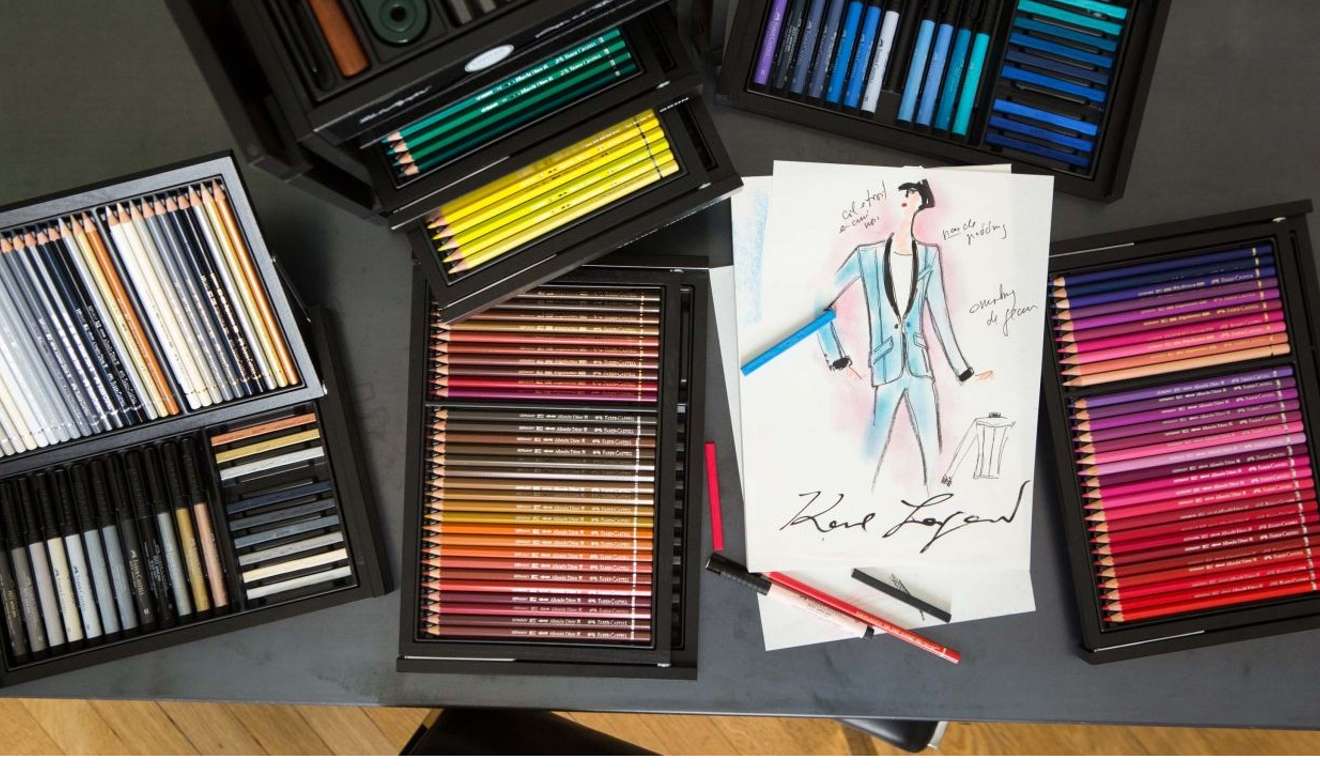 Karl Lagerfeld collaborates with Faber-Castell for art supply kit
Alessandro Michele
Gucci creative director Michele draws on graphics as inspiration for his work channelling pop art and mythical archetypes. How we wish our random doodles could be reinterpreted through his phantasmagoric pen.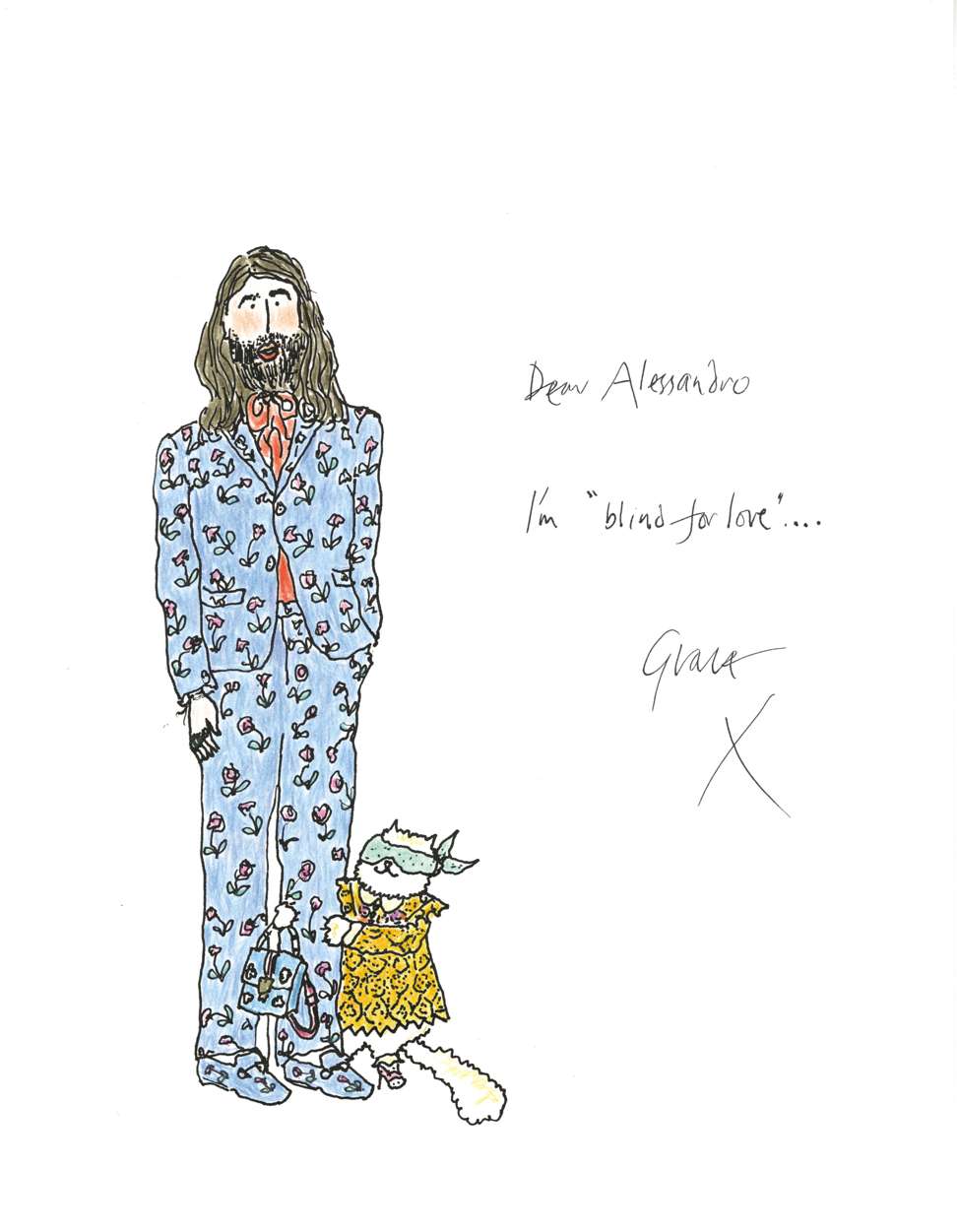 Gucci's Alessandro Michele creates multimedia exhibition showcasing the house's whimsical universe
Dries van Noten
We would love to see Van Noten's unique prints and motifs on AutoDraw. The Belgian designer, who's just celebrated his 100th fashion show, featured a rainbow of kaleidoscopic patterns during his tenure.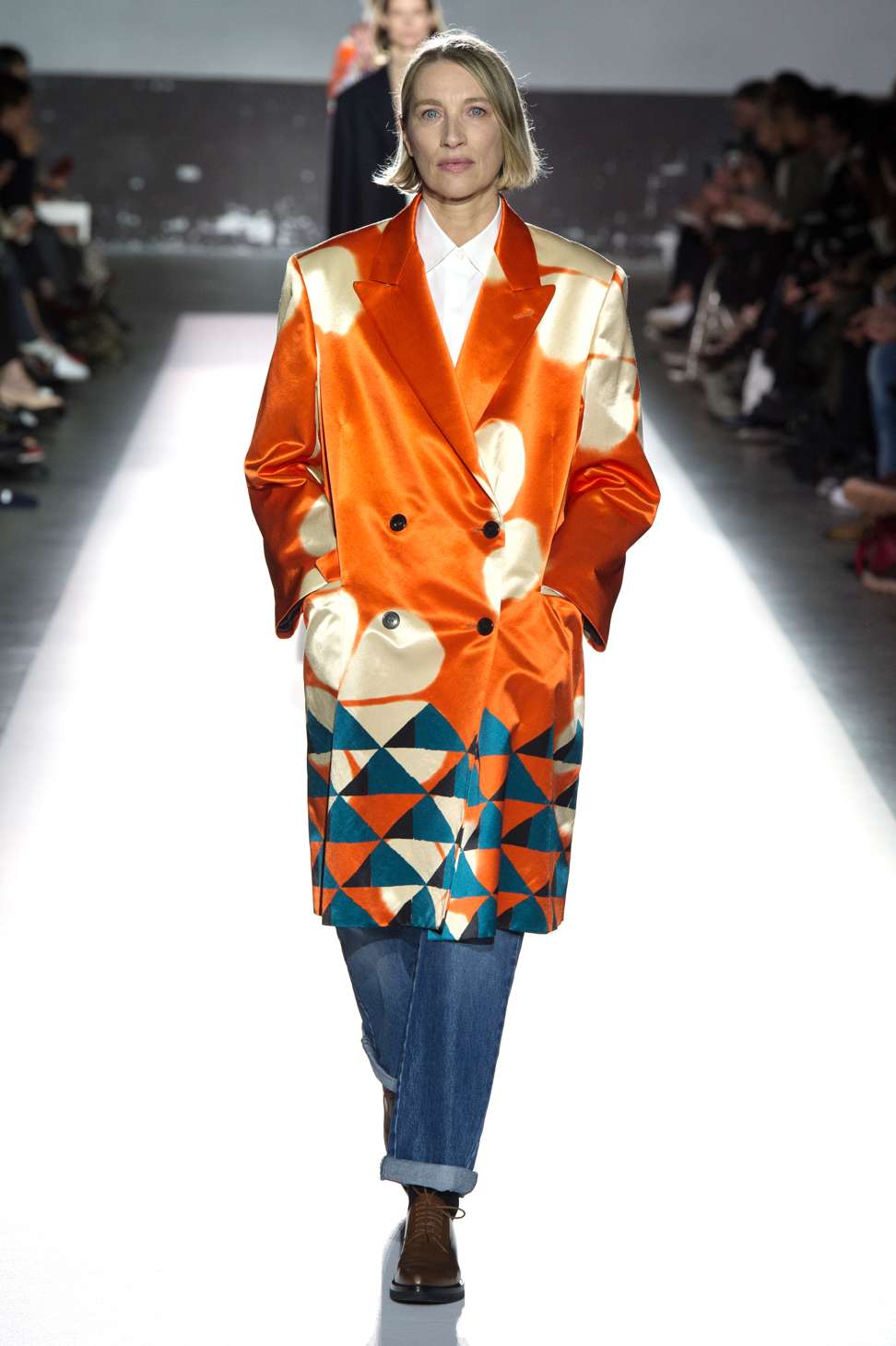 Dries Van Noten celebrates 100th fashion show at Paris Fashion Week
Yves Saint Laurent
The late couturier is known for his reinterpretation of classic artistic works – such as the iconic Mondrian dress.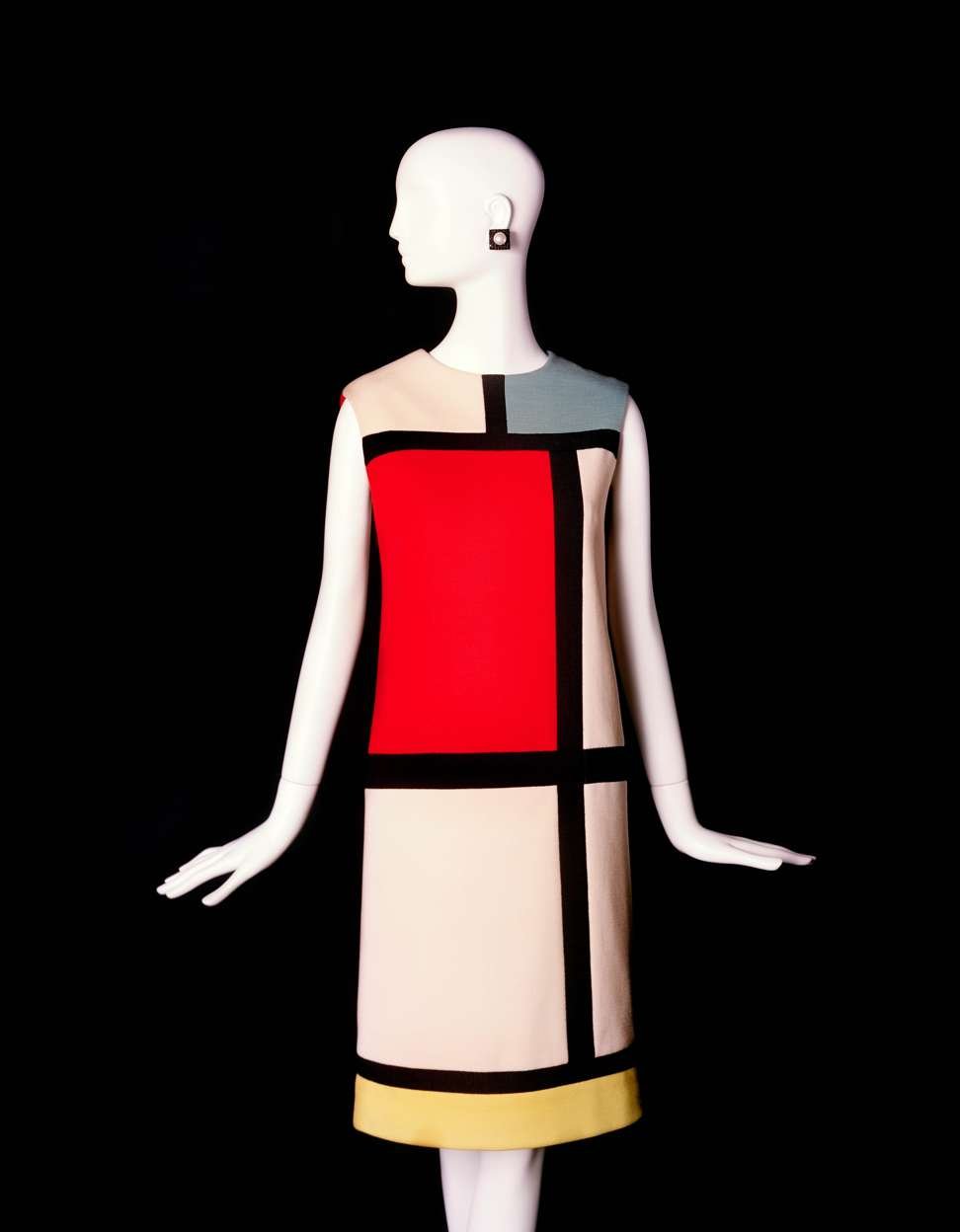 Saint Laurent fed his passion for fashion from an early age by drawing clothes for paper dolls. Some of the sketches are still well-preserved at Musee YSL.

Alexander McQueen
The late designer has been a pioneer when it comes to integrating tech and fashion – think the robotic paint arms he used in his 1999 ready to wear show.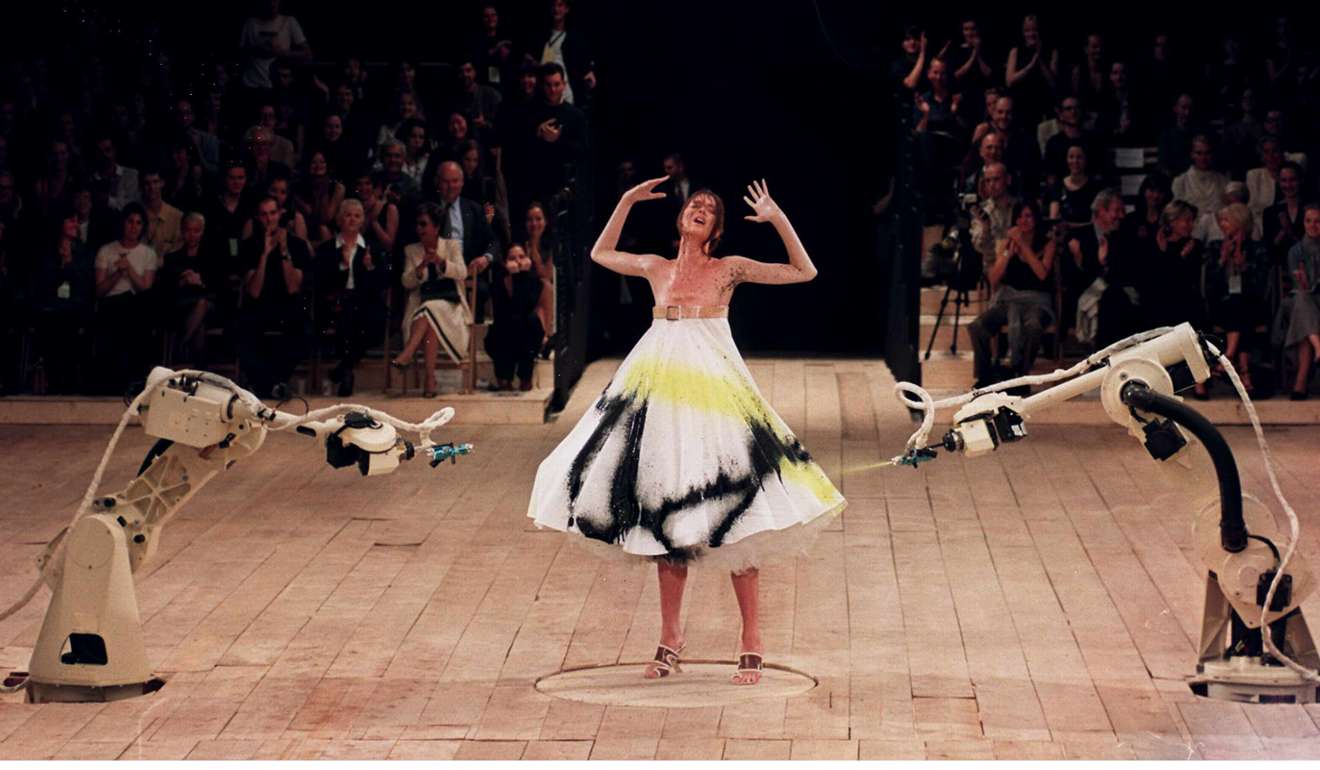 The McQueen drawings showcased at the Savage Beauty exhibition in London and New York could be an awesome addition to the AutoDraw library.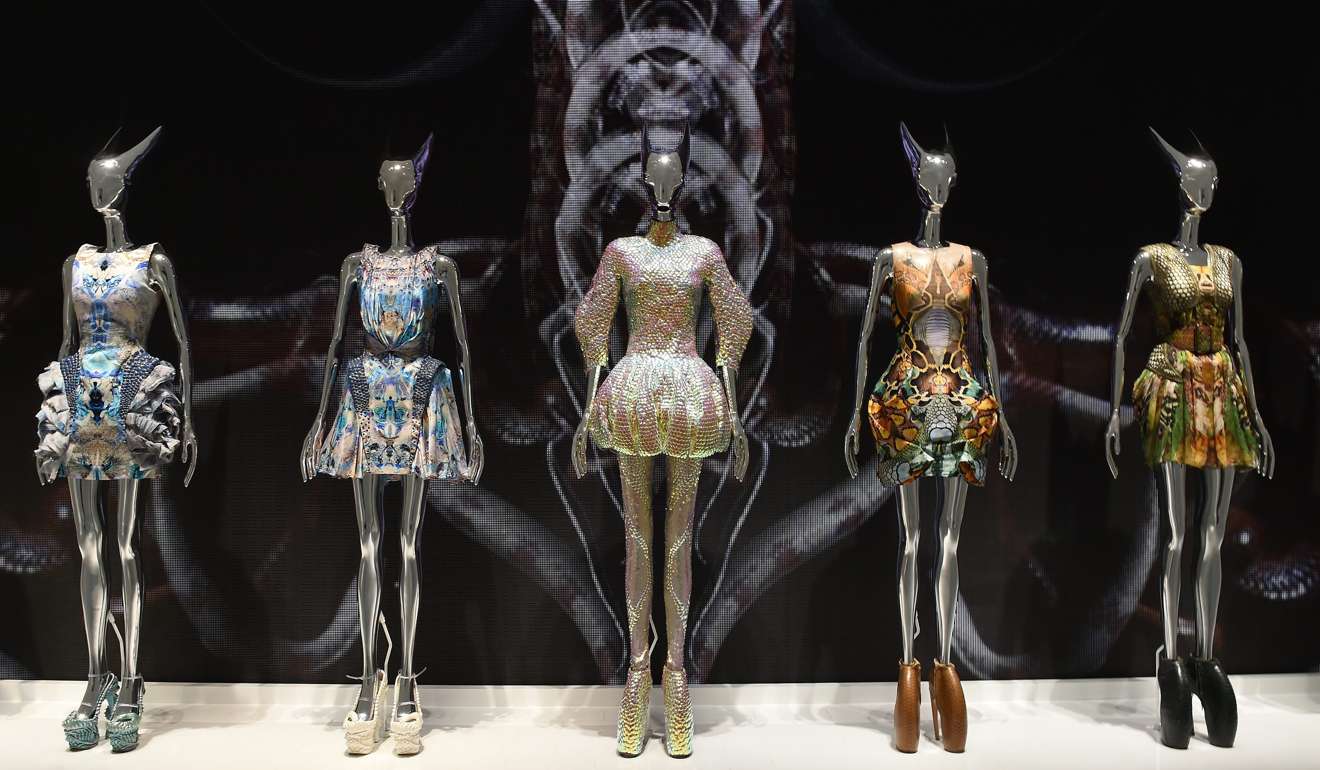 Want more articles like this? Follow STYLE on Facebook