Following the Shanghai flagship store opening in February, Victoria's Secret continues its Asian expansion by adding an enormous store at The Venetian Macao. The establishment – which opens April 27 – will also be its first full assortment store in Macau – which not only sells its branded accessories and cosmetics but lingerie, sportswear and more.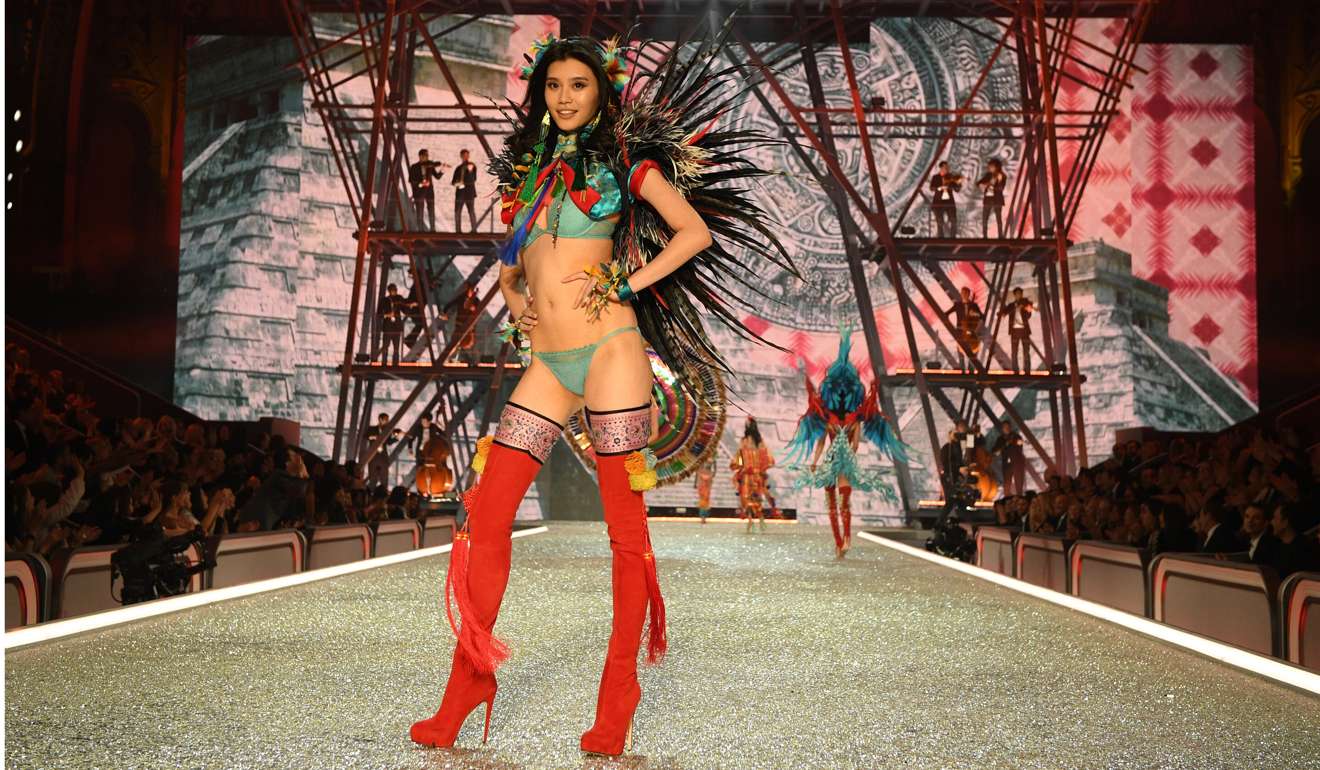 Officially opening next week, the 15,000-square-foot store is located at St Mark's Square at The Venetian. Oversized chandeliers and lingerie-inspired details are featured in the decadent decor.
Luxury lingerie makers are opening new stores, expanding product offerings and even providing customisation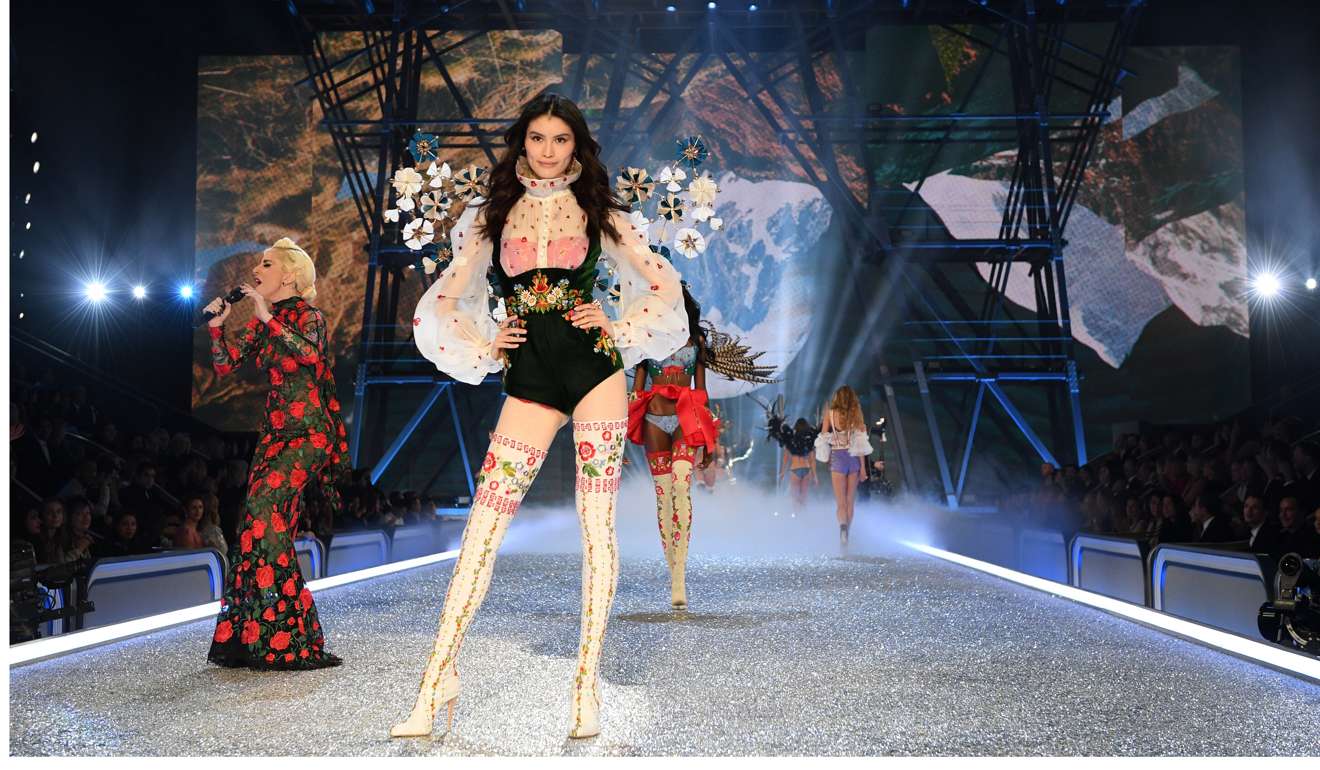 To celebrate the grand opening, five of the iconic, lavishly-decorated angels' wings which had been presented at Victoria's Secret shows throughout the years will be on display at The Venetian from April 26 to May 31.
Victoria's Secret show features a record number of Chinese angels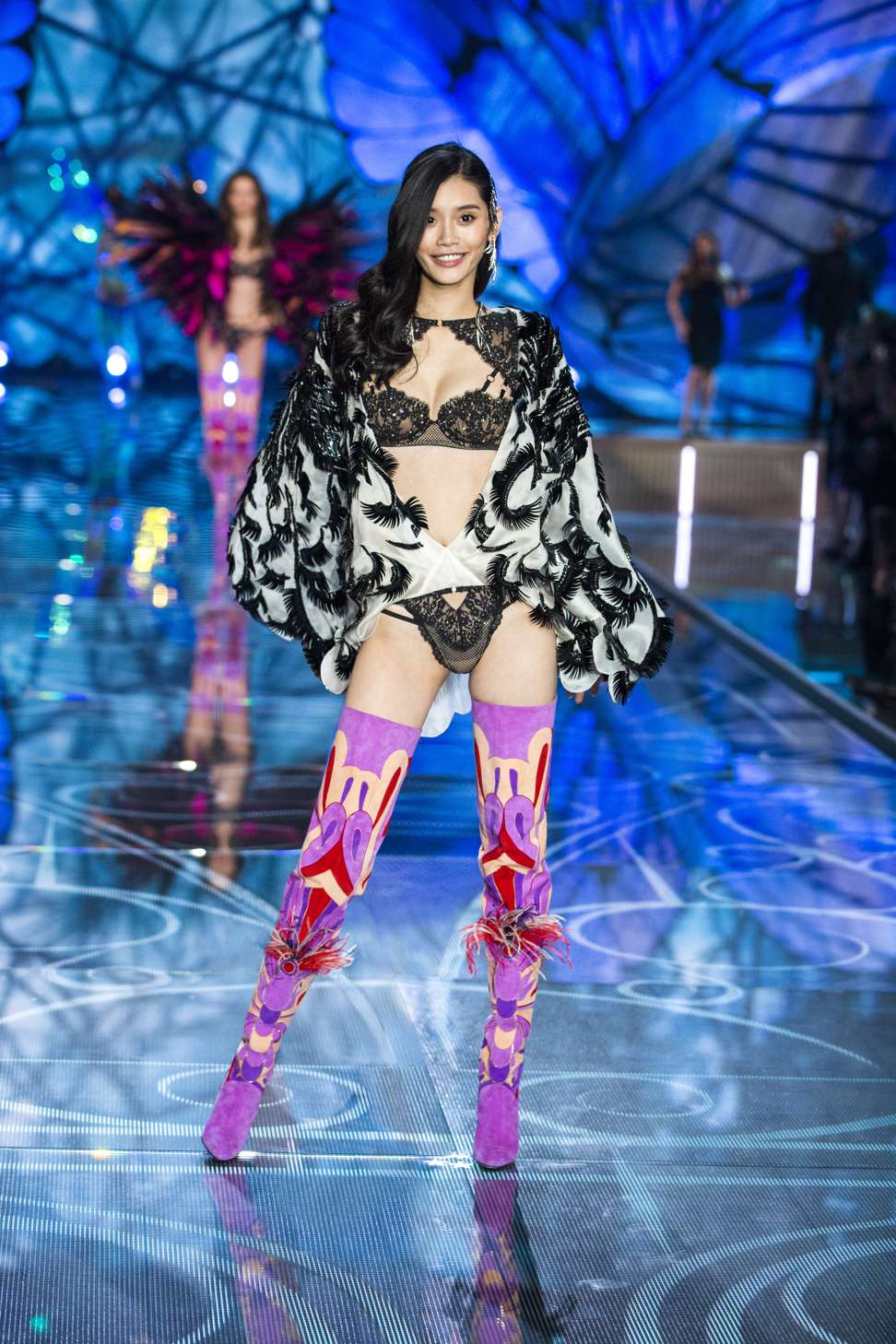 The fashion lingerie conglomerate's Asian expansion won't be complete without a flagship store in Hong Kong. The brand has been reportedly taking the prime location in Causeway Bay where Forever21 used to be and is expected to open in Hong Kong next year.
Causeway Bay seems to be a favourite location for luxury lingerie makers. Italian label La Perla splurged on a lavish four-storey flagship store on Russell Street – one of the world's most expensive streets to rent.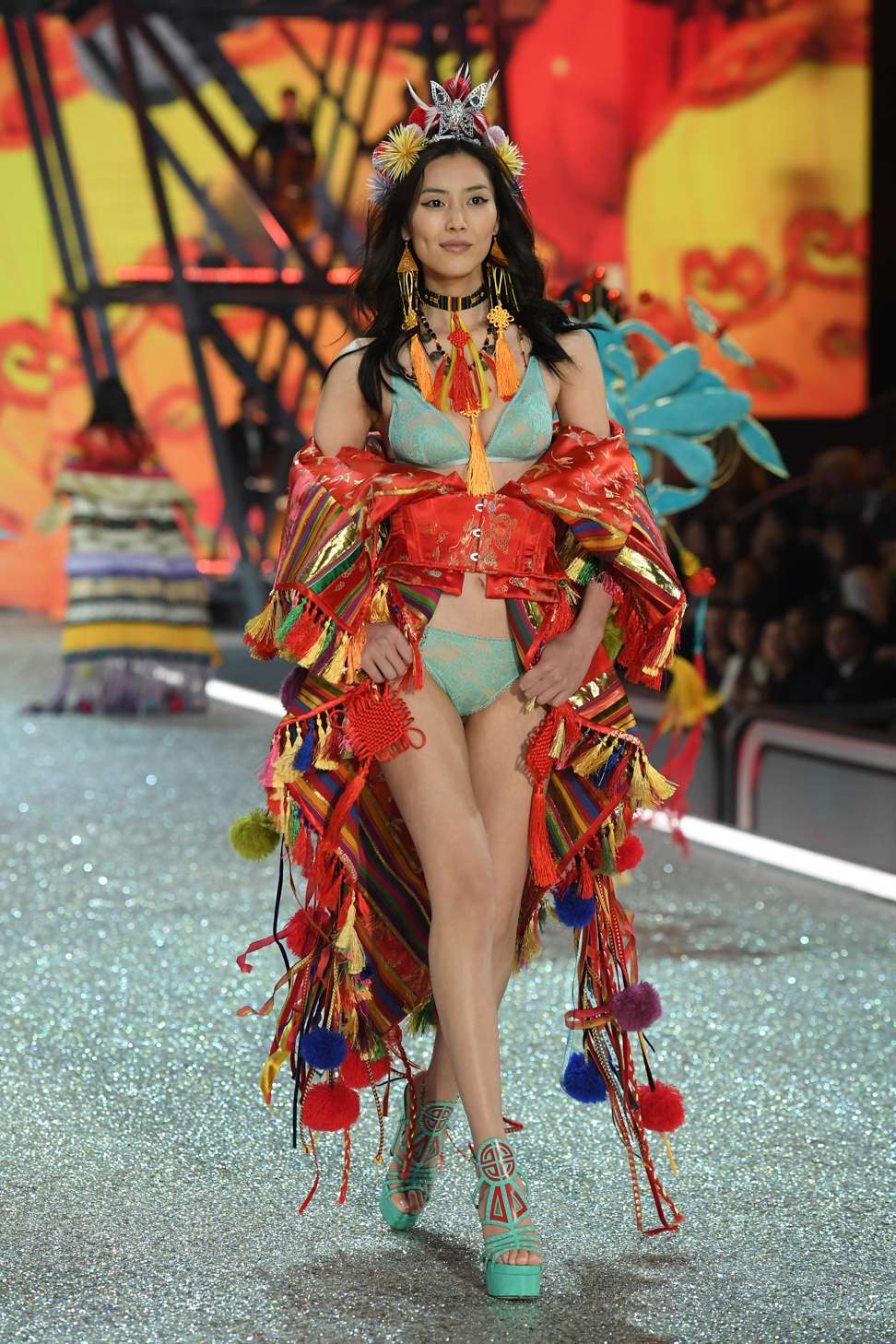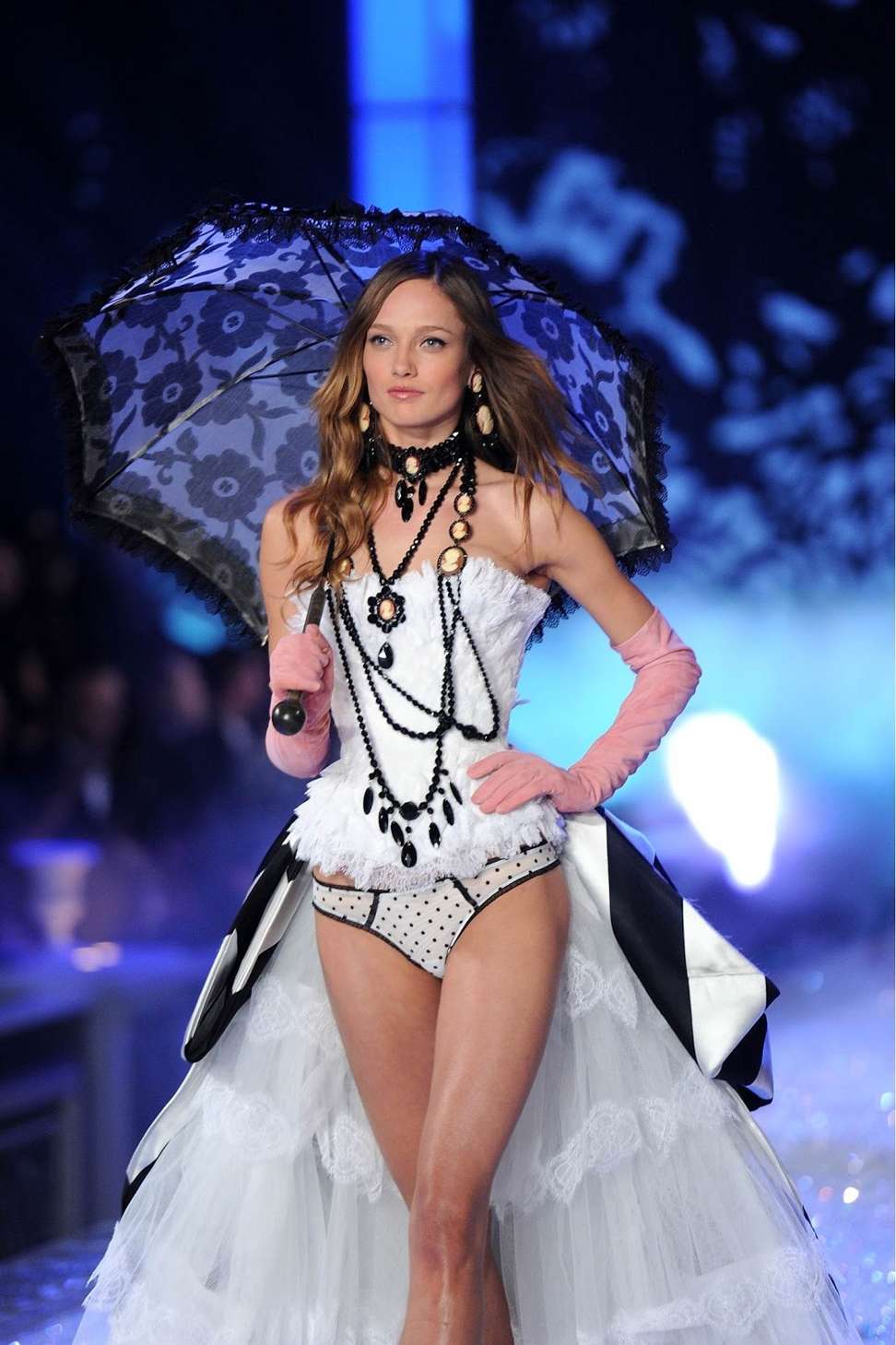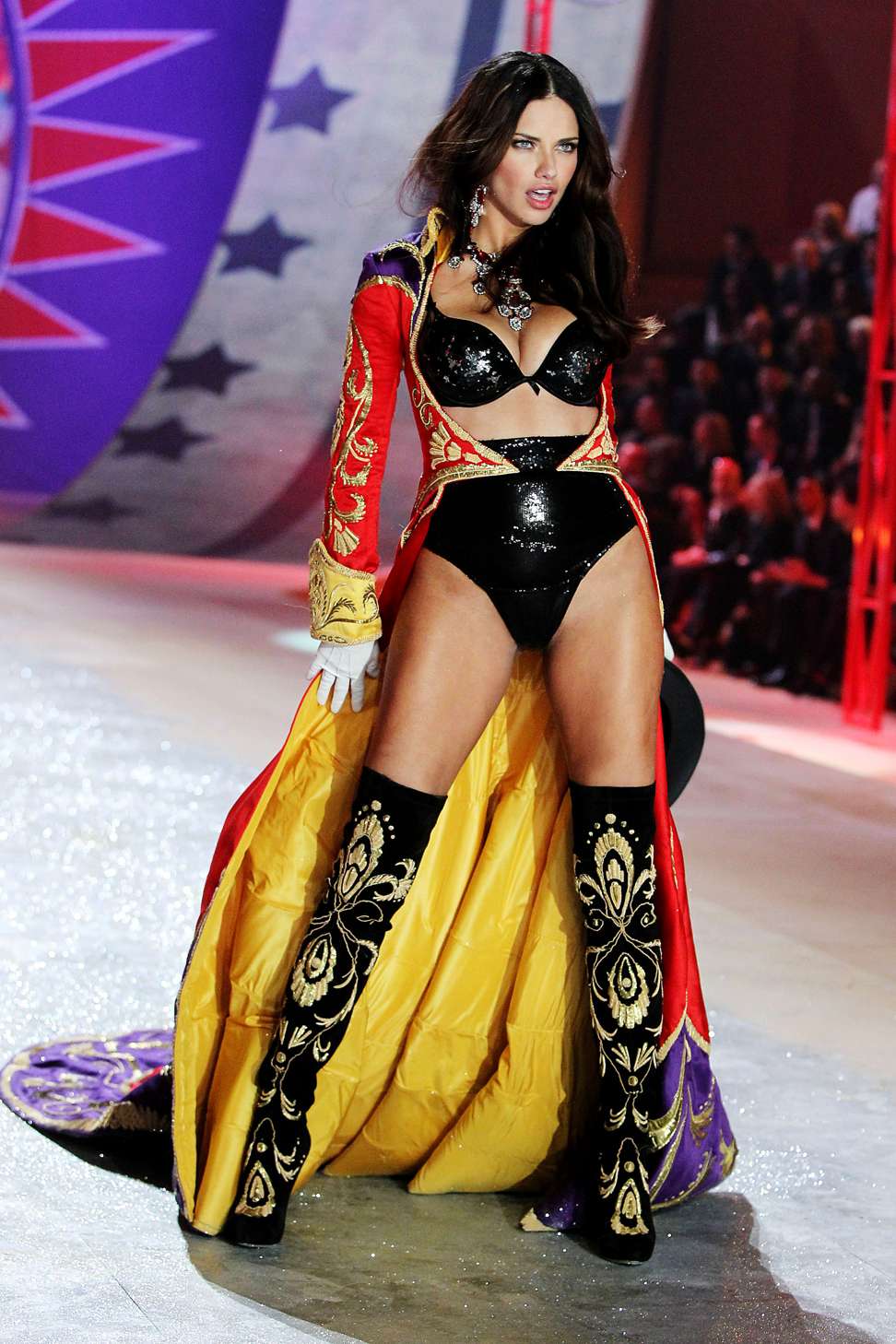 WATCH THIS SPACE
STYLE will be on the ground at the opening of the Victoria's Secret flagship in Macau. Follow us on Facebook, Instagram and Twitter for live coverage.