When it comes to fine leather, no one knows better than Delvaux, the world's oldest fine-leather luxury house.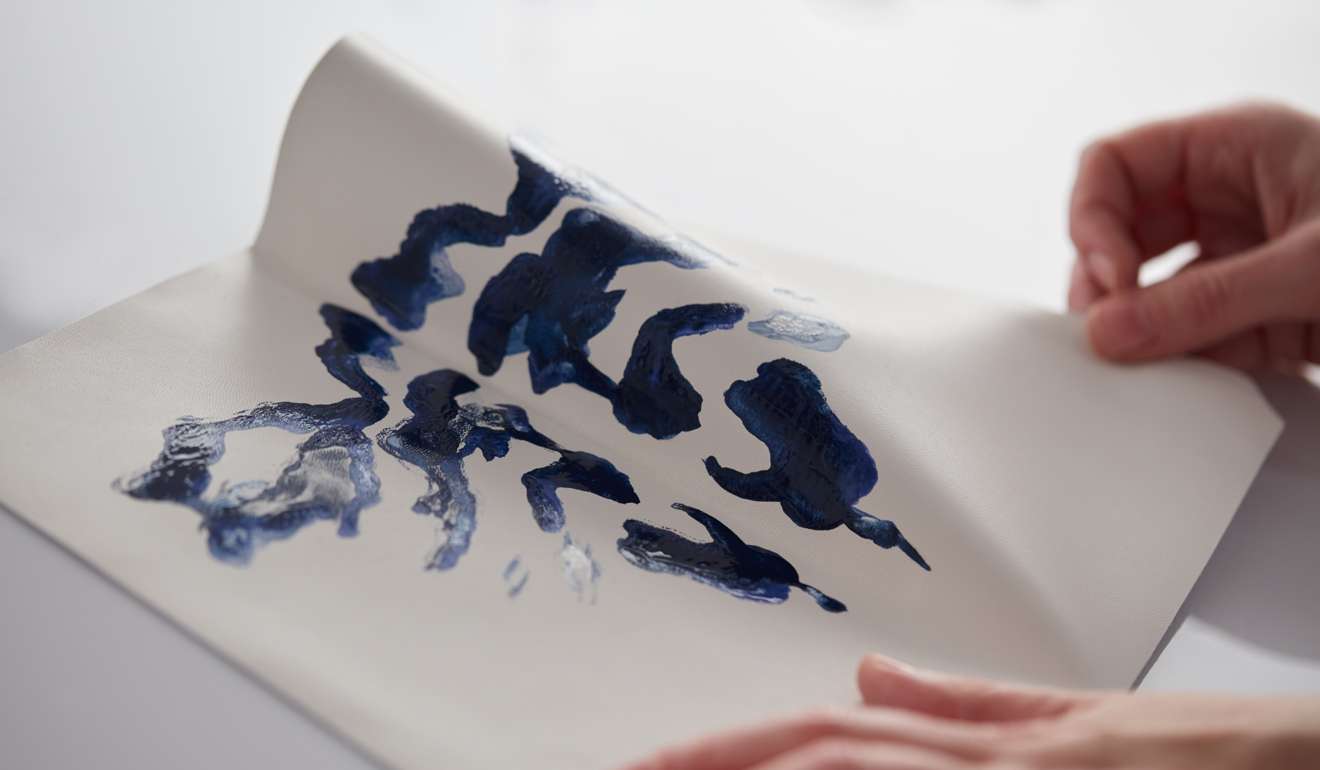 In celebration of the 50th anniversary of its iconic bag Tempête, the Belgian leather maker has launched a limited edition of the 50th anniversary Tempête MM Papillon bag for you to own a piece of its history.
Limited to 150 pieces, each handbag is entirely handcrafted by master artisans in the Brussels atelier using pioneering techniques.
Quality accessories highlight superior craftsmanship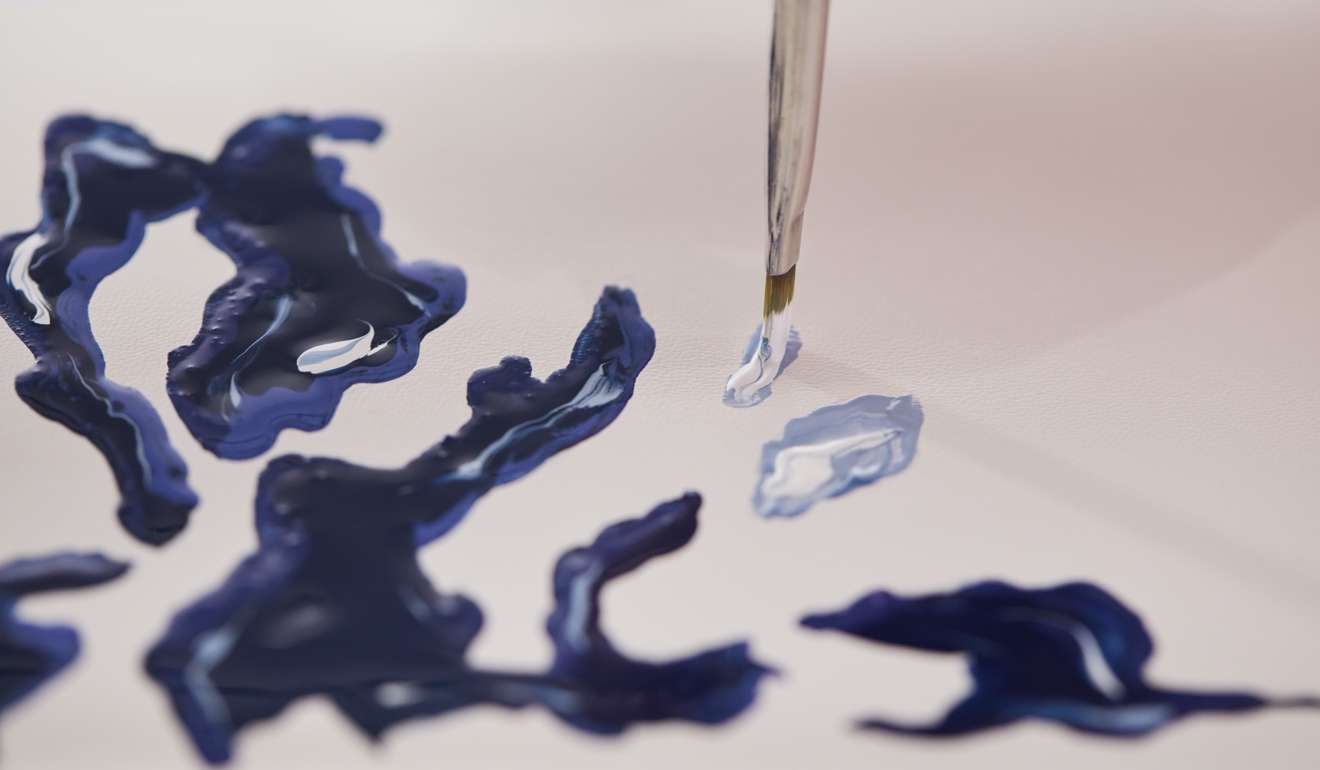 A one-of-a-kind butterfly motif is handprinted on Italian lambskin with five different shades of blue lacquer, followed by the leather being folded over to produce a mirror image effect. To accentuate its exclusivity, the interior of each piece is printed with its mark of authenticity.
Delvaux CEO focuses on the brand's solid tradition and quality