Coach acquires Kate Spade to chase millennial luxury spenders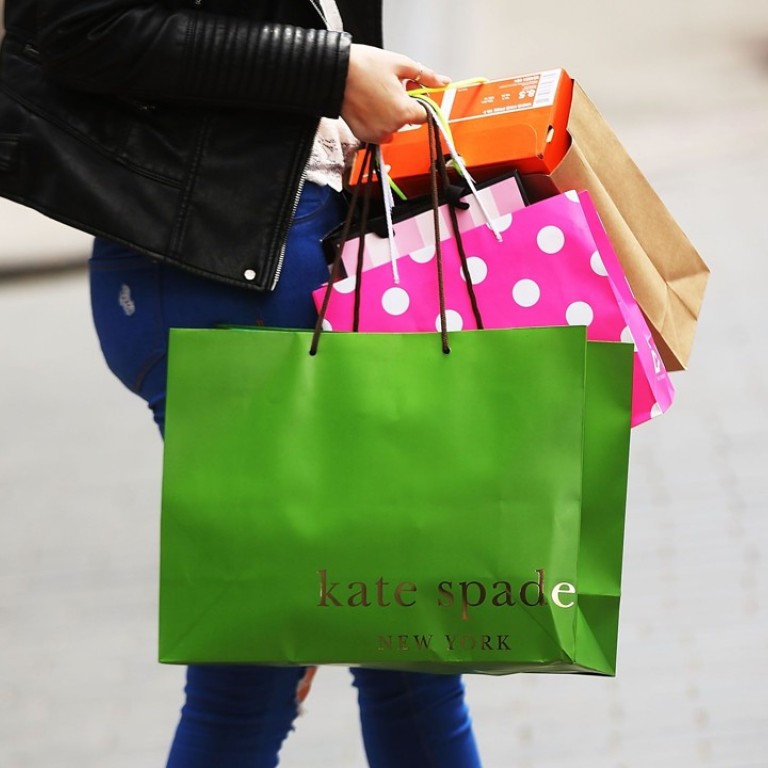 While both companies are considered premium handbag and accessories brands, Coach estimates there is only a 10 per cent shopper overlap between the two brands, and 60 per cent of Kate Spade shoppers are highly-coveted
millennials
.
But don't expect to find Kate Spade wallets in Coach stores. In fact, Coach intends for its brands to remain so independent, it doesn't want its shoppers to know Kate Spade and Stuart Weitzman are under its umbrella too.
"We don't want consumers to any have idea that there is a link. We don't think it's relevant," explained Coach CEO Victor Luis in an interview with CNBC. "It's the current scenario with Stuart Weitzman [and Coach]. To that end, there won't be links between the brands online. All the connection will be on the back end of the business" like logistics and some supply chain costs.
This is a reflection of how Coach classifies itself now, as "a leading New York design house of modern luxury accessories and lifestyle brands."
The brands will remain very separate because they are complementary in Luis' mind as he describes each.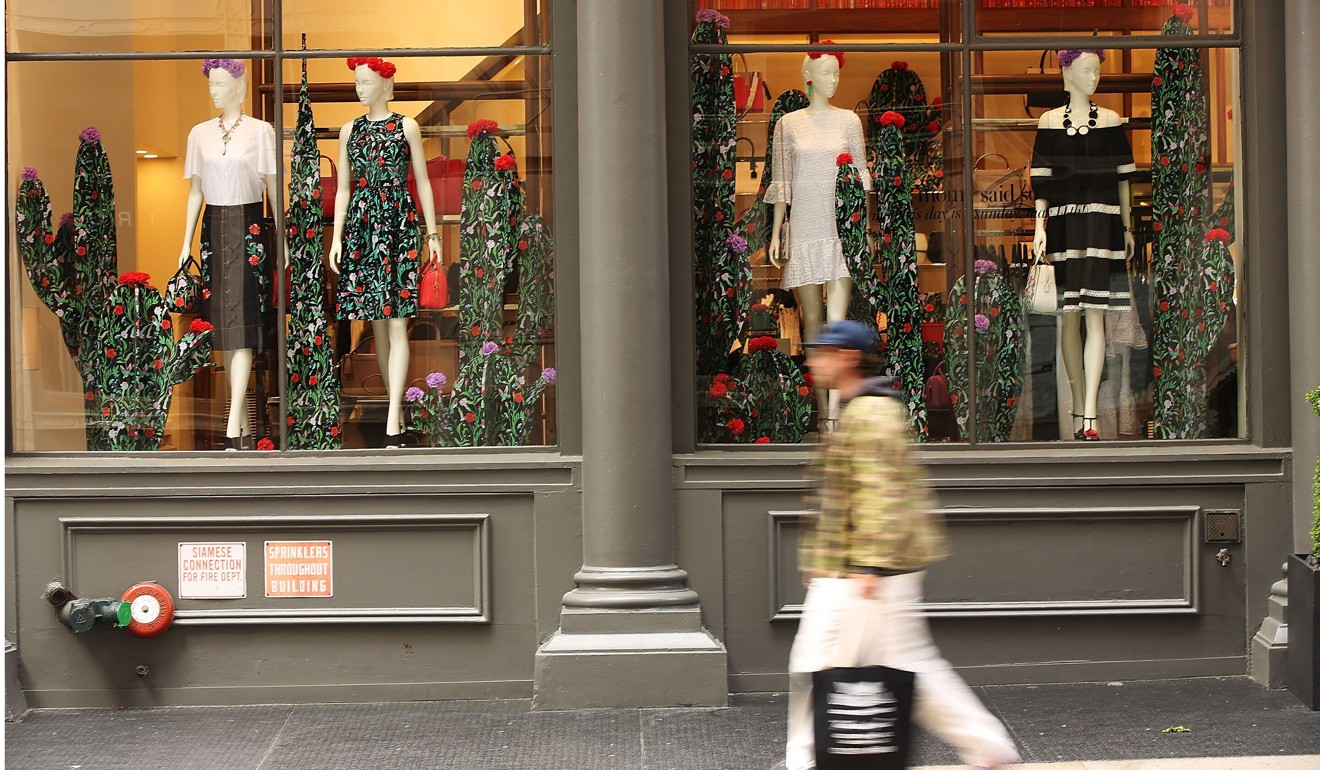 Kate Spade has "a unique brand attitude that's youthful, with a much higher penetration of millennials, fashionable, fun, feminine with a bit of whimsy," Luis said.
He described Coach as "America's house of leather. There's a legacy, a quality of product and fashion attitude brought by creative director Stuart Vevers."
Prior to joining Coach in 2013, Vevers was the creative director at luxury Spanish-leather goods brand
Loewe
, with previous work at luxury brands Bottega Veneta,
Louis Vuitton
and Mulberry.
There are no immediate plans to close Kate Spade's full-priced or outlet stores. Coach claims a 35 per cent store overlap between the two brands, which it classifies as low.
But, shoppers should expect to see less Kate Spade product on flash sale sites like Gilt, and in department stores that Coach says have become too promotional. Like at Coach, Luis is working to rebuild premium distribution and pricing.
He intends to pull back Kate Spade inventory on flash sale sites and certain wholesale channels, but that doesn't mean prices will increase for Kate Spade. It's more about "protecting the brand from negative impressions. We think Kate Spade prices are pretty right on target," he said.
Luis declined to comment to CNBC about rumours that Coach considered acquiring
Jimmy Choo
. The brand, which is currently owned by JAB Holding, could be sold.
On a call with analysts, Luis noted a large transaction along the size of Kate Spade "is probably not in the immediate future for us." However, he continued to leave the door open to other possibilities saying: "But it certainly does not preclude us from making smaller transactions such as we have done with the Stuart Weitzman."
Coach bought Stuart Weitzman for US$574 million in 2015.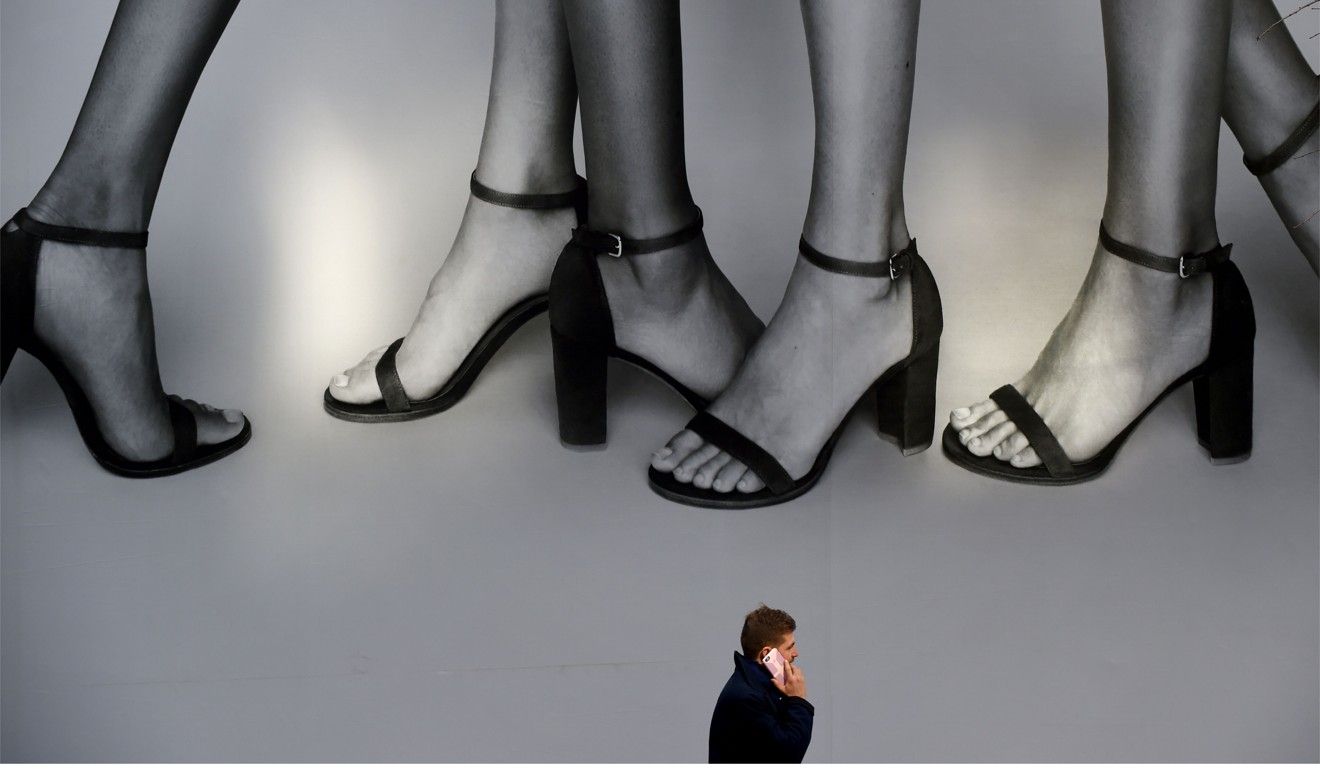 While Luis acknowledged consolidation may continue in retail, he said he doesn't have time to focus on competitors.
He said he is operating "in a highly fragmented business, so there are lots of new entrants into the space. Our opportunity is knowing how to grow our supply chain, and grow at retail globally."
When it comes to Kate Spade's growth potential, Luis said the runway is the longest in Asia.
Kate Spade's unaided awareness in China is 1 per cent, compared to Coach's 23 per cent, Luis said. In Japan, it's 11 per cent for Kate Spade versus 50 per cent for Coach.
"So a lot of opportunity for growth," he said.
The US$2.4 billion all-cash deal , is a 27.5 per cent premium to Kate Spade's stock price prior to media speculation of a deal on Dec. 27, 2016. The acquisition is expected to close in early July and add to Coach's earnings in fiscal year 2018.

After months of speculation, it's now official: Coach is buying Kate Spade. And Jimmy Choo may be next