If you still haven't booked a TLC session in for good ole mum this Sunday, we've saved you the trouble of frantic last-minute Googling. Here's a list of Mother's Day promotions at the top spas in town. Now, hurry!
IF YOU WANT: Maximum Bonding Time
Where: The Peninsula Spa
What: Mum and Daughter Time Together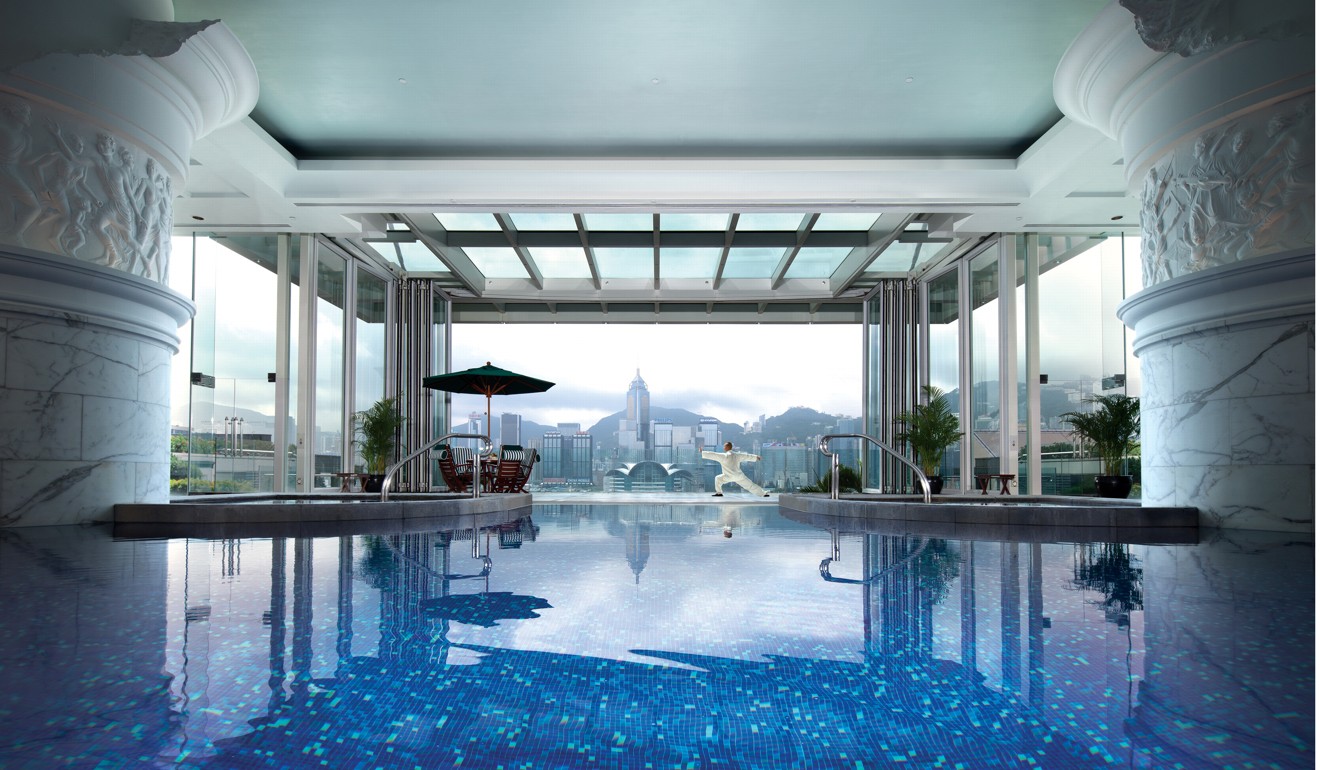 Why: Mum and daughter each gets a 90-minute massage of their choice in the hotel's Private Spa Suite for two, which offers stunning views of the harbour as well as heat facilities and a jacuzzi for two. The package also includes a poolside breakfast or lunch with a complimentary glass of bubbly each, not to mention a special rose for mum.
Price: HK$4,950 for both mum and daughter
Availability: Until August 31, 2017
IF YOU WANT: A New Way To Gift Flowers
Where: Melo Spa, Hyatt Regency Hong Kong, Sha Tin
What: Garden of England Rose Restore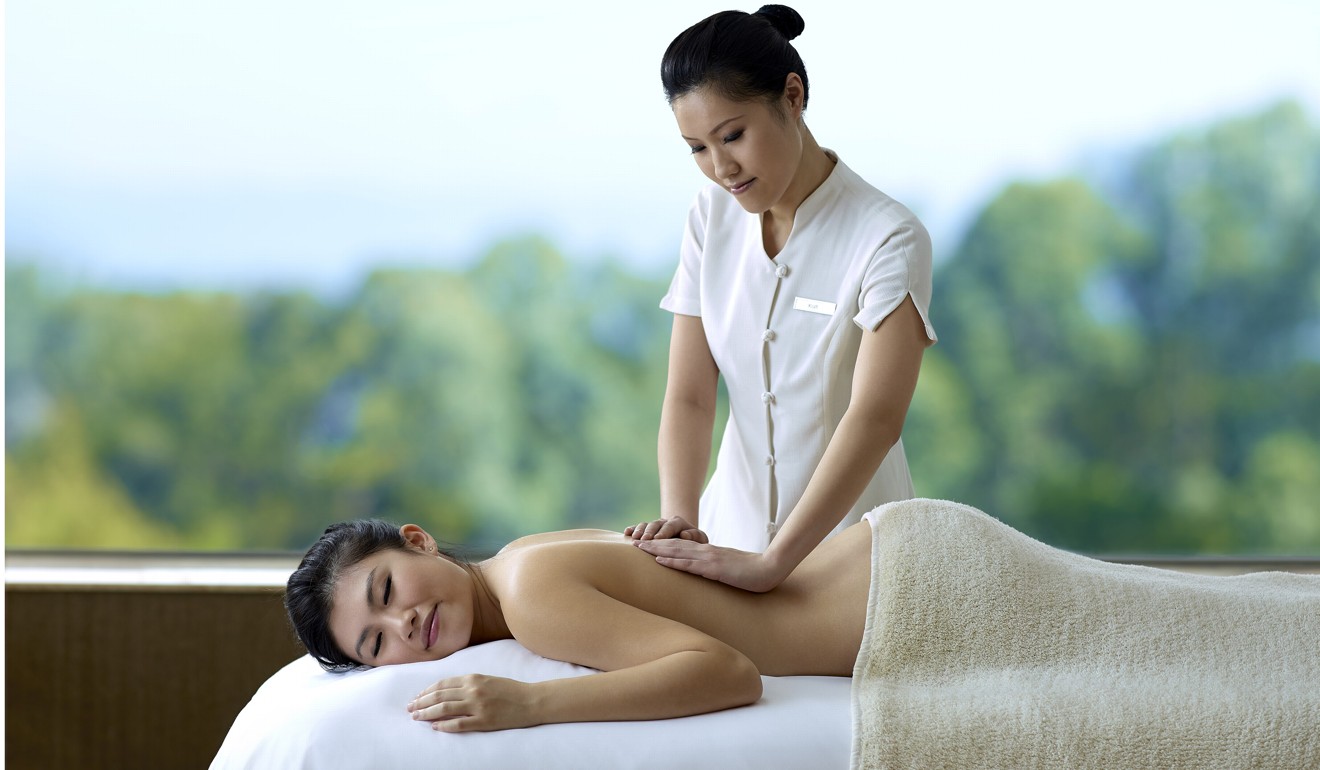 Why: The spa is launching five new treatments (three massages, two salt scrubs) these two months, but we think this floral-themed experience is ideal for Mother's Day. The fragrant ingredients used for the bespoke massage include a trio of rose, camelina and poppy seed oils, as well as a soothing rose balm. Expect moisturised and supple skin, and a very happy mum.
Price: HK$1,060 (60 min) / HK$1,498 (90 min) per person; promotional price: 15 per cent off
Availability: Promotional price available until June 30, 2017; the treatment will still be offered after June but at the original retail price
IF YOU WANT: Head-To-Toe Indulgence
Where: Bliss Spa, W Hotel
What: MOM+ME ROCK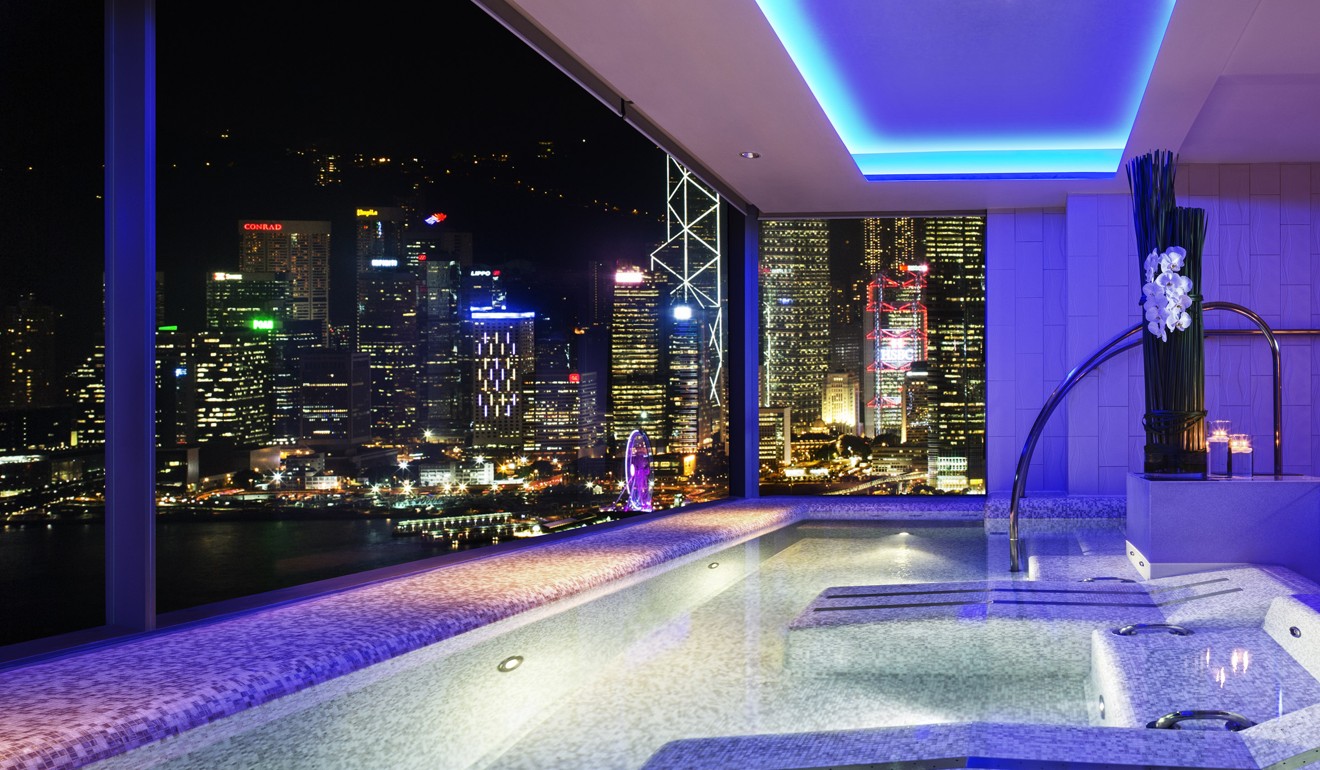 Why: We hope you don't have anywhere to go after the treatment, because this experience is tailor-made for mother-child spa addicts. You'll be spending the entire day at Bliss with this package: 60 minutes of aromatherapy massage, 60 minutes of anti-ageing facial, firming collagen mask, moisturising hands paraffin treatment, a limited-edition Elemis body set as a gift to mum, and a complimentary upgrade to the Harbourview BIP Spa Suite.
Price: HK$7,000 for two
Availability: Until May 31, 2017. The treatment will still be available afterwards but at the original price of HK$9,580
IF YOU WANT: Surgeon-Approved Results
Where: The Mandarin Spa, Mandarin Oriental
What: Optimal Skin Facial from ENVIRON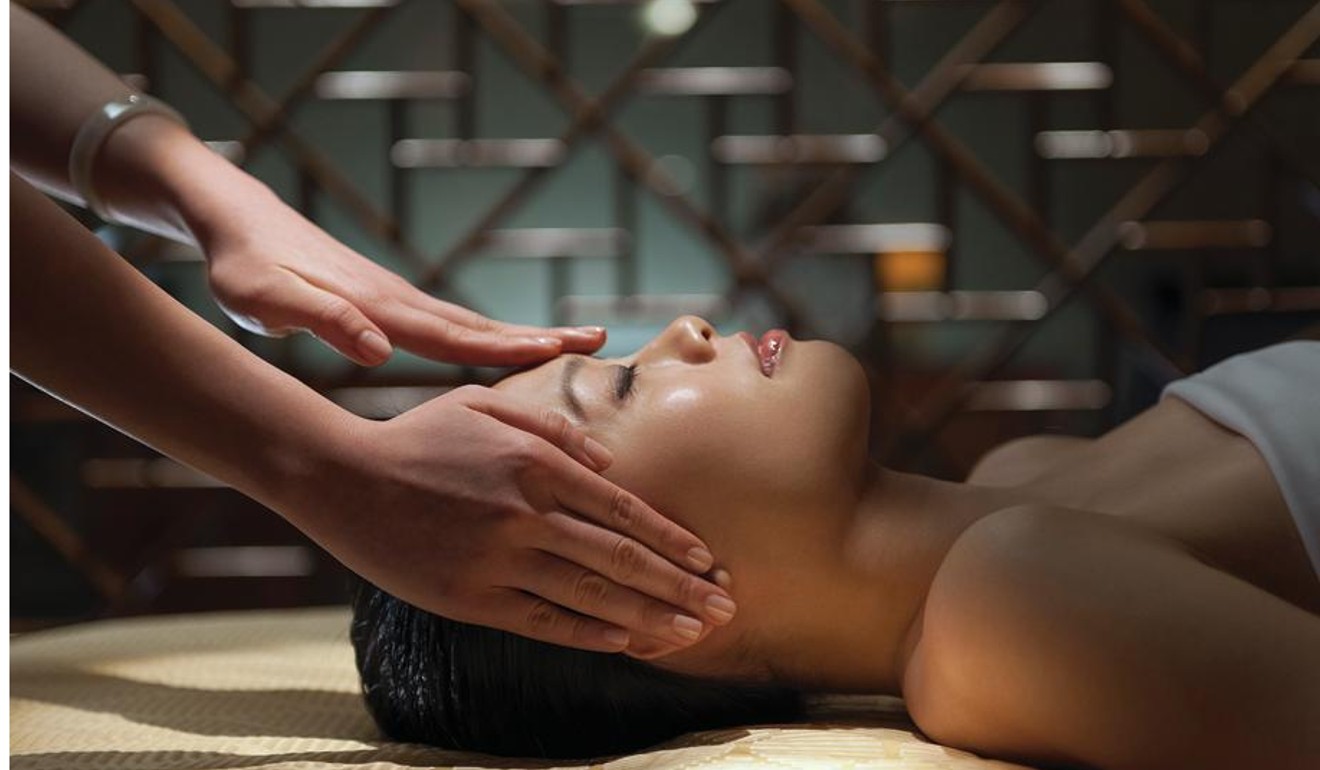 Why: The Mandarin Spa has gone hi-tech with ENVIRON skincare, a range of products and treatments by plastic and reconstructive surgeon Dr Des Fernandes. If you and mum are looking to come out of the spa suite looking years younger, try the 90-minute non-invasive facial, which uses the DF II Machine to stimulate the skin and improve its appearance.
Price: HK$2,200 (weekday) / HK$2,300 (weekend) each
Availability: The facial itself is on the spa's permanent menu. As a special treat for Mother's Day, however, mothers and daughters will each receive a complimentary ENVIRON Eye Gel upon booking the treatment (valid until May 14).
IF YOU WANT: To Go Out Afterwards
Where: Spa at Four Seasons
What: Mask III Facial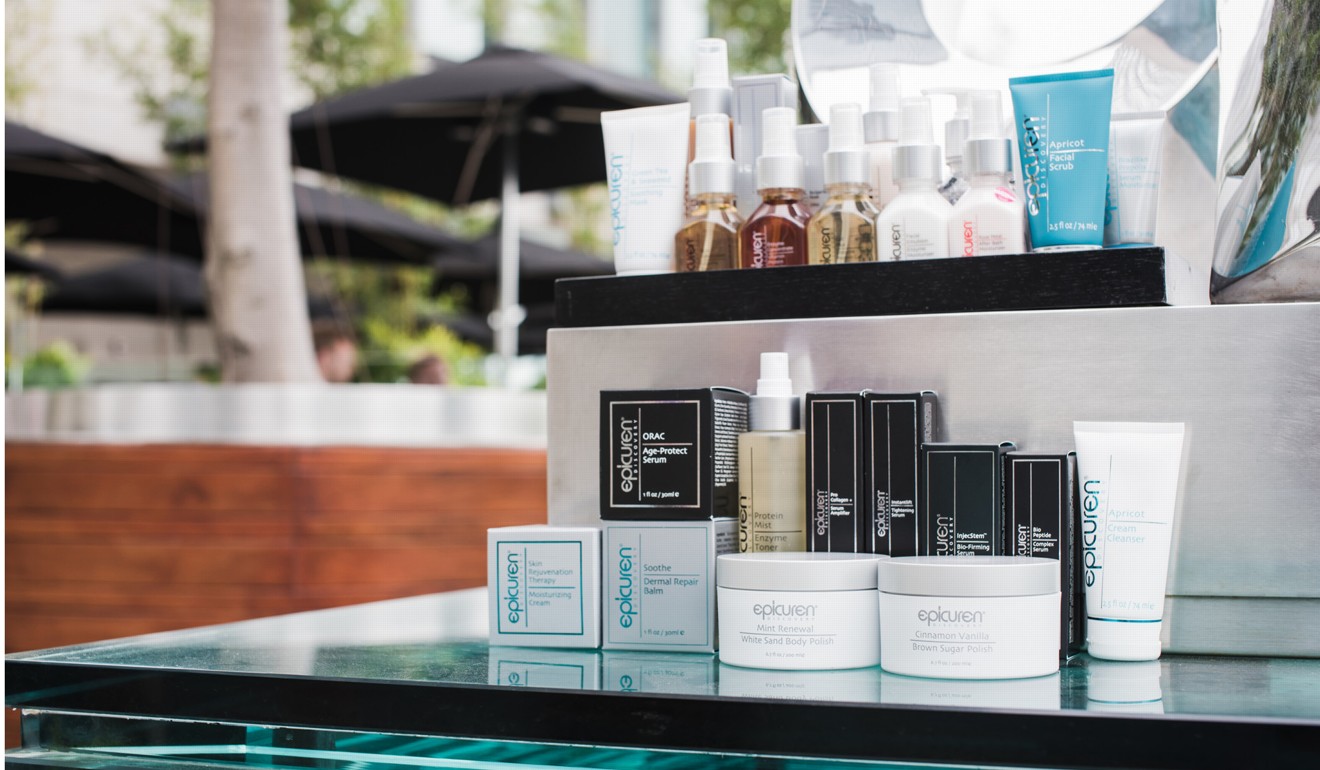 Why: We love how there's no post-treatment redness with this facial. While the process is certainly thorough – the treatment uses three masks to tighten, detoxify and stimulate your skin's collagen production – the Epicurean skincare line is gentle enough that you and mum can go straight from the spa to your next Mother's Day engagement without having to worry about irritation or redness. The facial itself lasts 60 minutes, but you can extend it to 90 minutes to include a body scrub or back and neck massage, or 120 minutes to include the bust as well.
Price: HK$1,800-HK$4,400 (depending on the day and duration of the treatment)
Availability: The facial is being launched for Mother's Day, but will be available on the spa's permanent menu afterwards.
IF YOU WANT: Chinese Elements
Where: I-Spa at InterContinental Hong Kong
What: Infinite Love Embrace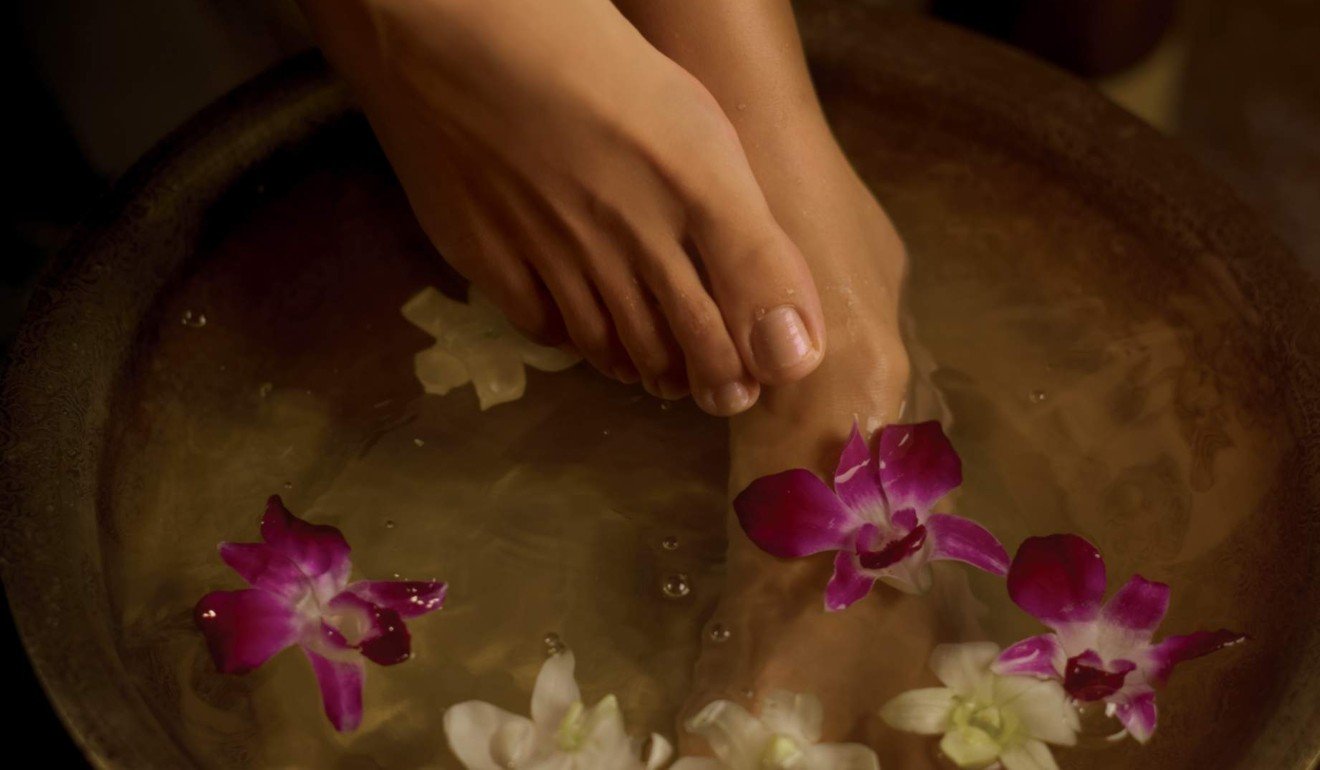 Why: If mum is a fan of traditional reflexology techniques and Chinese-inspired ingredients, this 105-minute treatment is ideal. The body massage uses Chinese Jasmine oil, organic shea butter and maqui berry extract to soothe your skin and calm the mind, before a head and foot reflexology massage to stimulate the immune system. It doesn't end there – you also receive some Blooming Jasmine tea to take home so your day of leisure lasts for as long as possible.
Price: HK$1,810 per person
Availability: Until June 30, 2017
IF YOU WANT: The Perfect Facial
Where: Plateau Spa, Grand Hyatt Hong Kong
What: Silicium Facial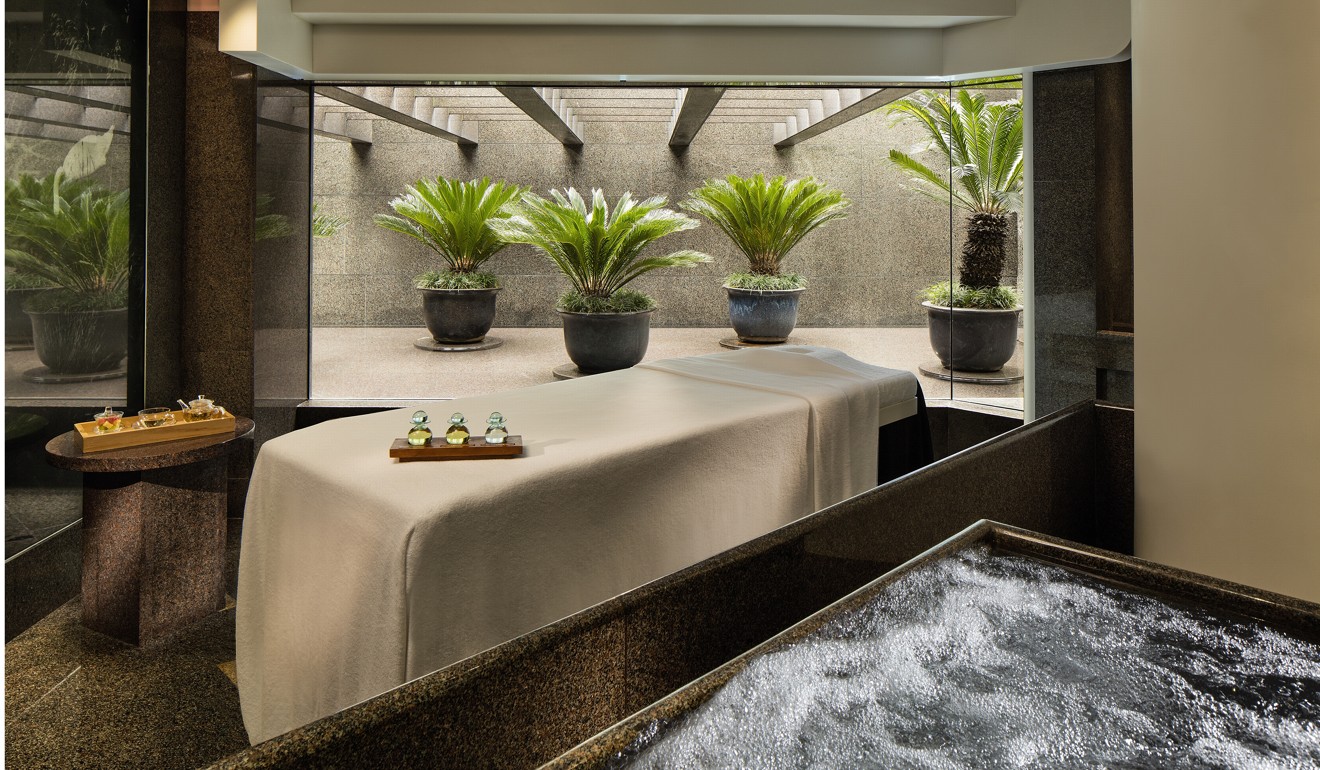 Why: We love the incredible lift that this 90-minute facial offers – whether your skin is sagging due to stress, pollution or age, the anti-ageing massage makes a noticeable difference when it comes to shaping the contours of your face. The mask also helps to plump skin cells and lift the skin, for a firmer look and more radiant complexion.
Price: HK$1,225 per person
Availability: Until May 31, 2017. The treatment will still be available afterwards but at the original price of HK$1,750
Want more articles like this? Follow STYLE on Facebook