Christian Louboutin's latest treasure tote, the Mexicaba, celebrates the zest of Mexico with bright colours and embroidery. The bag is a collaboration with Taller Maya, a design brand that partners with artisans from the Yucatan Peninsula.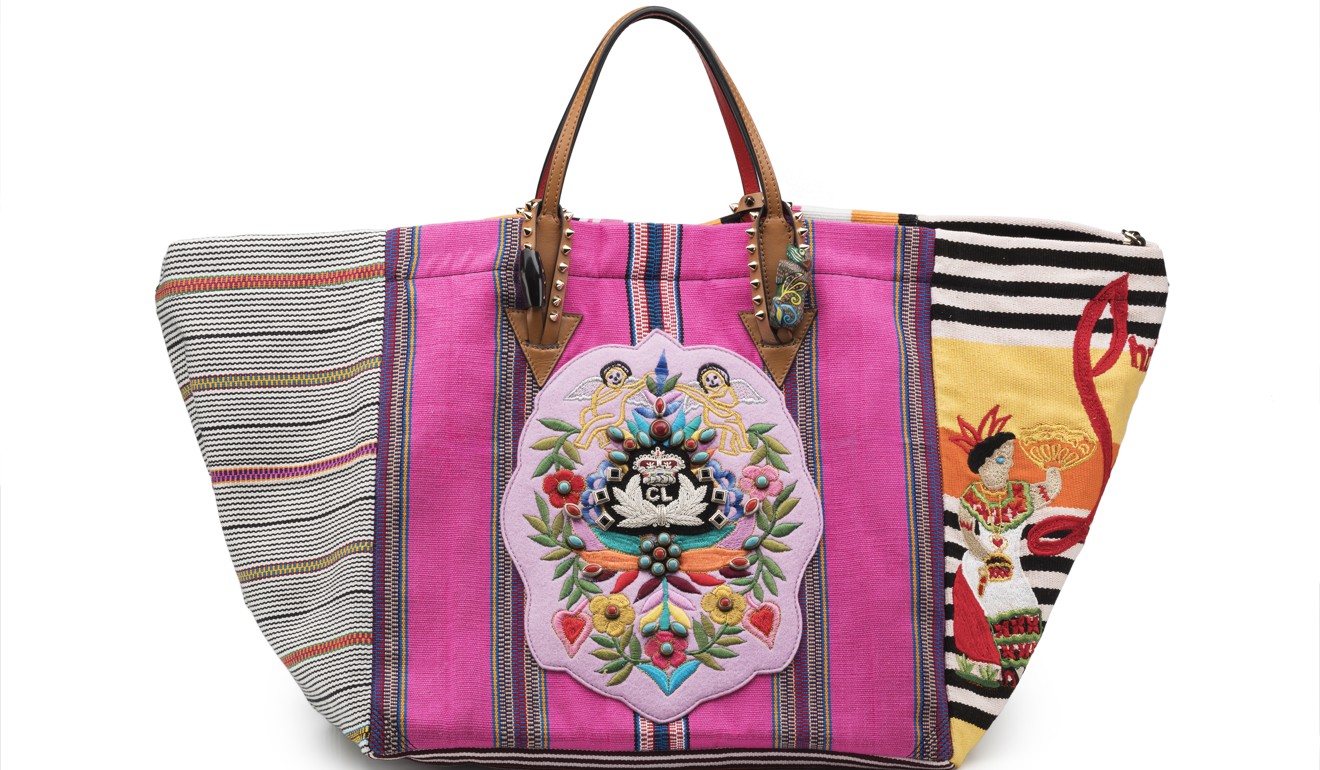 Part of the Fundación Haciendas del Mundo Maya, Taller Maya aims to preserve Yucatan craft skills. Ten per cent of profits from the sales of the Mexicaba in Christian Louboutin boutiques will go directly to the foundation, benefiting the artisans.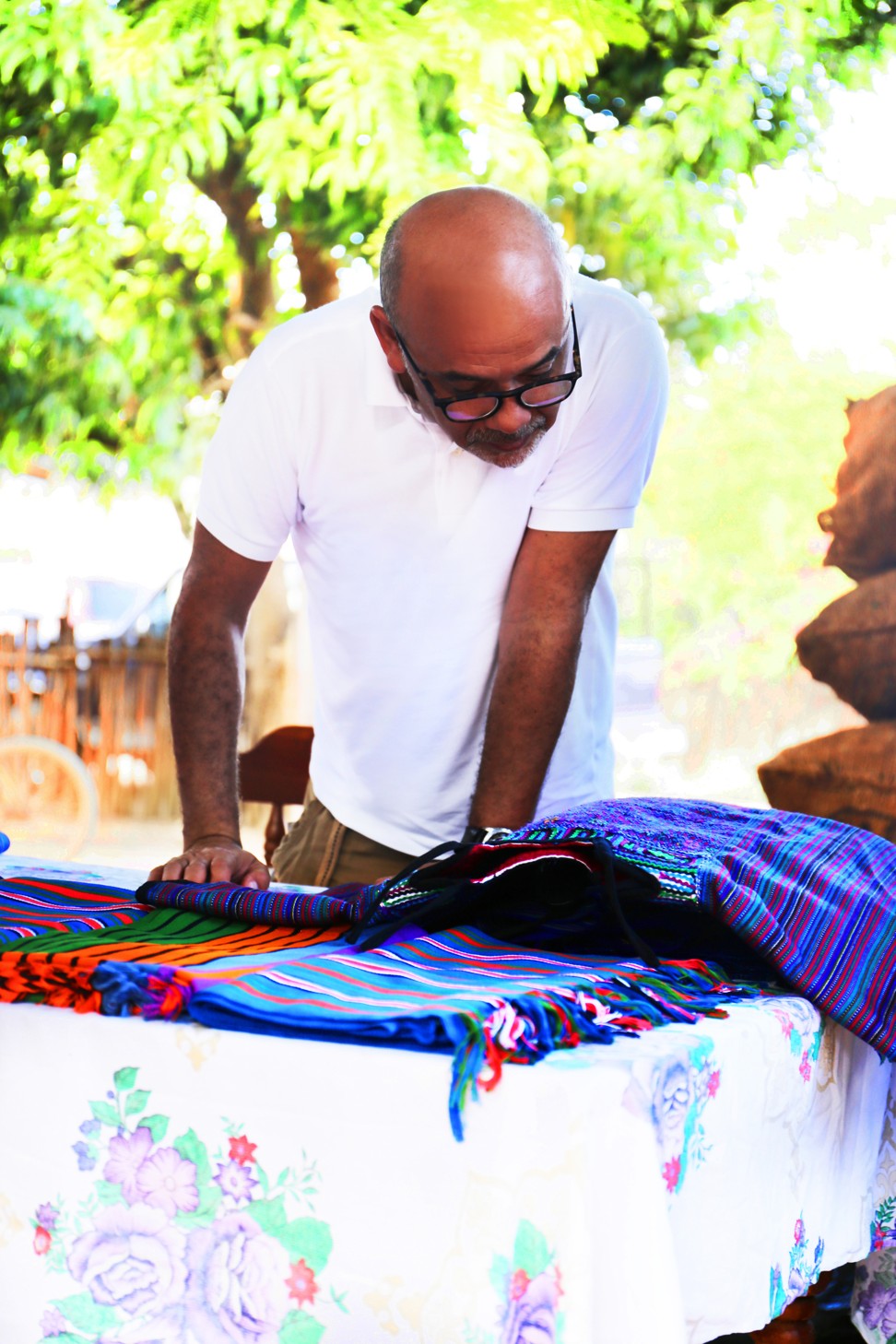 These Mayan artisans are mostly women. Some of them have inherited traditional skills while others are learning from their mother, grandmother or great grandmother.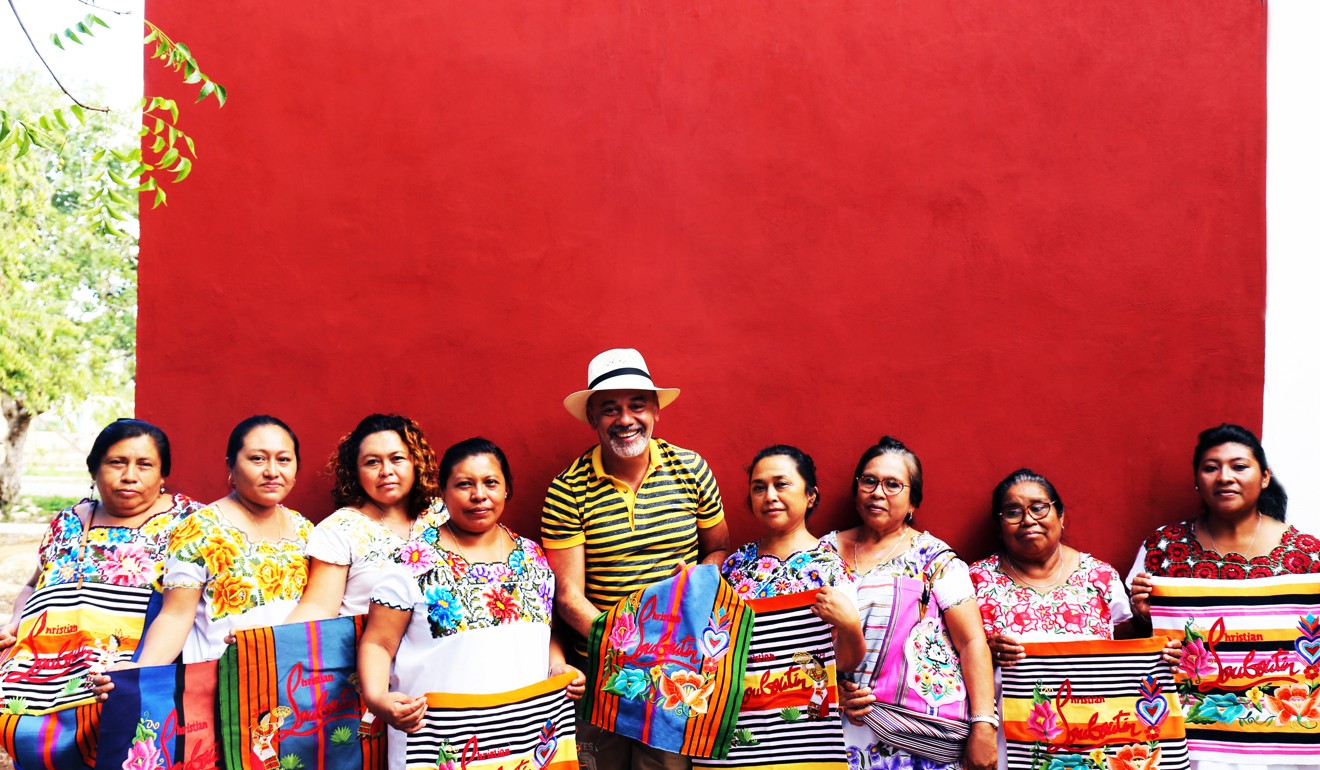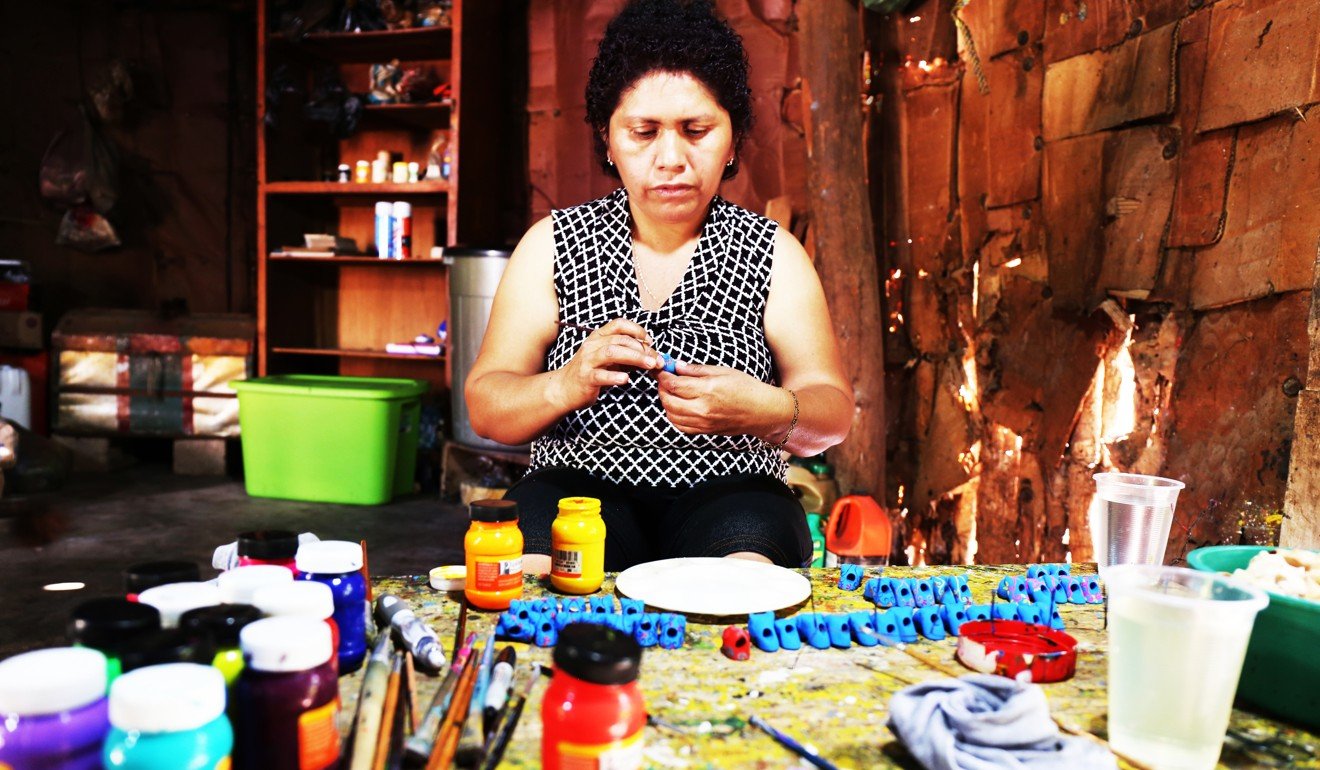 Quality accessories highlight superior craftsmanship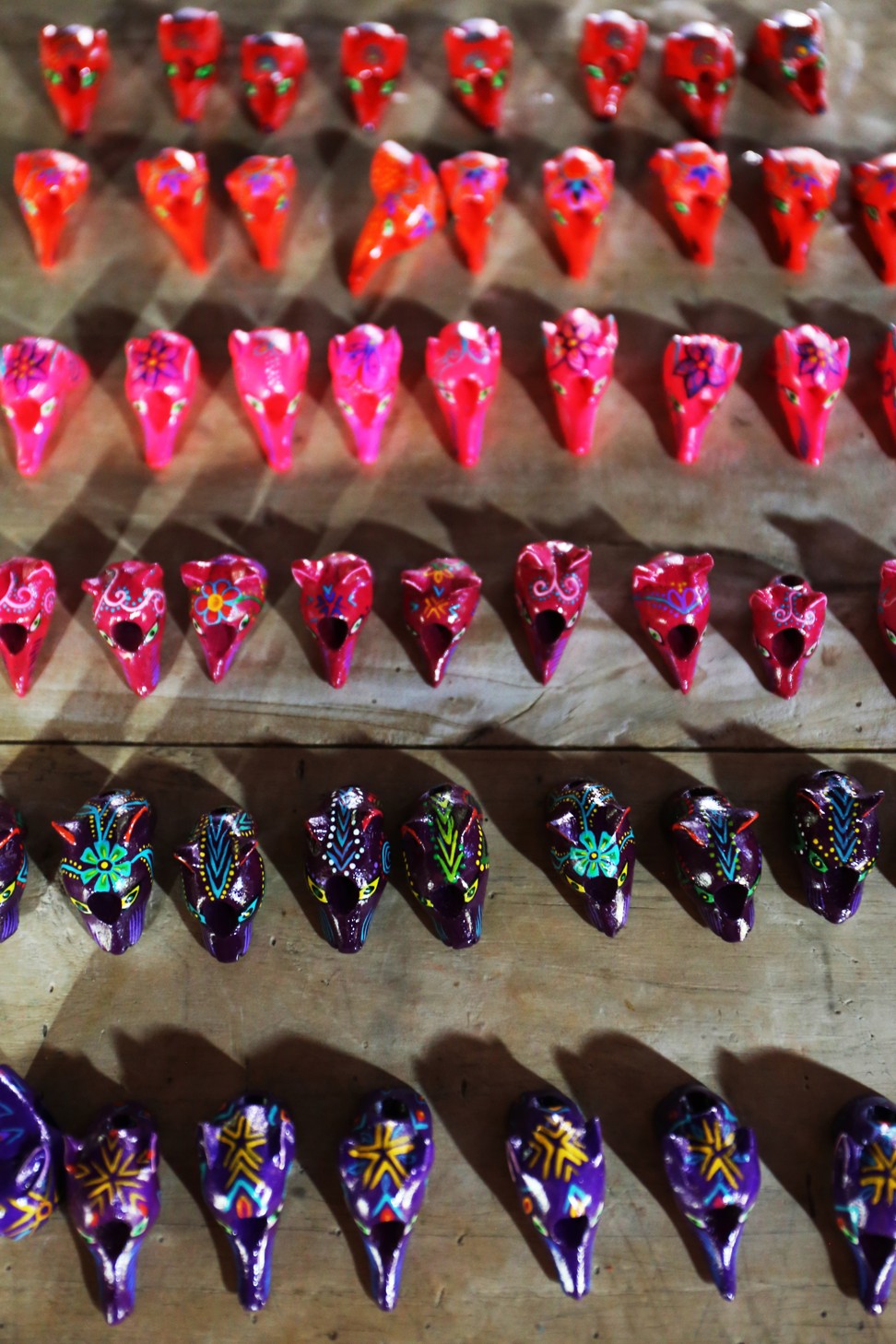 Louboutin says he has always had a global outlook. "Working with the most wonderful artisans from all over the world is completely natural for me," the designer says.