The setting for Dior's cruise collection runway show – the Upper Las Virgenes Canyon Open Space Preserve – may be one of the most scenic to date.
Watch the Dior cruise collection runway show here:
When teaser videos for the show hit screens, fashionistas knew they were in for a treat.
Dior's creative director Maria Grazia Chiuri draws on Americana-esque motifs and cowboy-inspired looks that resonate with the wild, yet serene, setting.
Chiuri knew the setting would help the garments shine. But she may not have anticipated how good the models would look backstage.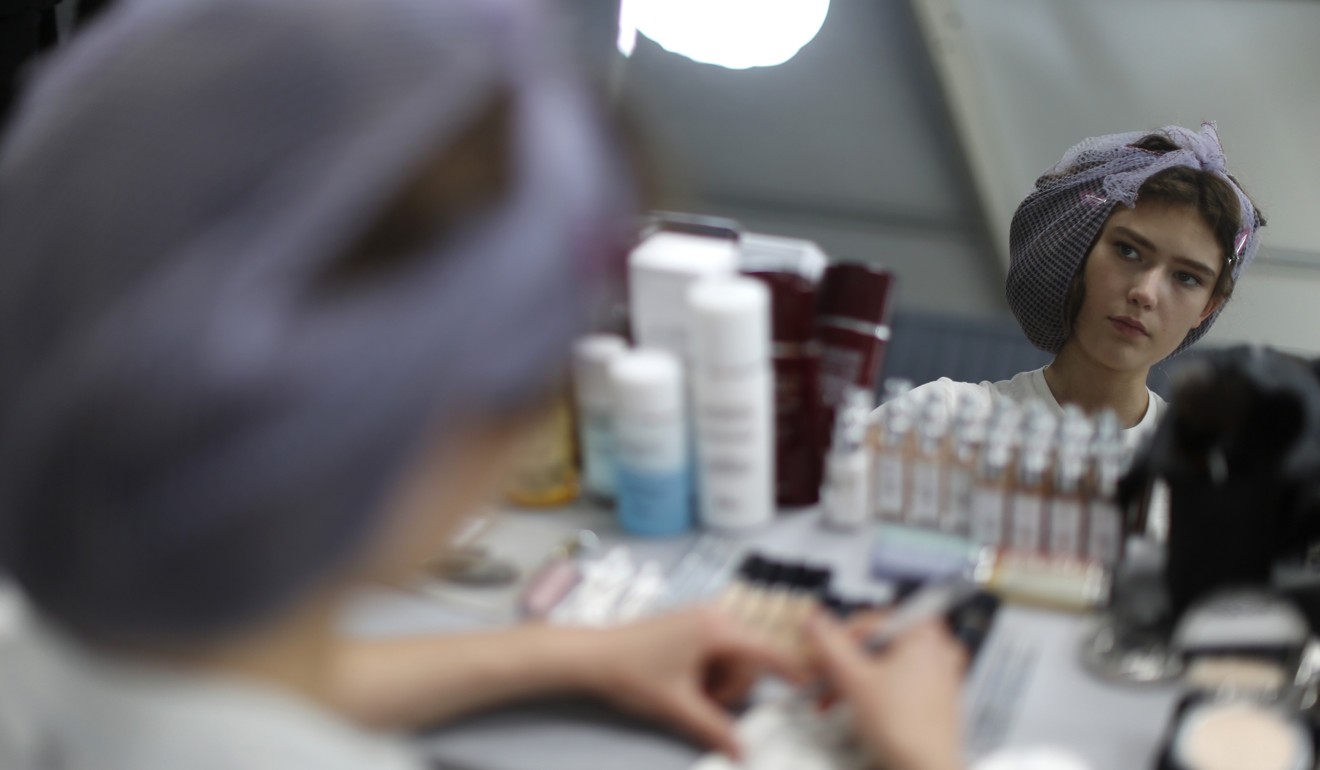 Backstage at Dior's Tokyo show, models turn to macaroons and mobile phones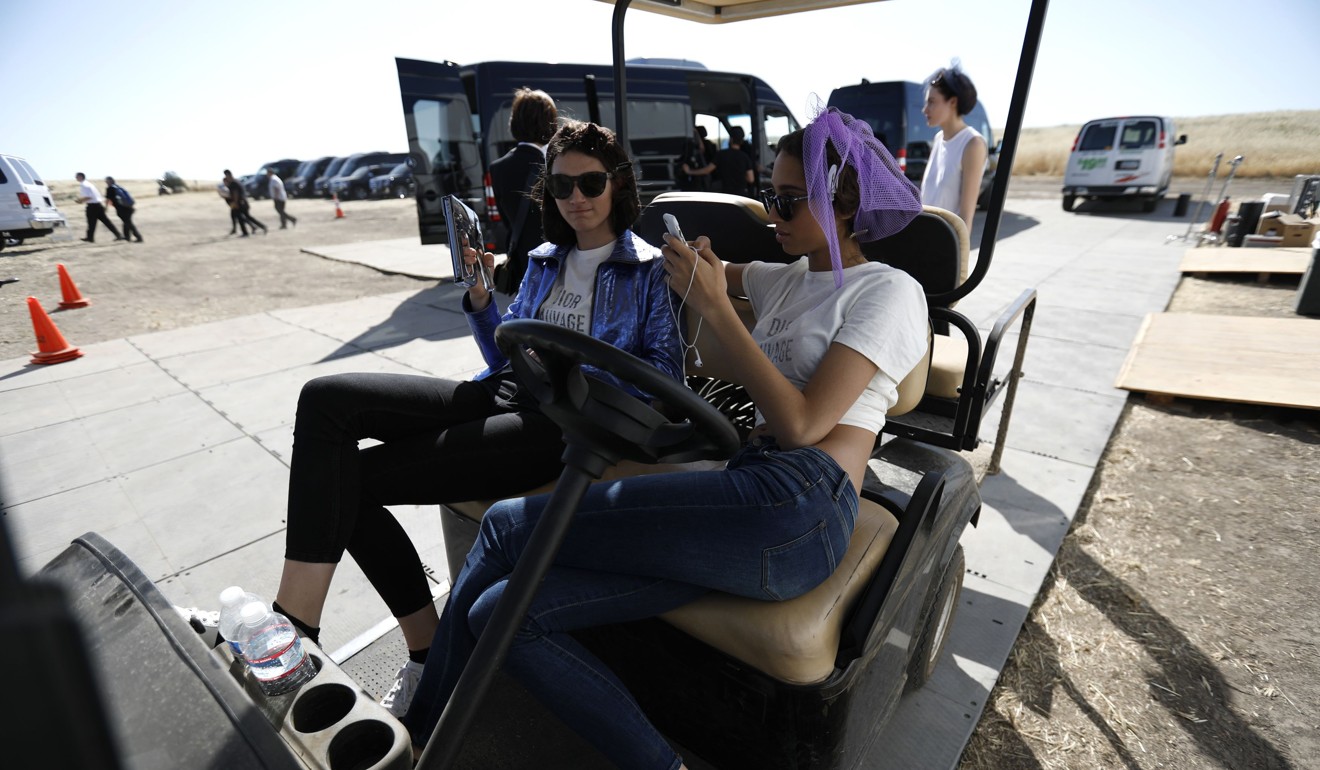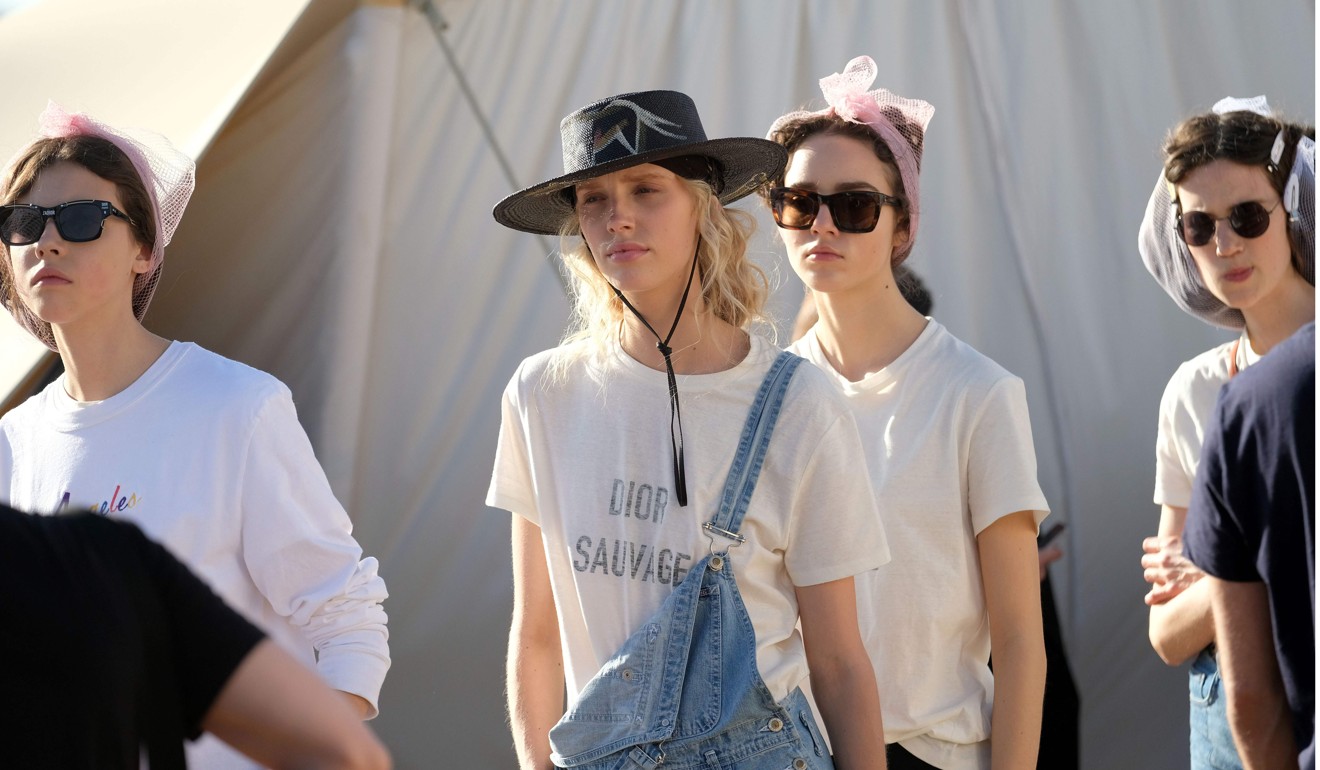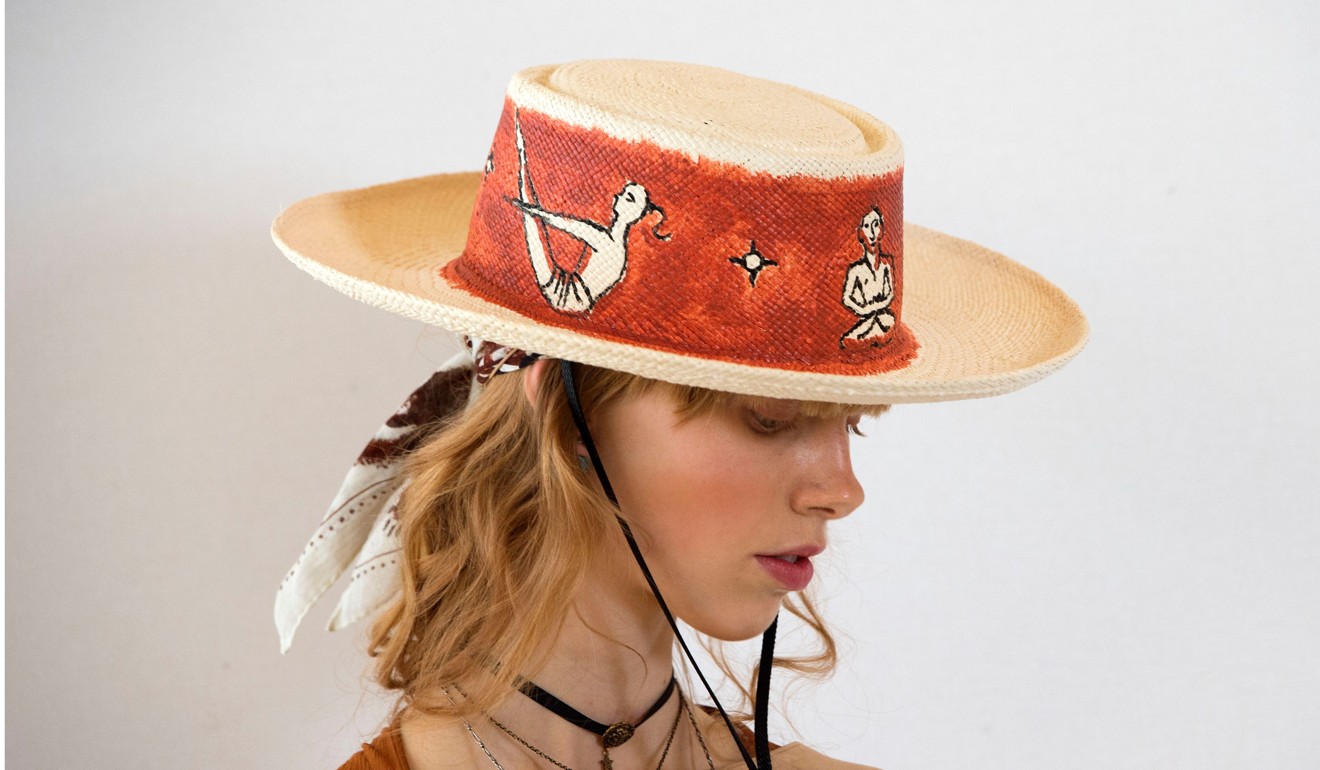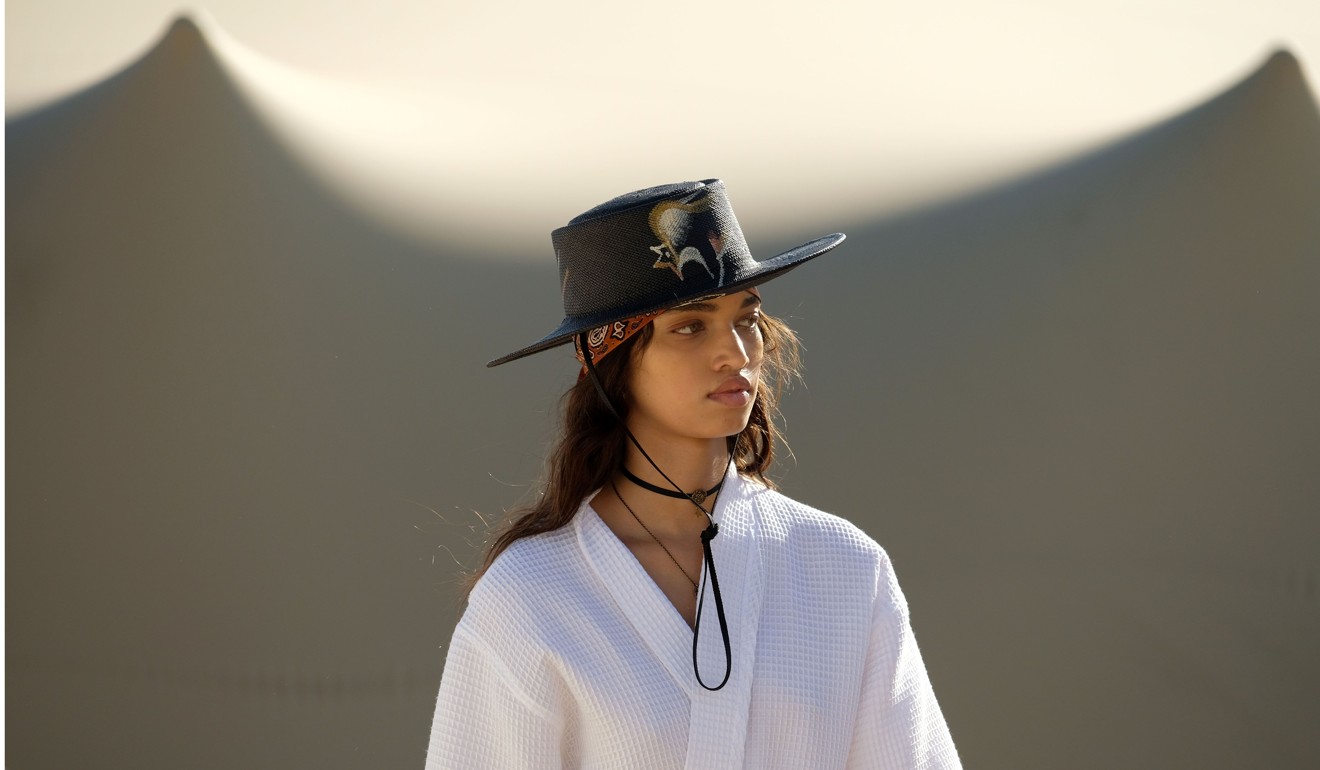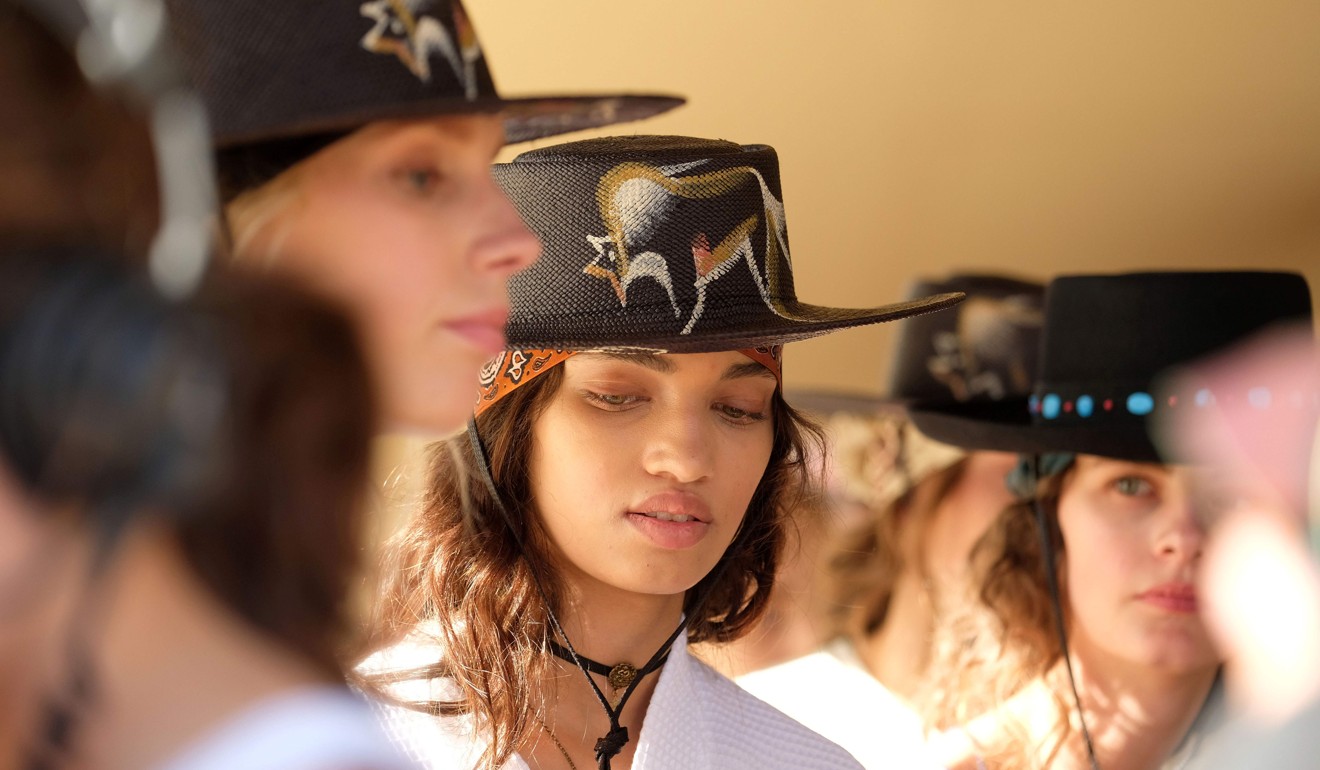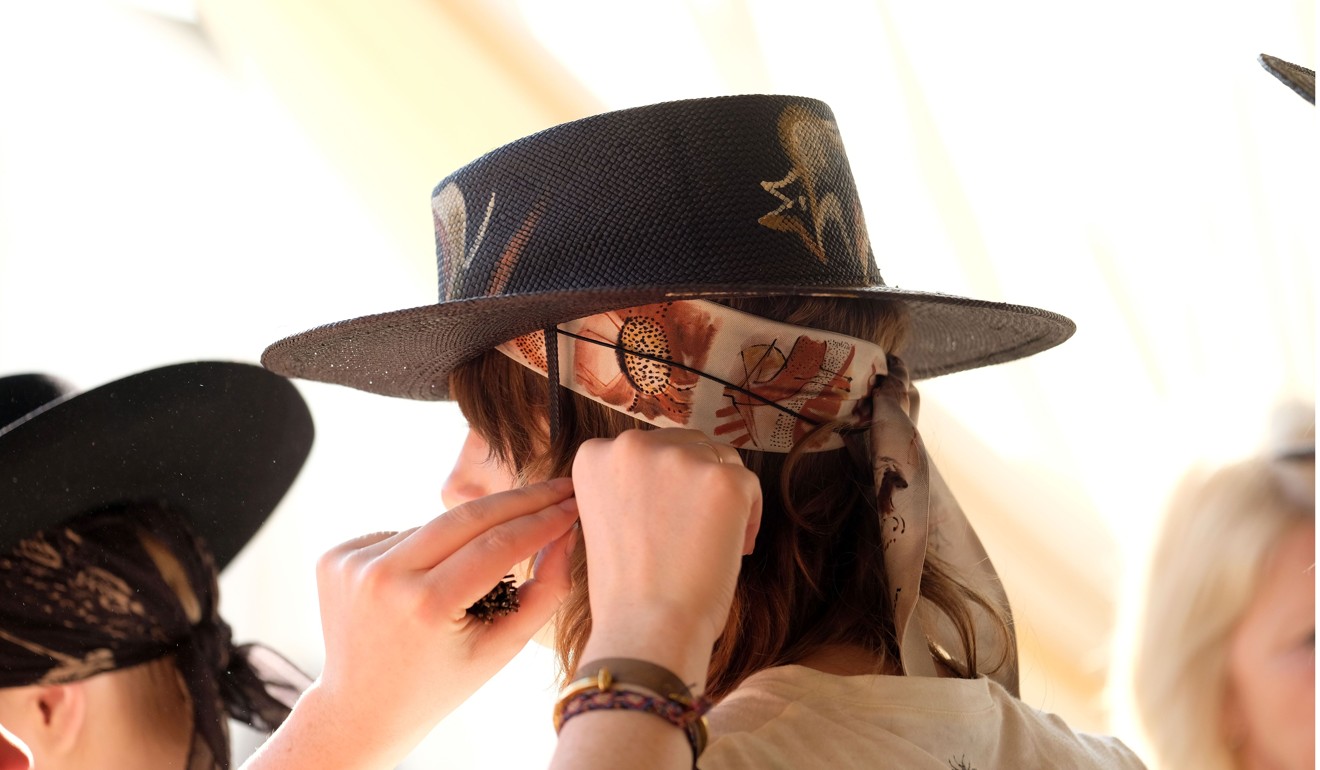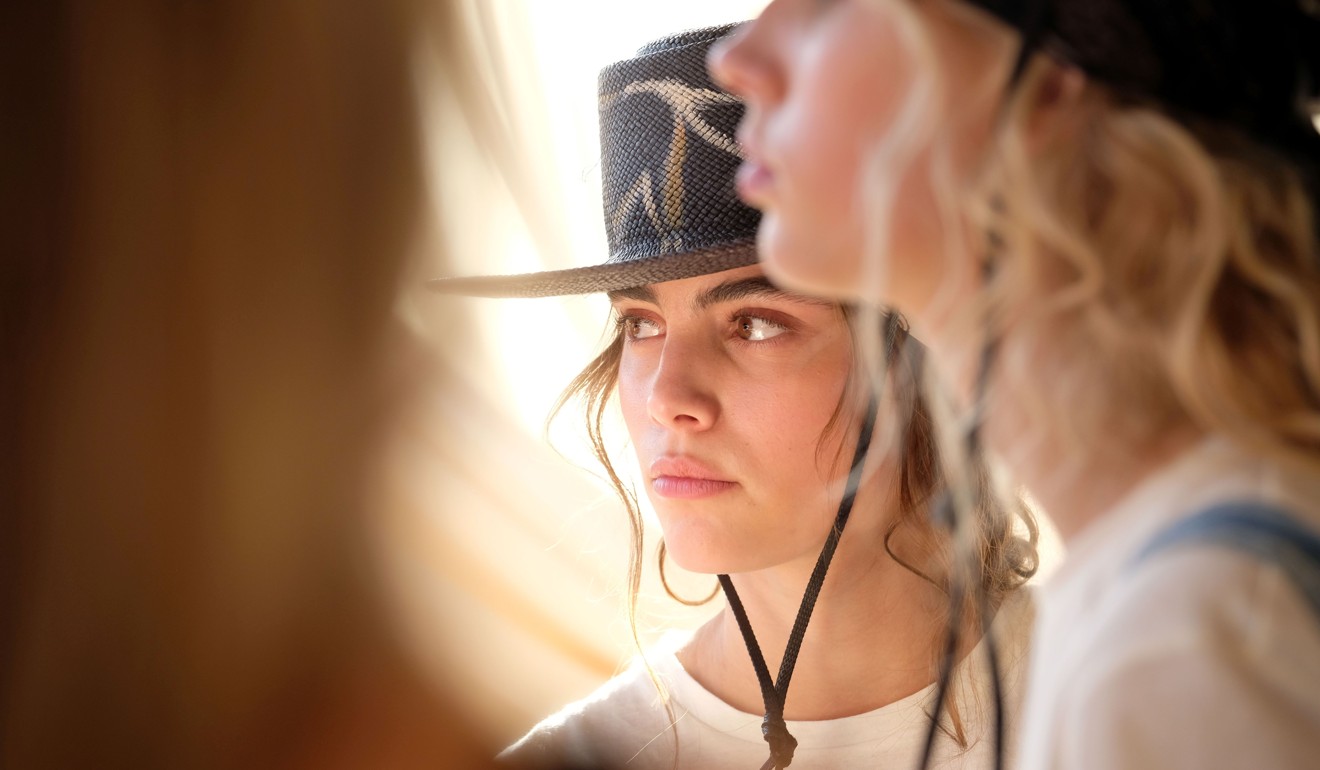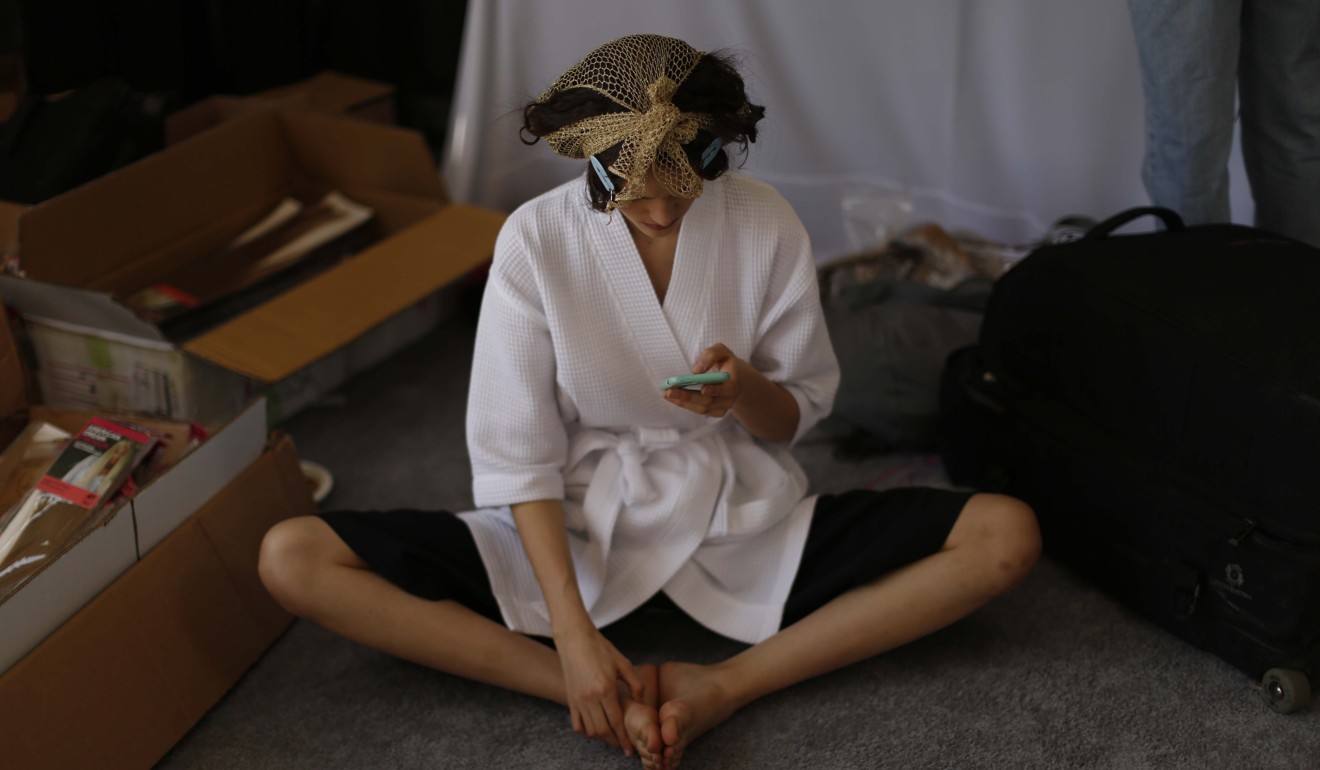 Models donned hair nets that echoed the classic beauty of America's golden 50s, but put forward a contemporary face that reflects the growing diversity in the industry.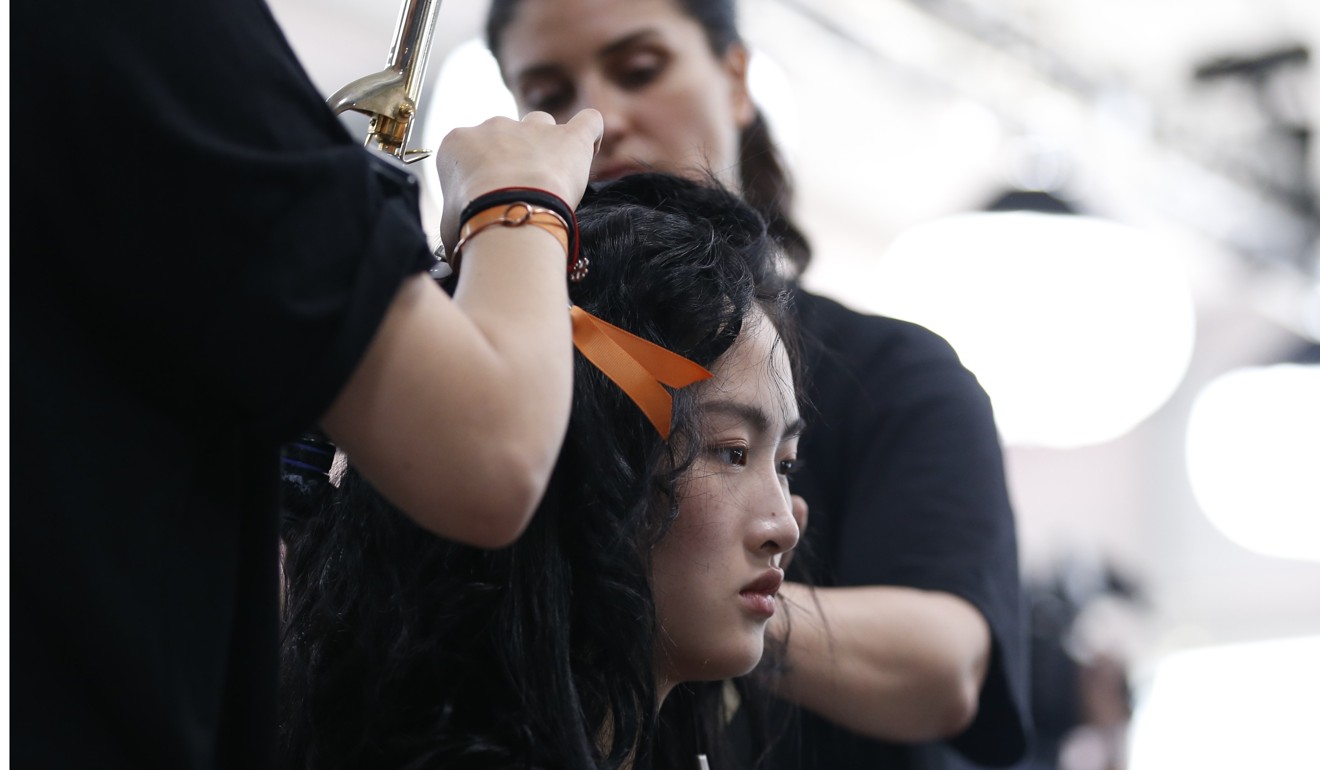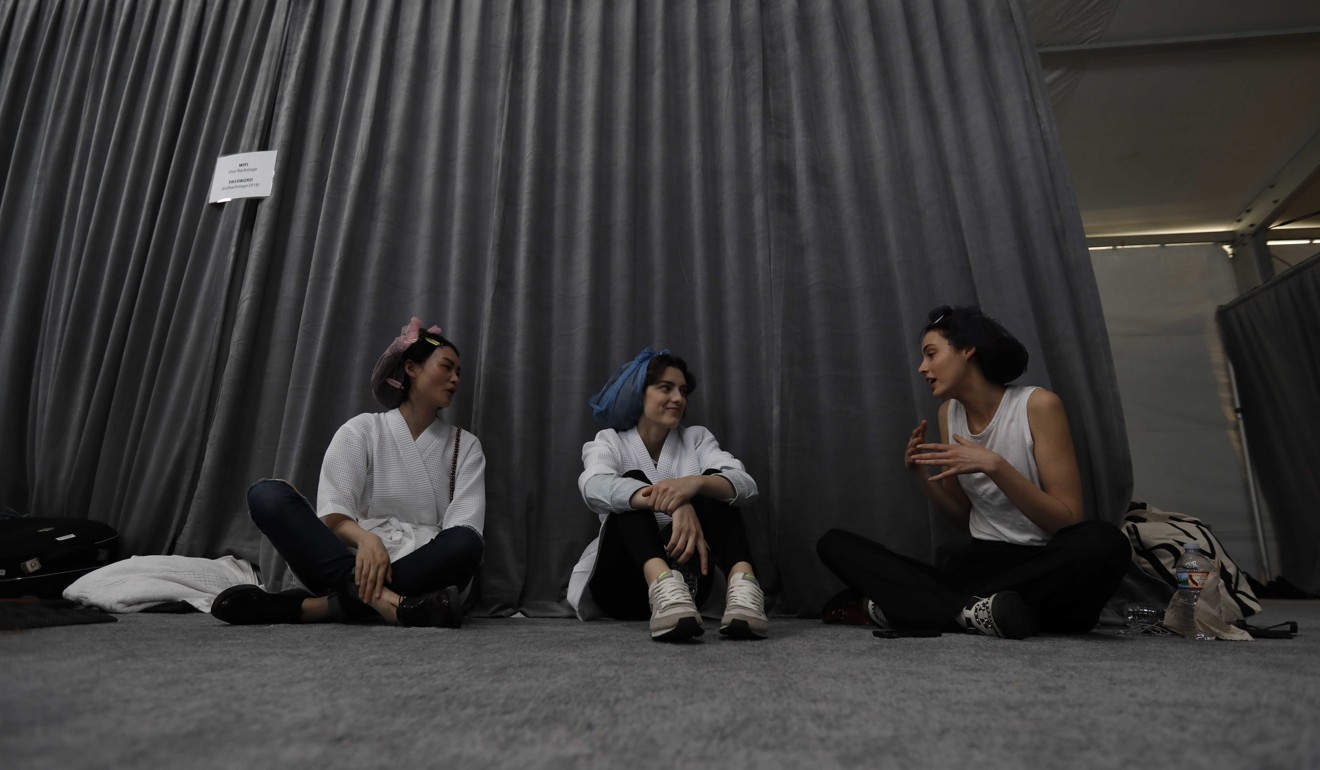 Backstage at London Fashion Week, a phantasmagoria unfolds at the hands of top designers