Fashion's cruise season is in full swing. Following the Chanel show in Paris and the Dior show in Los Angeles, Louis Vuitton's 2018 cruise show opens on Sunday in Kyoto. STYLE will be attending the show.
See the show here
Don't forget to follow our Facebook and Instagram for more updates. Ahead of the Sunday show, we already have some hints about what to expect.
A gorgeous location
Kyoto's Miho Museum will be the destination for the Louis Vuitton Cruise Collection this season. The museum is designed by I.M. Pei, the architect of the Grand Louvre and its pyramids in Paris – the very destination Louis Vuitton showed its autumn-winter 2017 Collection.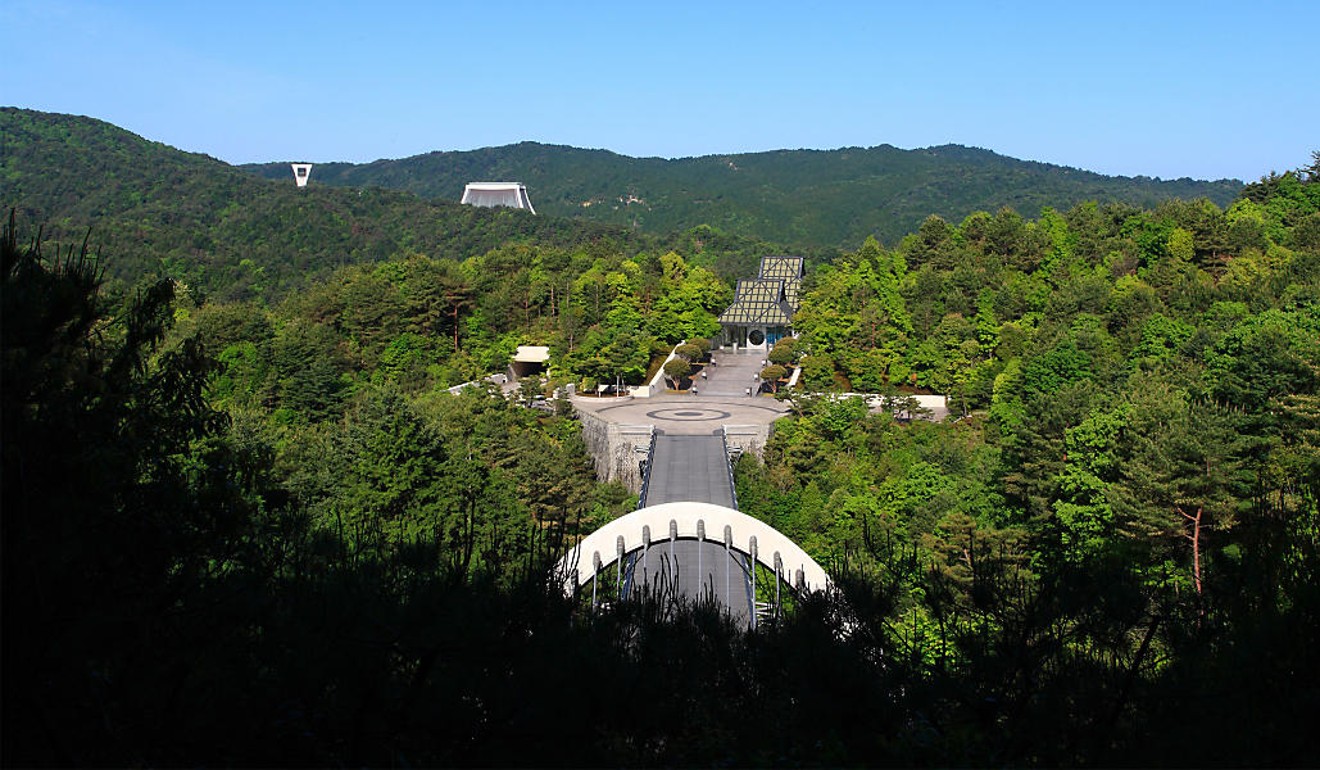 Architectural archetypes
Expect to see architectural inspiration in the new collection as Louis Vuitton's artistic director of women's collections Nicolas Ghesquiere teased in a statement: "For our 2018 Cruise fashion show we are transported into a tangled web of nature, geographical greatness and a unique architectural vision."
Kabuki prints
Prints of Kabuki and Dharma seals created by Kansai Yamamoto with the Louis Vuitton monogram arrived with our invitation.
Reinvented classics
Louis Vuitton has already shared a preview of a monogram Twist bag featuring the colourful Kabuki art on Instagram.
For more on this season's cruise collections, follow STYLE on Facebook, Instagram and Twitter