We all know that it's generally a bad idea to wear make-up for the gym, but still we just don't want to hit the Tabata class bare-faced. What if my Tom Hiddleston (or your Benedict Cumberbatch) does a burpee next to me?
I picked 5 totally doable make-ups for your gym workout so that you can manage to be the envy of the world without putting in much effort .
Please don't forget sunscreen in the gym. Windows and fluorescent bulbs can let through UV rays that can cause damage to your skin.
Foundation with heavier coverage is more likely to clog the pore and cause breakouts. Never use anything too hydrating or greasy or you will feel like an oil slick after sweating.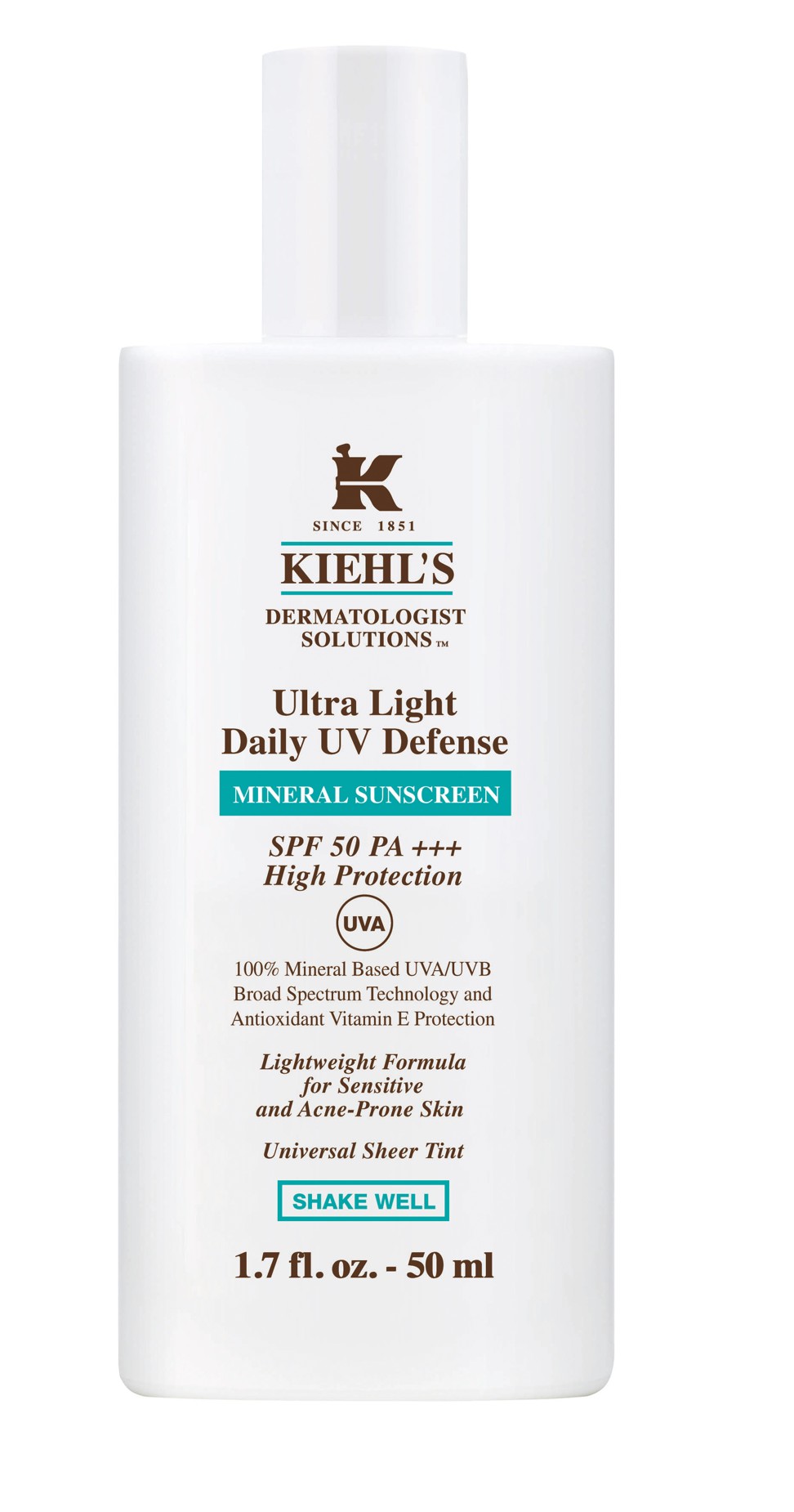 Kiehl's Dermatologist Solutions Ultra Light Daily UV Defense Mineral Sunscreen SPF50 PA+++
Function: This lightly tinted sunscreen provides coverage and enhances the natural skin tone. It delivers powerful UVA and UVB protection in a broad spectrum formula that's suitable for sensitive and acne-prone skin.
Why I like it: I have combination skin and found it pretty hydrating. This sunscreen provides enough coverage with a weightless and non-greasy texture. I remember sharing it with my lady hiking buddies last summer. After that, they all bought one.
HK$380/50ml
Instead of covering your entire face with foundation, a matte finish concealer to spot-correct areas as needed (aka under-eye circles, hyper-pigmentation or acne) is a much better choice. A concealer that is too runny or promises a dewy, luminous glow won't hold up well at the gym.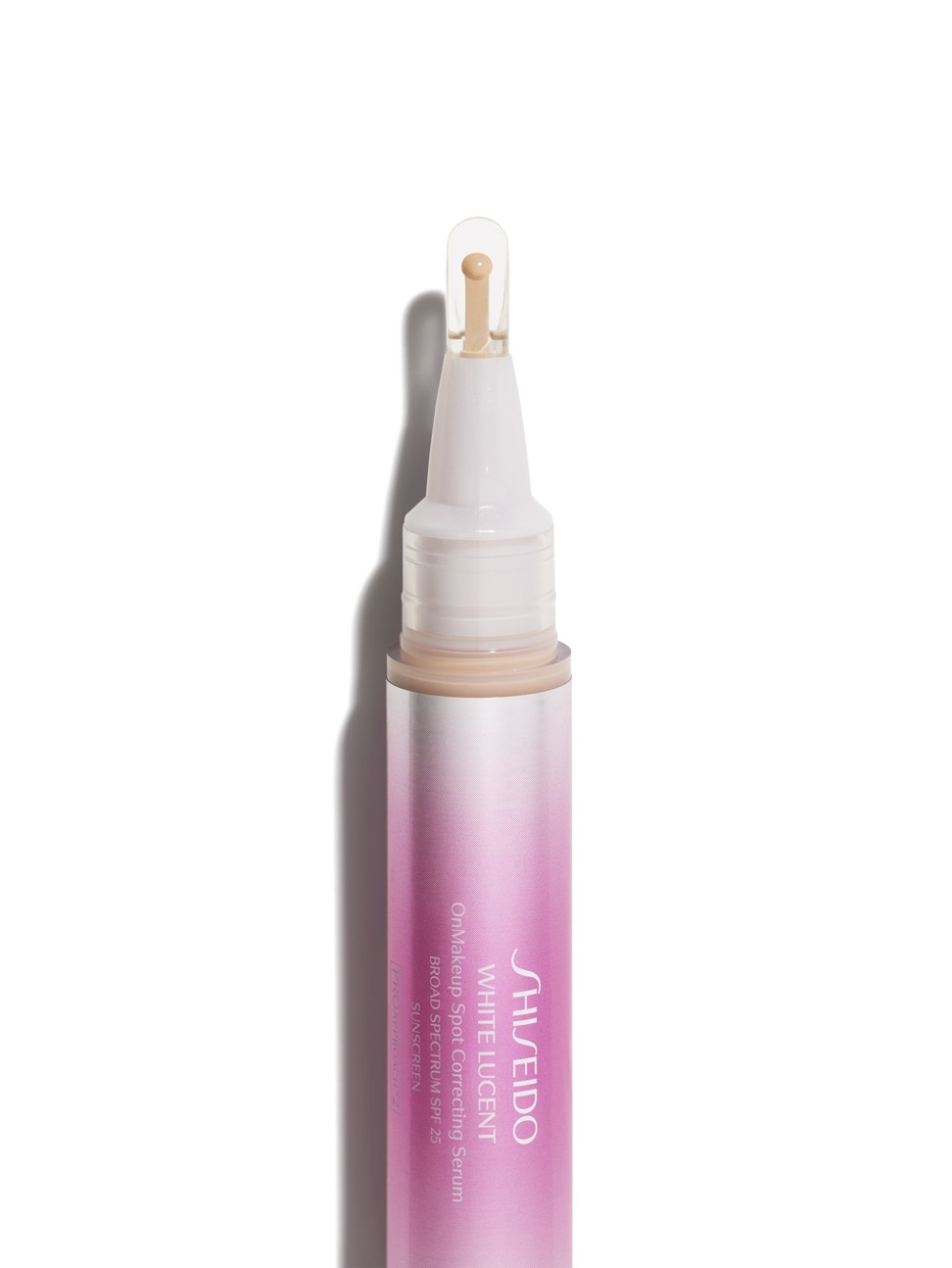 Shiseido White Lucent OnMakeup Spot Correcting Serum SPF25 PA+++
Function: It helps correct uneven micro-contours and skin tone. The Spot-Erasing Technology intensively targets each spot to help diminish them, while the SAKURAResist Technology with sakura (Japanese cherry blossoms) helps the skin to be resistant to dark spots.
Why I like it: Coverage! Coverage! Coverage! It hides imperfections without a heavy finish.
It doesn't run or melt in sweat and heat, and is easy to blend in with the skin with its spatula tip.
HK$290/4ML
Never wear anything too bright, too dark or put too many colours on your face that may smear if you sweat. Statement lips, blue eye shadow and bright blush probably wouldn't be a great idea.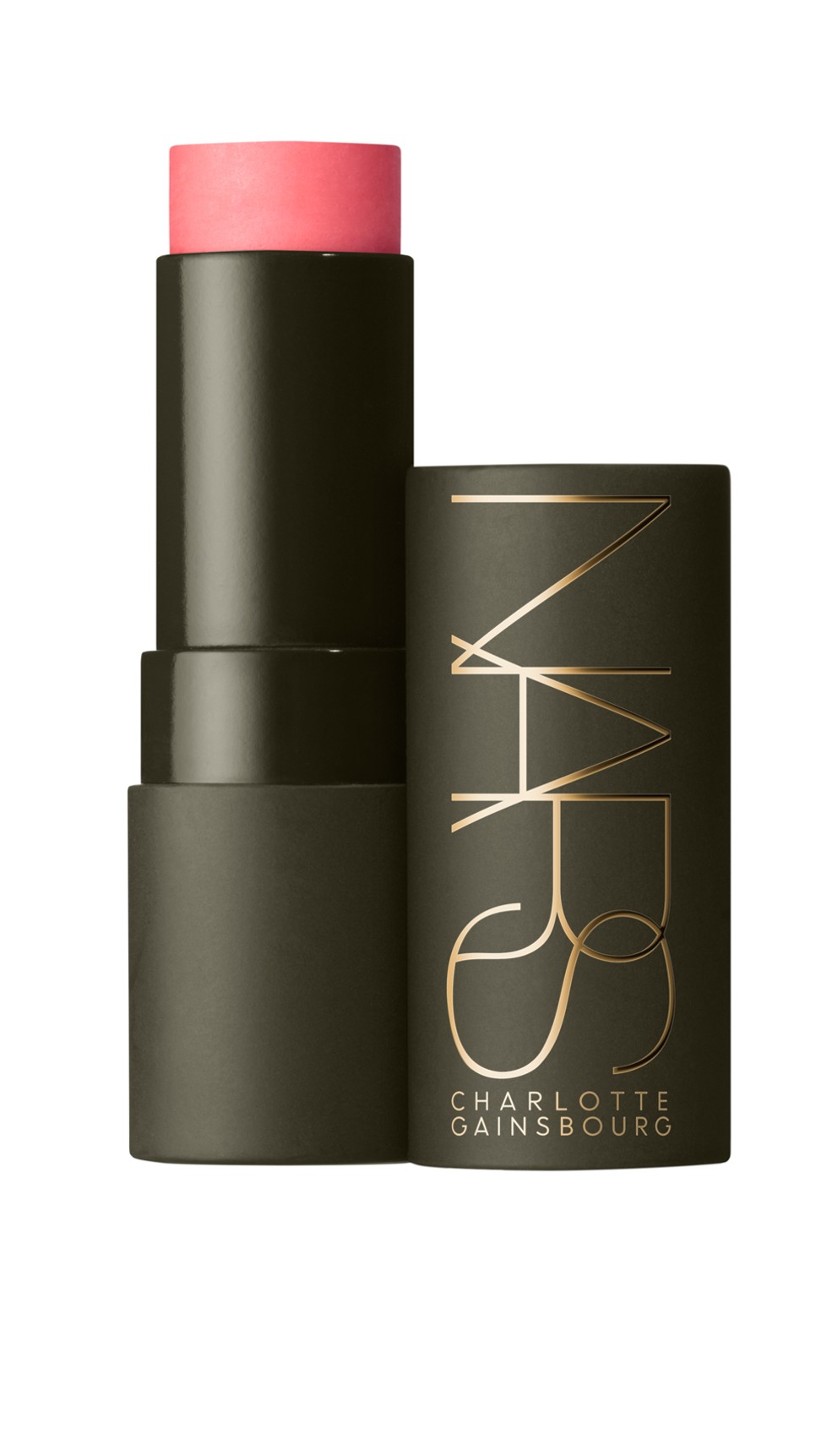 Charlotte Gainsbourg For NARS Collection Multiple Tints
Function: Delivers a natural-looking wash of colour infused with Vitamin E to support skin vitality and bamboo sap to help blur imperfections.
Why I like it: The buzz-worthy new collection was created in collaboration with British-French actress Charlotte Gainsbourg. If you are not familiar with her name, google Birkin Bag! It is smudge-proof and leave a sun-kissed cheek which is innocent yet sexy. It can be used alone or on top of the tinted sunscreen.
HK$380 (3 shades)
The lips are one of the safer areas to wear makeup while exercising. Lip gloss is a better choice than lipstick as it is normally lightweight and hydrating.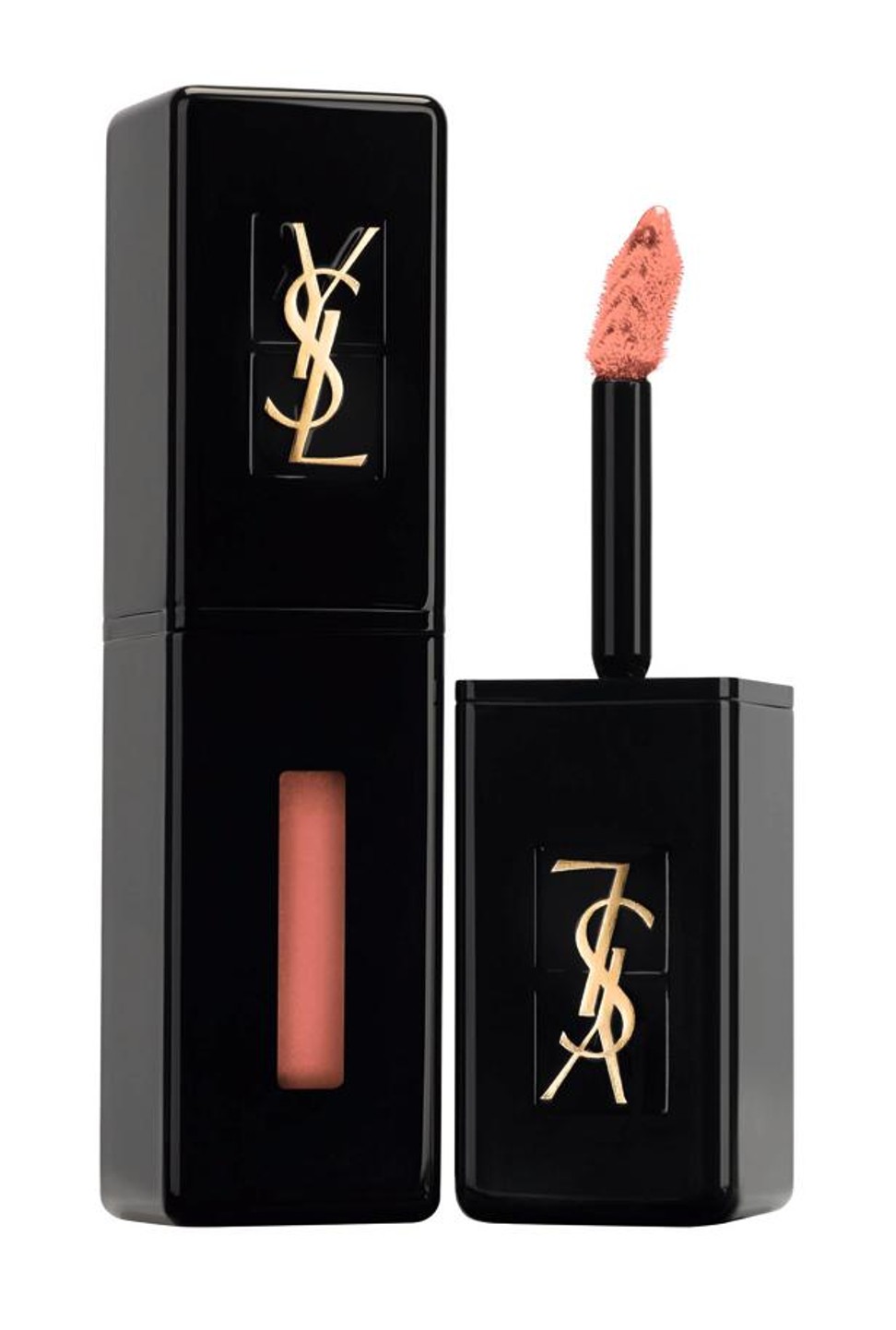 YSL Vernis À Lèvres Vinyl Cream Liquid Lipstick
Function: Combining the benefits of a high-shine gloss and an intense lip colour, this creamy, long-wear lipstick stays put for up to 10 hours. It's non-sticky, and its extremely lightweight formula keeps the lips mositurised.
Why I like it:Its high-shine, long-wear finish bypasses traditional stickiness or oiliness with intense hydration. The collection comes with a wide range of shades and the nude ones leave a flushed look.
HK$295
Can we spritz on fragrance before hitting the treadmill?
Sure because we need to feel great. However, since everybody is breathing heavily there, make sure you won't choke someone and the perfume blends well with heat and perspiration.
Miu Miu L'Eau Bleue EDP Spray
Function: This edition is a light, fresh and joyful scent of spring awakening. The sensation is light and delicate.
Why I like it: The citrus yet rosy note is uplifting. Most of the time, I need a kick to get me going after a long night of drinking on Friday.
I really enjoy a hint of masculinity (it smells like a men's cologne at first) and the subtleness of floral and soapy note.
HK$800/500ml