The Webster founder Laure Heriard Dubreuil brings Miami fever to Asia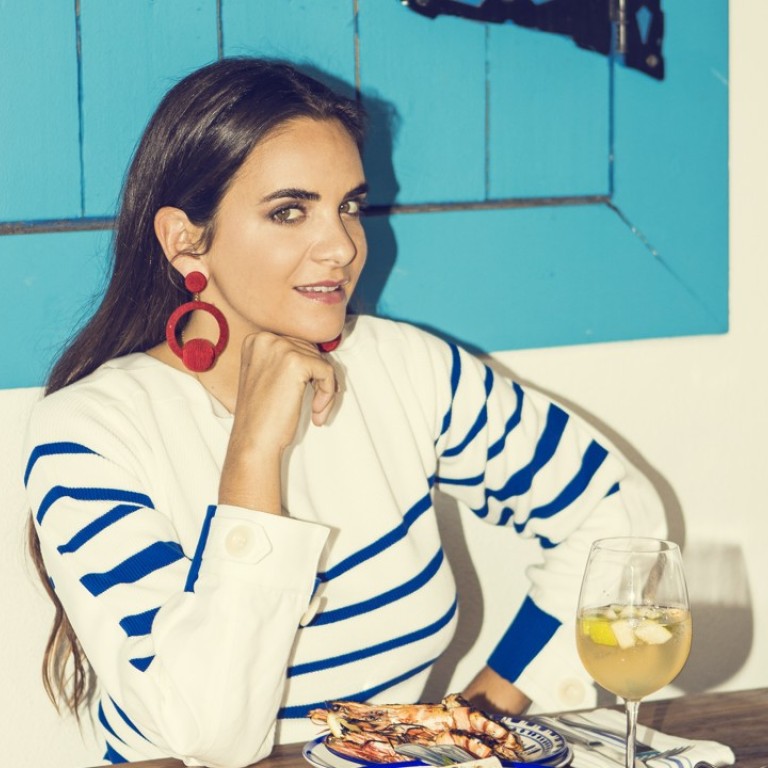 Born in France, having studied in China and now based in the United States, Laure Heriard Dubreuil's globe-trotting experiences have given her a unique perspective on fashion. Having worked with top fashion brands the likes of Balenciaga and Saint Laurent, Dubreuil opened her own multibrand luxury boutique called The Webster in Miami. She has since expanded the boutique to Bal Harbour, Florida, Houston, Texas and Costa Mesa, California. The fashionista was in town to unveil The Webster's pop-up store at Lane Crawford. We caught up with Dubreuil to talk about her inspiration, the latest trends and what to pack for the next holiday!
Lane Crawford Collaboration
I feel right at home in Hong Kong. The collaboration with Lane Crawford feels very organic. For me, it's all parts of myself because of my love of Chinese culture and also Miami vibes. I think the warmth of people and the warmth of the weather are extremely similar.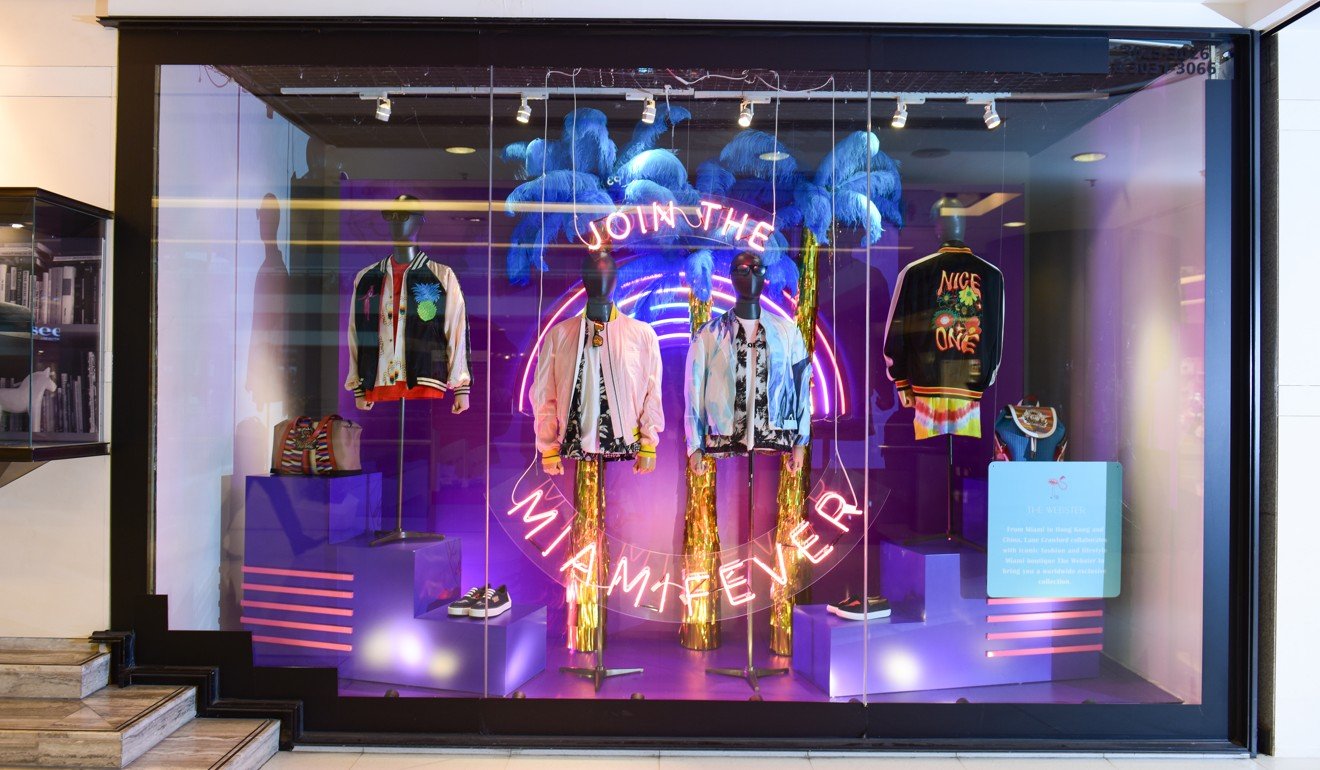 Flamingo Invasion
Flamingo for me is really the symbol of Miami. Michael Roberts designed our own flamingo and I've been using it as the mascot for our store since. We asked designers to give their own take on the flamingo, whether in a colour or a new print. Both Saloni and FRS did their own flamingo prints for the collection.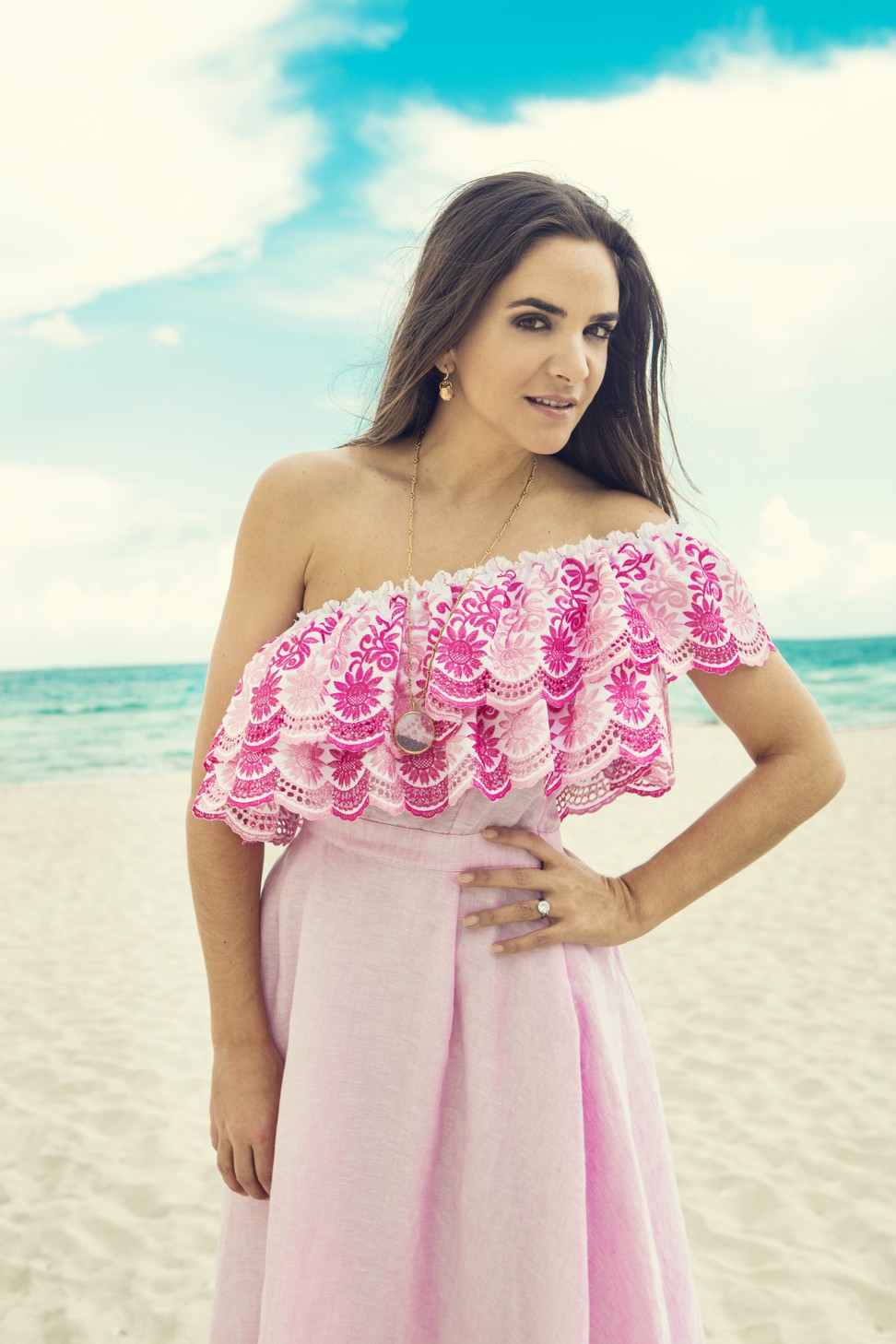 Moving to Miami
I opened the permanent location for The Webster in 2009. I was working for Saint Laurent and the job brought me to New York. I spent a weekend in Miami during Art Basel. I fell in love with the city. It was amazing, the sunshine and the Caribbean art deco. But I had nothing to wear because I only had winter clothes when I was living in New York. And it was then that I decided I should open my own fashion boutique. I moved to Miami with my little suitcase without knowing anyone. And the rest is history.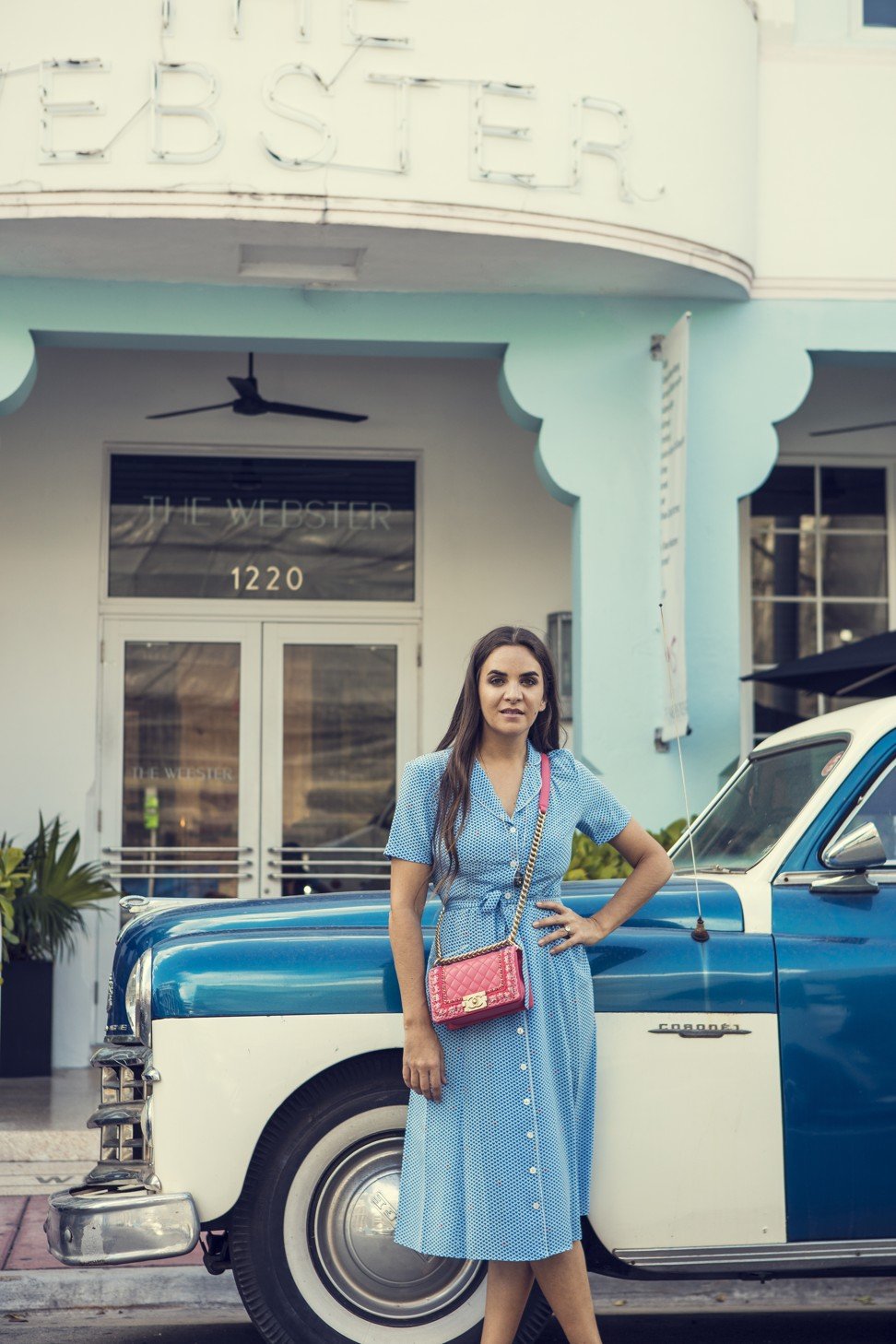 Oriental Fever
Do I want to open in Asia? Yes, why not? Before I moved to Miami, I studied Mandarin for eight years. I visited China and Hong Kong. It was in October last year that I came to Hong Kong, Beijing and Shanghai for the WWD summit. When I visited the Lane Crawford stores, I loved the selections so I decided to do something together.
French Girl in New York
It's part of my DNA. I'm French so I have my Parisian roots. I moved to Miami and I had the Latin fever. Now I'm based in New York so I also have a bit of New Yorker in me.
A post shared by The Webster | Laure HD (@thewebster) on May 22, 2017 at 8:52am PDT
Travel Essentials
Balenciaga black leather biker jacket designed by Nicolas Ghesquiere. It's like a second skin for me. I wore it so much. I always travel with a big size Céline luggage. My safety blanket is an Hermès cashmere scarf. I have the scarf in different colours. I'm always wearing sneakers when I fly. My favourite brands are Chanel, Vans and Celine. I also love eye masks. My favourite is the one from FRS.
A post shared by The Webster | Laure HD (@thewebster) on May 24, 2017 at 1:13pm PDT
Miami Hang-outs
Mandolin Aegean Bistro. I love the Mediterranean food they prepare.
Standard Hotel. I love the poolside restaurant and bar.
Four Seasons Miami. The luxury hotel just opened. The place is gorgeous and it has an amazing Spa.

The Webster unveils pop-up store at Lane Crawford, and we talk to Dubreuil about trends and travel