Tropical storm Merbok is bringing heavy rain to the city. It's time to gear up with waterproof accessories to stay stylish in the stormy weather.
Tip 1: Invest in a raincoat
If you think raincoats are only for the typhoon season, think again. Fashion designers have been inspired by the modern acrylic piece to create fun and sporty looks. Miu Miu, for example, incorporated transparent raincoats in its autumn/winter 2017 collection.
Tip 2: Make a statement with designer umbrellas
We are in love with the ones from Burberry and Alexander McQueen for their classic style with a modern spin.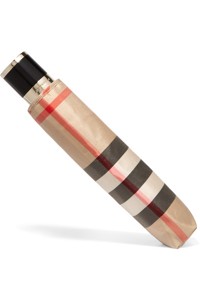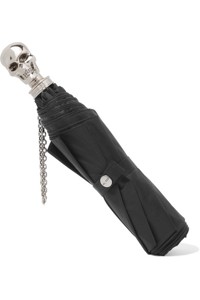 Tip 3: Swap your leather bag for a beach tote
Leave your leather purses at home for the rainy days and take your beach bags out for a spin. Alice + Olivia's cute straw bag and Stella McCartney's vibrant animal print bag will brighten up your gloomy day.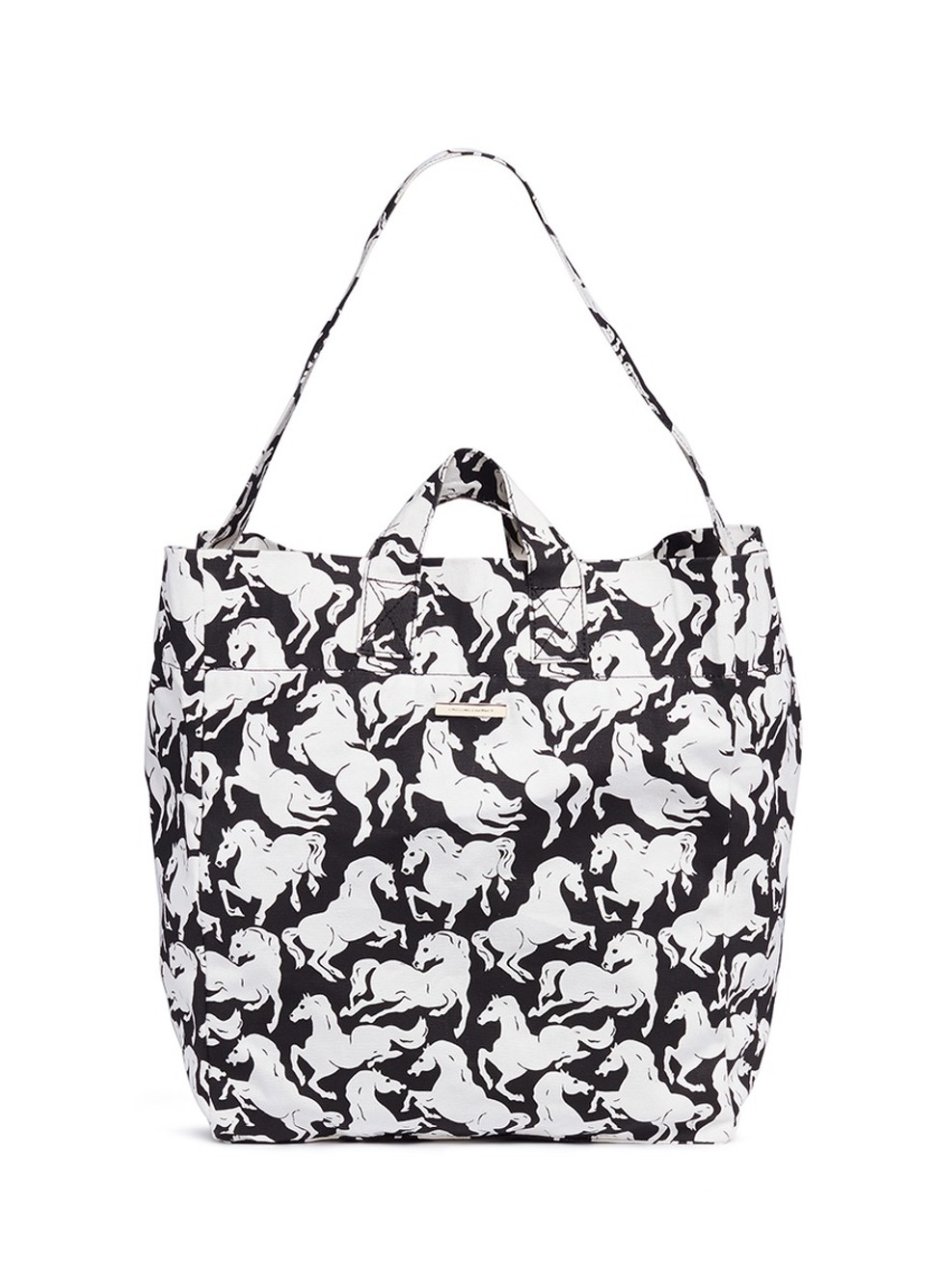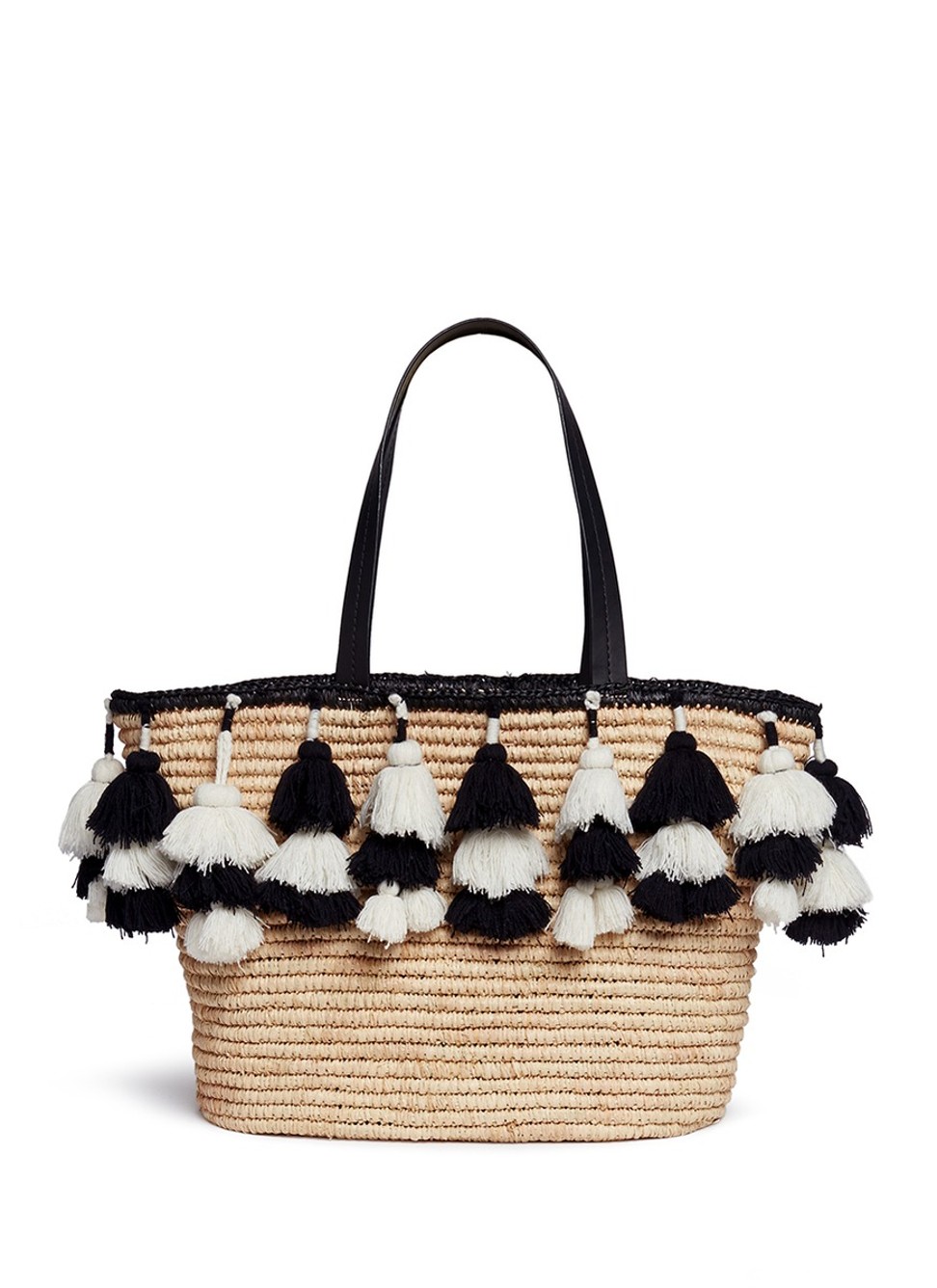 Tip 4: PVC is a good idea
Valentino's fuscia rockstud flip-flops and Jimmy Choo's biker Wellington boots are the go-to footwear for the city's well-heeled crowd.