British heritage sportswear brand Kent & Curwen, has announced that the first of its new concept stores under the partnership of creative director Daniel Kearns and business partner David Beckham will open in the autumn in London.
The store, situated on the ground floor of a grade 2 listed Georgian building at No 12 Floral Street, Covent Garden, is designed by French firm architecture + associés, which will develop a new retail vision for the brand.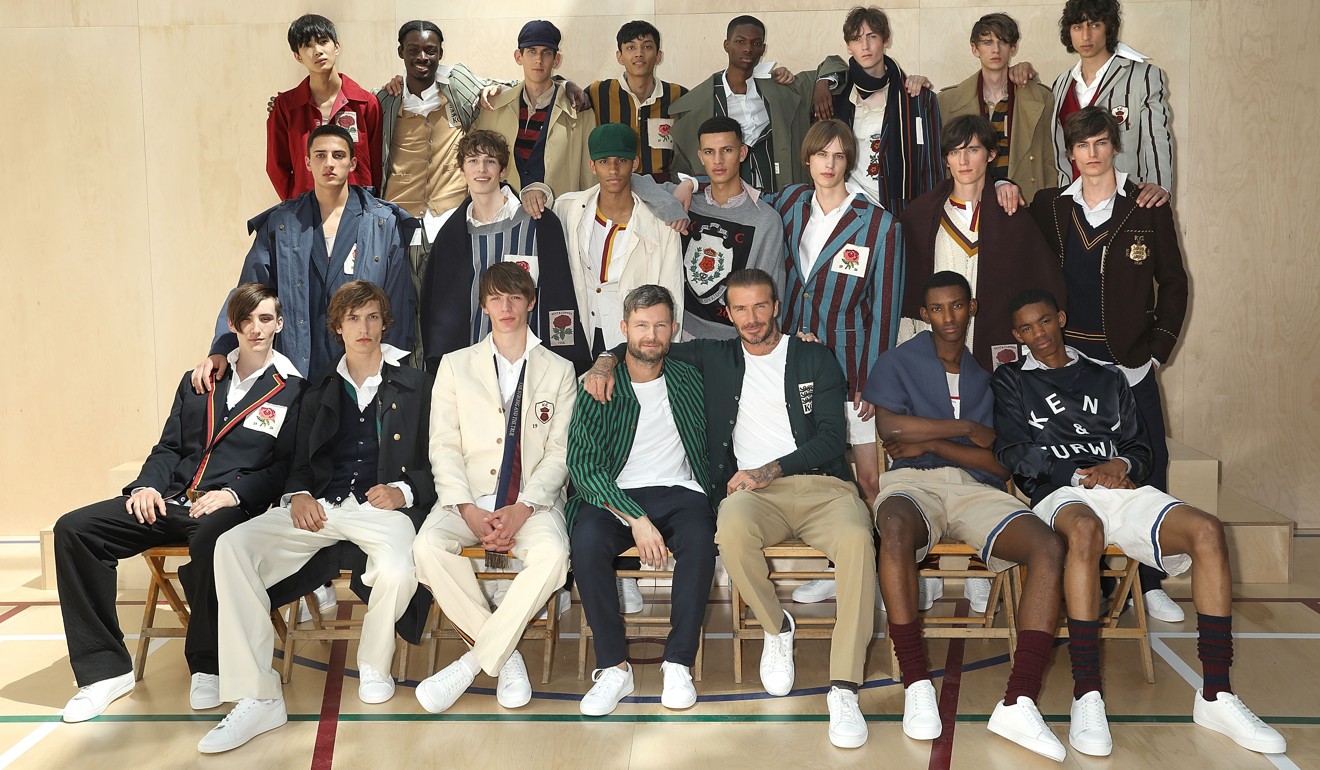 The brand's Spring/Summer 2018 collection is inspired by traditional British summer dress codes. Looking at images from past decades of Oxford and Cambridge sporting teams, Kearns and Beckham were interested in the way team members mixed items of clothing to make a sartorial statement.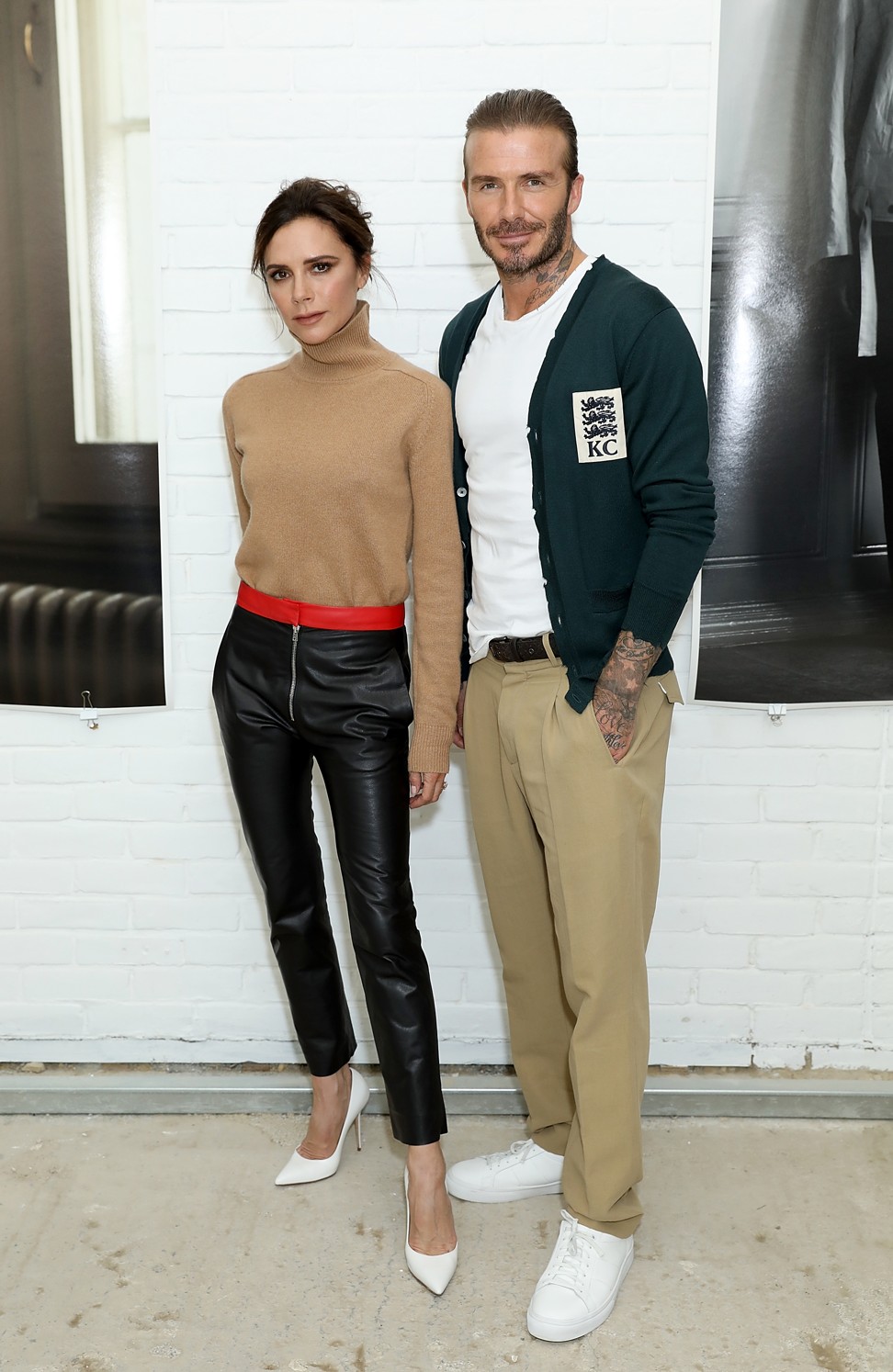 For the collection, oversized striped and brocaded Regatta Blazers in silk and cotton silk, badged with the 1926 Rose of England, are dressed down with a mismatching college scarf, tennis shorts, long striped socks and plimsolls or dressed up with matching trousers, a frayed-edge cardigan and detachable collar shirt.