Why are women so obsessed with handbags? To some extent, they represent a woman's social status, fashion sense and earning power. And it's important to choose the right bag for the right occasion – totes, clutches, satchels and more. Women make a fashion statement with their bags. Summer is here and women are showing off their bags on Instagram. Below are the 20 most Instagrammable bags for summer.
1. Anya Hindmarch– The colourful bag with a top handle is decorated with a rainbow and a cloud.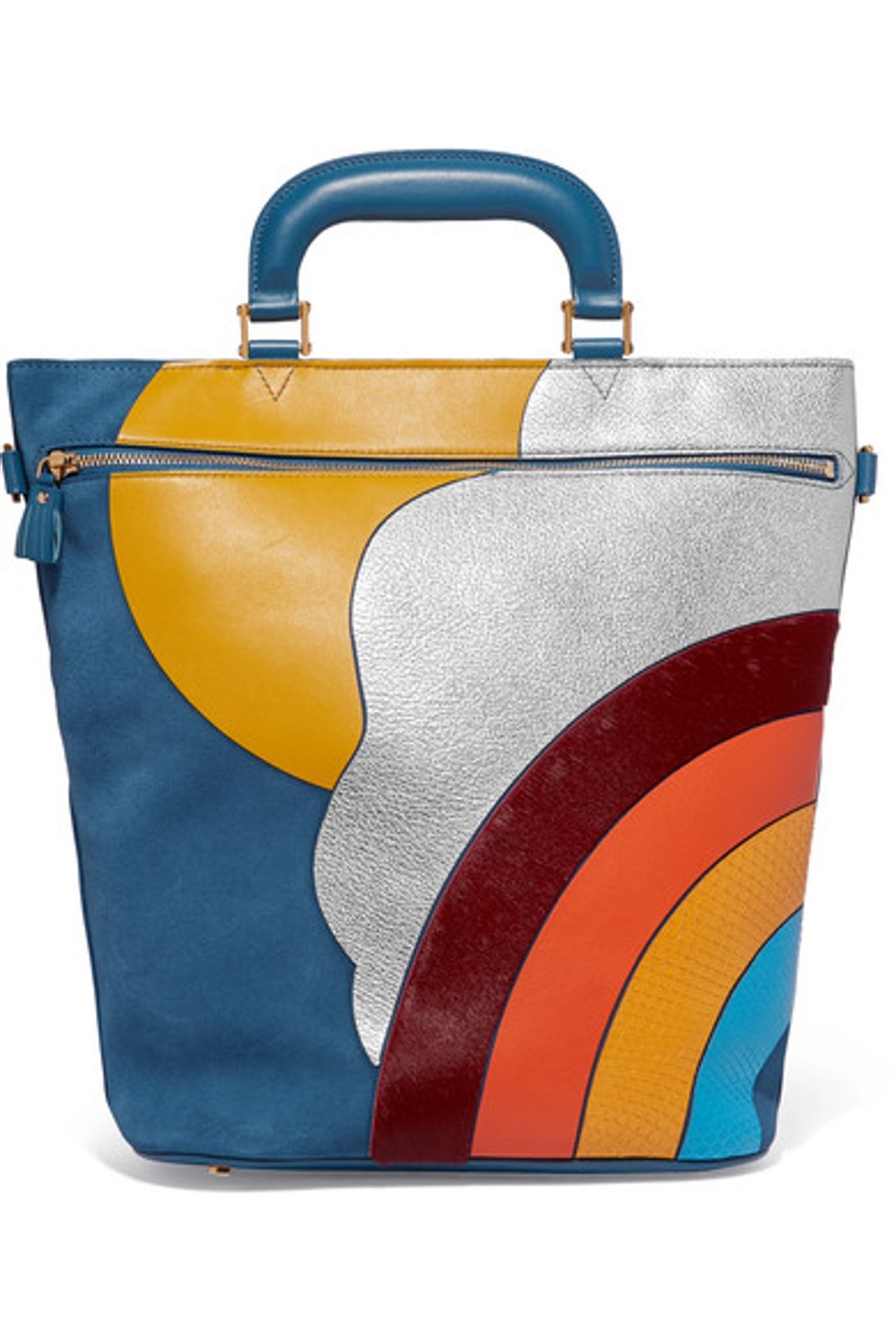 2. Balenciaga– The square-shaped floral print tote bag crafted from glossy textured leather is a symbol of of summer and love.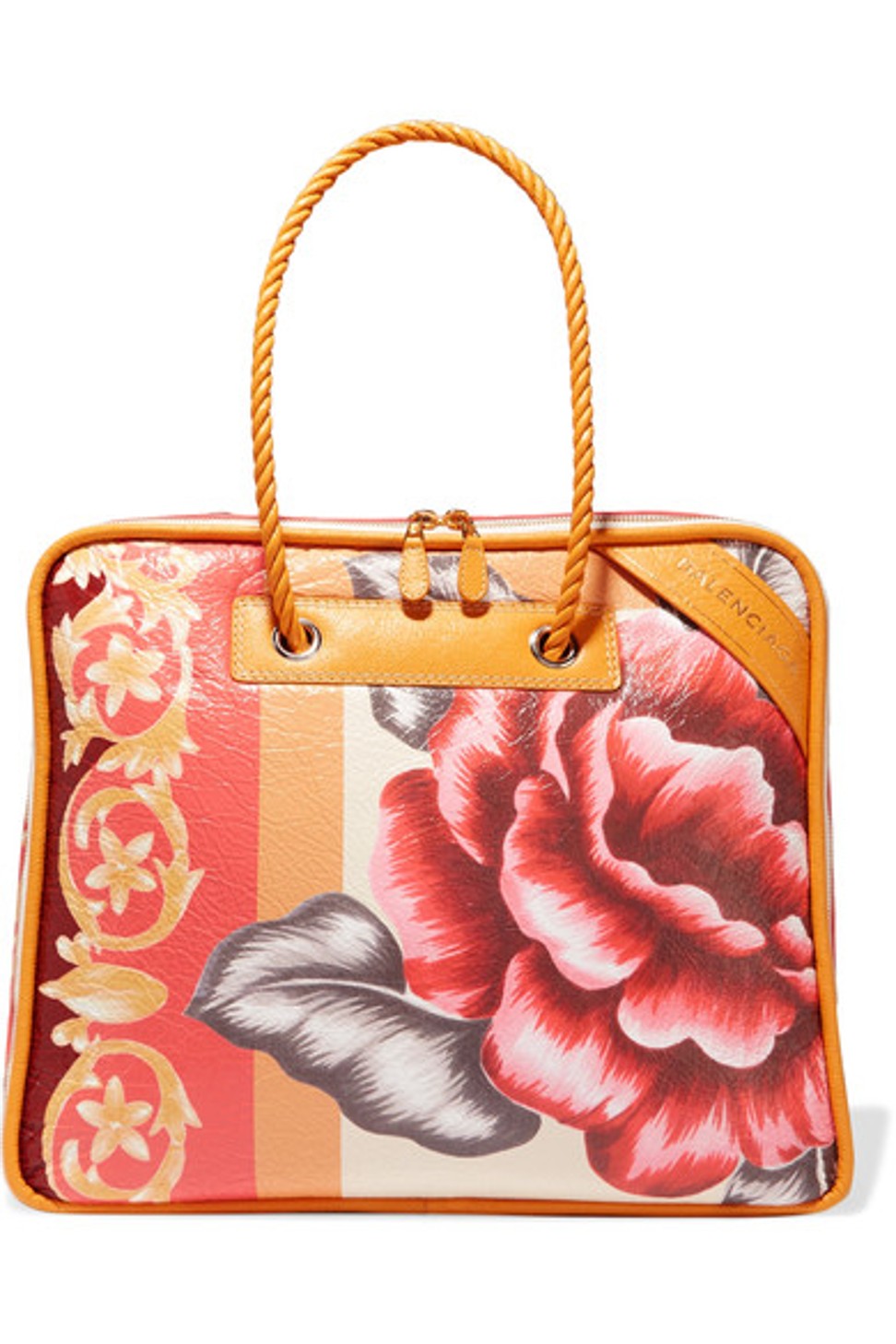 3. Bottega Veneta – The iconic knot clutch with floral appliqués glitters.
4. Chloé – The chic mini Faye backpack is perfect for carrying daytime essentials.
5. Cult Gaia– The classic bamboo clutch combines simplicity and sophistication.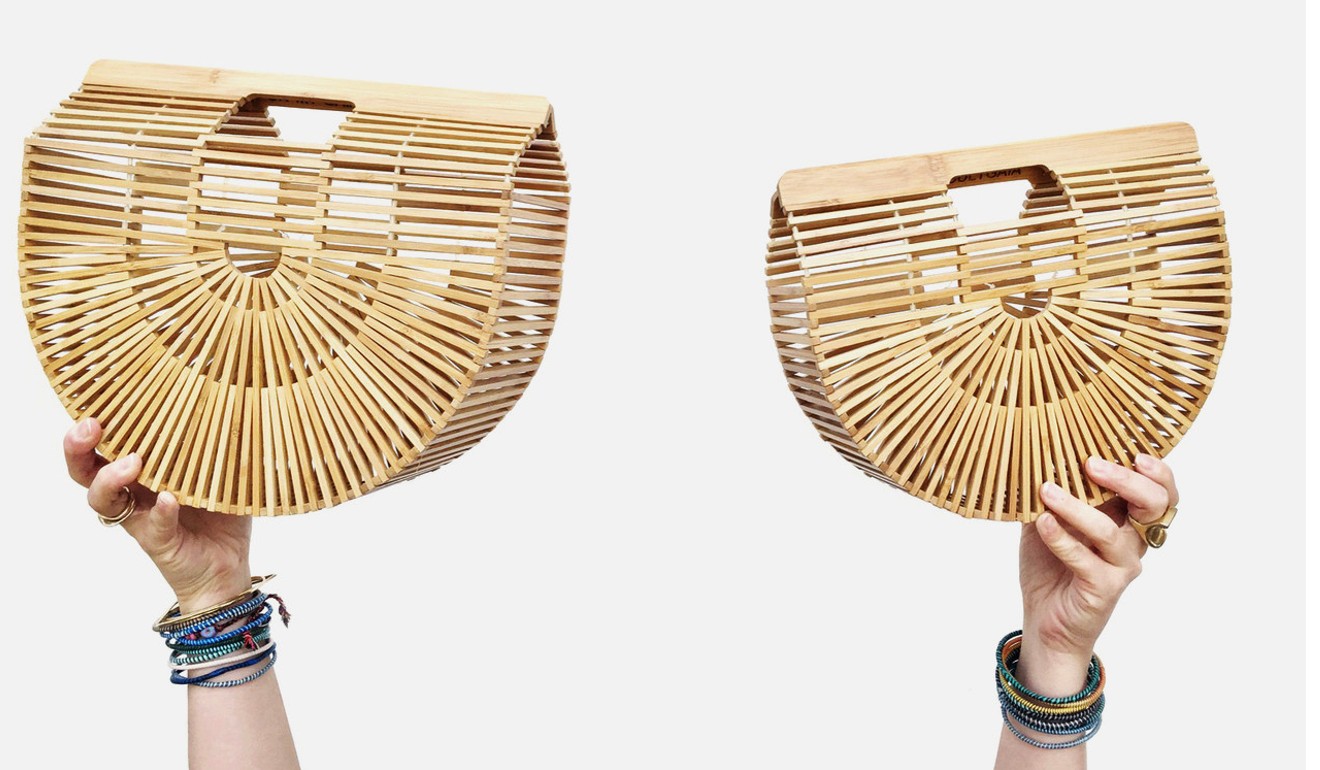 6. Dolce & Gabbana – The pink pineapple-print leather bag is perfect for summer.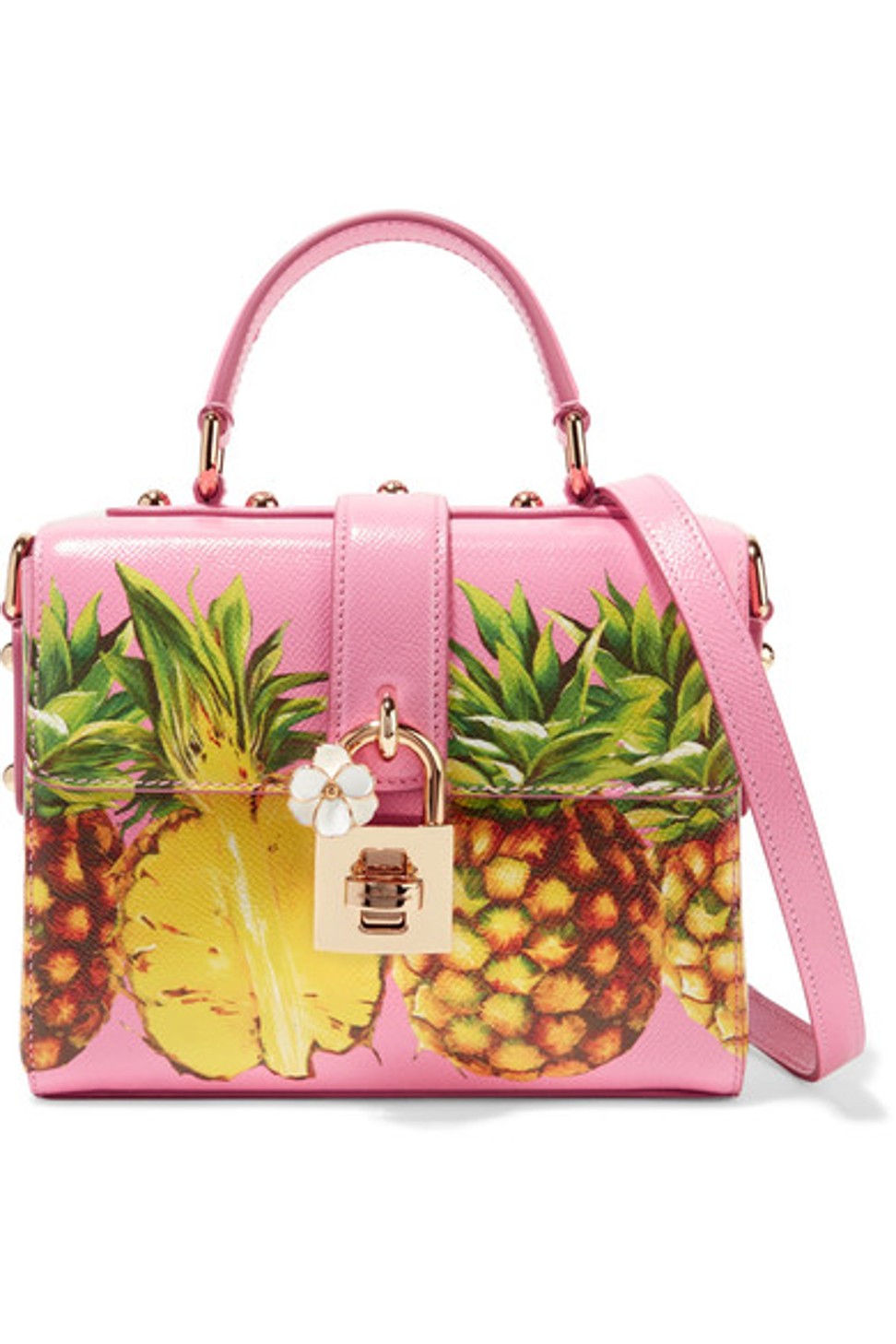 7. Fendi – The beige leather satchel bag is smiling at you.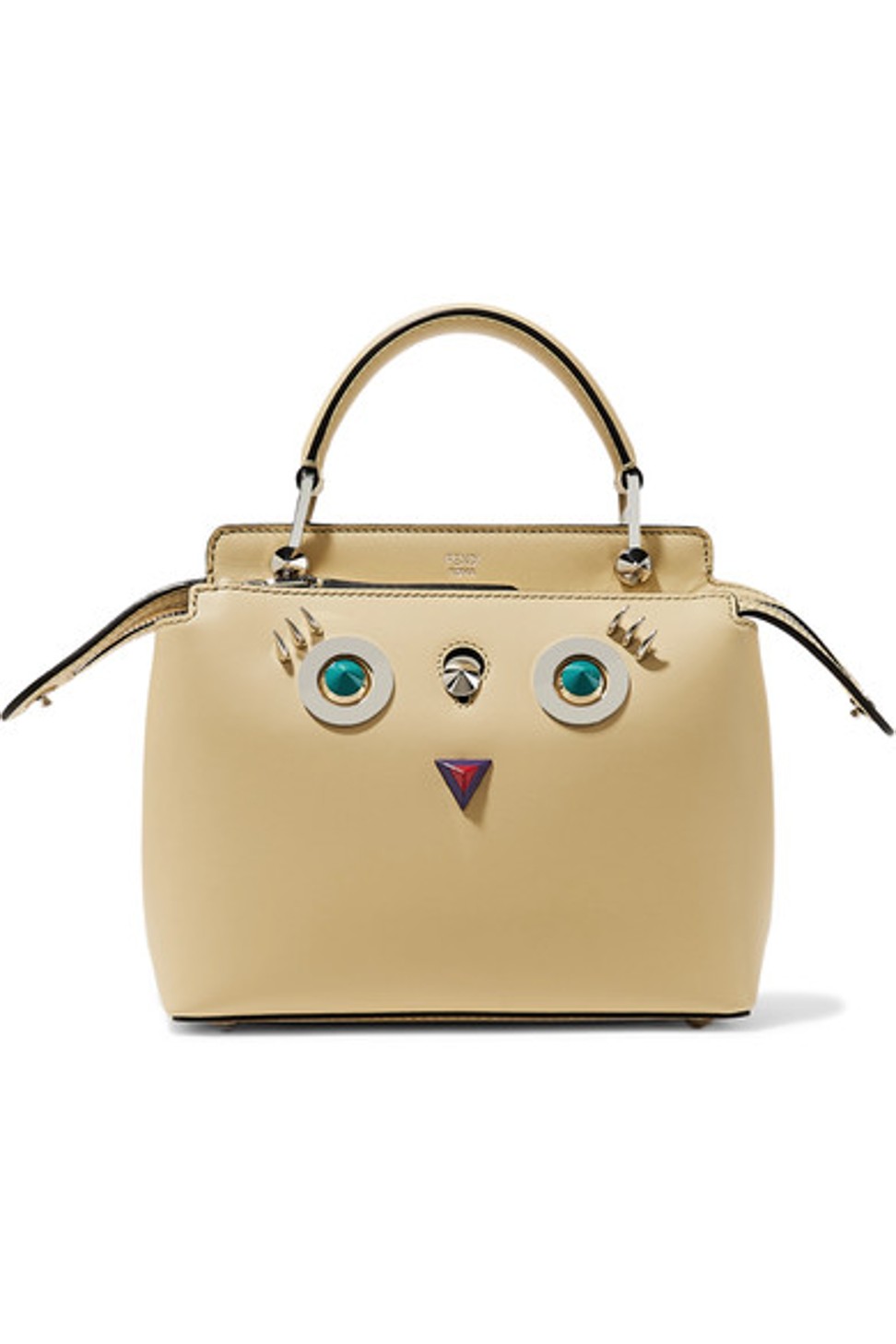 8. Gucci – The stylish crossbody bag captures your personality.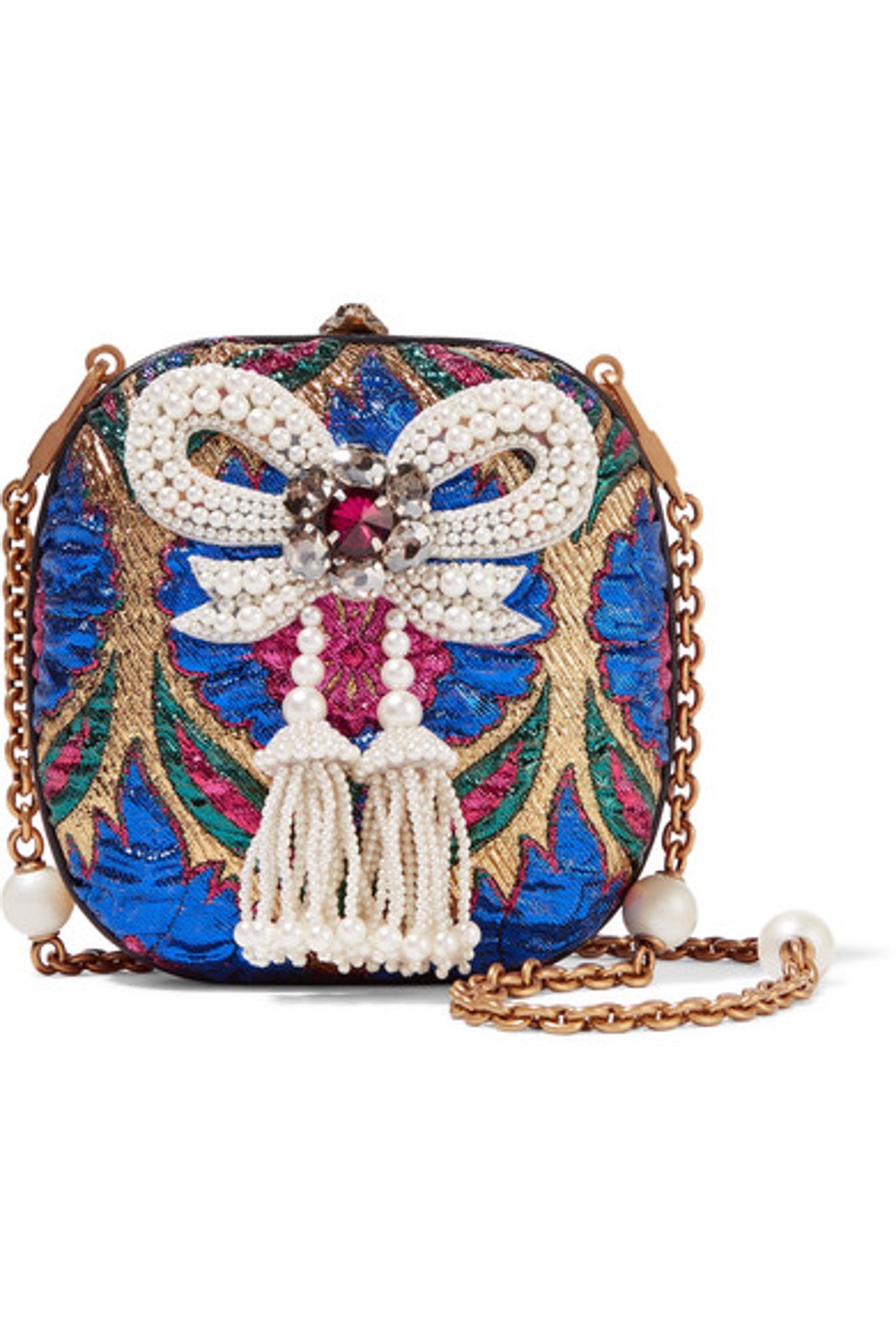 9. JADEtribe – The beach basket with colourful pom-poms is perfect for a beach-to-dinner look.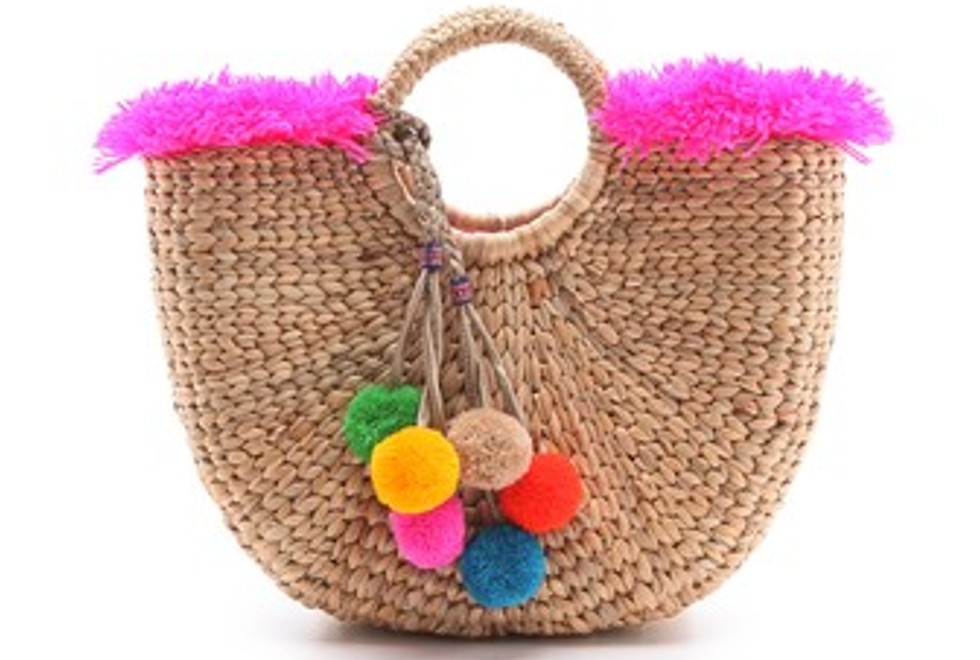 10. Loewe – The exotic elephant-shaped mini bag in calf leather gives you a lively taste of the tropics.
11. Loewe – The black textured leather pouch with a white message is a cute way to say goodbye.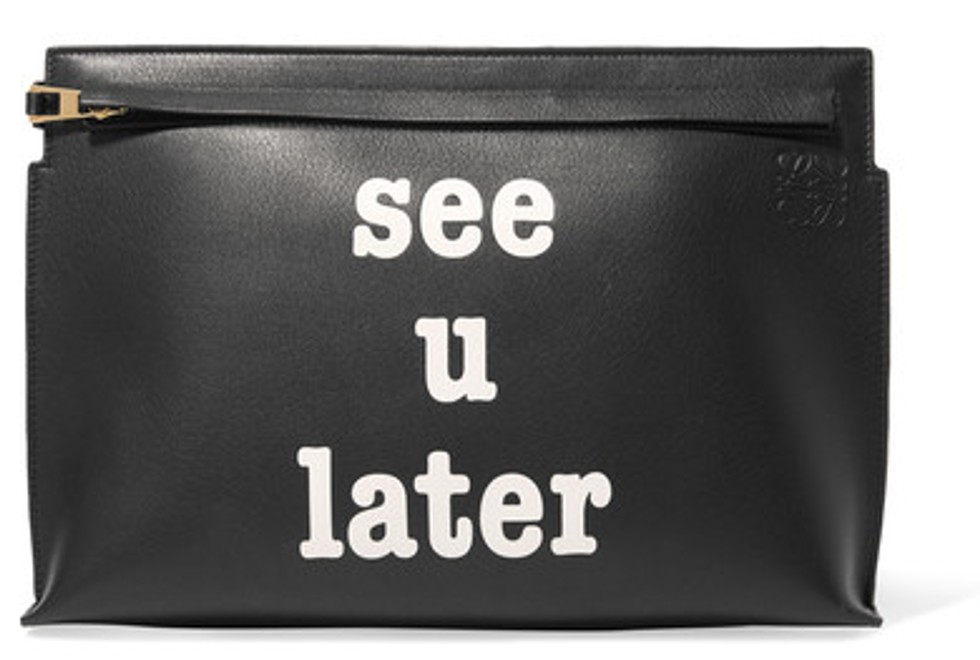 12. Mark Cross – The rainbow leather box bag adds some vibrant colour to your life.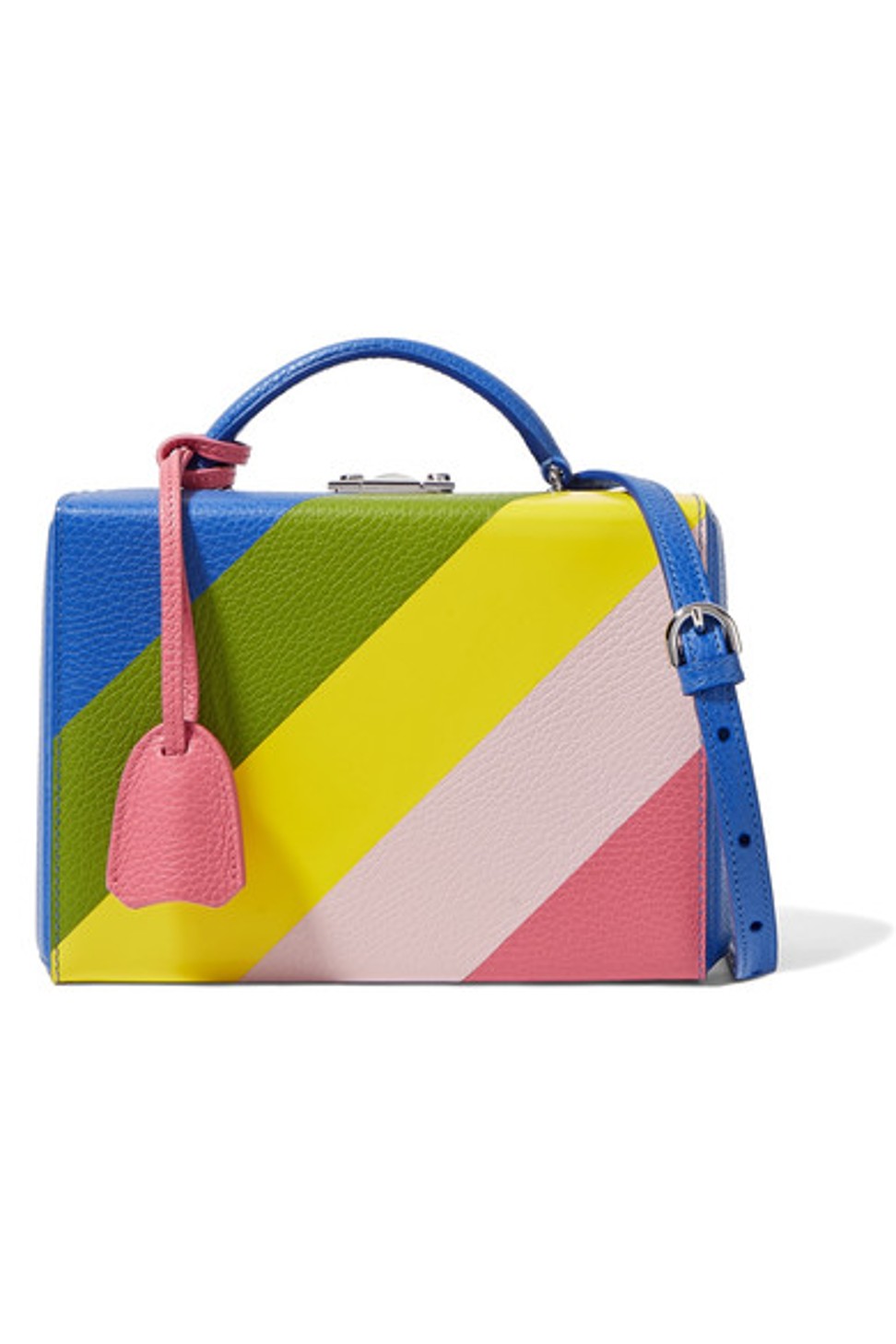 13. Alexander McQueen – The plush red knuckle clutch is embellished with scores of crystals.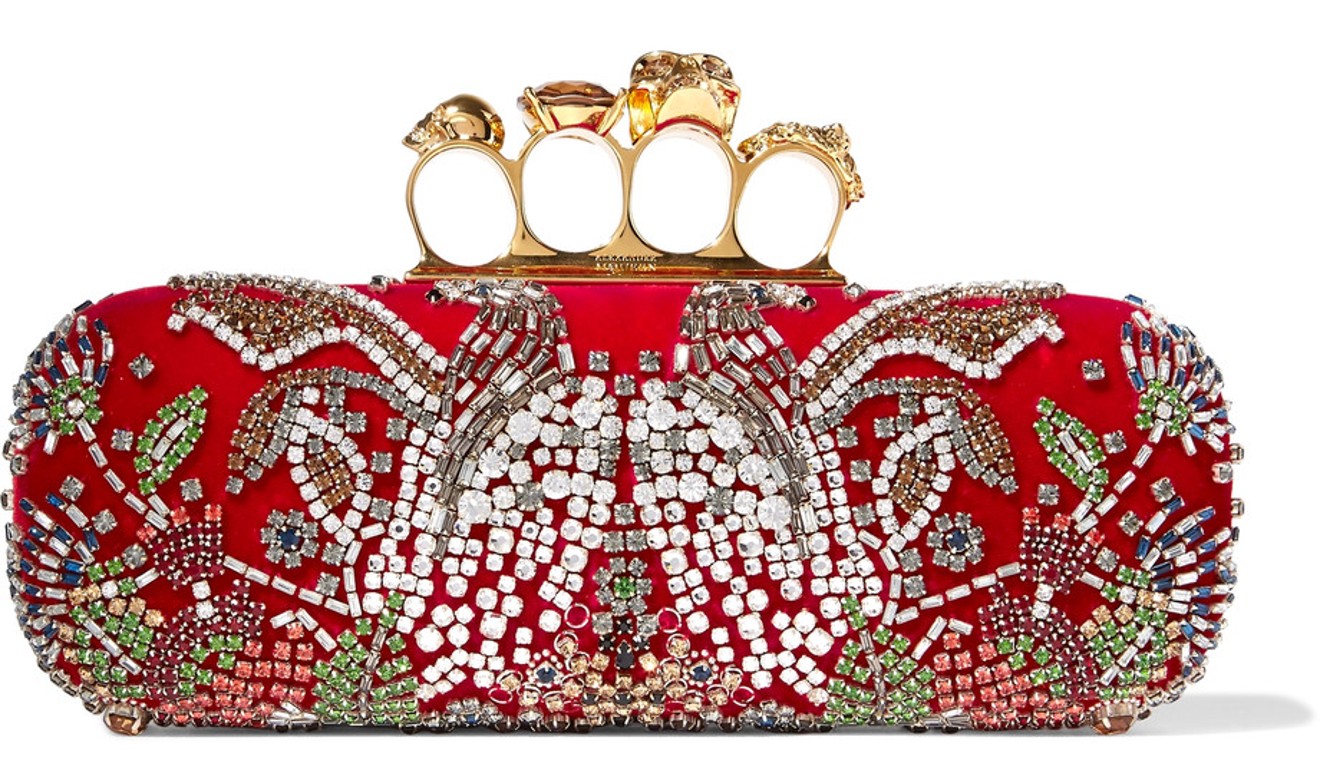 14. Miu Miu – The intricately embellished leather bag is a symbol of elegance.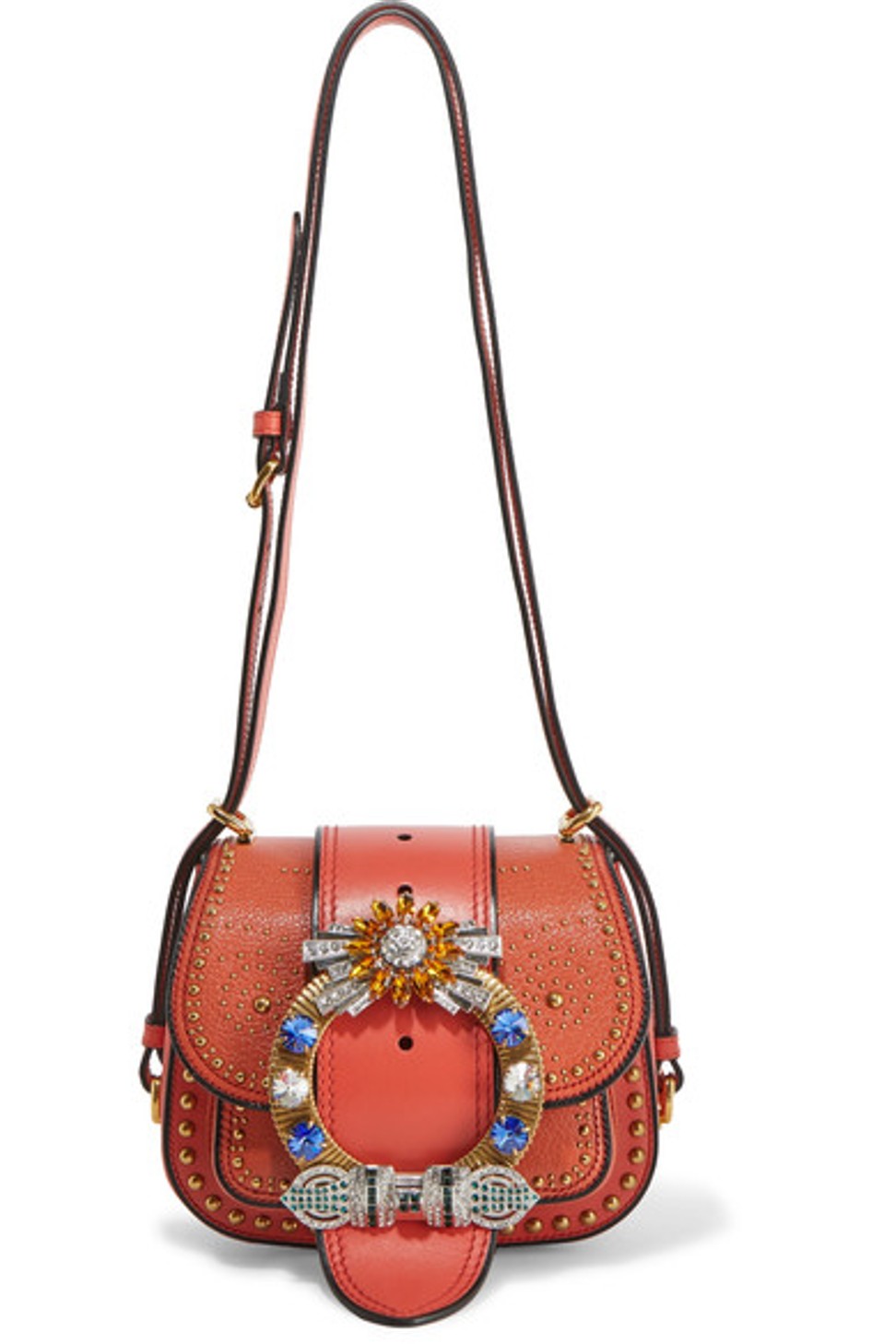 15. Off-White – The black and white textured leather tote is spacious enough to carry whatever you need.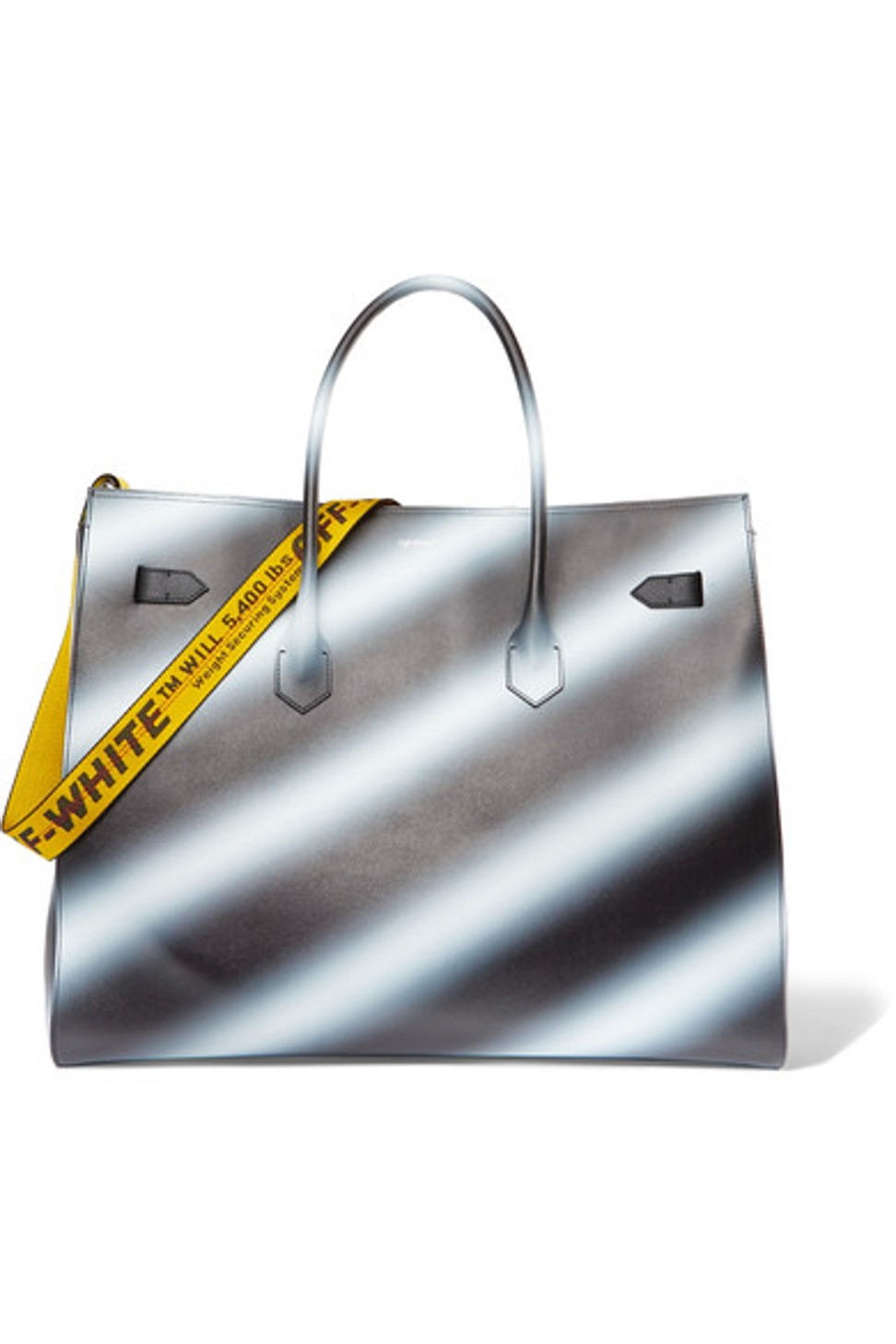 16. Olympia Le-Tan – The colourful eye book clutch adds a playful touch to your day.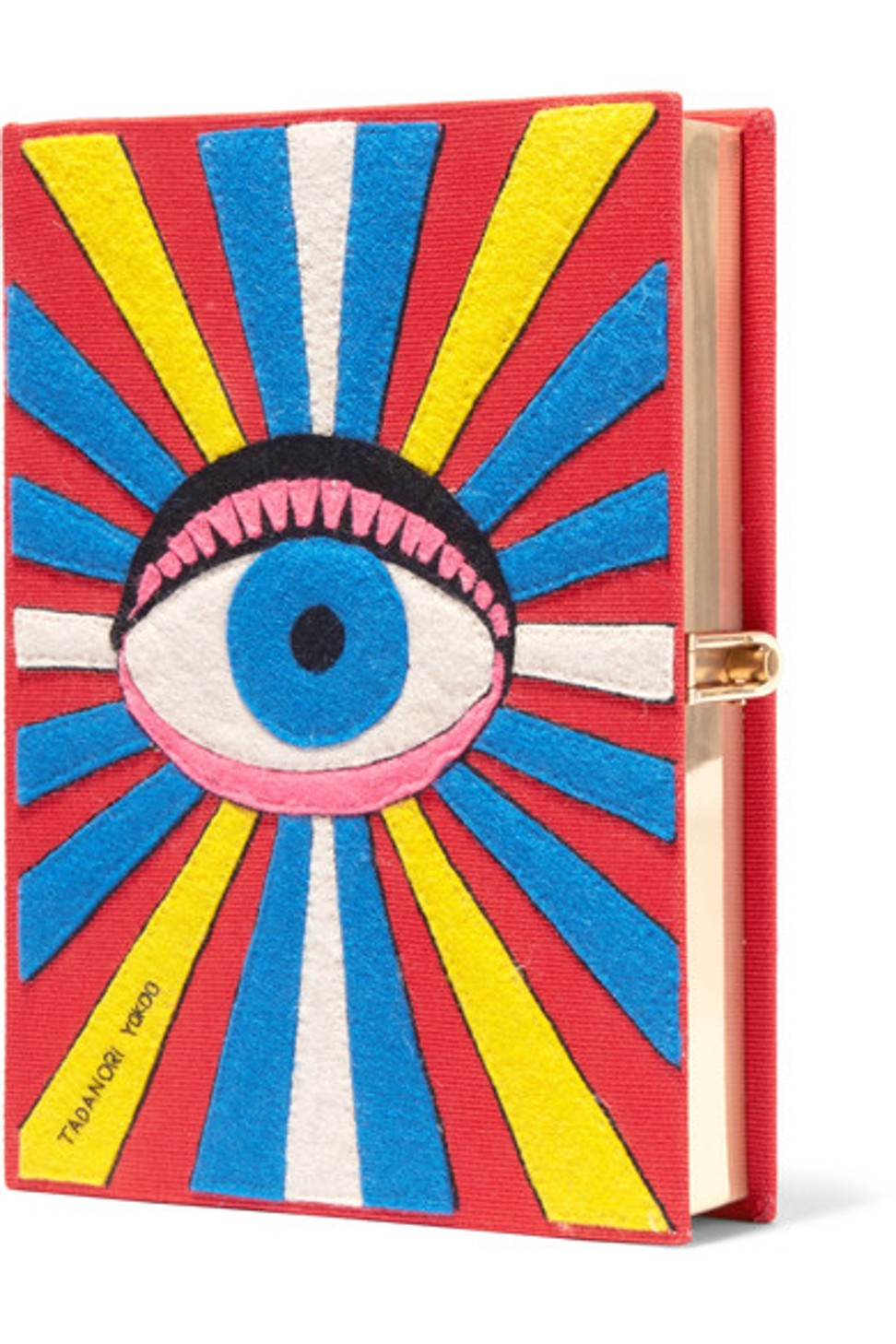 17. Simon Miller –The green Bonsai bucket bag is casual yet stylish.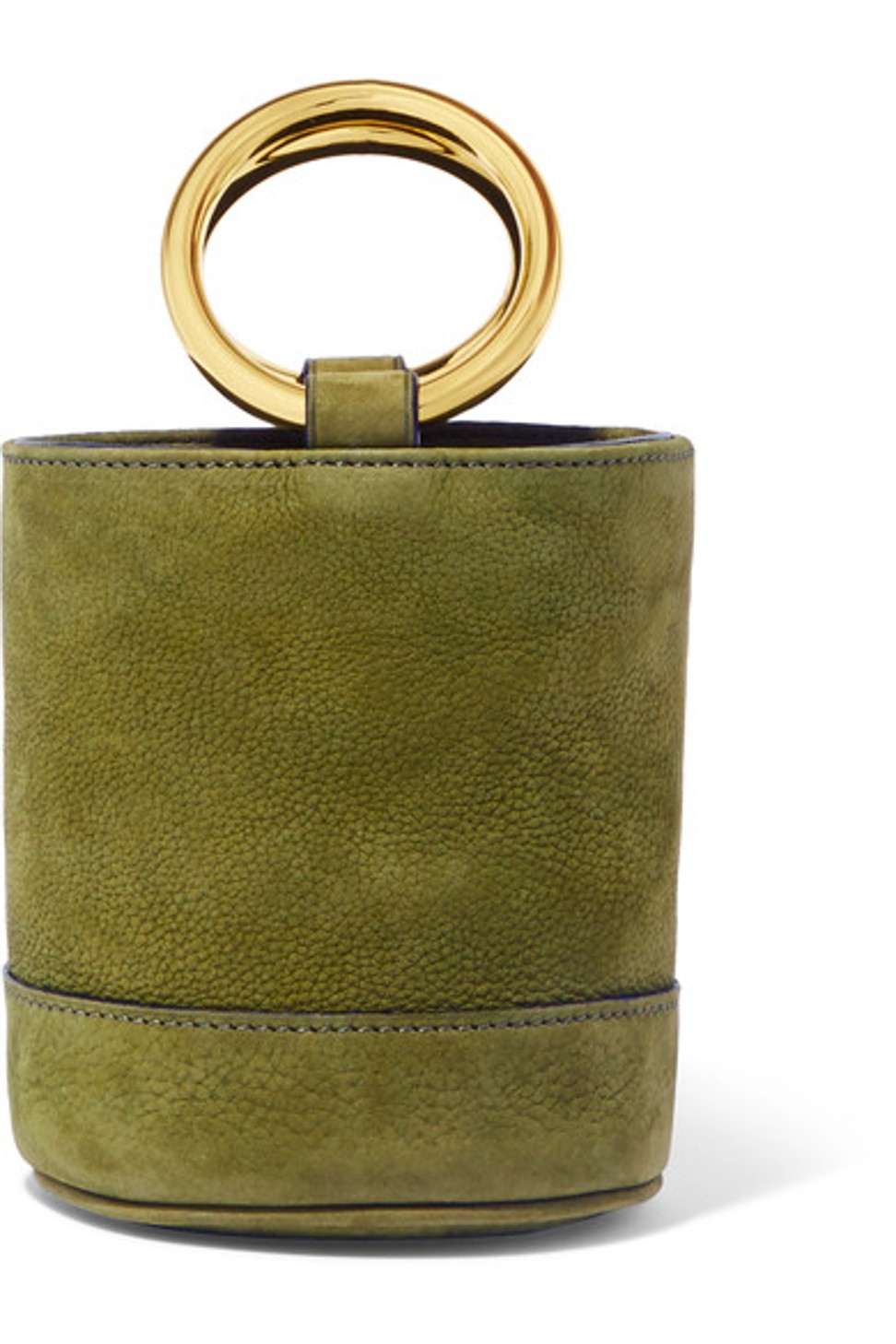 18. Sophia Webster– The mini quirky clutch gives a heart-warming message of "to have and to hold".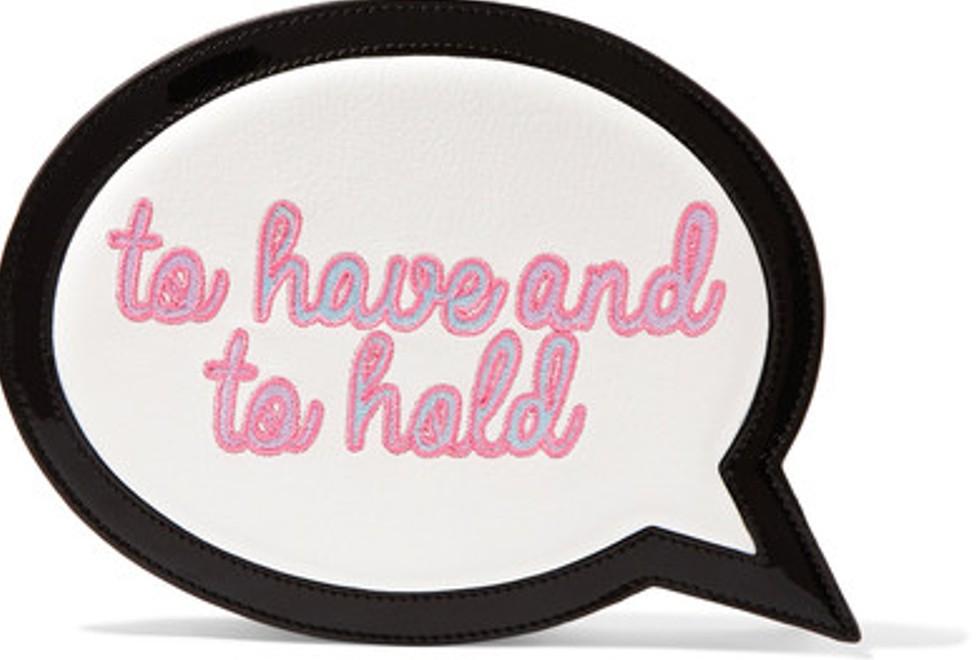 19. Valentino – The red bag enamelled with different colours evokes passion and sophistication.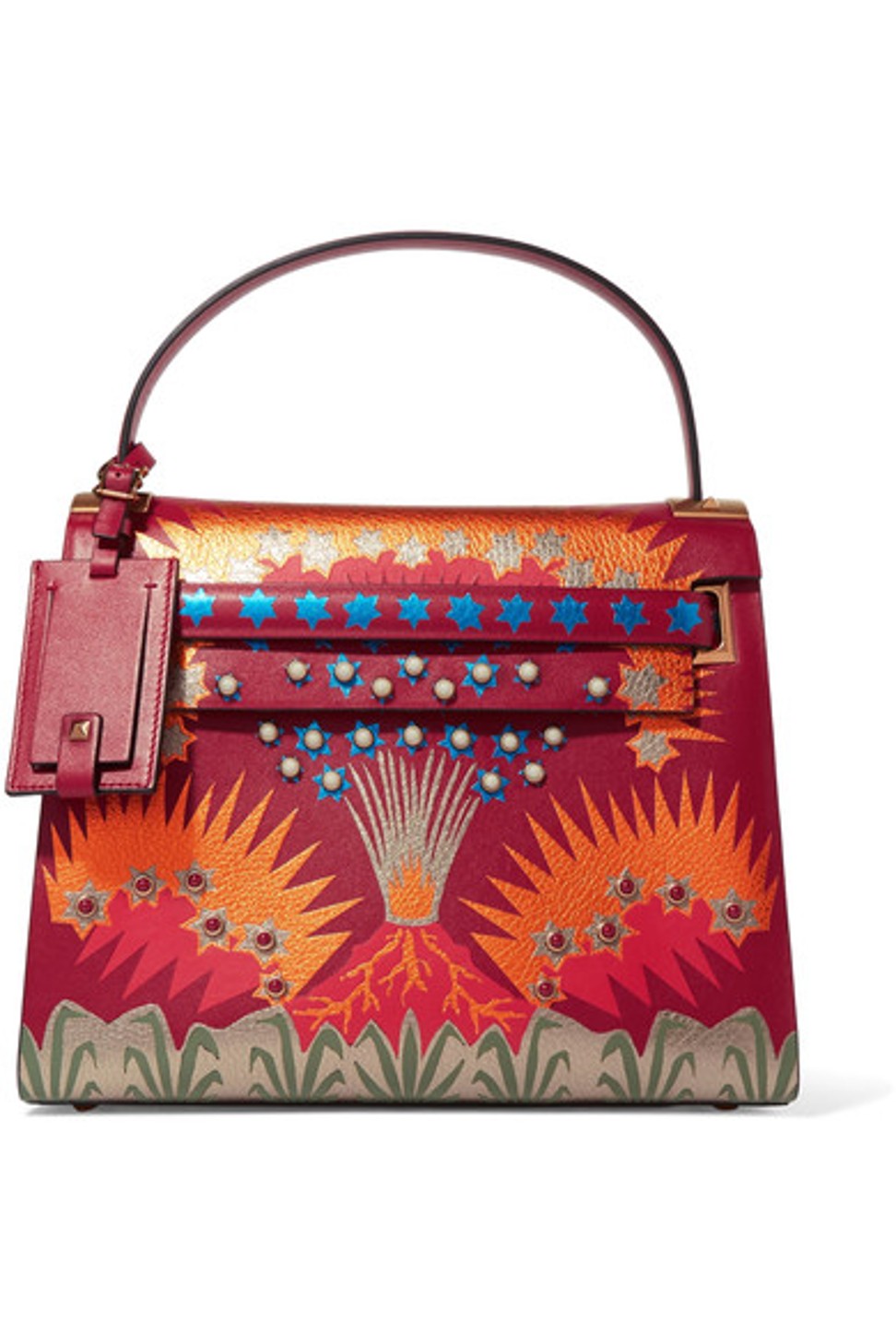 20. Saint Laurent – The black heart-shaped bag in crocodile embossed leather goes with any outfit.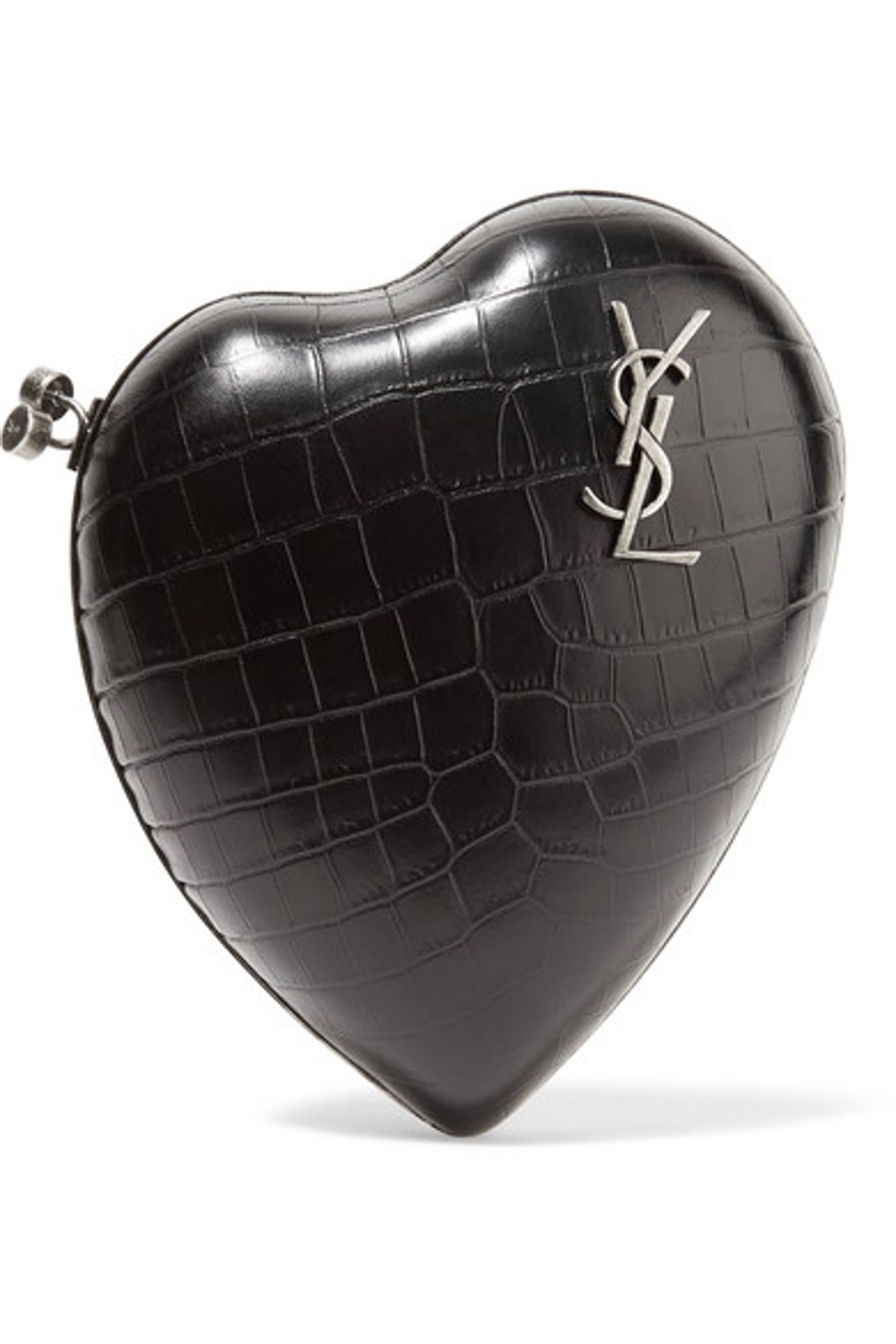 Eight Instagram accounts for foodies and photography lovers
Want more articles like this? Follow STYLE on Facebook