Dries Van Noten reinterprets key menswear staples in SS18 collection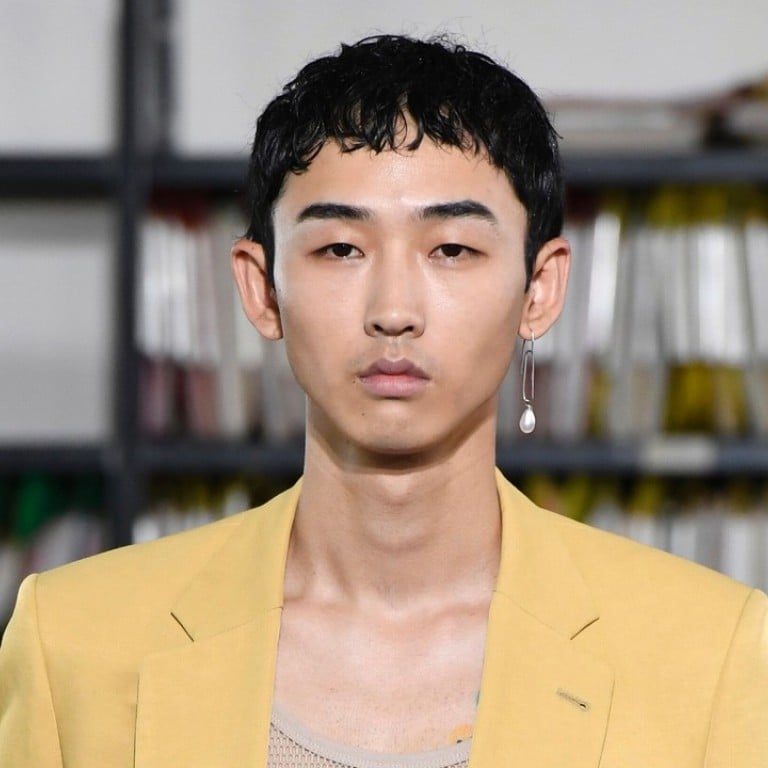 The most famous designer of the Antwerp Six, Dries Van Noten has become one of the staples of Paris menswear fashion week. Year after year, season after season, Dries Van Noten is one of the very few designers that brings sharp garments, carefully selected fabrics, interesting prints and great details mixed in a smart collection that never disappoints. In his 25-year-long career, his menswear show for autumn/winter 2017 at Palais Garnier opera house was a monumental moment.
On this year's invitation, we found the picture of a vintage IBM computer in the archives room.
A post shared by Dries Van Noten (@driesvannoten) on Jun 22, 2017 at 1:53am PDT
Van Noten unveiled his spring/summer 2018 menswear collection in the former editorial offices of a French daily newspaper called "Libération" at the 8th floor, Rue de Béranger in Paris.
Artistic director Van Noten reinterpreted key menswear staples such as the trench coat, suit, double breasted peacoat, blazer, military shirt and more. In the first part of the show, the discreet Belgian designer unveiled monochrome colours. When it comes to colour combinations, he might be one of the best. Colours were carefully chosen like in a Wes Anderson's movie, such as chestnut, light yellow sunflower, Mexican sand, peach and terracotta.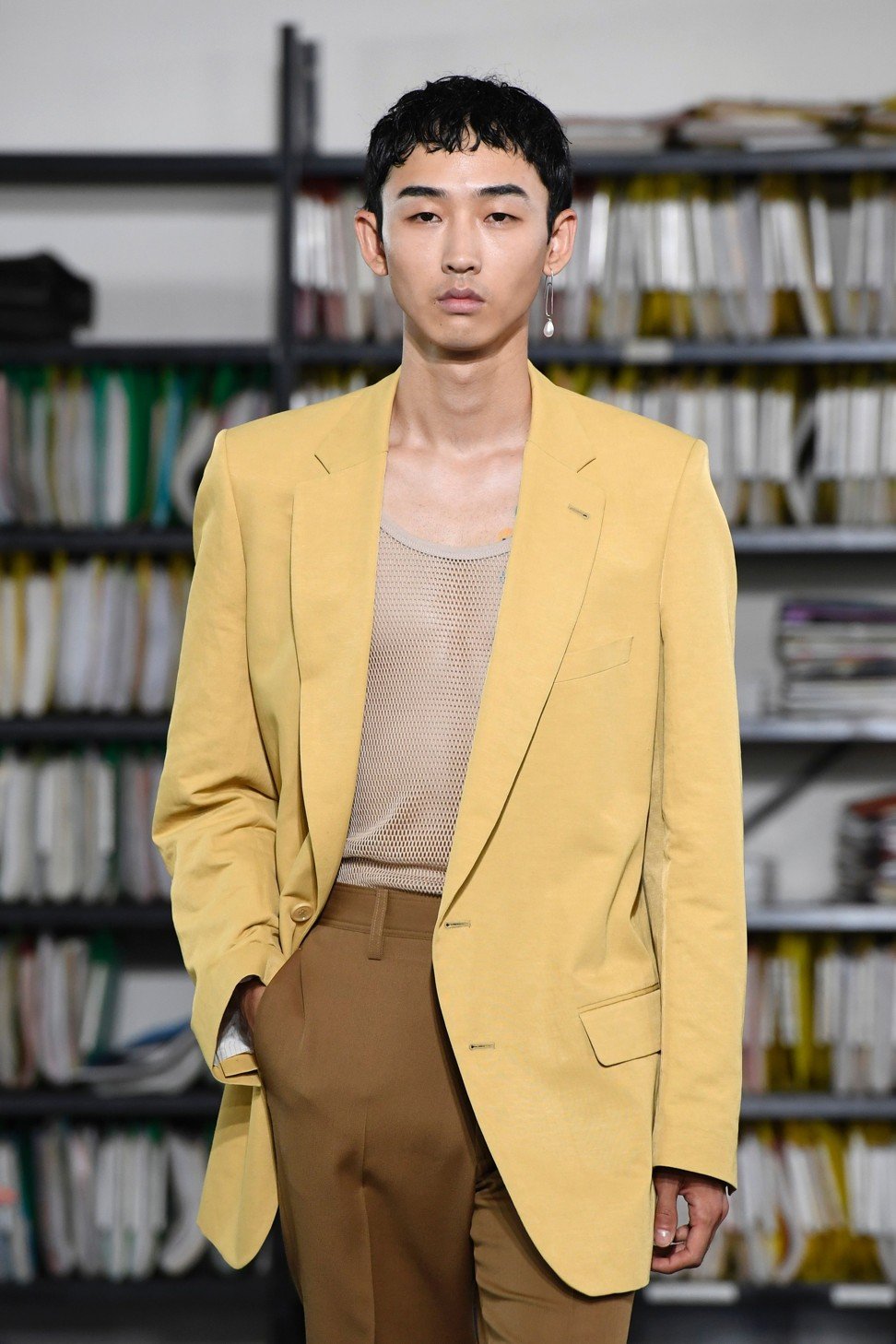 There were retro details, including long socks in varying colours worn with shorts or Bermuda shorts. We also saw a pastel blue shirt and necktie of the same colour attached by a pearl tie pin.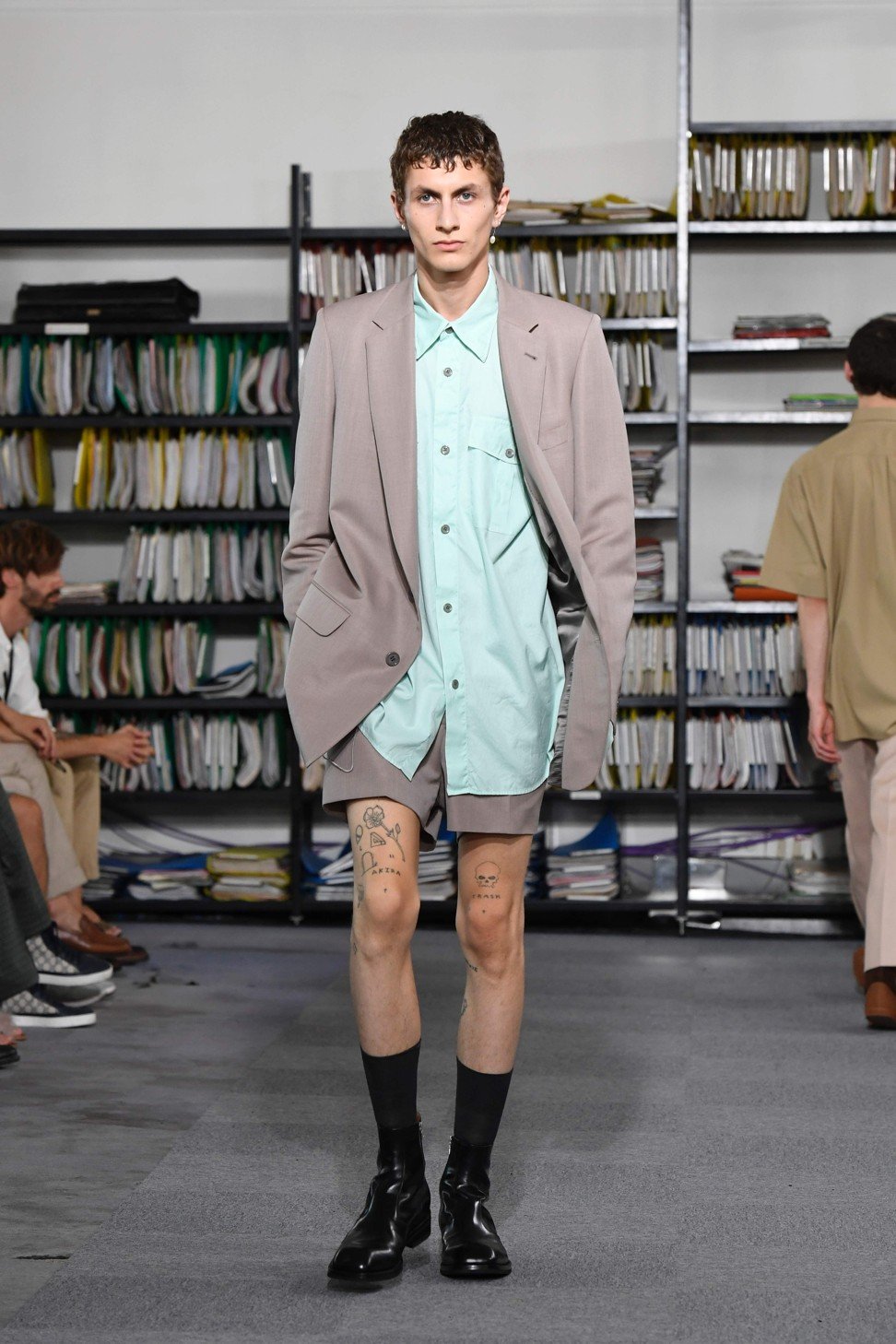 In Van Noten's collections, trousers are a must. This season, trousers are perfectly cut and high-waisted to create a taller silhouette. They are large and comfortable, but sharp enough to be worn at the office. Military shirts, with two front pockets and shoulder epaulettes, came with extra-long sleeves or short sleeves.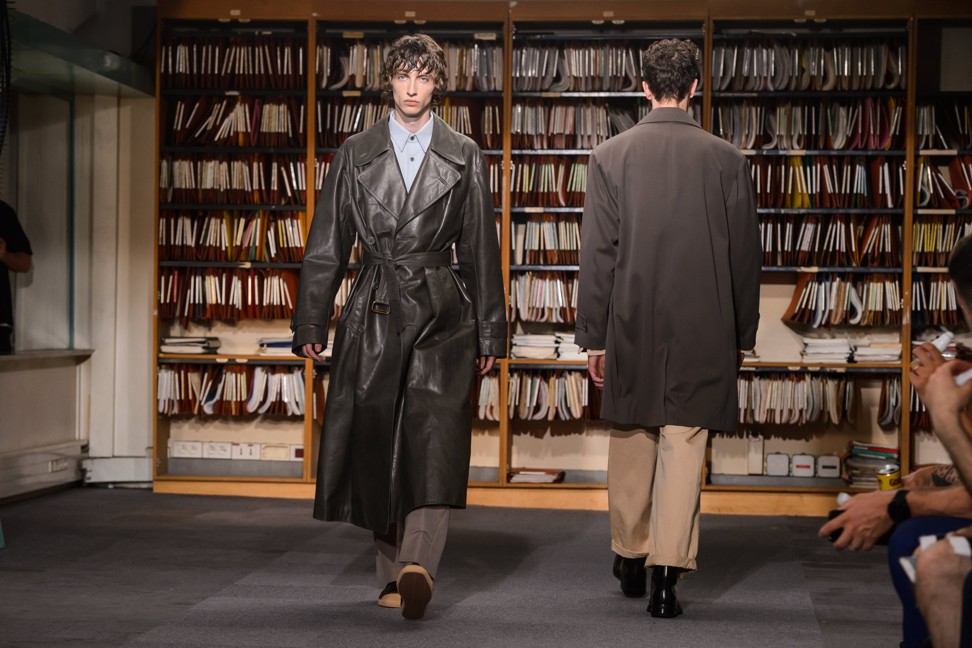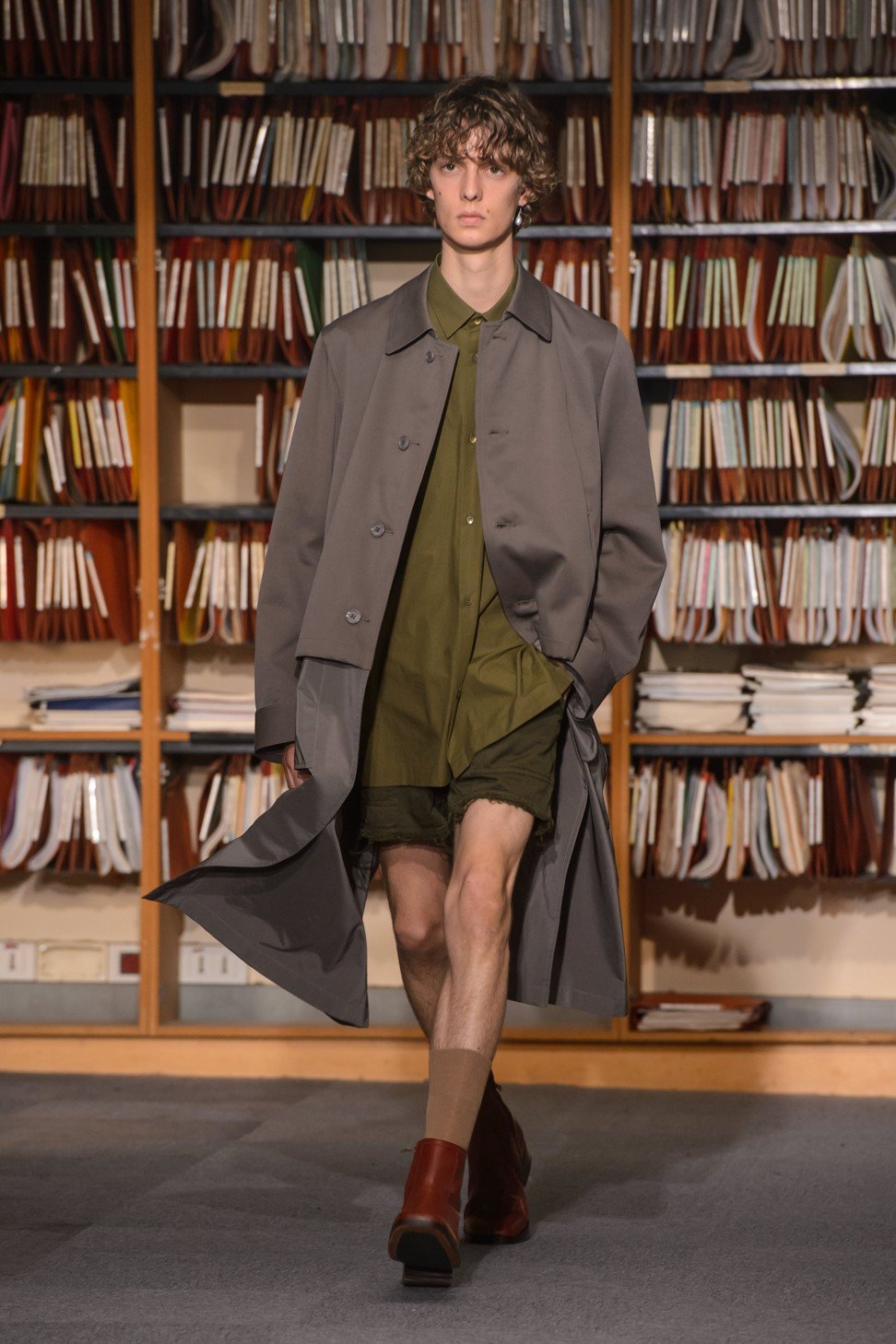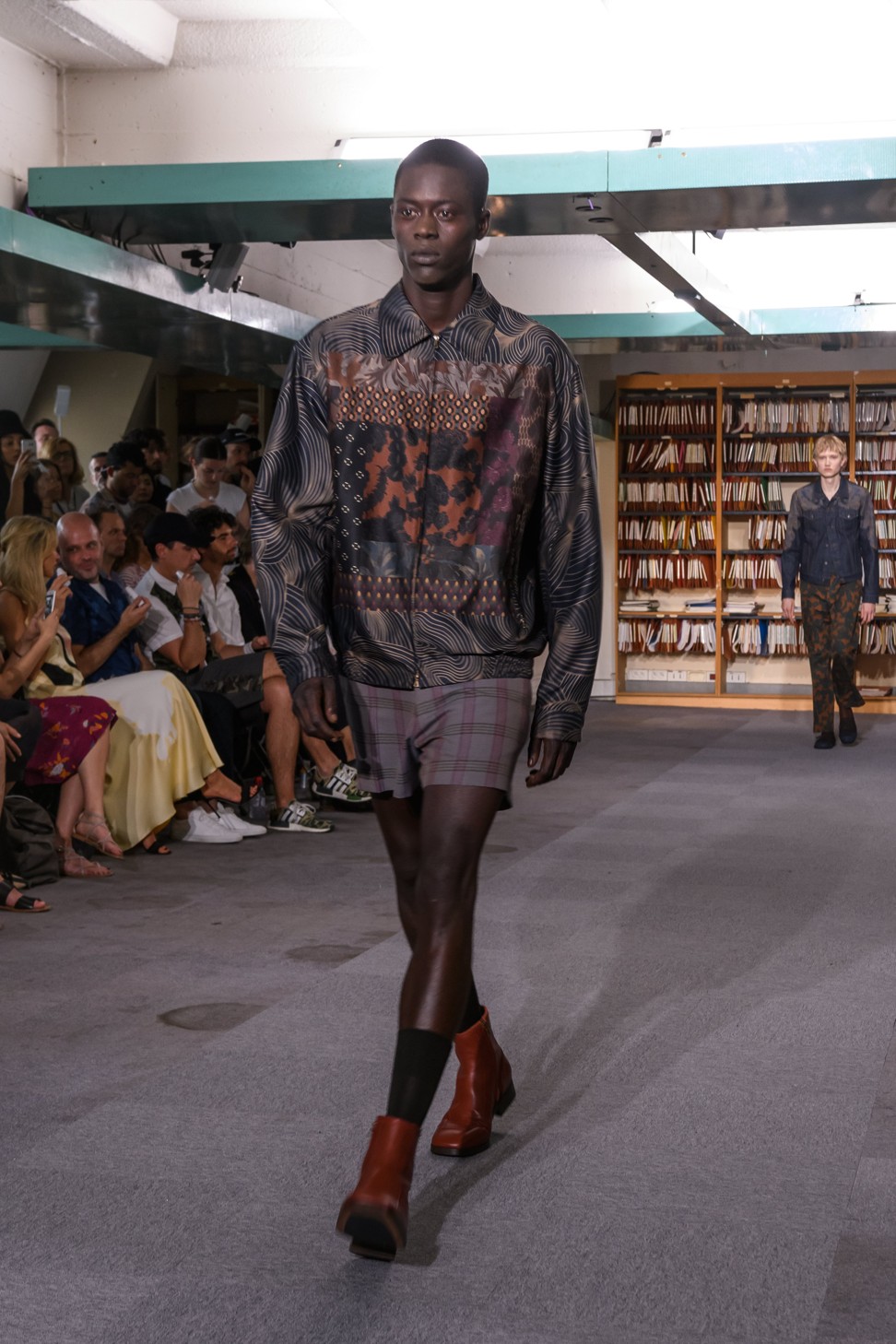 In the second part of the show, the designer became more provocative with geometric prints. Florals prints showed his love of flowers. He also added vintage glenn checks and more psychedelic prints. We saw a variety of shoes, such as square toe boots, cap toe relaxed shoes and leather sandals.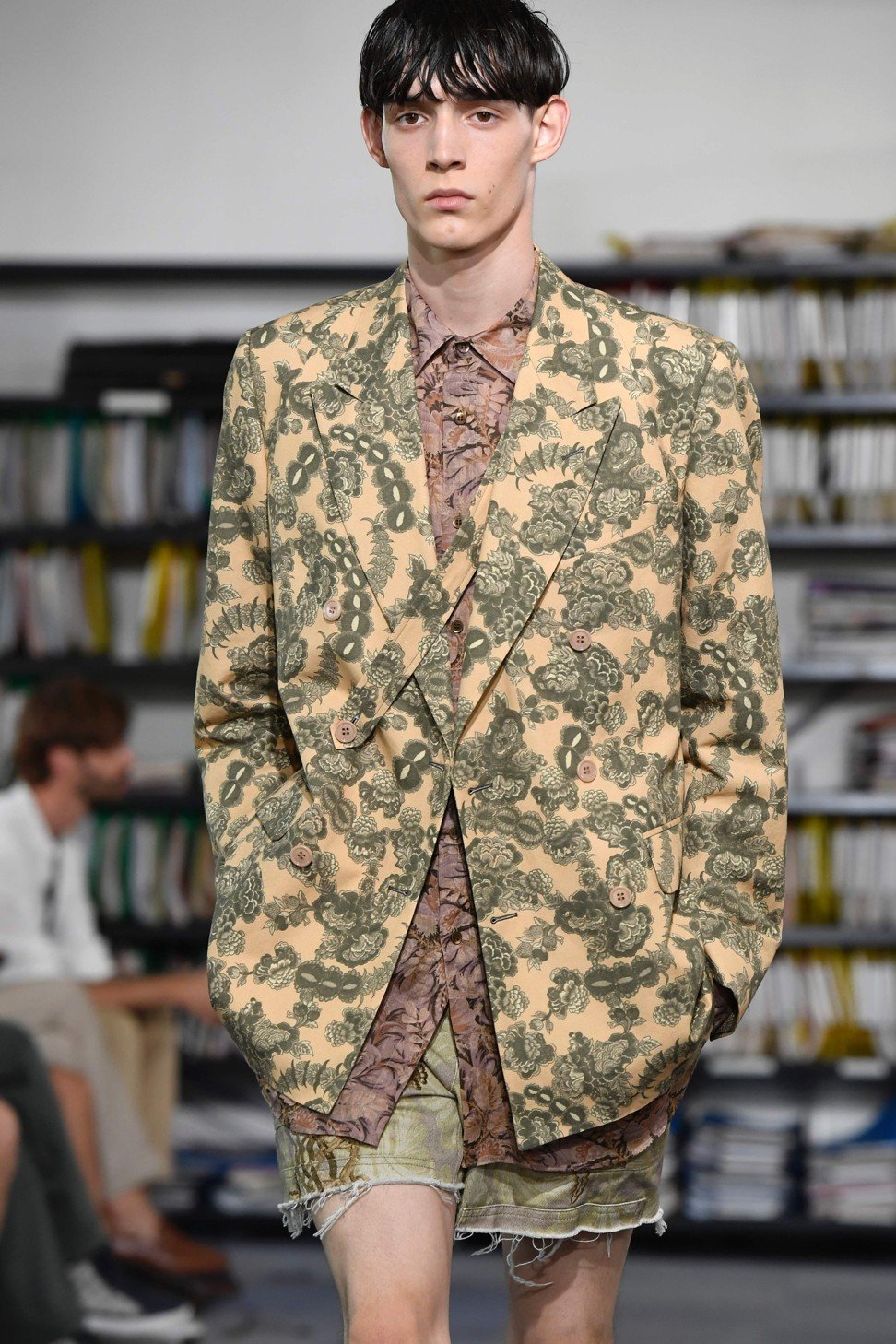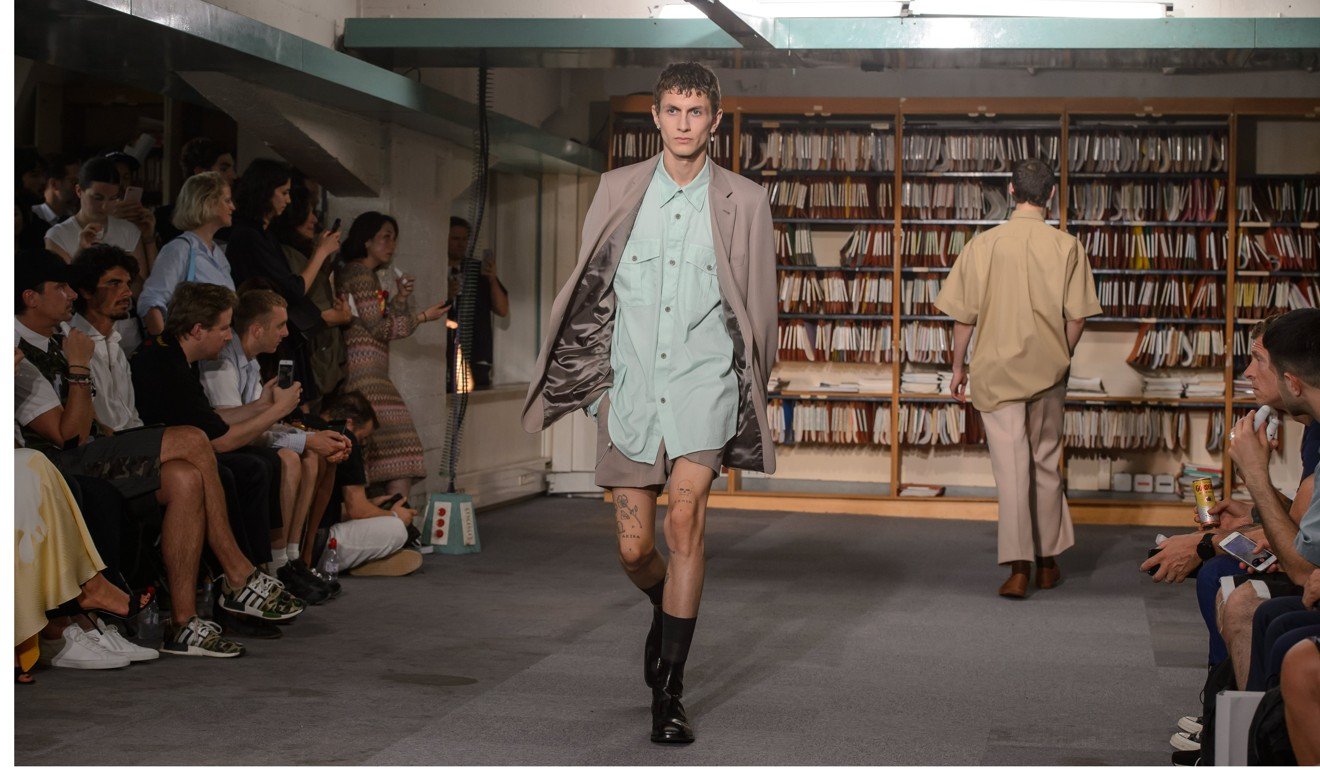 The Dries Van Noten man has an infallible sense of chic. Like a Flemish painter, Van Noten is characterised by phenomenal subtlety, attention to detail, colour coherence, and elegant lines.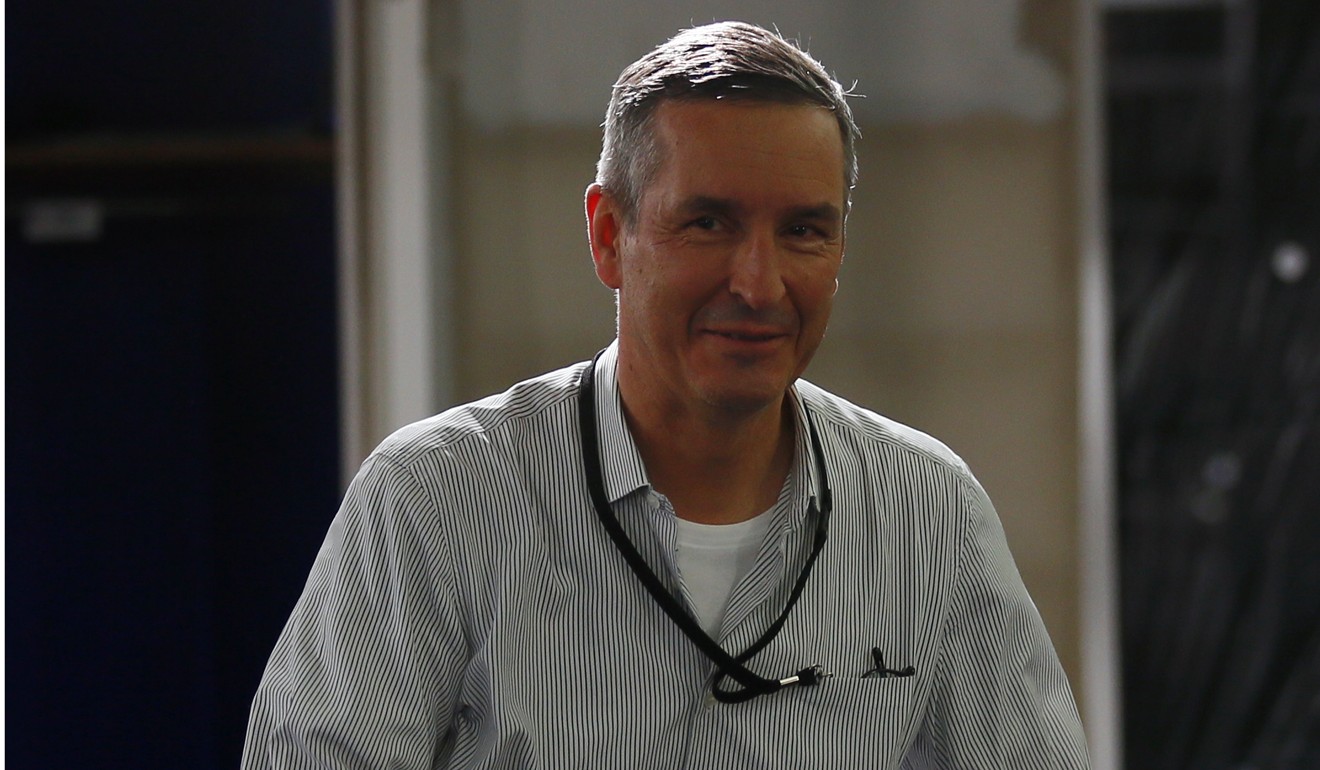 Dries Van Noten's collection is characterised by phenomenal subtlety, attention to detail, colour coherence, and elegant lines