Artistic director Véronique Nichanian ensures Hermès remains epitome of French chic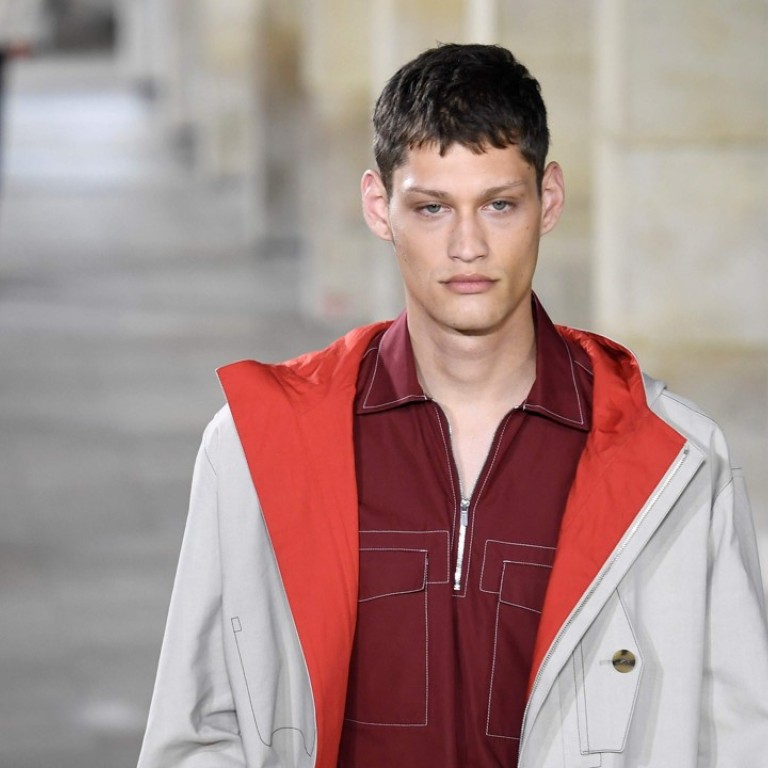 Hermès' menswear collections invariably have clean lines, luxurious fabrics and timeless statement pieces. They are a tribute to artistic director Véronique Nichanian, who was recruited in 1988 by former chairman Jean-Louis Dumas, and the French designer has built a style of great refinement in that time.
Hermès showcased its spring/summer 2018 collection at le Cloître des Cordeliers, a 14th century abbey, which has been converted into a cultural centre.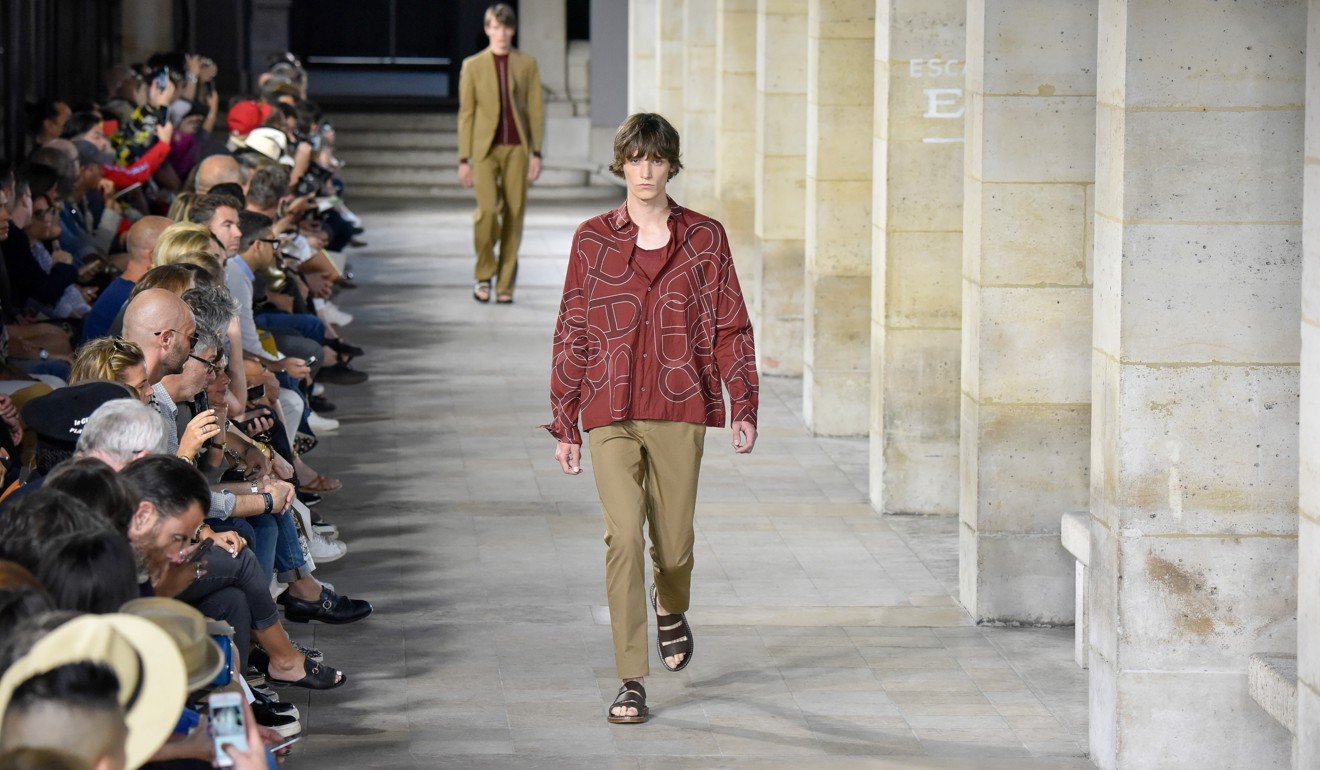 This season, Hermès has embraced leisure with a sporty, elegant collection. Looks unveiled clean lines, sophisticated colour palette and effortless chic, the basic pillars for the French house.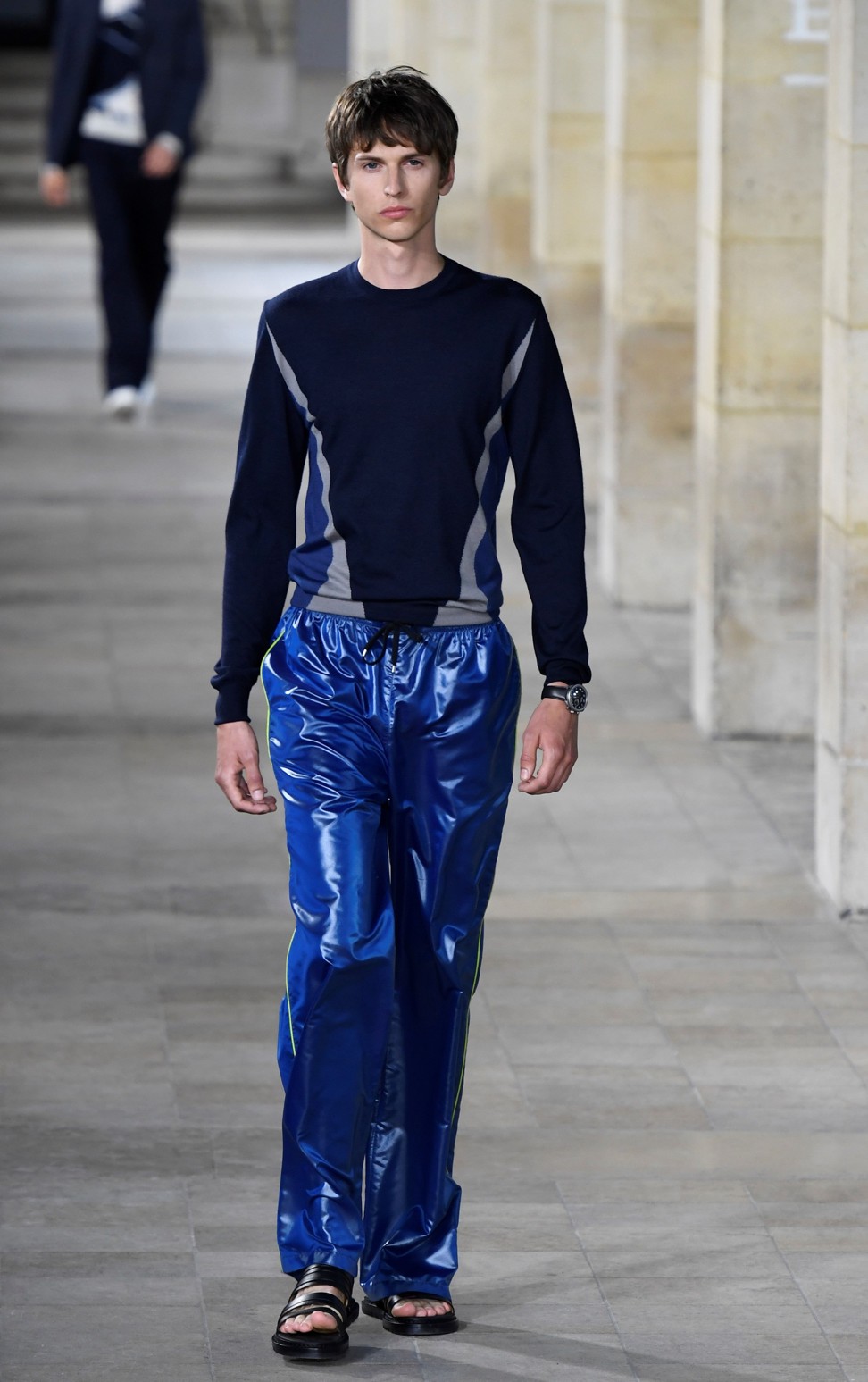 For jackets, the artistic director used classic proportions to better showcase the lines of the upper body. Trousers were cut with large proportions to give flair and were matched most of the time by white sneakers or leather sandals designed by Pierre Hardy.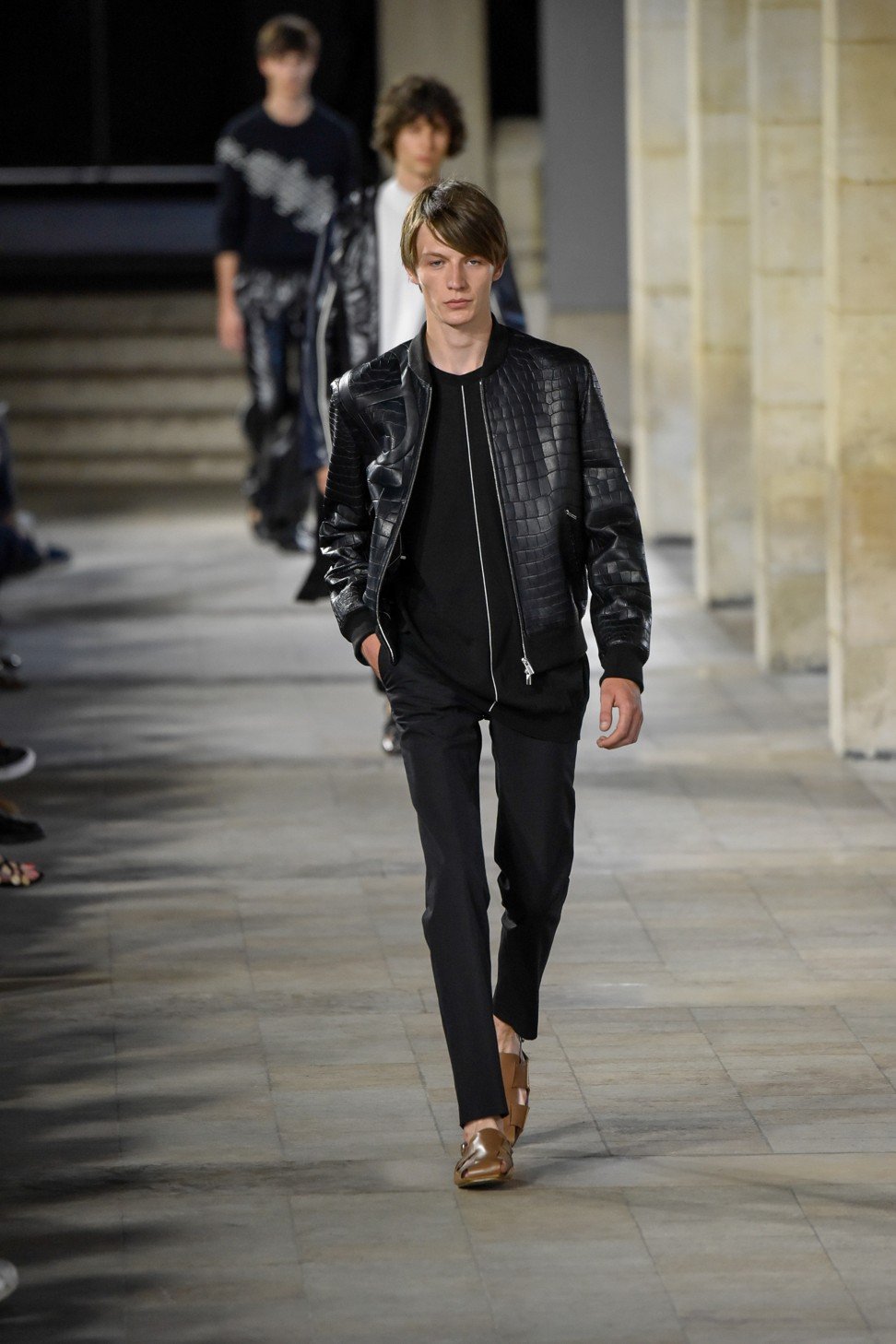 The colour palette was luxurious with burgundy, beige, grey and black, completed by more pops of colour such as light sea green, red, cumin and light blue. At Hermès, Chaine d'Ancreis a popular jewellery bracelet inspired by the line of a chain linking a boat to its anchor. This time, we saw the Chaine d'Ancre as a geometric print on blousons, shirts and hoodies.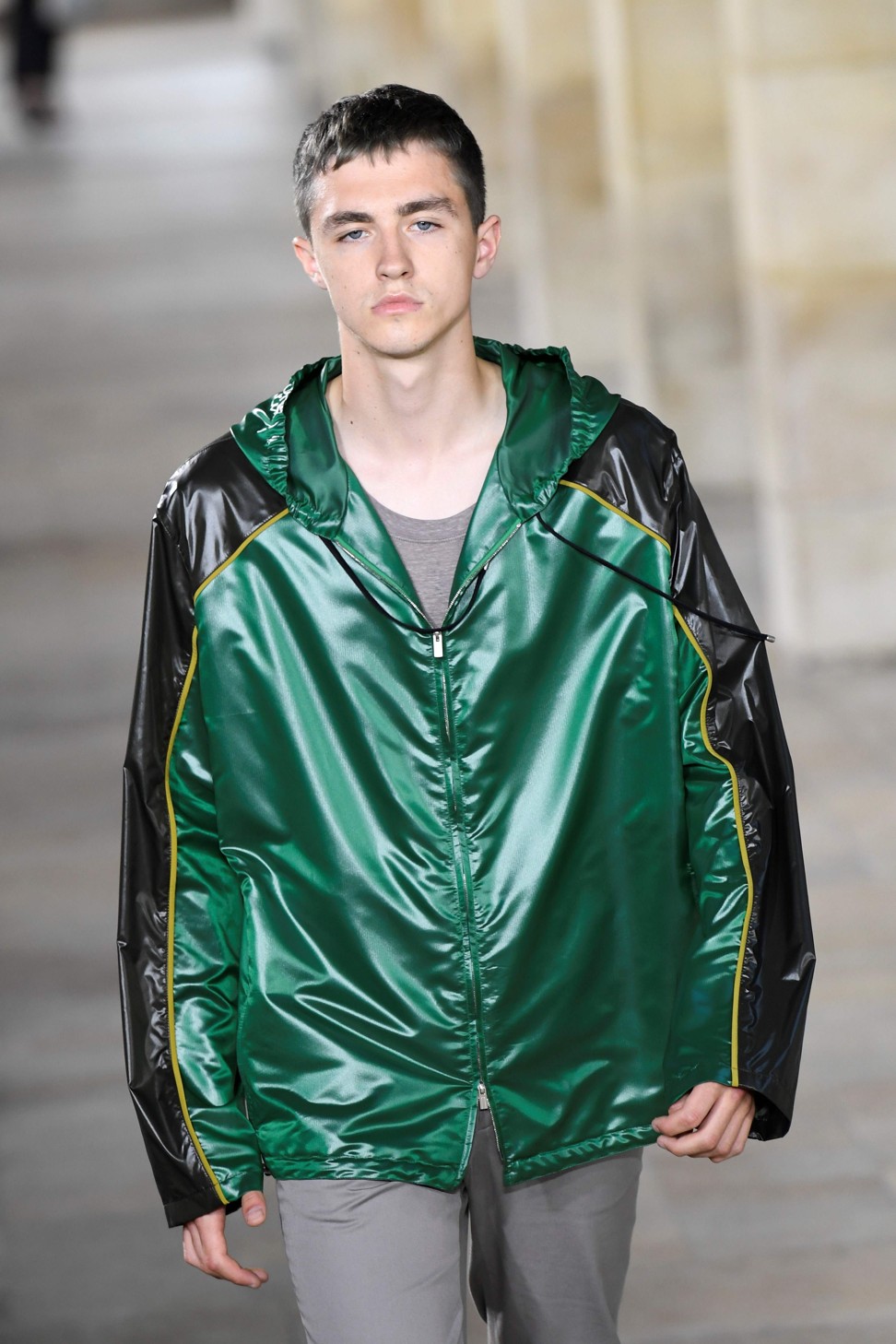 Another graphic element was white top-stitching that underlines pockets, lapels, sleeves and waistbands. This white top-stitching demonstrated technical sophistication, and gives a more relaxed style. The Hermès "Bolide" bag with white leather and red curved stitching was inspired by a baseball. Later during the show, the baseball stitches were repeated on leather jackets. Handcrafted by Seraphin, leather jackets are incredibly chic.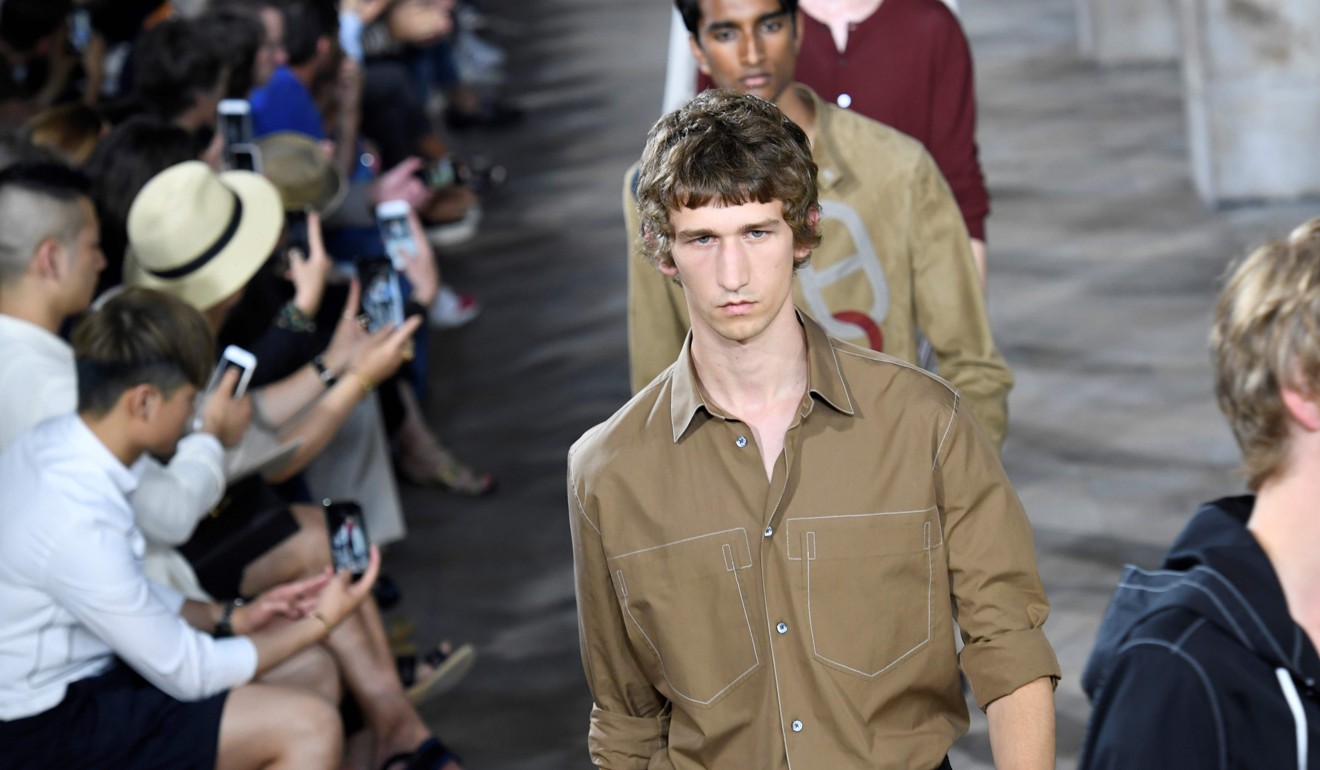 Whether it's formal or casual, it can be a silk Carré, zipped hoodie or an alligator blouson, and can be ready-to-wear or bespoke; Hermès menswear collection always brings nonchalant elegance. Under Nichanian's guidance, the French luxury brand Hermès is the epitome of French chic.

Hermès showcased its spring/summer 2018 collection at le Cloître des Cordeliers, a 14th century abbey, which has been converted into a cultural centre