How Net-a-Porter invests in tech to future-proof luxury retail
The owner of the Net-a-Porter luxury fashion website is to hire at least 100 more IT experts over the next two years as it shrugs off the impact of the Brexit vote to open a tech hub in the UK.
Designed by Nicholas Grimshaw, the architect behind the Eden Project domes in Cornwall, the hub, in west London's White City, can house up to 650 IT experts. That is an increase from the 500 employed in the UK at present.
The new building brings together the British teams from Yoox, the Italian luxury sales site, and Net-a-Porter, the group founded by Natalie Massenet with which it merged in 2015 .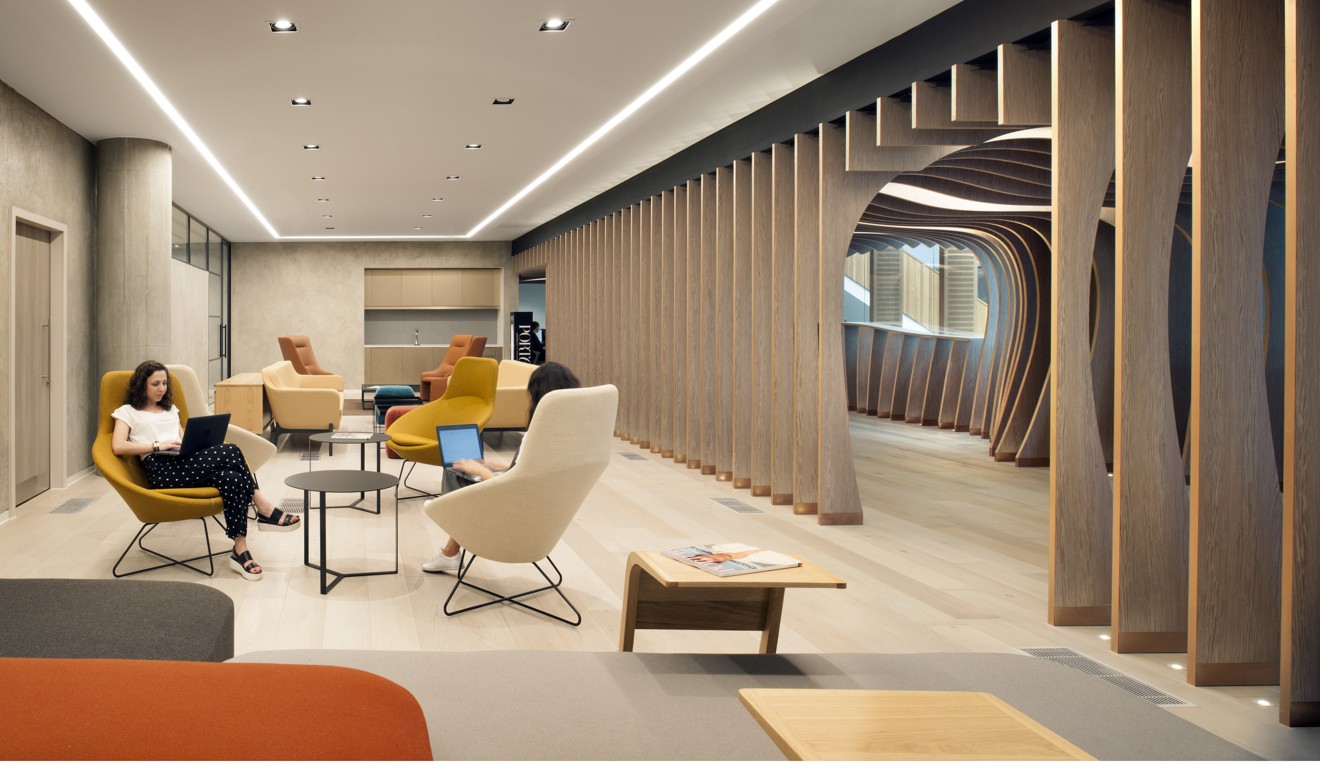 Yoox Net-a-Porter, the Milan-listed parent group, plans to invest more than €500m in technology, warehouses and delivery systems in London and elsewhere to double the size of the business by 2020.
With a turnover of nearly €2 billion, about half from orders made via mobile phones, YNAP is the world's biggest online luxury fashion retailer. Shares in the group jumped more than 8 per cent on Monday amid rumours that Alibaba, the giant Chinese internet marketplace, was considering buying a stake.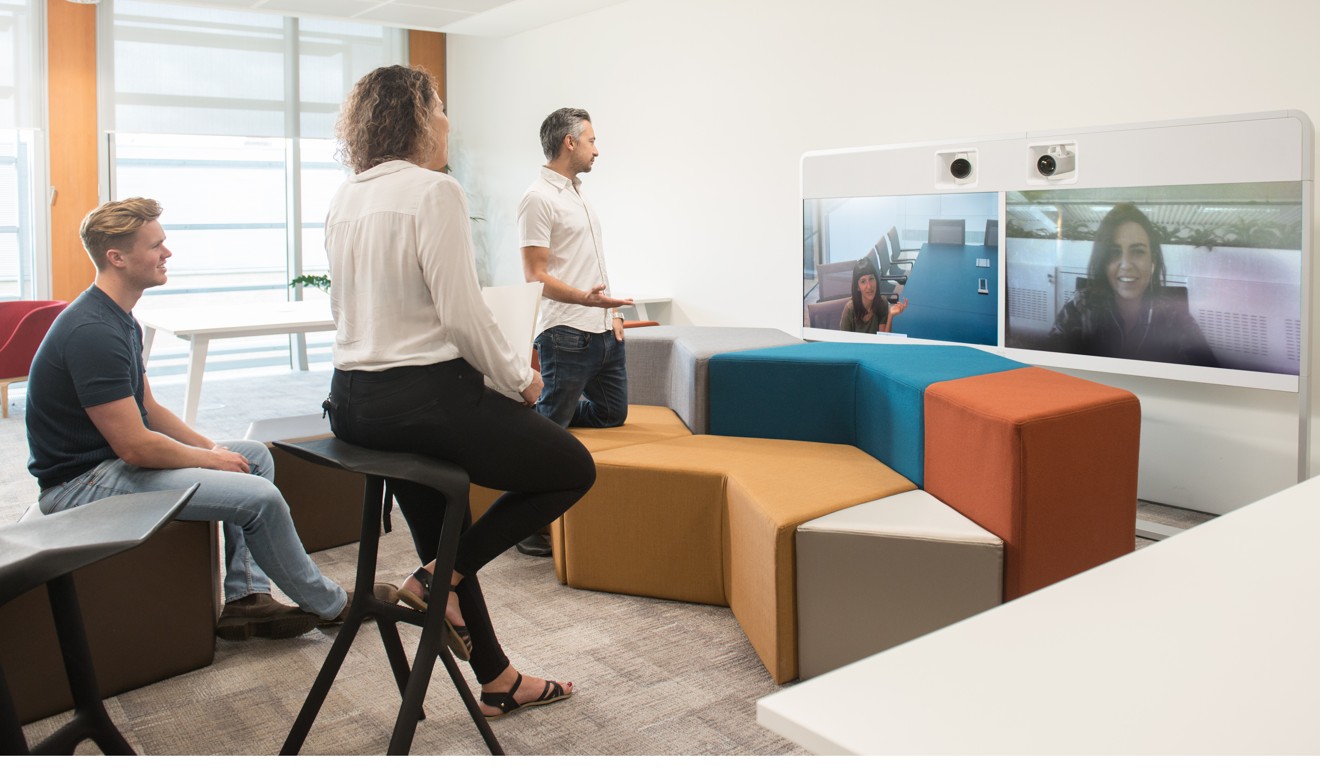 China has been an important source of growth for luxury retailers, and a tie-up with Alibaba would help YNAP compete against rival Farfetch, which
recently teamed up
with another big Chinese online group, JD.com.
YNAP faces competition from Farfetch, Germany's Mytheresa and luxury brands wanting to sell directly, but it is also riding on a wave of changing shopping habits. Online luxury sales are expected to double as a proportion of the market to 14 per cent within five years.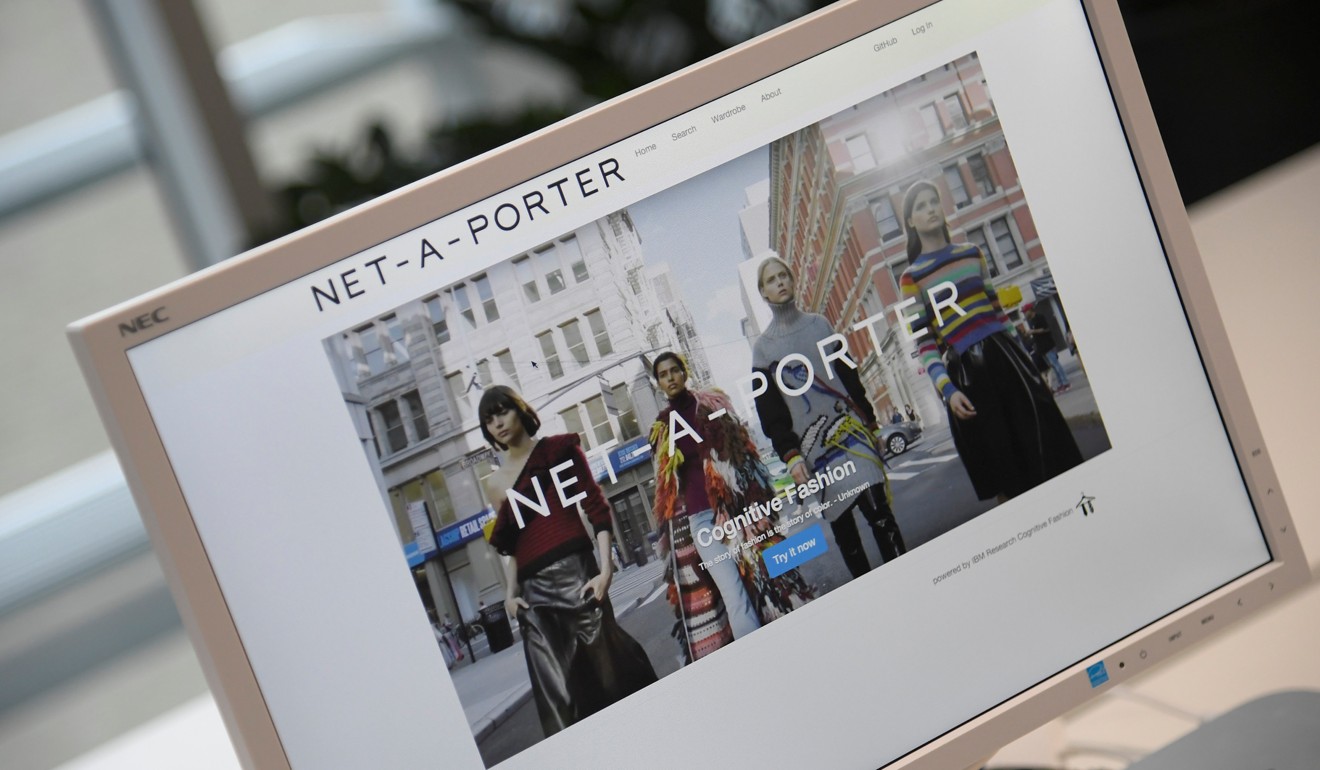 Federico Marchetti, founder and chief executive of YNAP, told the Guardian he was disappointed that he did not have a chance to work with Massenet –
now non-executive co-chair at Farfetch
– and had been "caught by surprise" when she left the business just before the merger.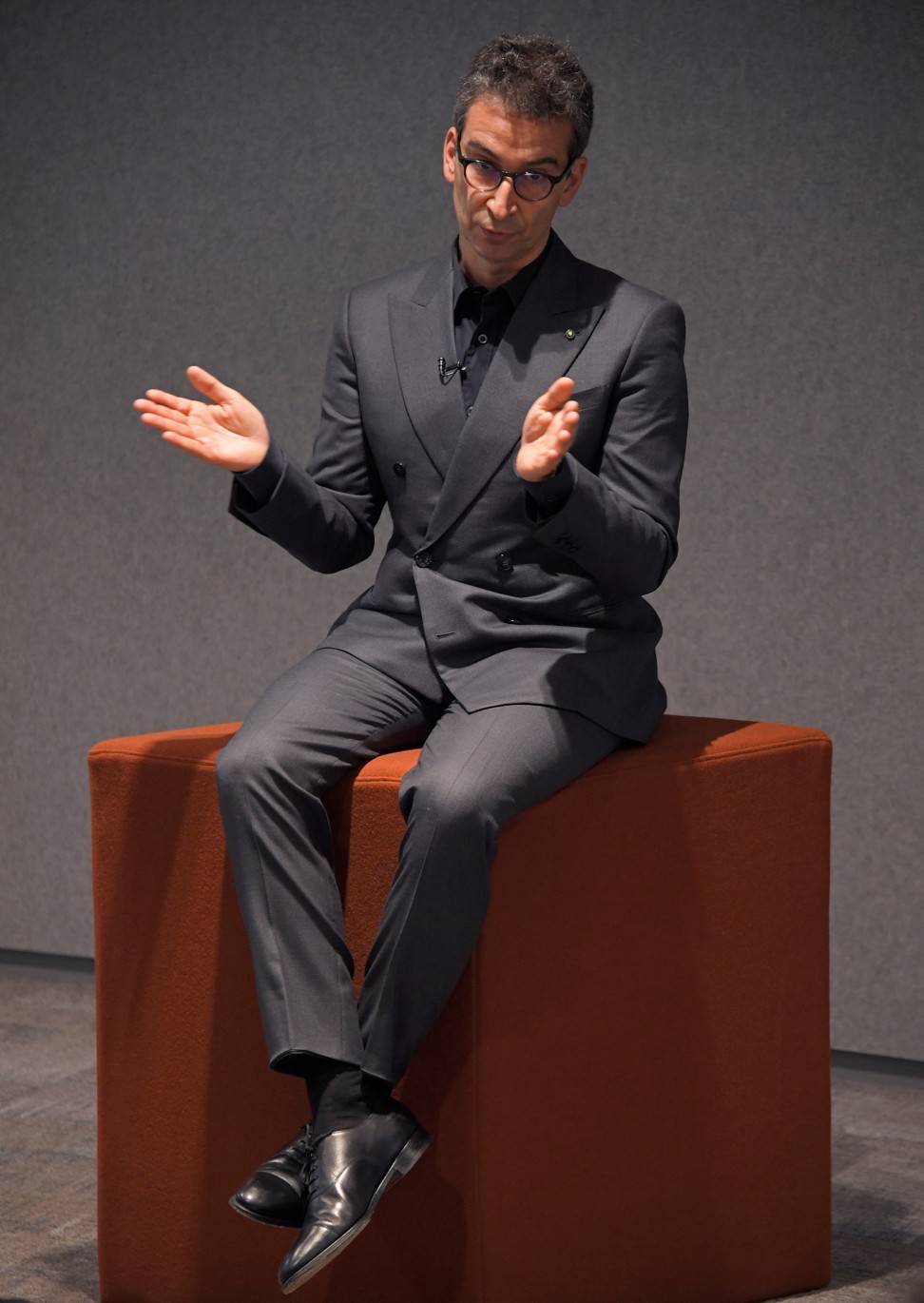 But he was proud that Net-a-Porter had been able to bring in new brands including Prada and Cartier, despite having to cope without Massenet's legendary contacts book.
He said the two companies had merged their different cultures well and had shown they were able to sell US$130,000-plus watches via Whatsapp or a £35,000 Valentino dress via a mobile phone.
"This is the first example of the luxury industry making such a big investment in tech. We have 1,000 engineers in London and Bologna. That's something that no luxury brand in the world can have. We are the perfect merger of luxury and tech, that's why we are serving the brands so well."
He said it was not clear how Brexit would affect the business but the group was able to offset risk by having two centres, in Bologna and London. "We have got two strong legs – in continental Europe and London. Better to have two legs than one, that puts us at a competitive advantage." He said groups without a London base might find it harder to enter the UK market post-Brexit.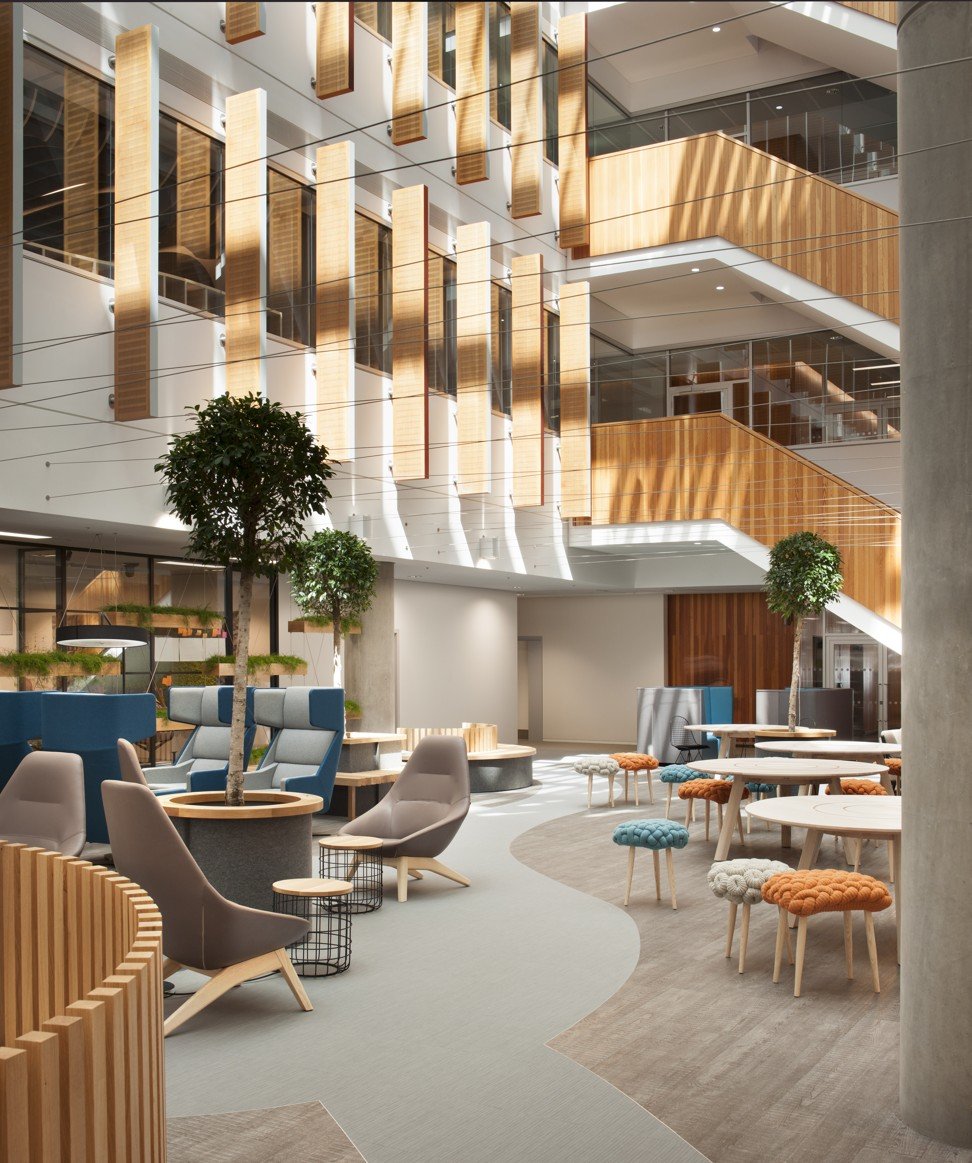 YNAP's new tech hub try to develop artificial intelligence that can help Net-a-Porter's personal shoppers provide more tempting ideas for its high-spending clients and develop the next wave of tech for shoppers using their smartphones. They are also dabbling with an augmented reality service that allows shoppers to "try on" handbags, sunglasses or jewellery.
But he said the team was not prioritising finding ways for shoppers to try on outfits virtually. Marchetti believes his shoppers prefer services that allow them to physically try on and return items easily – such as the "You Try, We Wait" service it trialled in London and China that is due for a full launch in the UK capital in September. The special service for Net-a-Porter's highest spending shoppers involves uniformed "butlers" delivering a selection of clothes and waiting for a customer to try them on before returning any unwanted items.
A service in which personal shoppers provide advice at the home of top shoppers, referred to as EIPs – "extremely important persons" – will also launch in London this year. Such shoppers make up just 2 per cent of Net-a-Porter and its menswear offshoot Mr Porter's clientele but 40 per cent of sales and so serving them well can generate big returns.
He is also on a mission to hire female IT experts. At present 61 per cent of YNAP's staff are women but that proportion slips to 28 per cent in its tech team. After experiencing difficulties in recruiting more female IT professionals, YNAP has teamed up with Imperial College London to boost digital skills among local children, particularly girls.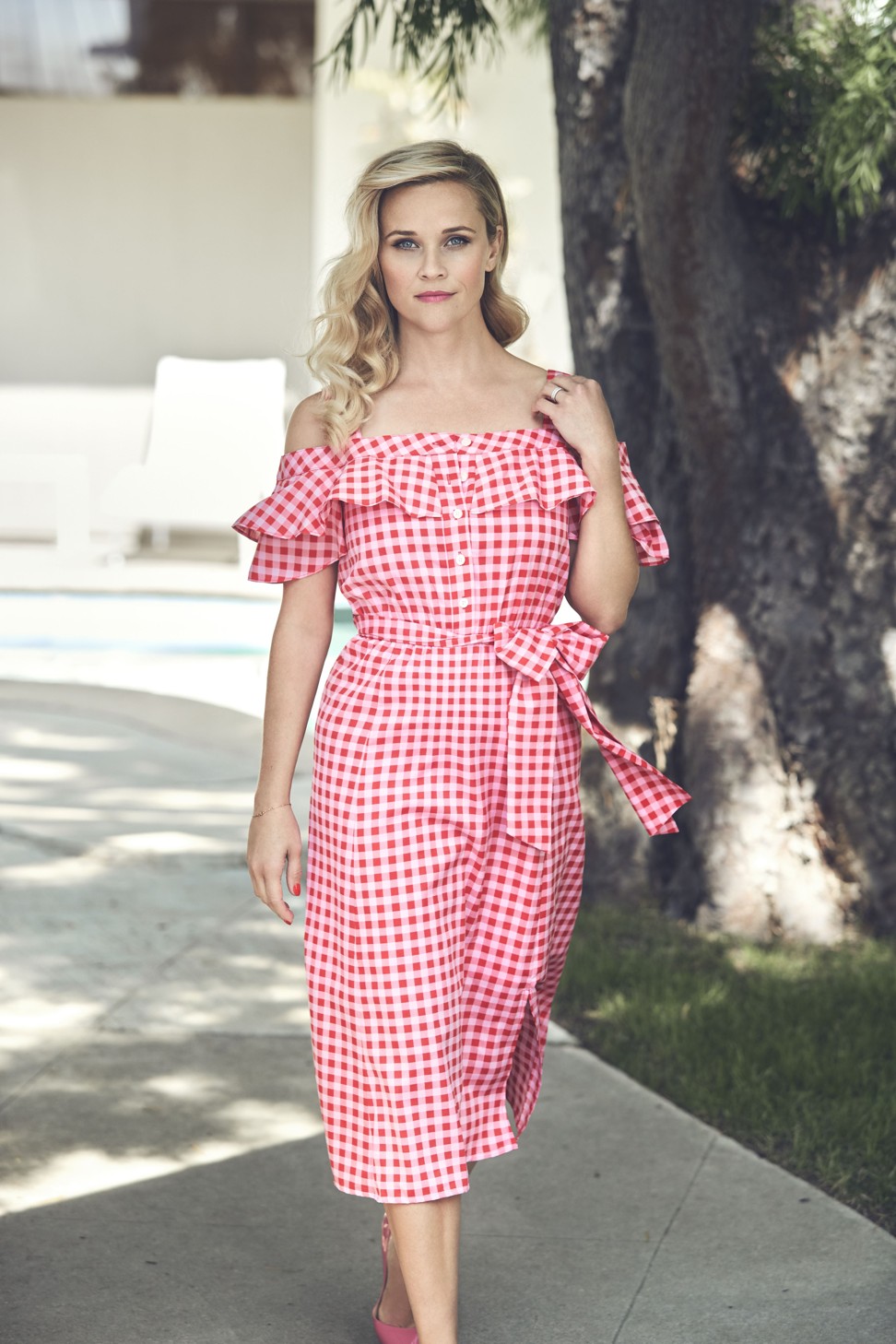 More than 700 children will have the opportunity to attend the free weekly classes taught by students from Imperial's department of computing.
Marchetti hopes the scheme will be an investment in the future of technology. "Over the past 17 years we have expanded by always thinking about our customers. The easiest way to do it is if employees of the company mirror the customers. More than 60 per cent of our customers are women and I think it is important that employees are women as they understand better the needs of other women."

Luxury fashion portal Net-a-Porter is opening a tech-focused office designed by Cornwall's Eden Project architect