The first female leader of Hong Kong, Carrie Lam Cheng Yuet-ngor, has a soft spot for qipao, a traditional Chinese dress designed to flaunt the figure of Asian women, according to Lam's new official Facebook page.
The floral buttons and embroidery are signature characteristics of the qipao. The pink qipao worn by Lam during her inauguration was created by local designer Barney Cheng, the chief executive press office confirmed. Here is an introduction to Cheng, and other qipao stores you might want to check out.
Barney Cheng
Cheng is a local couturier whose showroom offers a custom-made qipao service. Clients can choose their own colour and fabric, with the option of adding embroidery, beading and lace.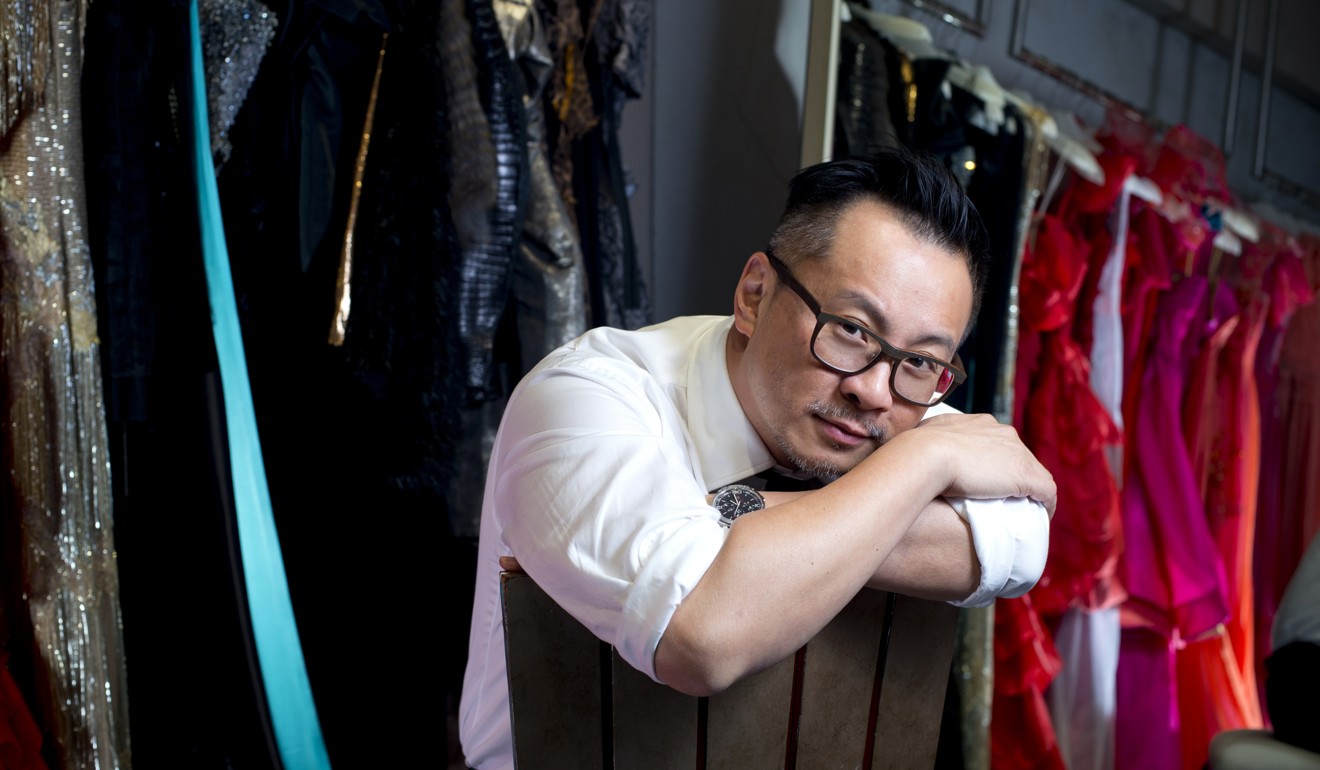 Shanghai Tang
What began in Hong Kong as a bespoke tailoring business in 1994 by Sir David Tang is now a brand long associated with Chinese-inspired design. Shanghai Tang offers made-to-measure qipaos via its "imperial tailoring" service.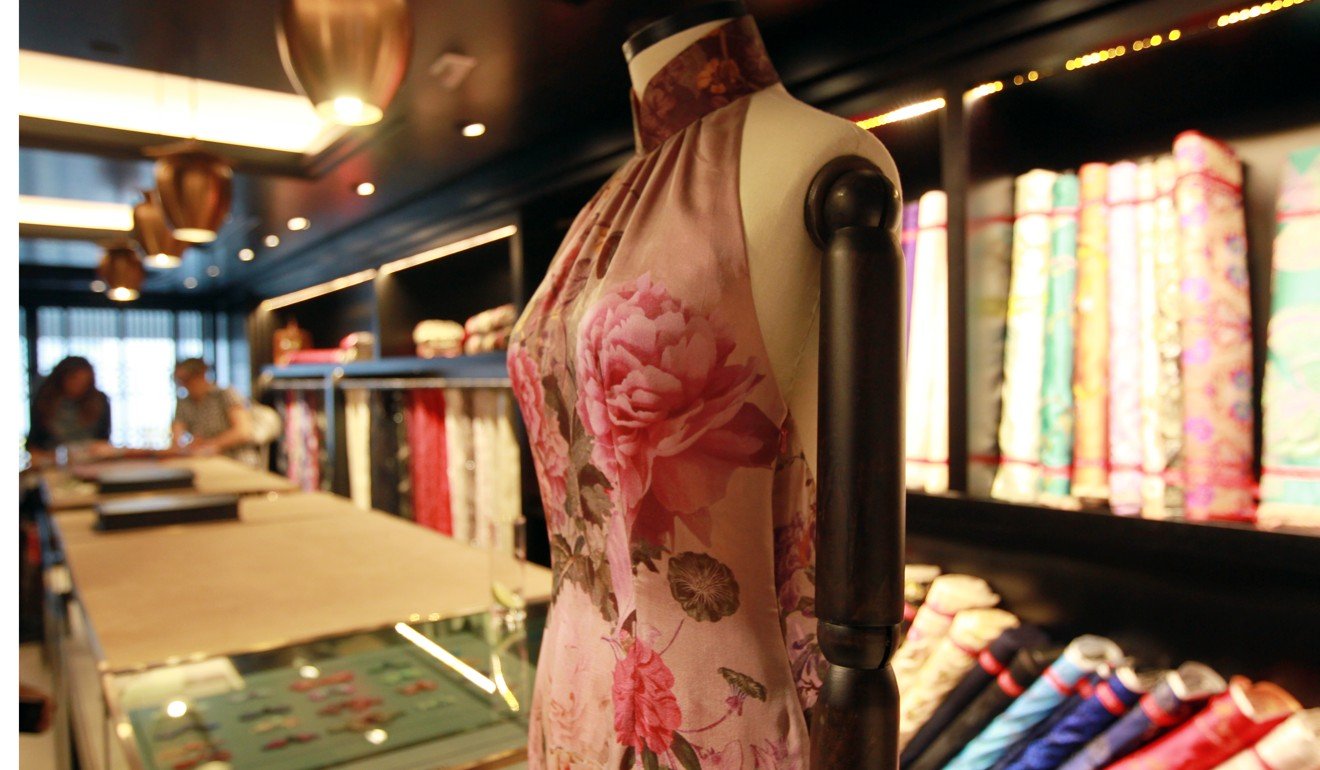 Richemont sells Shanghai Tang to Italian fashion entrepreneur
Blanc de Chine
With a name referring to fine Chinese porcelain, Blanc de Chine is renowned for its traditional garments – as well as its contemporary interpretations. Members can order bespoke qipaos from its store in Central.
Linva Tailor
Linva Tailor is a veteran in the qipao-making industry. The store's tailors designed the classic and elegant qipaos worn by Maggie Cheung in the Hong Kong film In The Mood For Love.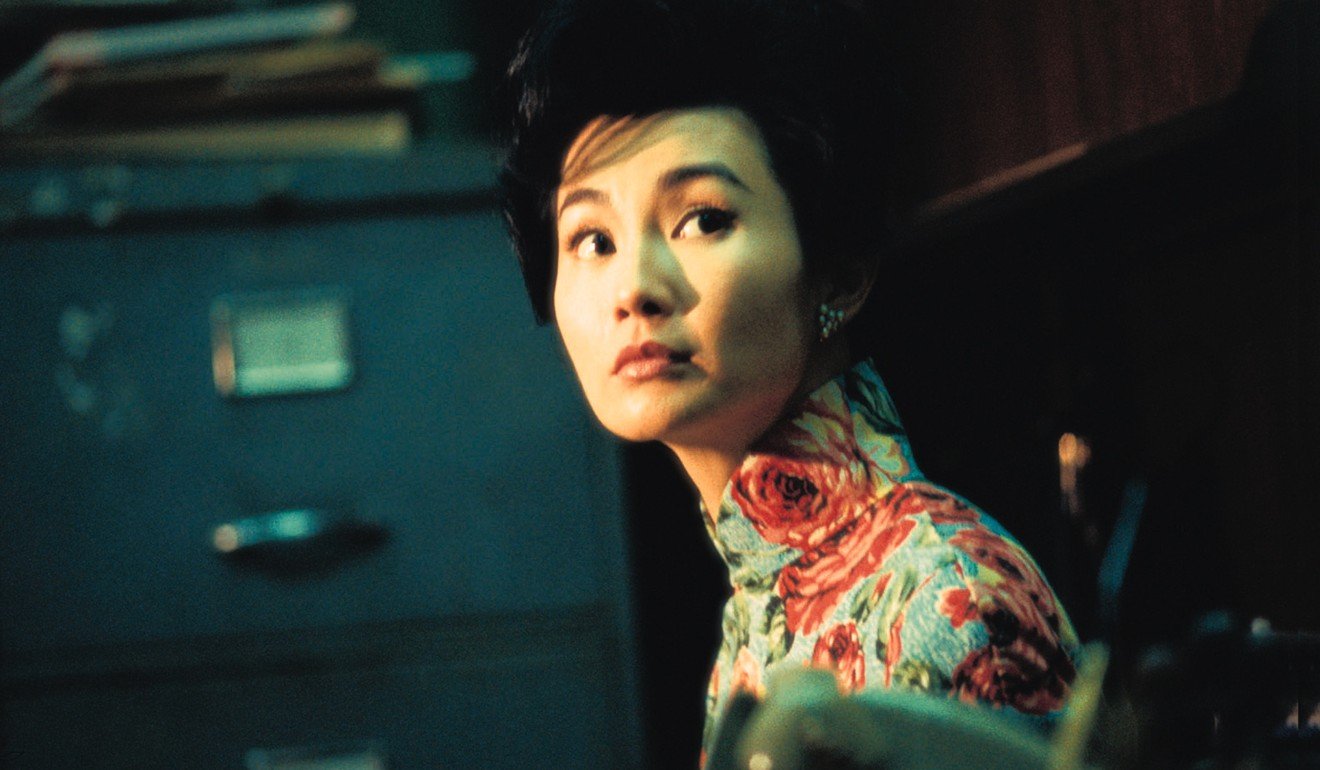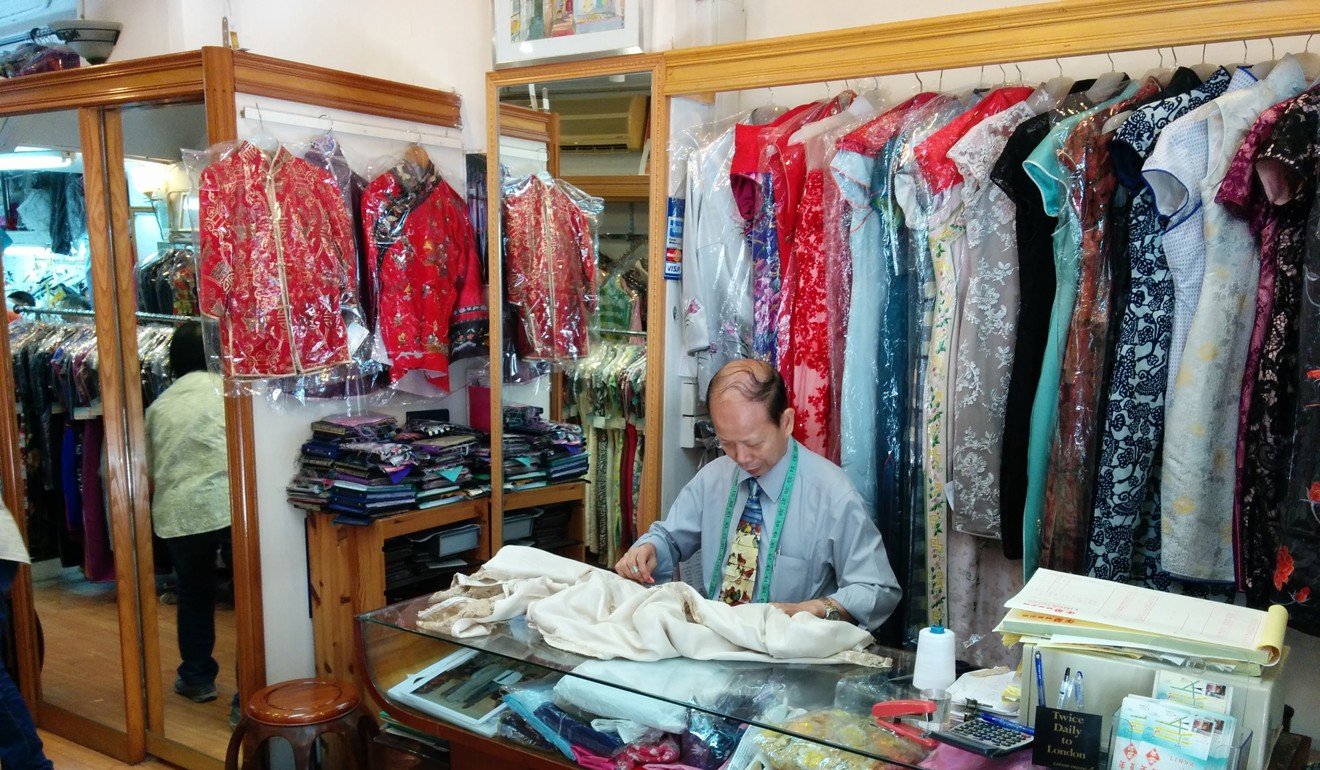 Mee Wah
Famous for its craftsmanship, Mee Wah provides a variety of fabric for customers to choose from and offers made-to-measure qipaos.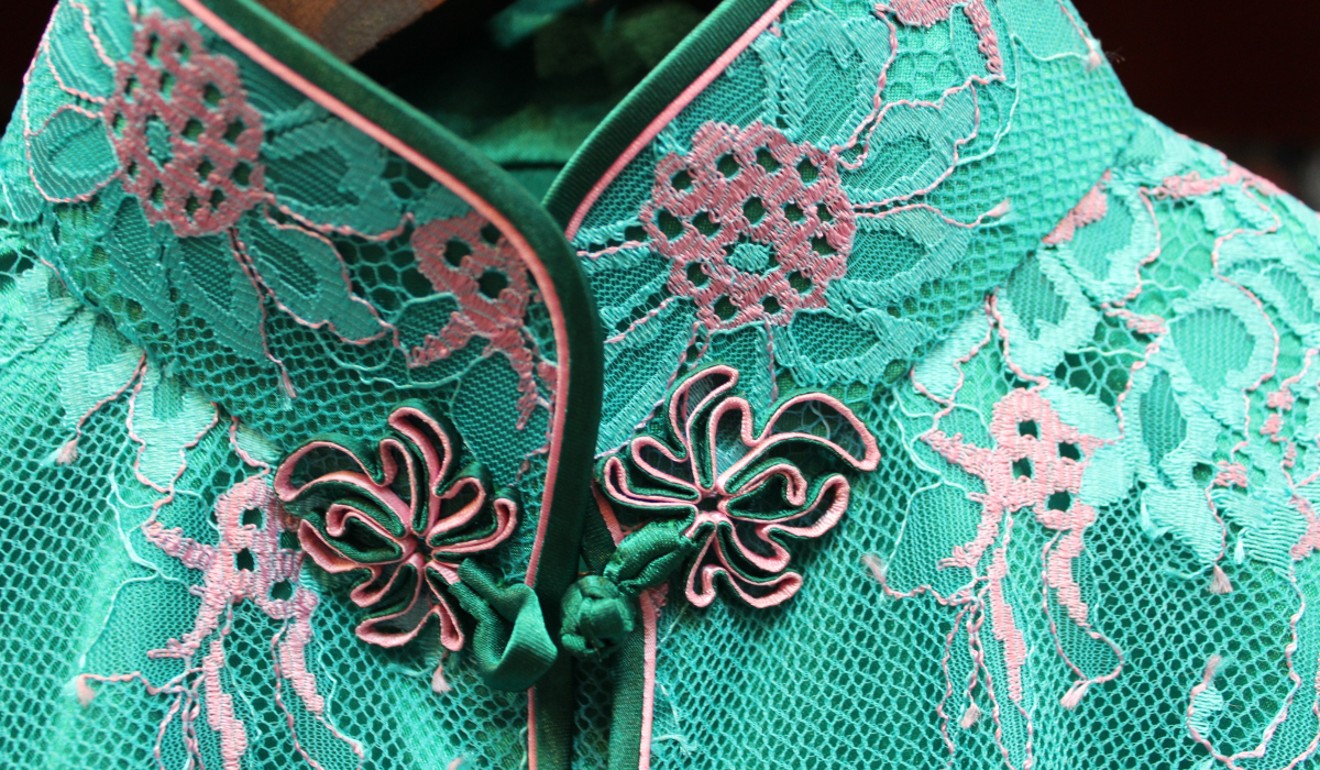 How China's first lady fashions diplomacy with signature looks
Three Artisans
Three Artisans adds new design elements to the qipao while maintaining a cultural touch.