Iris van Herpen is unafraid of experimentation. The Dutch designer cites the European Organisation for Nuclear Research (CERN) as one of her inspirations, and regularly uses 3D printing to bring her sketches to life.
In her autumn/winter 2017/2018 collection titled "Aeriform" at Paris Haute Couture Week, Van Herpen pushed sensual boundaries in a collaboration with underwater artists Between Music.
With sculptural looks that seemed to have climbed out of the musicians' tanks, the show blurred the lines between the biological and the built environment, between fantasy and future.
Van Herpen's show marked 10 years in the life of her eponymous fashion house, and demonstrated that her eyes are firmly on the future.
Here are our favourite looks from the collection: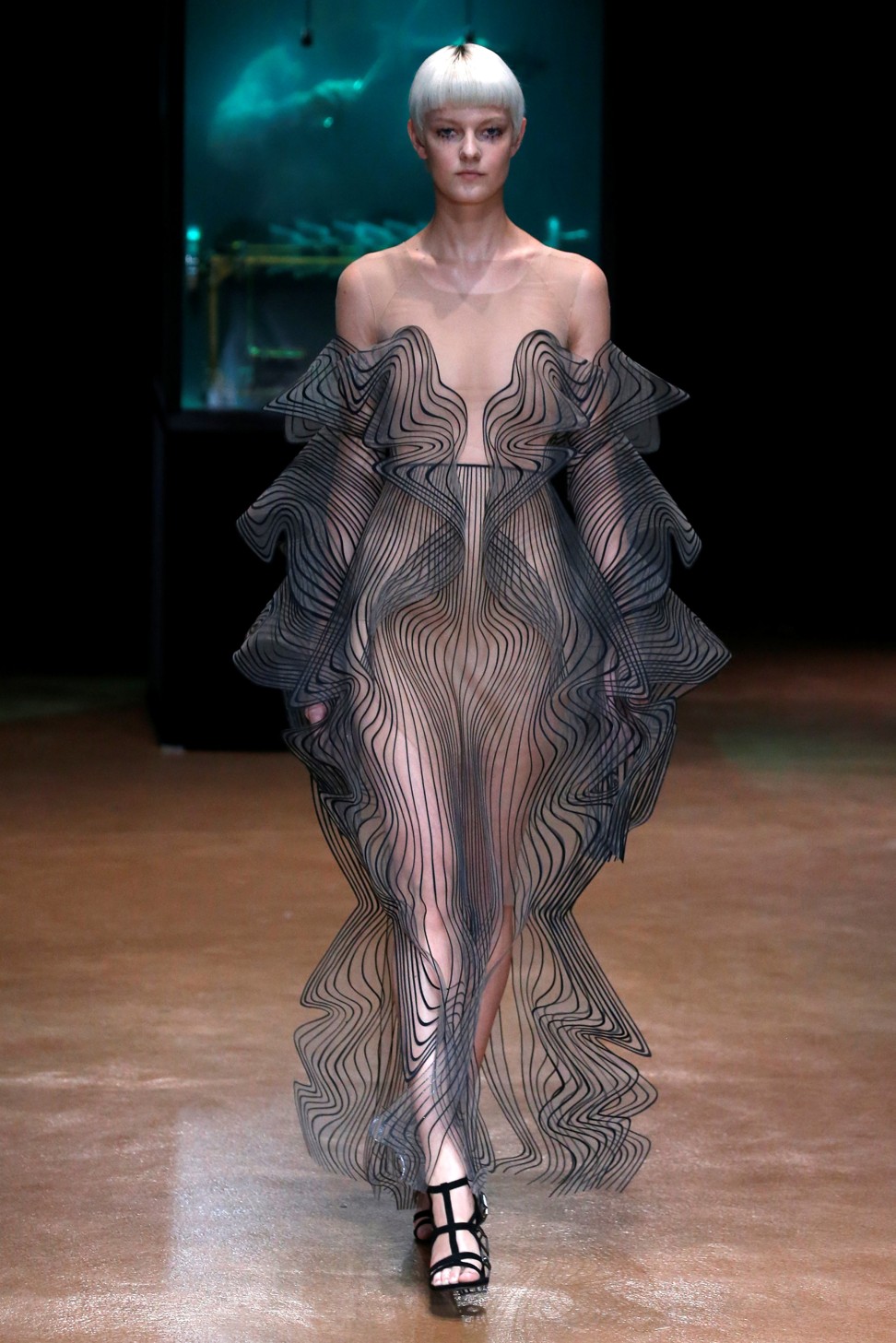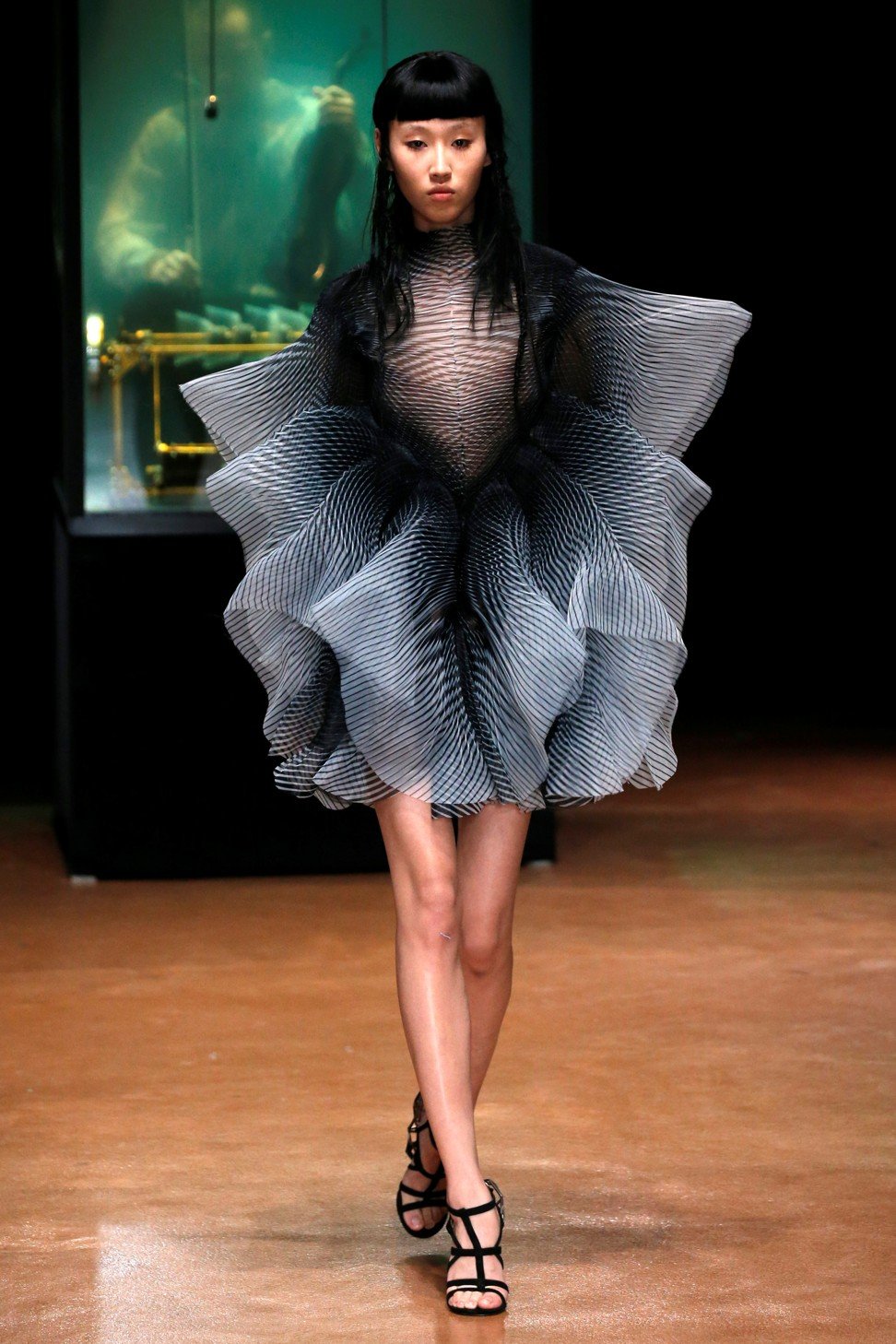 Dior designer debuts as Iris Van Herpen's cerebral collection shines - Paris' spring/summer couture highlights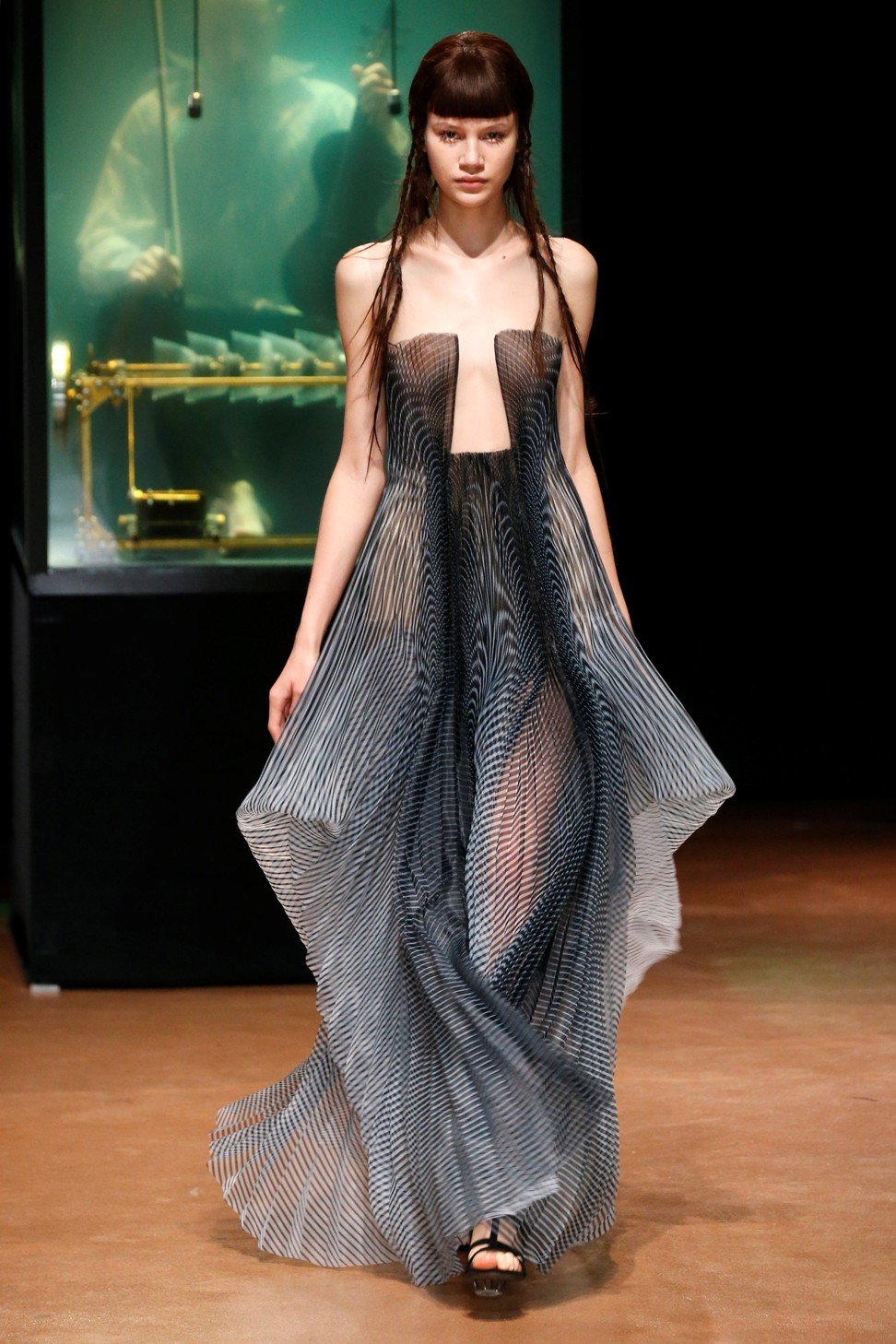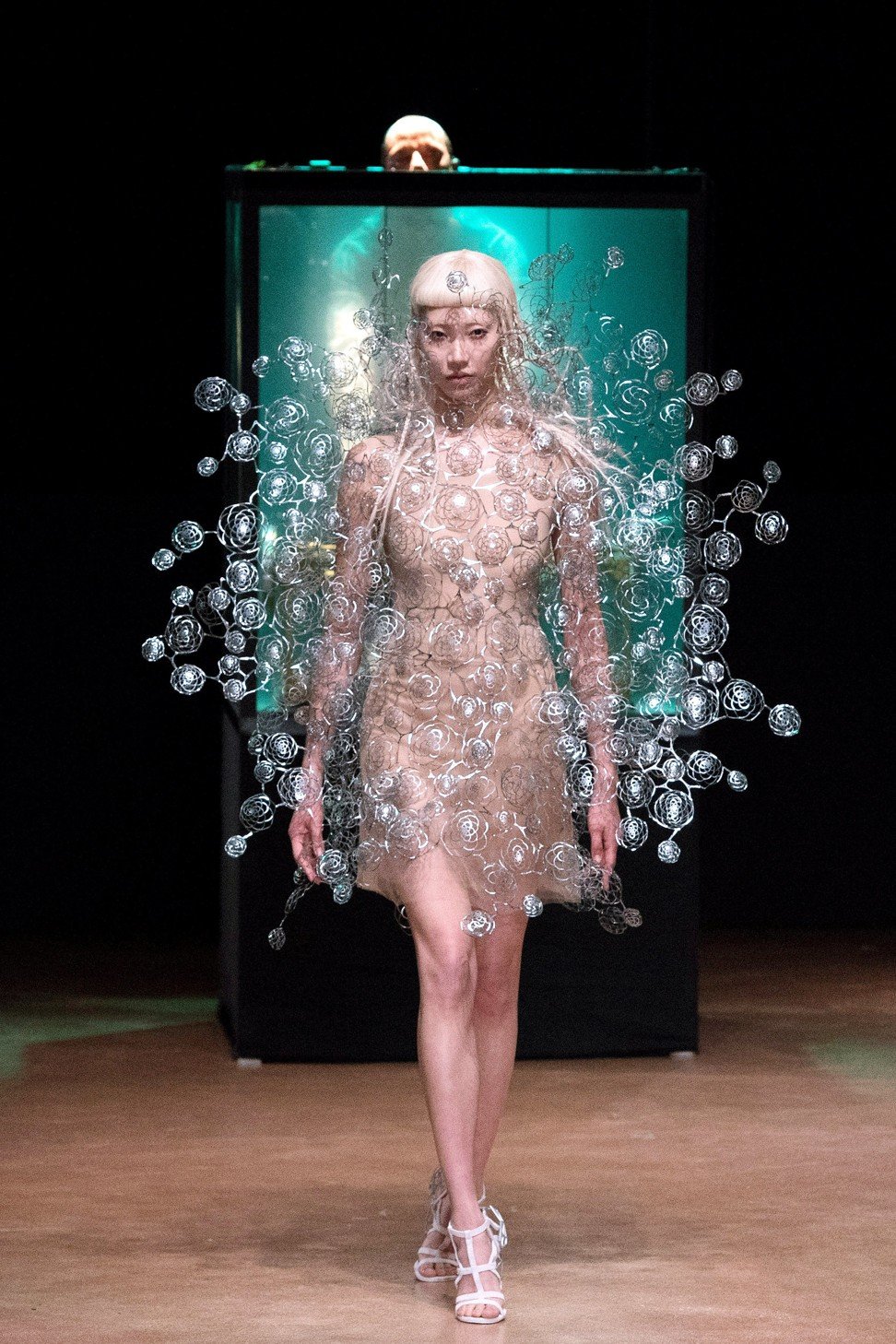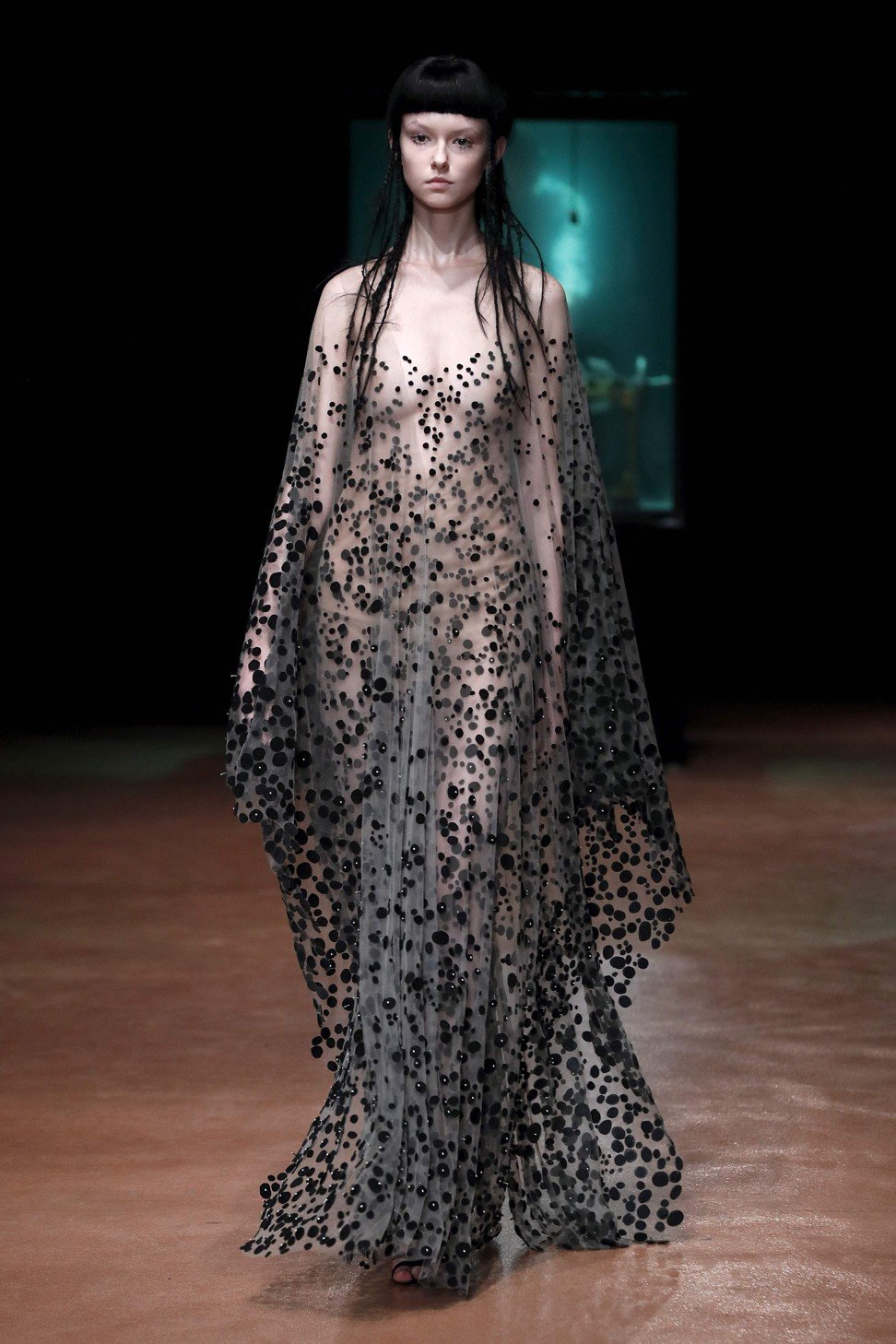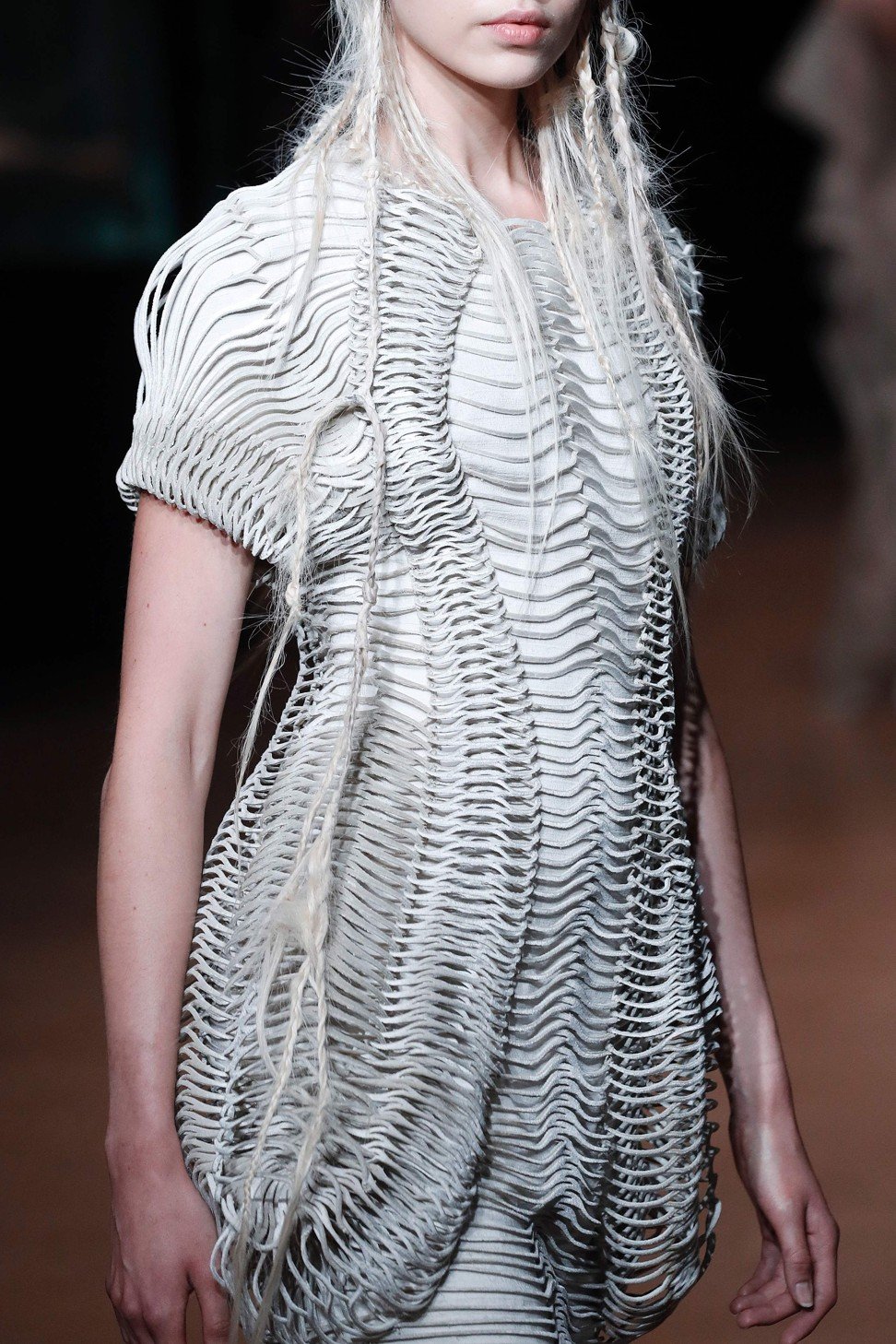 ​
Dutch designer Iris van Herpen fascinated with movement and change
For live updates on Paris haute couture week 2017, follow STYLE on Facebook, Instagram and Twitter