Red carpet couture stars Ralph & Russo added a little of their own drama to Paris Haute Couture Week in their autumn/winter 2017/2018 collection.
Feathers, fascinators, chin-straps and geometric accessories were topped only by the elaborate bridal gown modelled by Bollywood star Sonam Kapoor.
Lighting up the front row were actresses Zendaya and Michelle Rodriguez.
Here are the collection's showstoppers: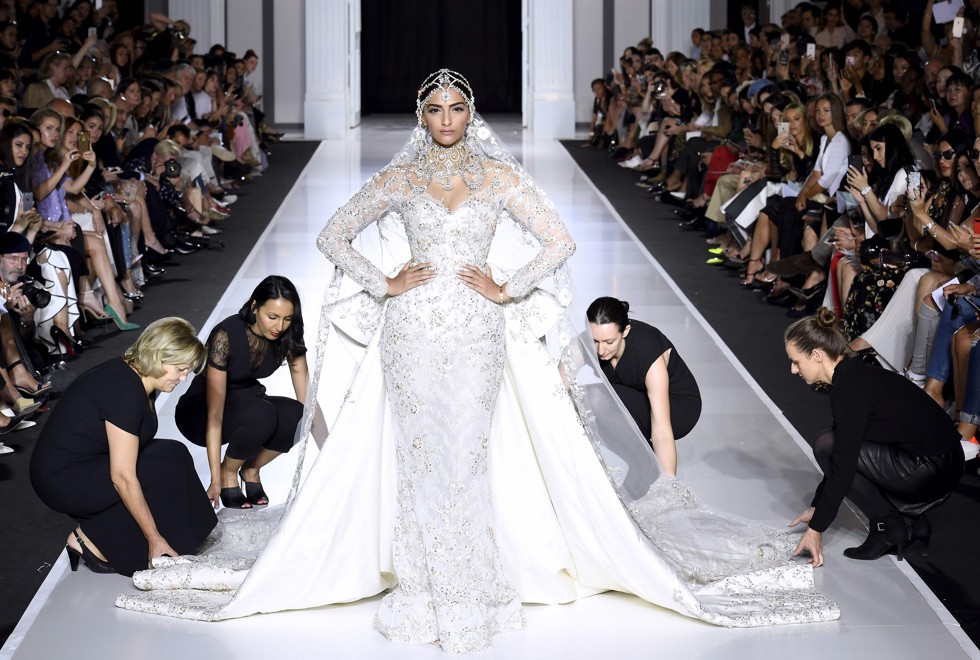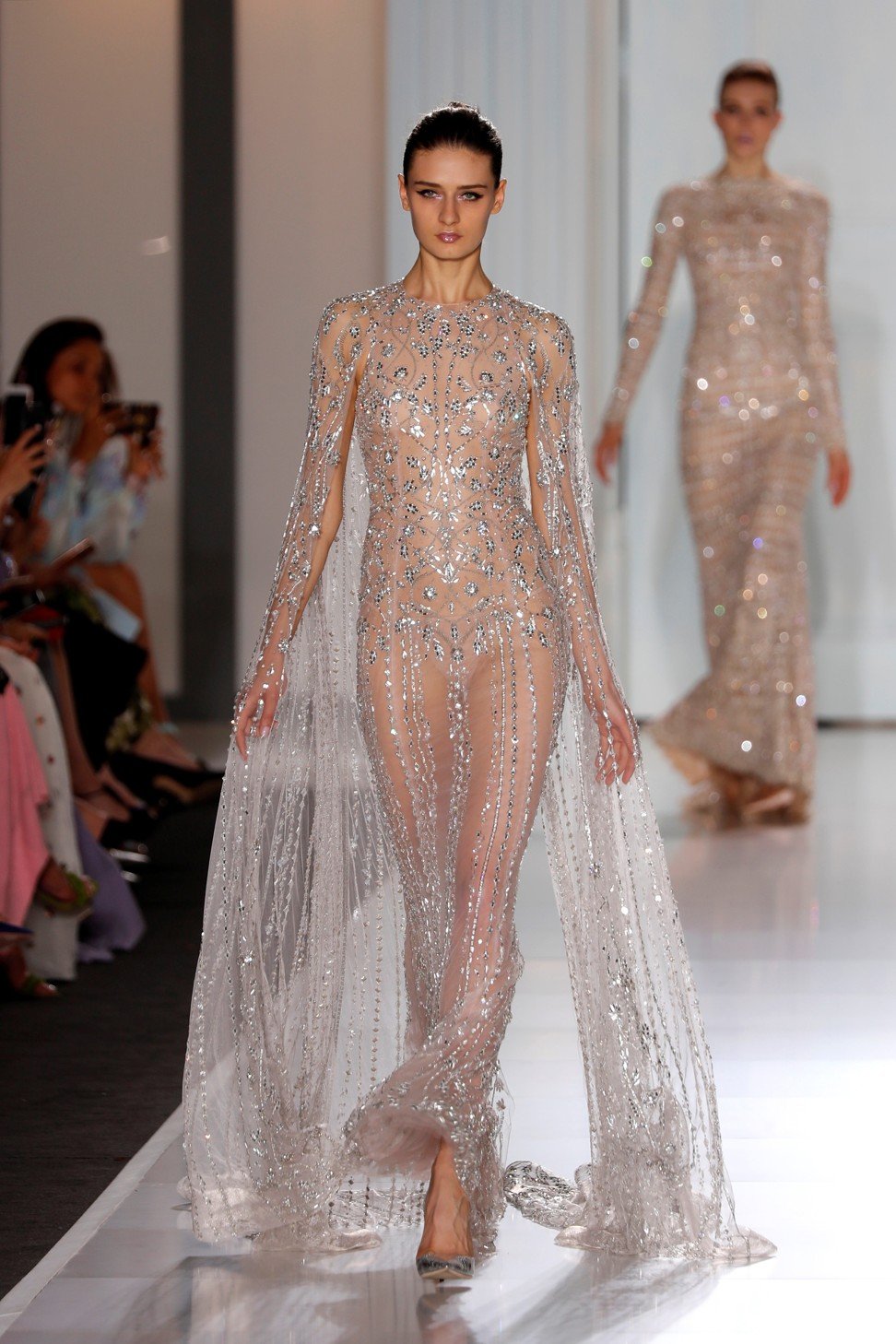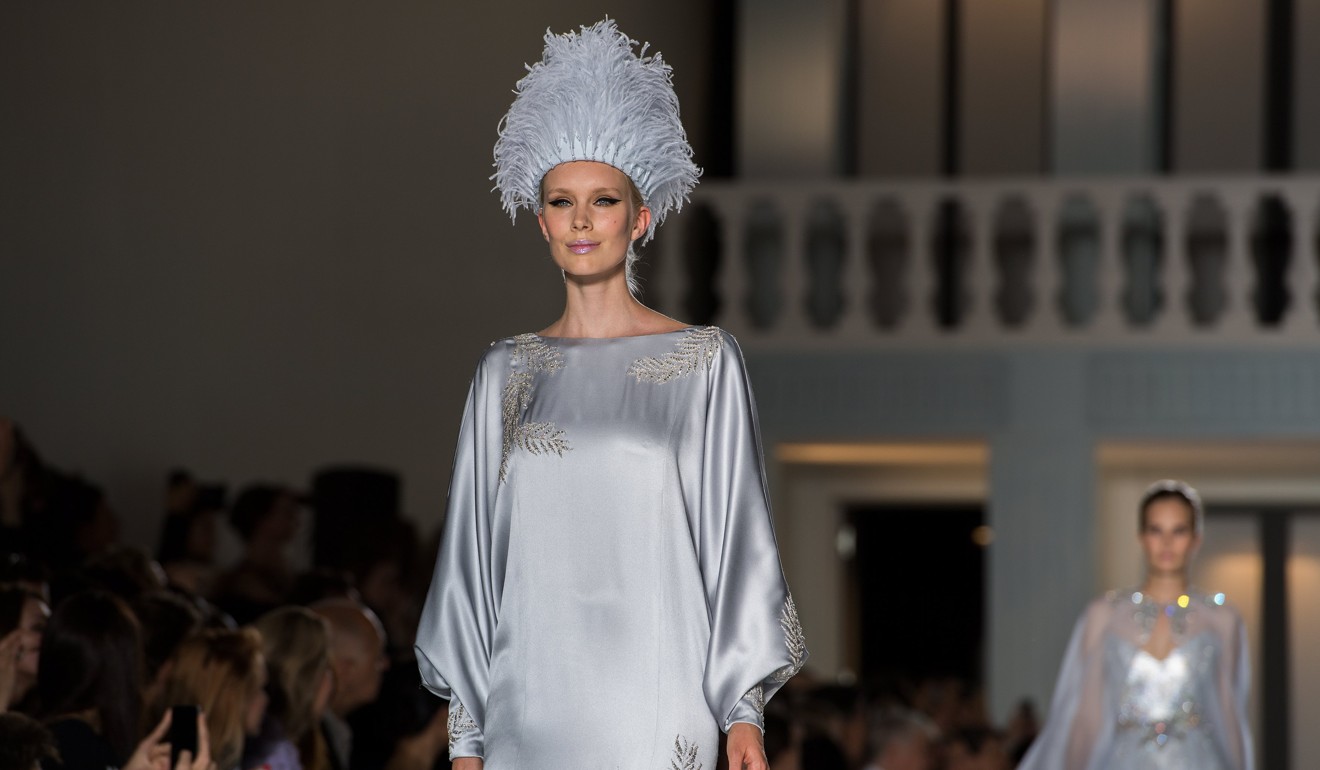 Dior celebrates 70th anniversary with pioneering couture collection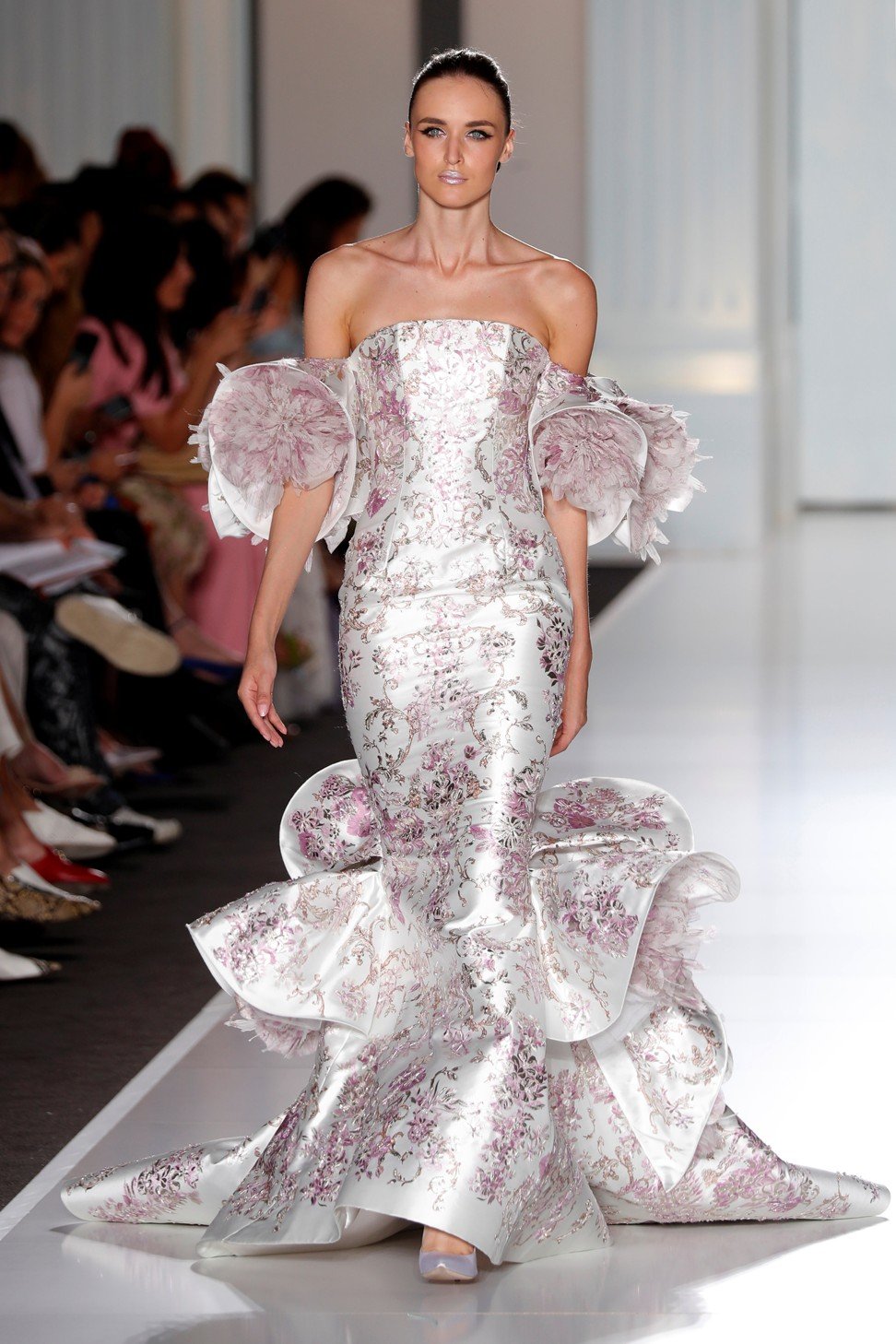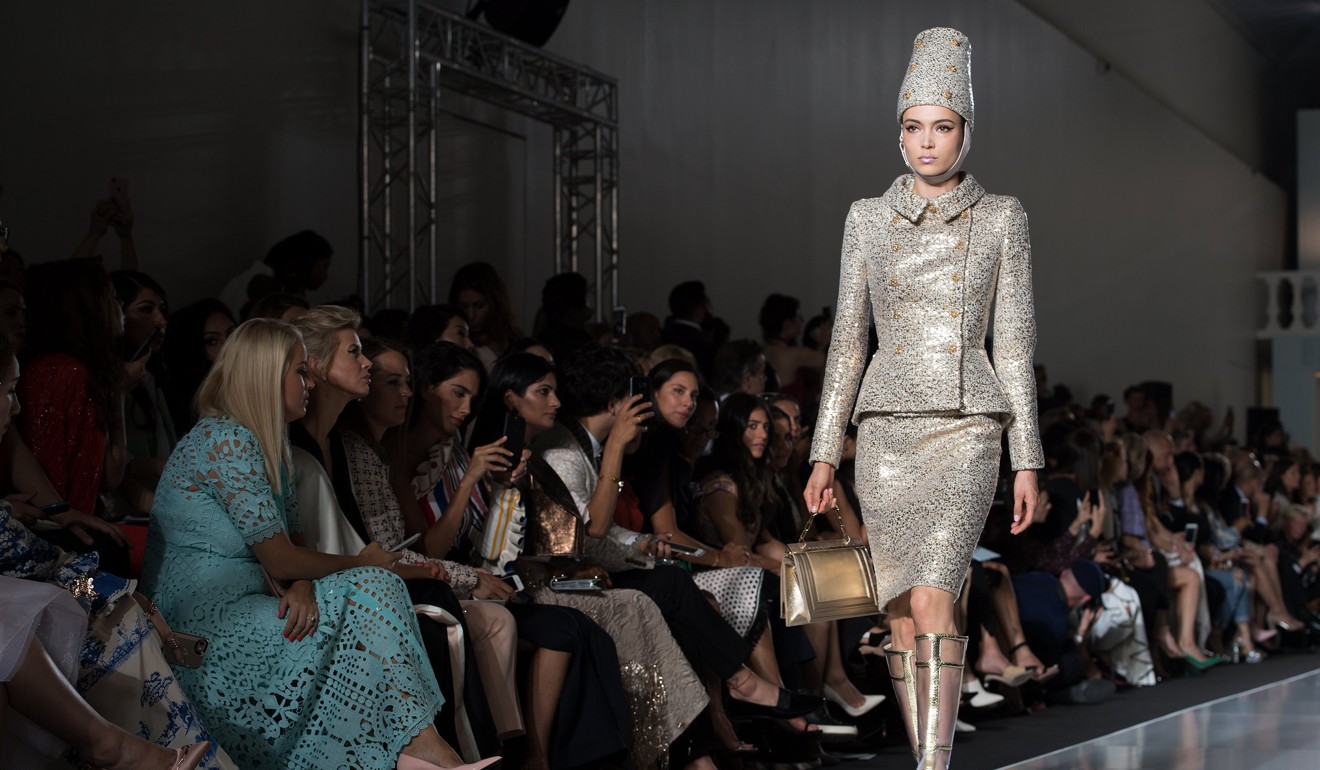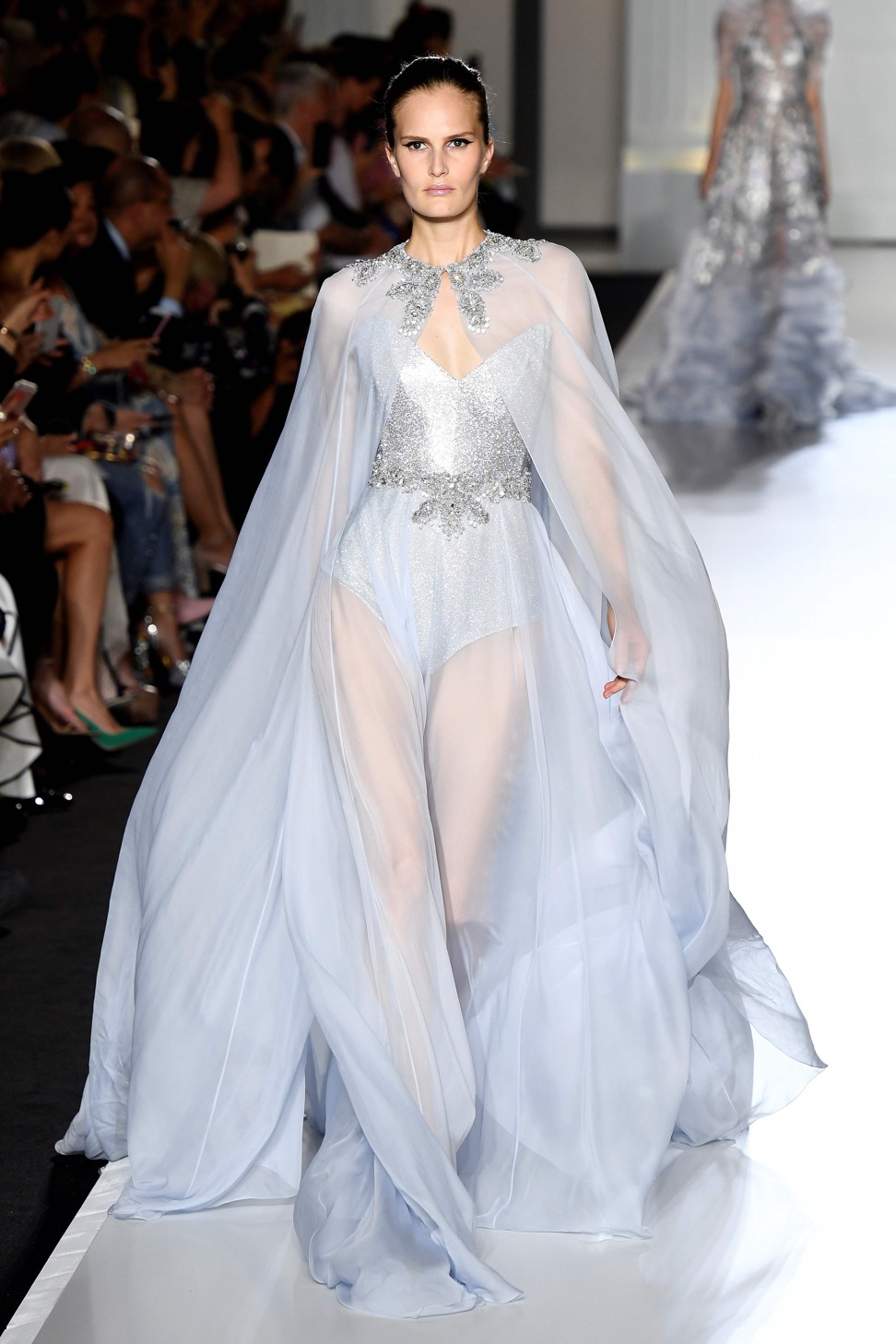 Iris van Herpen celebrates 10 years of success while forging fashion's future
For live updates on Paris haute couture week 2017, follow STYLE on Facebook, Instagram and Twitter