Musée des Arts Décoratifs in Paris is celebrating the 70th anniversary of French fashion house Dior with an exhibition that opens today and runs until January 7, 2018.
The "Christian Dior: Designer of Dreams" exhibition highlights the evolution of Dior's style across the decades. More than 300 Dior gowns from 1947 to the present day are showcased.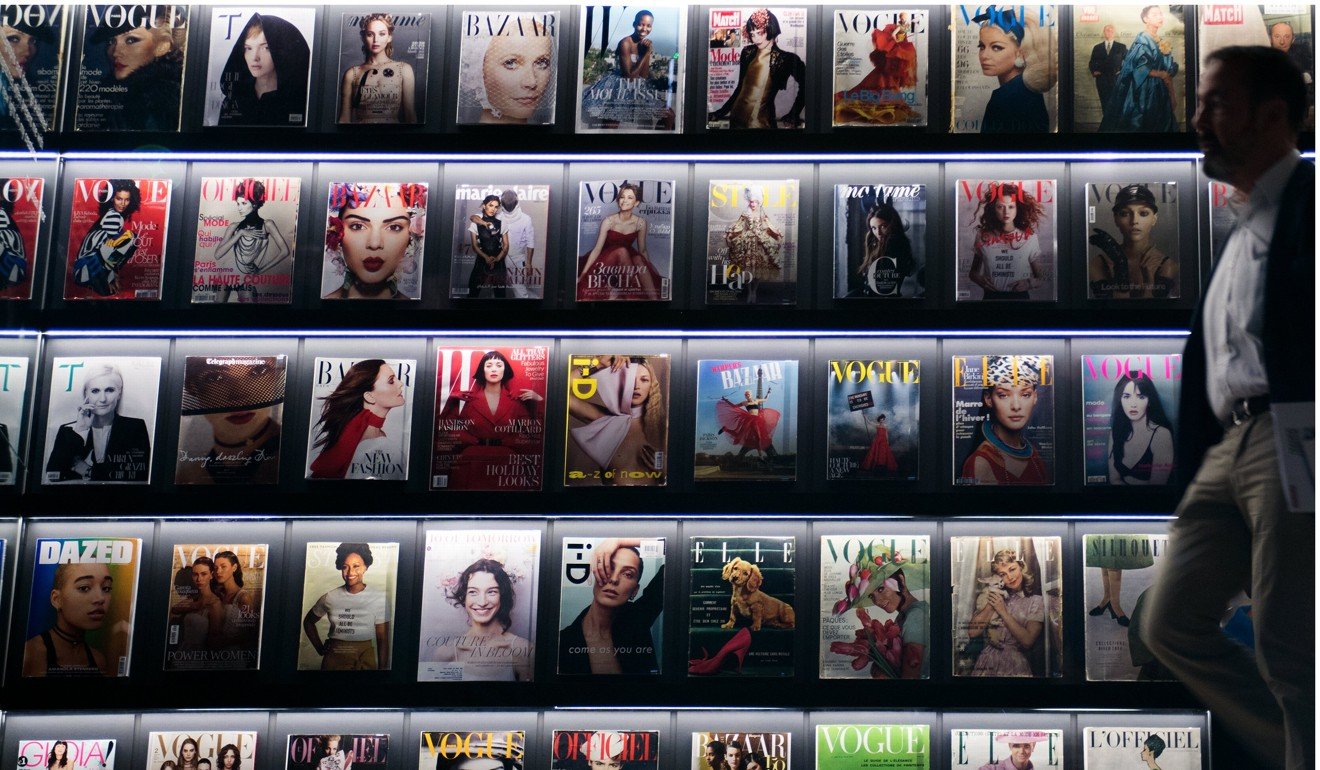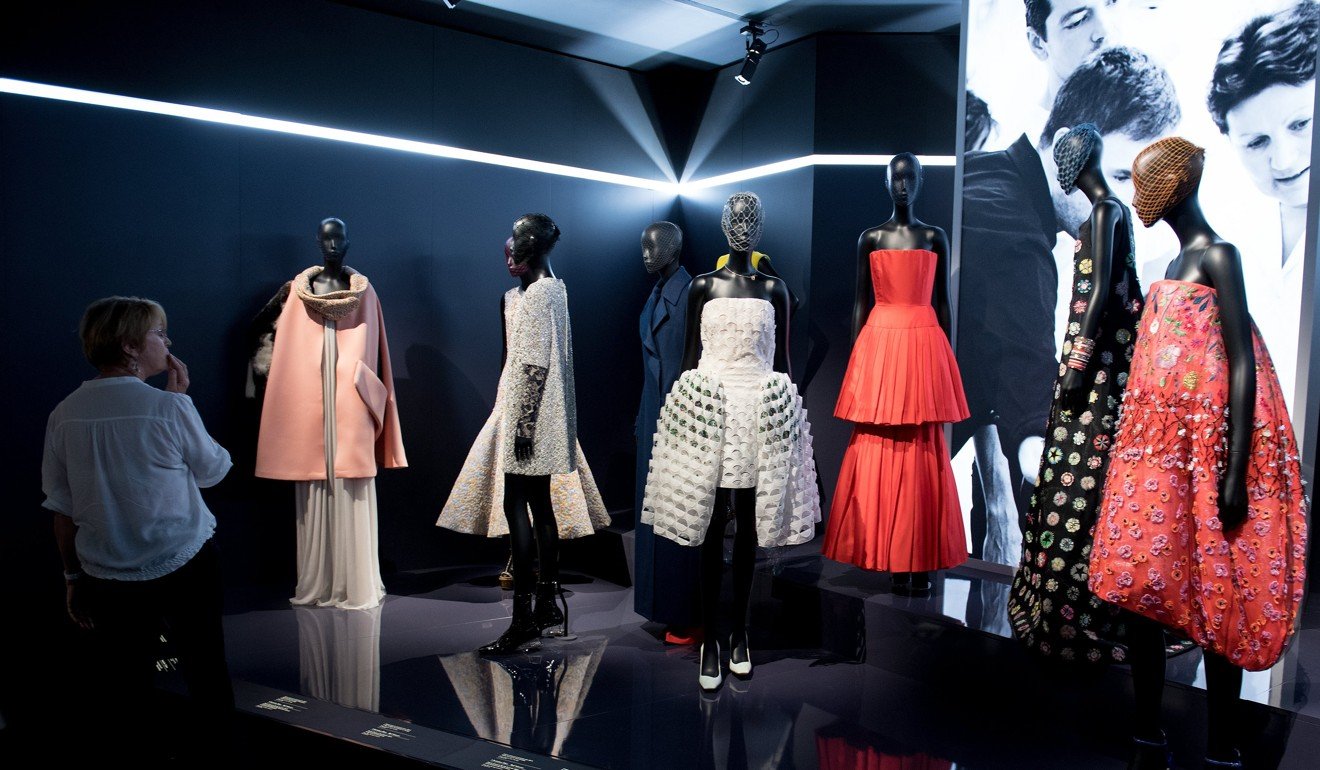 Alongside the dresses is the most wide-ranging display to date of atelier toiles and fashion photographs, as well as hundreds of documents, including illustrations, sketches, letters and notes, are on display. Fashion accessories, such as hats, jewellery, bags, shoes and perfume bottles, are also part of the exhibition.
Watch: Dior's autumn/winter collection at Paris Haute Couture Week:
Reflecting the fact that Christian Dior was also a knowledgeable art lover who adored museums, designs from over 70 years interact with a selection of paintings, furniture and objets d'art.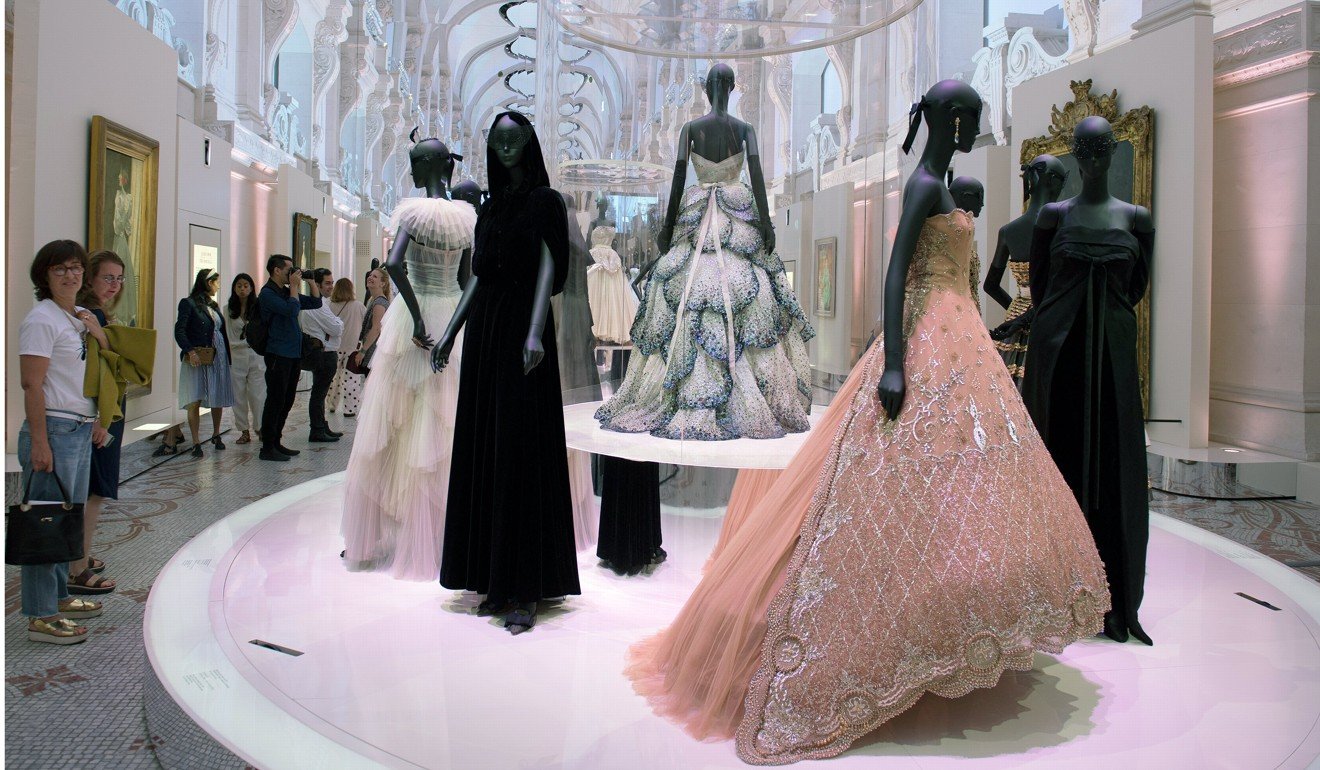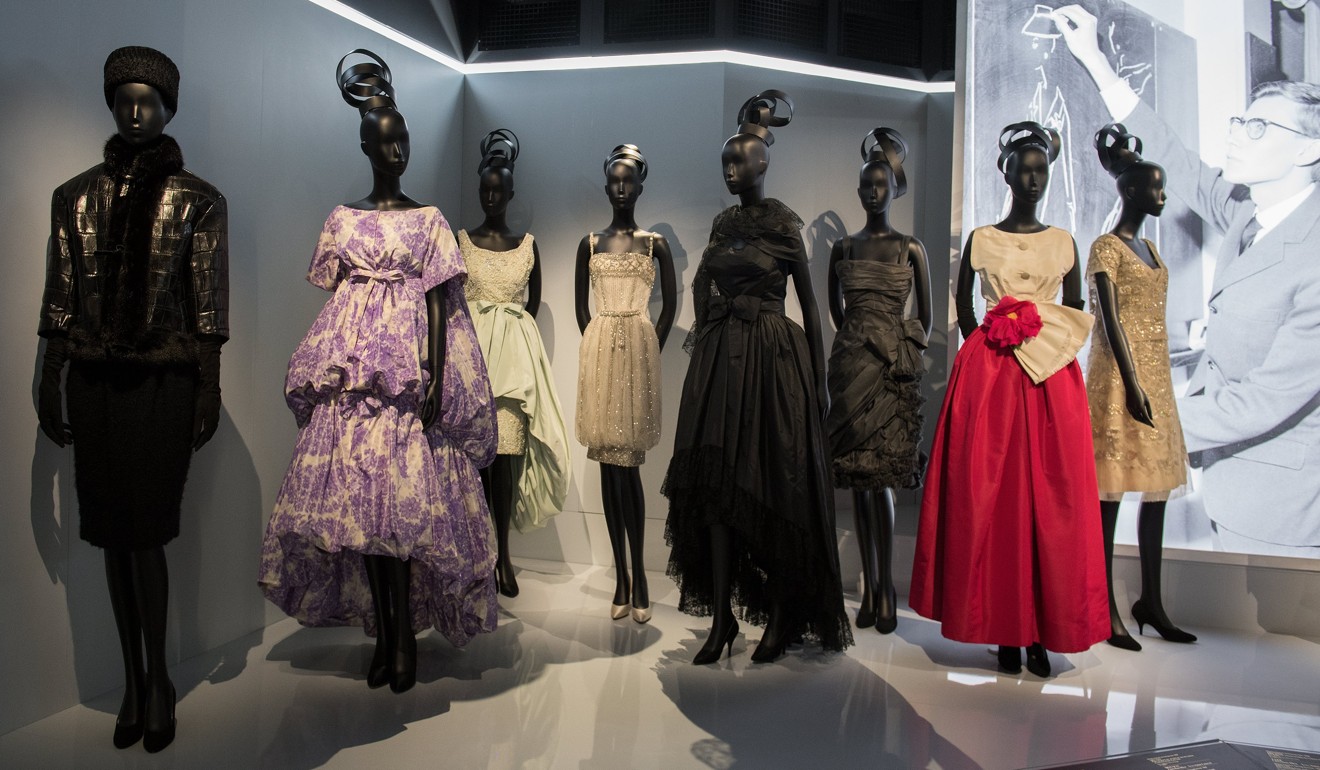 In addition to displaying Christian Dior's works and thoughts, the works of his successors such as Yves Saint Laurent, Raf Simons, John Galliano and current creative director Maria Grazia Chirui are also featured.
Dior celebrates 70th anniversary with pioneering couture collection