News broke yesterday that Colette, the trendy multibrand store in Paris, is set to close its doors on December 20 after a 20-year run in the hip Rue Saint-Honoré. As we mourn the loss of this Parisian gem, we recall many reasons why the store is special.
Karl Largerfeld approved
The Chanel designer is known for his particular tastes, but Colette is something he openly expresses fondness of. He said in an interview last year that Colette was the only shop he frequented because "they have things no one else has".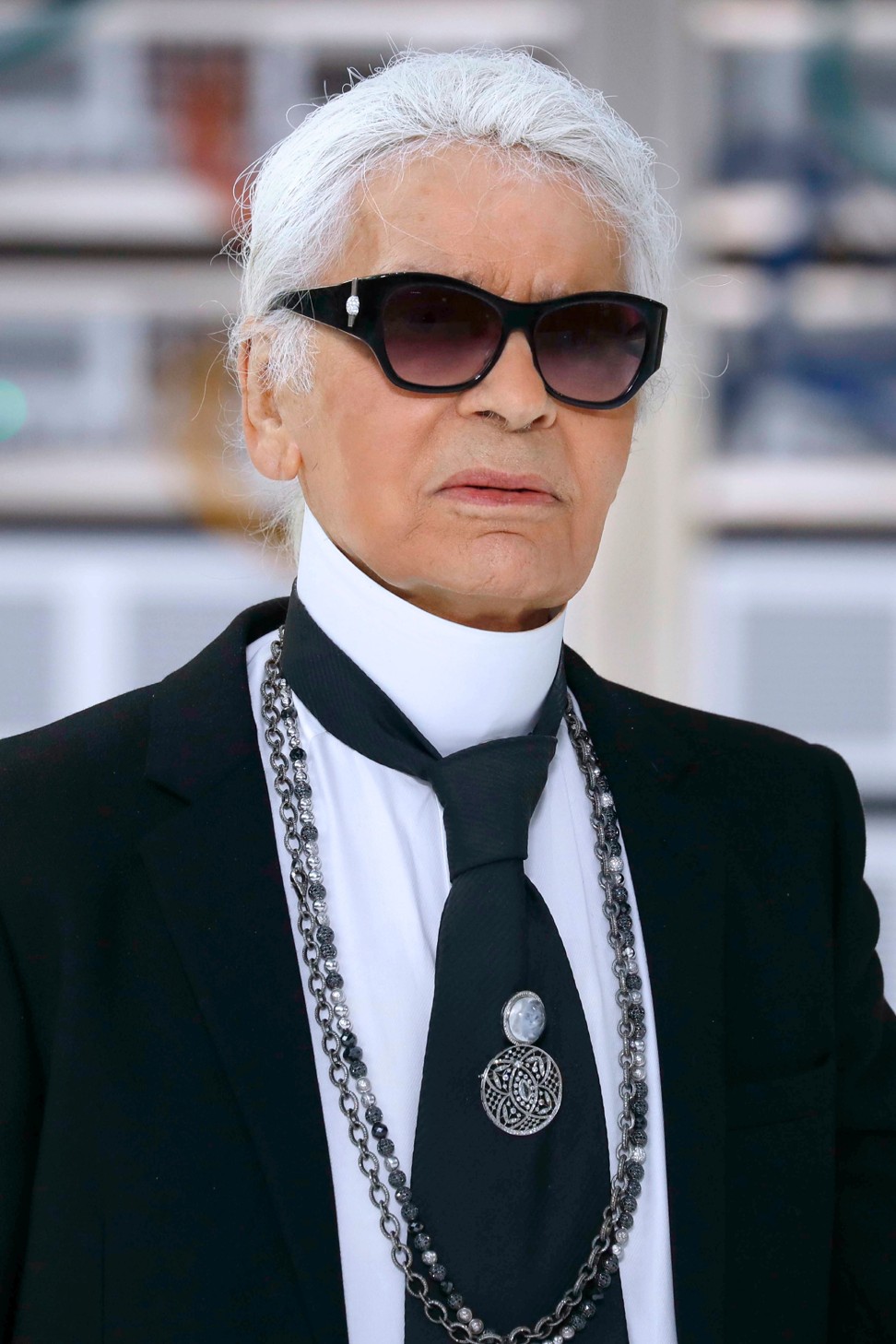 Always in the spotlight
Located on the hip street in the heart of Paris, in a neighbourhood of elegant hotels, chic cafes and luxury boutiques, Colette is often visited by celebrities who fly into town for events such as Fashion Week. Don't be surprised to find paparazzi camping outside the store.
Lane Crawford and other high-end stores up personalised services to battle online shopping
Unique curation
Founded by Colette Rousseaux in 1997, the boutique represents not only established fashion powerhouses but also niche brands in fashion, lifestyle and beauty. It's among the first boutiques to stock brands such as Mary Katrantzouand Simone Rocha.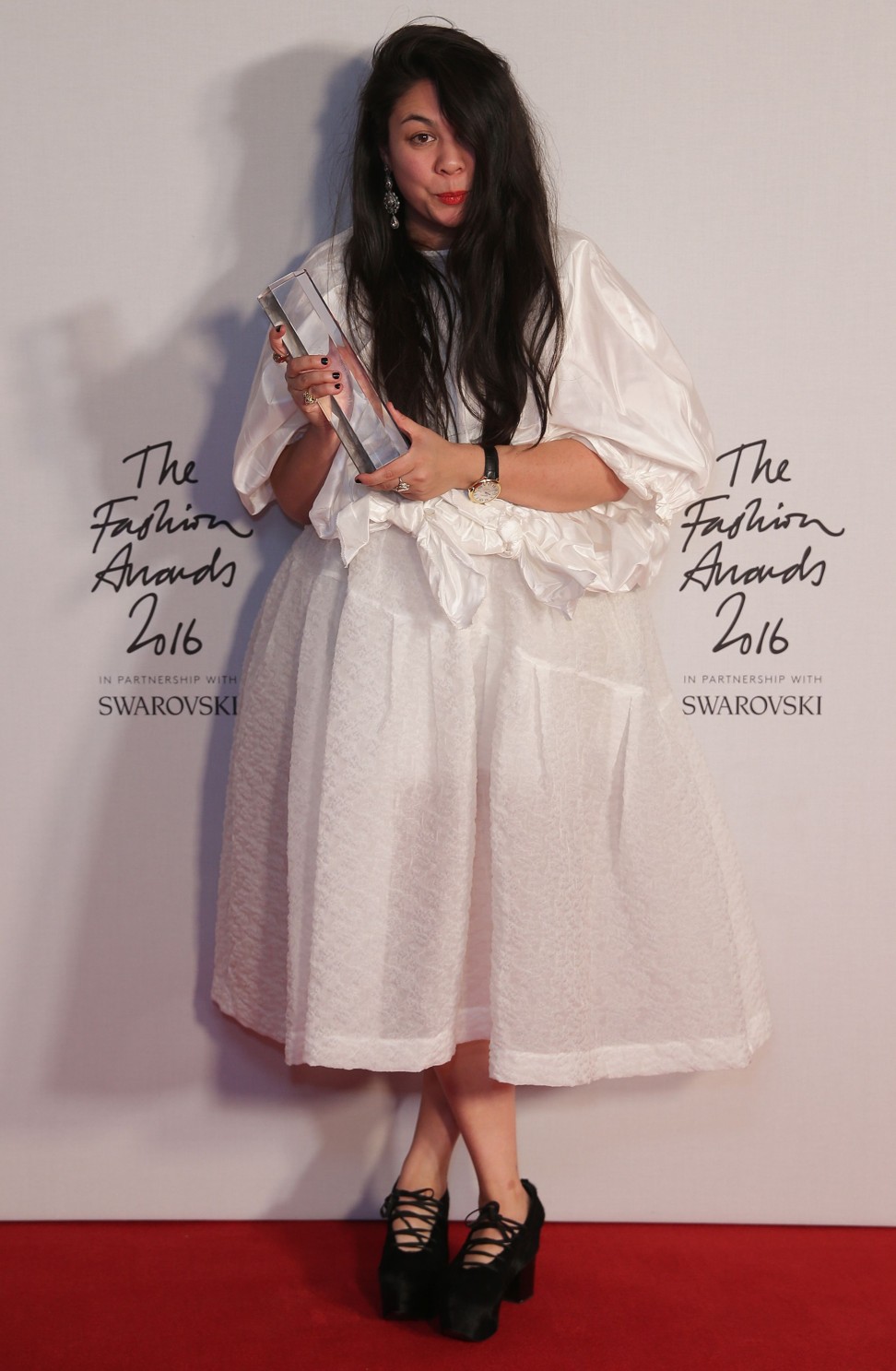 Why luxury watchmakers are targeting fashion lovers through e-commerce sites
Collaboration expert
Colette is known for its collaboration collections. It has worked on exclusive collections with the likes of Hermès, Balenciaga and Apple.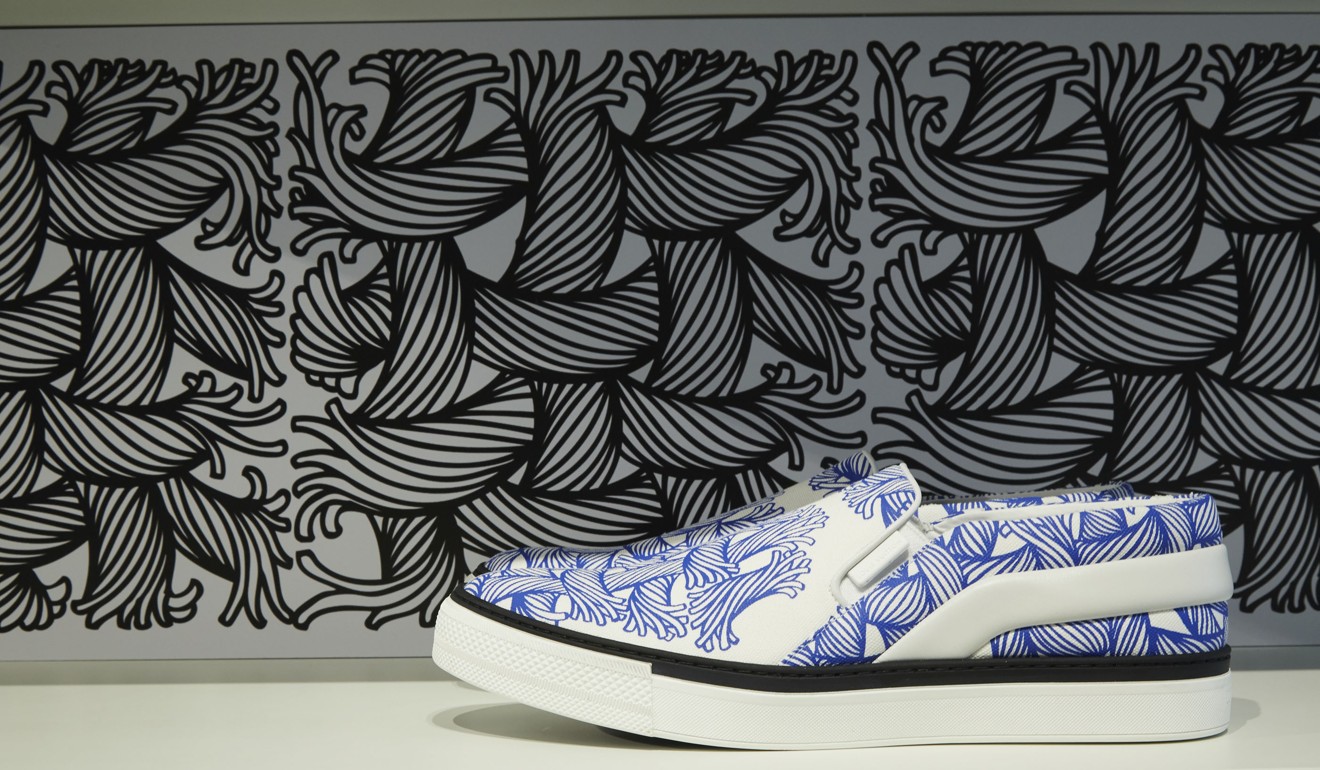 What's next
Before it closes, Colette is launching new collaborations with H&M, Sacai, Chanel and Saint Laurent. In a statement, Colette revealed that the shop space would be taken up by Saint Laurent and that present employees might have the opportunity to work for the brand.
Why are high jewellers and luxury watchmakers embracing e-commerce?