The 2017 Hong Kong Book Fair runs at the Convention and Exhibition Centre from July 19-25. These are the titles fashionistas will want to hunt down:
Get a Life: The Diaries of Vivienne Westwood - by Vivienne Westwood
"My diaries are about the things I care about. Not just fashion but art and writing, human rights, climate change, freedom", Westwood says. "I call the diaries Get a Life as that's how I feel: you've got to get involved, speak out and take action."
The mother of punk and the grand dame of British fashion has never failed to provoke. For those who are curious about Vivienne Westwood's secret life, you will not be able to resist her new book, which spans six years of the legendary designer's diary entries.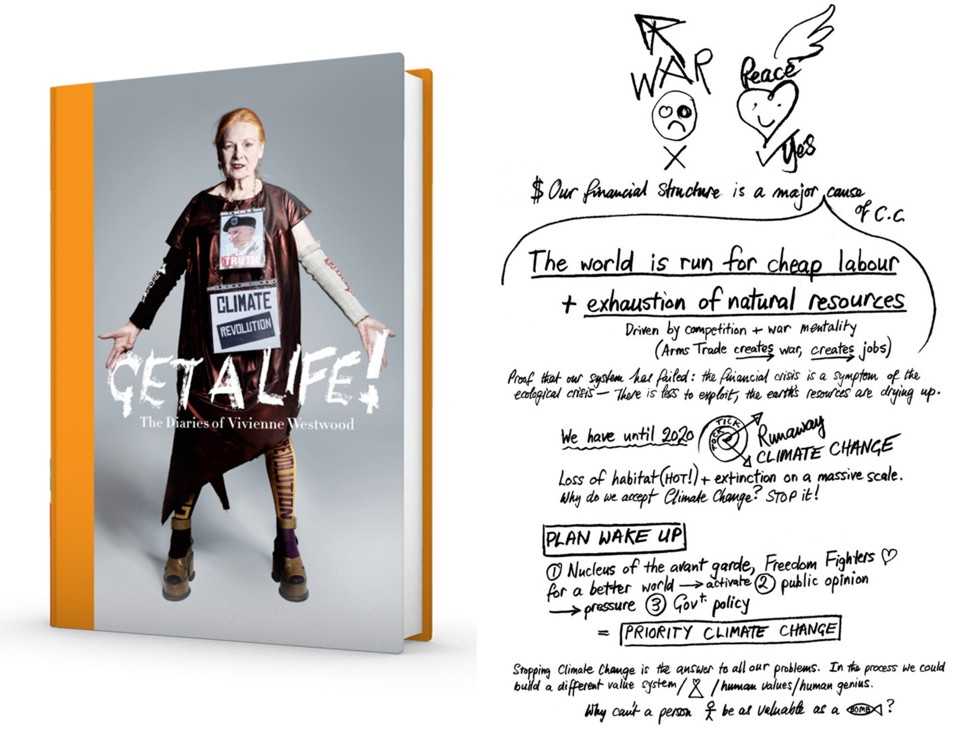 One week, you might find her travelling to the Amazon to raise awareness of local tribes' efforts to maintain the rainforest; another might see her driving a tank to David Cameron's house as a protest against fracking.
Punk icon Vivienne Westwood hails 'wonderful' Corbyn at London Men's Fashion Week
If you expect to delve into Westwood's fashion world, those full-colour photographs and sketches by her won't disappoint you. We also love those transcripts of Westwood's personal writing as well as those self-captioned photographs.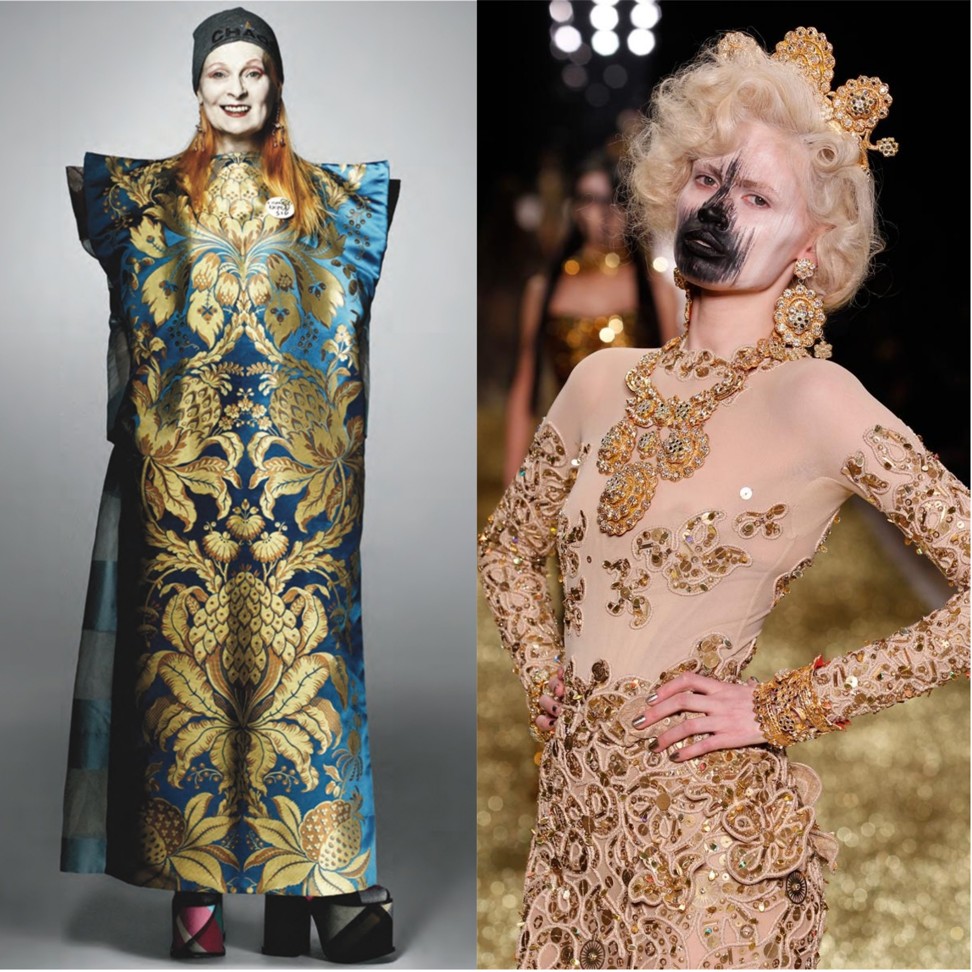 Audrey: The 50s - by David Wills
Screen legend Audrey Hepburn has remained the subject of endless fascination long before her death from appendiceal cancer at the age of 63 in 1993.
The new coffee table book was written and curated by the photographic preservationist David Wills.
It features more than 200 rare photos of Hepburn in the 1950s – the decade that solidified her place as a film and fashion icon – including never-before-seen snapshots of the actress while she was filming Roman Holiday, Sabrina, Funny Face and The Nun's Story. The museum-quality, black-and-white and colour images are accompanied by quotes from photographers, directors and co-stars, such as William Holden, Gregory Peck and Fred Astaire. Here is a sneak peek between the covers
Audrey Hepburn's wardrobe up for auction at Christie's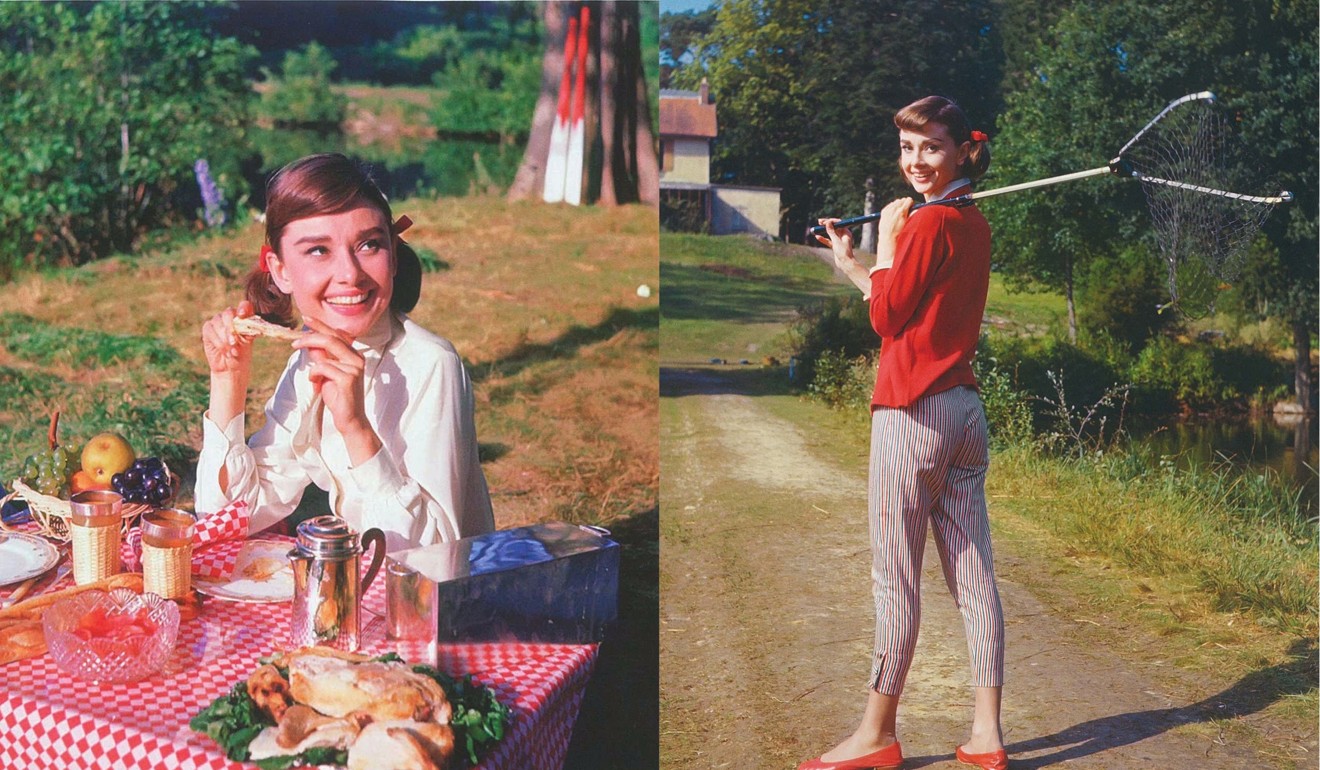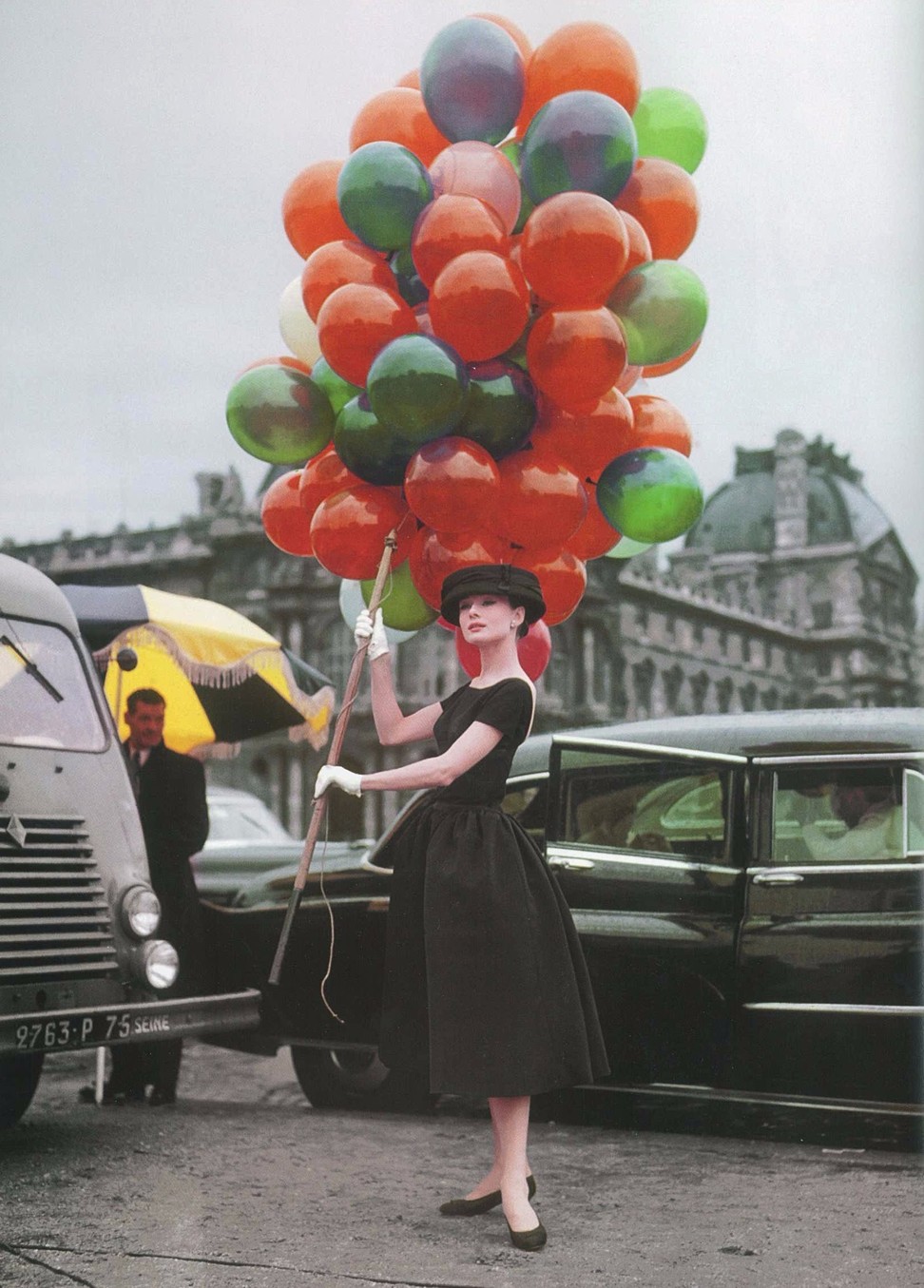 Tongue in Chic: The Fabulous Fashion World of Angelica Hicks - by Angelica Hicks
Alessandro Michele has applied his playful spirit to a host of products since becoming Gucci's creative director in 2015. His collaboration with British artist Angelica Hicks, who drew "witty visual puns" such as the "Choupette Lagerfeld", was a good example. After Michele came across Hicks' work on Instagram, he decided to join her for a series of limited edition Gucci T-shirts in May.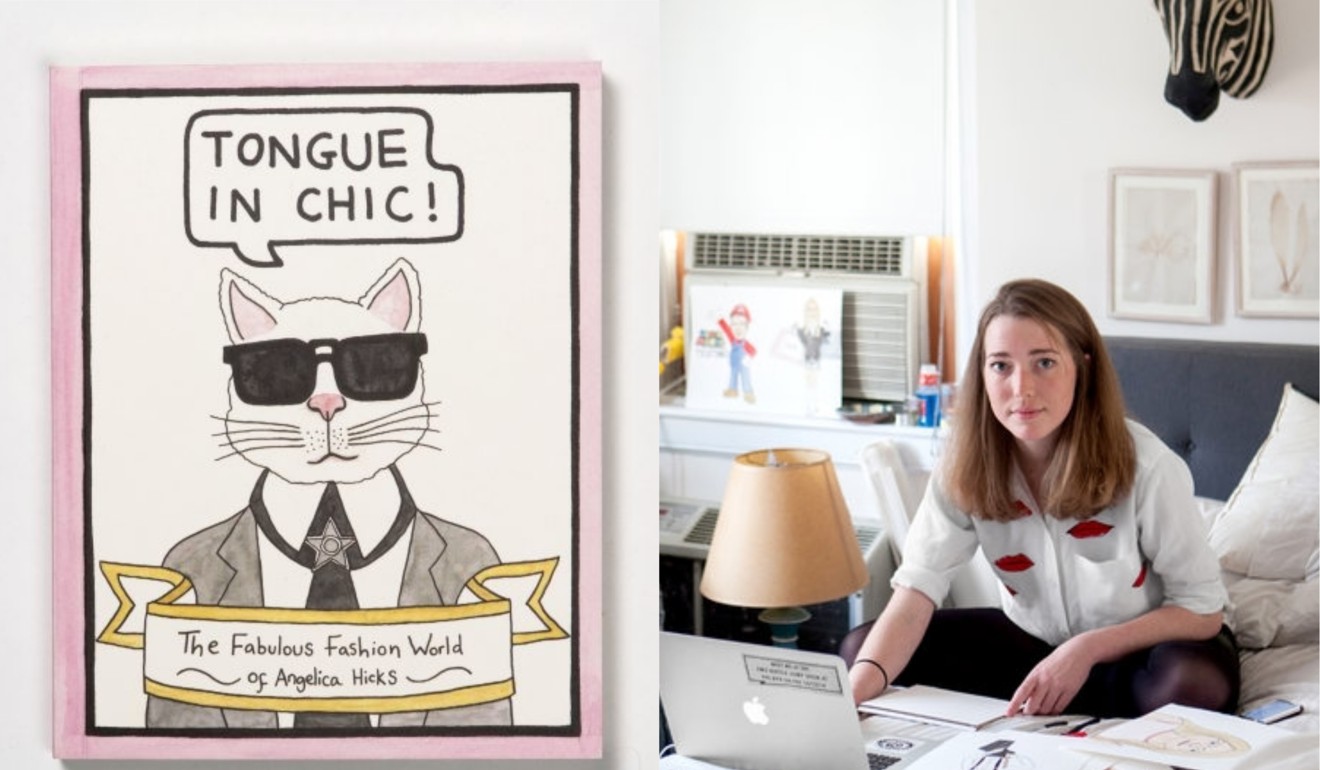 Five cats with more glamorous lives than you
Hicks has also published her first ever book of illustrations. From runways to glossies, and supermarkets to supermodels, the six-chapter book allows readers to delve into the fashionable world of Hicks.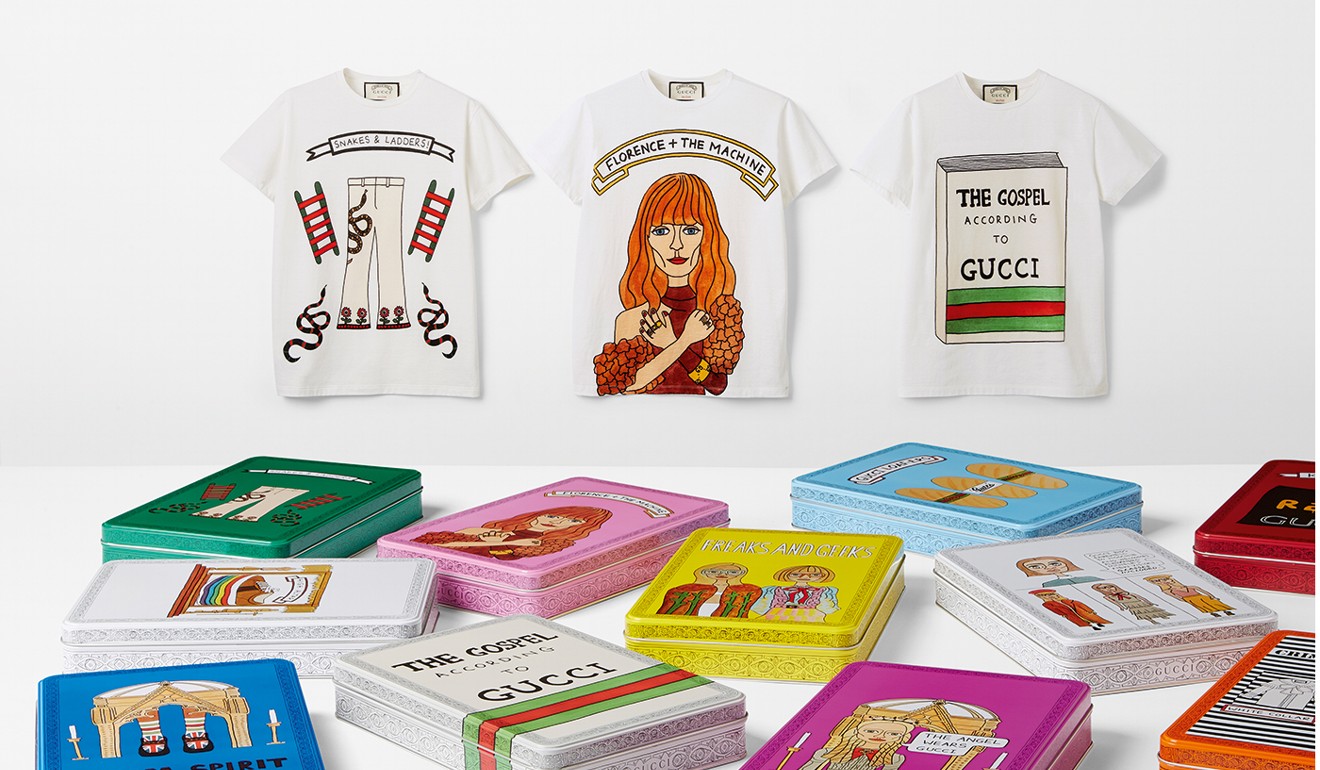 Rue Madame founder Ariane Zagury launches cookbook to fund Hong Kong children in need
agnès b.: styliste - by agnès b. and Florence Ben Sadoun
What is the first thing that comes to mind while talking about agnès b.? The striped T-shirt, snap cardigan, flat shoes or classic white shirt? agnès b. was once asked why "agnès b." is consistently spelled with a lower case "a", the French fashion designer replied that she doesn't like to put emphasis on anything too much. Perhaps it's also an explanation behind the subtle, casual yet chic style of the brand.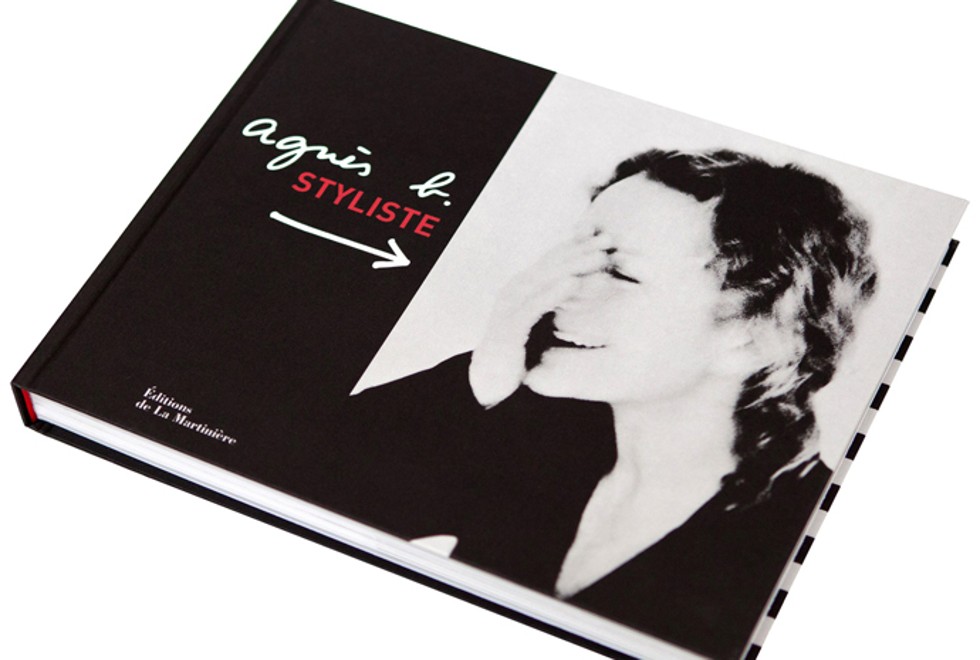 agnès b.: styliste explores the designer's signature approach to design, the history of the brand, and her continuing influence, which extends beyond fashion to the worlds of art, film, publishing and music. The richly illustrated book also showcases the designer's own sketches, press clippings from global newspaper as well as photographs of agnès b. Definitely a must-have for agnès b.'s fans.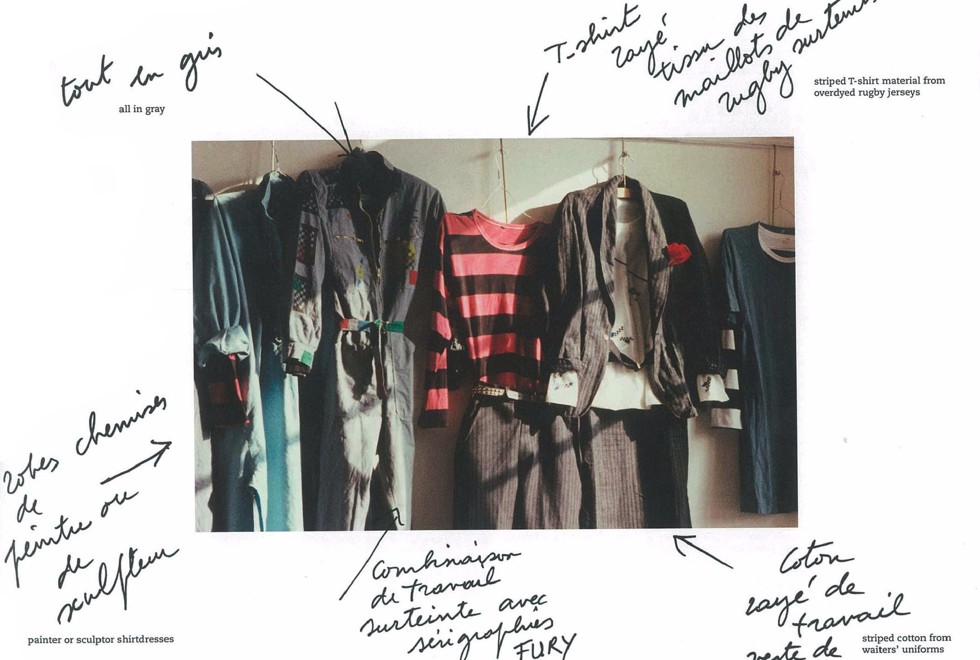 Savile Row: The Master Tailors of British Bespoke - by James Sherwood
Savile Row is the world's most famous street for men's bespoke tailoring Although international designer labels streamed into the street over the past two decades, offering ready-to-wear and made-to-measure suiting, the Savile Row suit remains an enduring and highly individual symbol of the finest a man can buy.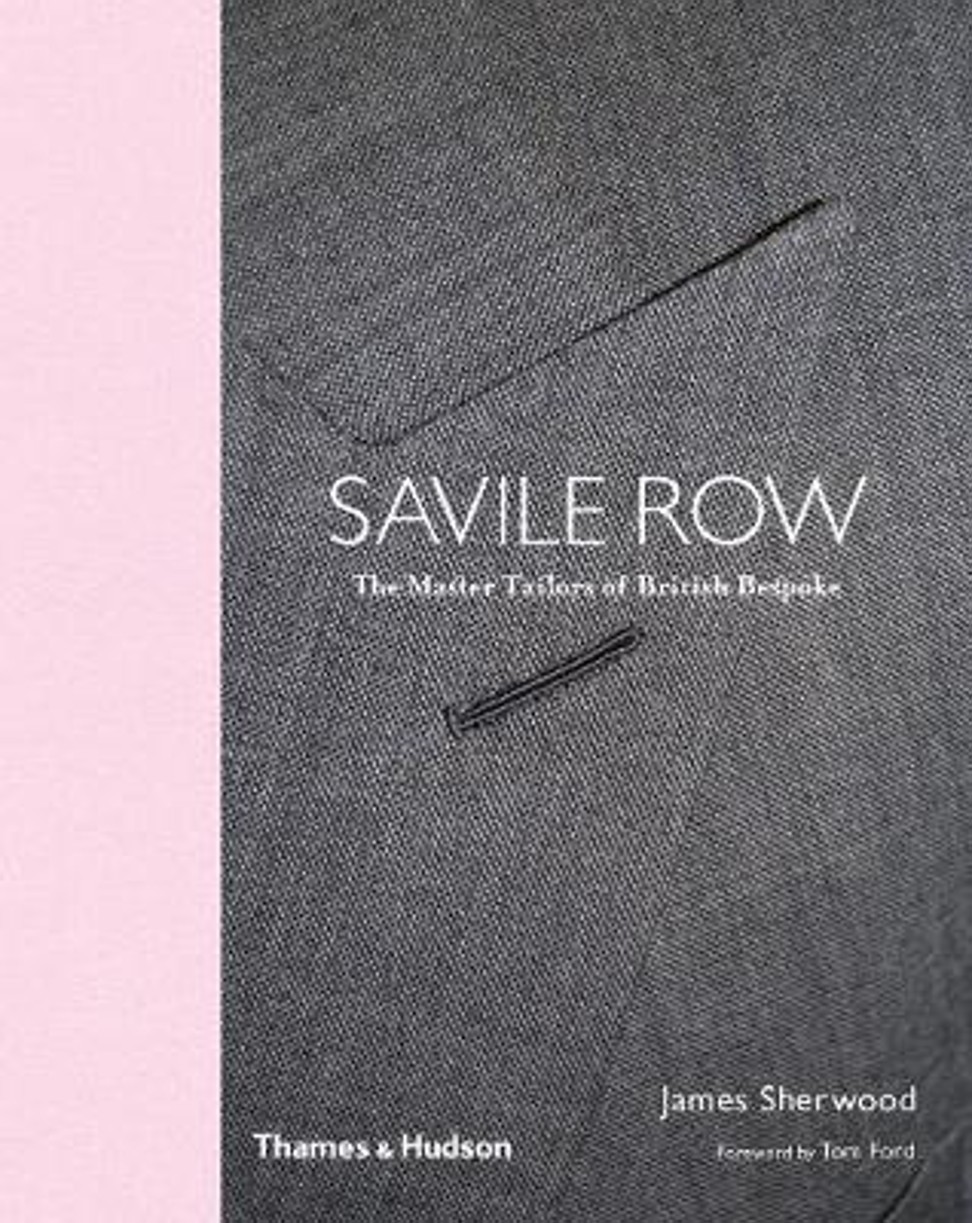 Told through eight chronological themes, the book brings together Savile Row's highlights and low-lifes, the dramas and private tales, the suits and their accoutrements, the fabrics and the cuts, the history and future. Each chapter charts a stage of its development and contribution to men's fashion and culture.
Twenty-six profiles of today's master tailors can be found within the pages, providing insights into what makes their work, relationships and clothes so special.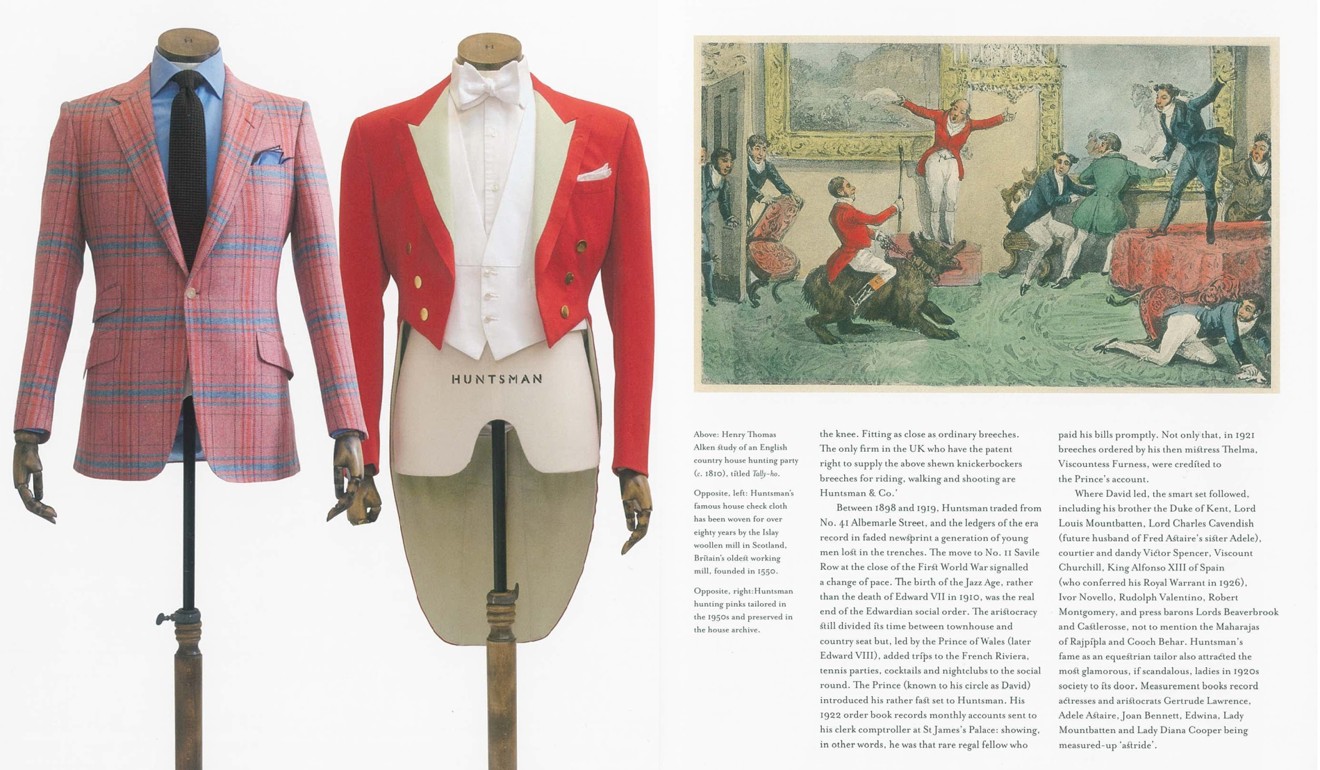 The New Garconne – How to be a Modern Gentleman - by Navaz Batliwalla
Androgynous fashion has made a big statement in recent times, but in reality this fashion statement evolved throughout the 20th century. We can still remember Coco Chanel's pants for women and the masculine-like silhouettes of her generation.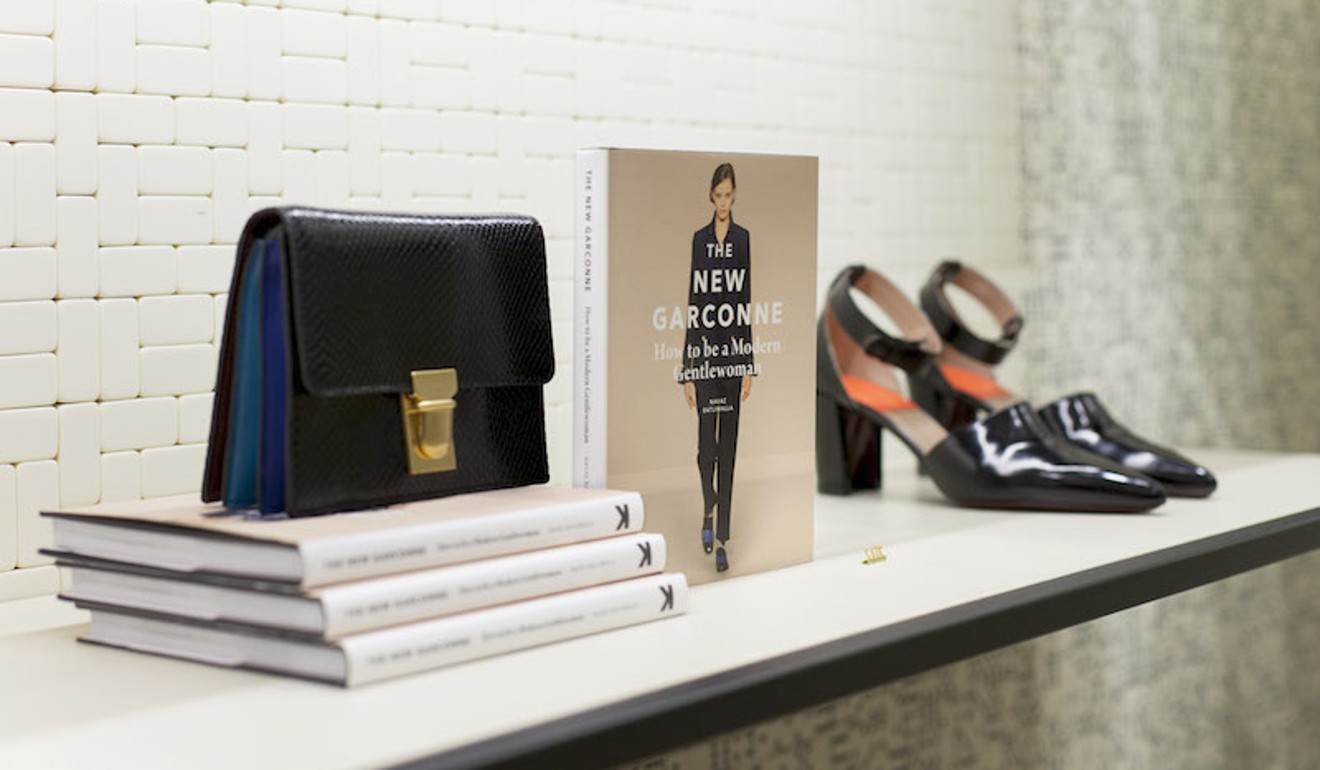 Fashion insider Navaz Batliwalla reclaimed the term "garconne" after researching androgynous women dressers of the 1920s. "The look isn't manly, but boyish. These women really were garconnes, playful and rebellious but with a gentleness, not aggressive, as masculinity is sometimes perceived," she says.
Six Asian style idols named in Tod's 'Timeless Icons' book
The book contains 14 interviews with modern women who typify the style such as the designer Bella Freud, perfumer Lynn Harris and stand-up comedian Phyllis Wang.Alongside the beautifully photographed and curated imagery, the book offers a how-to-get-the-look shopping guide.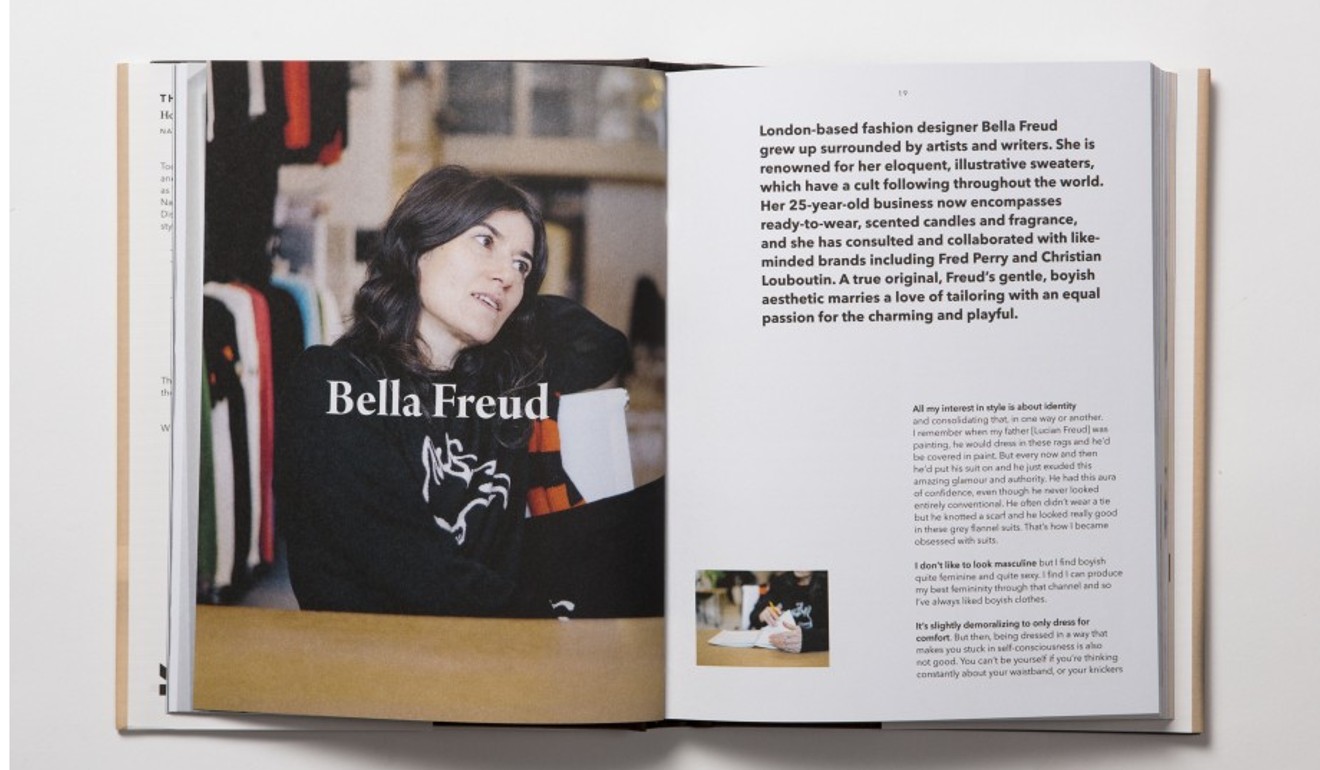 Hong Kong high jeweller Wallace Chan unveils latest photo book